When Tori Lovett headlines a DJ set, things get loose. And that's exactly what happened at The Valley in Bondi over the weekend.
Tori took over the turn tables @ Beach Road — only to make people turn their sunnies upside down. Can confirm, bangers were heavy.
With REDDS in hand, that's what we call a party.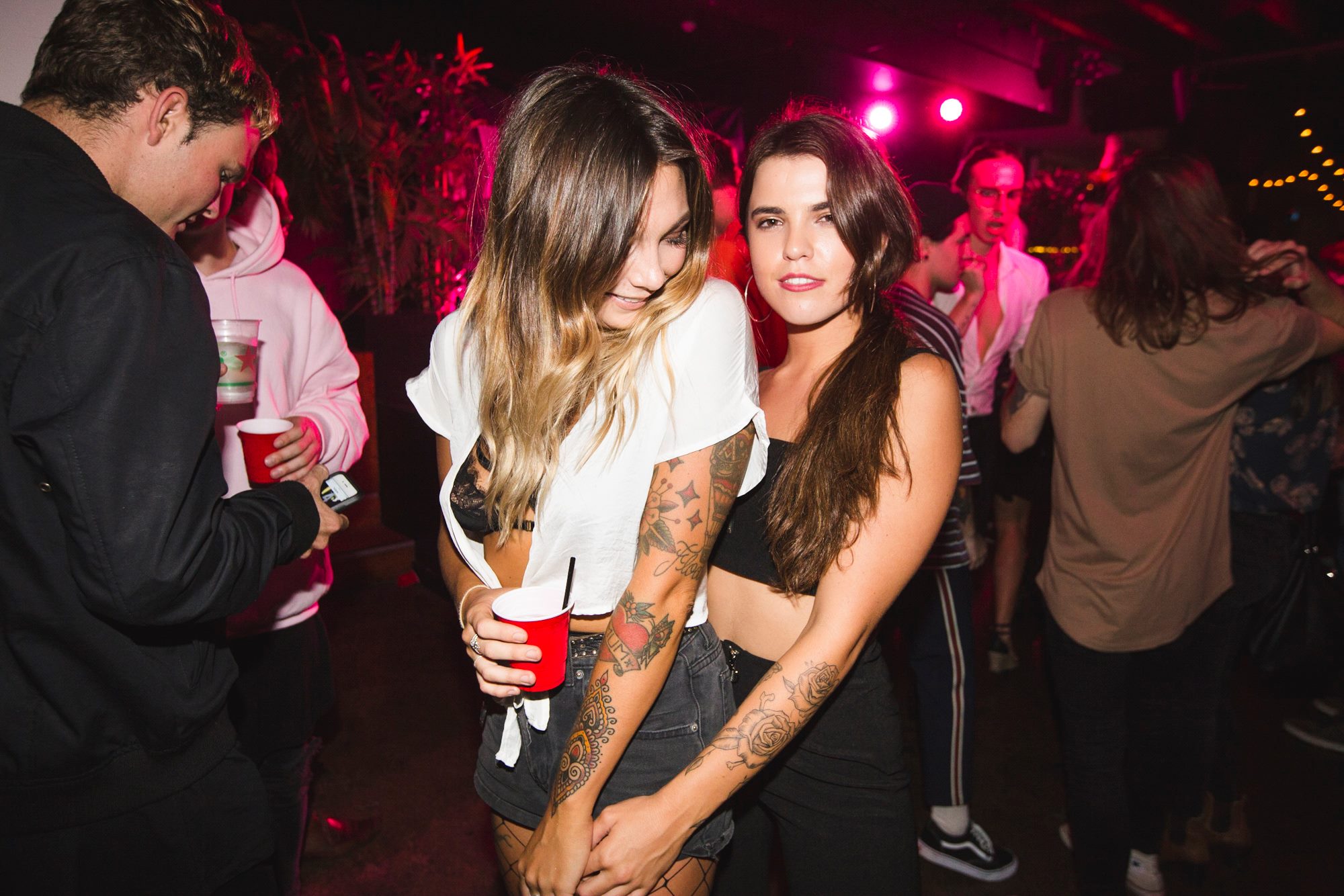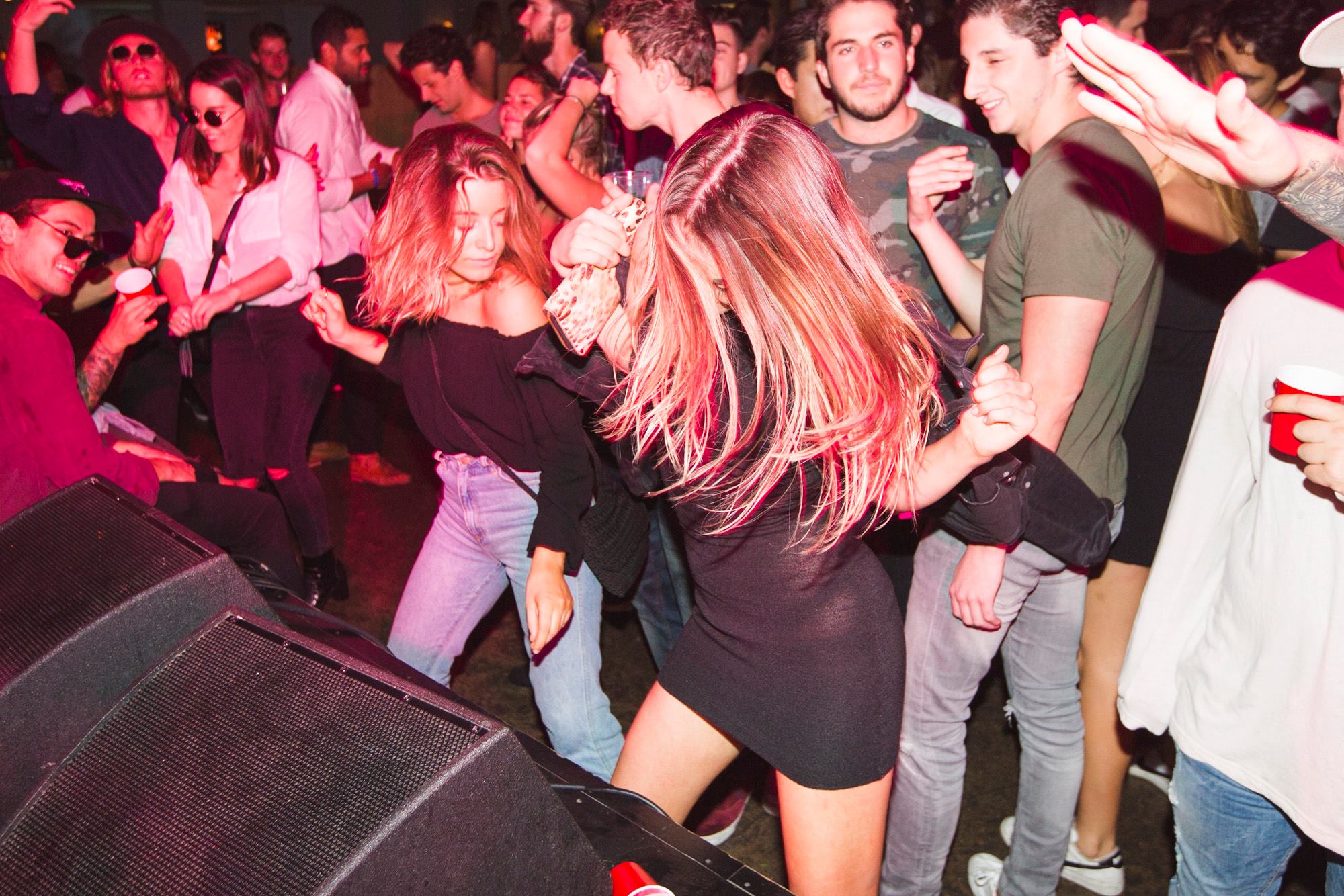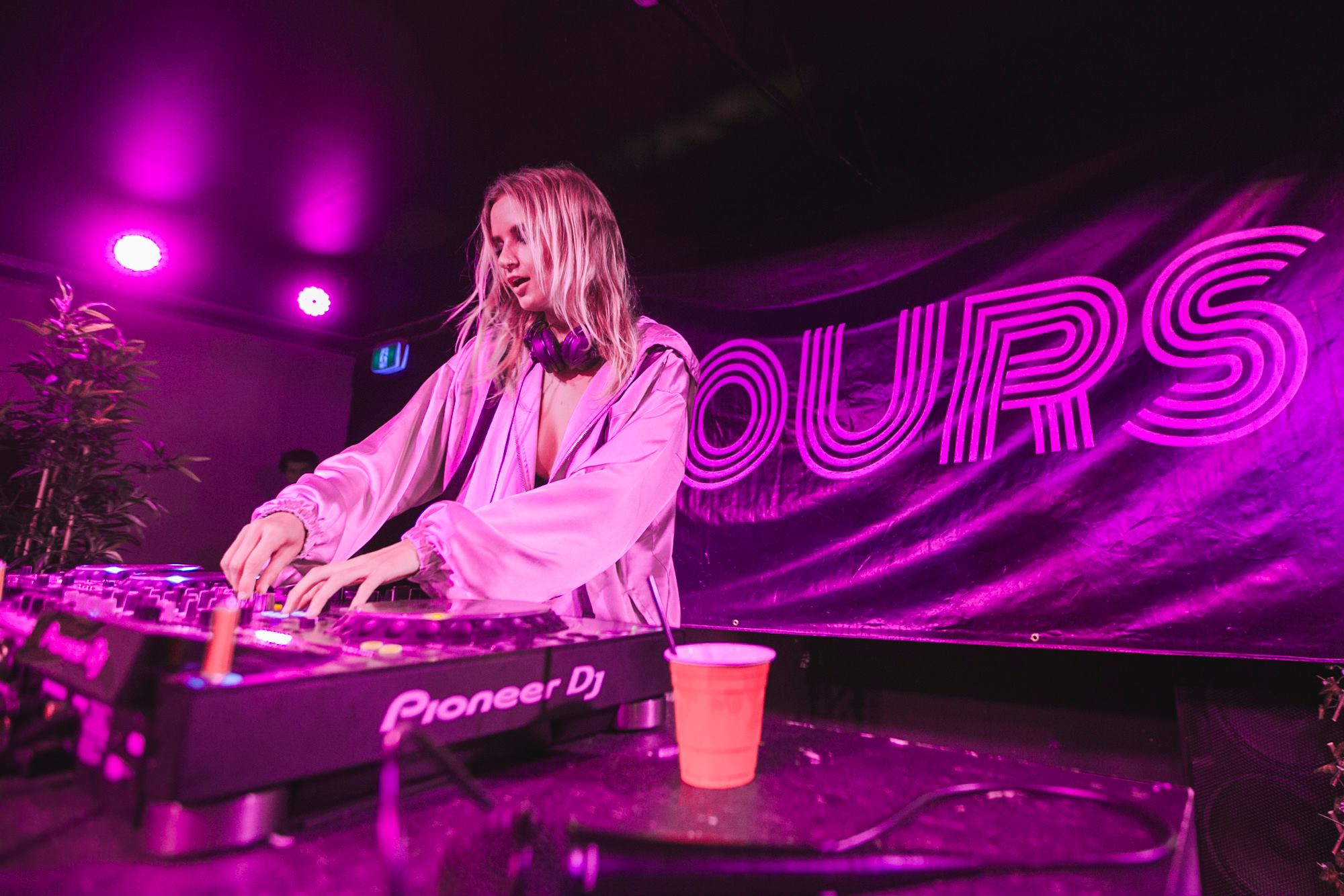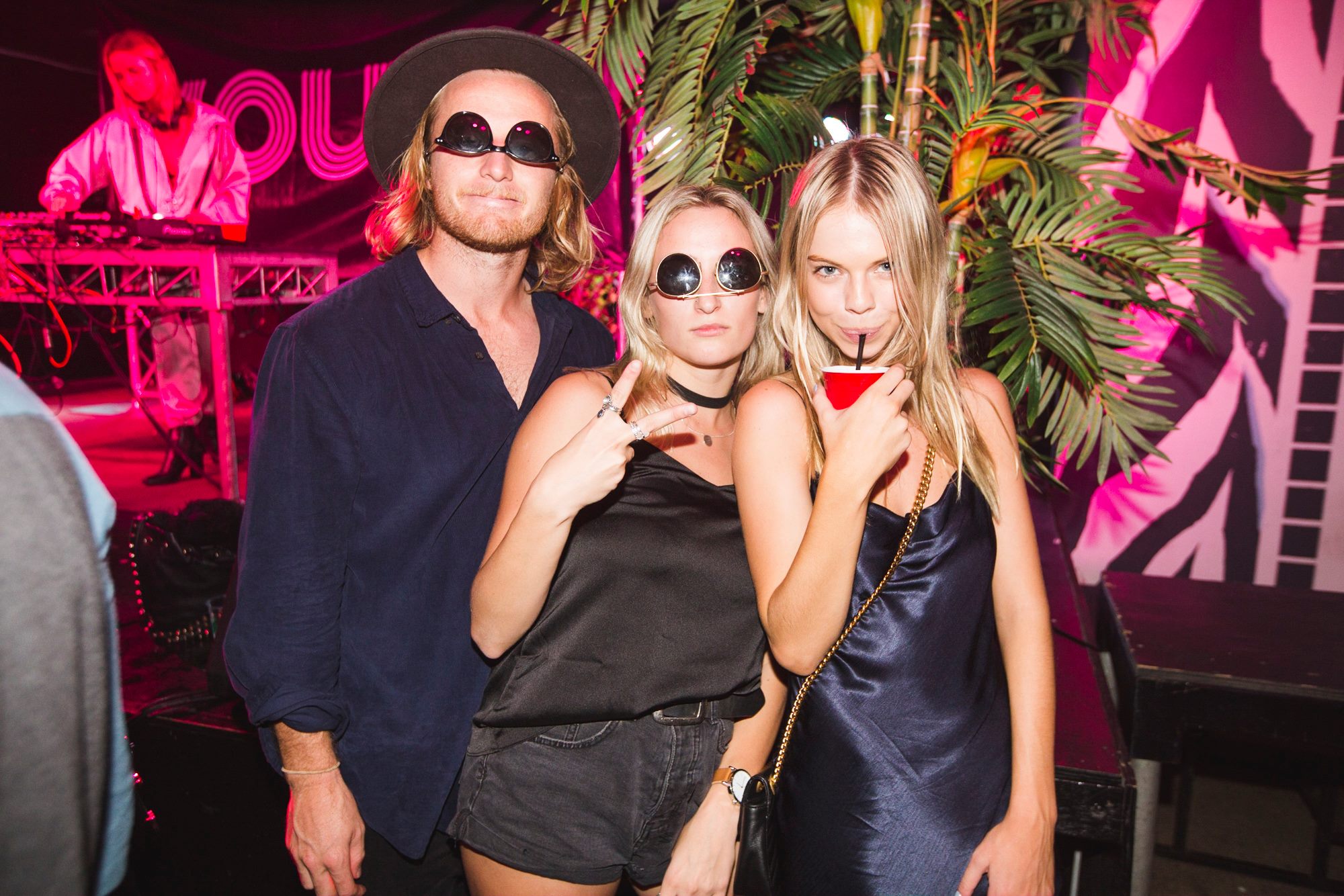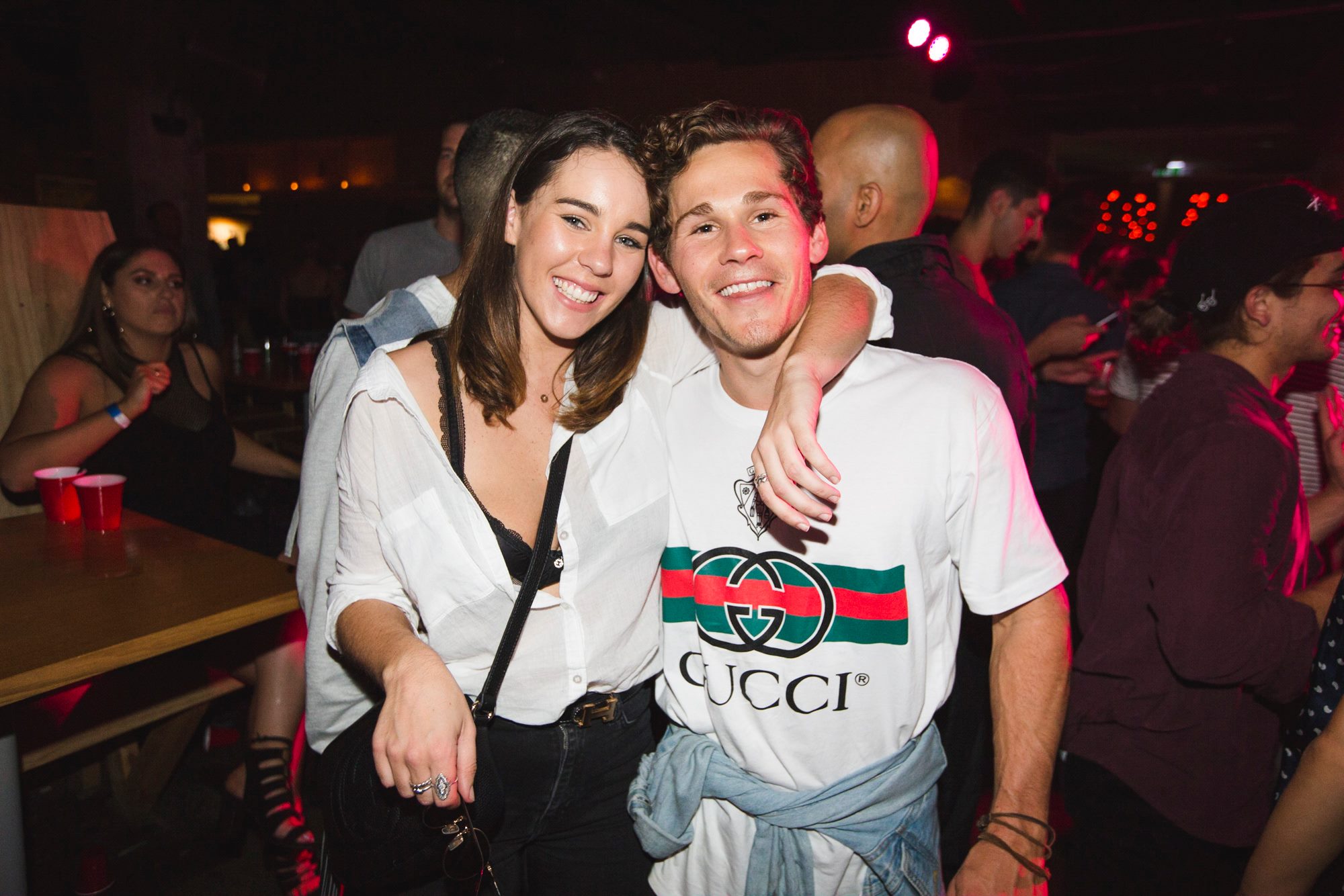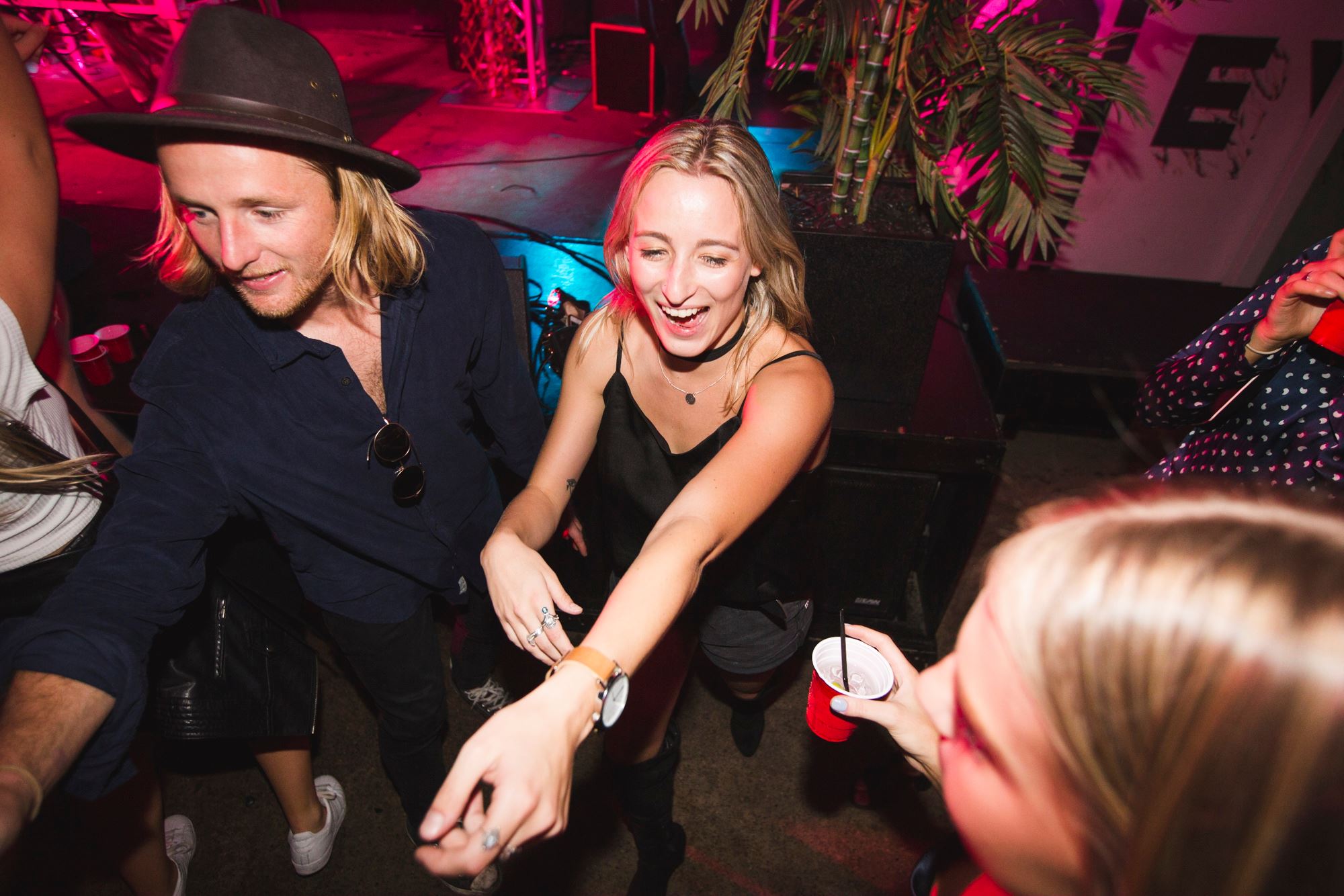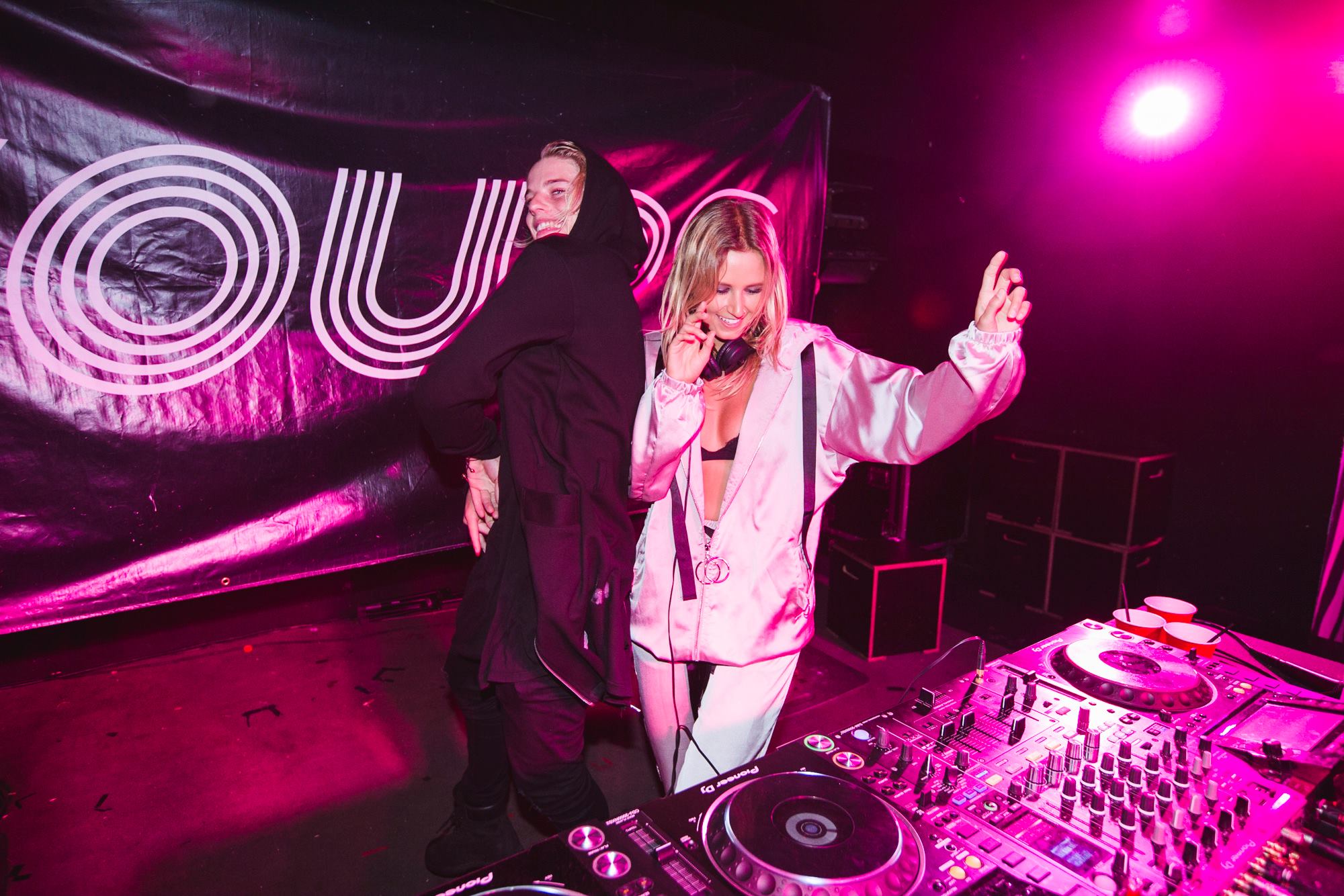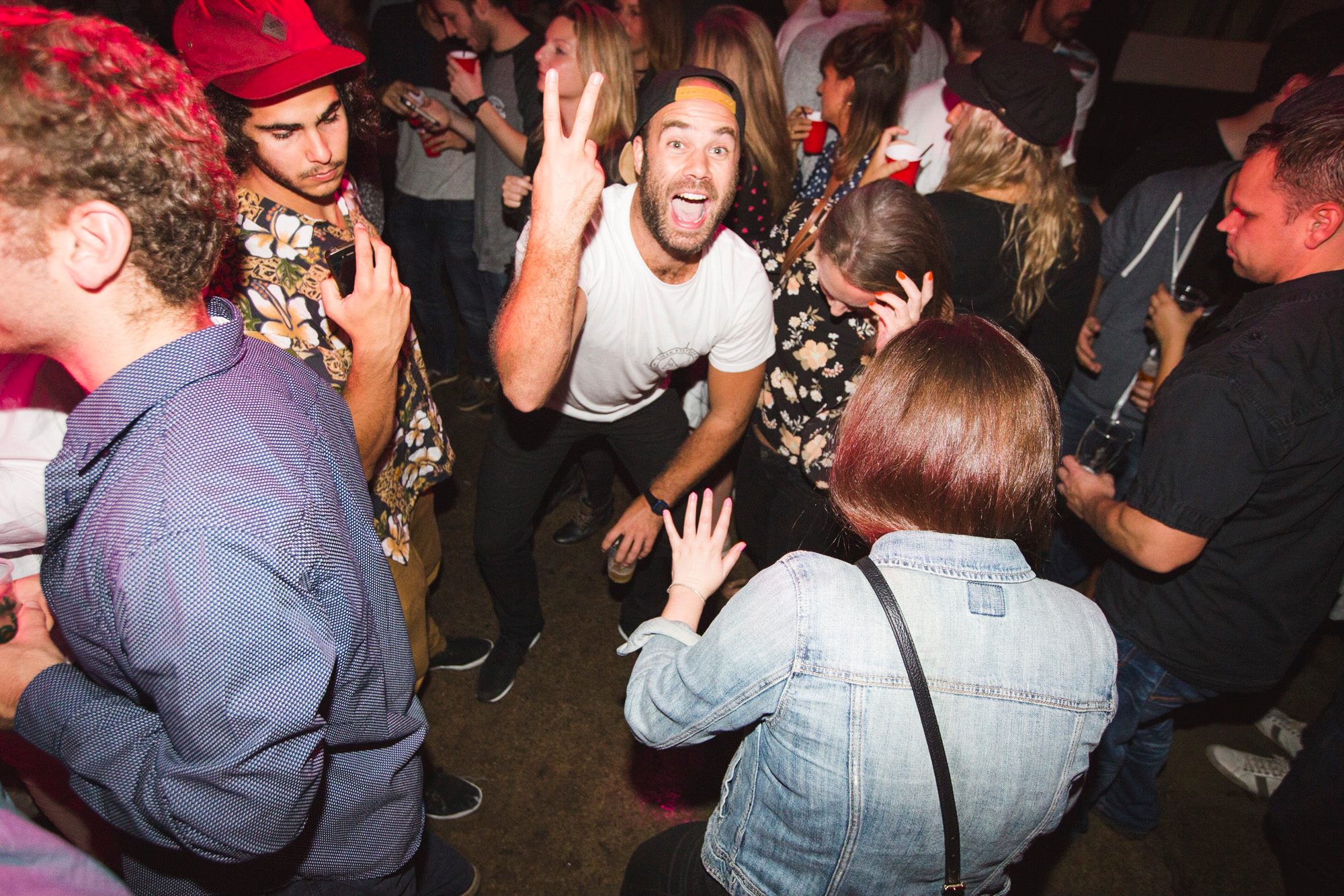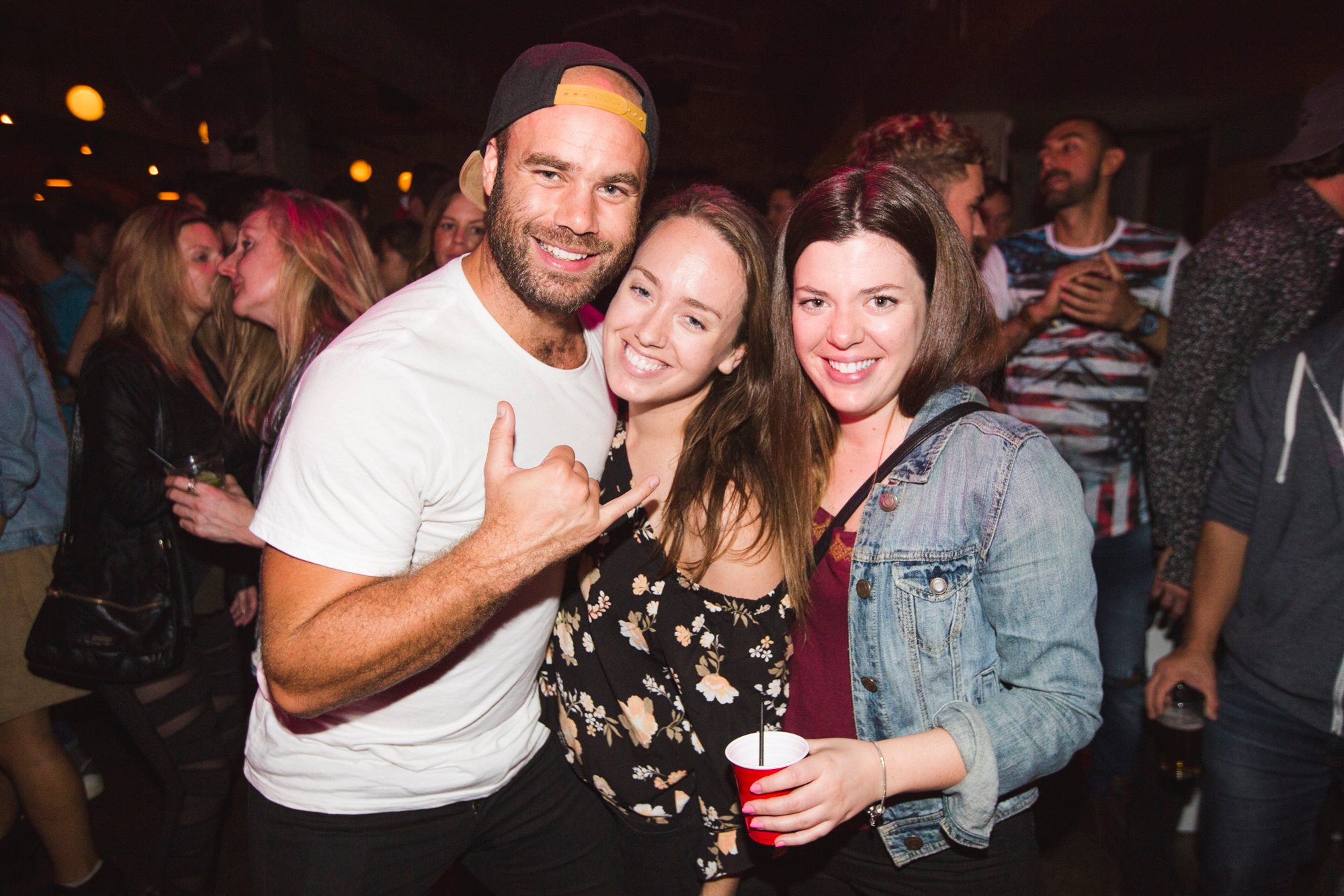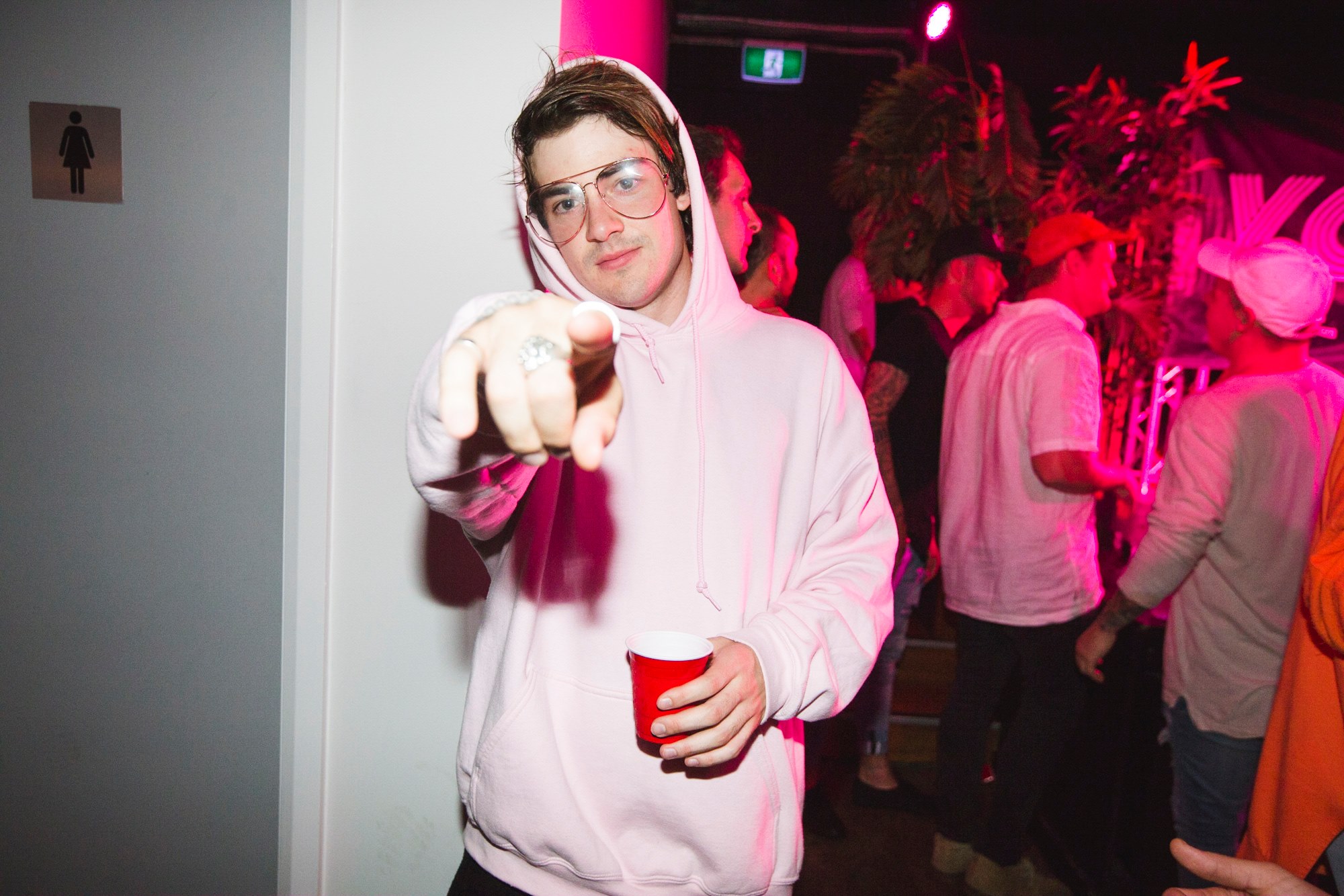 Photo credit: The Valley Bondi