WHAT: Sydney Tea Festival
WHEN: Sunday 19 August 2018 (9.00am – 4.30pm)
WHERE: Carriageworks, Sydney, Australia. 

A Sunday festival is usually not a good idea, but this one's a bit different. Less 'loose' and more 'loose-leaf', we have what you need to break up your bender month.
Sydney's Tea Festival is back for its fifth year, this August 19. Festival-goers to be spoilt with a range of world-class loose-leaf teas, and a bunch of workshops and masterclasses, from cheese and tea-pairing to expert blending sessions. 
Punters can expect a marketplace of more than 70 stallholders, including a festival-first selection of 'tea wine' and 'tea cocktails'. You can also expect to indulge in an array of sweet treats, like pastries, doughnuts, macarons and marshmallows. My cavities are quaking.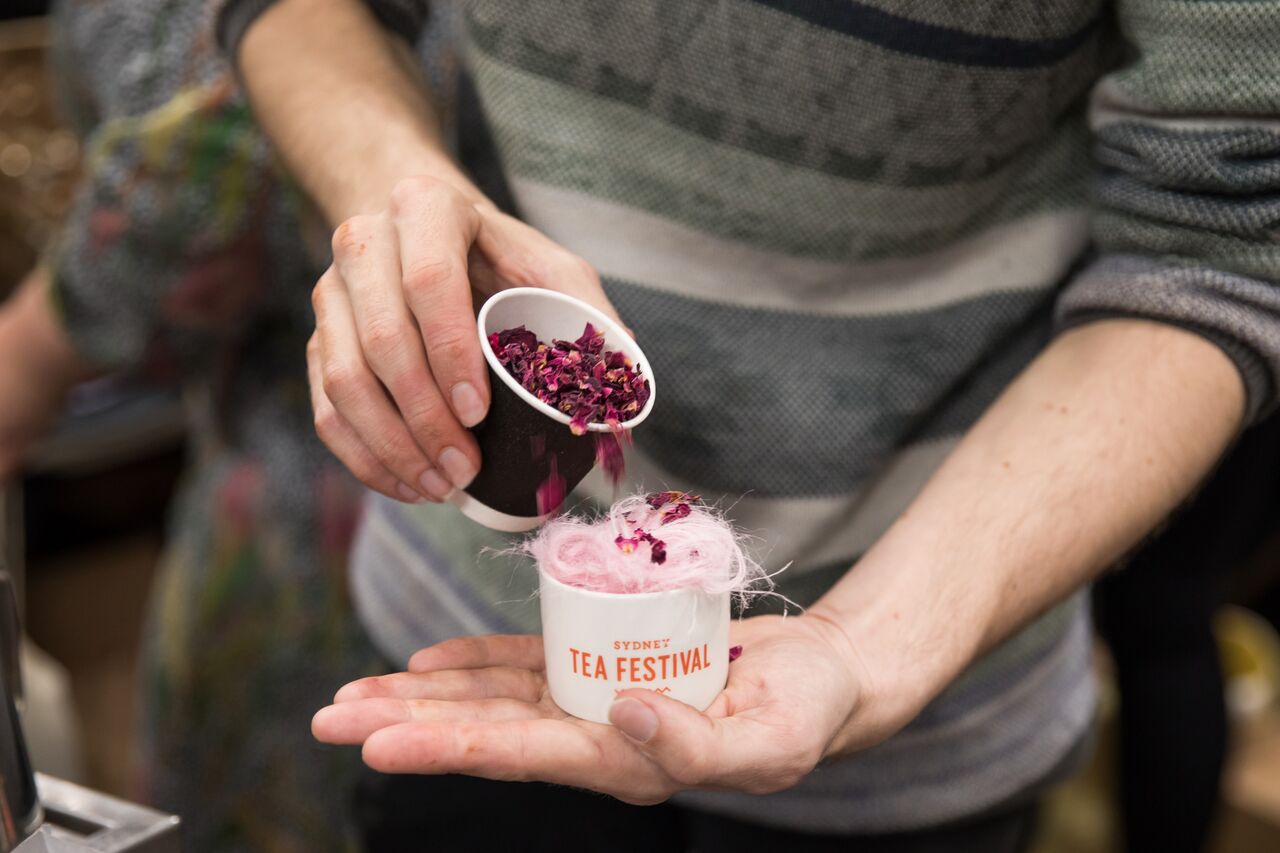 This year, Sydney artist, and one of our personal faves, Elliott Routledge (aka Numskull), is collaborating with Tea Festival Australia to commemorate the 5th birthday milestone. His artwork will feature on festival cups, tote bags and at the venue.
Pick up your pre-sale tickets for $16.50, or it's $20 on the door. All other expenses, like workshops and DIY  blending stations, will be additional costs. Find the Facebook event, here. 
Feel free to leave the I.AM.GIA. teddy coat at home for this one, back2back tea should keep you warm and cosy.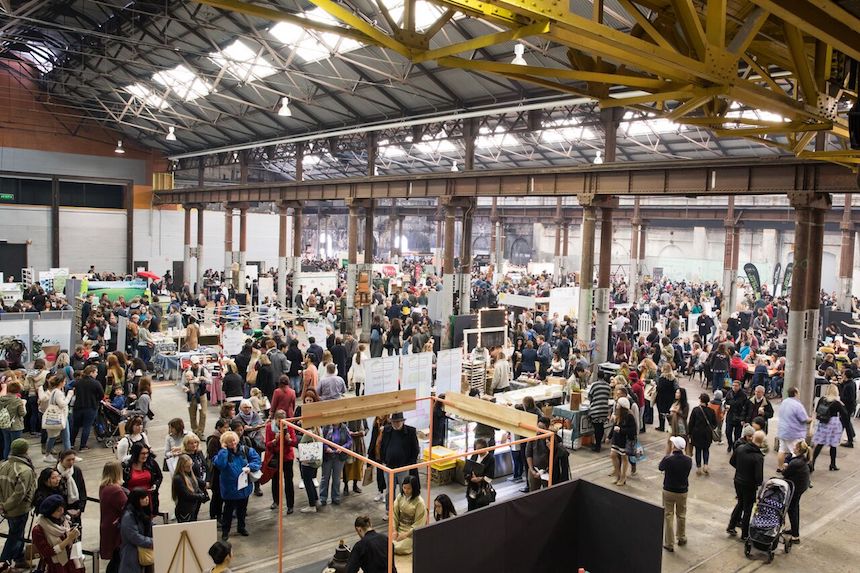 All article images supplied. 
Cover image via screenshot VH1.