WHAT: Travis Scott x Ksubi New York Launch
WHEN: October 12, 2017
WHERE: The Local Store 26, 26 Greene St, Soho NYC
VIBE
The Travis Scott x Ksubi collection is a showcase of total synergy. Ksubi's upper-class grunge cuts and Scott's nu-age rockstar-meets-trap lord persona manifested in a night of total Travis induced hysteria. The party didn't stop until Scott finished up his sneaky guest set – even the dozen or so NYPD cops who showed up to settle peeping fans couldn't slow things down. Was Kylie there? Physically, no. In spirit, see for yourself.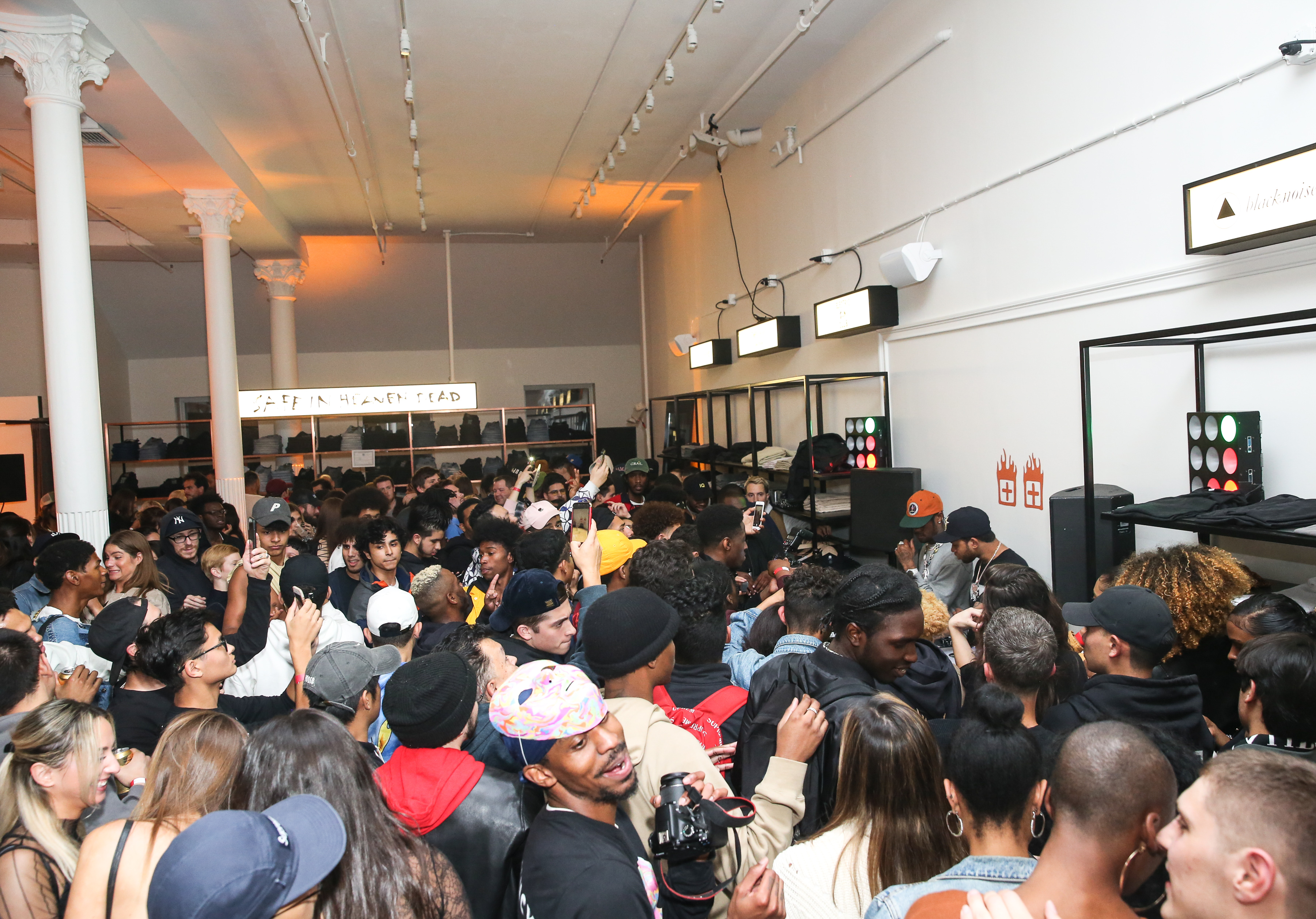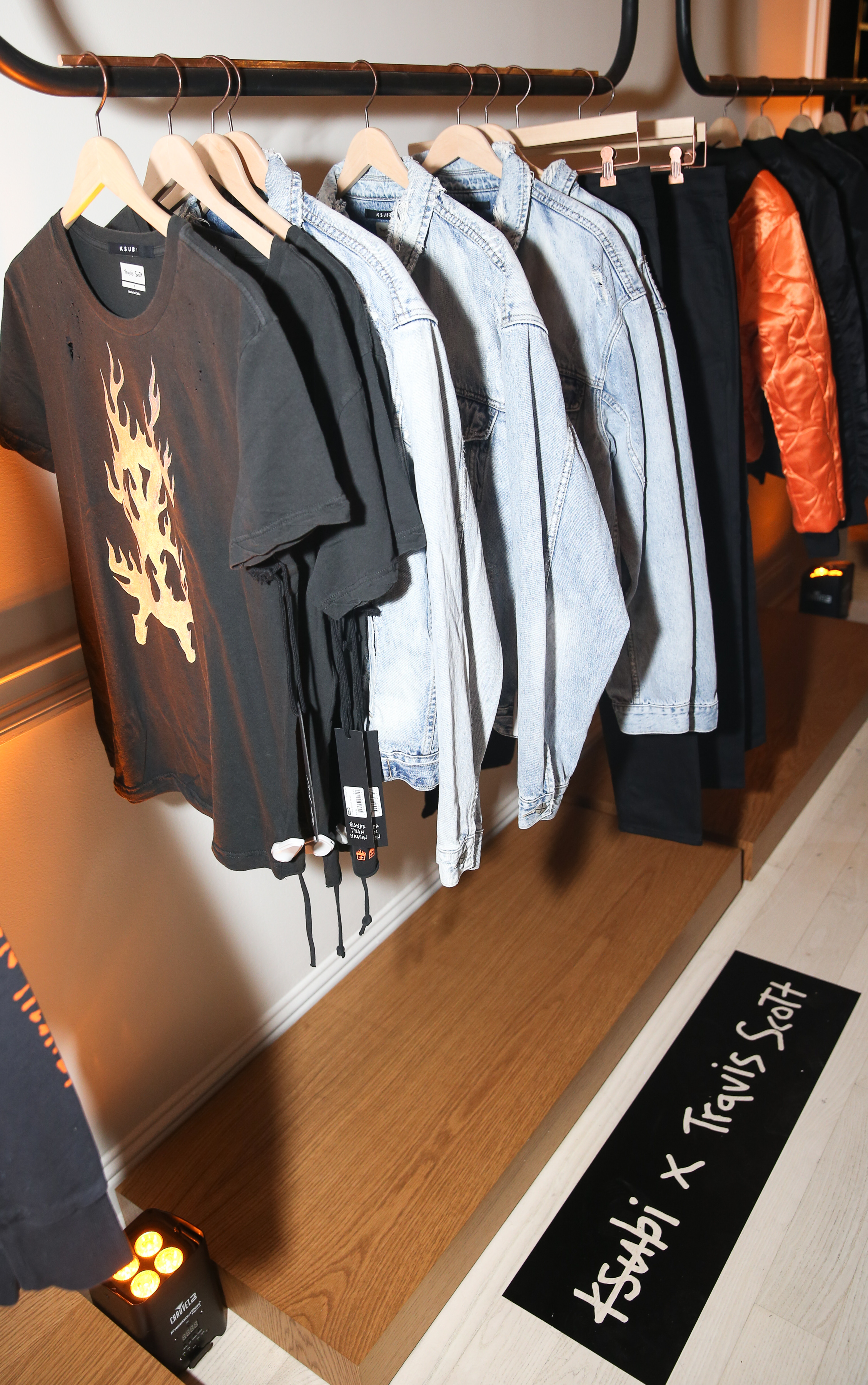 BEATS
Scott jumped up for a guest verse sending the crowd into a wild scene of total mosh-pit craziness (he probably didn't play Goosebumps 14 times but hey, they seemed pretty stoked). DJ Chase B spun a mix of heaters by Travis and friends – think the very best in trap, perfect for setting the ~deluxe~ vibe as well as stirring up some serious crowd heat.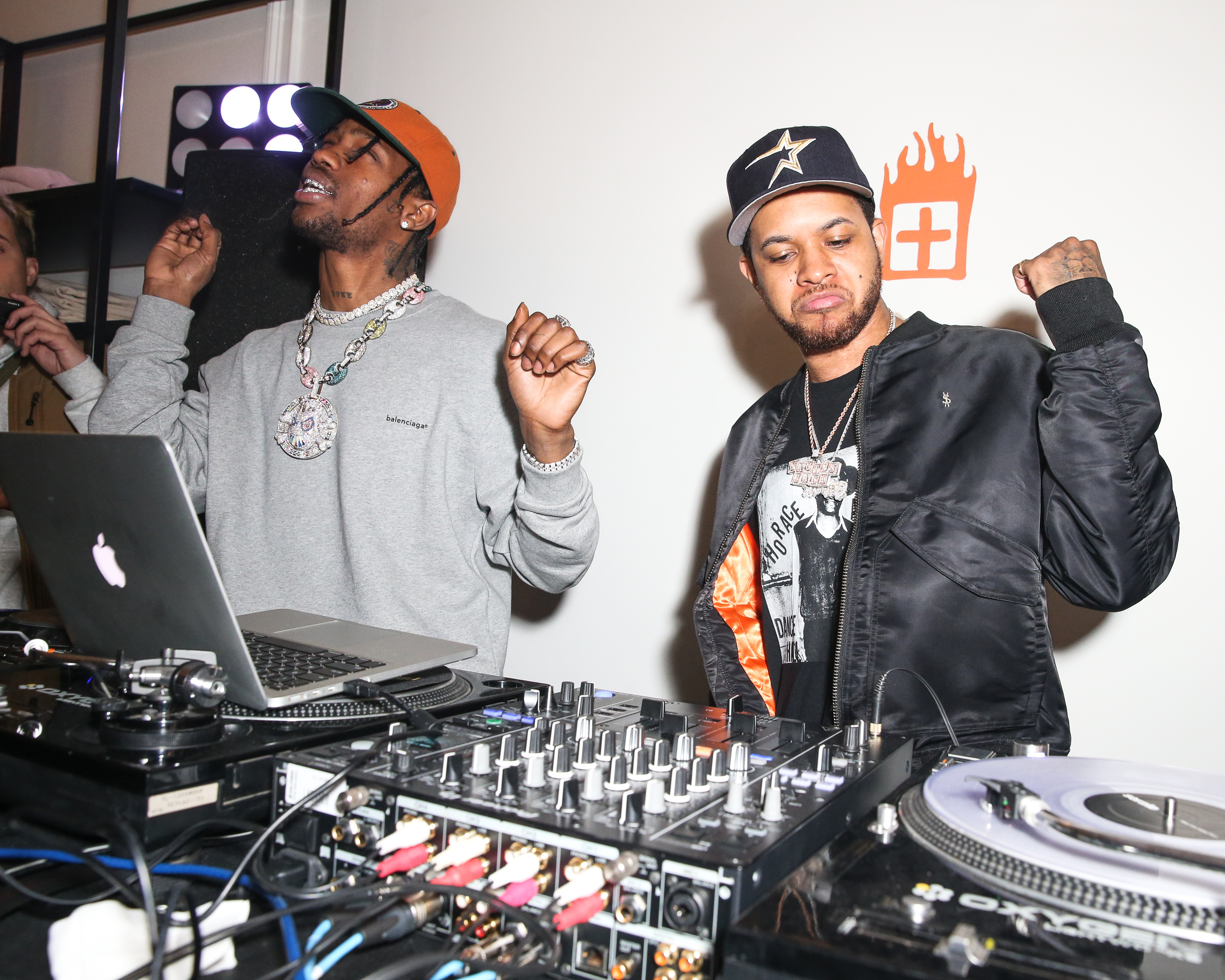 Scott also took the prime opportunity to preview Quavo's remix of Butterfly Effect. Watch below:
FACES
Travis and his entourage. Ksubi faithfuls who'll take distressed denim and perfectly ripped sleek tees and jackets to their grave. Aussie's like Corbin Harris and Annabella Barber holding it down for the home grown label. Frenzied fans who tried to cop the collection with a 5 finger discount (yes, this actually happened)…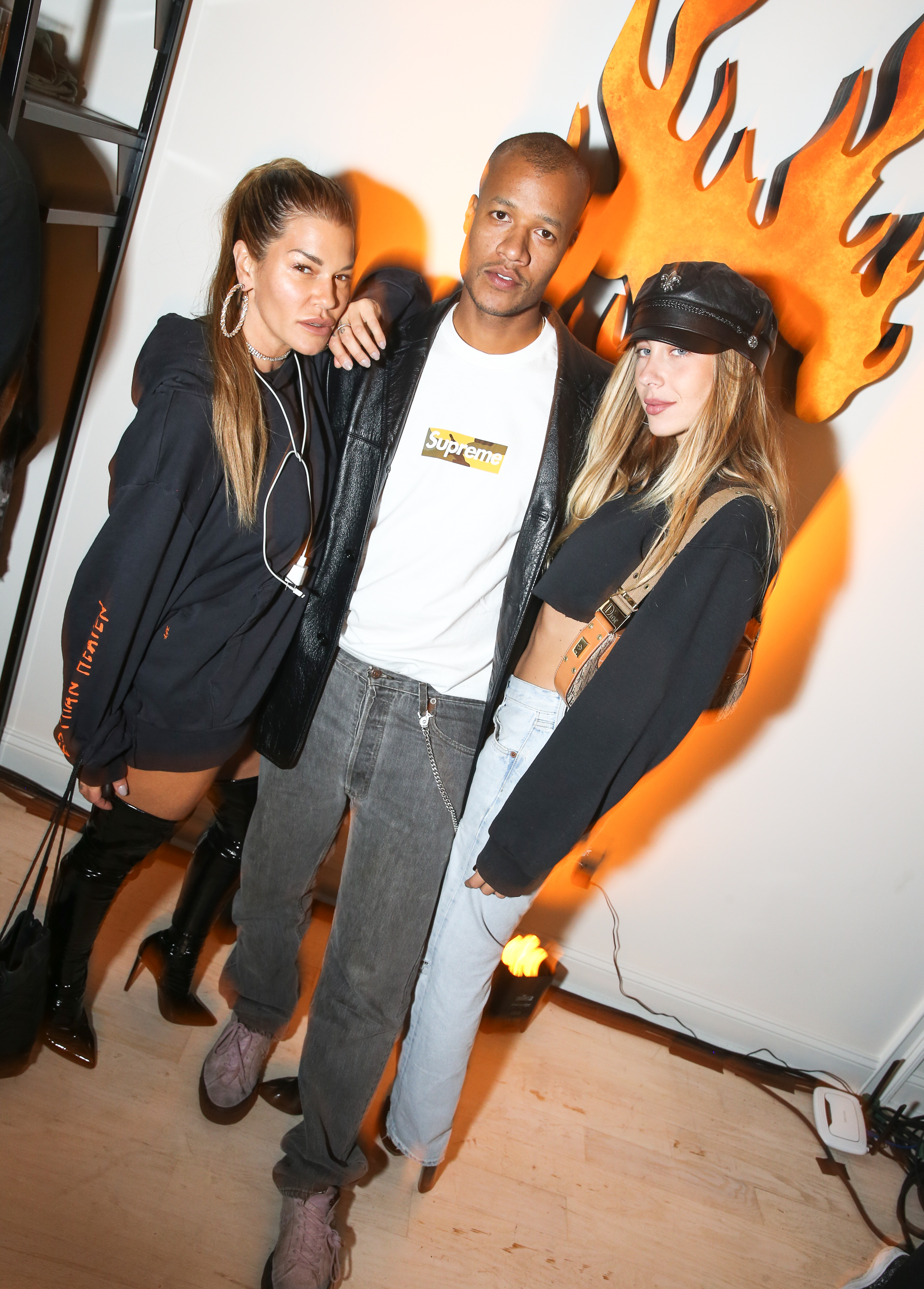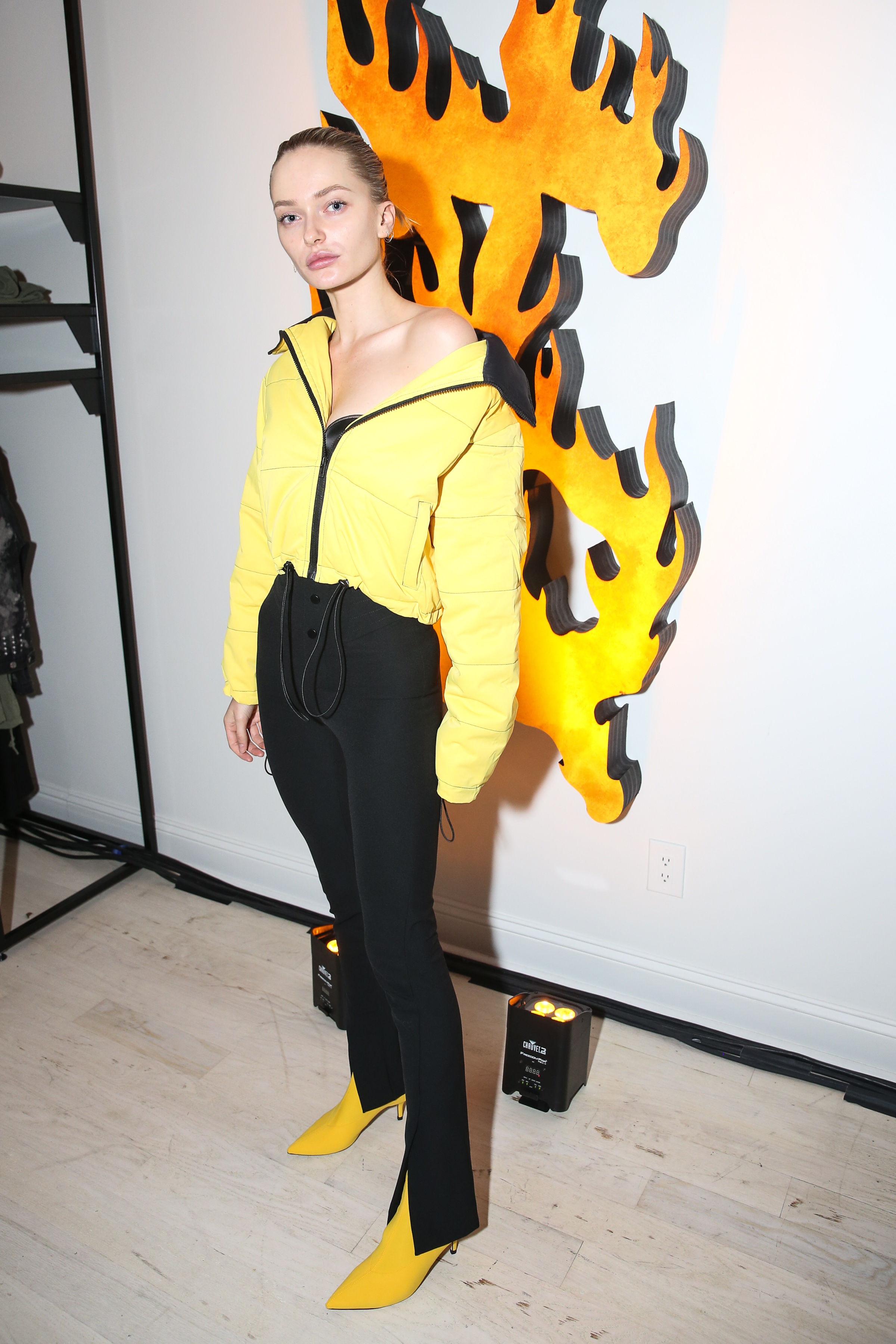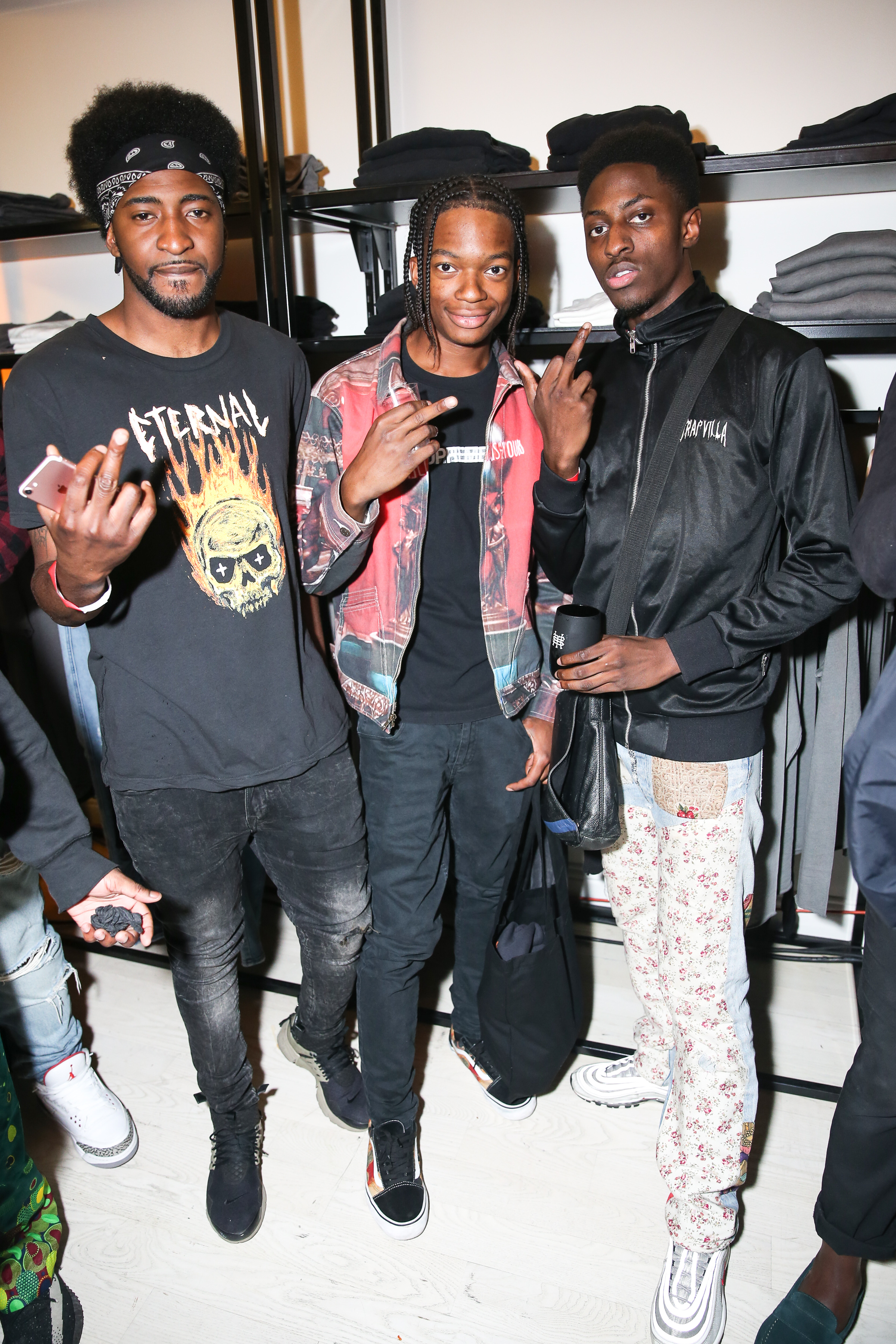 The collection is available for a limited time at certain stockists. Drop and cop details: here.
View the gallery below for your exclusive look into the night's events.
1 OF 13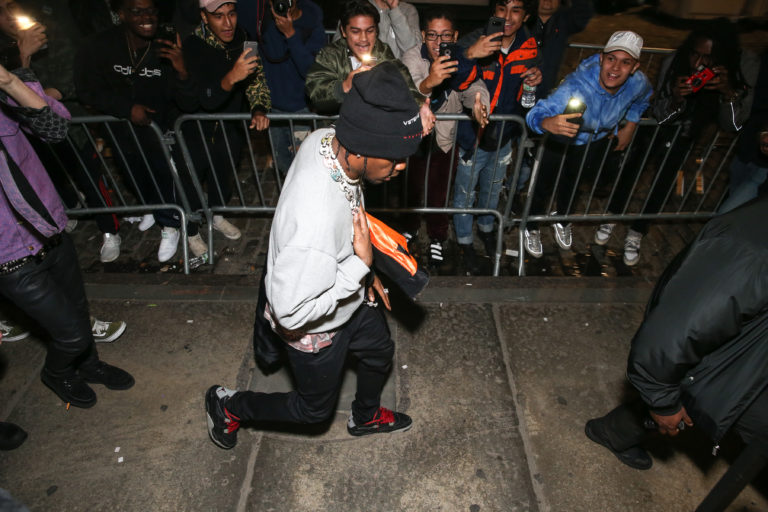 2 OF 13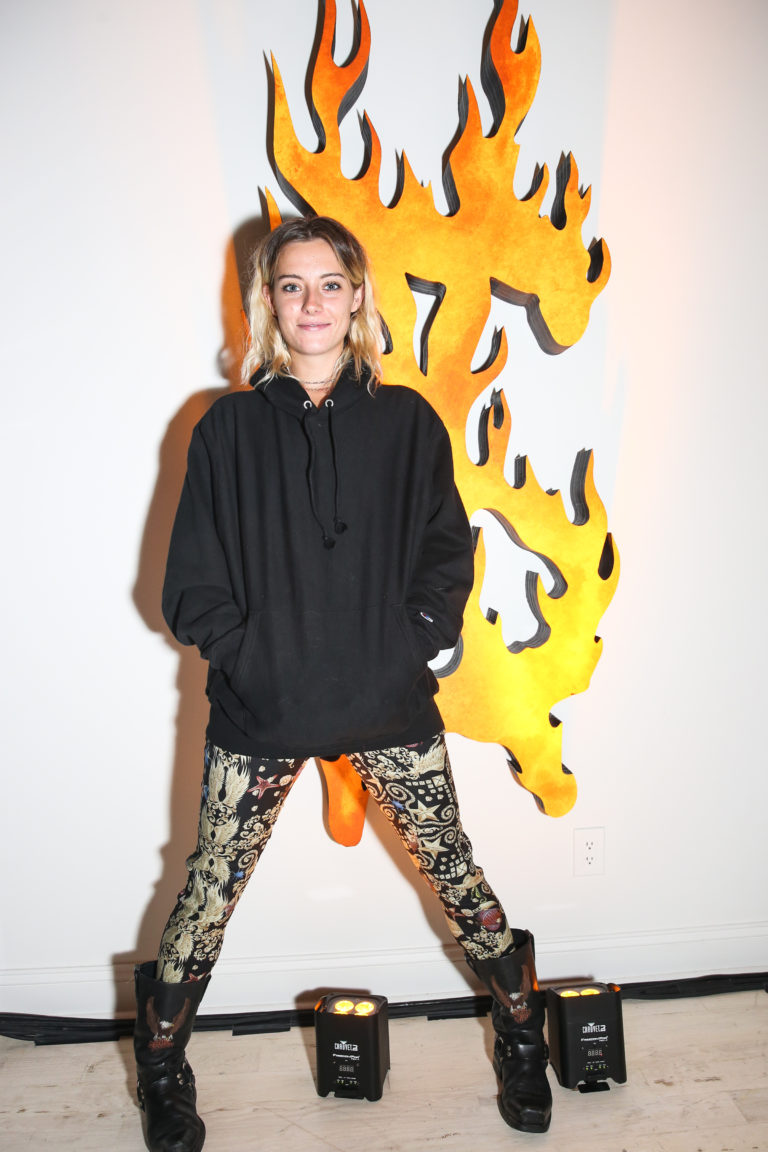 3 OF 13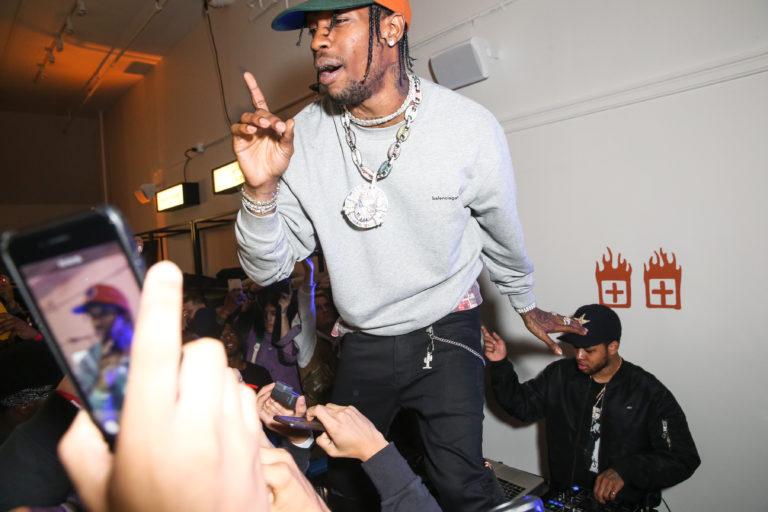 4 OF 13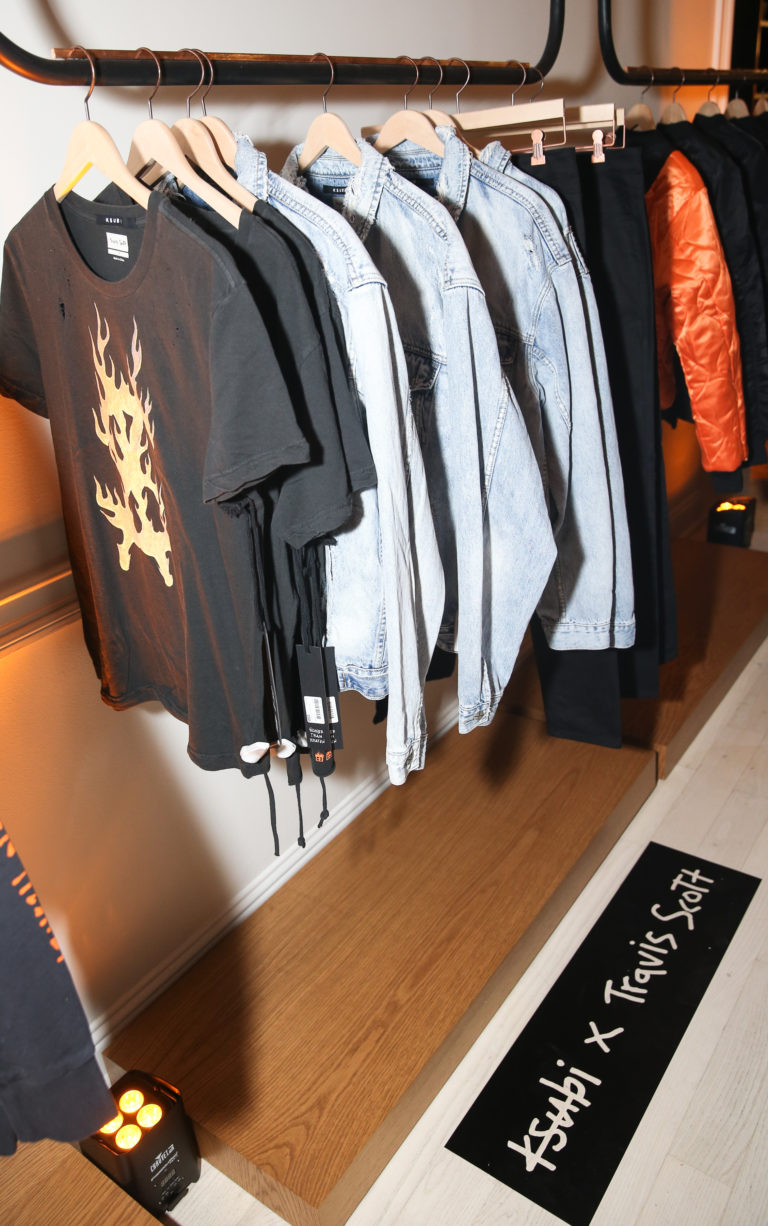 5 OF 13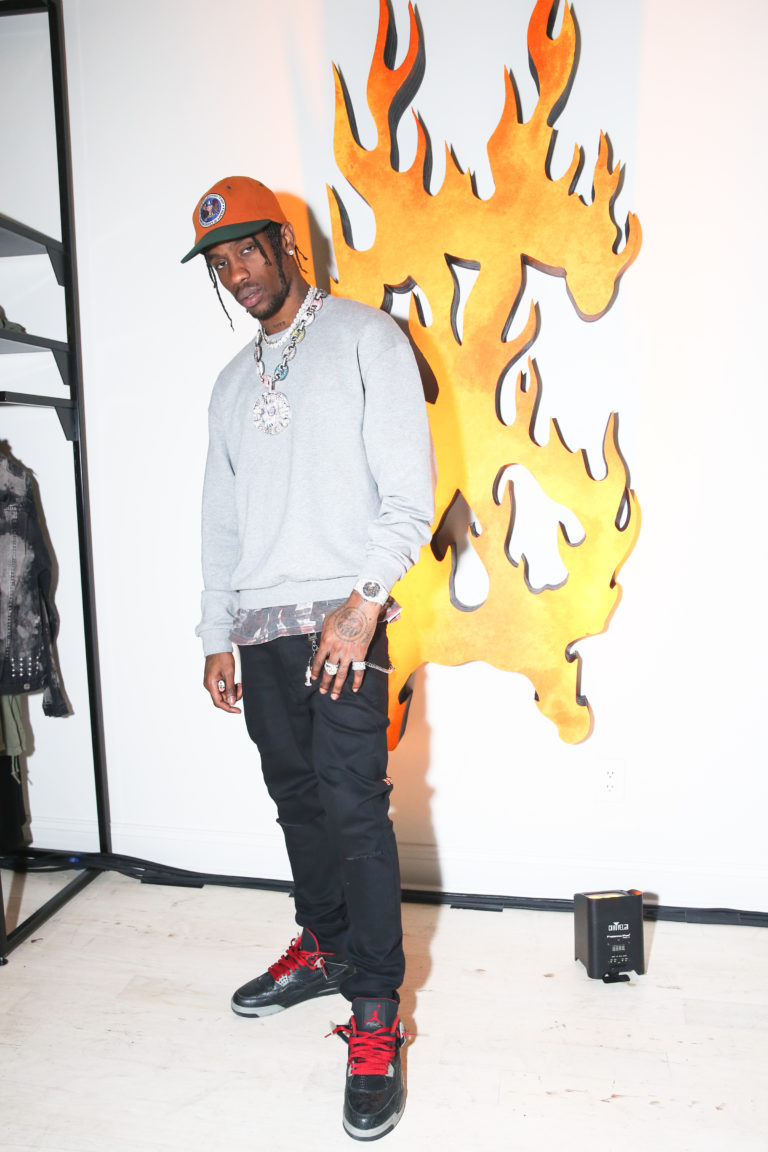 6 OF 13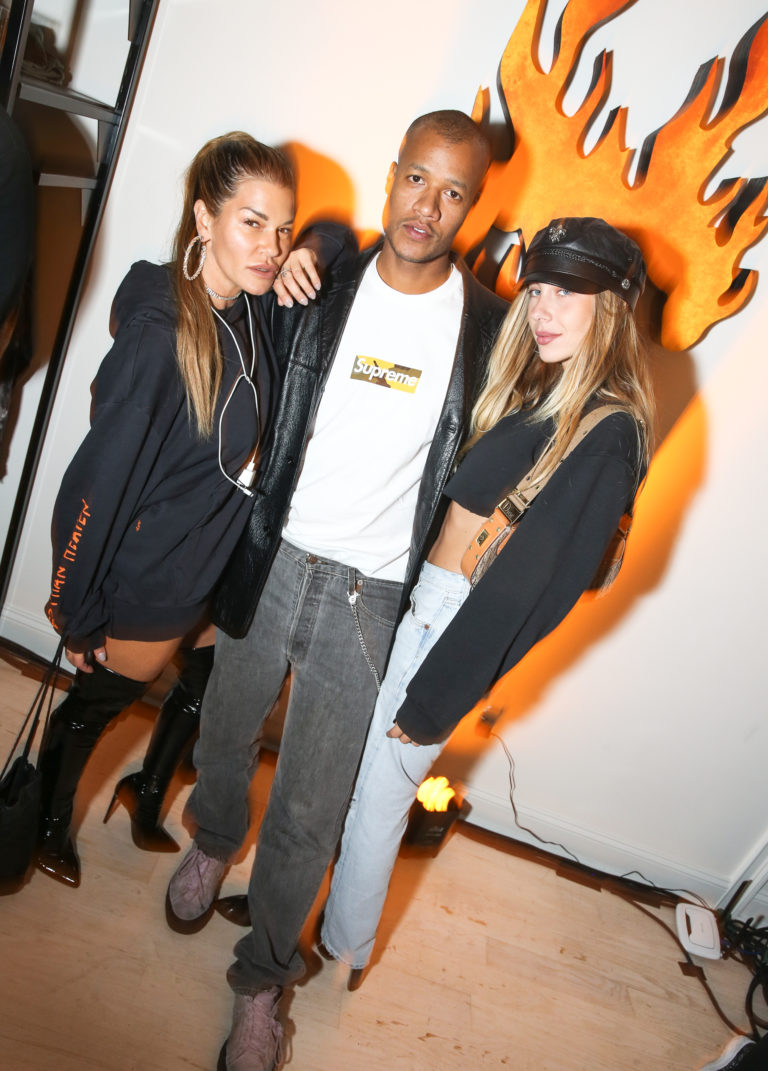 7 OF 13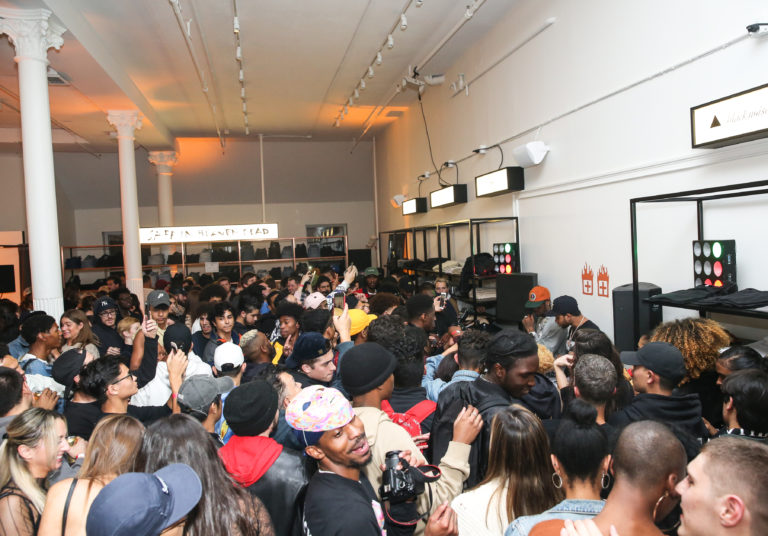 8 OF 13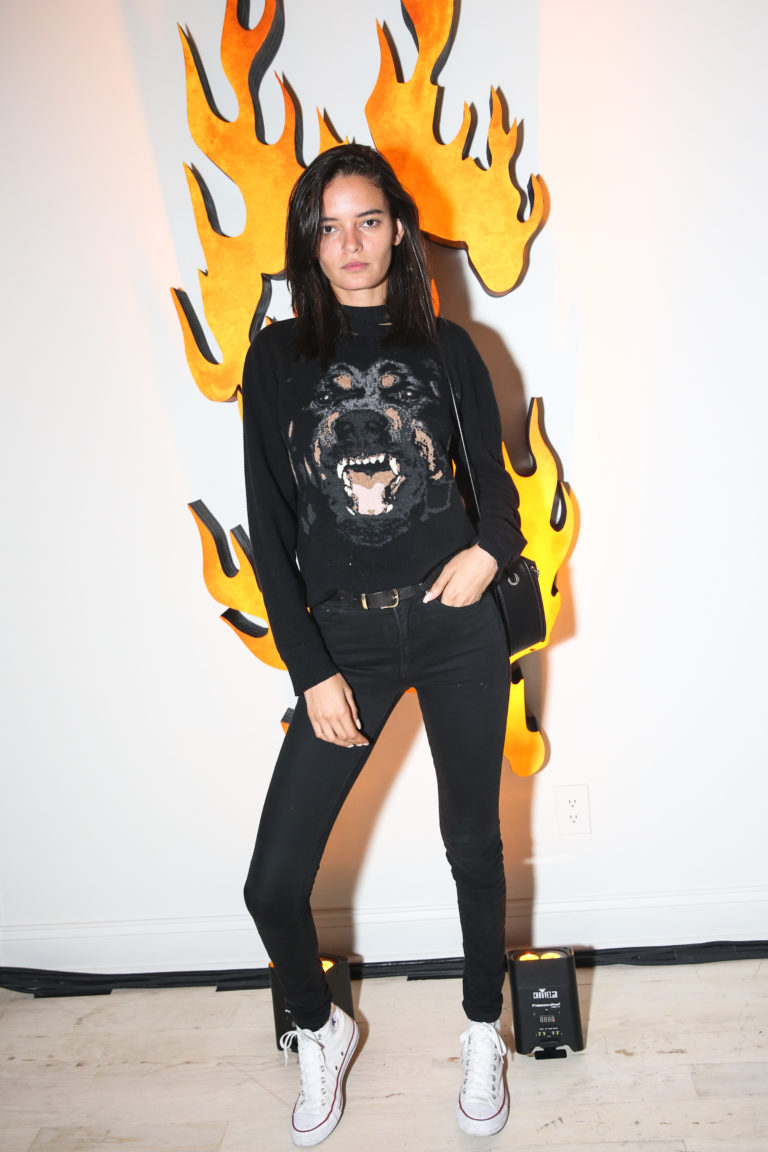 9 OF 13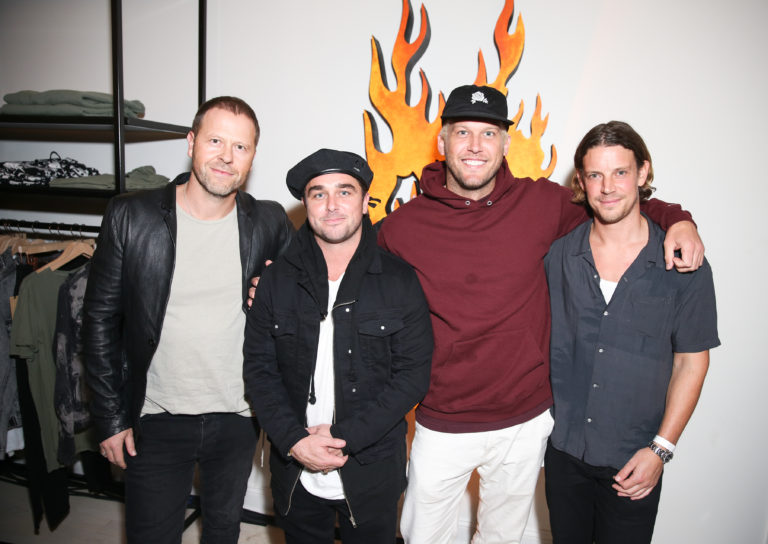 10 OF 13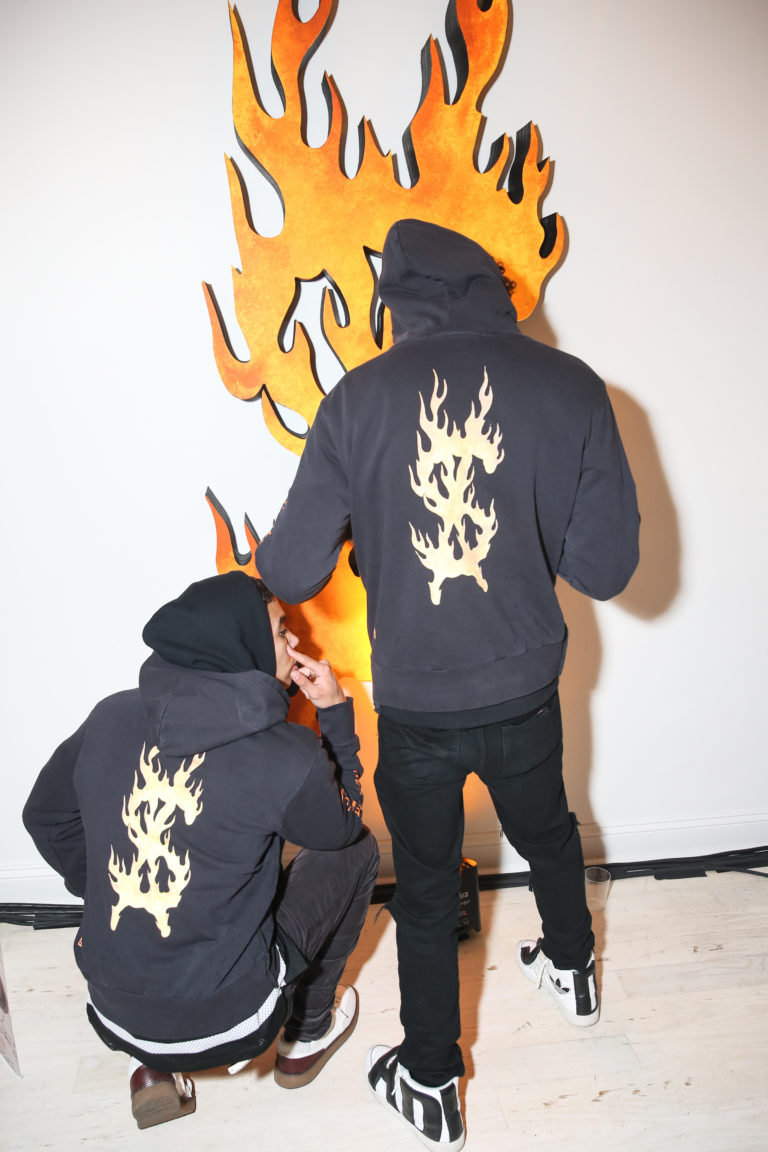 11 OF 13
12 OF 13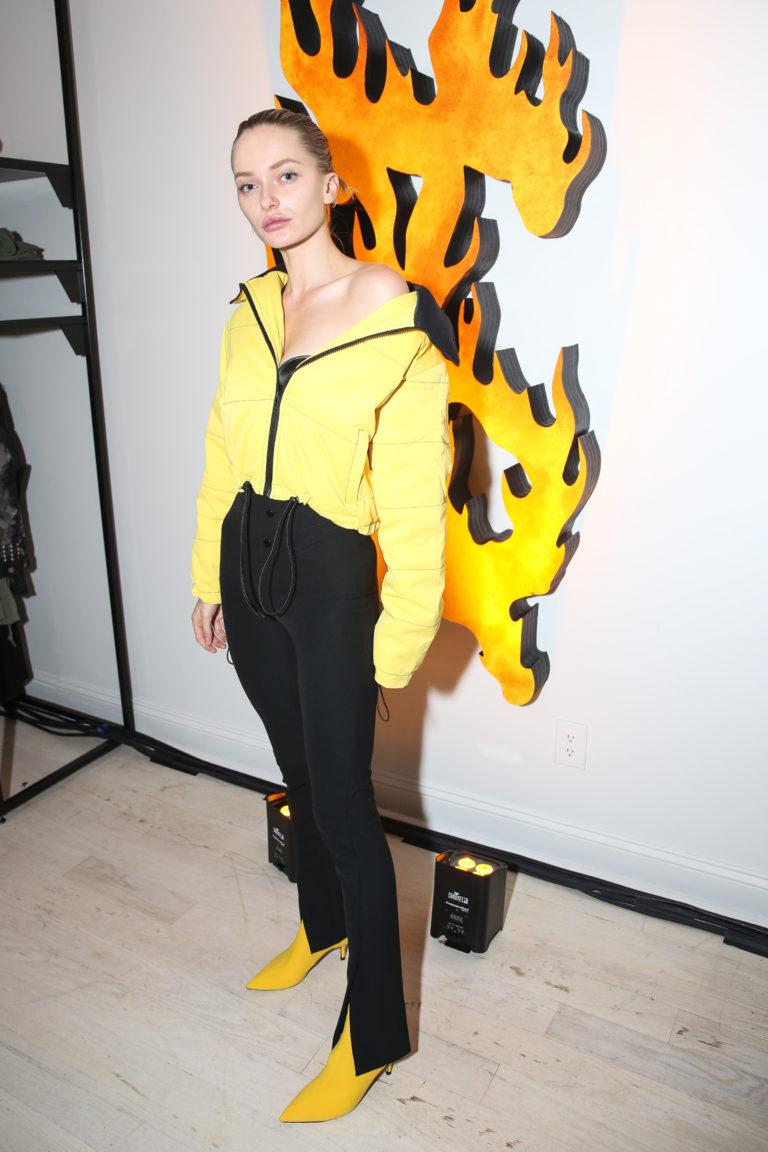 13 OF 13