Kendrick Lamar has taken to Twitter to announce his official partnership with Nike, revealing a upcoming collaboration to pimp the classic Cortez silhouette.
This comes after K.Dot's long standing partnership with Reebok who he's worked with since 2014 – is this Kenny shaking his LOYALTY.? Together, the two parties worked on some DAMN. great kicks, like these Ventilators.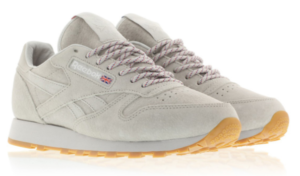 Stay tuned for further details on drop info, design details and pricing.
Until then, check out Lil Yachty's latest questionable career/ fashion move with his upcoming collab with UGG.