Doing Lines is a glimpse into the humans of the most hyped pop-ups, gigs and drops.
In honour of shoey enthusiast and proud Croc lover, Post Malone, we swung by Sydney's Qudos Bank Arena to catch the biggest supporters of his Bud Light fuelled antics. Post is there for us through everything in life; he gave us I Fall Apart for when we've been ghosted, Rockstar for surviving that subsequent 3 day bender, and Congratulations for when we eventually came out on top. And let's not forget Psycho (no explanation needed).
So, what makes you psycho? Here's what the humans of Post Malone's Sydney show had to say:
PROFILE:
Maddy / Newcastle / 18
"Probably just rude people, yeah for sure, I just don't understand. I work in customer service, and just some of the people that come through I think 'who the fuck do you think you are?' Like the entitlement… I'm at Woolies while I'm still at school, and just the amount of ignorance that comes out of places like that… There's too many horror stories to even think about. There are some good ones and then there are some dipshits."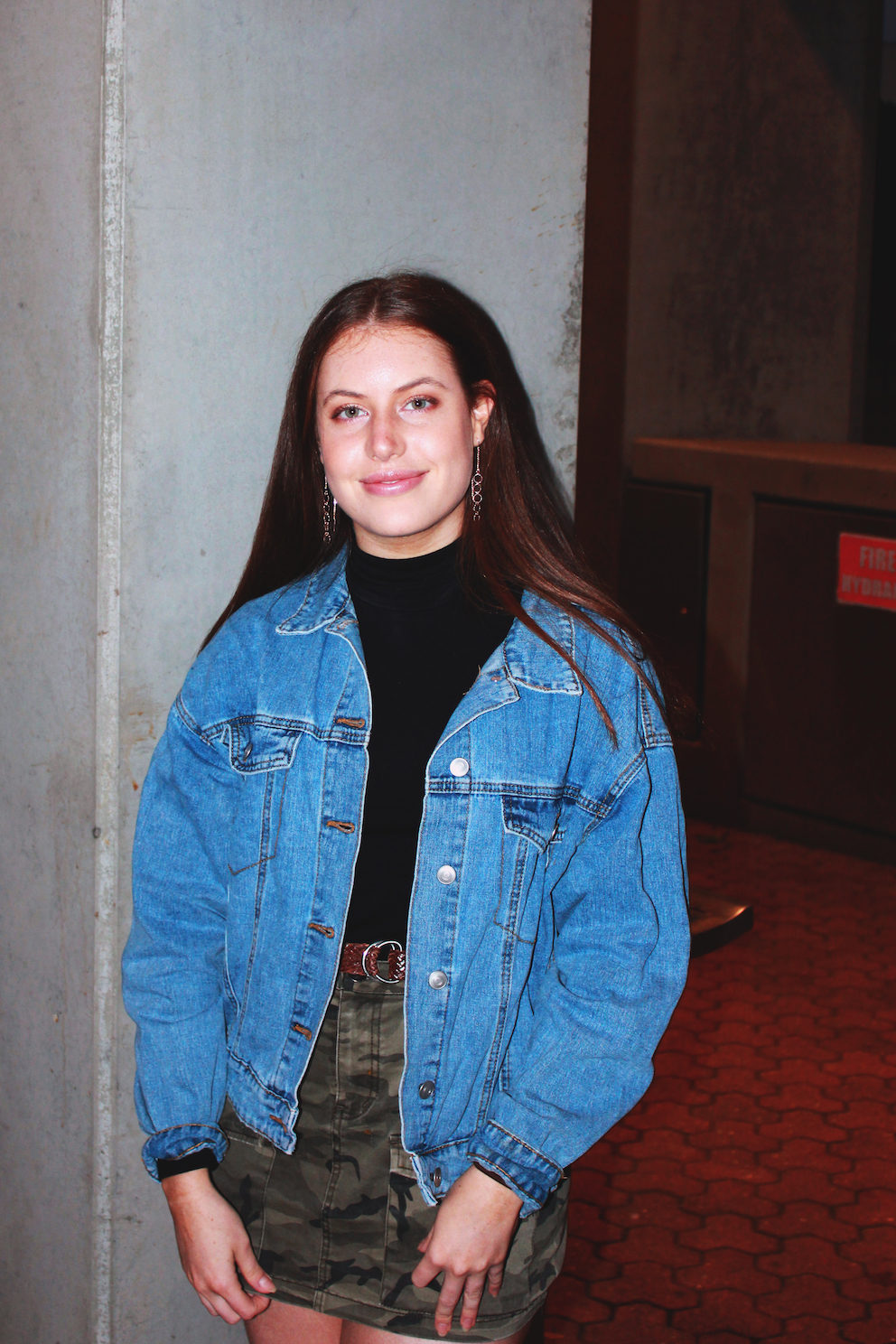 PROFILE:
Heidi / Blacktown / 18
"Literally just liars. It drives me mental, like I actually want to hit people. Don't lie to me, it's so annoying!"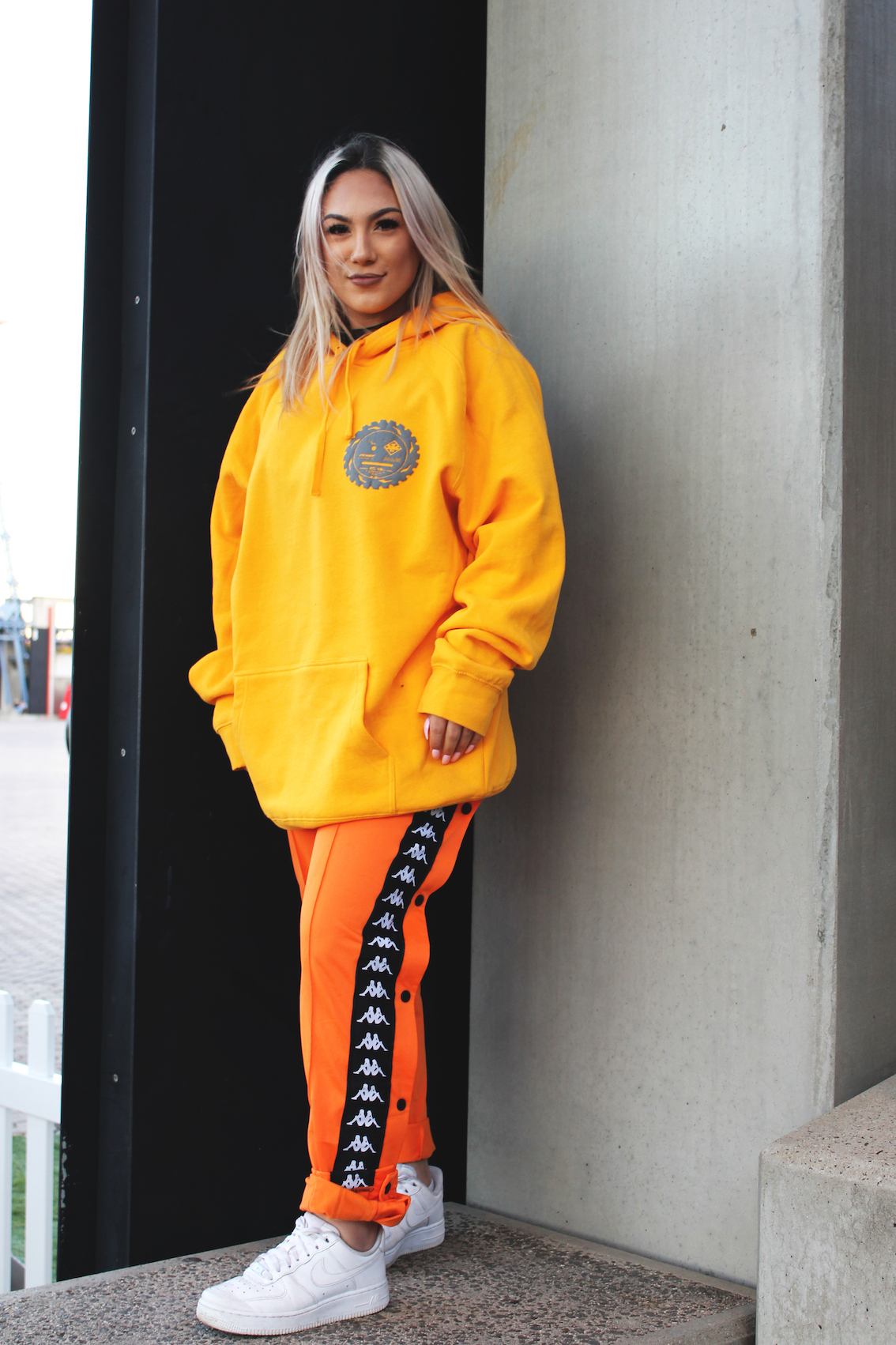 PROFILE:
Gab / Newcastle / 29
"I hate hearing people eat, it sends me nuts. Hearing the saliva in someone's mouth, like I get angry. I hate the sound of it. I went on a date one time and I had to listen to the dude chew, and it was absolutely disgusting. Definitely no second date."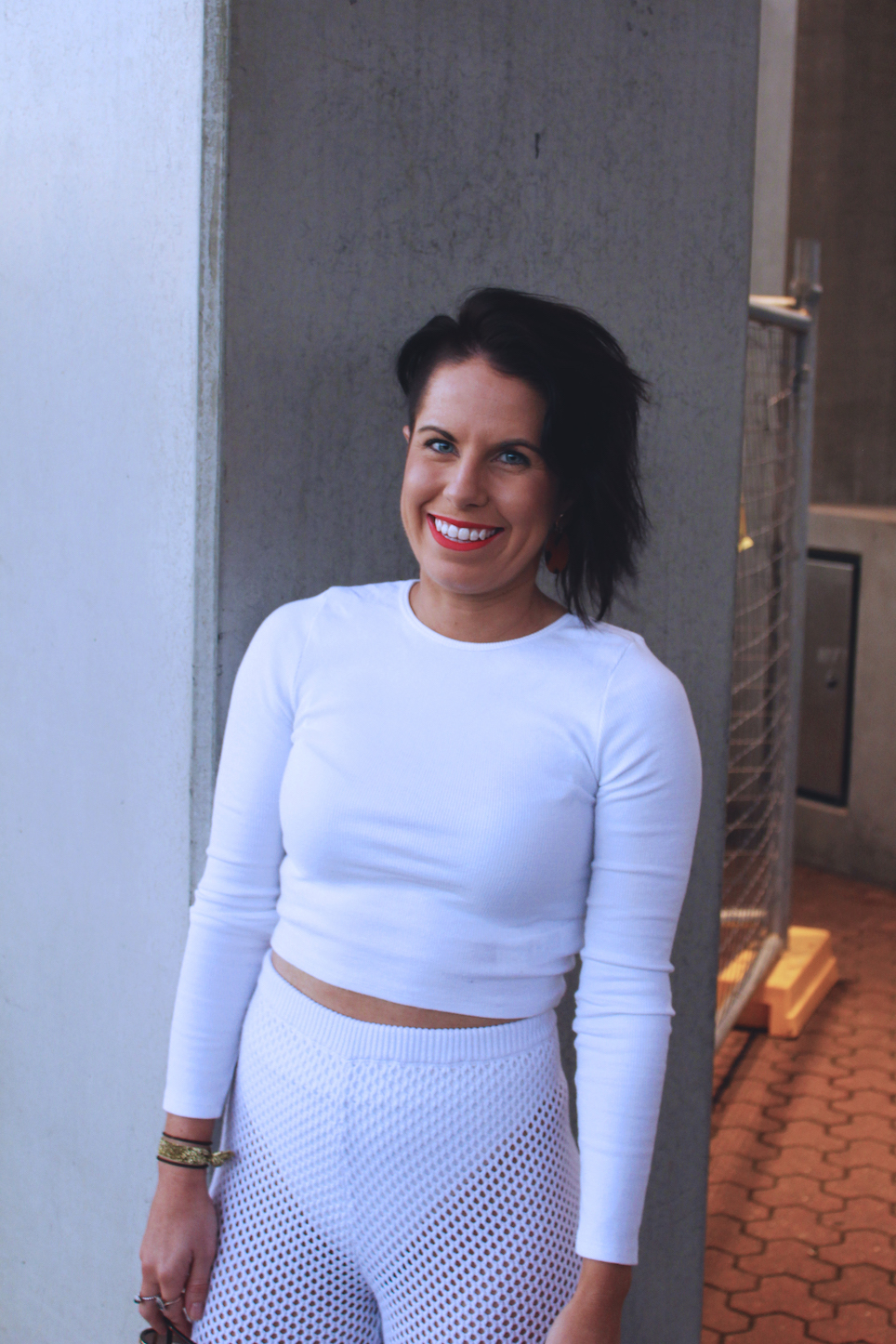 PROFILE:
Jennifer / Chester Hill / 19
"Him." (points to boyfriend)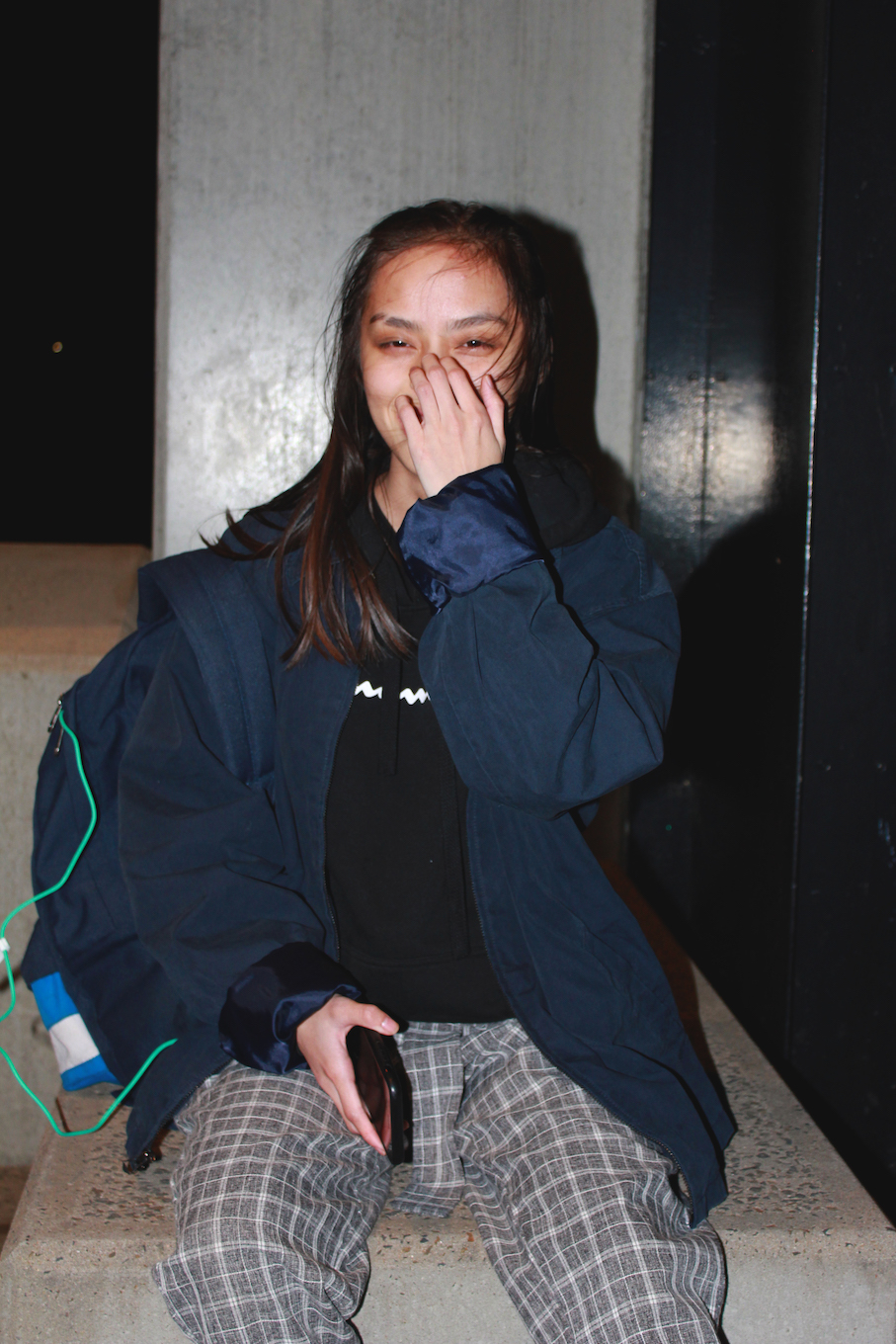 PROFILE:
Patrick / Philippines / 19
"Music festivals, I go crazy when I'm inside. I like the music and the vibe from the people. Everyone treats each other like family. My next festival is Midnight Mafia on Saturday."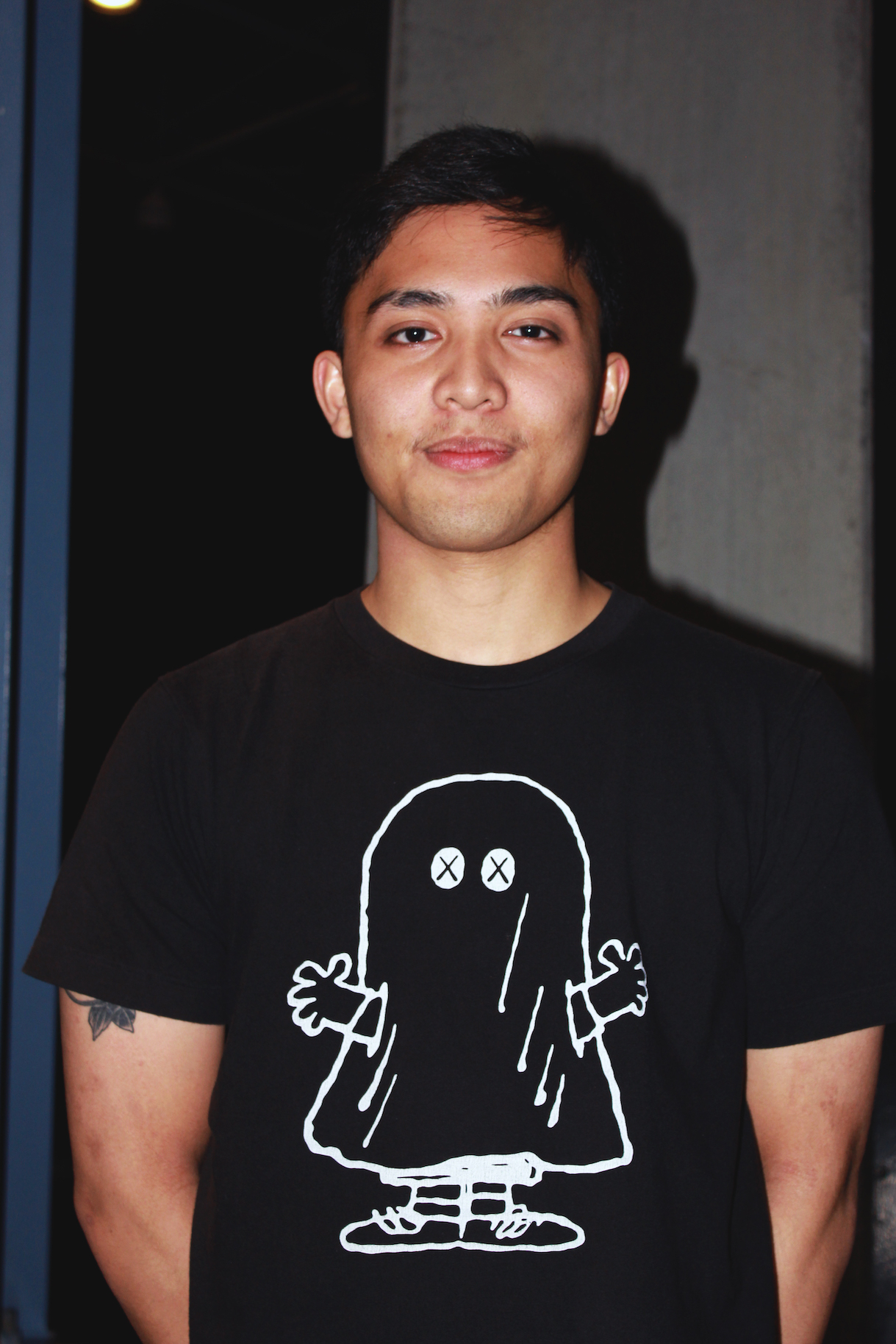 Photos by Ben Owusu (IG @benowusu_).