Unless you've dwelled under a rock for the last 6 months, you're definitely in the know that Taylor Swift's album polarizing new album is dropping today. Whether you're a closet fan, a total Taylor stan or, live for nothing but her demise, the release of Reputation is a historical pop cultural event.
Taylor has marketed the crap out of her 'new image' – although she's shed her squeaky (snake) skin, there's going to be nothing unpredictable about this album. The 'good girl gone bad' trope has been totally overdone, and Taylor being well, Taylor the world knows exactly what she's going to be making jabs at on the album. No one is safe.
Whether you're vibing the music or not – we reckon this game will up the mood and send you full Swift driven speculation mode. Enjoy and good luck.
1 SHOT
– Every time she throws shade at an ex-boyfriend
– Every time she throws indirect shade towards Kanye and Kim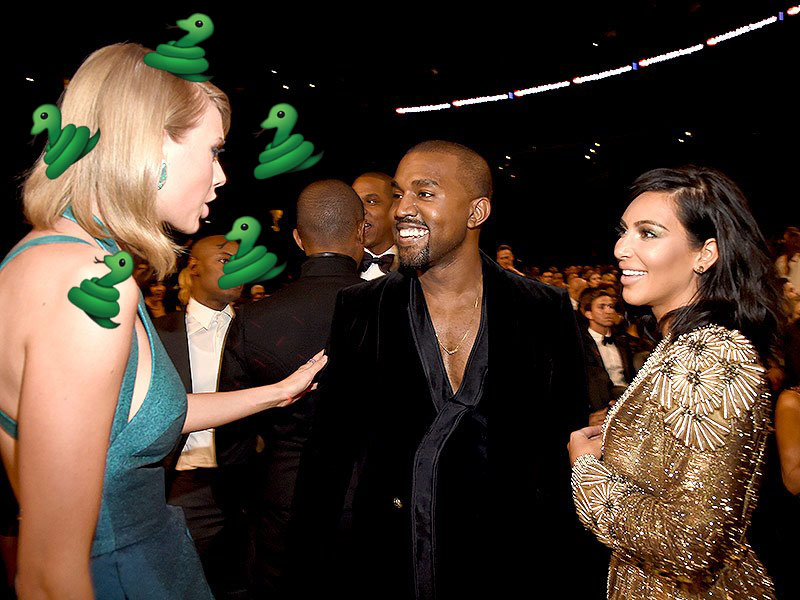 – Every time there's a faux-trap beat that doesn't slap
– Every time she makes reference to a specific date or time
2 SHOTS 
– If she talks about her girl squad
– If she throws shade at Katy Perry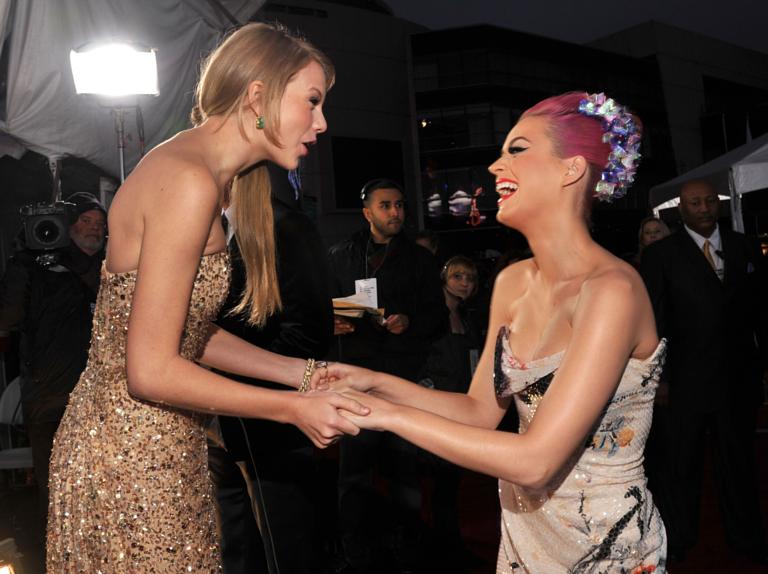 – If she makes reference to the 'old Taylor'
– If she mentions her victims by name
MIX DRINKS
– If she makes reference to the Snapchat incident of 2016
– If she makes a Mean Girls reference
BODY SHOT 
– If she references the VMA's incident
– Every time she attempts to rap
Have fun xx
Enjoy this? Suss our Stranger Things season 2 drinking game that'll send you into the upsidedown…..