Chris Paul was guarding Kevin Durant 3 minutes into the third-quarter when he noticed something was up.
"I gave him a hard foul and ended up swiping half his skin."
Warriors coach Steve Kerr took off to the locker room with Draymond Green to fetch emergency equipment.
"We've got some pretty heavy duty shit up here in Cali" said Kerr. "We keep snake tongs in Kevin's locker just in case this kind of thing happens … we've got all kinds of snakes in Oakland – gopher snakes; coachwhips; sharp-tailed snakes – hell, we just haven't seen one play basketball like this!"
Kerr recently reached out to wildlife operators in Oakland after Durant displayed symptoms earlier in the season. The Warriors kept it under wraps until tonight, when Durant underwent his metamorphosis.
Kerr is blaming inadequate temperatures inside Oracle Arena, citing a recent rise in mercury levels.
Volunteer operators at San Diego's safari have been roaming Oklahoma City in an attempt to track Russell Westbrook, who continues to evade their pursuits.
Durant has requested the All-Star point guard for breakfast tomorrow morning before preparing for an important Game 4.
Cop the REDDS portable beer pong set and be the Kevin Durant to your very own Russel Westbrook.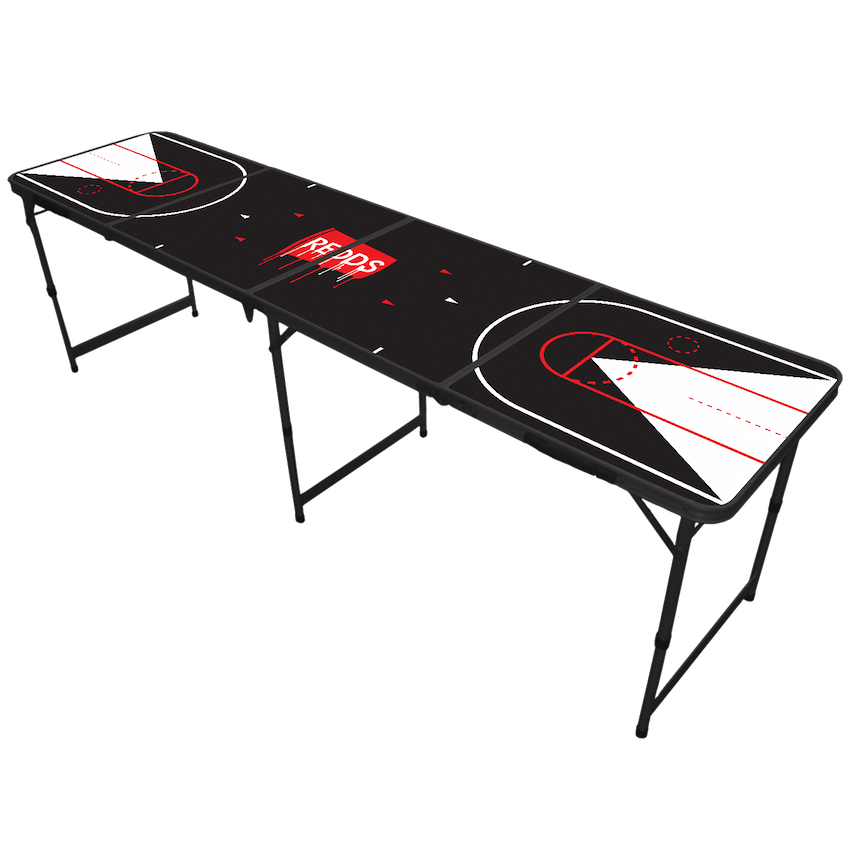 Cover Image: Instagram | @goldenstatewarriors