Sydney's tastemakers of all things underground and electronic celebrated their 11th birthday on Saturday night, and REDDS were there to get amongst action. With stories from their massive 10th birthday still on the lips of Sydney party goers, we knew this year was not to be missed.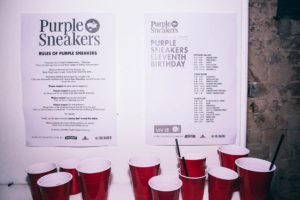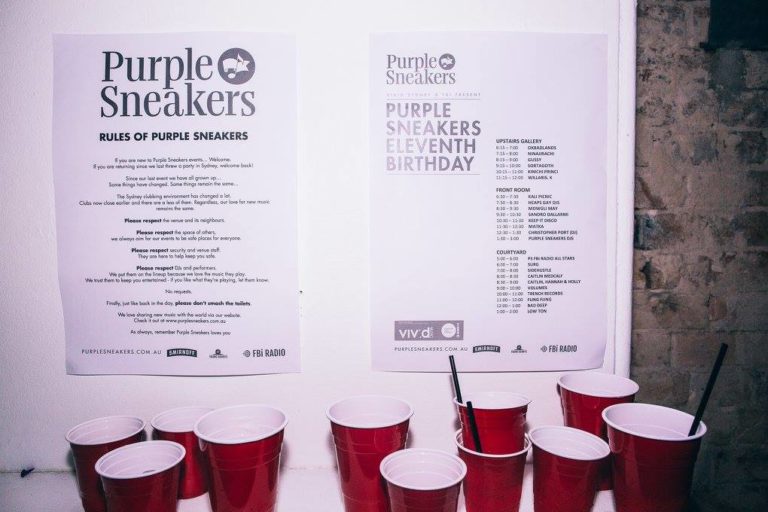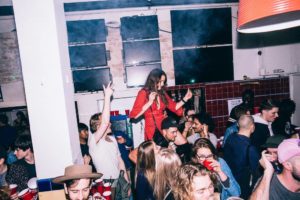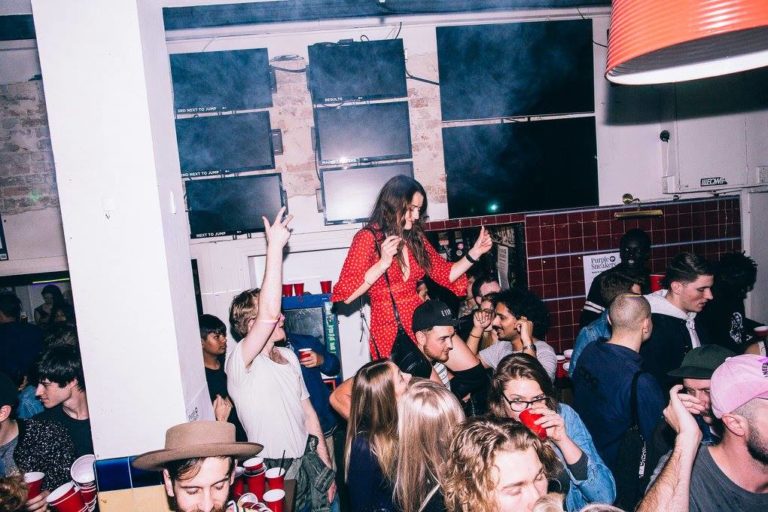 Over 20 acts helped Purple Sneakers officially enter their angsty pre-teen phase, getting every one of the hundreds of punters hyped on the crowded floor of the Lord Gladstone. The Gladdy, home of Sydney's coolest events was the perfect venue to set the electric vibe for the night.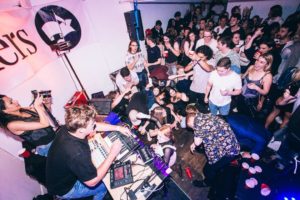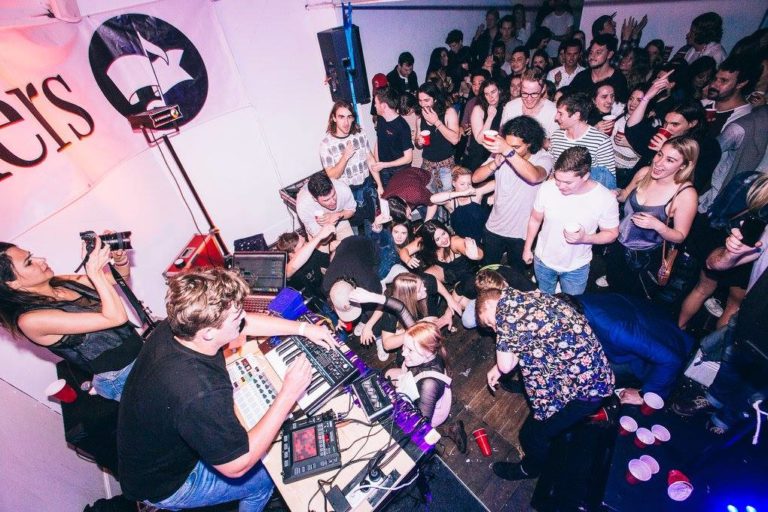 Acts included our girl Mowgli May, who absolutely KILLED it (ICYMI, she prepped a mini-mix for us exclusively in the lead up to the party), Christopher Port, Heaps Gay DJs, Bad Deep, Kali Picnic and heaps more, proving that despite shitty lock outs and noise restrictions, Sydney still knows (and could truly show everyone up on) how to party.
Smirnoff and Young Henrys were also there, flowing through our cups to ensure the crowd were tickled purple all night long.
Check out the full gallery here:
1 OF 38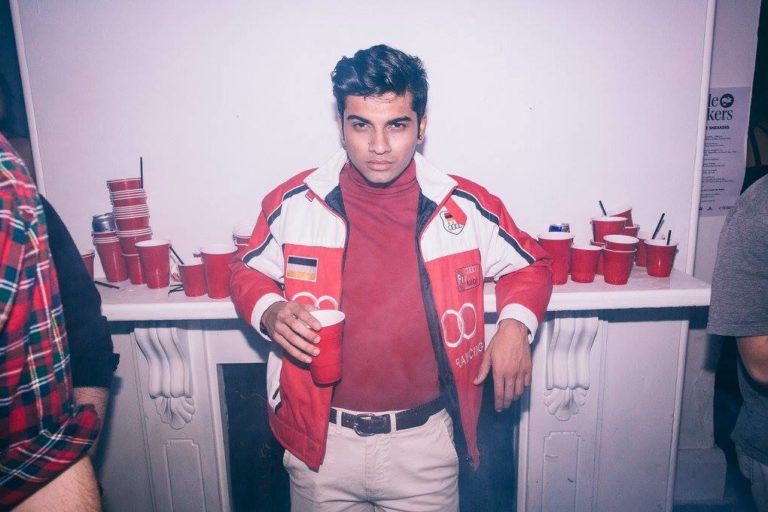 2 OF 38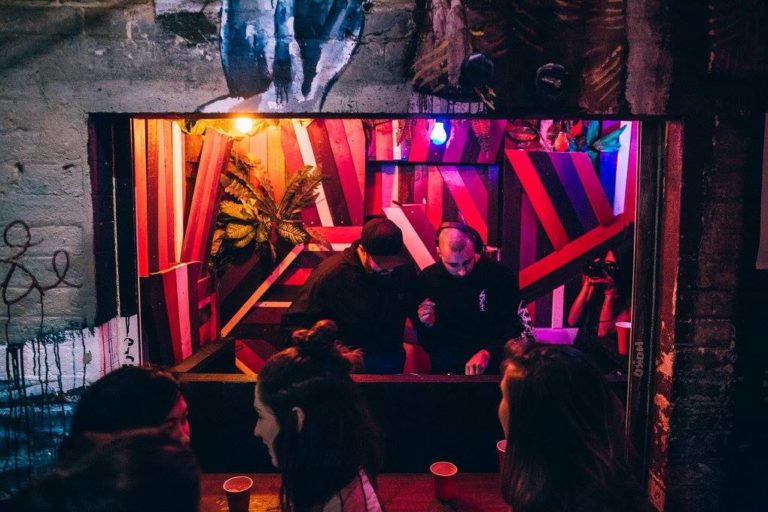 3 OF 38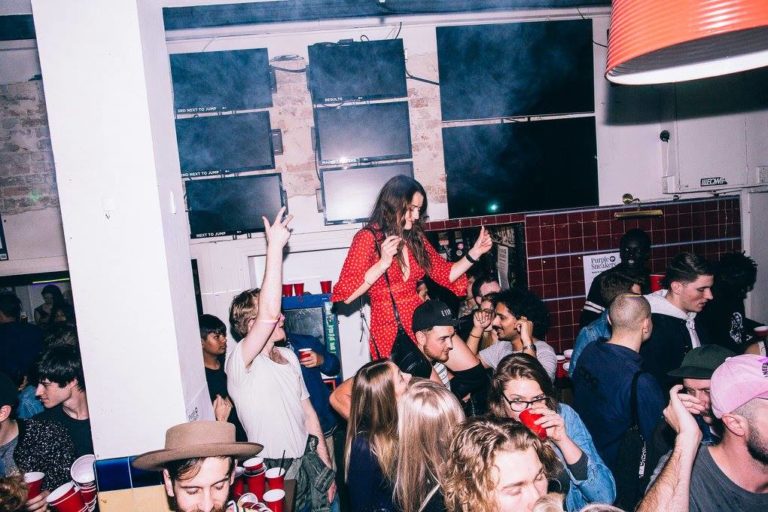 4 OF 38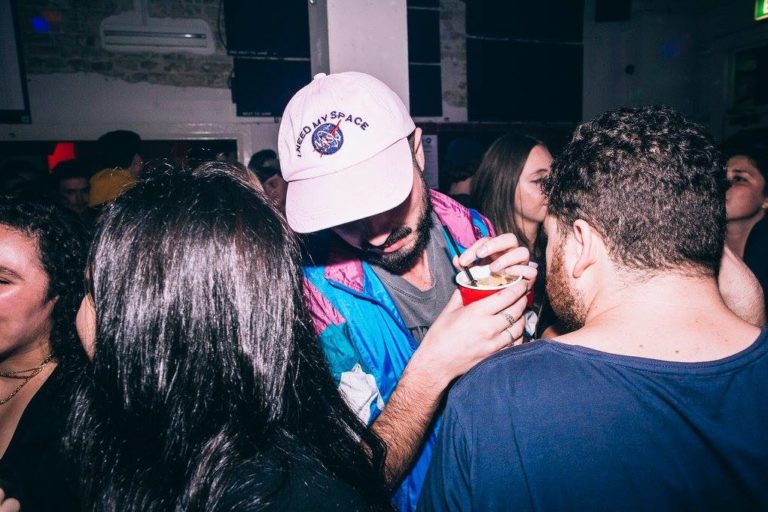 5 OF 38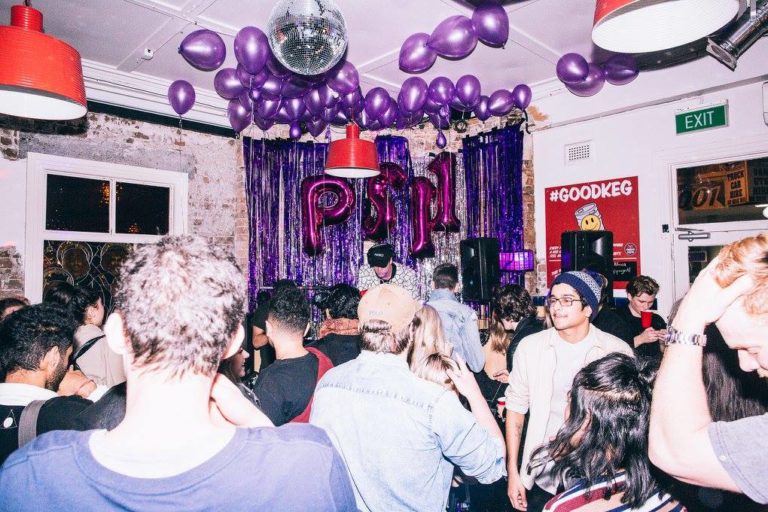 6 OF 38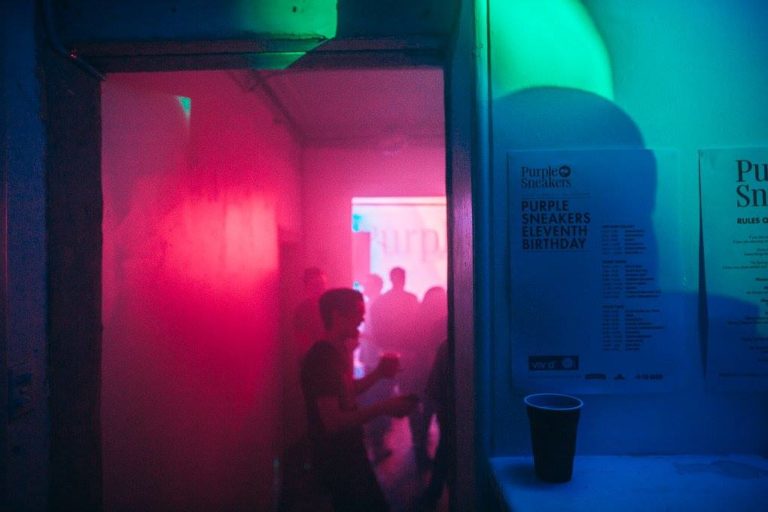 7 OF 38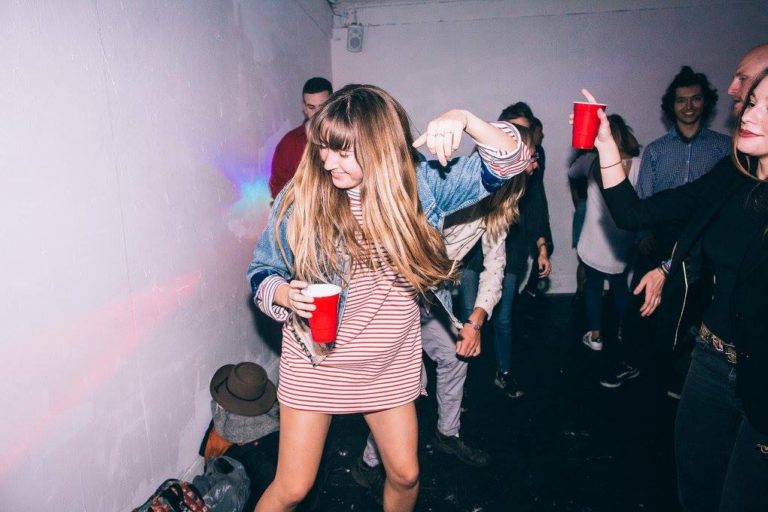 8 OF 38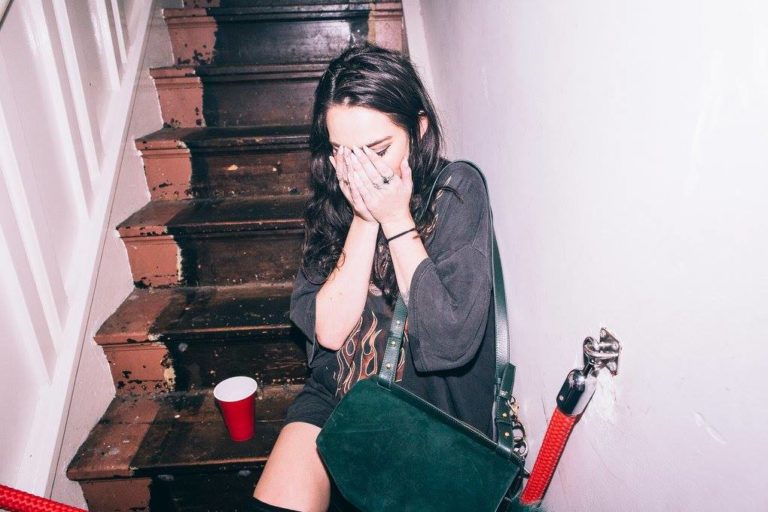 9 OF 38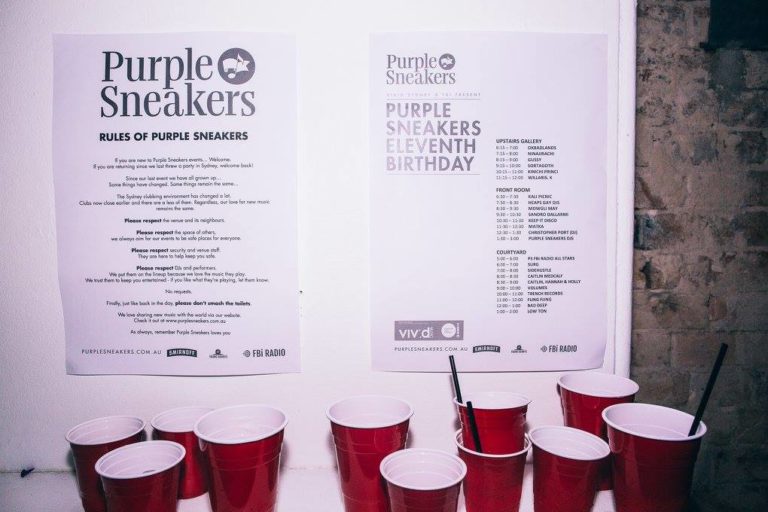 10 OF 38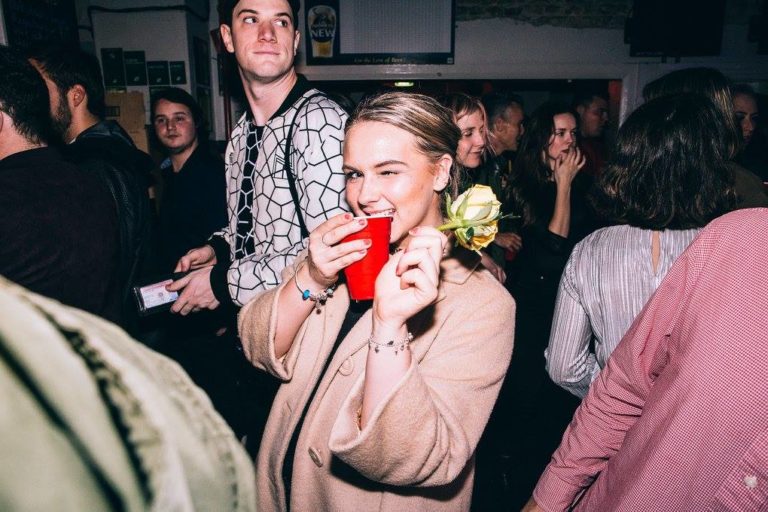 11 OF 38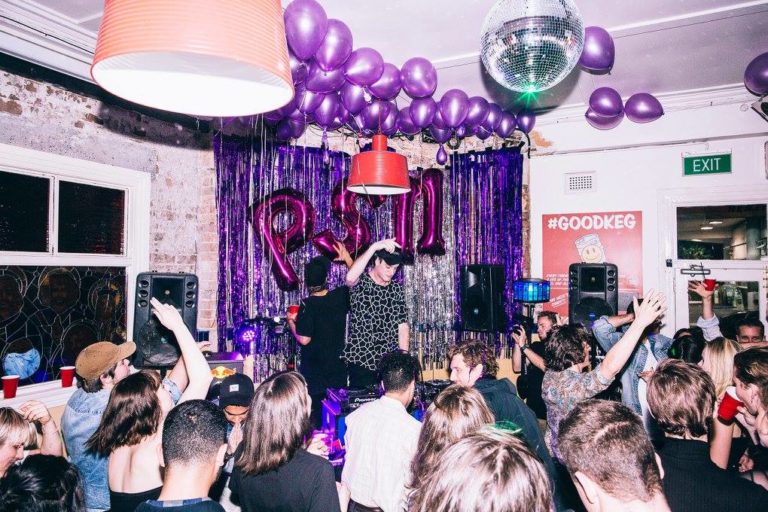 12 OF 38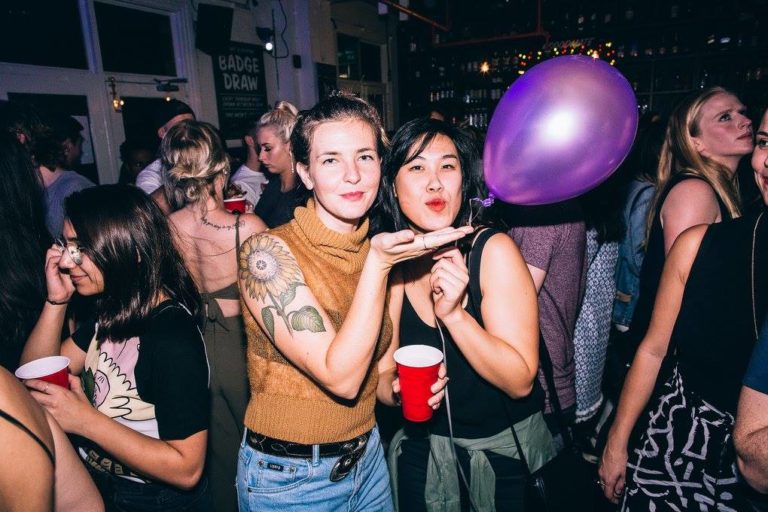 13 OF 38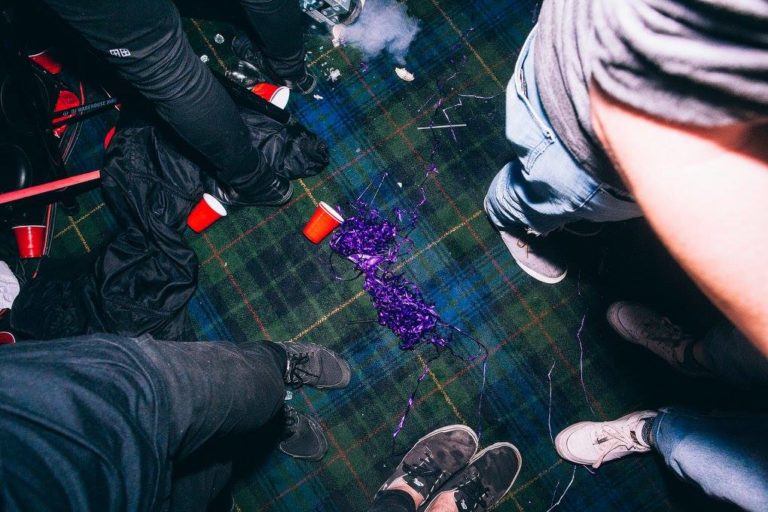 14 OF 38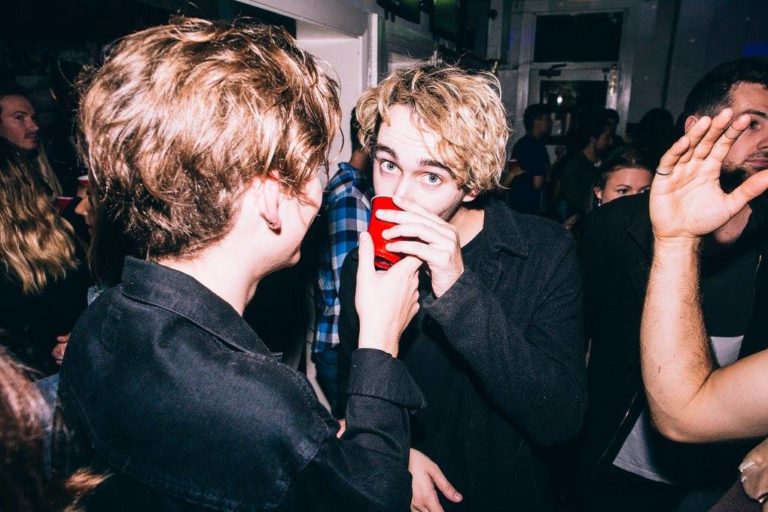 15 OF 38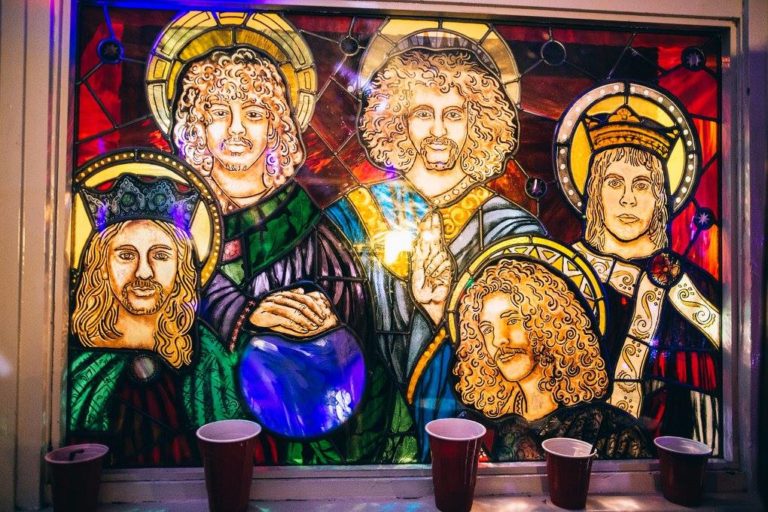 16 OF 38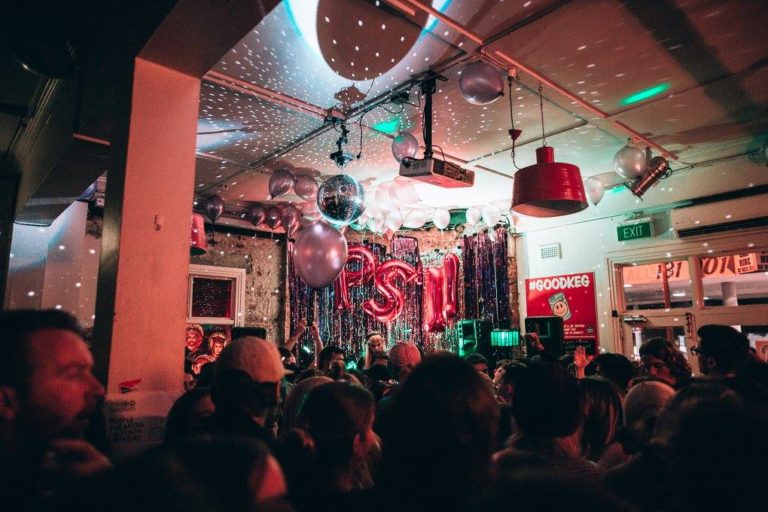 17 OF 38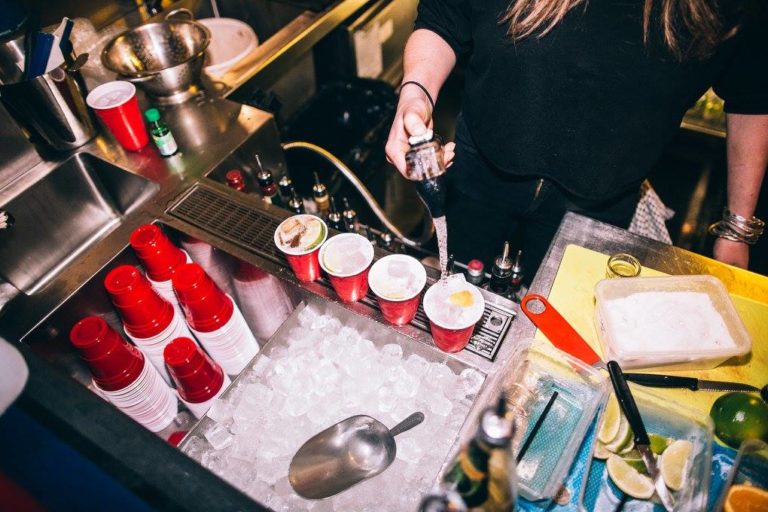 18 OF 38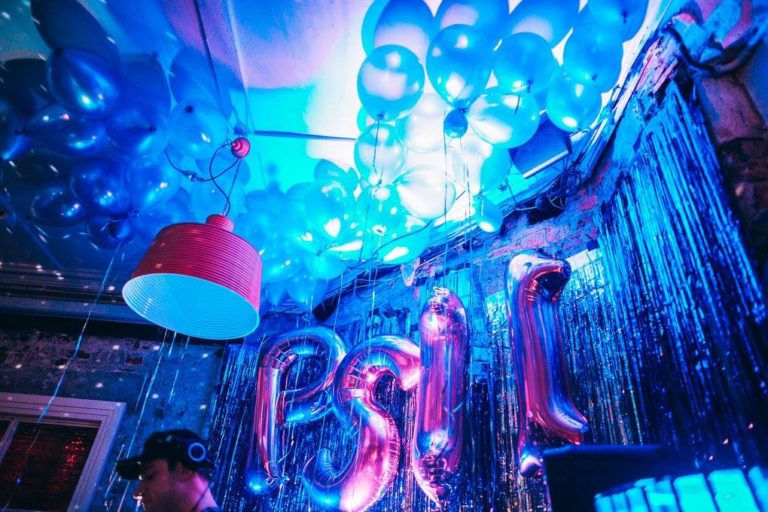 19 OF 38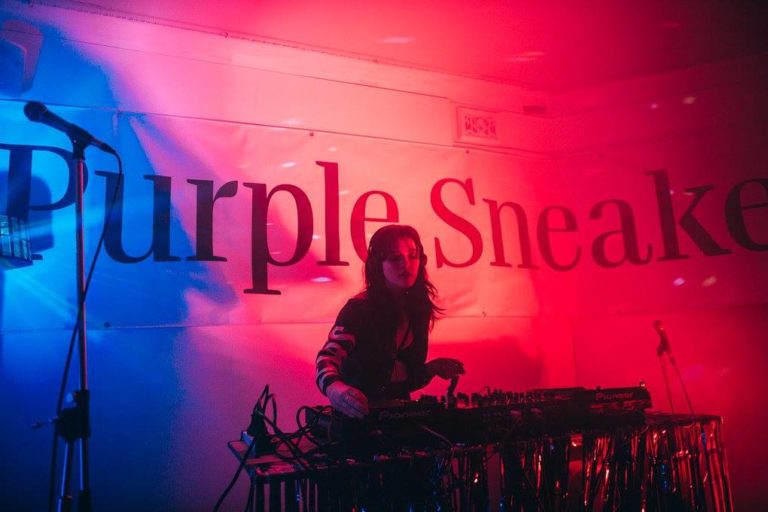 20 OF 38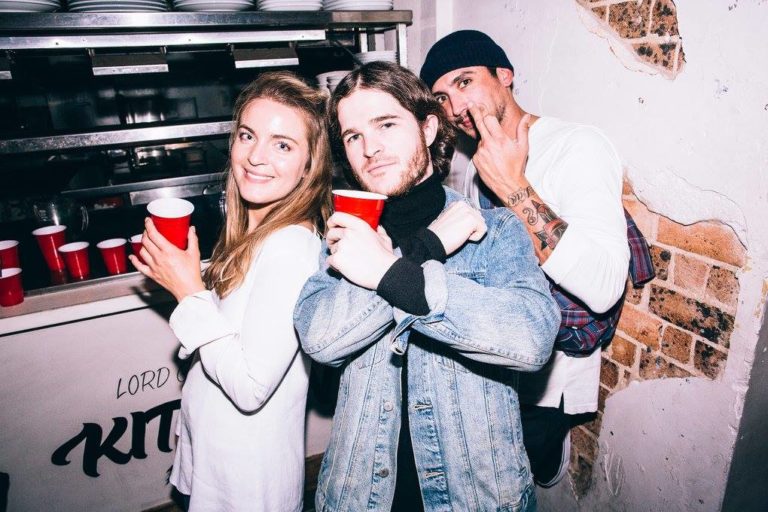 21 OF 38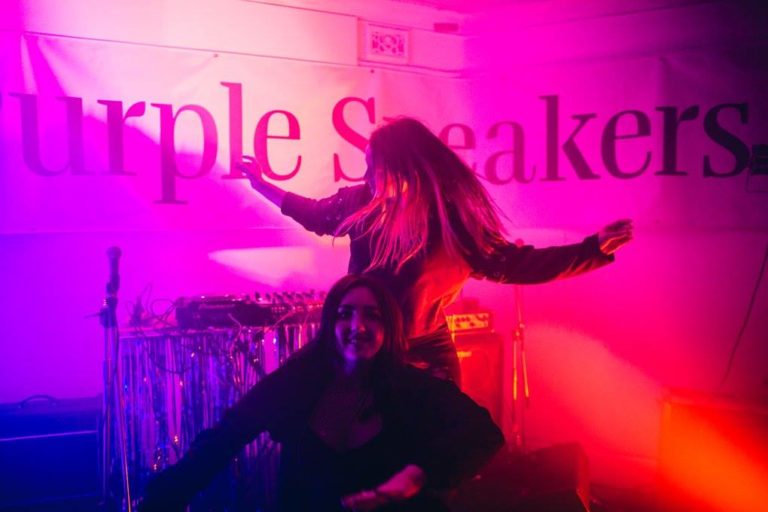 22 OF 38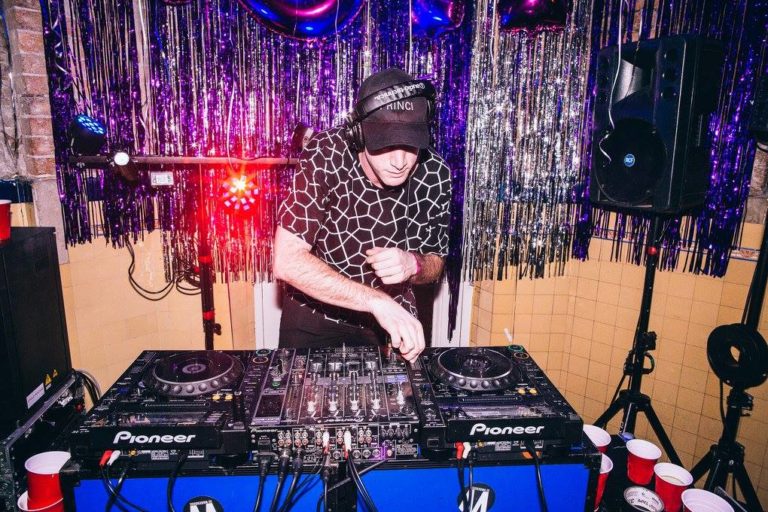 23 OF 38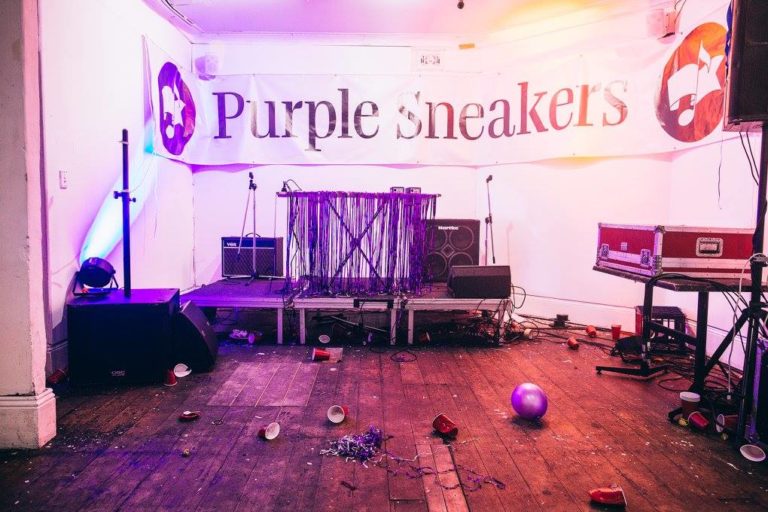 24 OF 38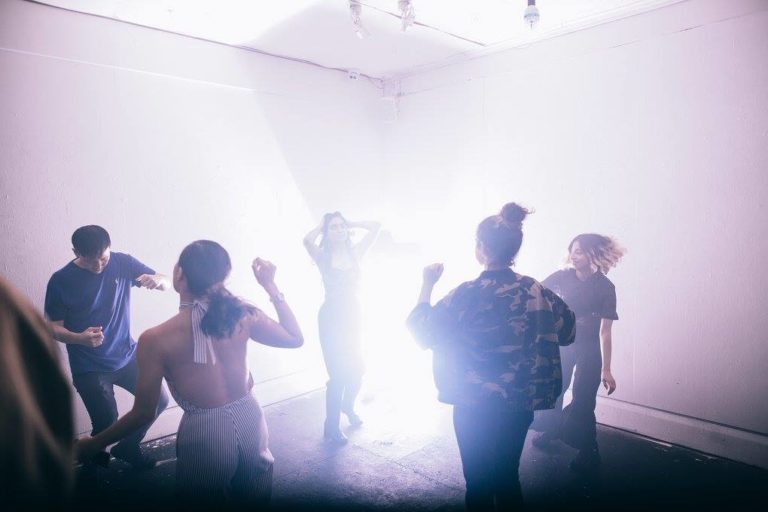 25 OF 38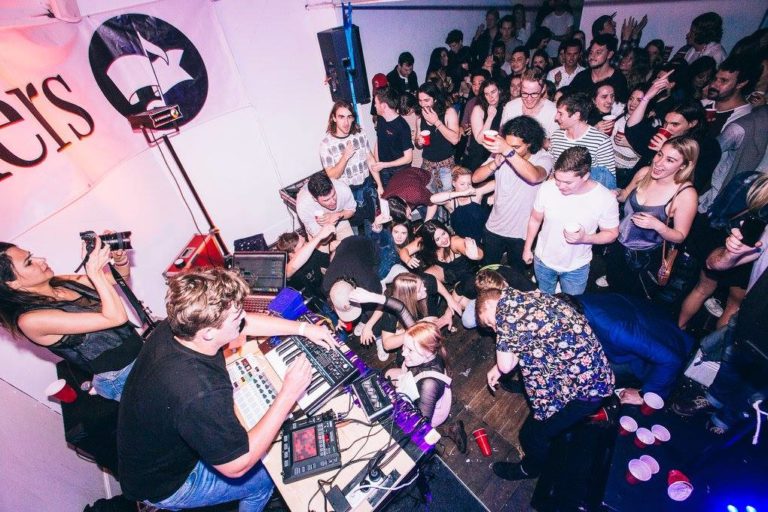 26 OF 38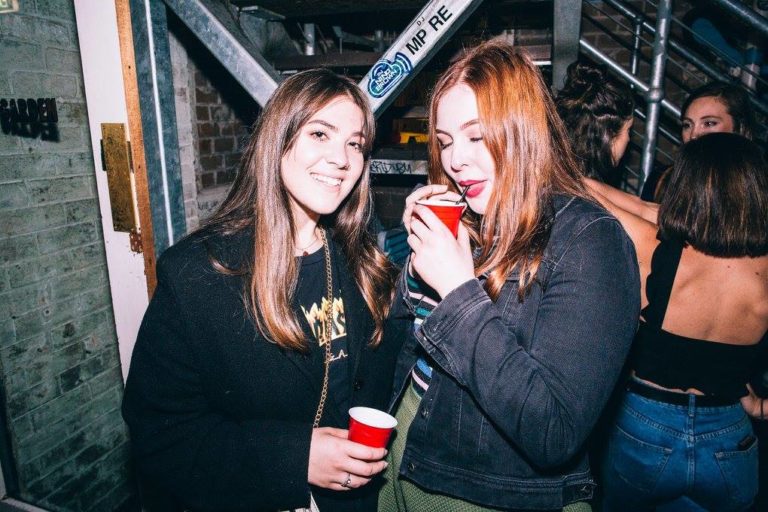 27 OF 38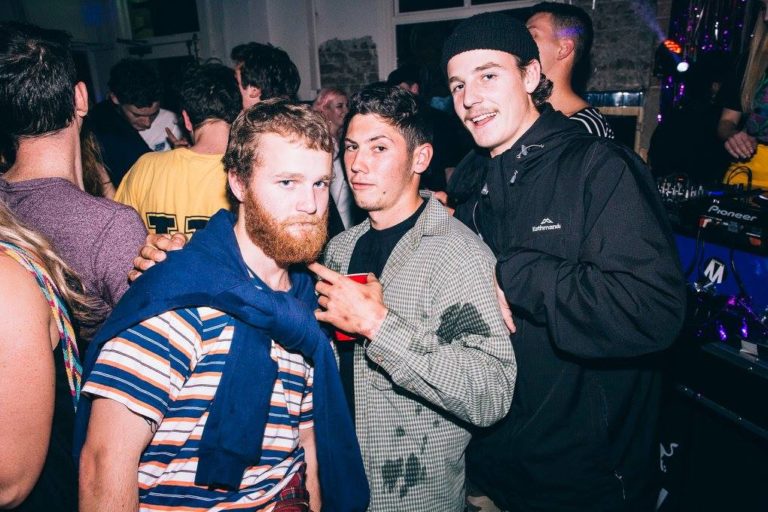 28 OF 38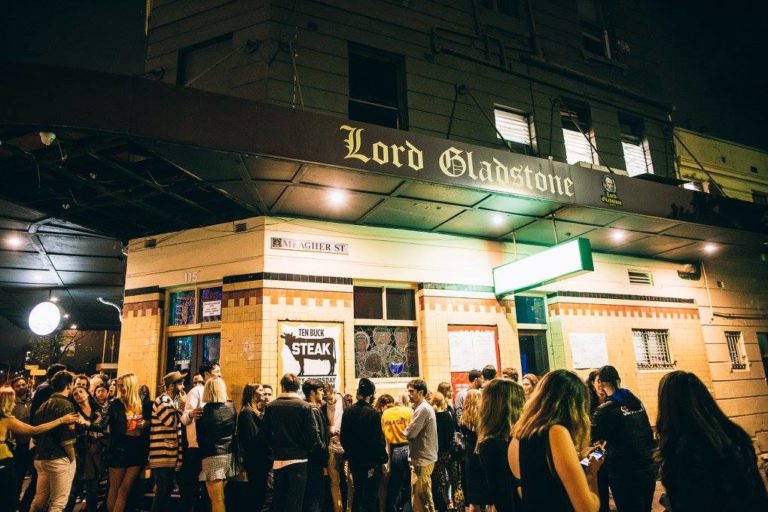 29 OF 38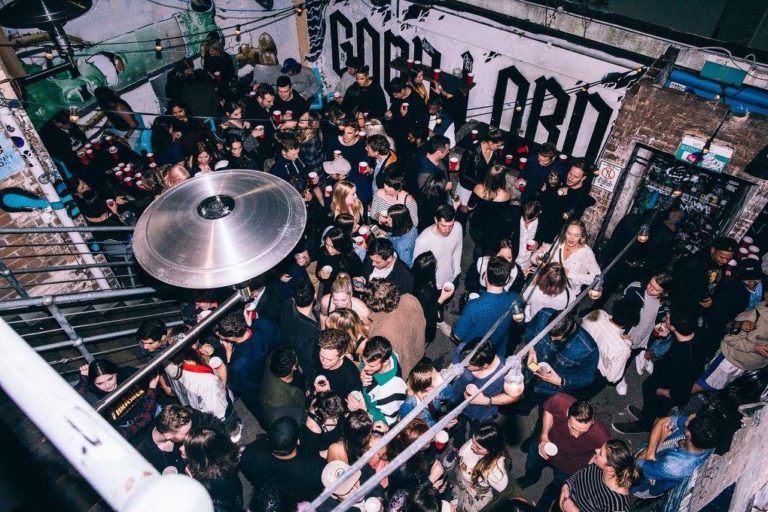 30 OF 38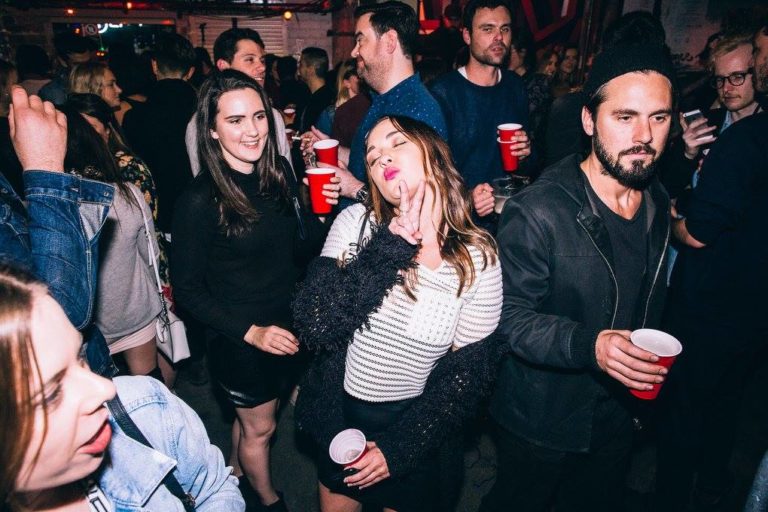 31 OF 38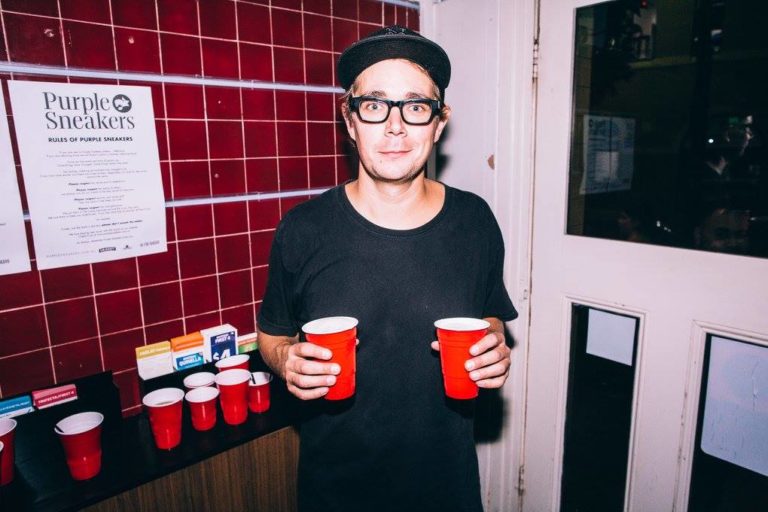 32 OF 38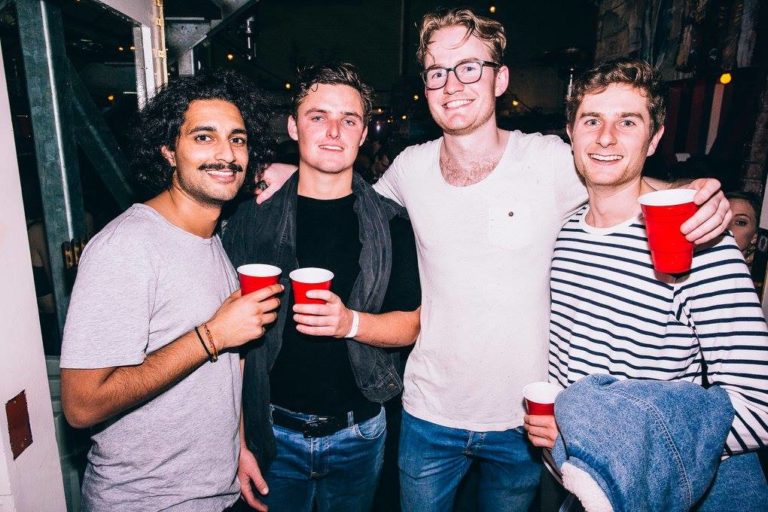 33 OF 38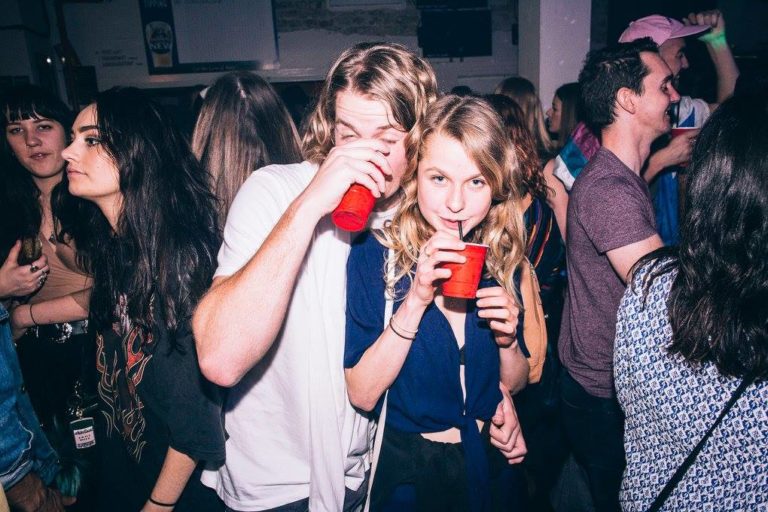 34 OF 38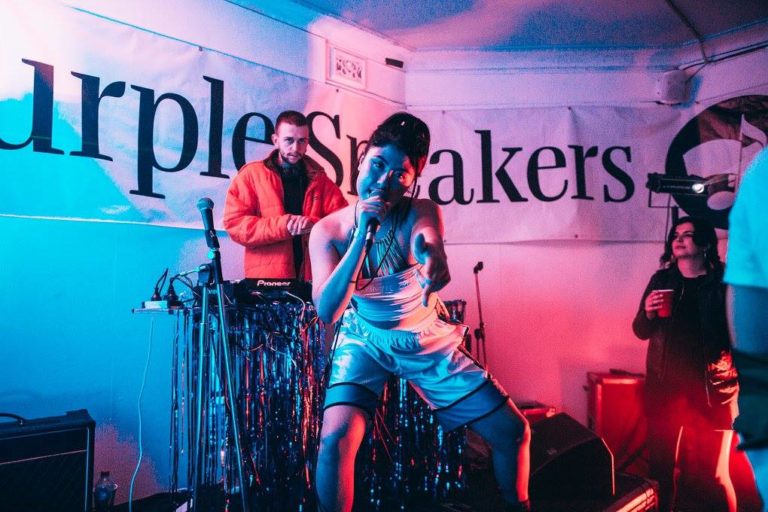 35 OF 38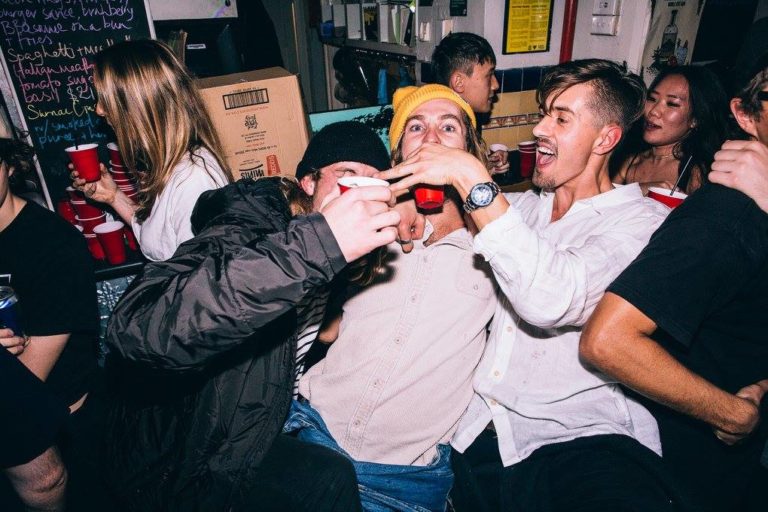 36 OF 38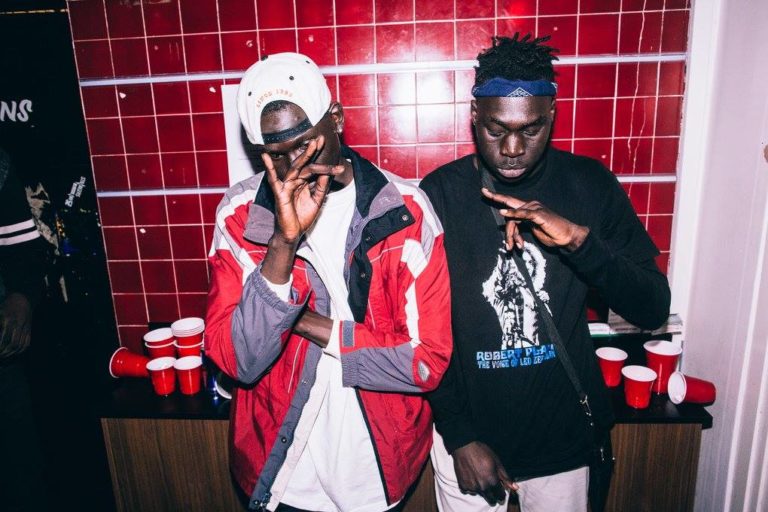 37 OF 38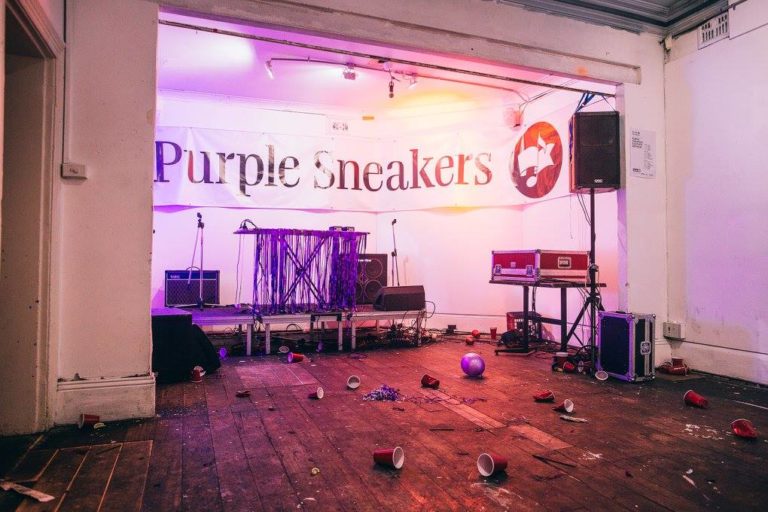 38 OF 38