NOTE : This is the only test we'd be happy to study for.
After the banging success of their last showcase at the Gladdy, the partytest were back to prove they've got Sydney's best DJs and party animals wrapped around their finger with a free night of tunes and all round posi vibes.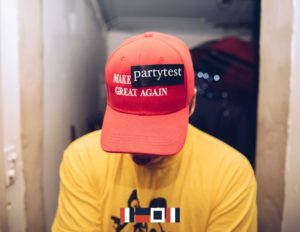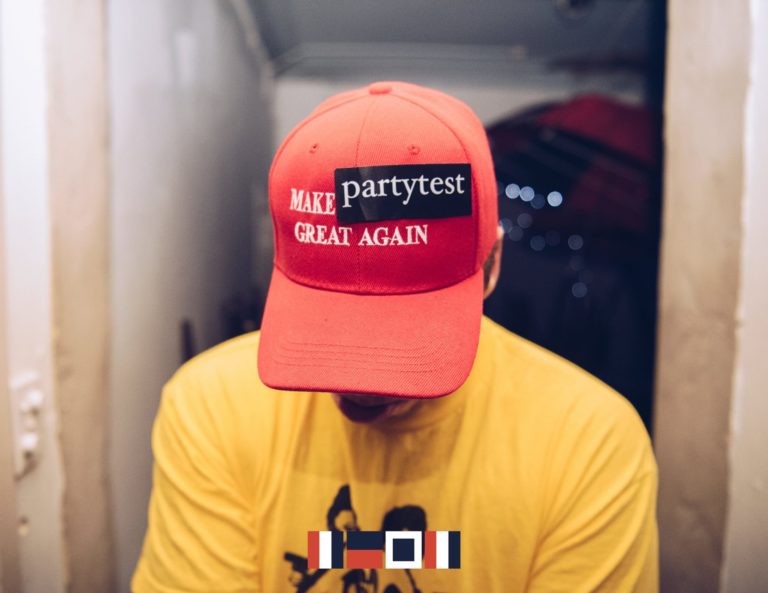 Keeping the decks hot were Busy, ZEFGIRLCLUB, Venus Guy Trap and more, with art and light installations rounding off the night, showcasing Sydney's culture at it's most eclectic and colourful.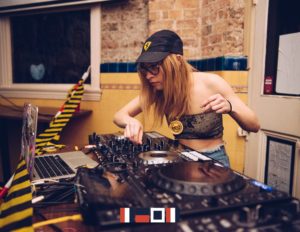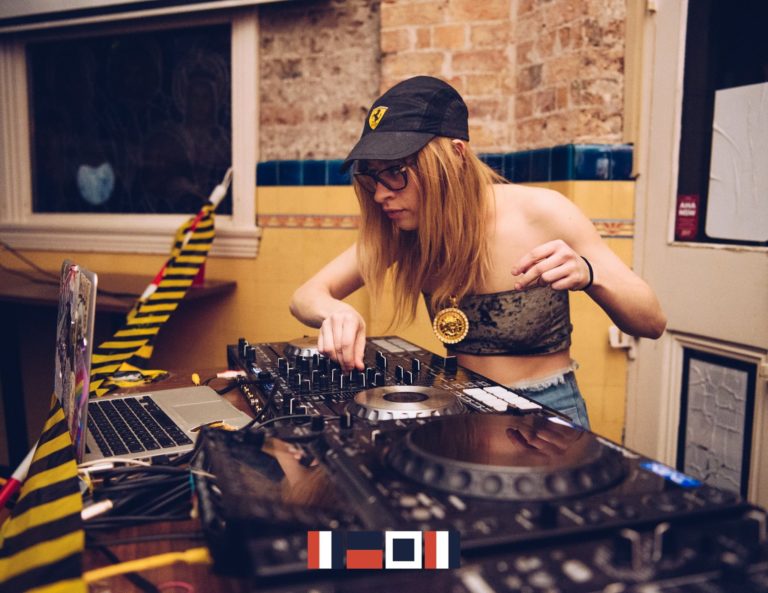 Images by Alex Phit and Ruby Winsome. Check out the entire gallery below. 
1 OF 89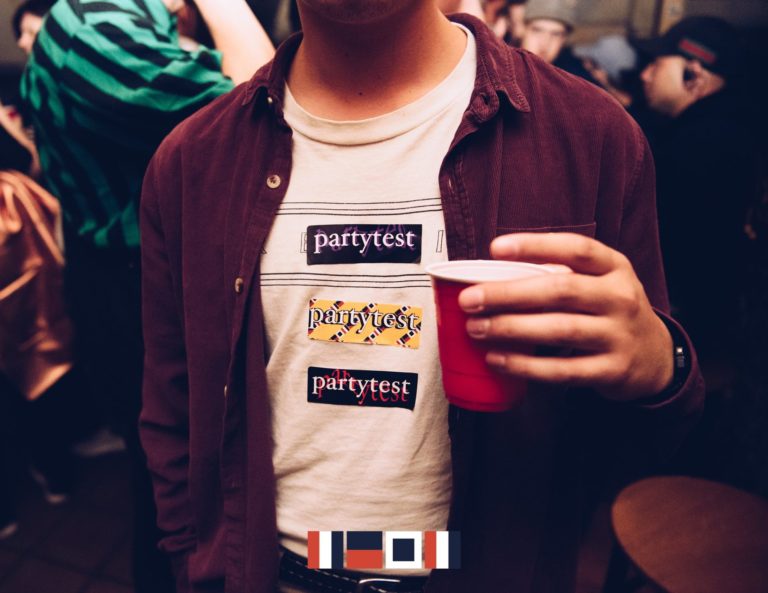 2 OF 89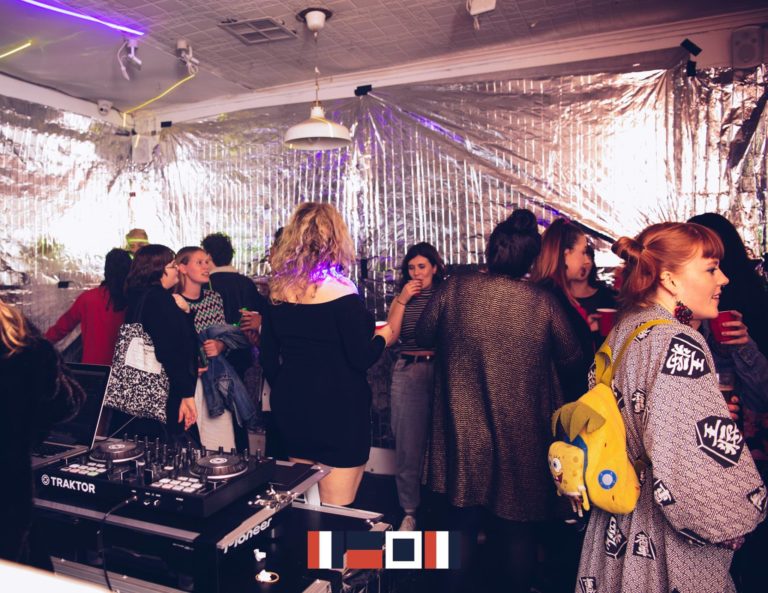 3 OF 89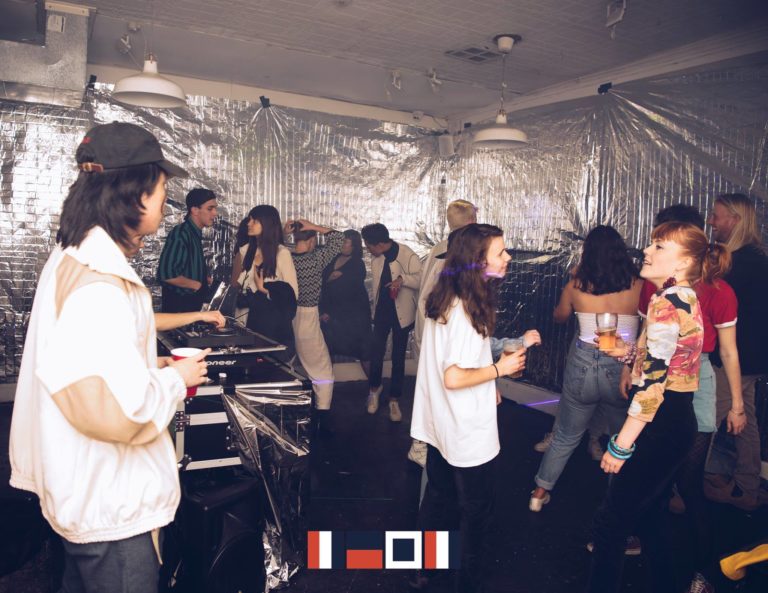 4 OF 89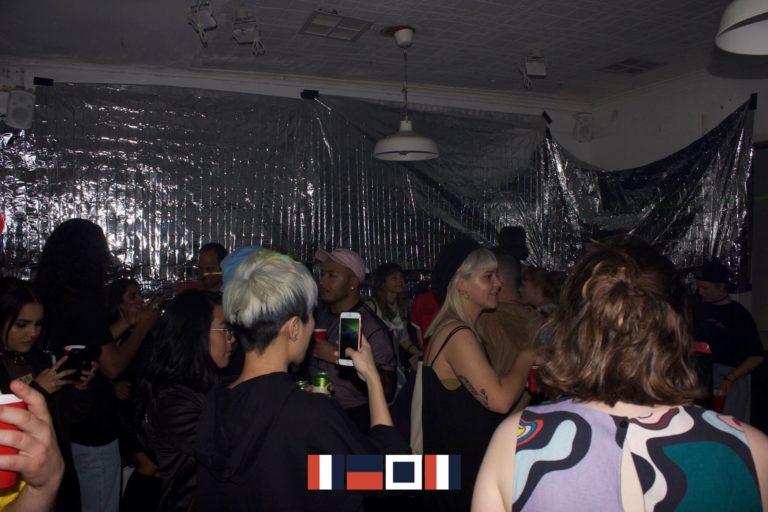 5 OF 89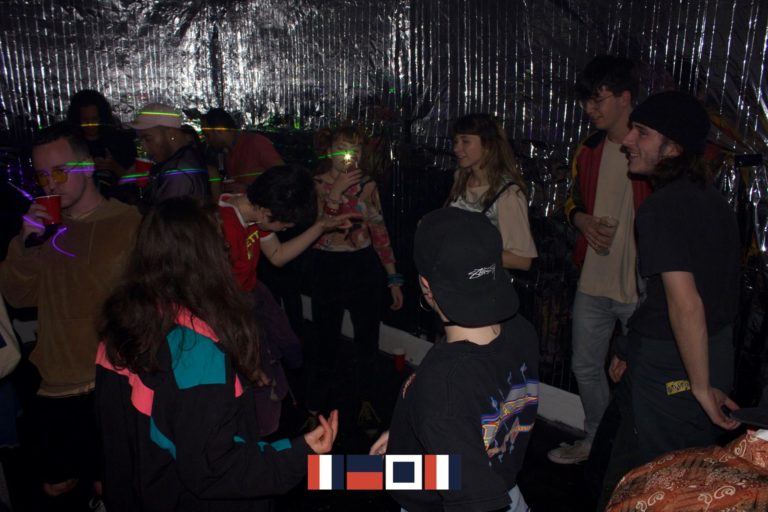 6 OF 89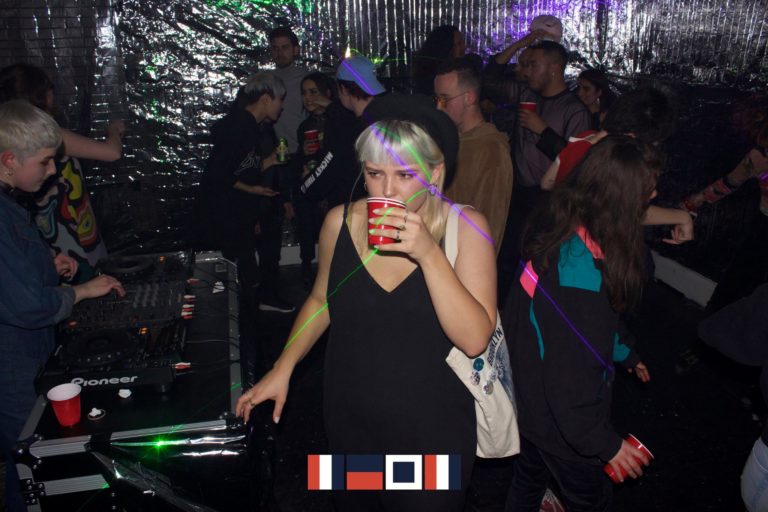 7 OF 89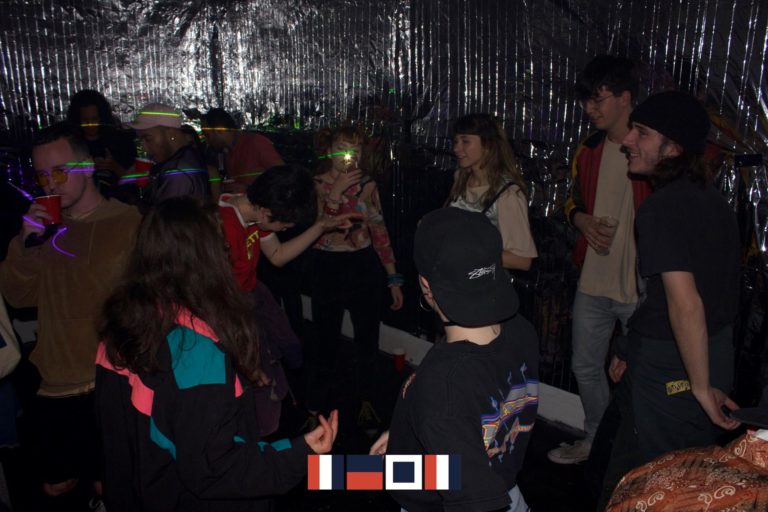 8 OF 89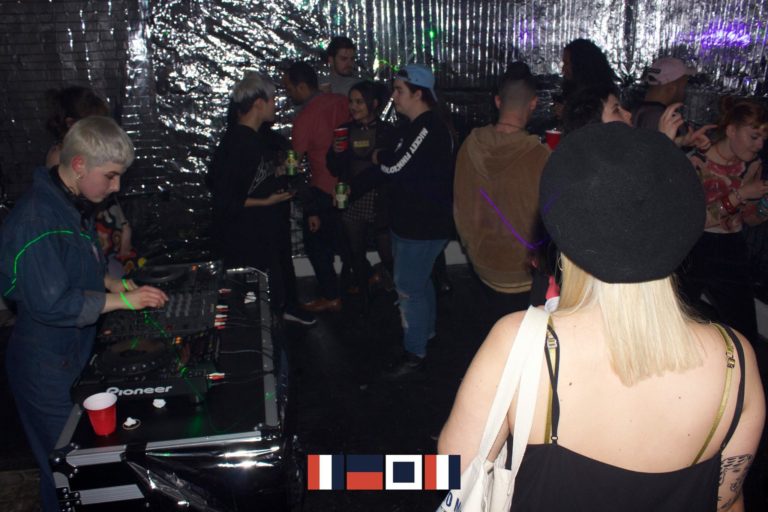 9 OF 89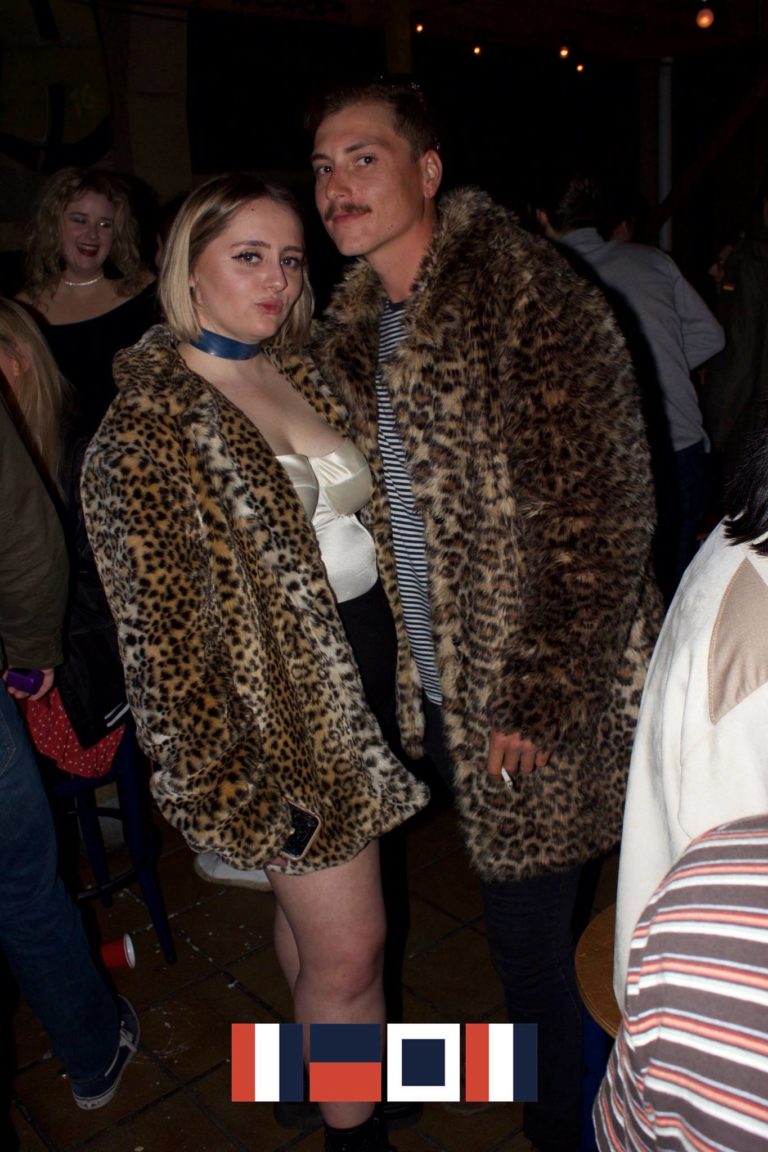 10 OF 89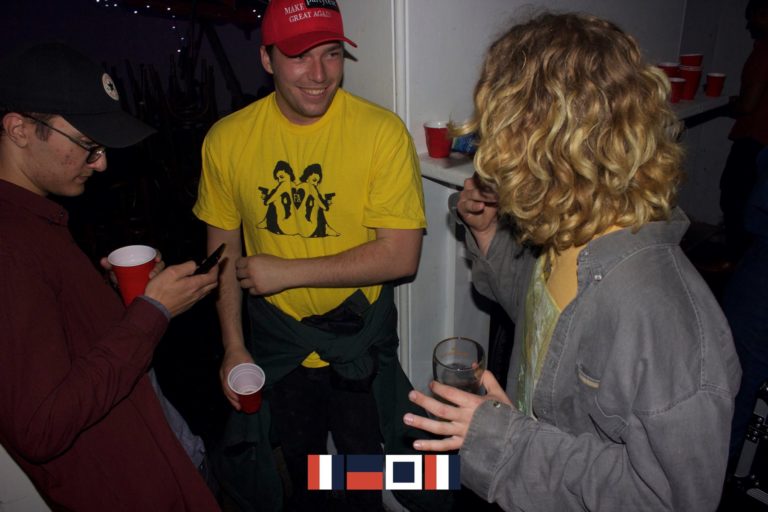 11 OF 89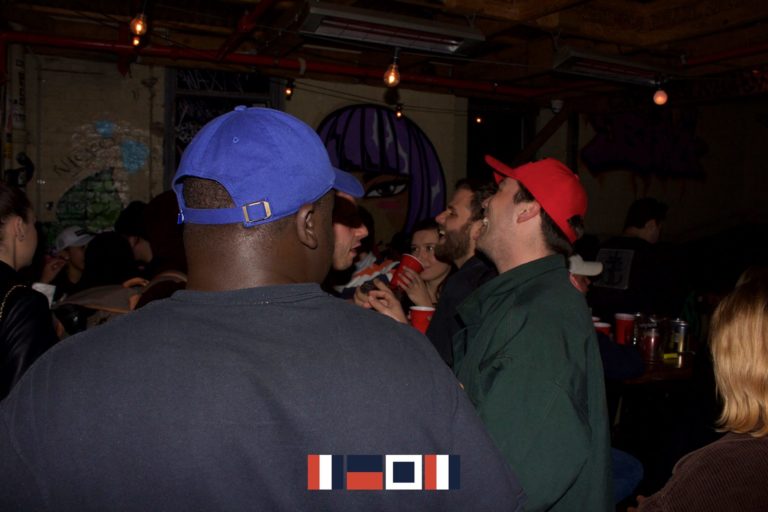 12 OF 89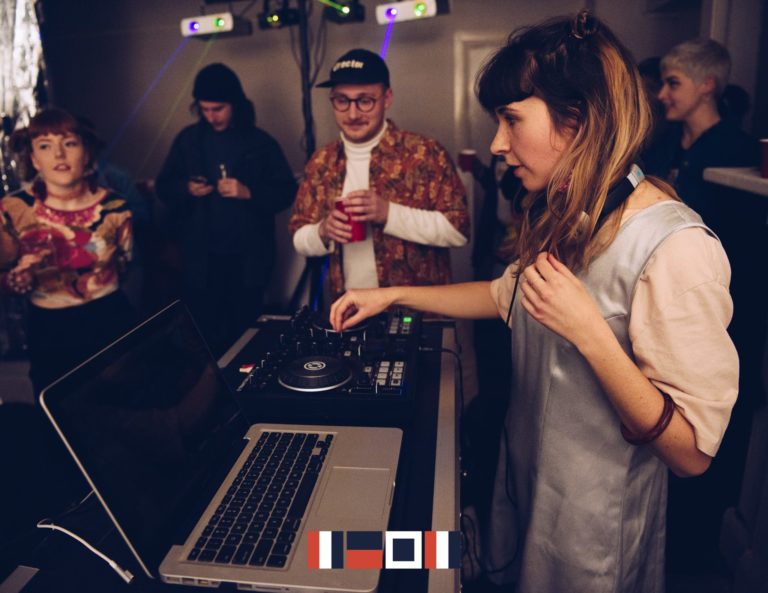 13 OF 89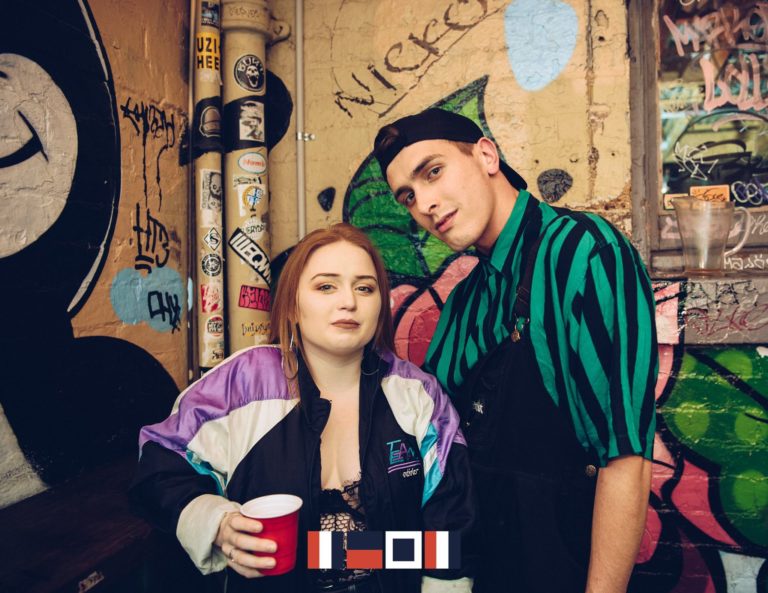 14 OF 89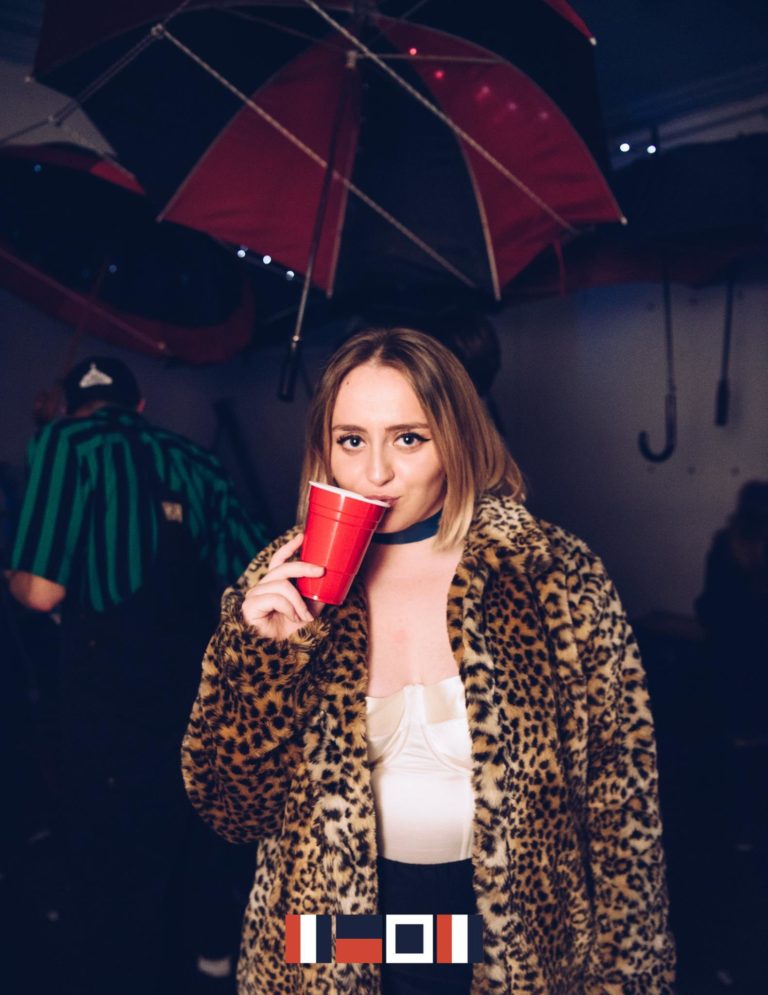 15 OF 89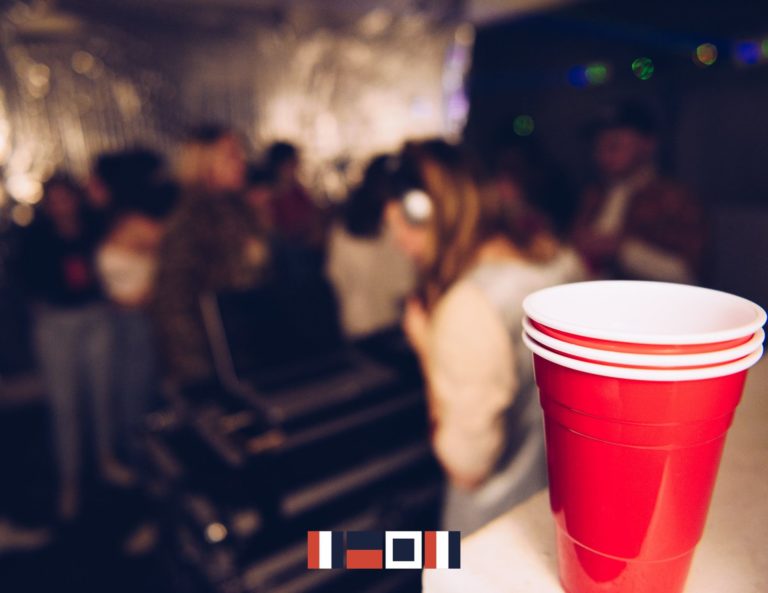 16 OF 89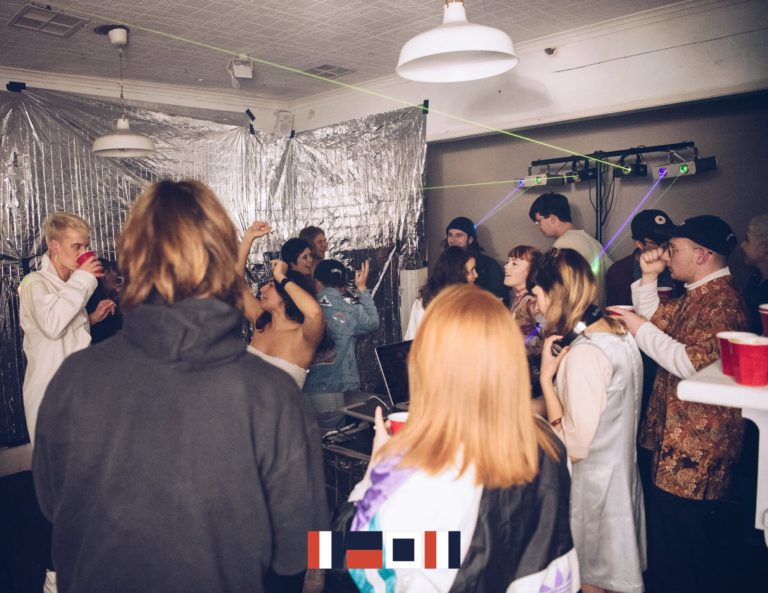 17 OF 89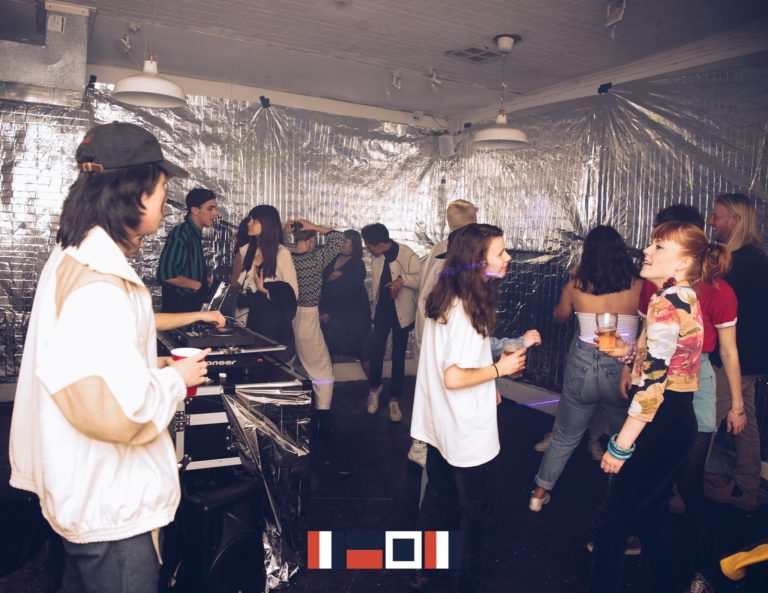 18 OF 89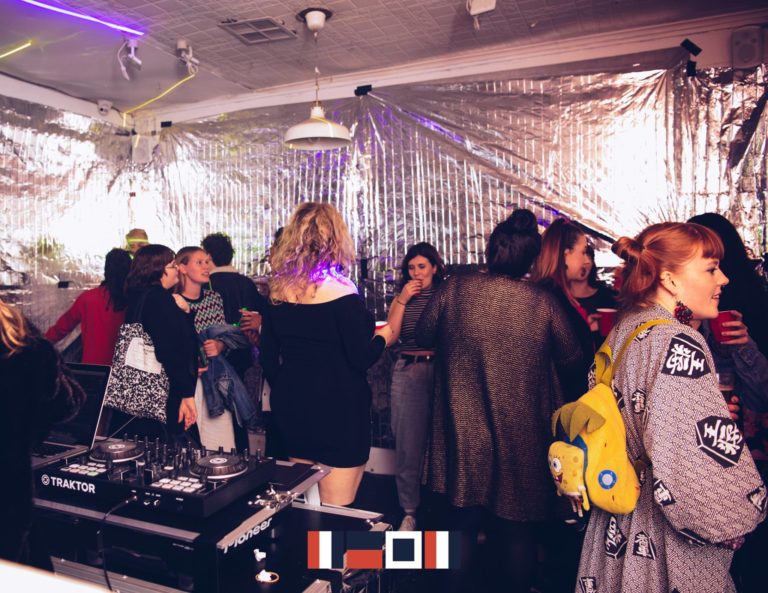 19 OF 89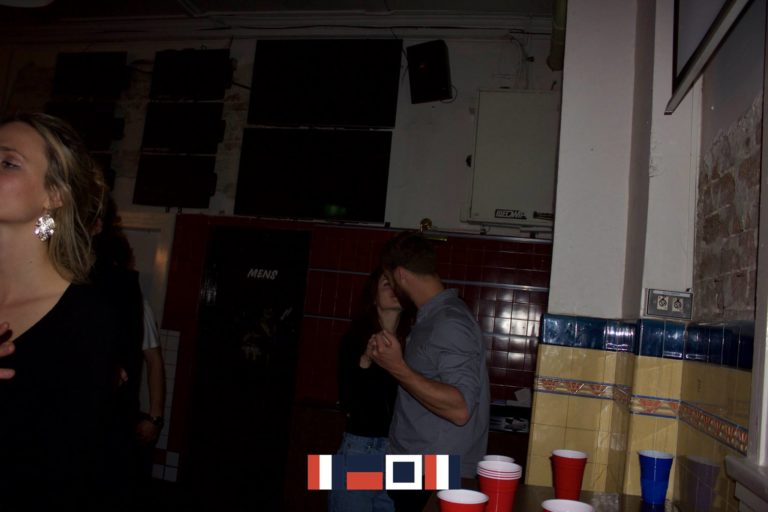 20 OF 89
21 OF 89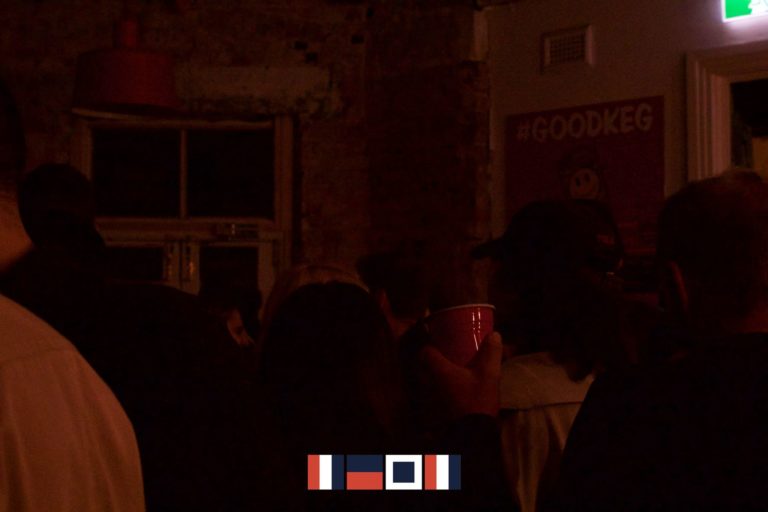 22 OF 89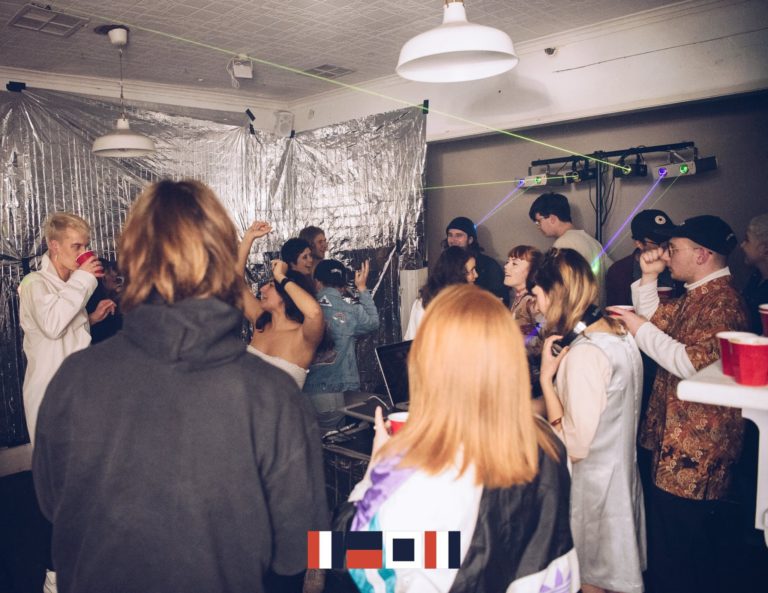 23 OF 89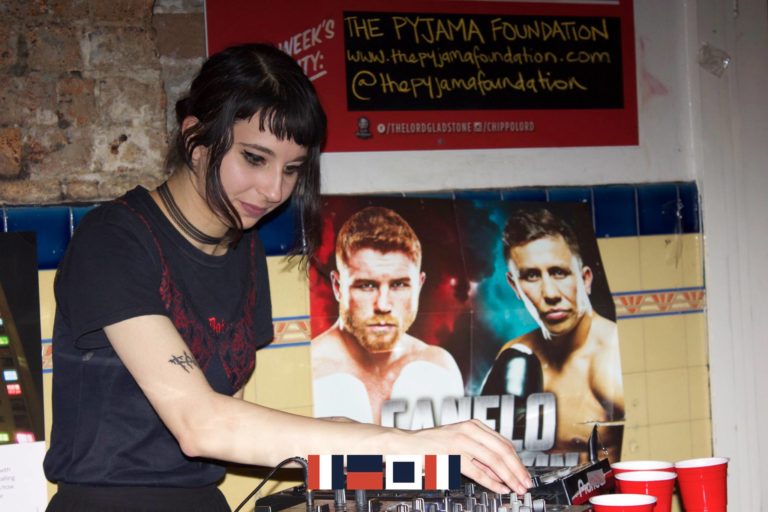 24 OF 89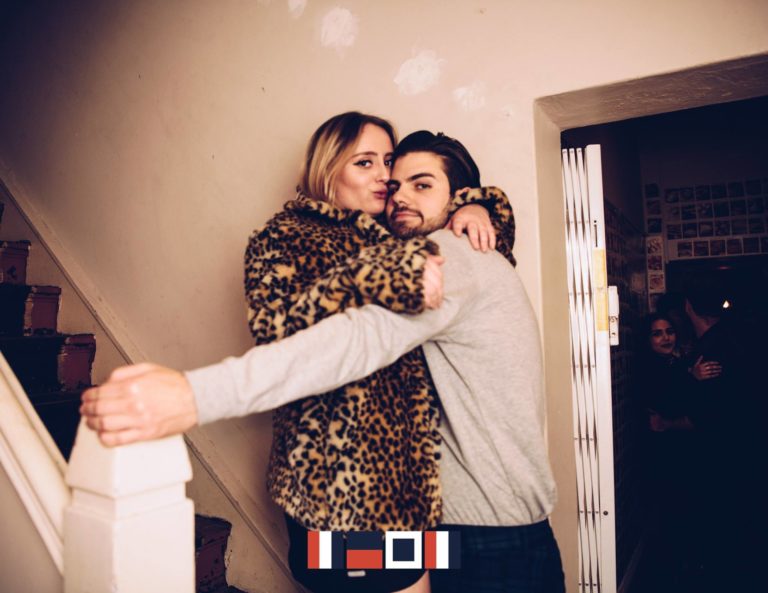 25 OF 89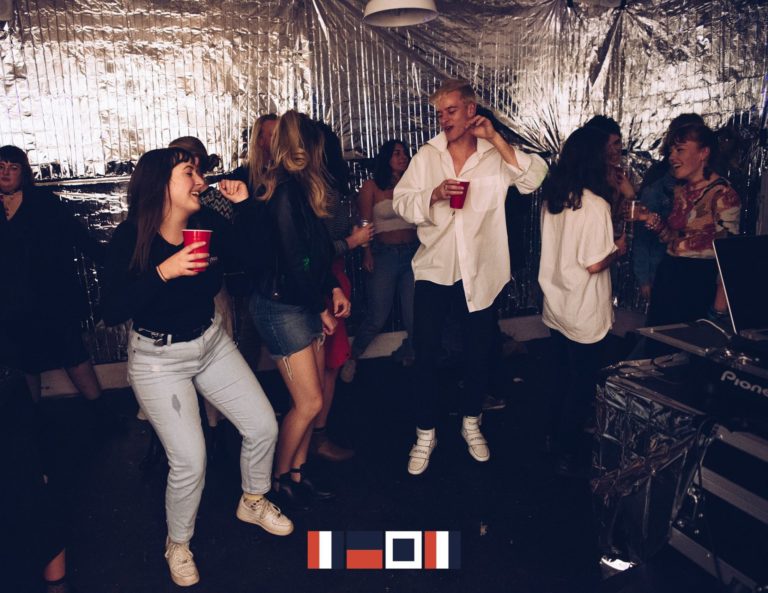 26 OF 89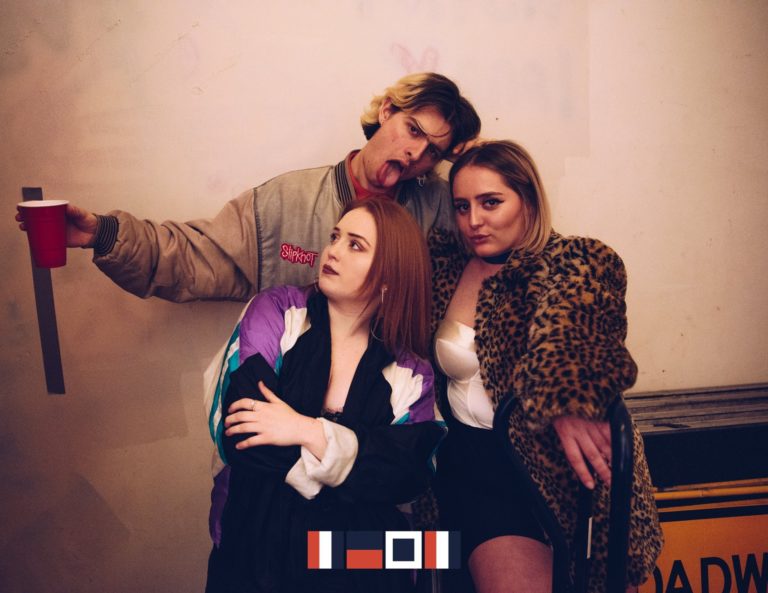 27 OF 89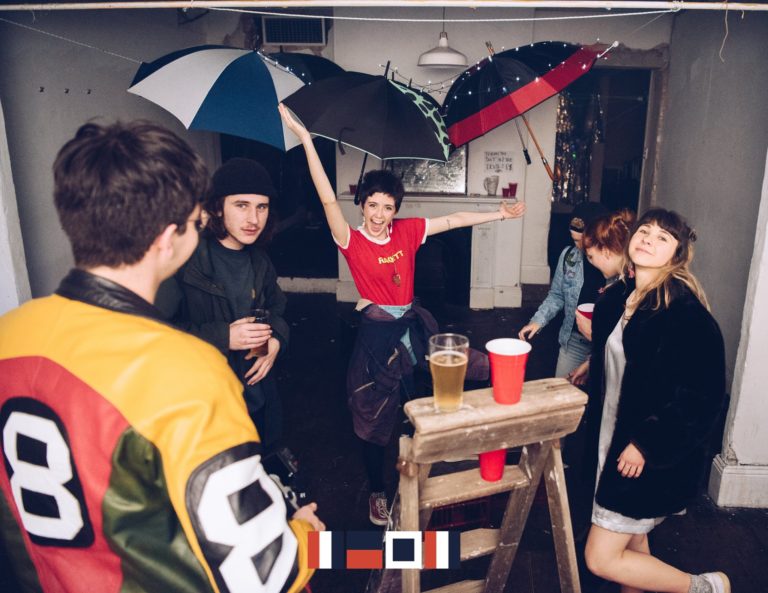 28 OF 89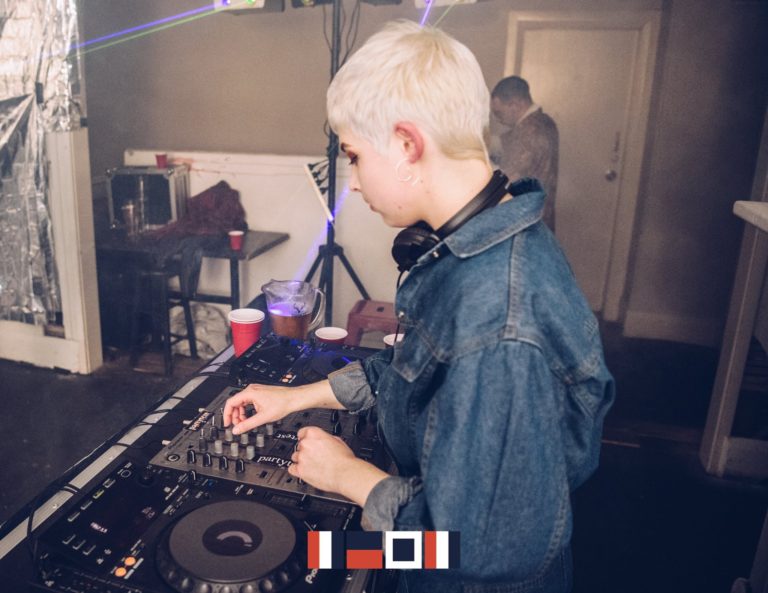 29 OF 89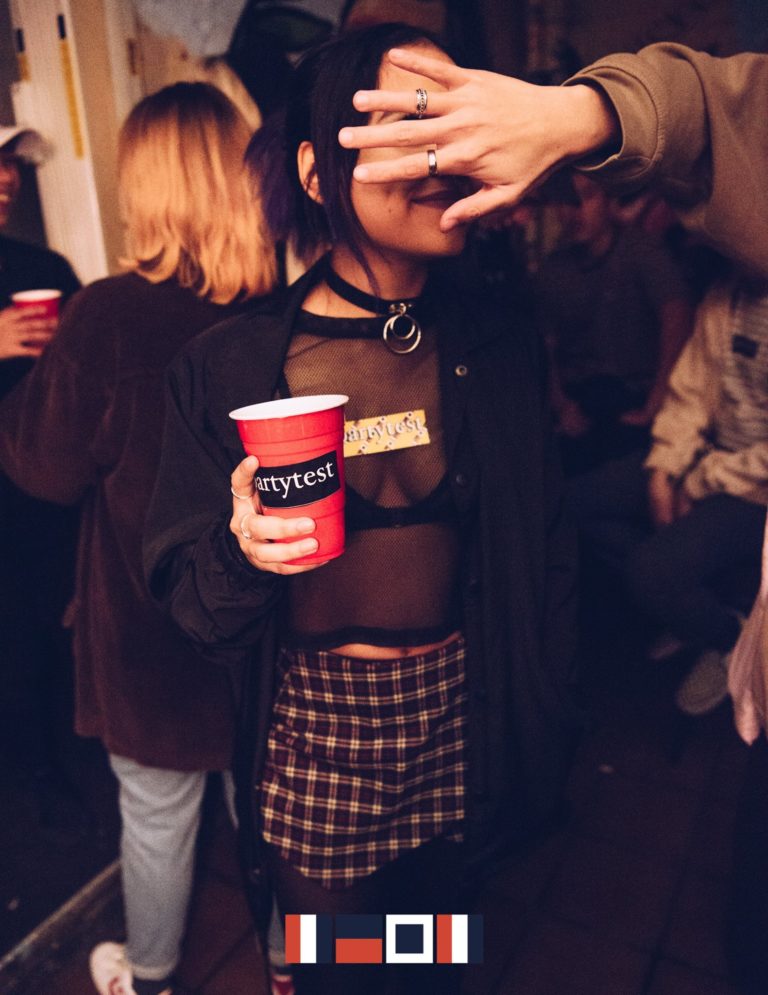 30 OF 89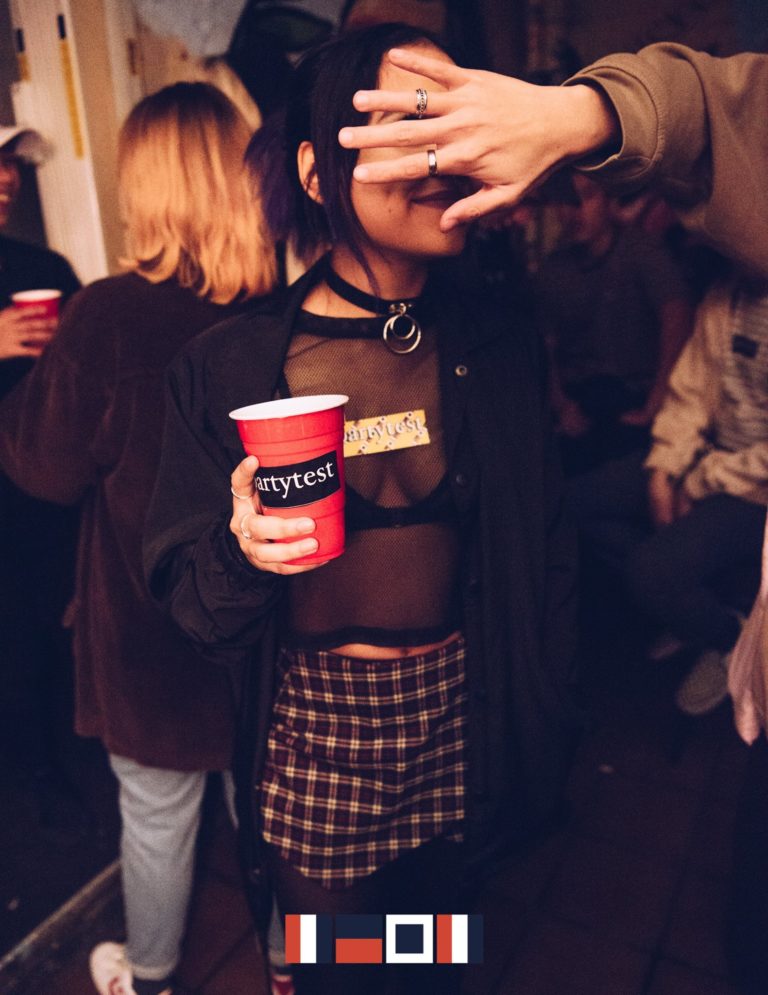 31 OF 89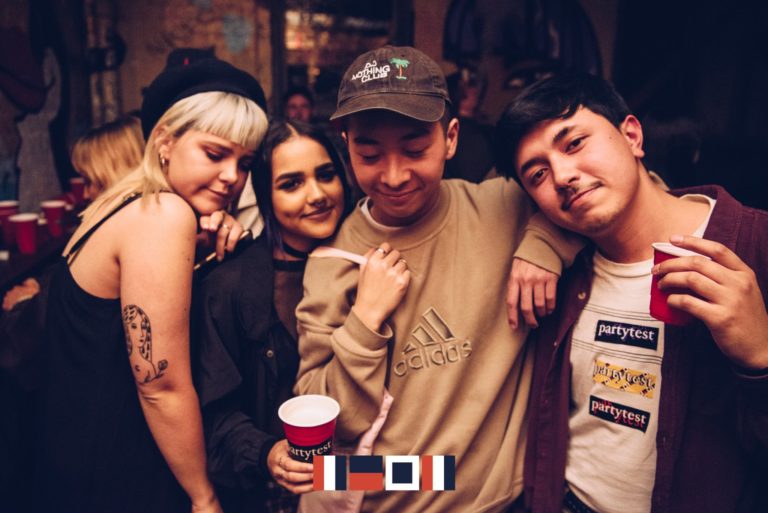 32 OF 89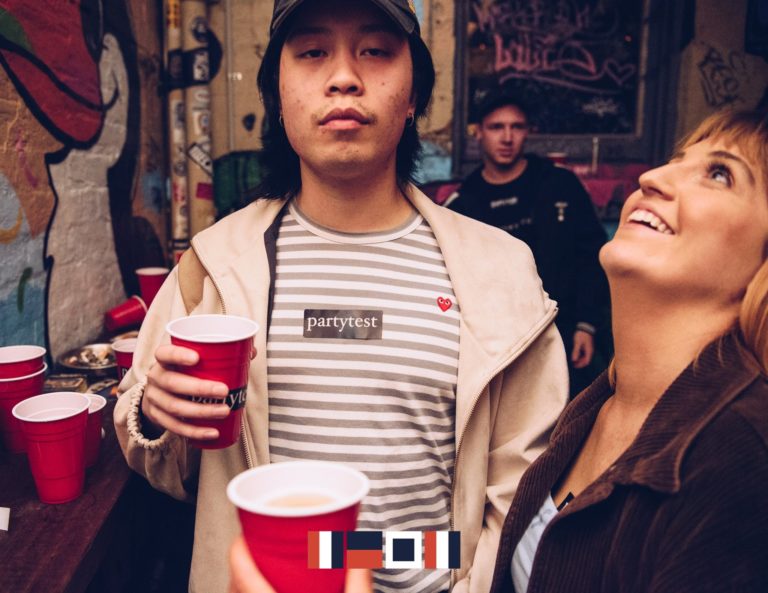 33 OF 89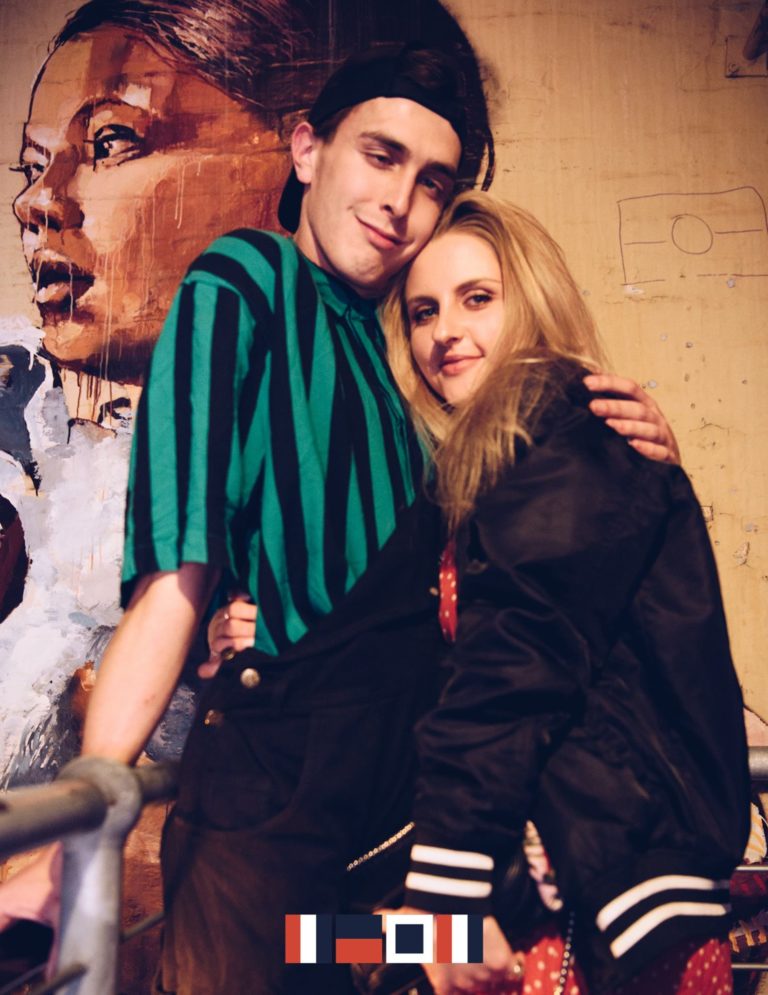 34 OF 89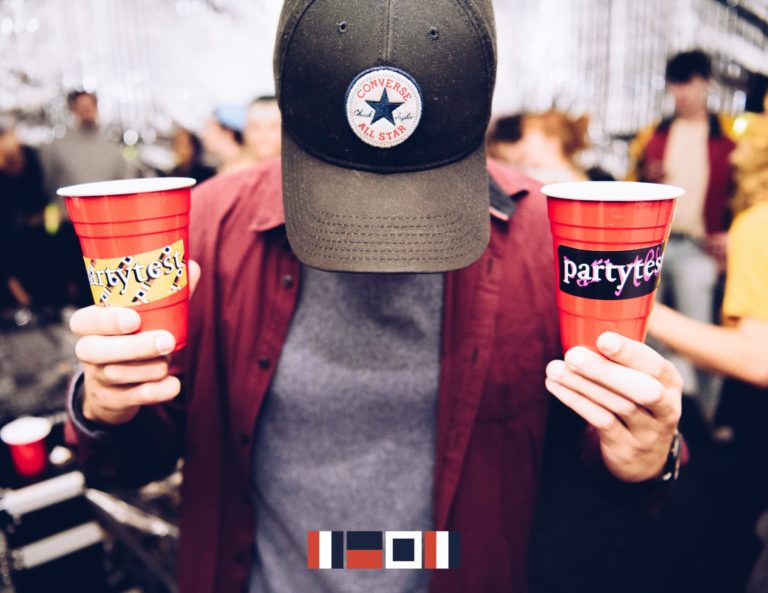 35 OF 89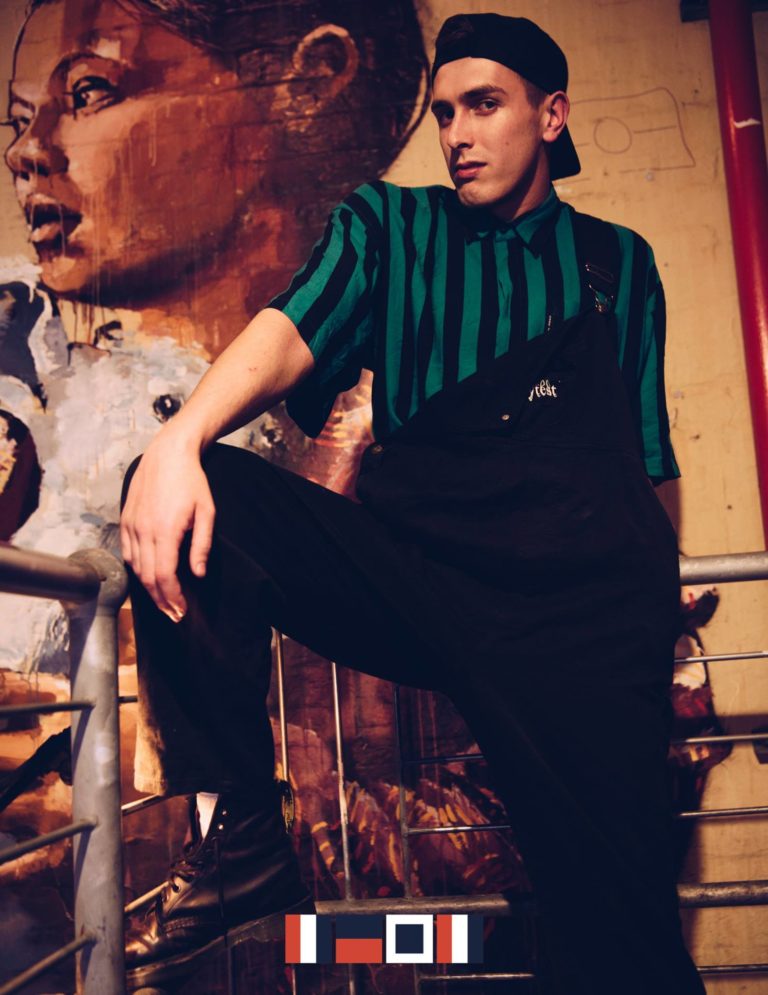 36 OF 89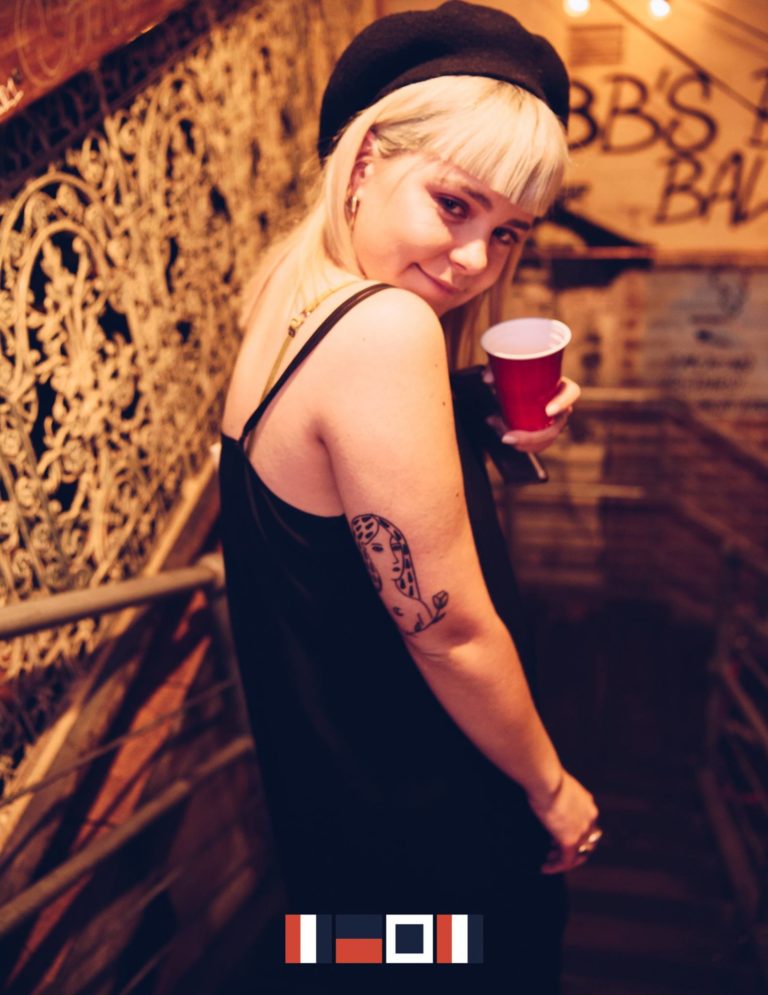 37 OF 89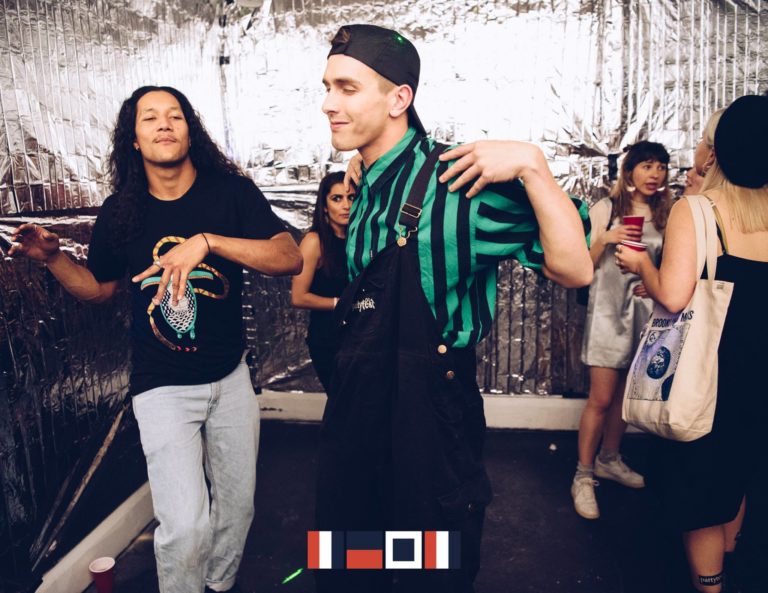 38 OF 89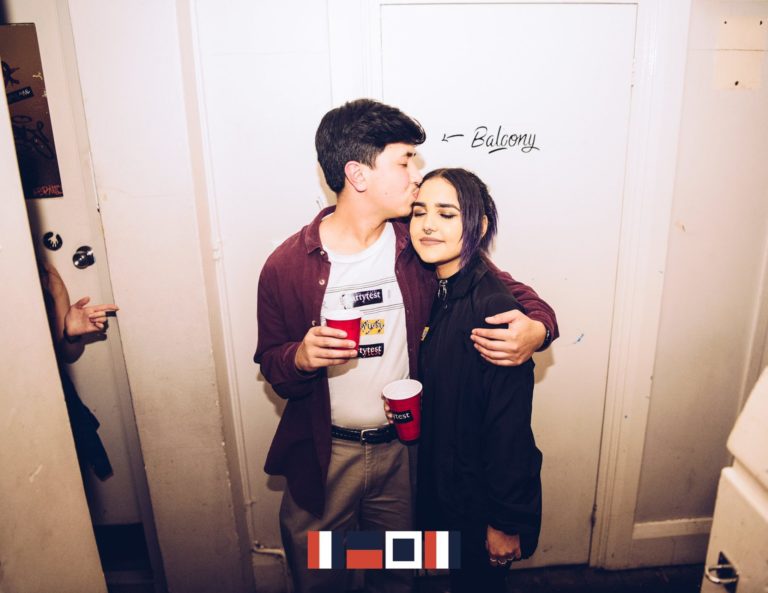 39 OF 89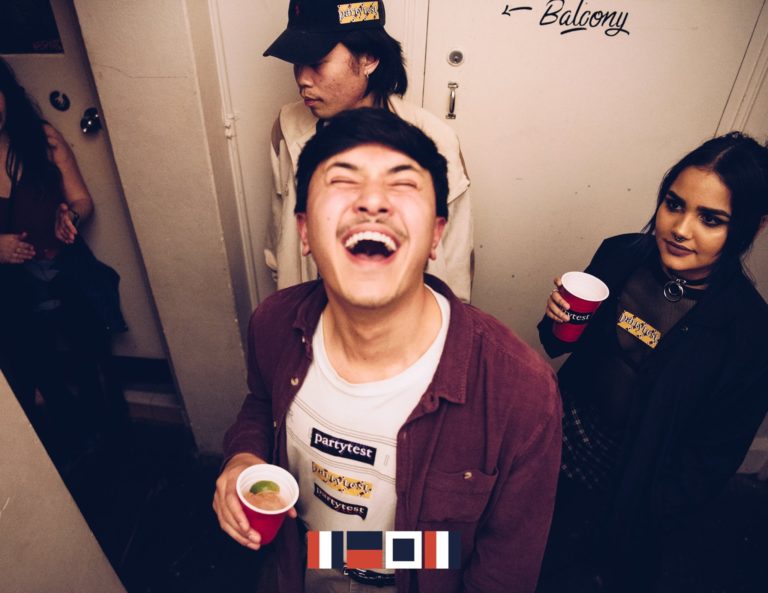 40 OF 89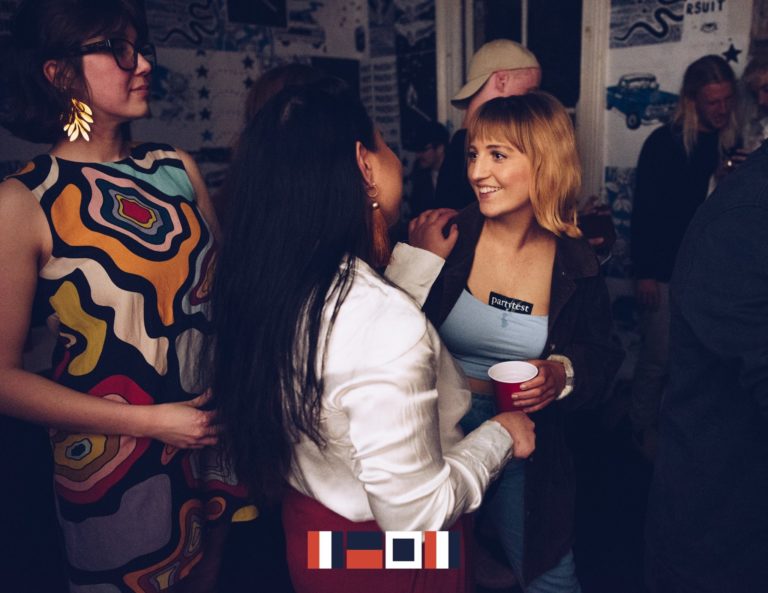 41 OF 89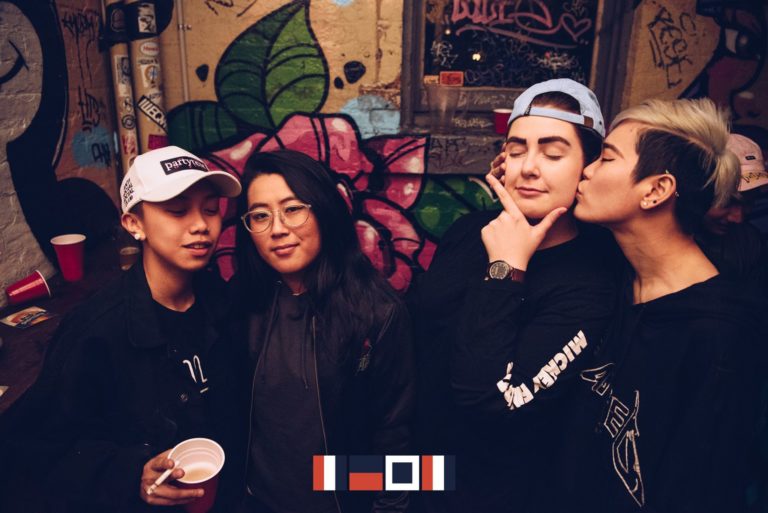 42 OF 89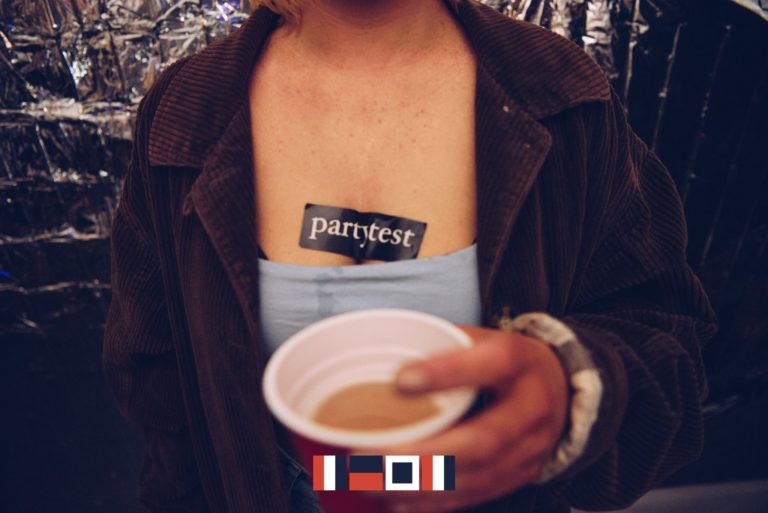 43 OF 89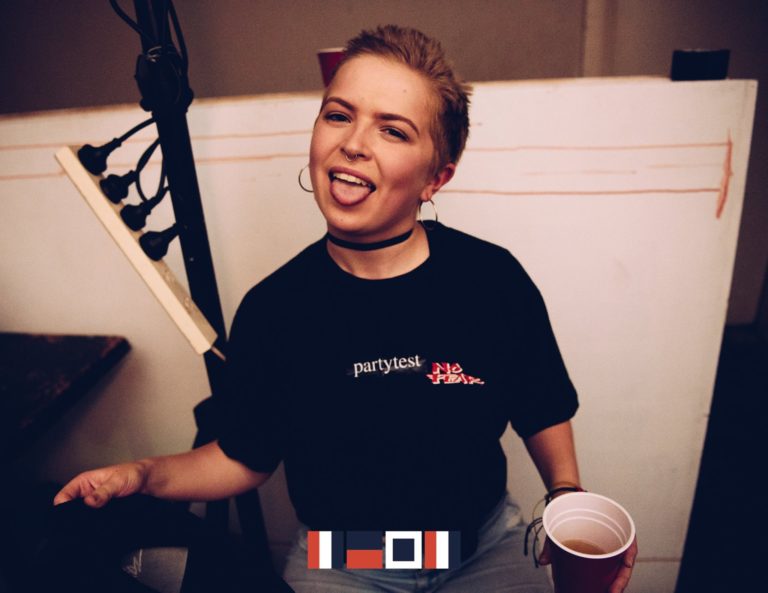 44 OF 89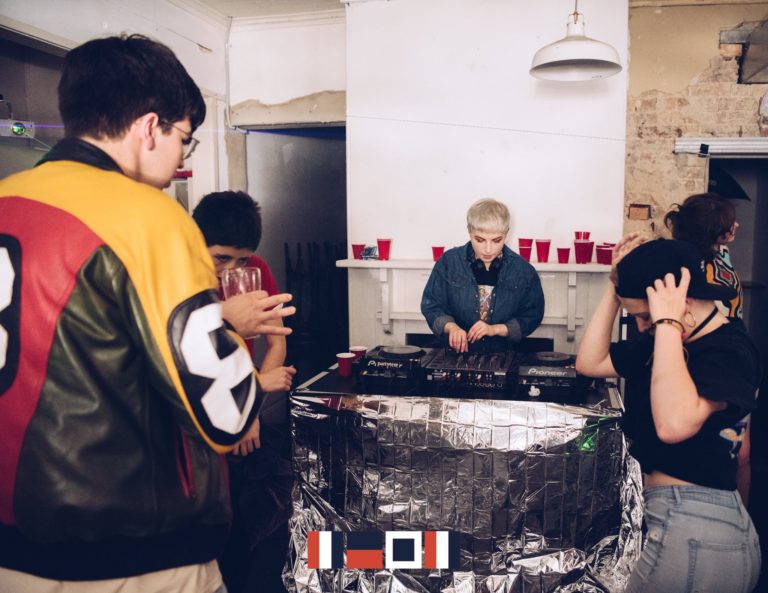 45 OF 89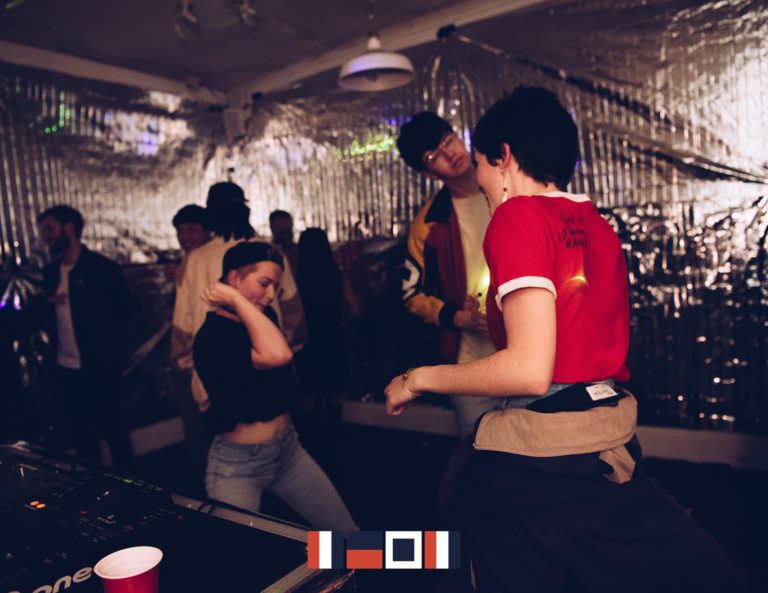 46 OF 89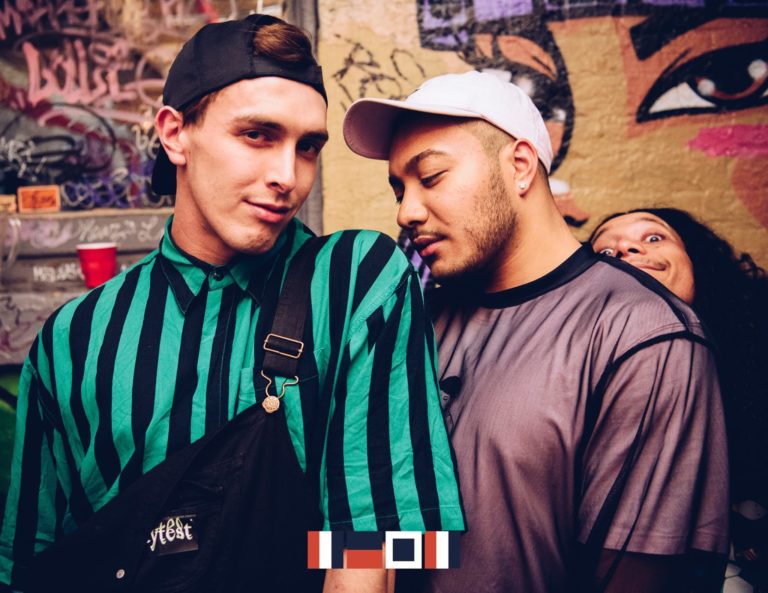 47 OF 89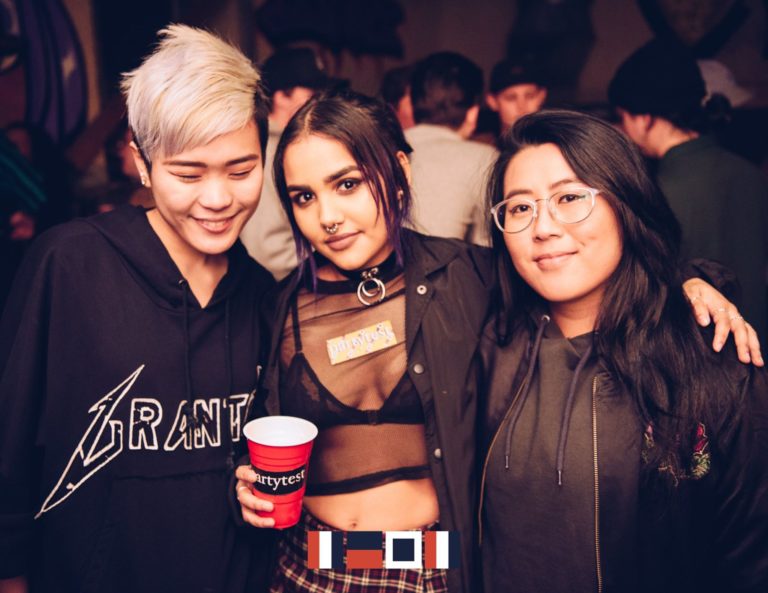 48 OF 89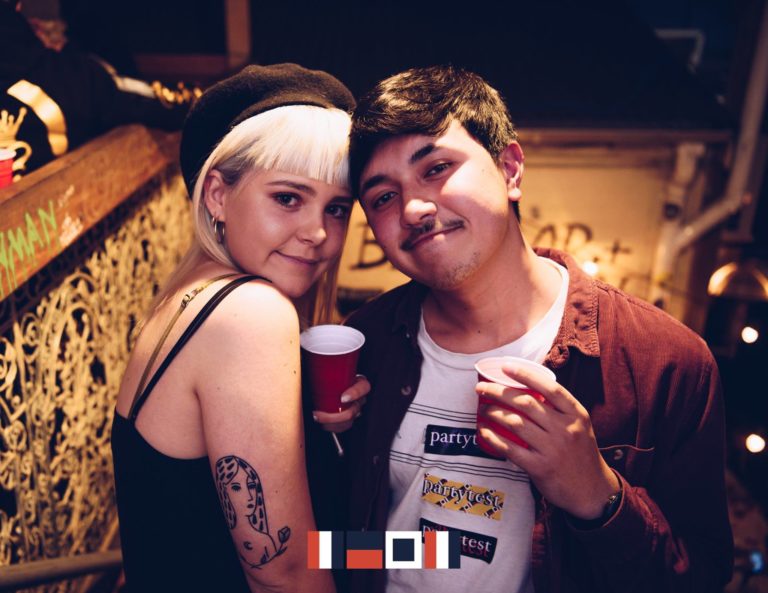 49 OF 89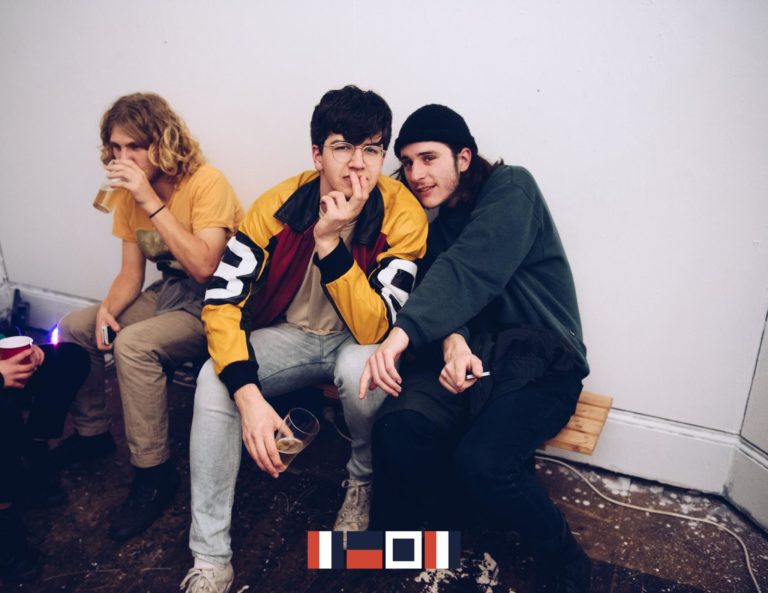 50 OF 89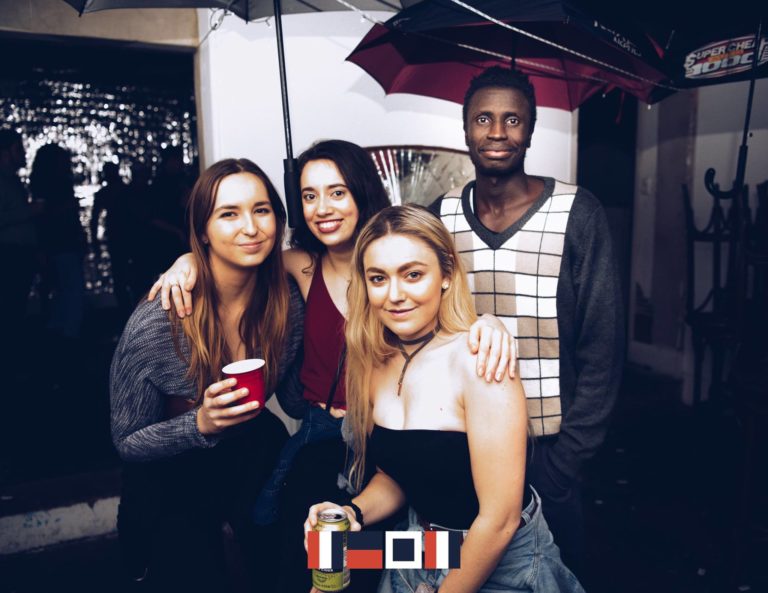 51 OF 89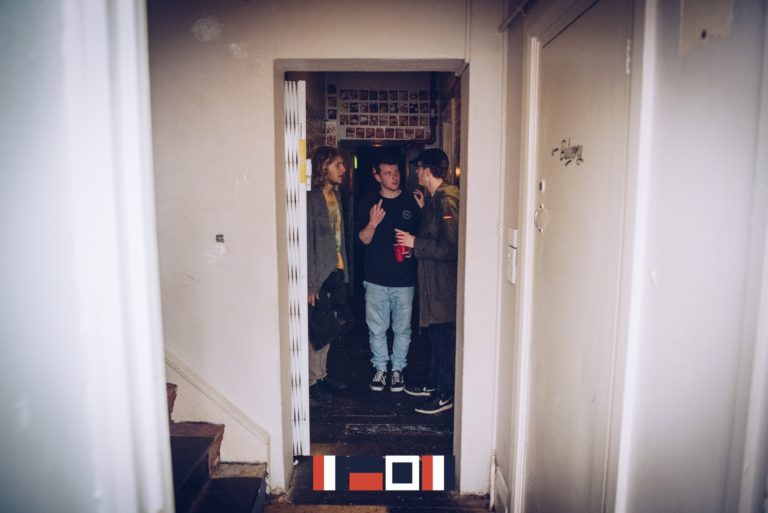 52 OF 89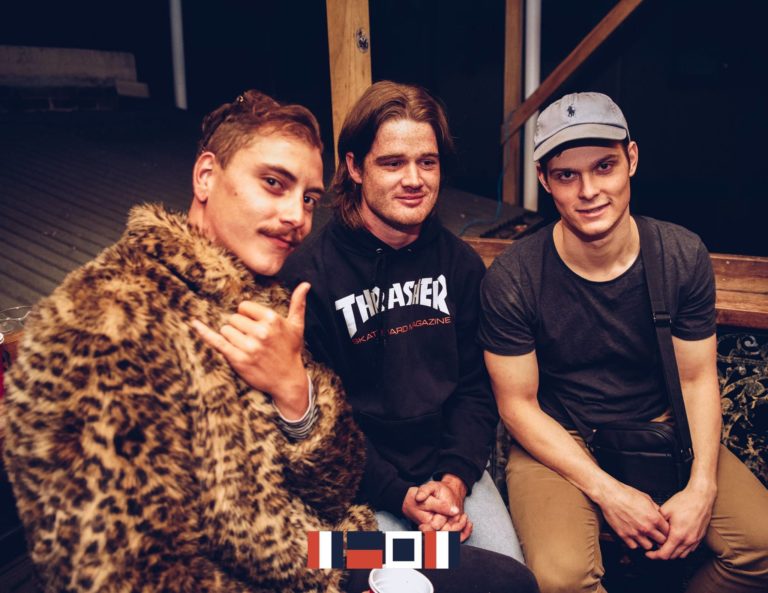 53 OF 89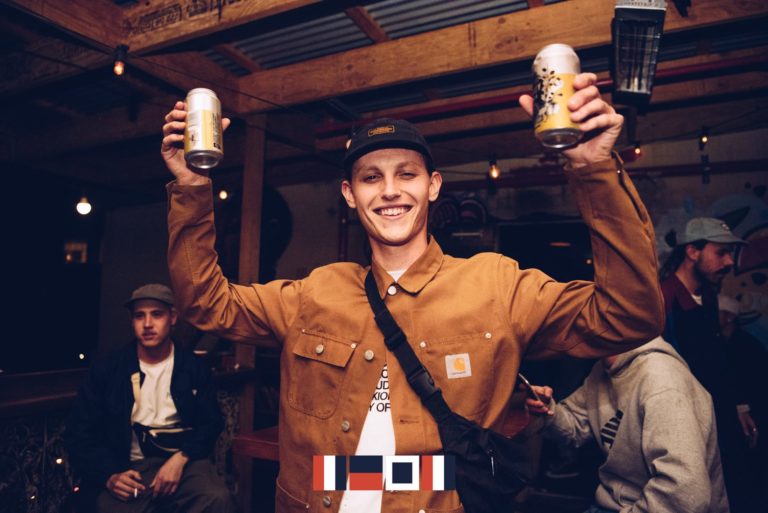 54 OF 89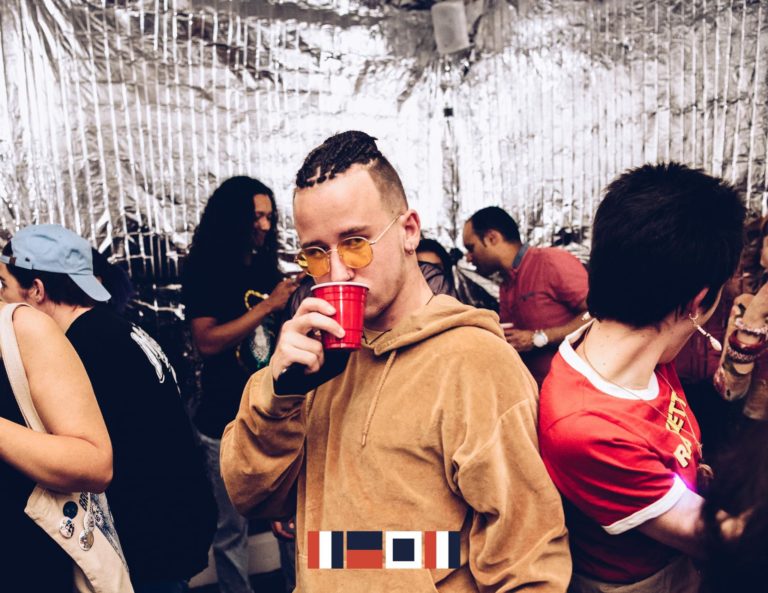 55 OF 89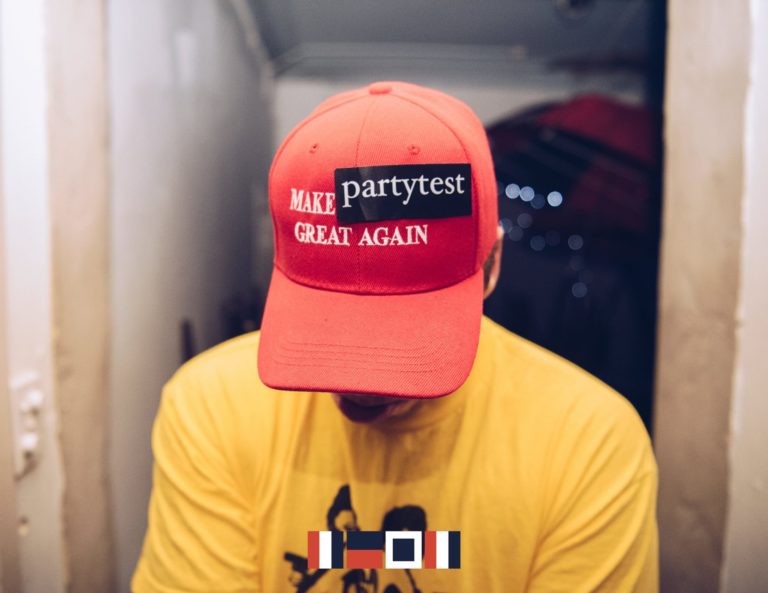 56 OF 89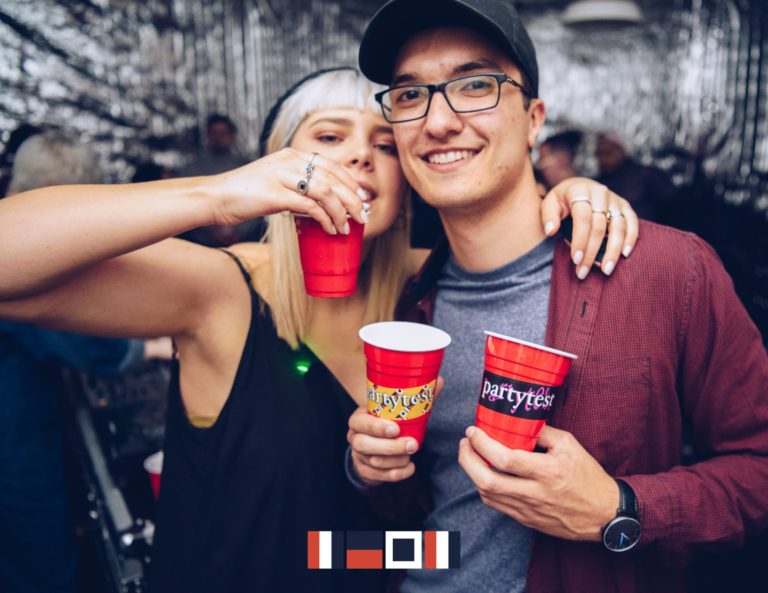 57 OF 89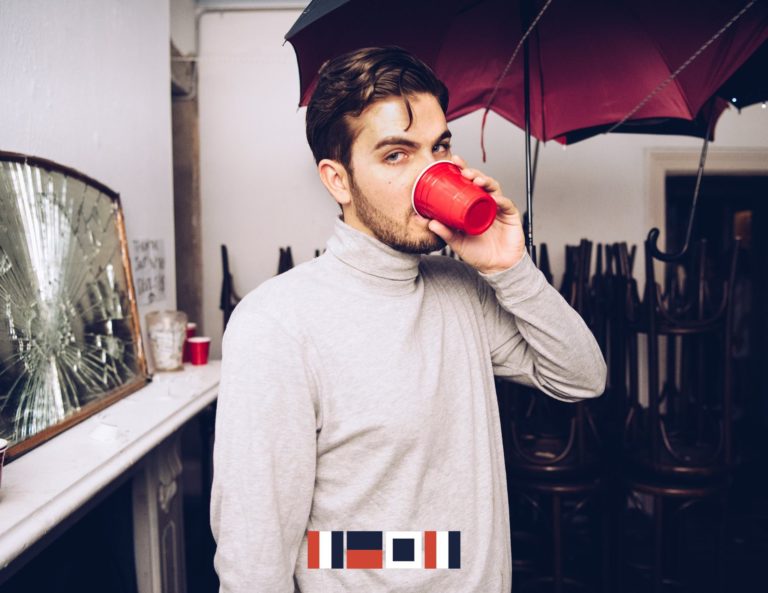 58 OF 89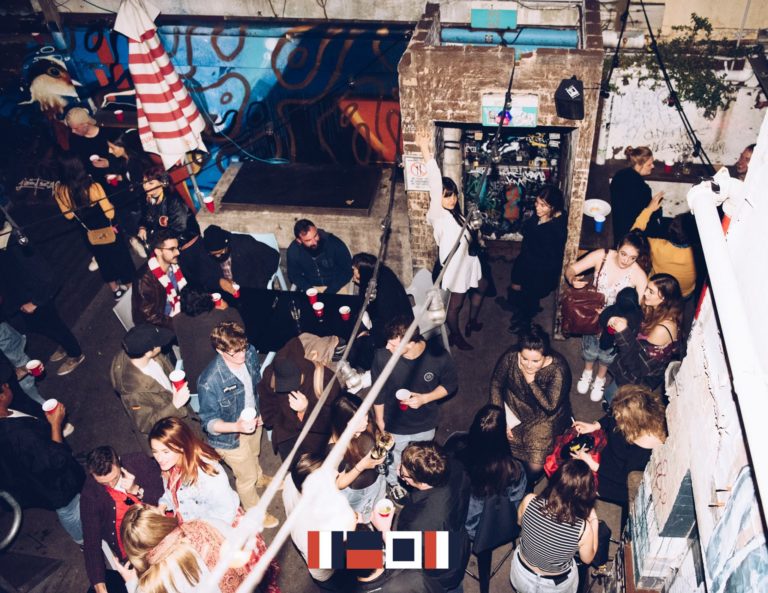 59 OF 89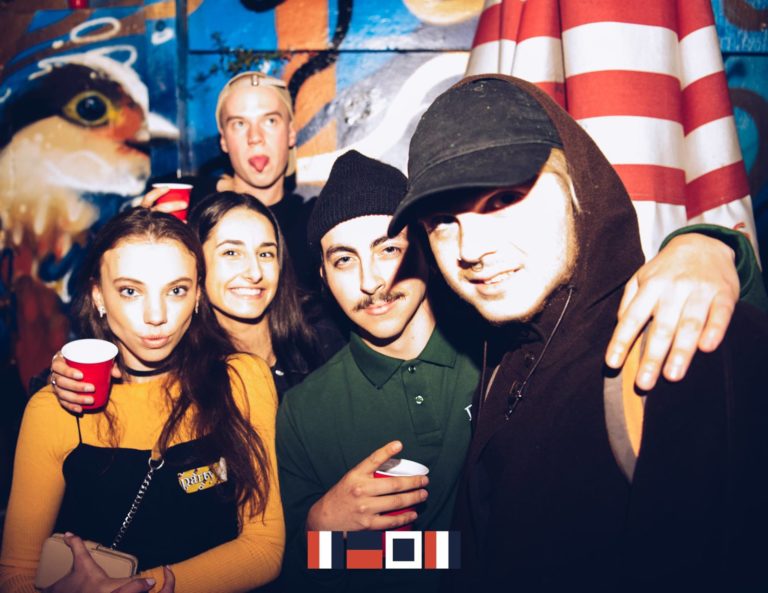 60 OF 89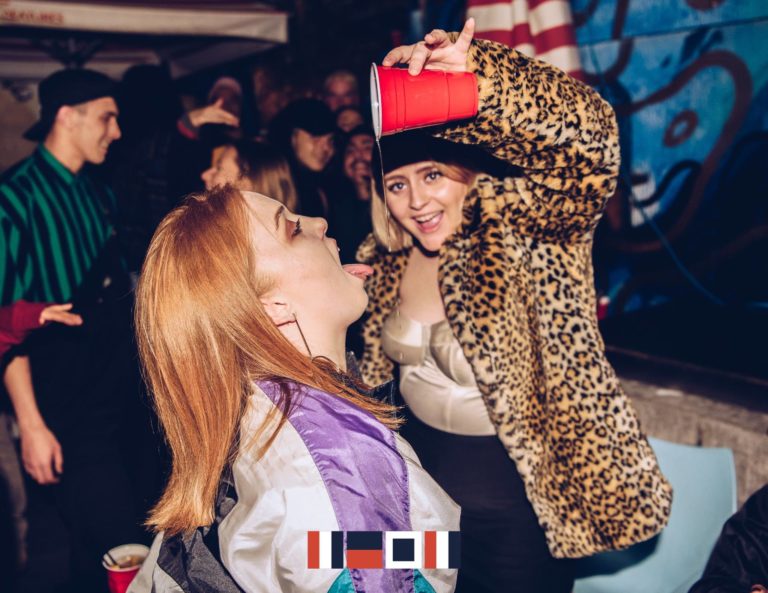 61 OF 89
62 OF 89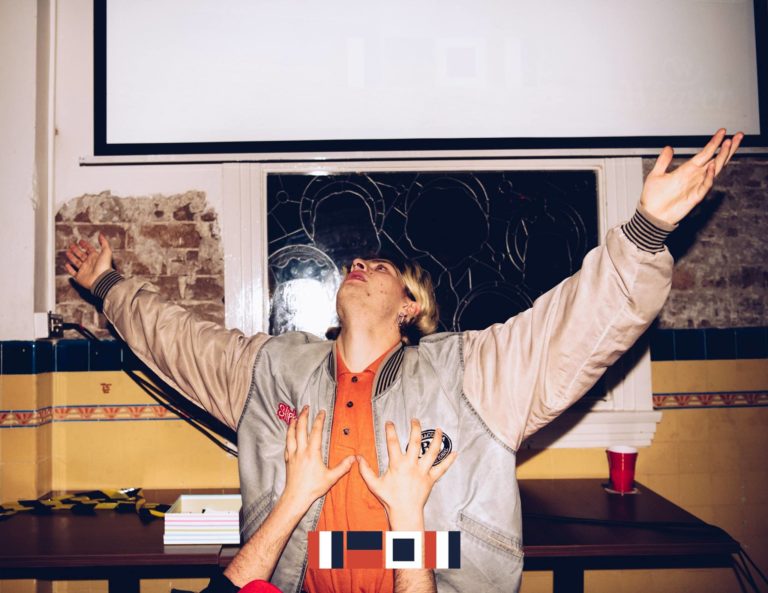 63 OF 89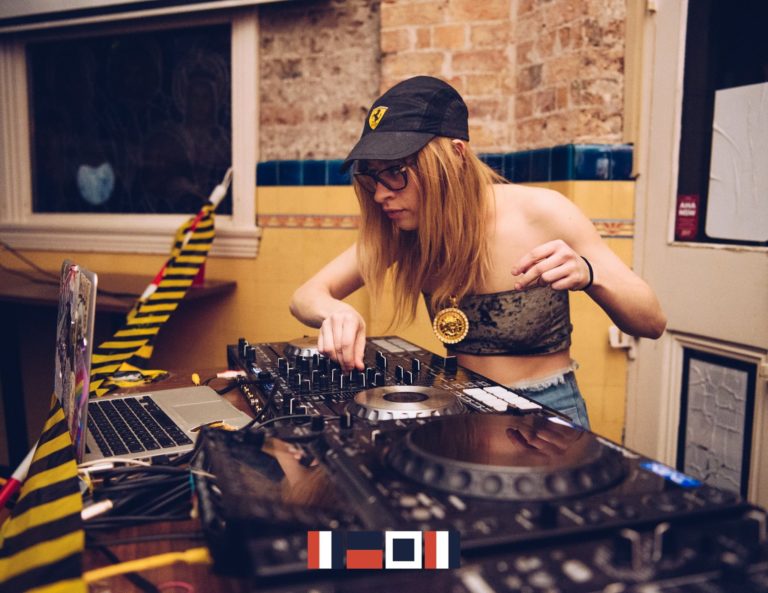 64 OF 89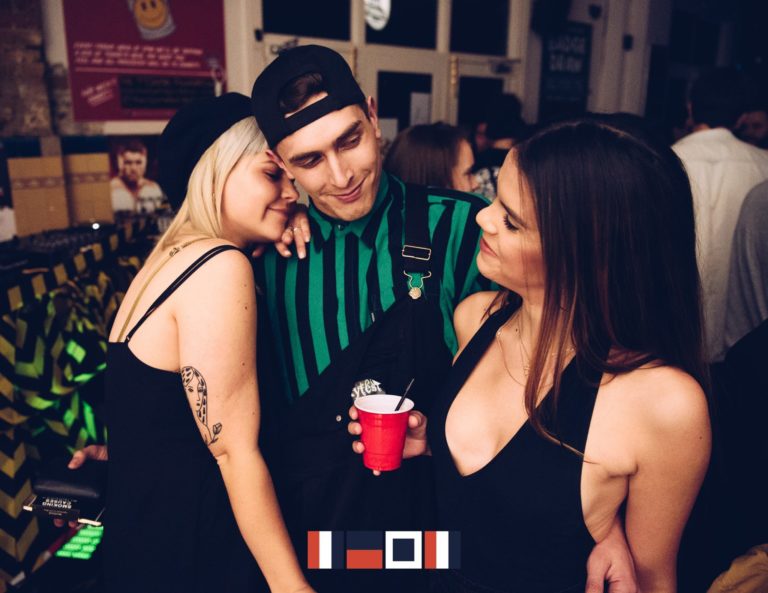 65 OF 89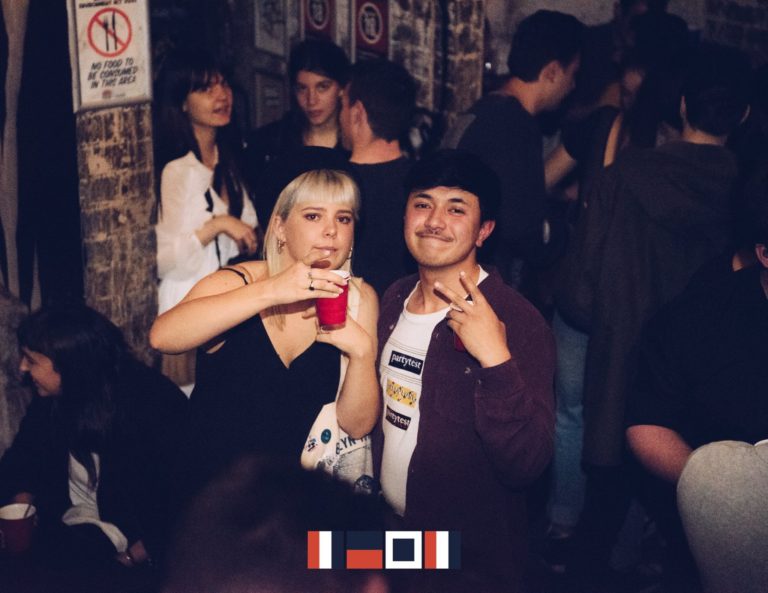 66 OF 89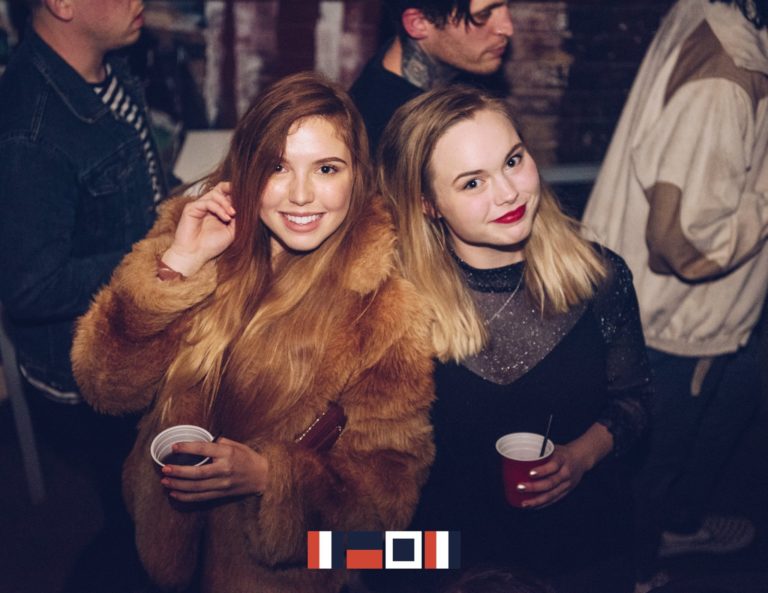 67 OF 89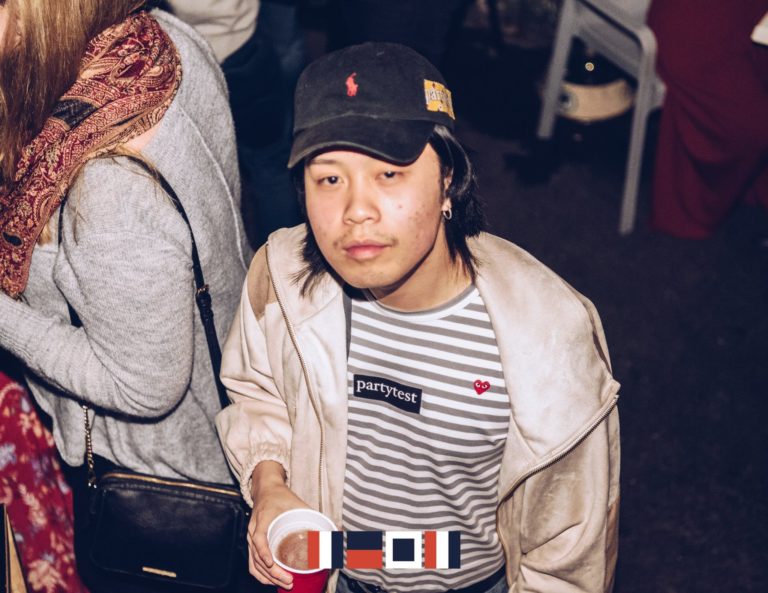 68 OF 89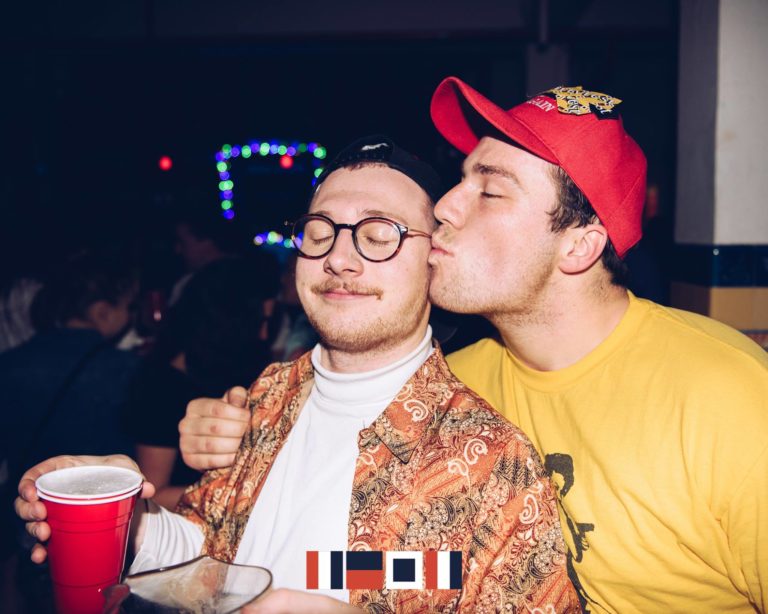 69 OF 89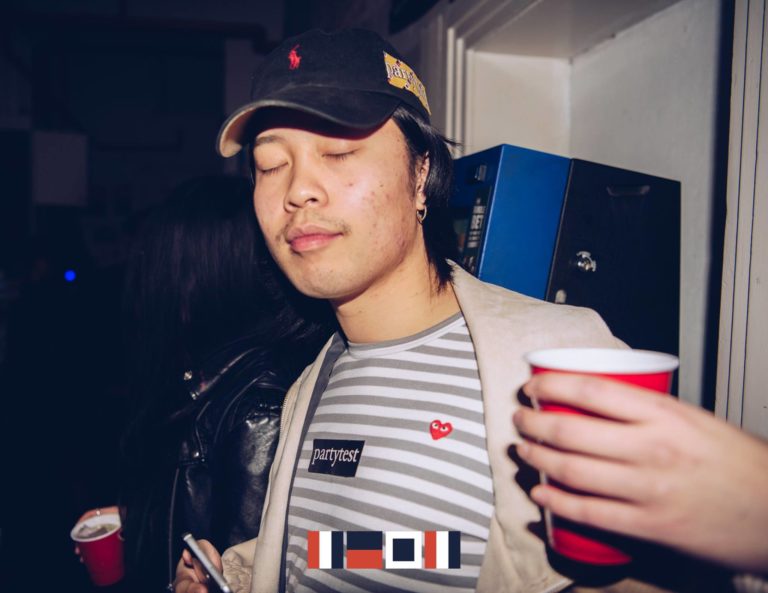 70 OF 89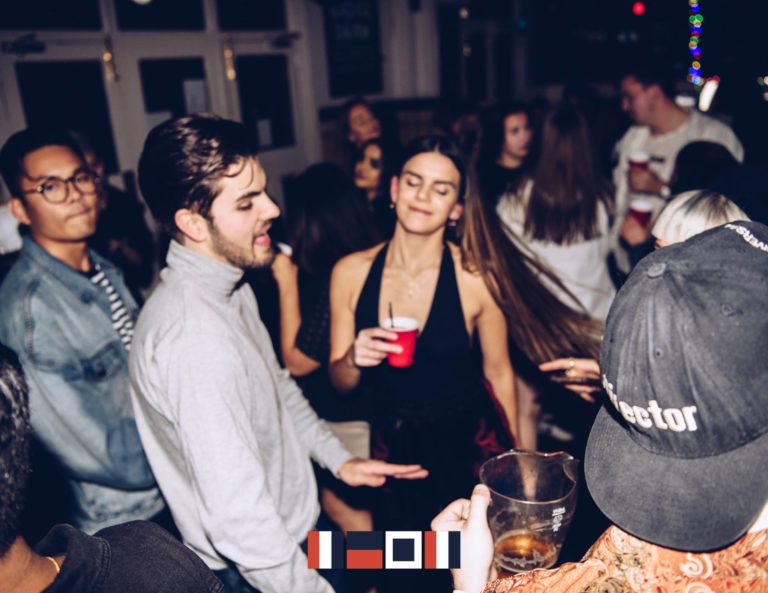 71 OF 89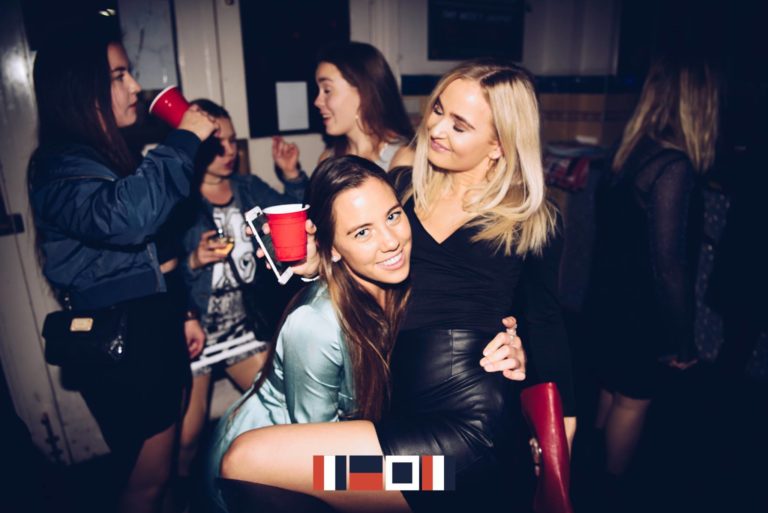 72 OF 89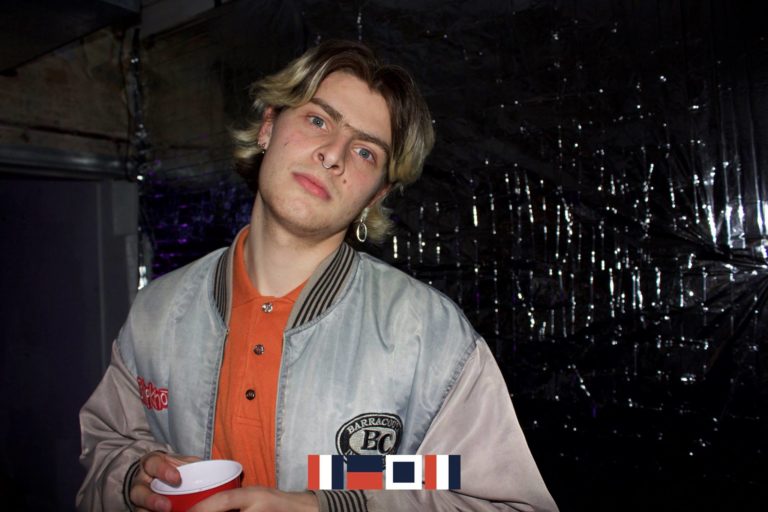 73 OF 89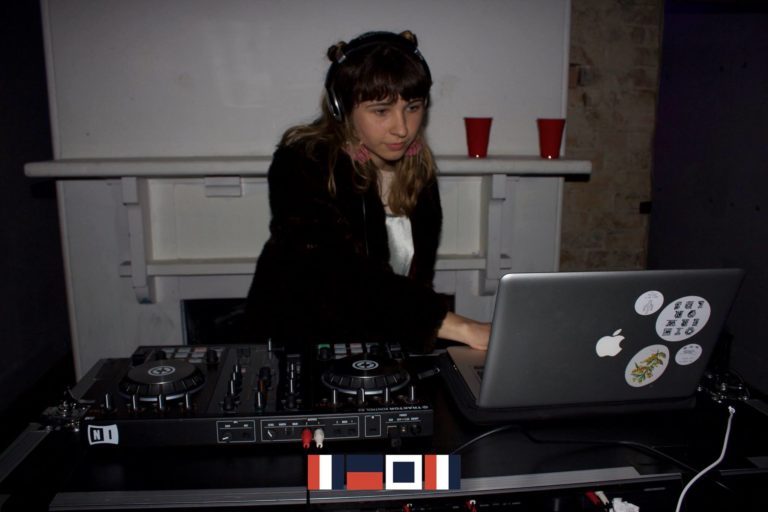 74 OF 89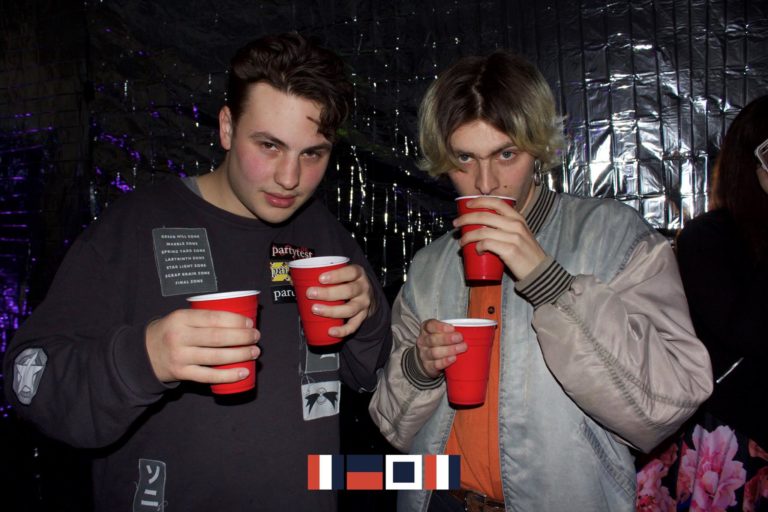 75 OF 89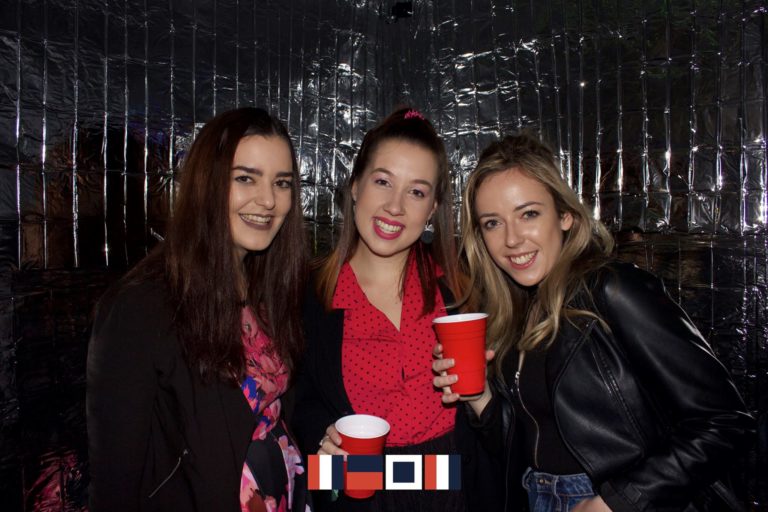 76 OF 89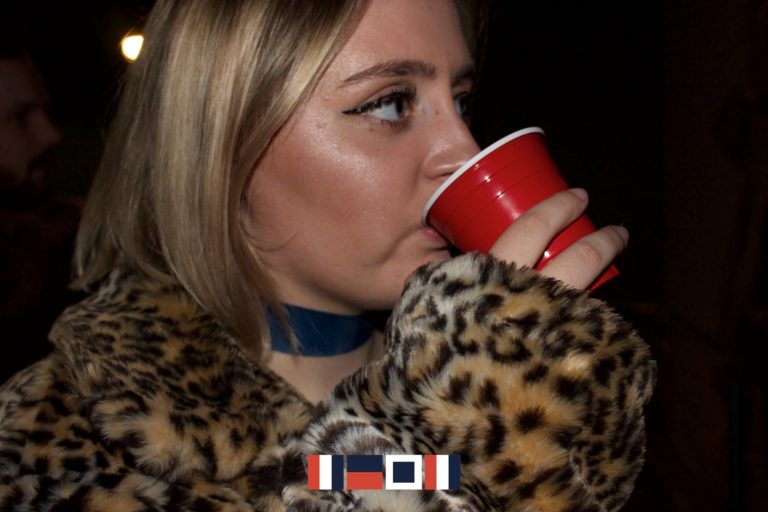 77 OF 89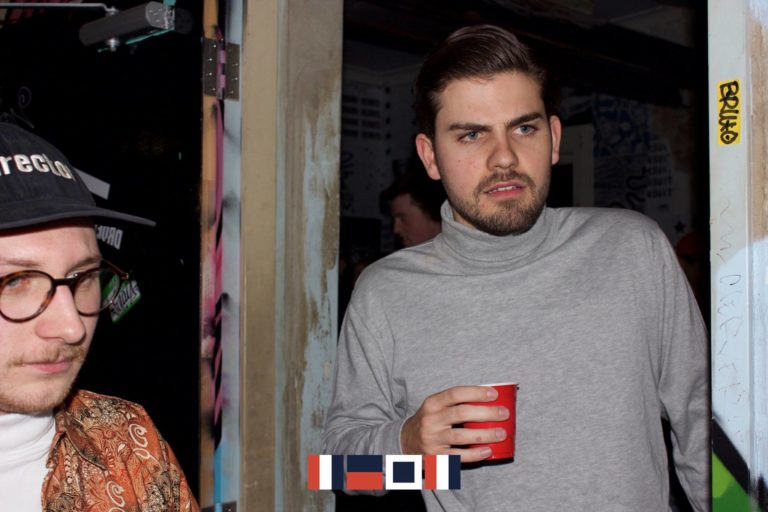 78 OF 89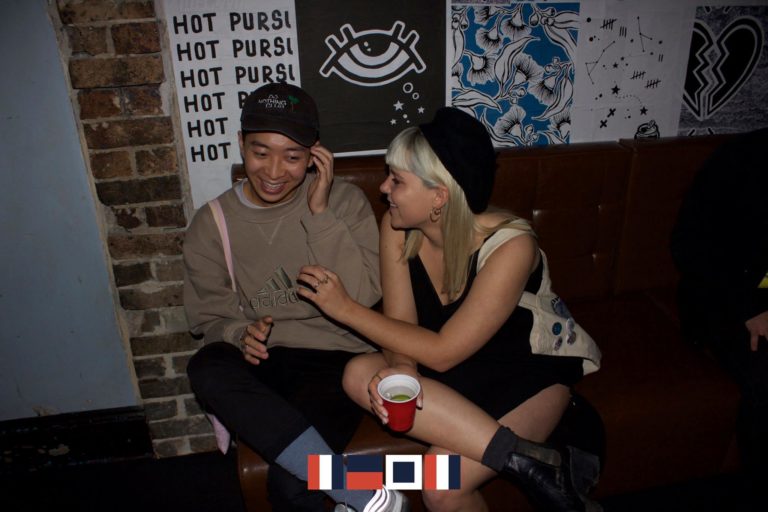 79 OF 89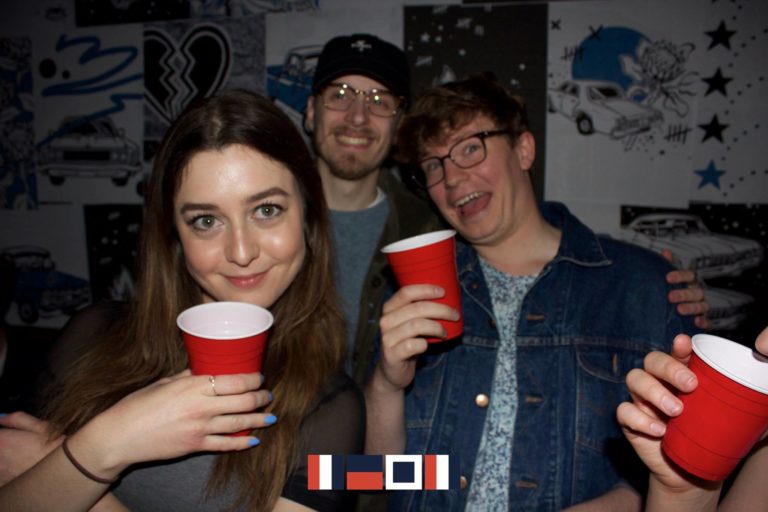 80 OF 89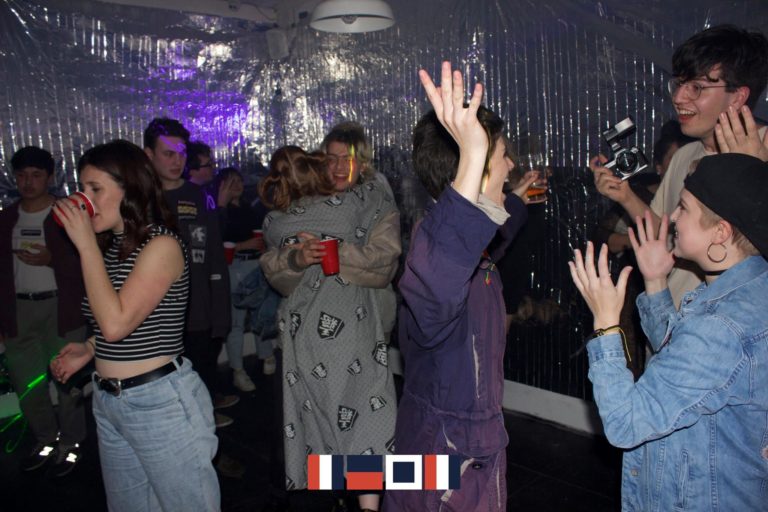 81 OF 89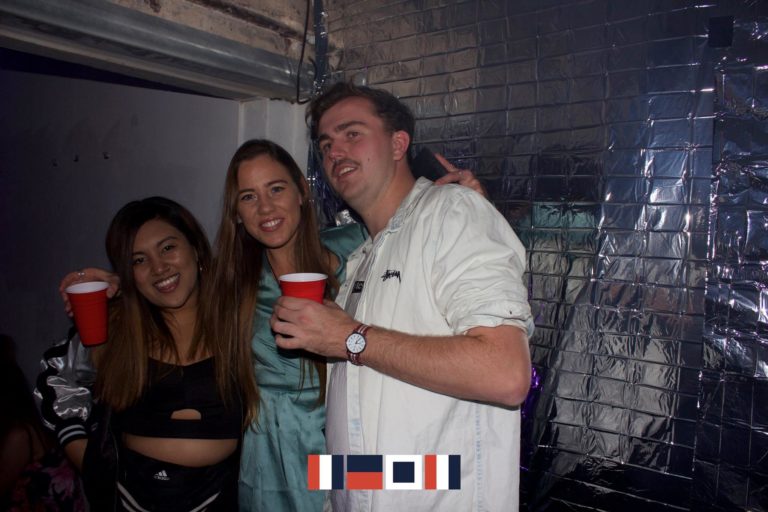 82 OF 89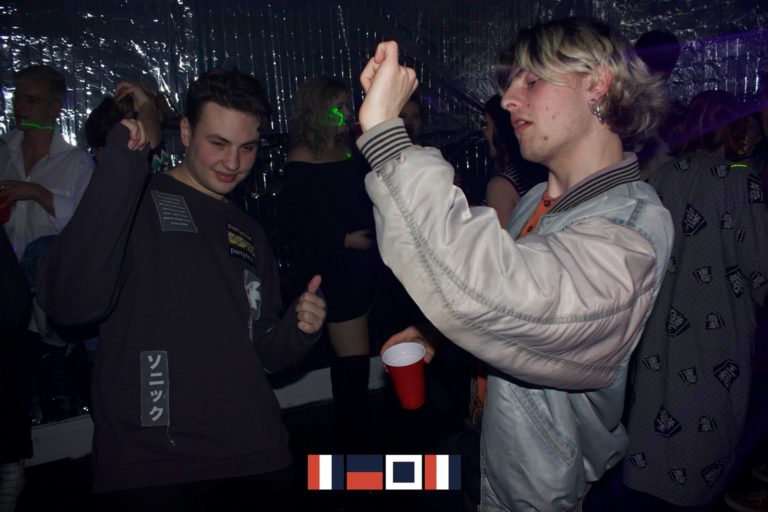 83 OF 89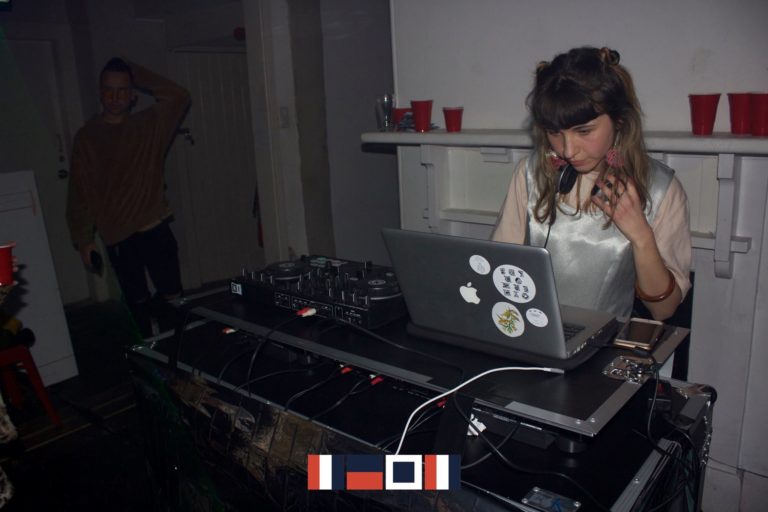 84 OF 89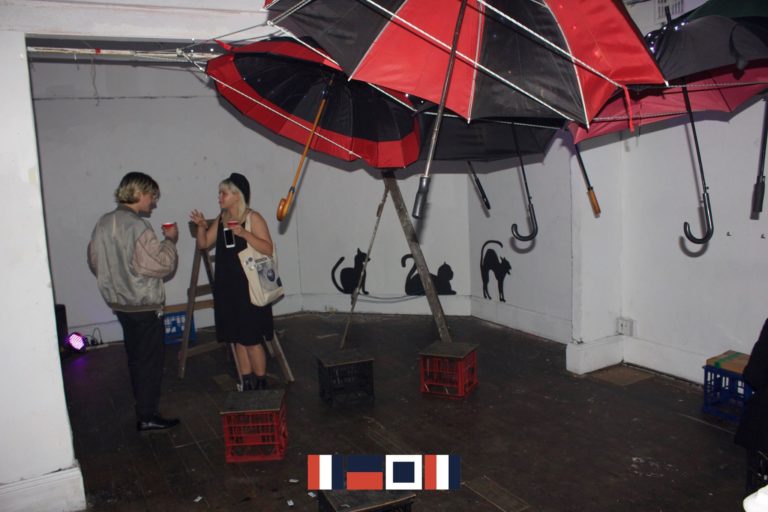 85 OF 89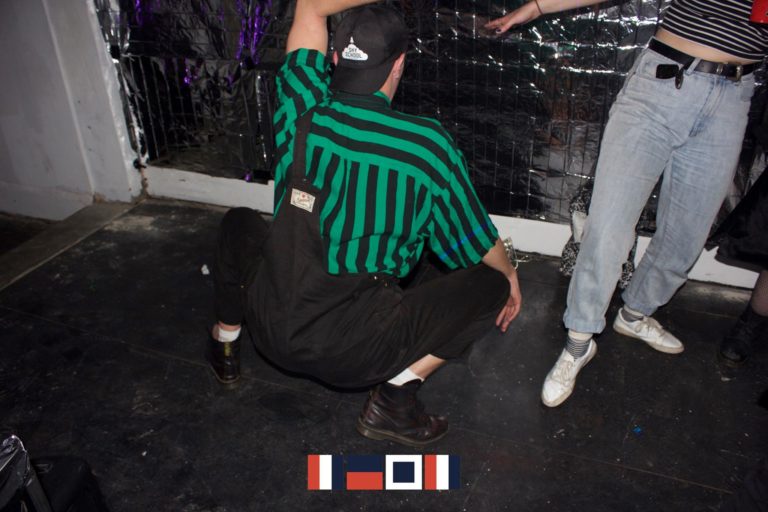 86 OF 89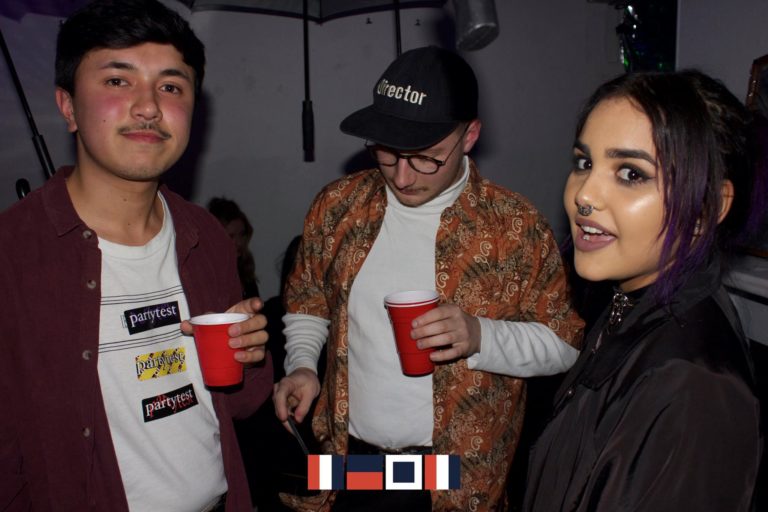 87 OF 89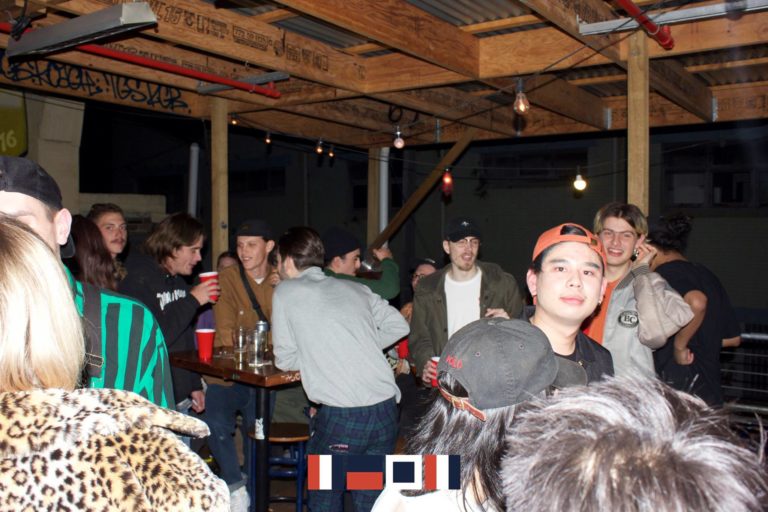 88 OF 89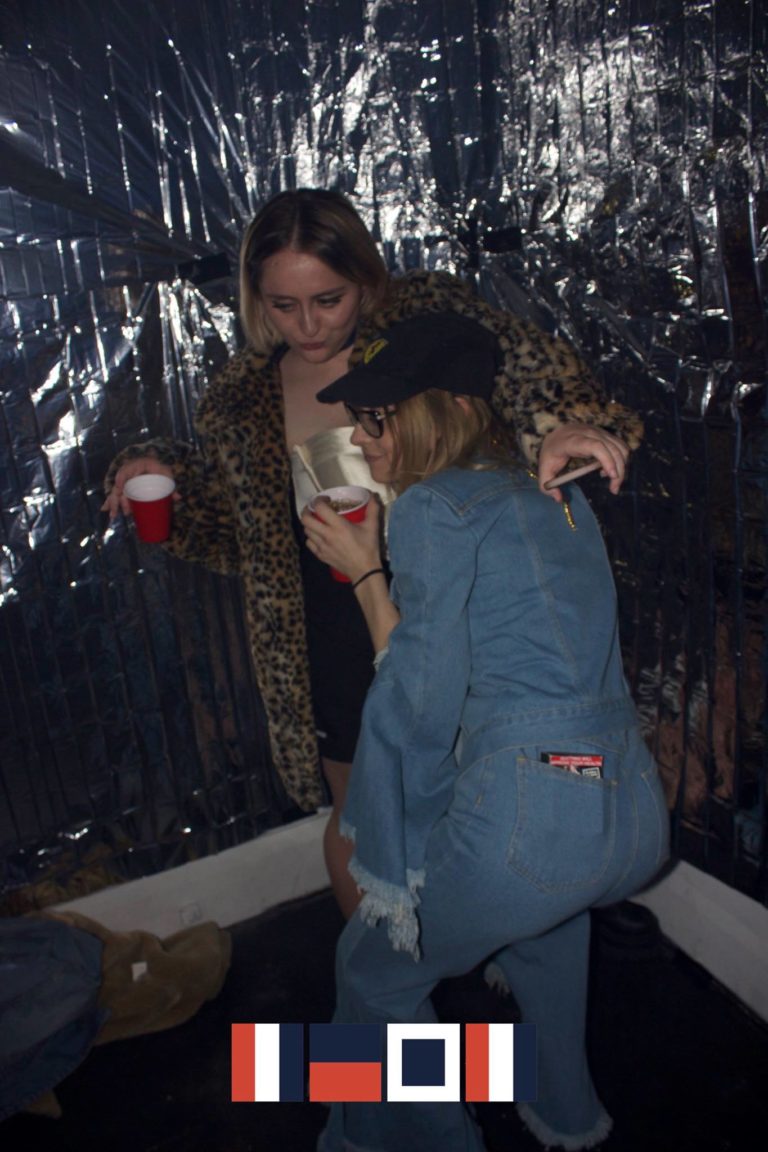 89 OF 89