With splattered paint displaying 'Rock 'n' Roll killed everything' across the walls of the tucked away Chippendale venue Freda's, Ksubi launched their summer season in classic I-don't-give-a-fuck Ksubi style.
The Jezebels filled out Chippendale with their rock beats, while everyone loosened up in the name of farshion.
See what you missed out on below…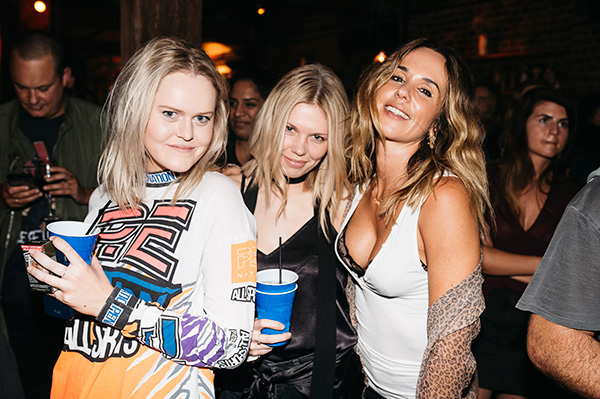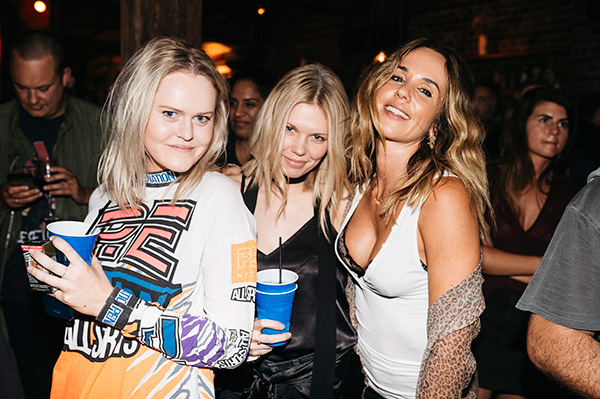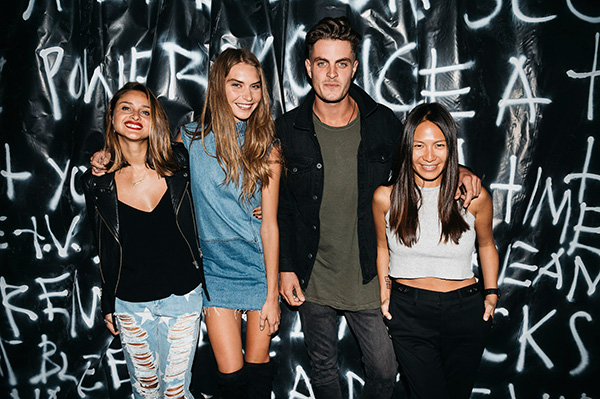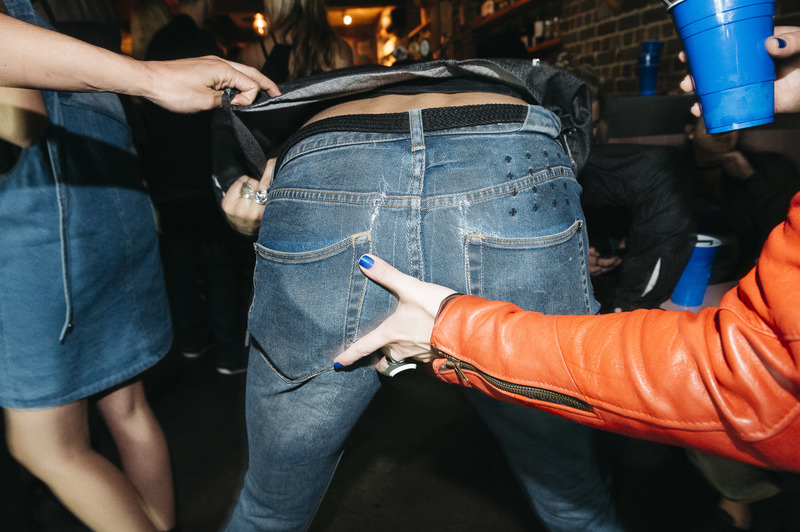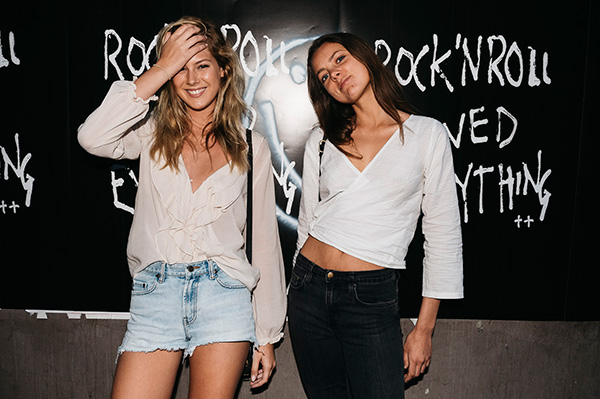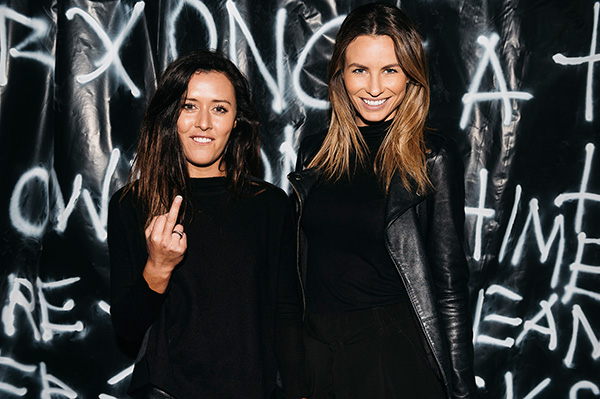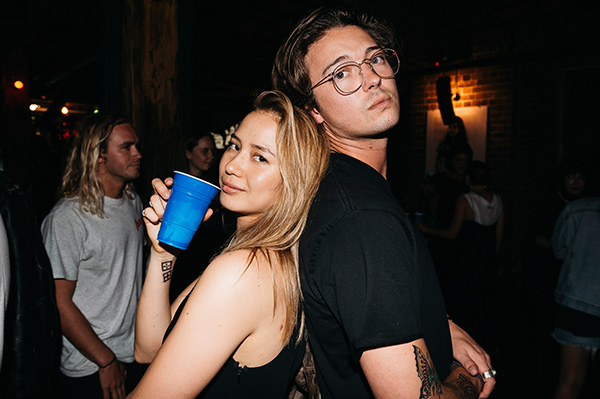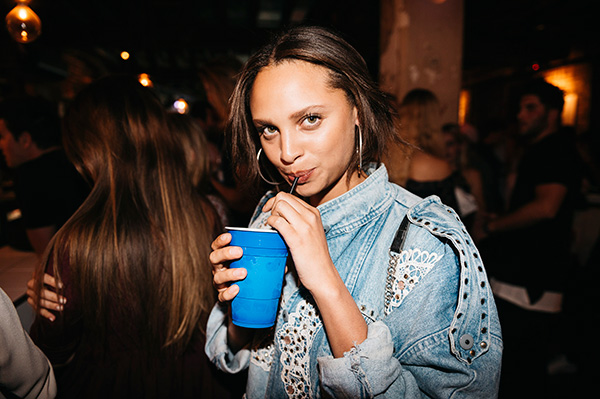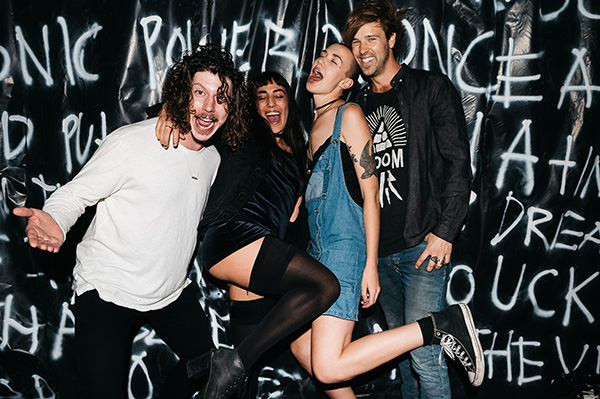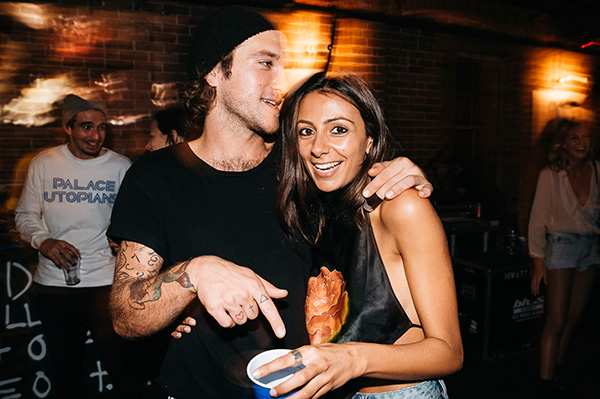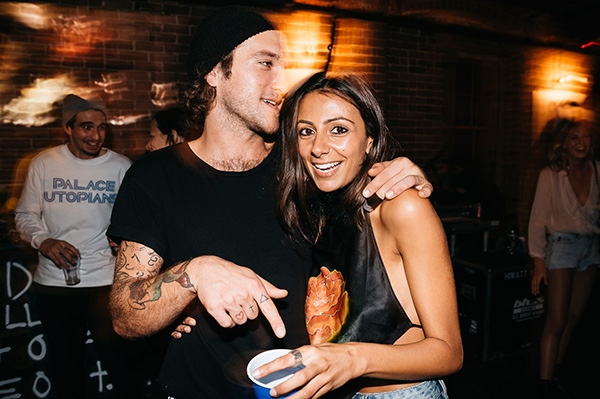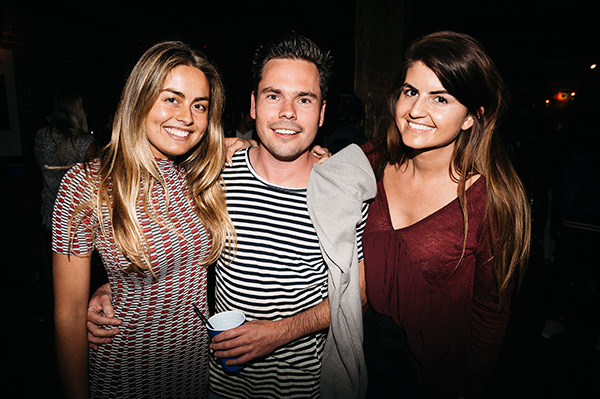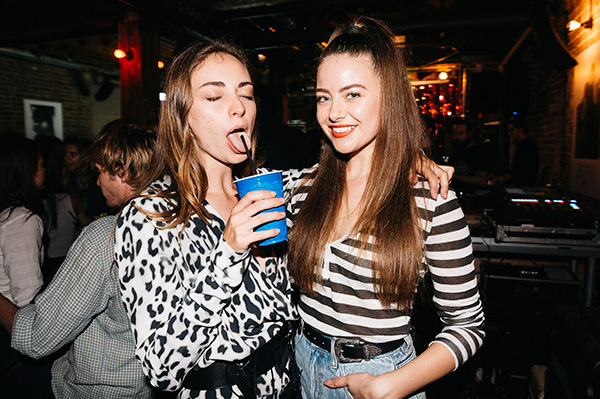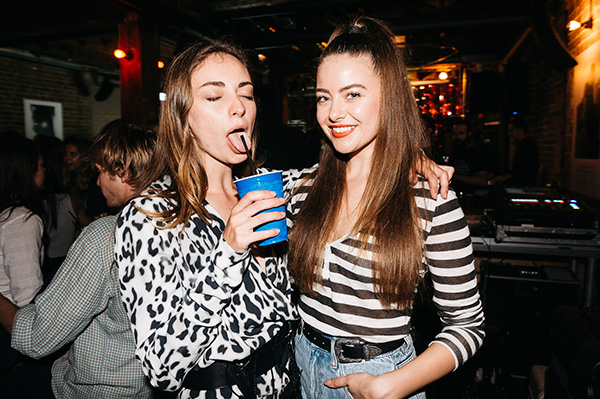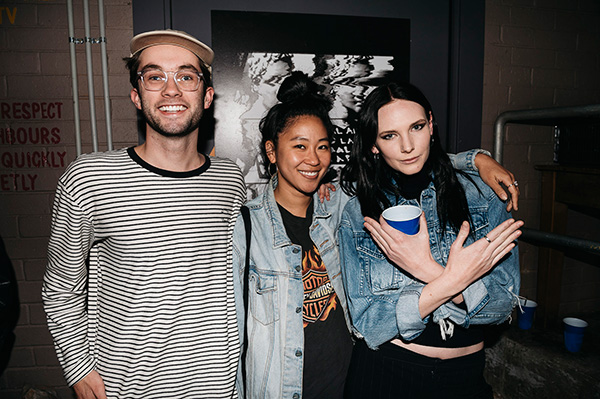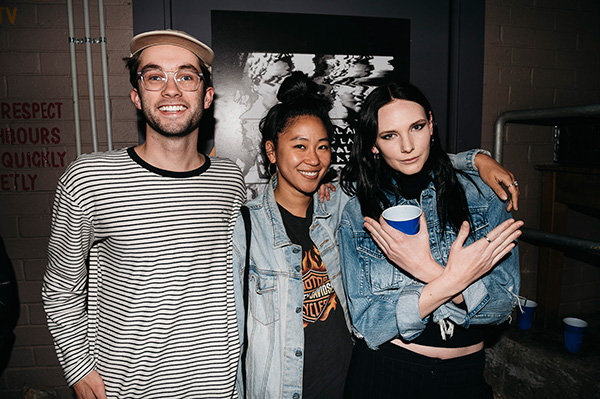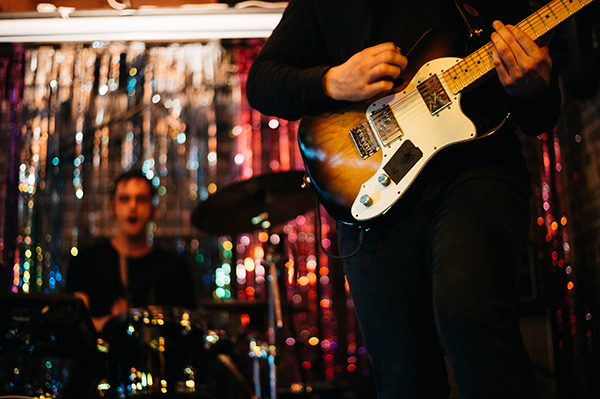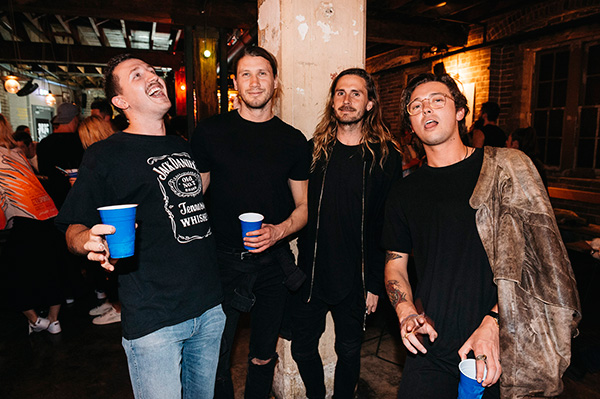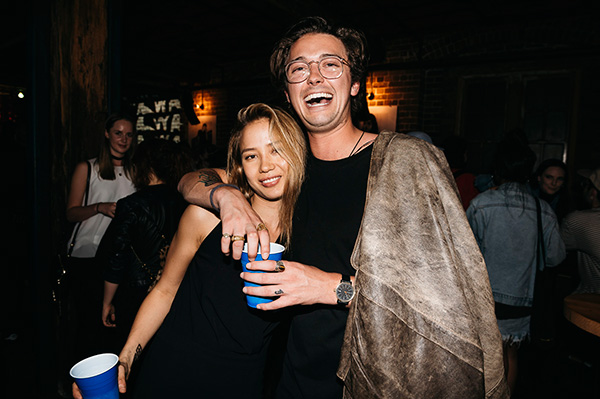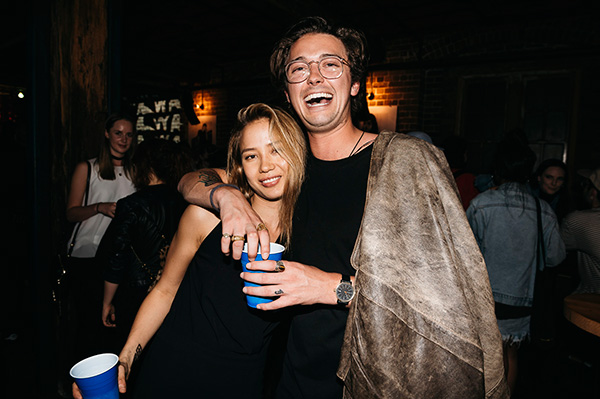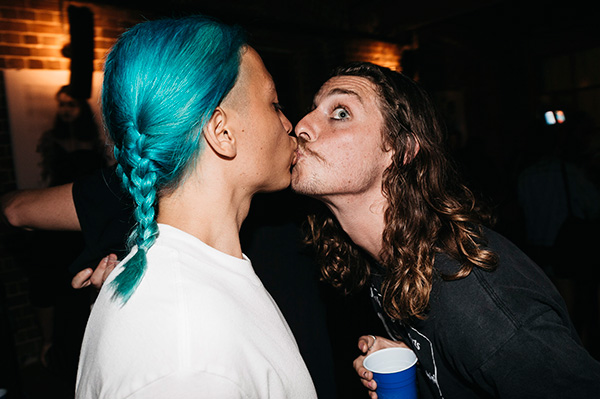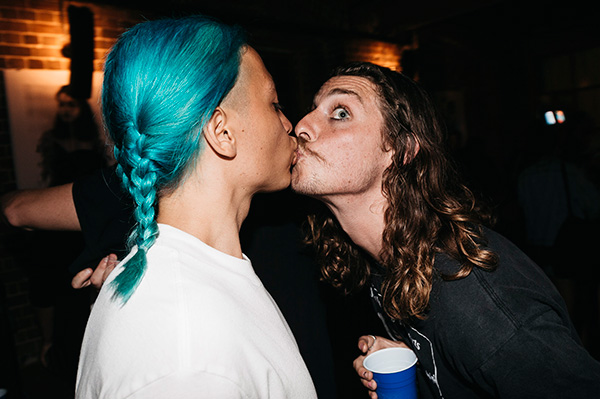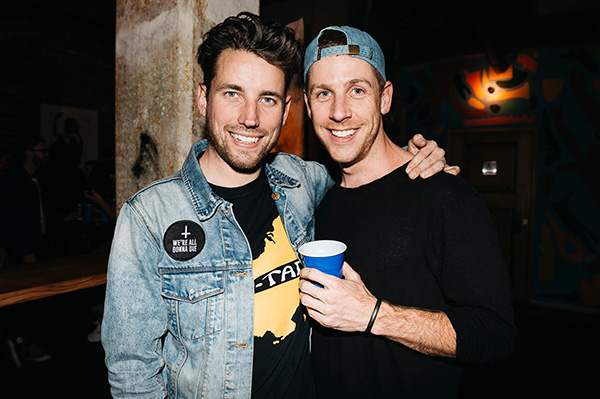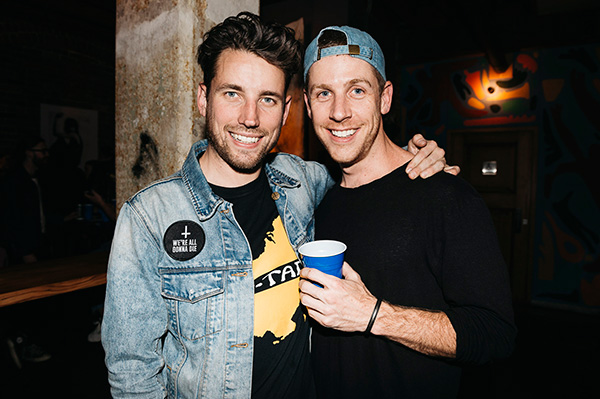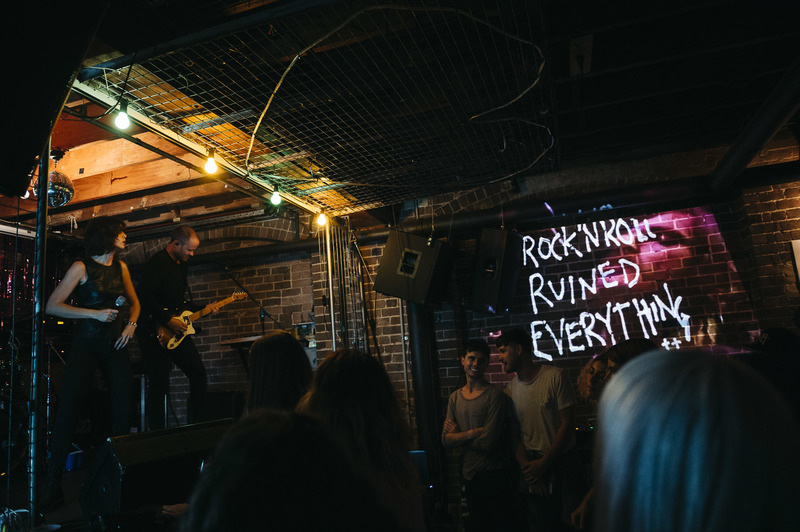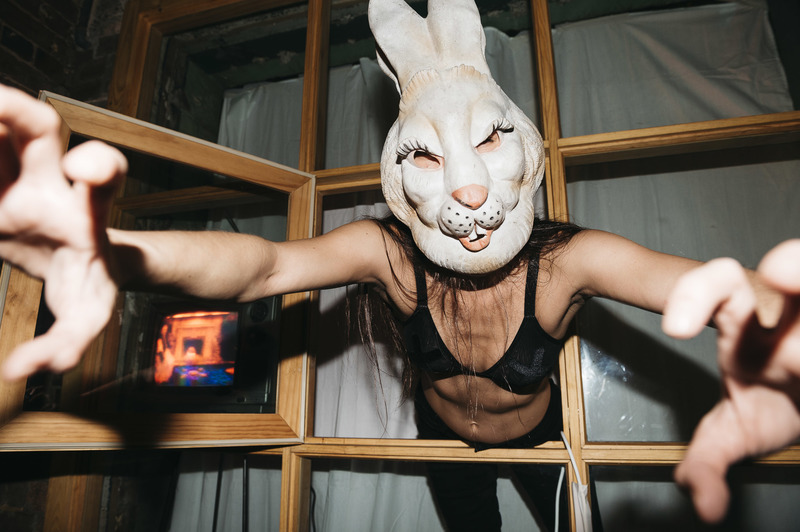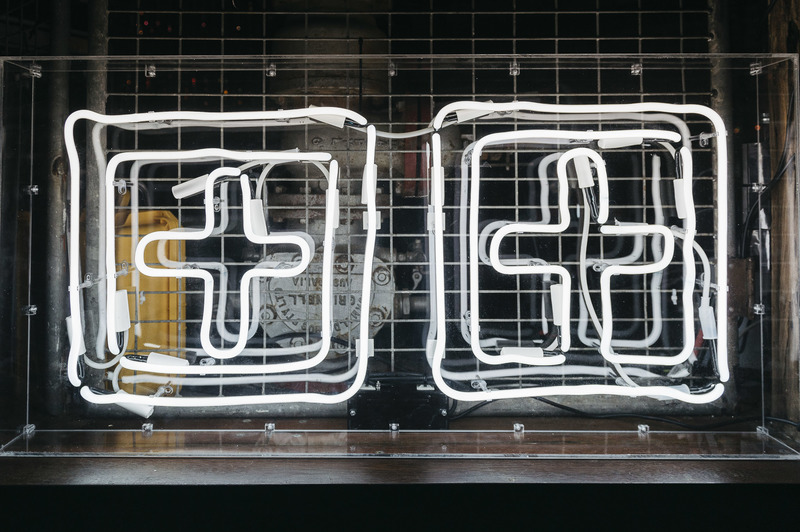 Photos courtesy of Ksubi, shot by Pages Digital.