WHAT: Converse One Star 2017 Collection Launch Event
WHEN: October 11th, 2017
WHERE: Ellis Street Studio, Melbourne
One Star has truly left their footprint on sneaker scene, long regarded as both a wardrobe essential and a cultural item.
To celebrate the launch of the 2017 One Star Collection, Converse enlisted Melbourne photographer Ben Clement to capture the stalwart street style shoe in a series of locations across Melbourne. Then, in a collaboration with Australian art and fashion's Dina Broadhurst transformed these photos into original artworks.
Converse invited a cavalry of some of the city's most influential and creative for the launch event. View the gallery below for a snapshot of the night.
Photos by Jayden Otswold. Thanks to OneTwo Agency and Mushroom Creative.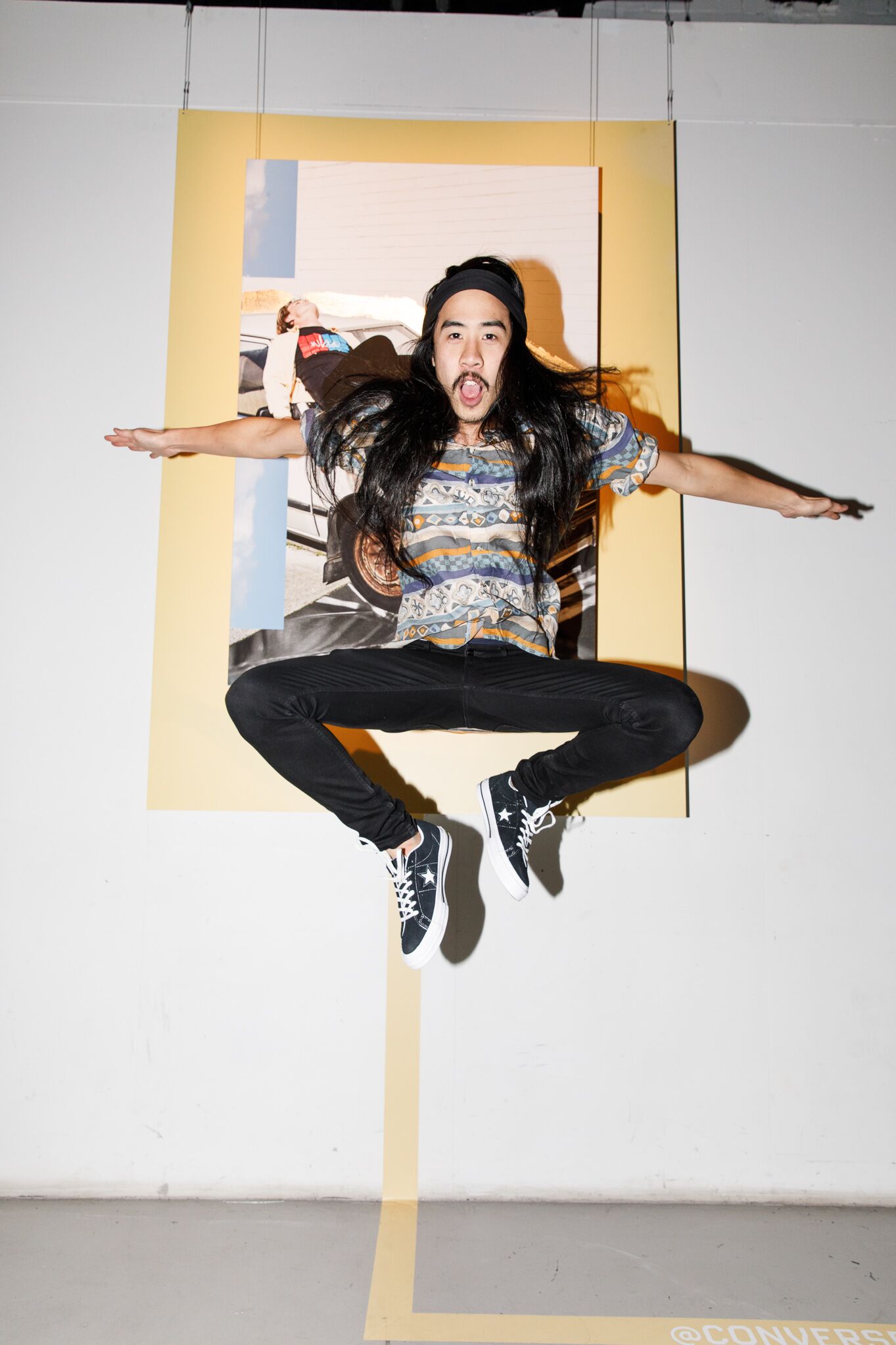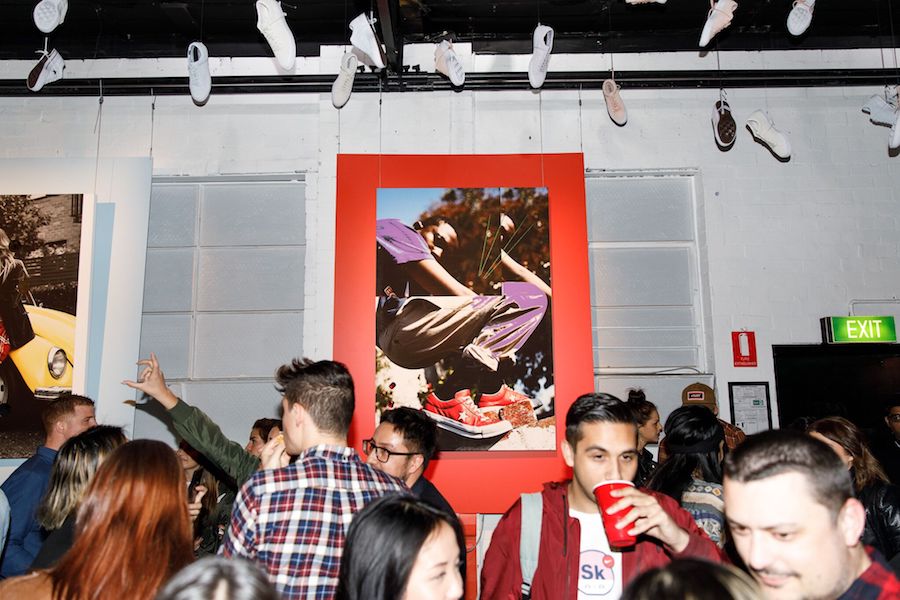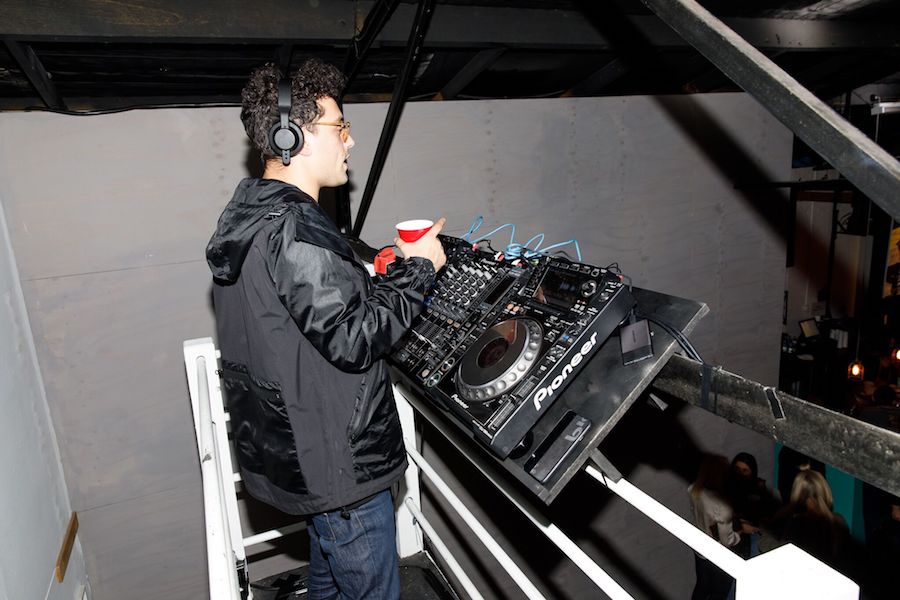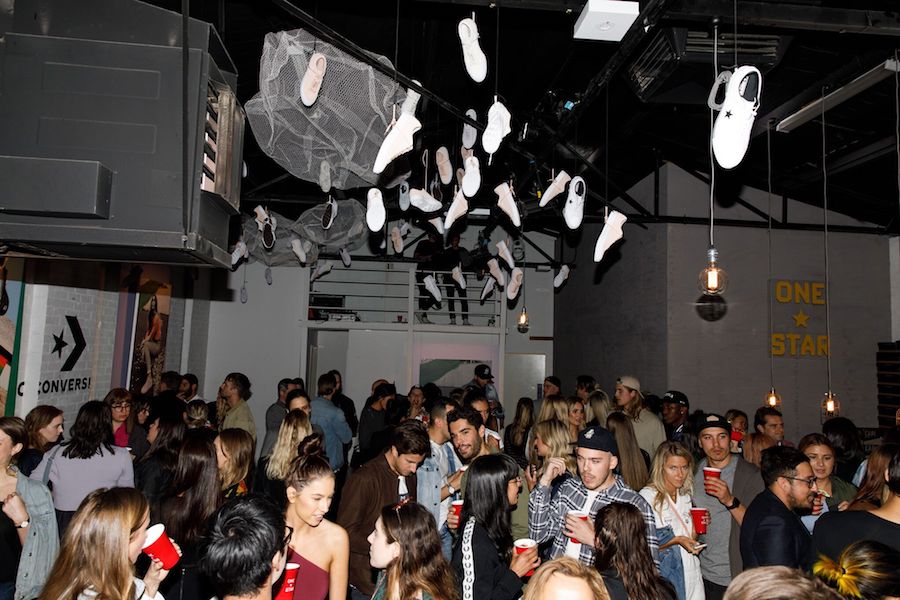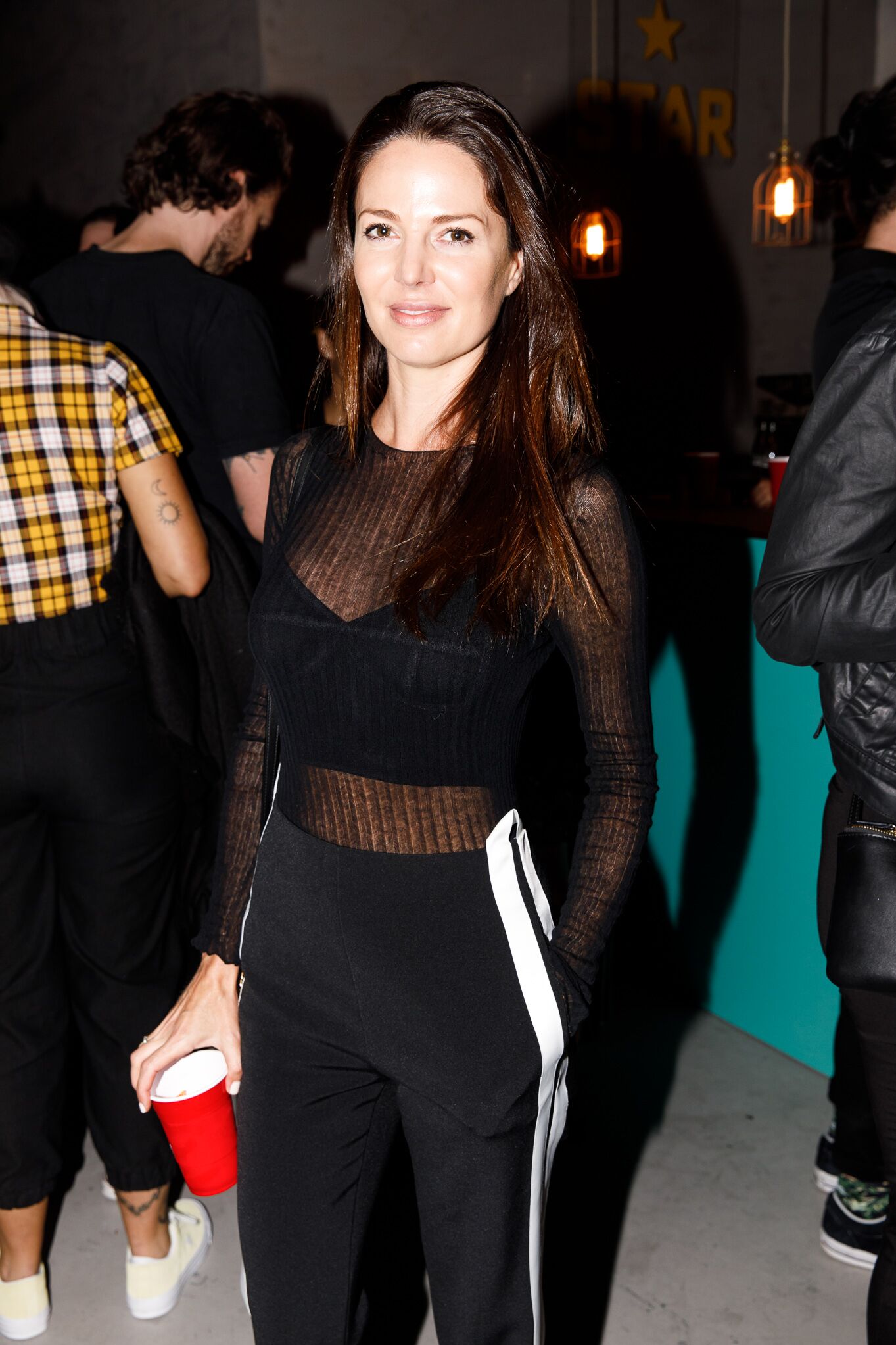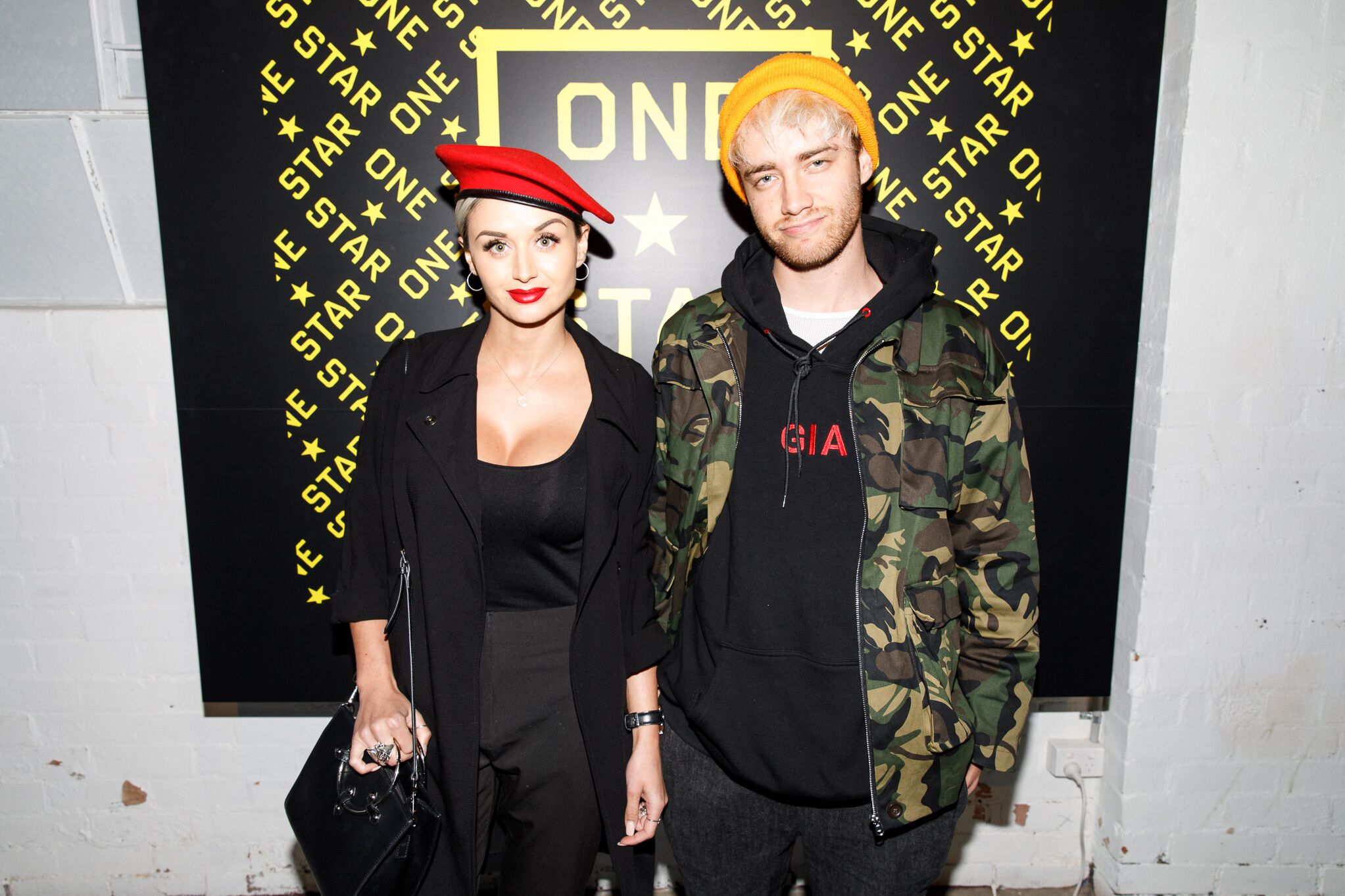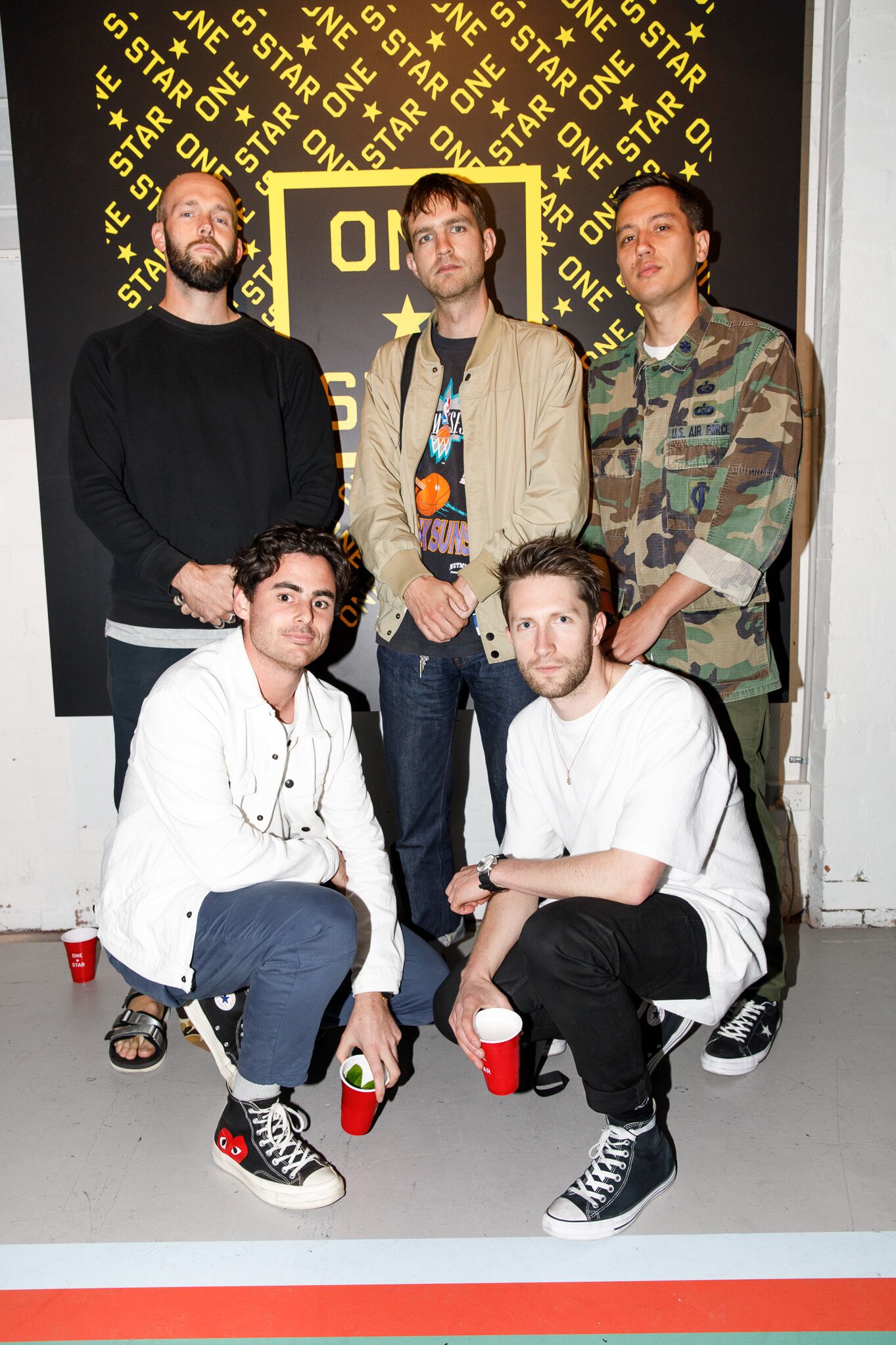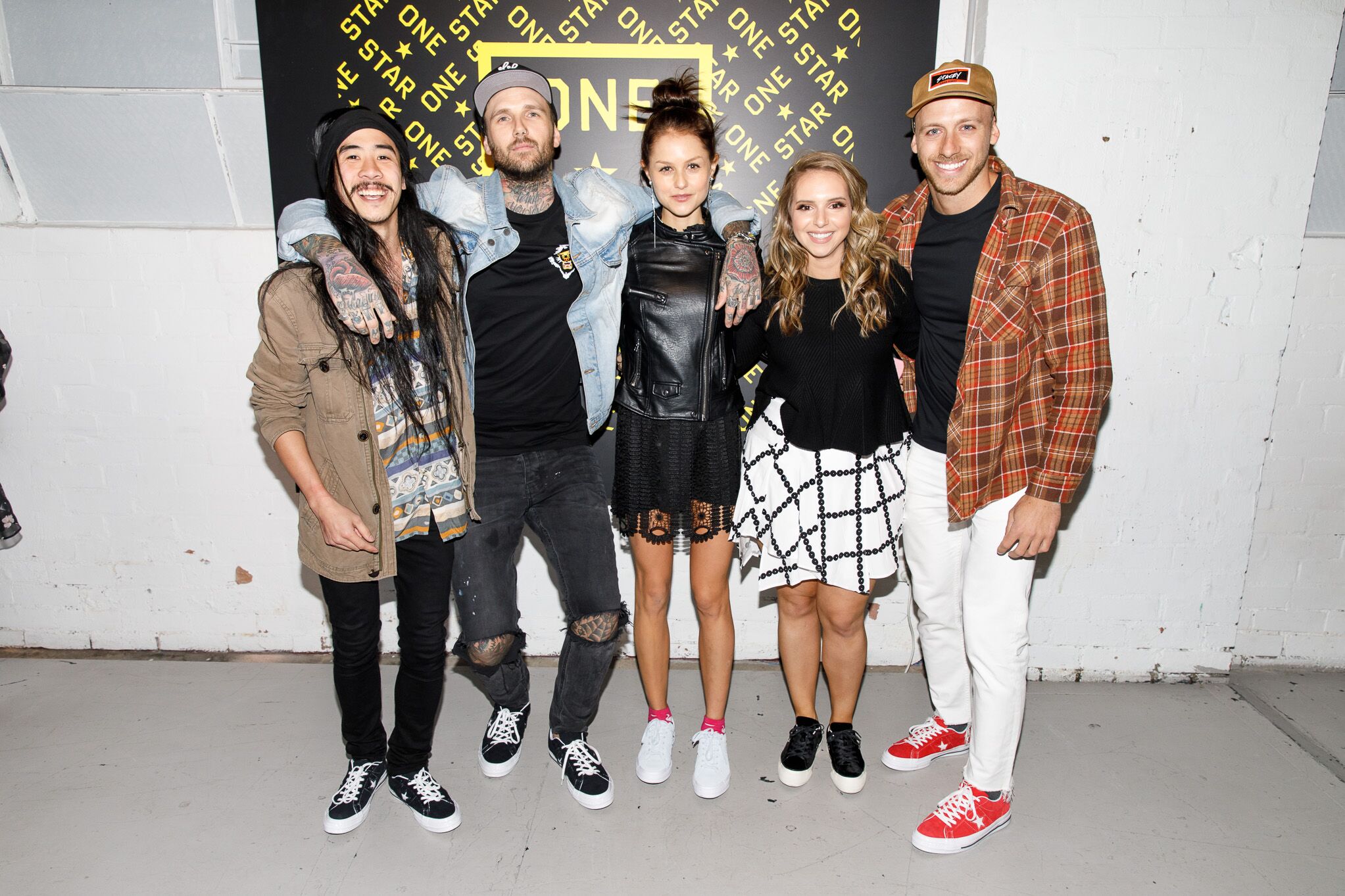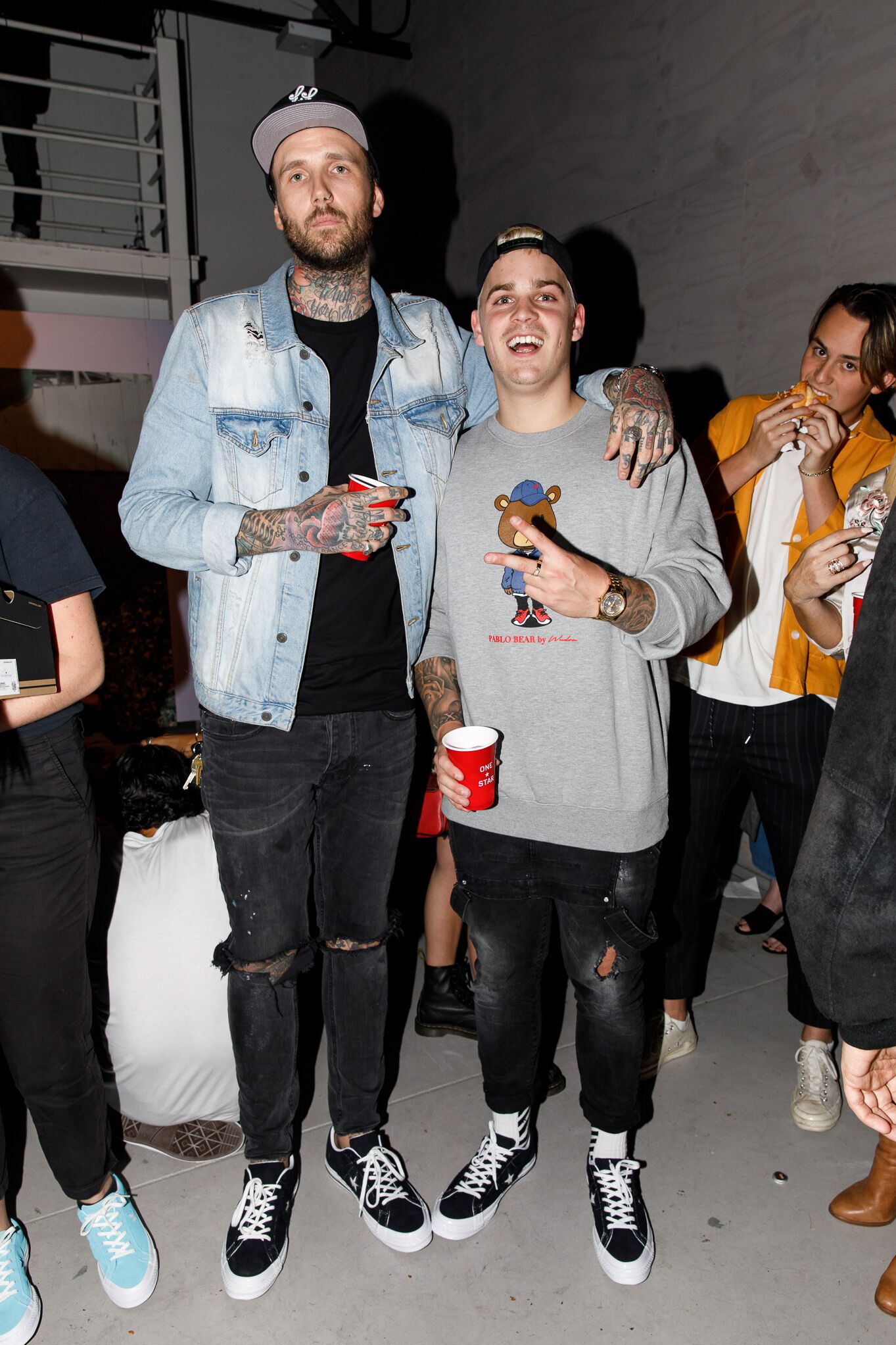 1 OF 24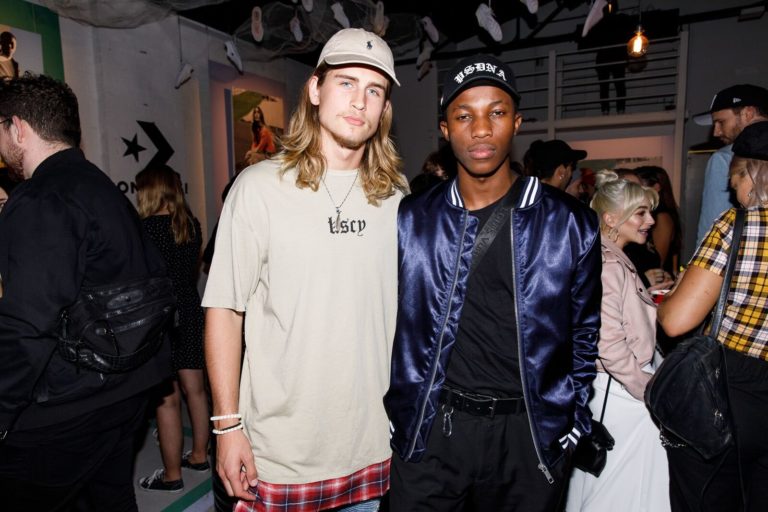 2 OF 24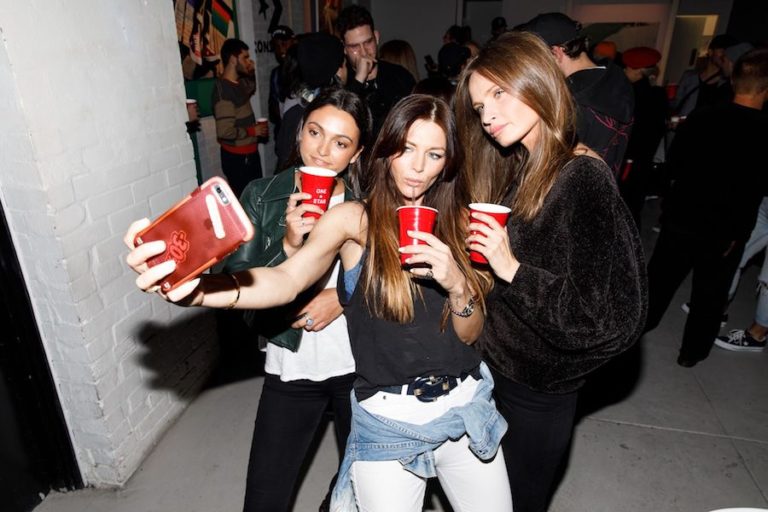 3 OF 24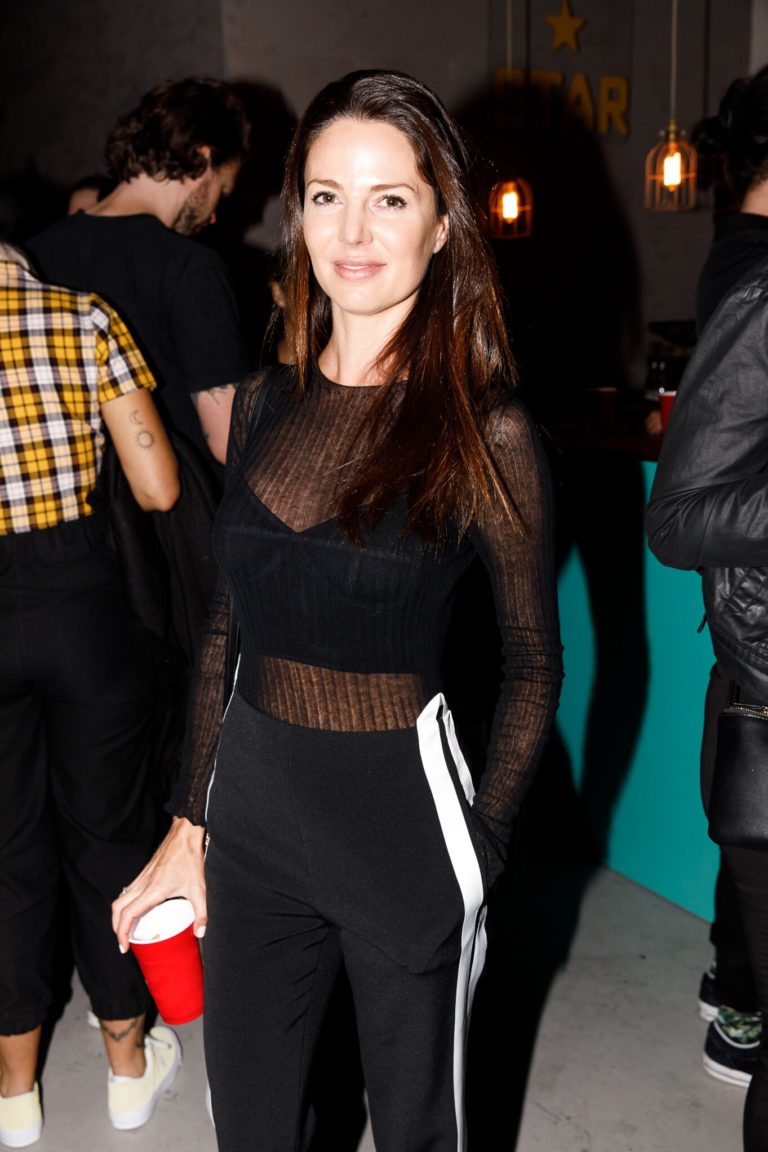 4 OF 24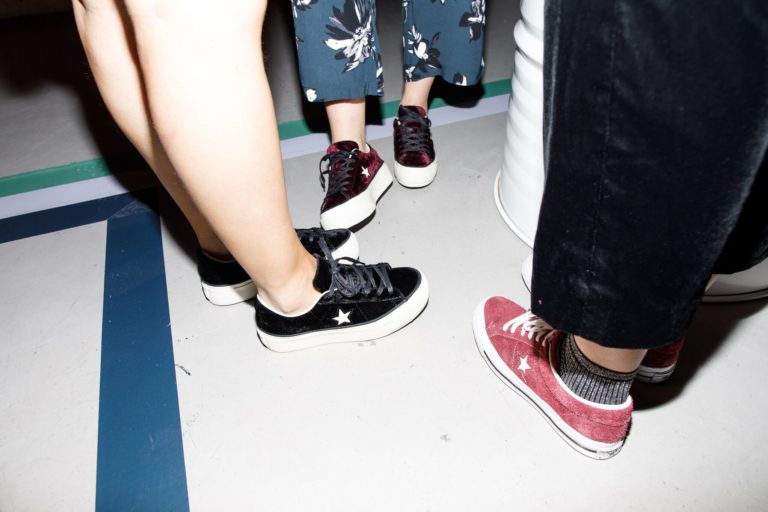 5 OF 24
6 OF 24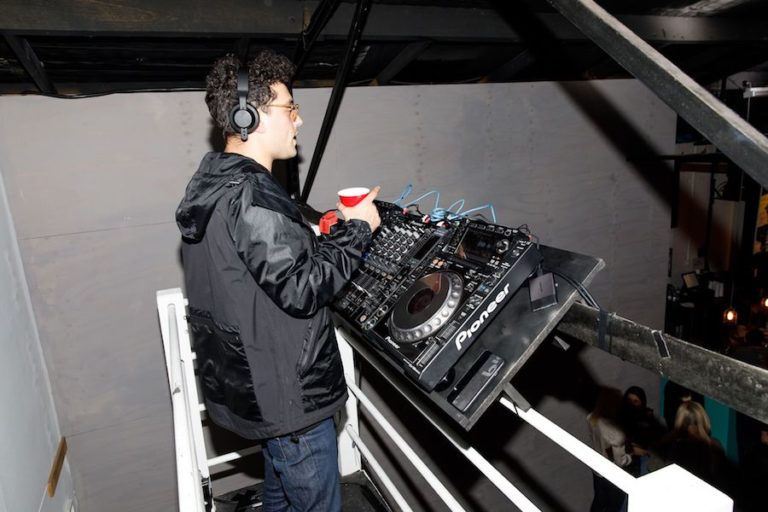 7 OF 24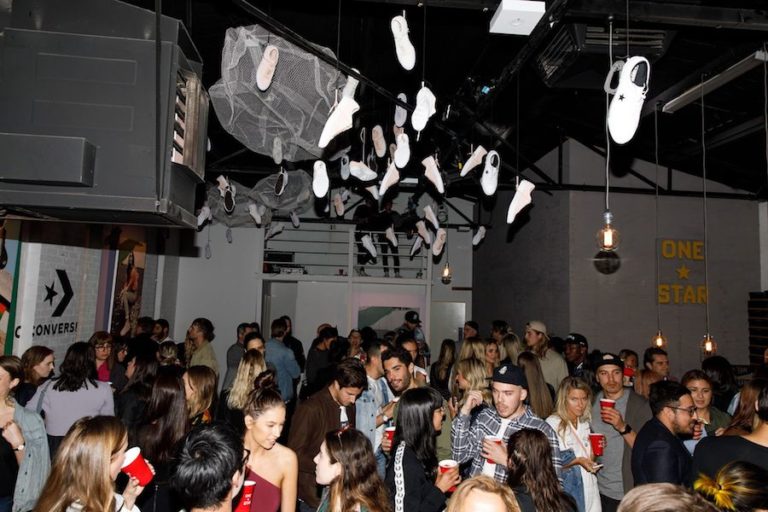 8 OF 24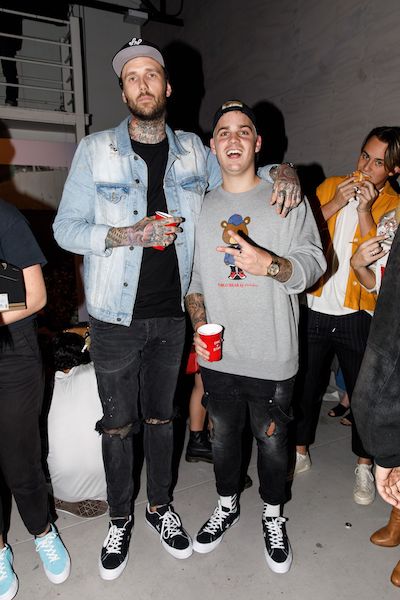 9 OF 24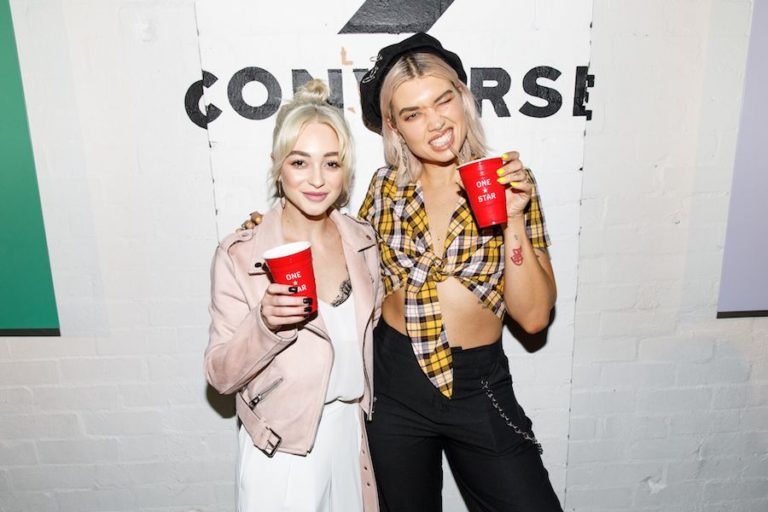 10 OF 24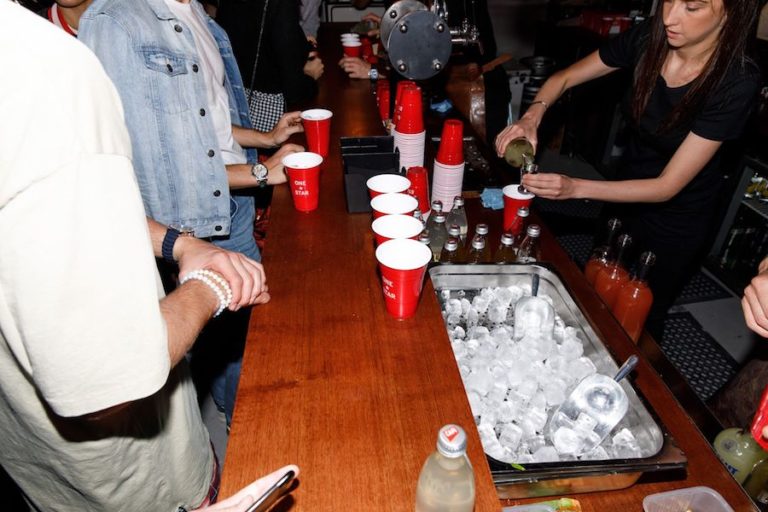 11 OF 24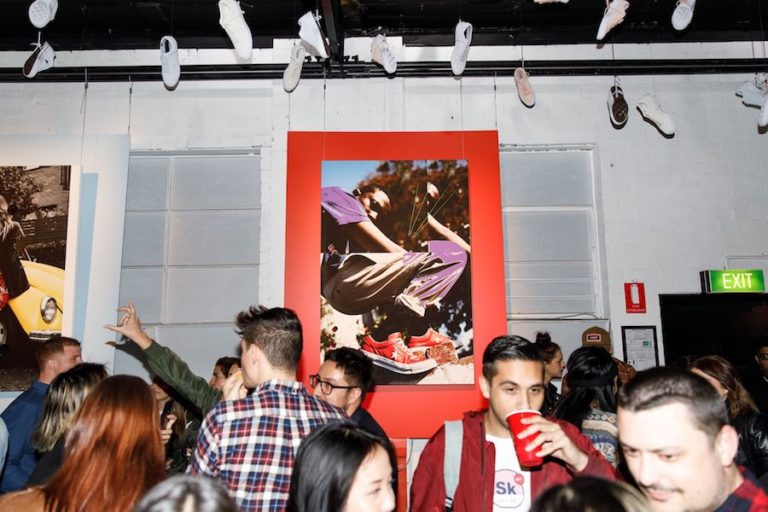 12 OF 24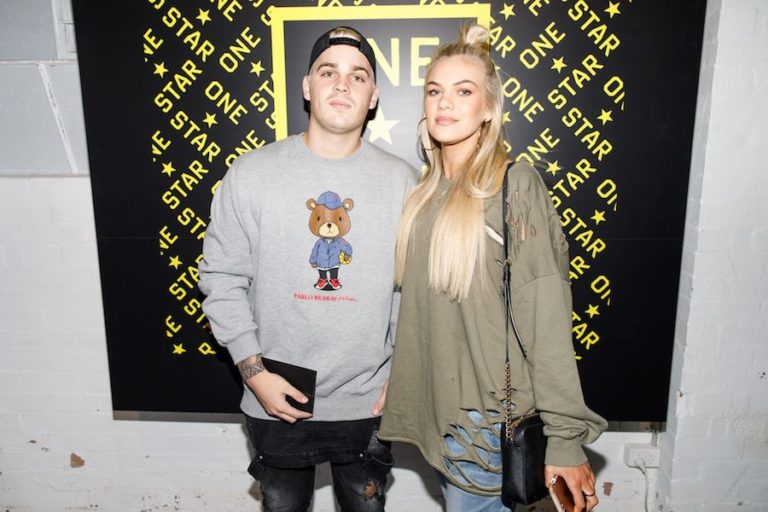 13 OF 24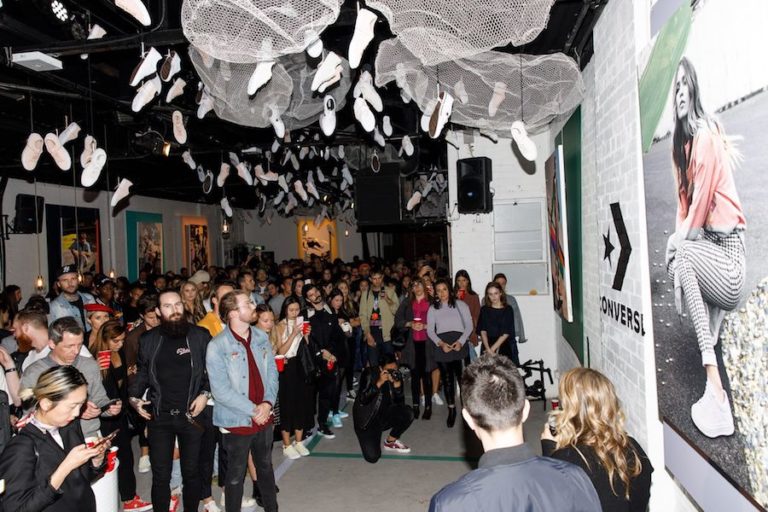 14 OF 24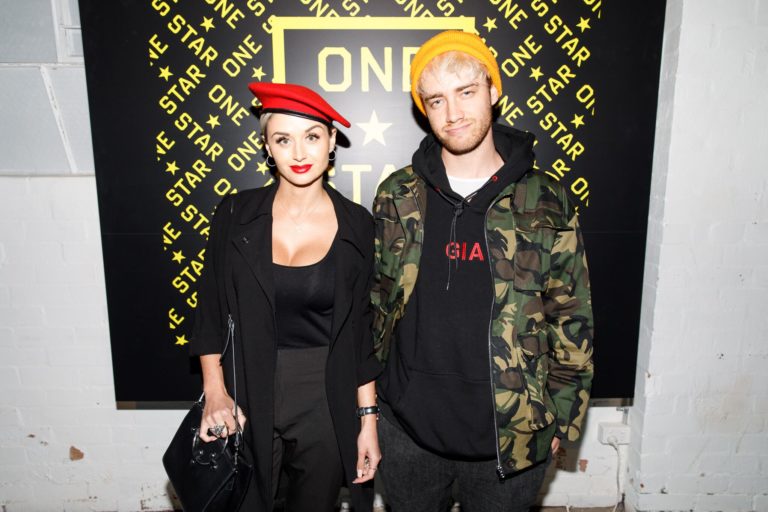 15 OF 24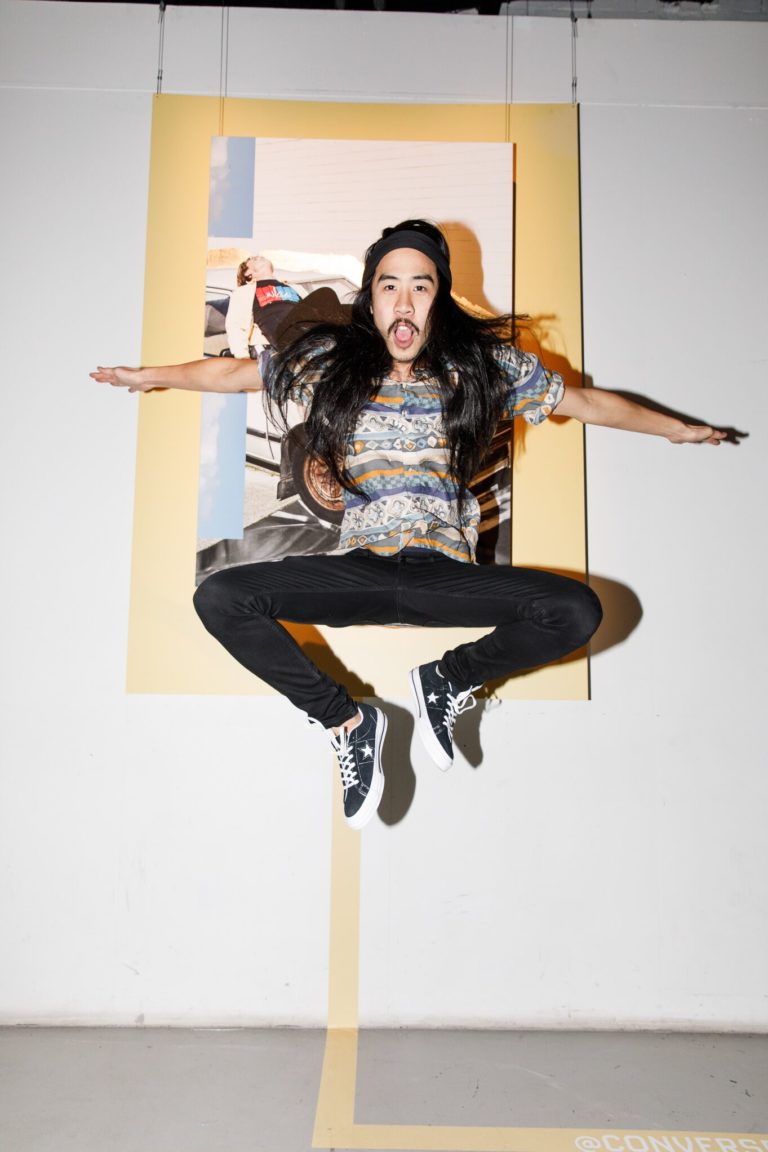 16 OF 24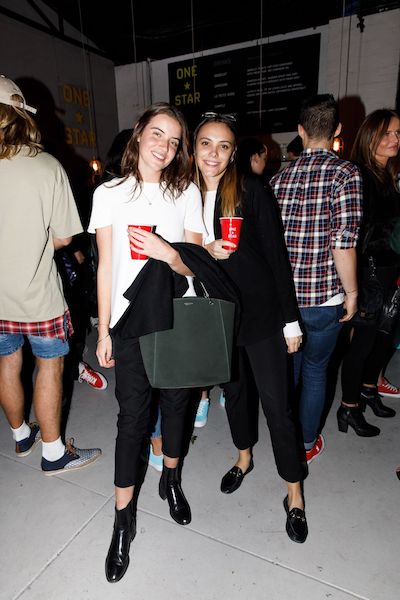 17 OF 24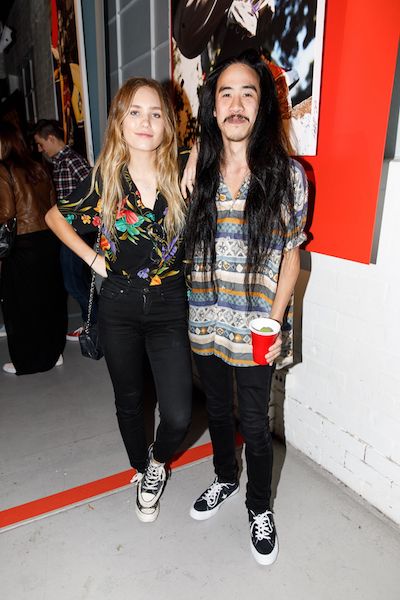 18 OF 24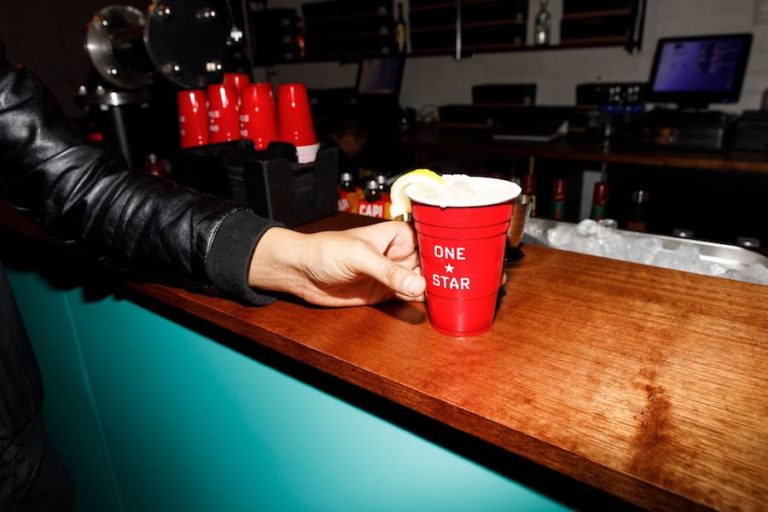 19 OF 24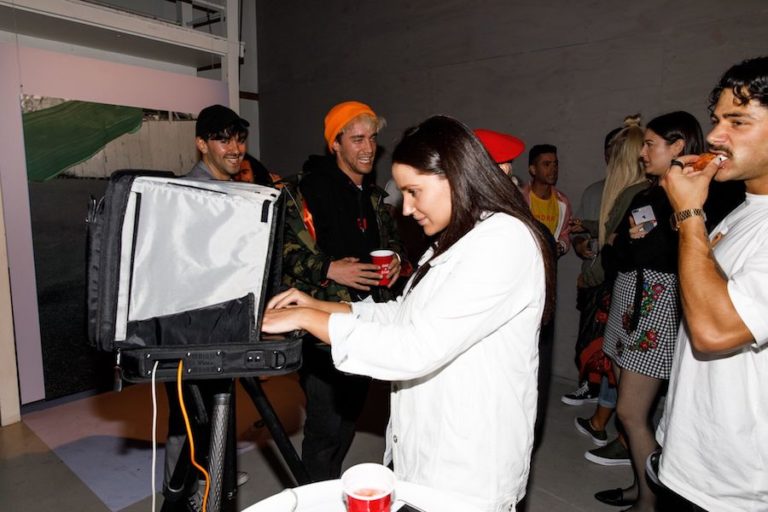 20 OF 24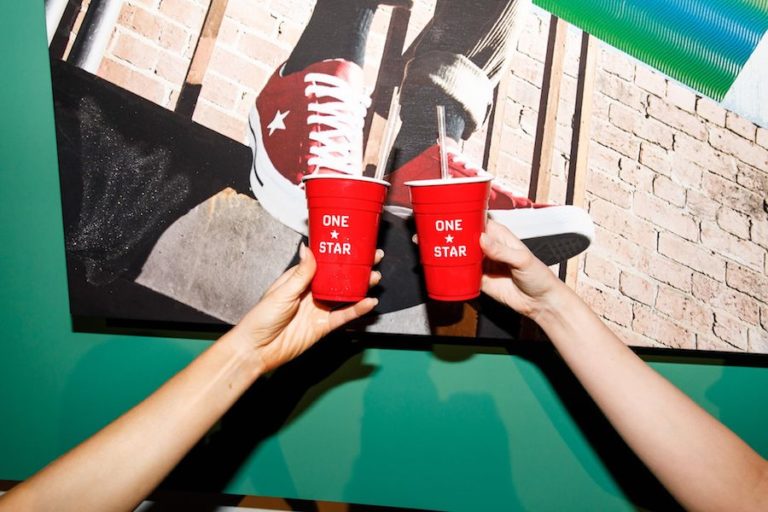 21 OF 24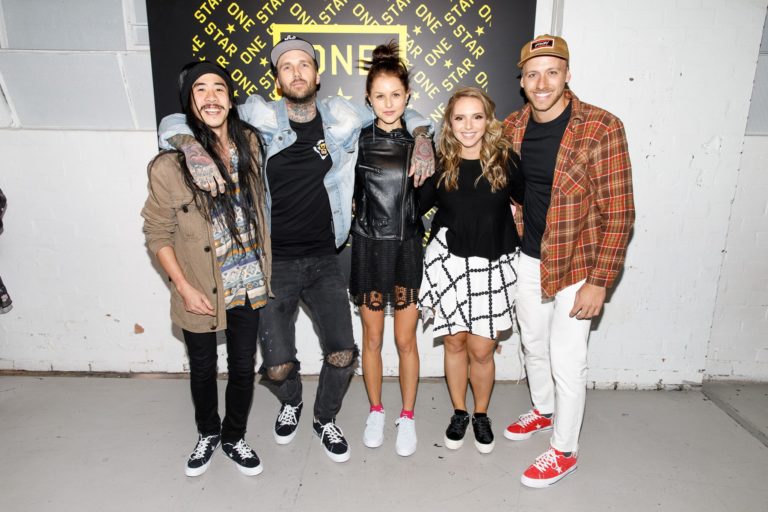 22 OF 24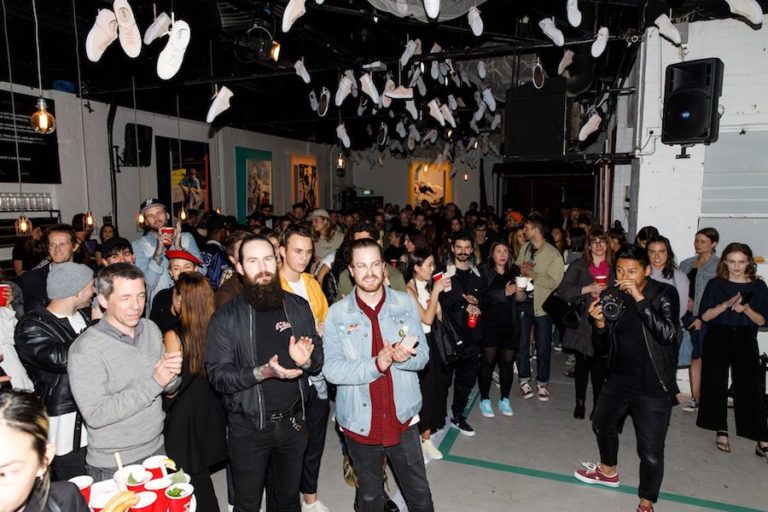 23 OF 24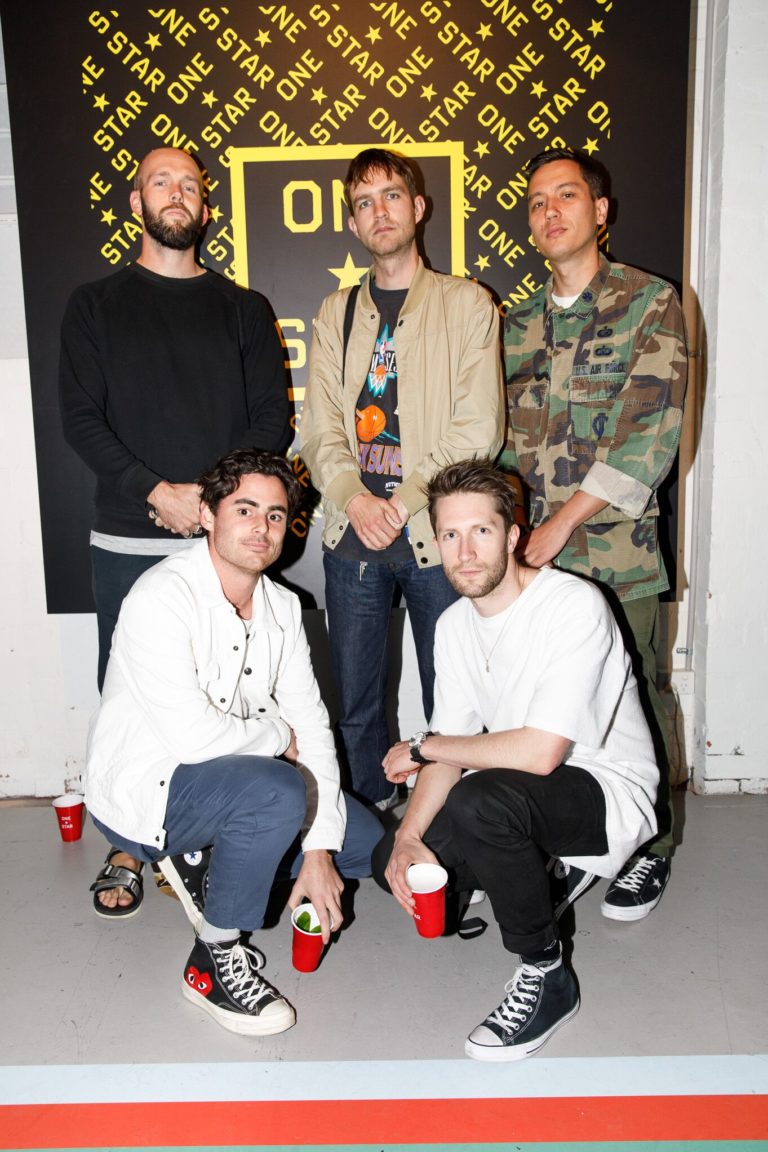 24 OF 24