WHAT: Days Like This Festival
WHEN: 10th March, 2018
WHERE: Victoria Park, Sydney, Australia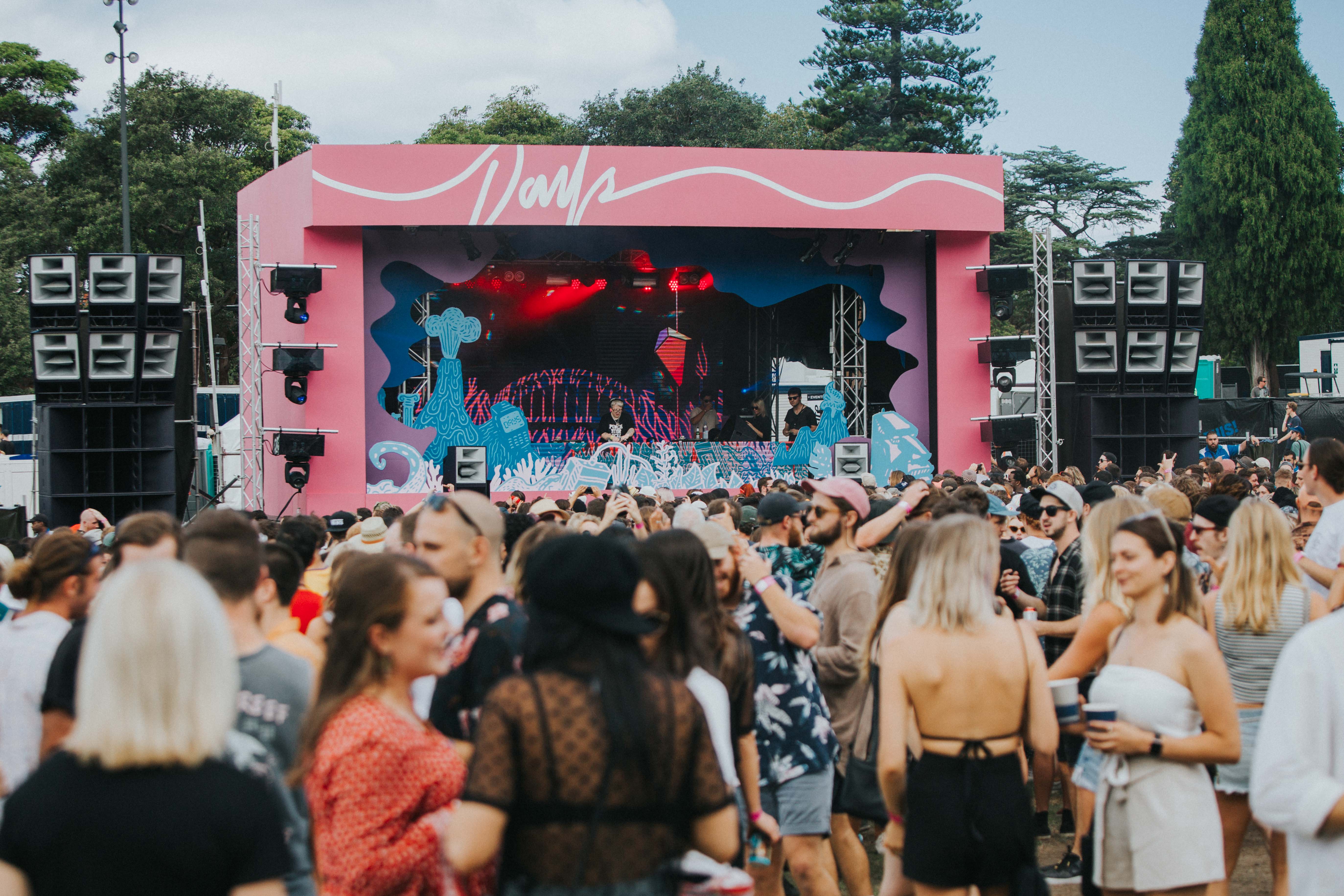 Sydney's Inner West played host to some of earth's best techno, electronica, and house on Saturday afternoon, with three stages constructed across Victoria Park to service 20 international acts.
Artists like MoodyMann, Sven Väth, DJ EZ , Bicep, Sonja Moonear and Booka Shade were all throwing down beats while the sun crept over the cities skyline. Coral-coloured geometric shapes provided visual cues to the different stages : Days, Moments, and Times Like This.
Side-bags; cheekbones; glitter; lasers; sunglasses; big biceps; Bicep, red cups, Booka Shade, Ben UFO, one-eyed shuffling and gigantic inflatable cigs.
Here are our highlights from Sydney's Days Like This 2018:
Bicep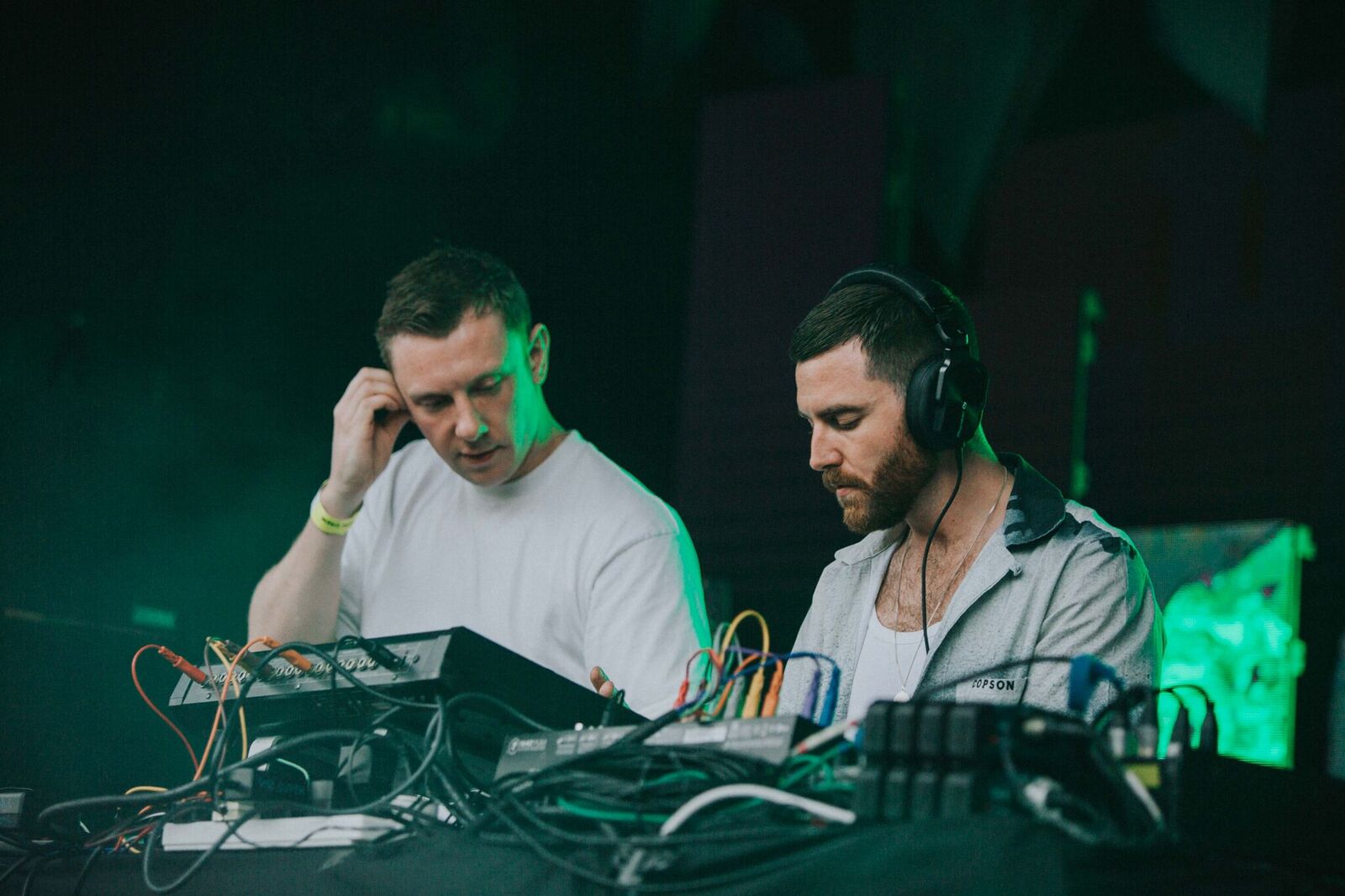 Sydney's biceps weren't the only thing bursting at the seams on Saturday (seriously, so much nakedness). Beginning as  obscure online oddities, Andy Ferguson and Matt McBriar quickly became one of the UK's most sort-after musical curators. They're sets still contains the fun, free style of two lads running a blog from their bedroom, with a style that suited Victoria Park's aesthetics perfectly.
Sonja Moonear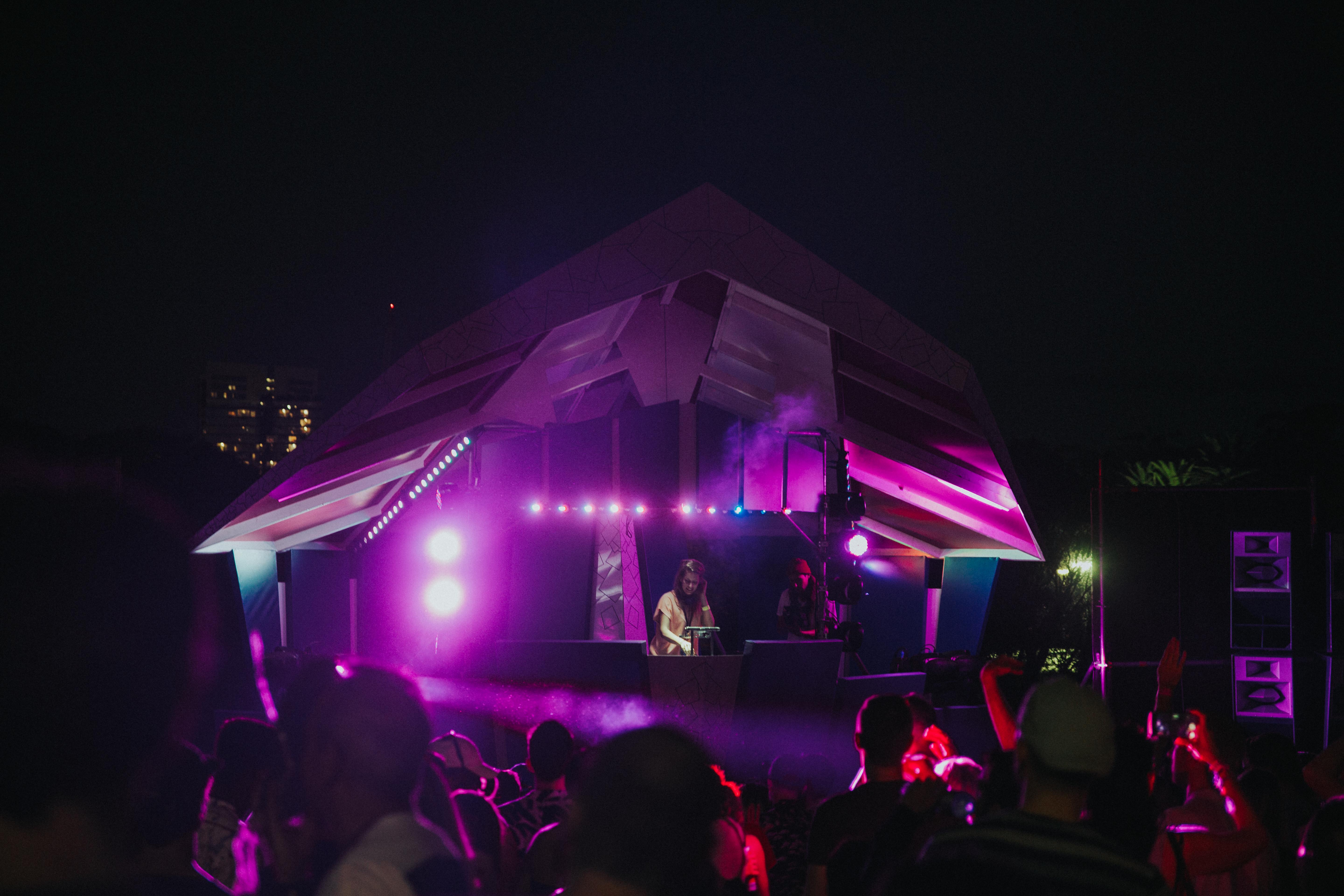 The natural light was sucked from Sydney's Victoria Park at 7:30 as Sonja Moonear doused it in artificial. Cutting her teeth on Geneva's minimalist scene, Sonja sits atop the pile in dancehall DJs – proving it in a set that transitioned us gracefully into the night. With an eclectic mix of minimal and vibrant house, Sonja was a maestro at work in a set ripped straight from Geneva's iconic Weetamix club.
Booka Shade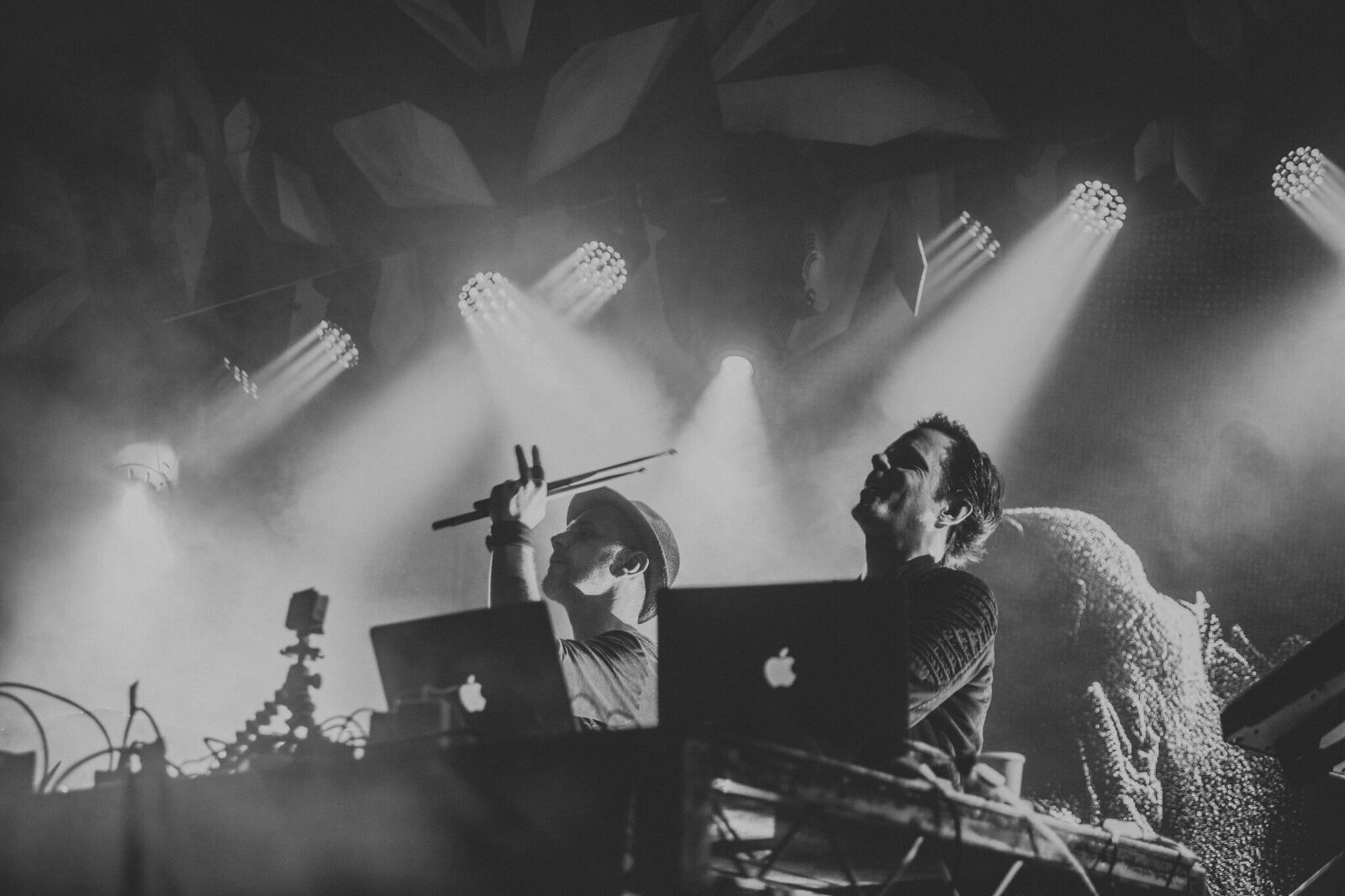 Pioneers of the electronic music scene, Walter Merziger and Arno Kammermeier hit Victoria Park with a set that had us hankering for their new record (Cut The Strings) dropping next month. The boys from Frankfurt showed us why they're so highly regarded in the scene, incorporating two decades worth of composition across tiny Berlin apartments and sprawling music festivals. The duo capped off a huge day of tunes, and sent punters home into Sydney's city skyline in style.
Be in the cut with the photo gallery below for all the faces of Days Like This 2018.
Photos by REDDS FX photographer, Dom Lasaitis. 
1 OF 26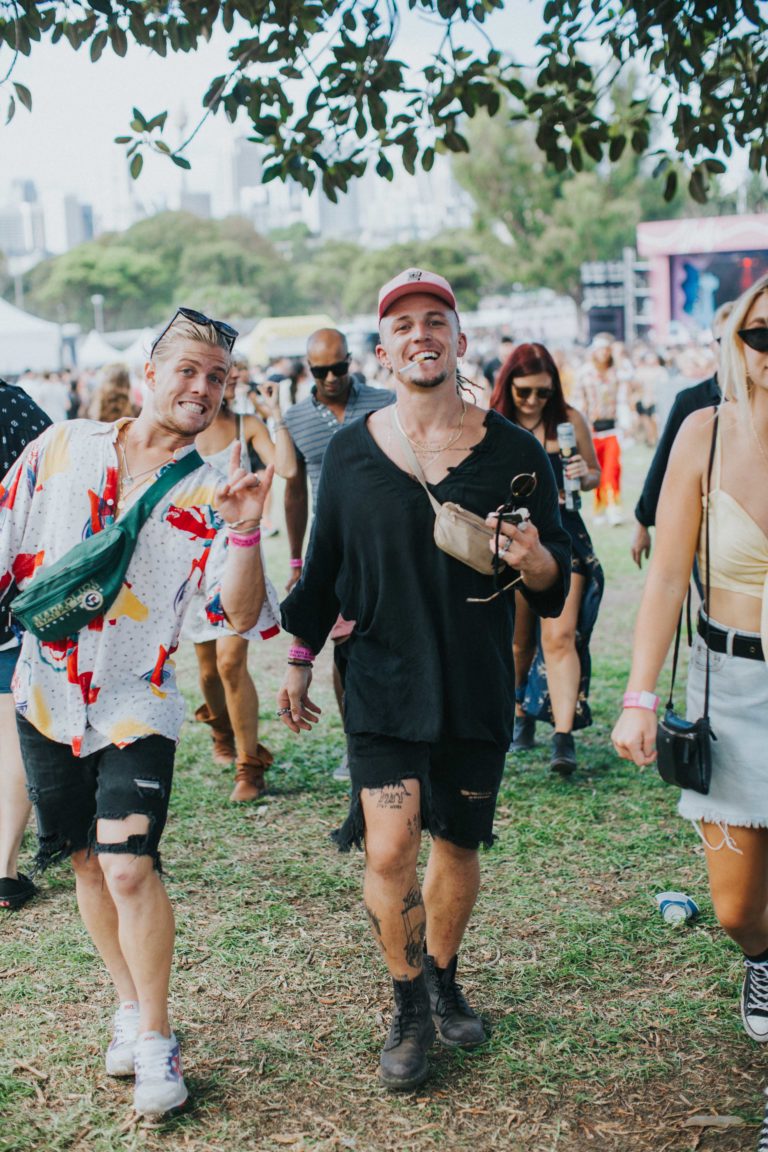 2 OF 26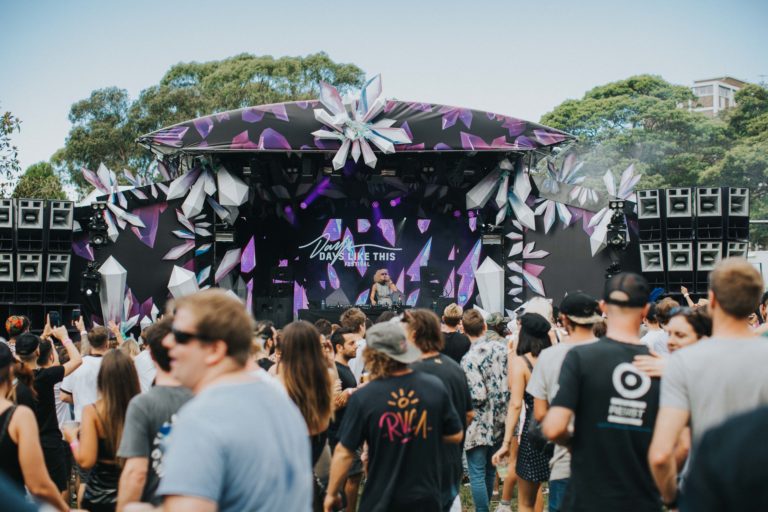 3 OF 26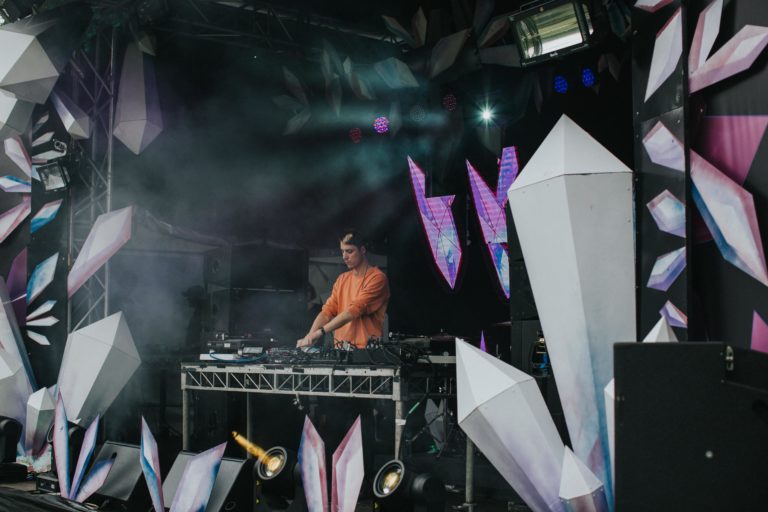 4 OF 26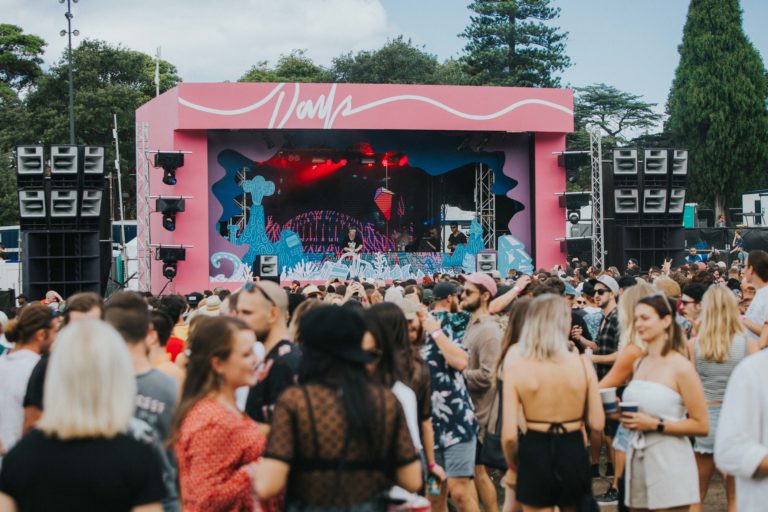 5 OF 26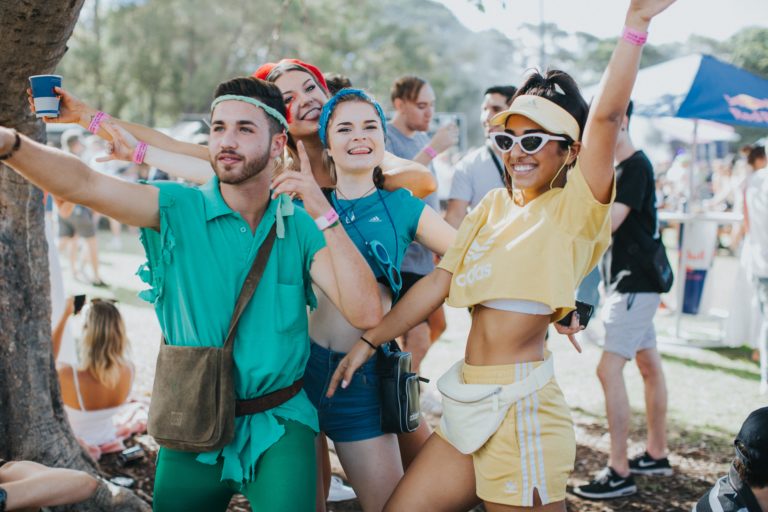 6 OF 26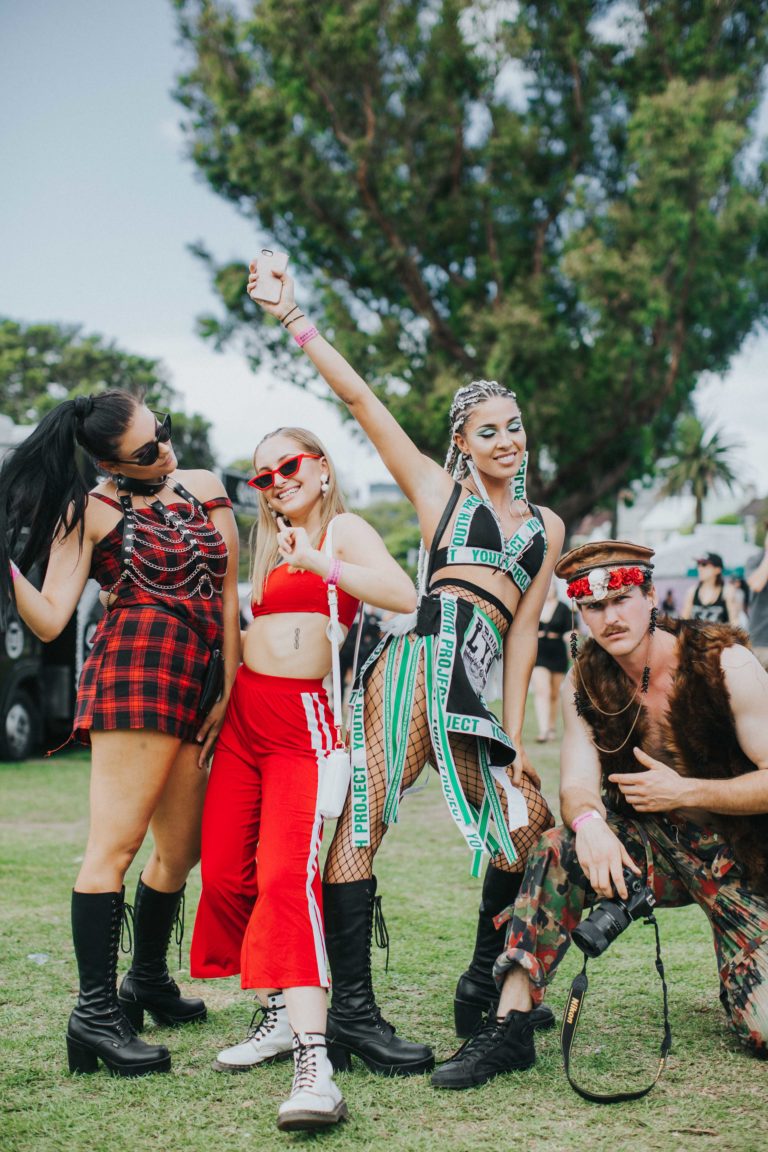 7 OF 26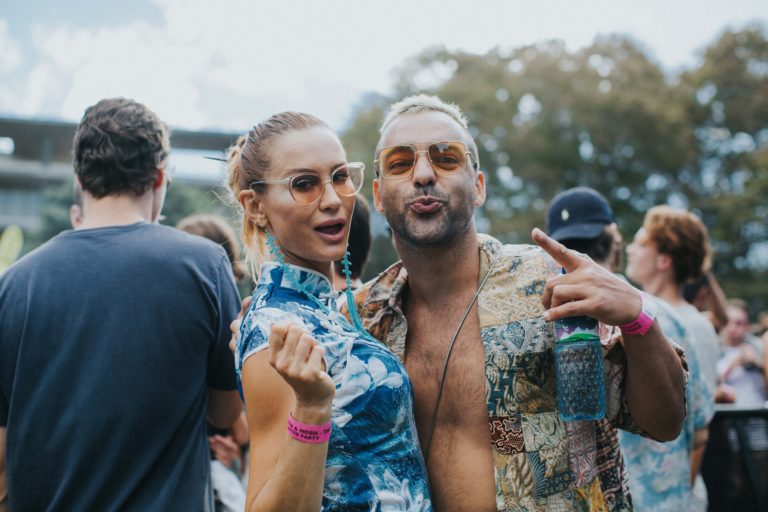 8 OF 26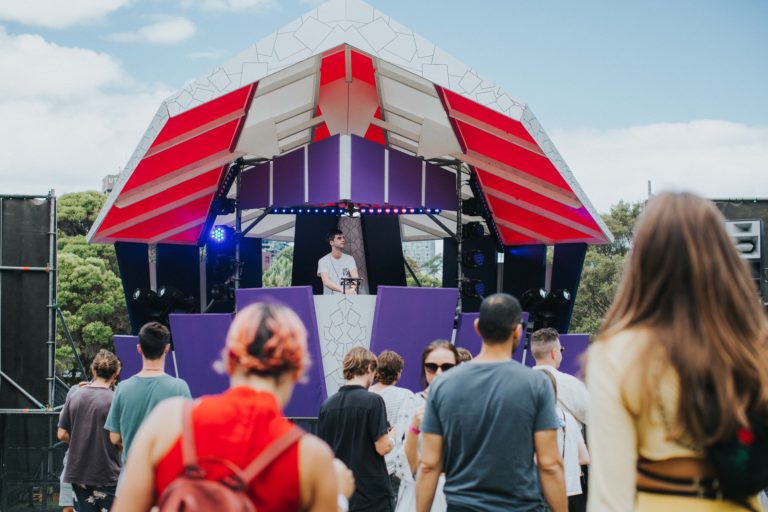 9 OF 26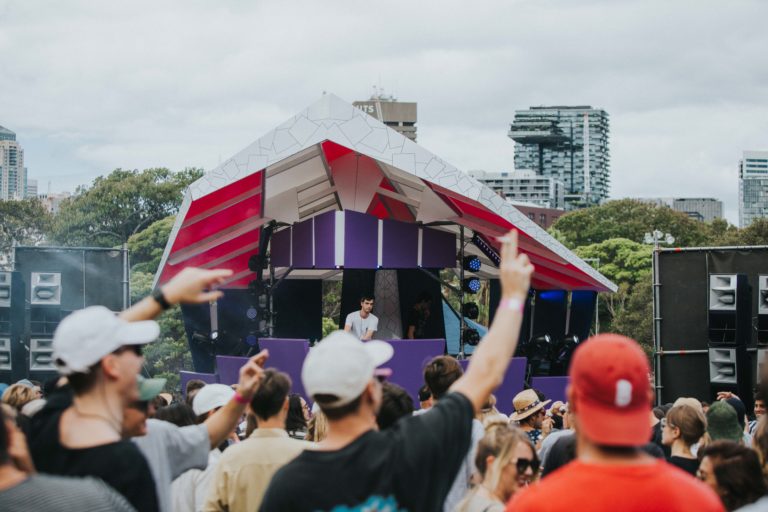 10 OF 26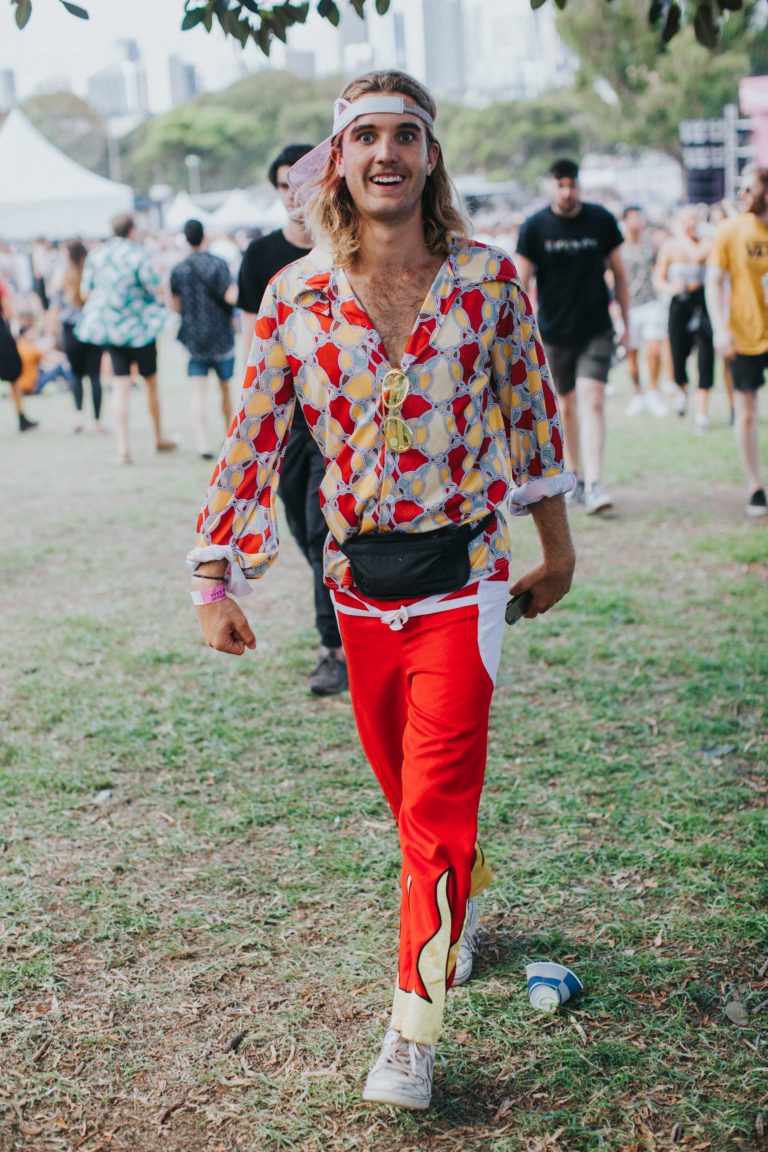 11 OF 26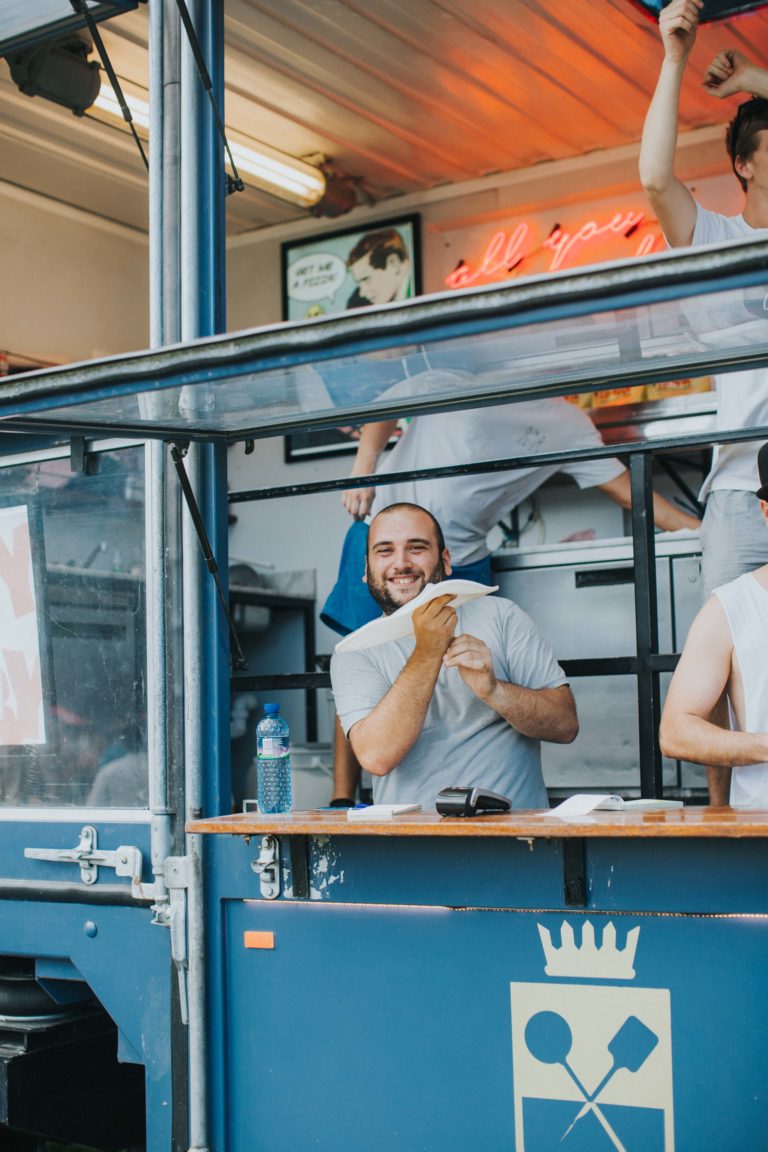 12 OF 26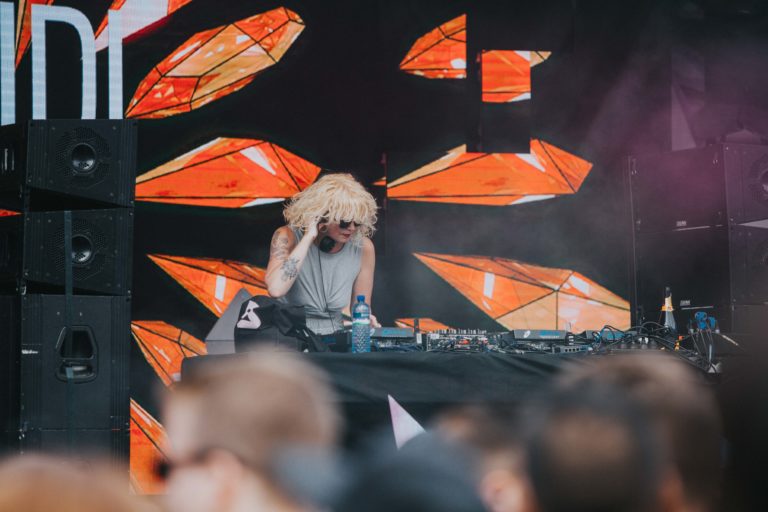 13 OF 26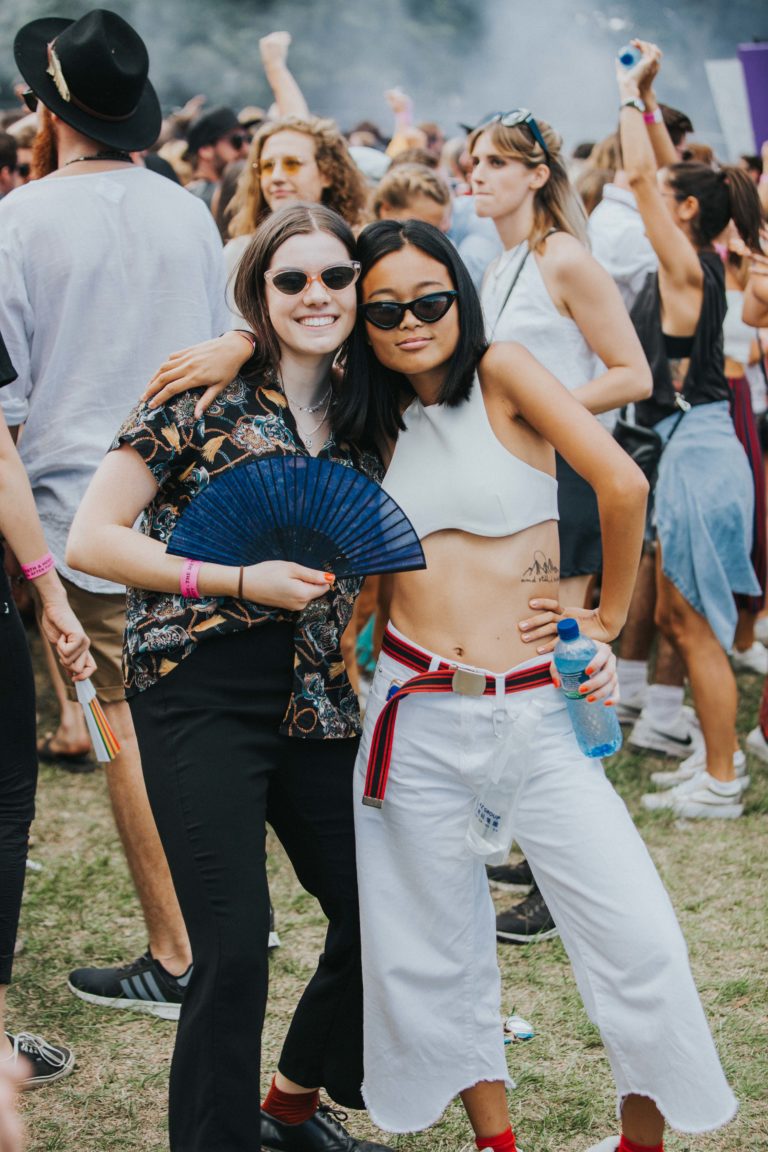 14 OF 26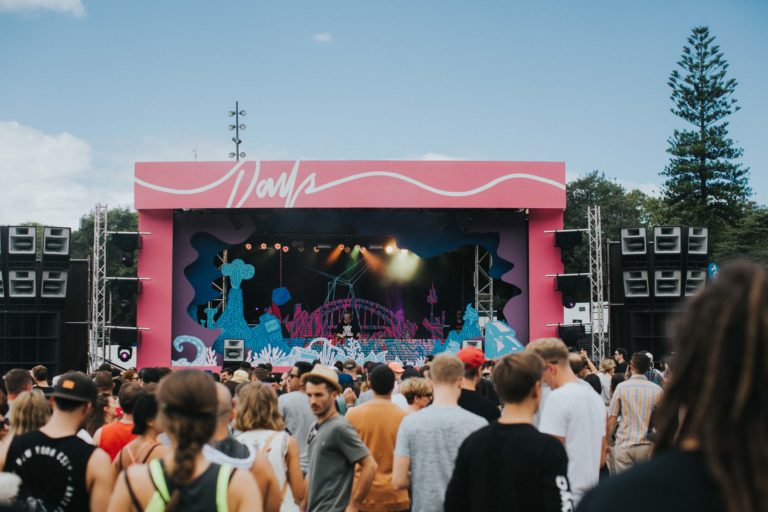 15 OF 26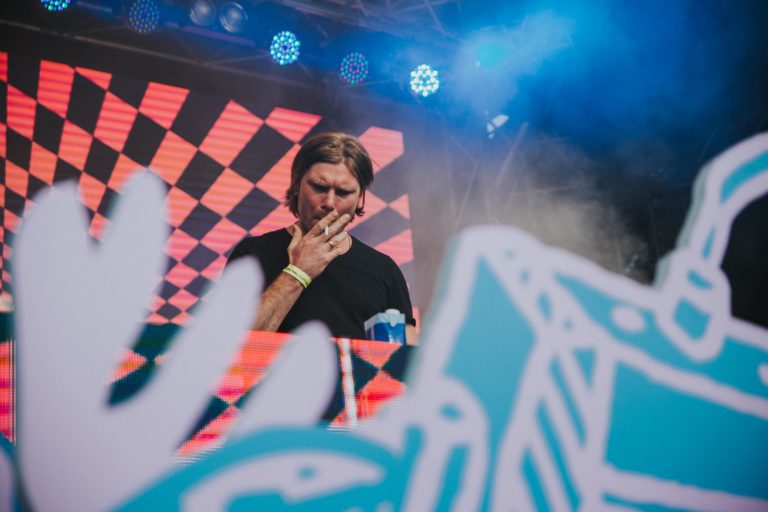 16 OF 26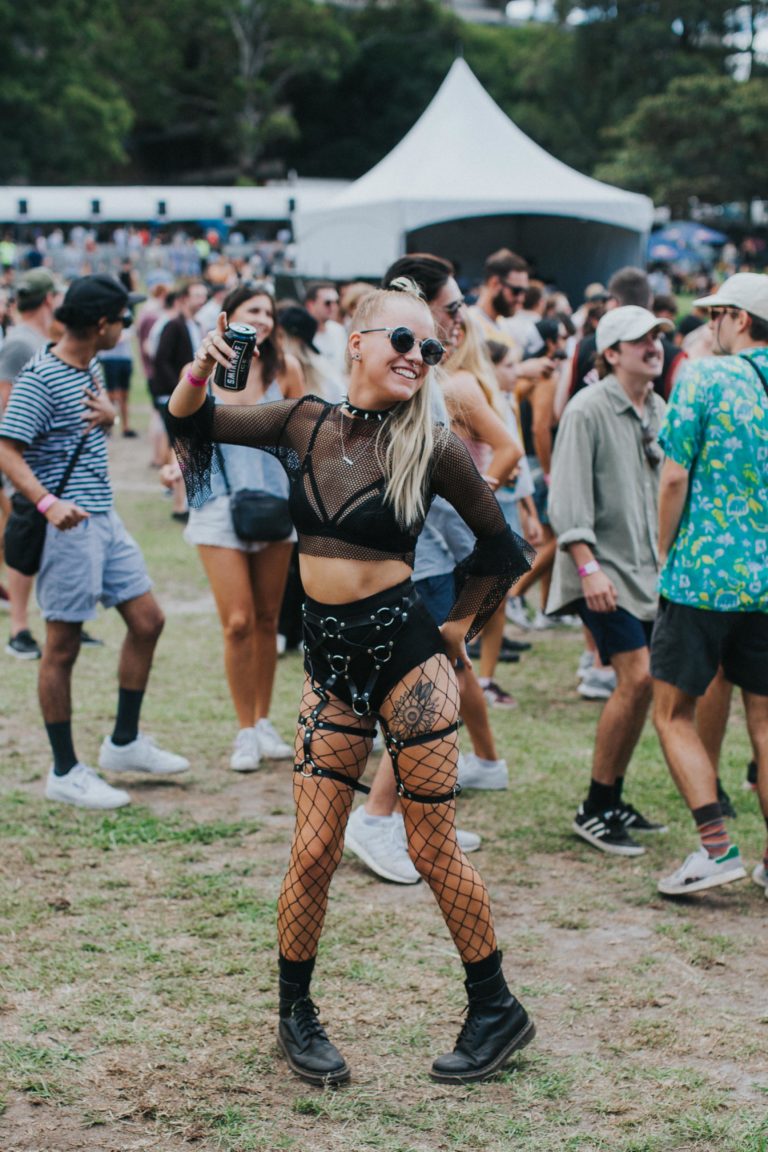 17 OF 26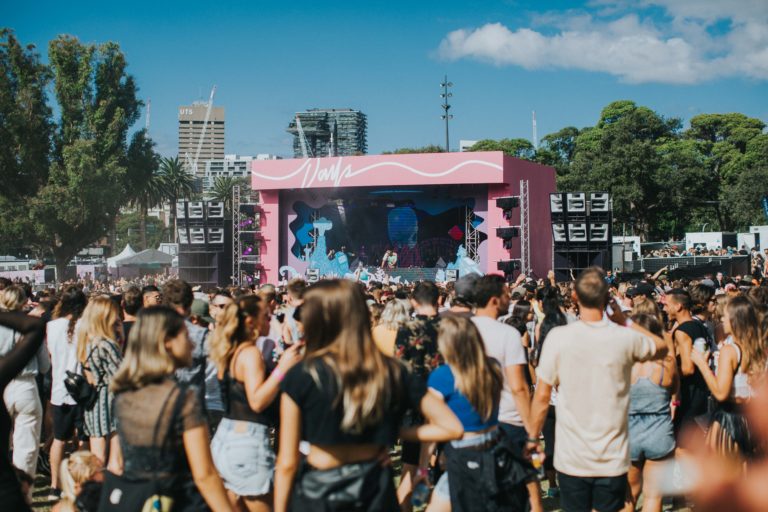 18 OF 26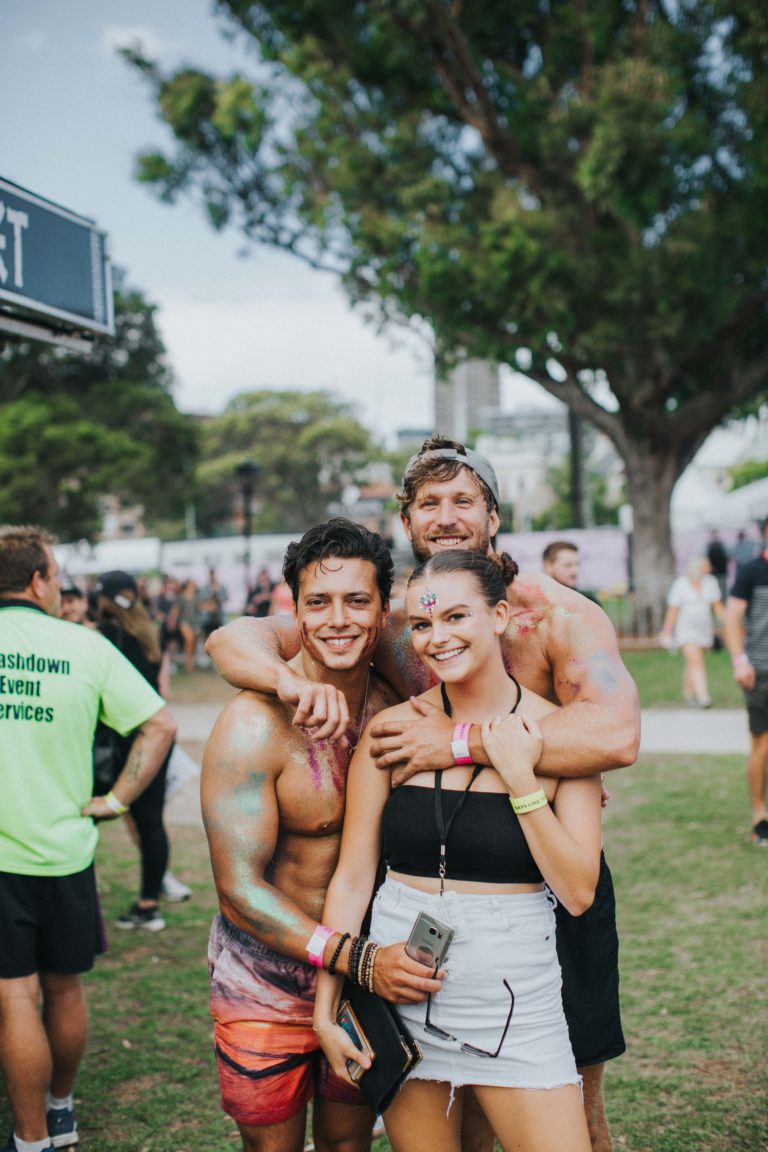 19 OF 26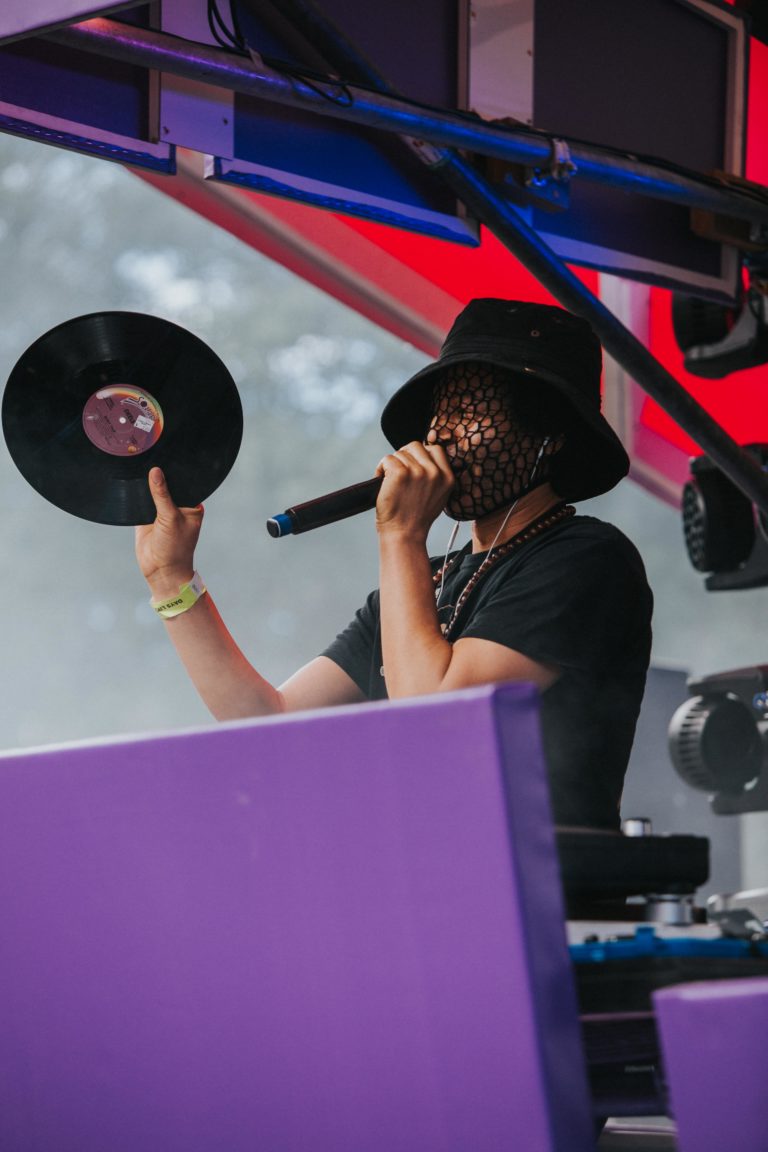 20 OF 26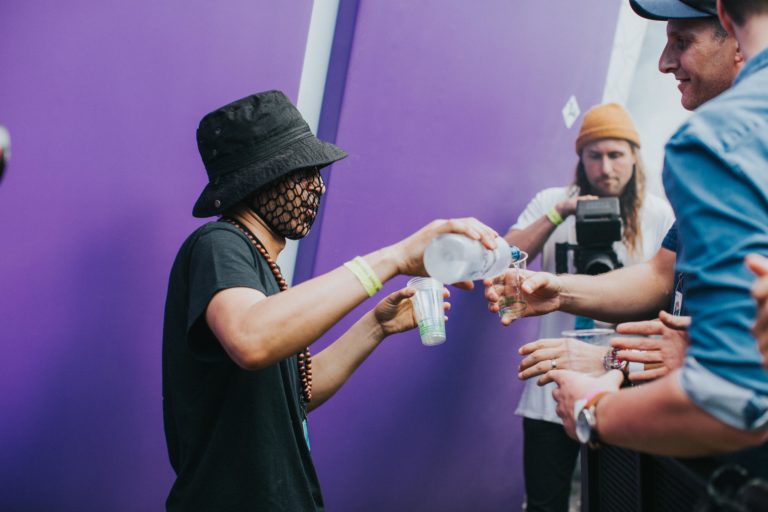 21 OF 26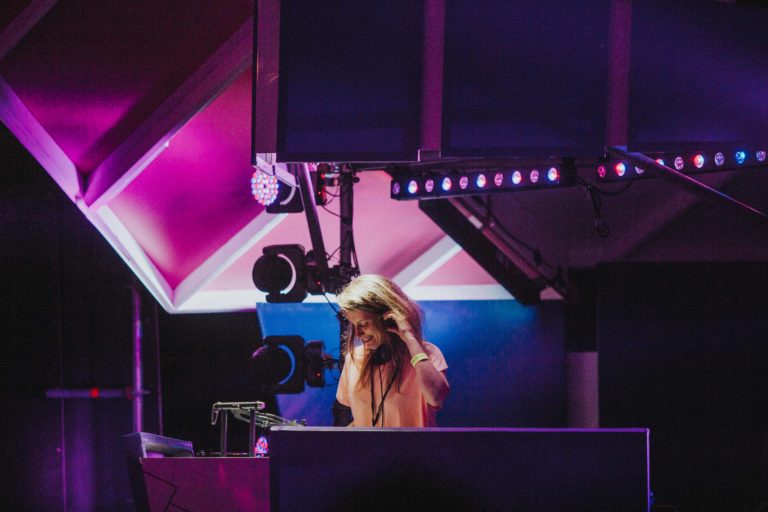 22 OF 26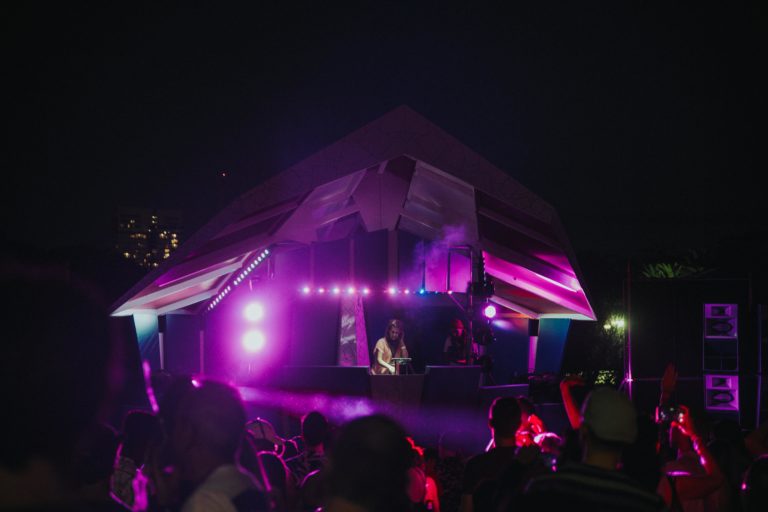 23 OF 26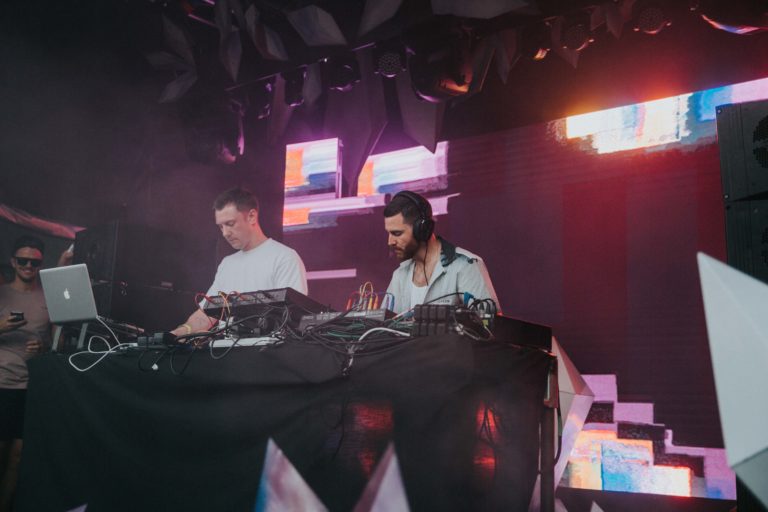 24 OF 26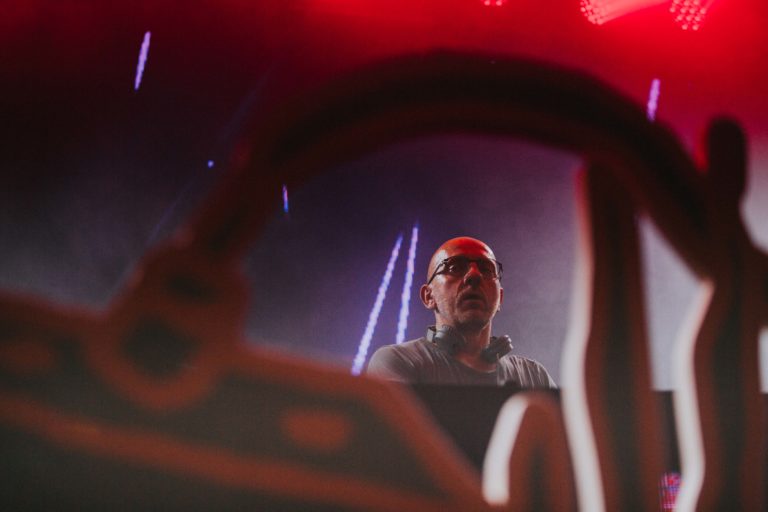 25 OF 26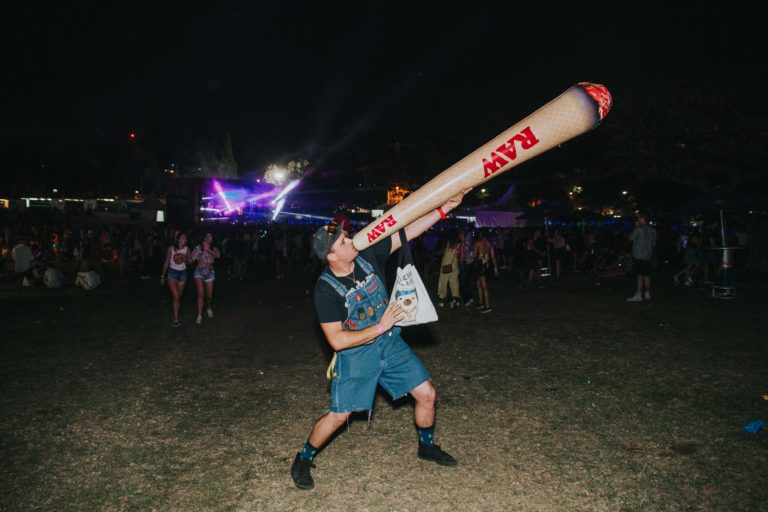 26 OF 26