Launching on April 6th, for one week only, Grailed will be opening a physical pop-up in Los Angeles in the middle of the iconic Fairfax district.
The store will be open to all members of the Grailed community, giving you a chance to directly interact with and shop over 1000 coveted pieces from designers including Raf Simons, Margiela, Number (N)ine and Rick Owens.
View this post on Instagram
For those of us who can't afford the trip to LA, Grailed has launched an exclusive online pre-sale, offering a curated selection of archival pieces.
Grailed have teased that the collection will feature "the rarest and most hyped menswear pieces ever". Before the online store is ran dry, check out our favourite pieces from the pre-sale below.
Number (N)ine
SS06 "Welcome to the Shadow"
Size L / 52 / 3
$700 USD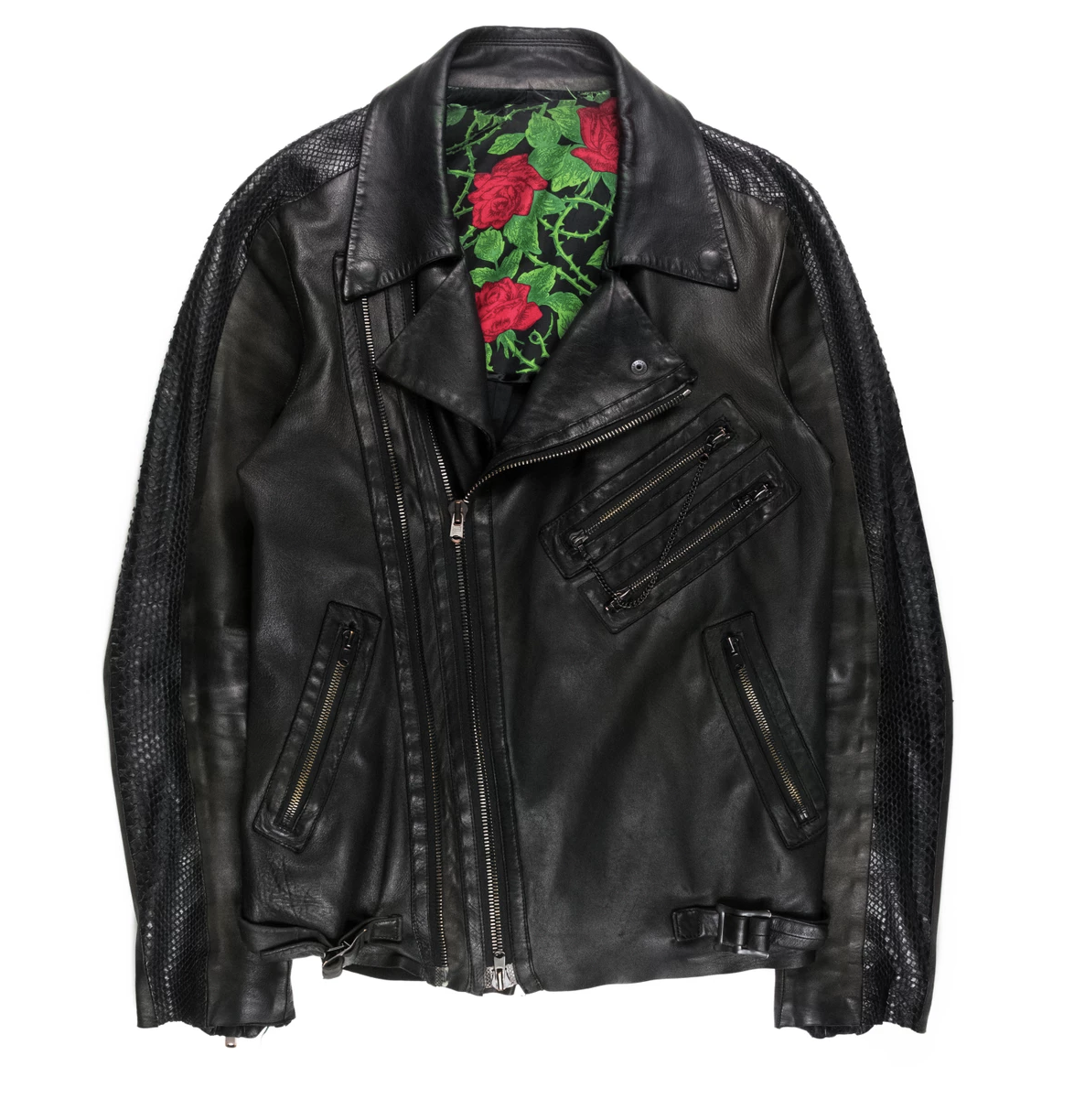 "Welcome to the Shadow" was a collection created by Takahiro Miyashita aimed to recreate the best looks and stage outfits of Axl Rose.
Carol Christian Poell
Bison Leather High Neck Jacket
Size L / 52 / 3
$1600 USD
Made from functional, robust and resilient Bison Leather, this jacket represents all the signature elements of the CCP brand, with detailing along the elbow and waist
Comme Des Garcons x Comme Des Garcon Homme Plus
AW01 "Beyond Taboo"
Size M / 50 / 2
$950 USD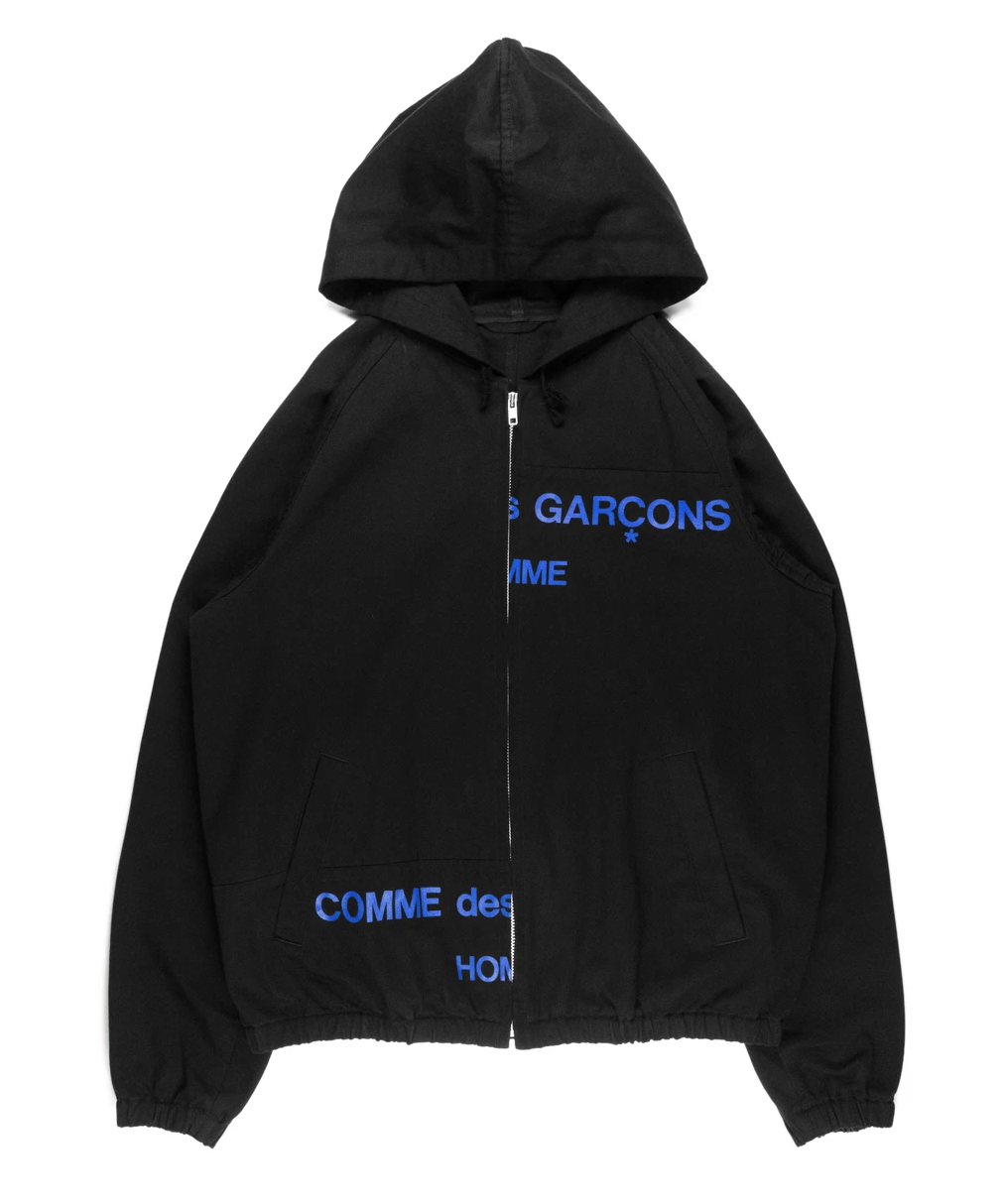 Before the Supreme collabs, CDG Homme Plus pioneered the split logo hoodie. This 100% heavyweight cotton jacket will let you cozy stunt all winter
Raf Simons
AW01 "Riot Riot Riot"
Size M / 50 / 2
$5000 USD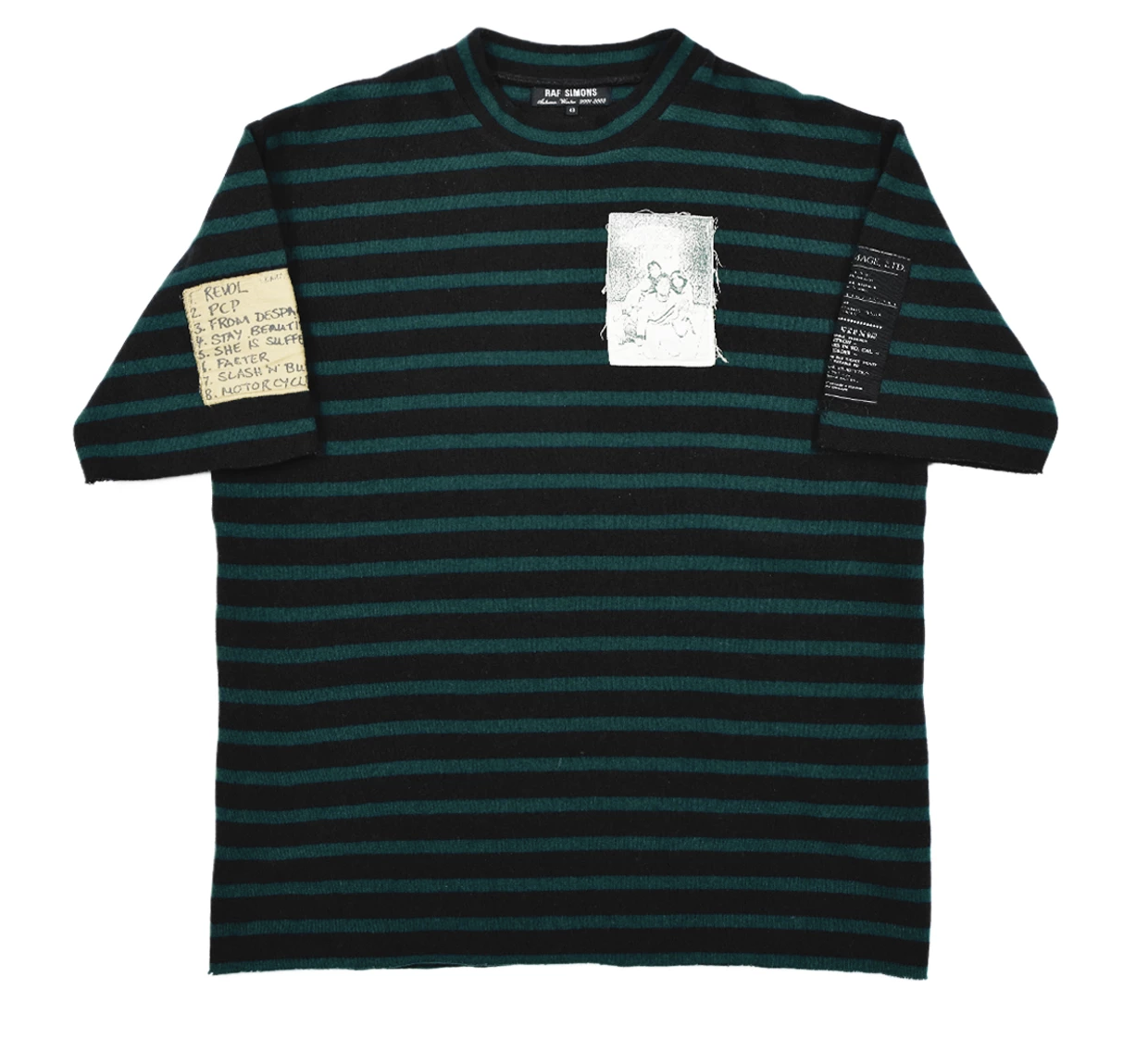 From Raf's seminal AW 2001 collection, this knitted sweater features patches fabricated from printed news articles about the disappearance of Manic Street Preachers guitarist, Richey Edwards.
Miharayasuhiro
AW04
Size S / 29
$600 USD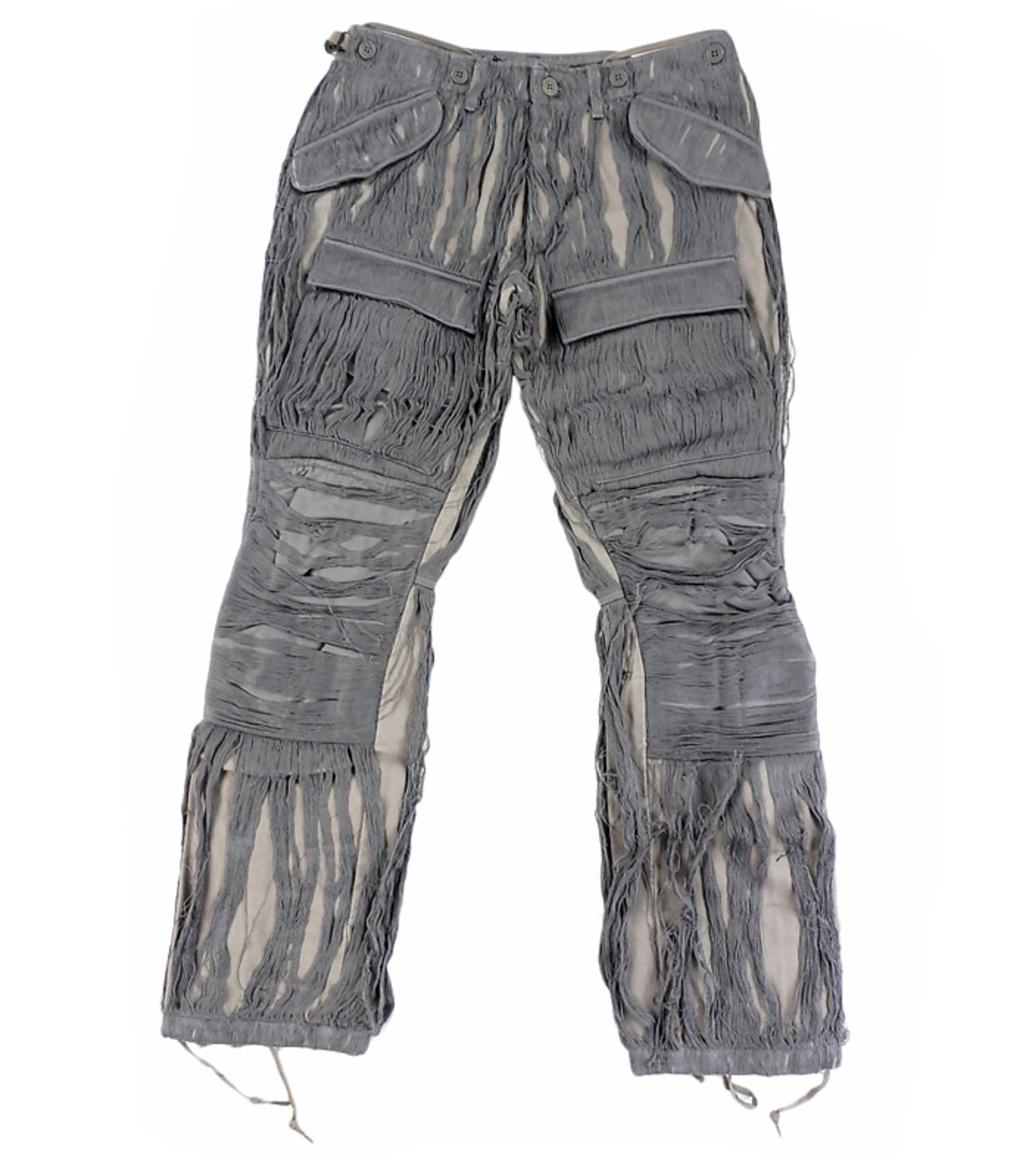 These incredibly detailed bondage style pants borrow from the iconic Helmut Lang silhouette, with Mihara adding his own alterations. Featuring threaded fabrics, bondage straps at the waist and a moleskine lining, these pants will street styled in no time at all.
Undercover
AW05 "Arts and Crafts"
One Size
$300 USD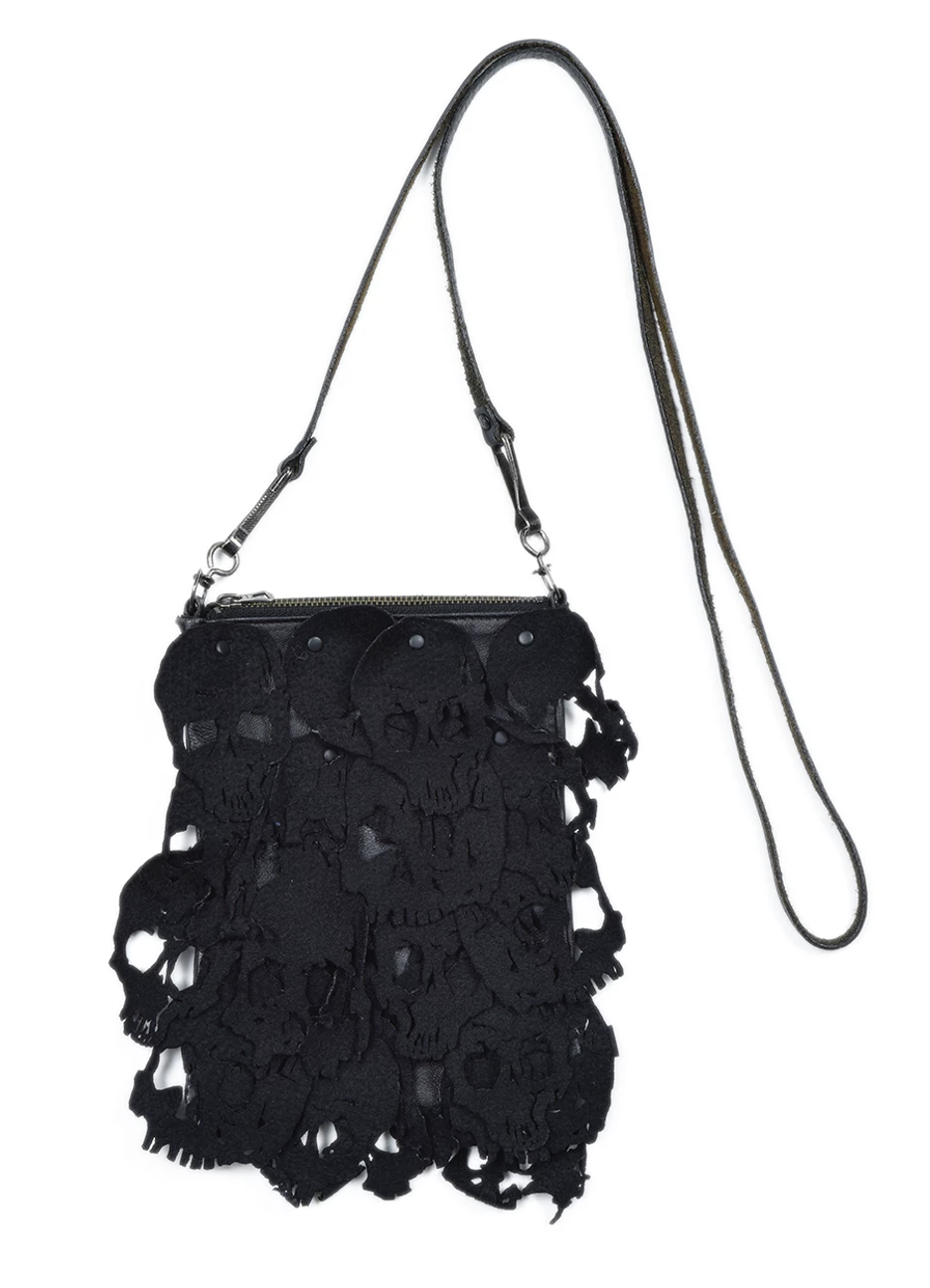 From one of Jun Takahashi's most iconic seasons, this Undercover piece features a multitude of laser cut skull graphics, overlapping one another, patched onto a leather carry bag.
Helmut Lang
AW04 Runway Collection
One Size
$600 USD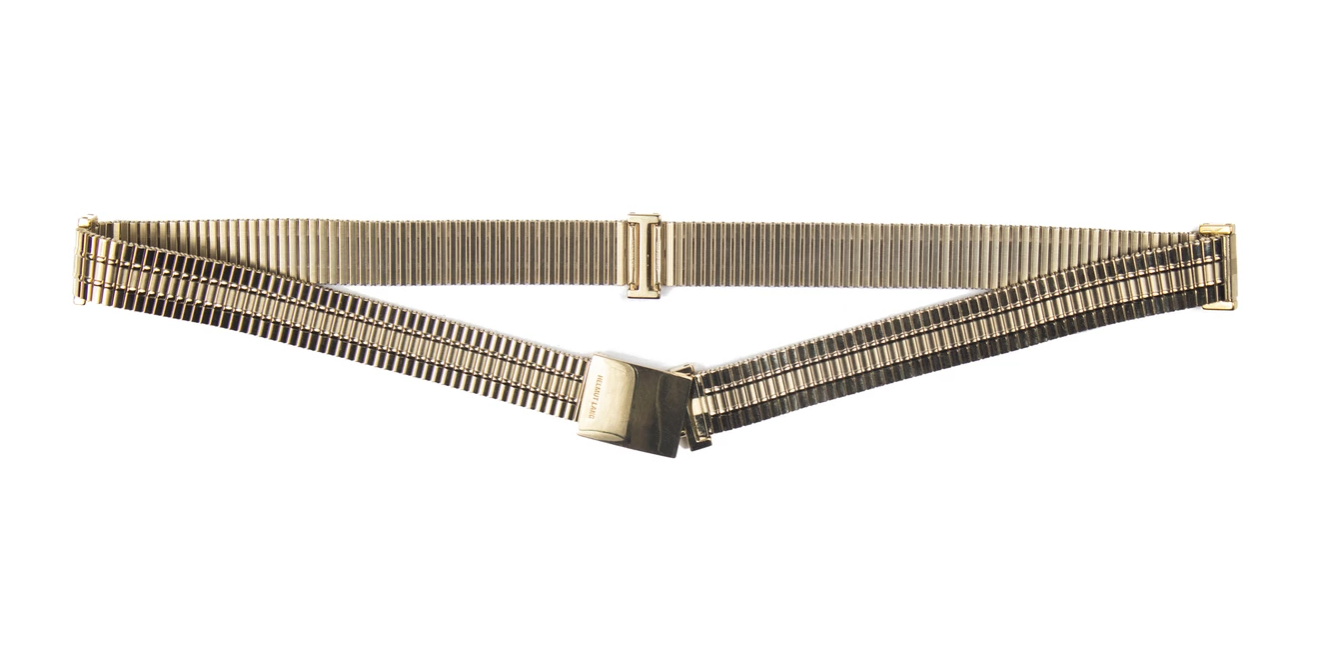 Conceived towards the end of Lang's tenure as creative designer of the brand, this piece turns the watchband into a 'unique, industrial and masculine form'.
Head to the Grailed website to snag these super rare garms before they disappear, or if you don't want to blow your HECS debt on a statement piece from the sale, check out all the pieces from Supreme x The North Face Spring Summer 2019 Collection.
Featured image via Grailed.