WHAT: Glue Store's Summer Of '17 Rooftop Party
WHEN: Wednesday, October 26, 2017
WHERE: Primus Hotel, Sydney
Last Wednesday night served as a gathering spot for some of Sydney's most sun-kissed and summer-ready fashion industry insiders, models and artists.
In celebration of Glue's upcoming Summer collection, over 250 guests were sprawled over Primus Hotel's spacious and luxe rooftop bar atop the Sydney skyline as the sun went down and the city's nightlights glittered the backdrop. Cue the bright pink neon signs and classic throwback tunes. Summer, is that you?
Kicks and tote bags received the customisation treatment led by Australian artist and designer Martina Martian, Bondi Ink (jewellery care of Dear Addison) hooked up live piercings and the Barney Cools DJs hopped on the decks while the drinks flowed freely in custom REDDS cups.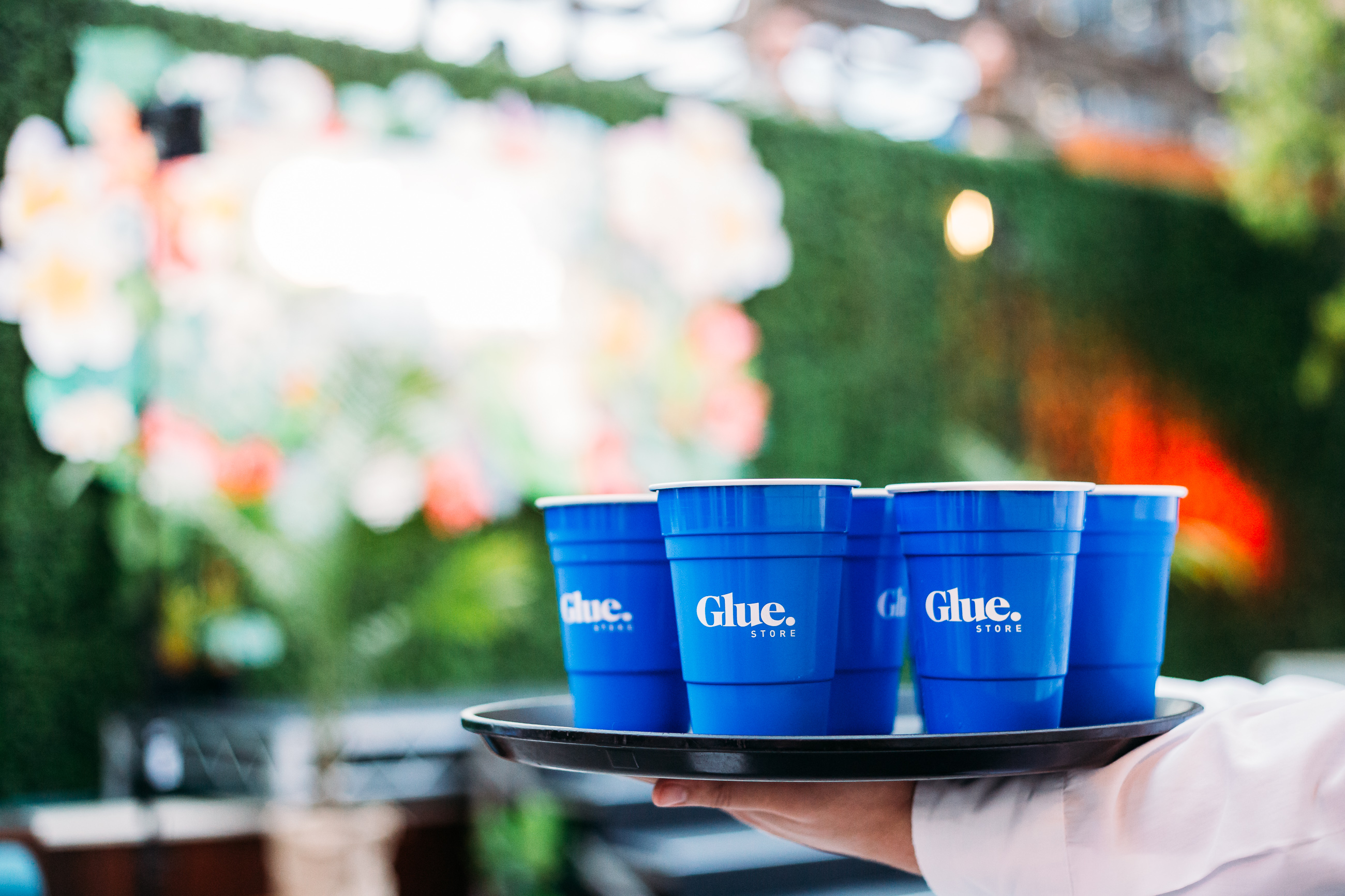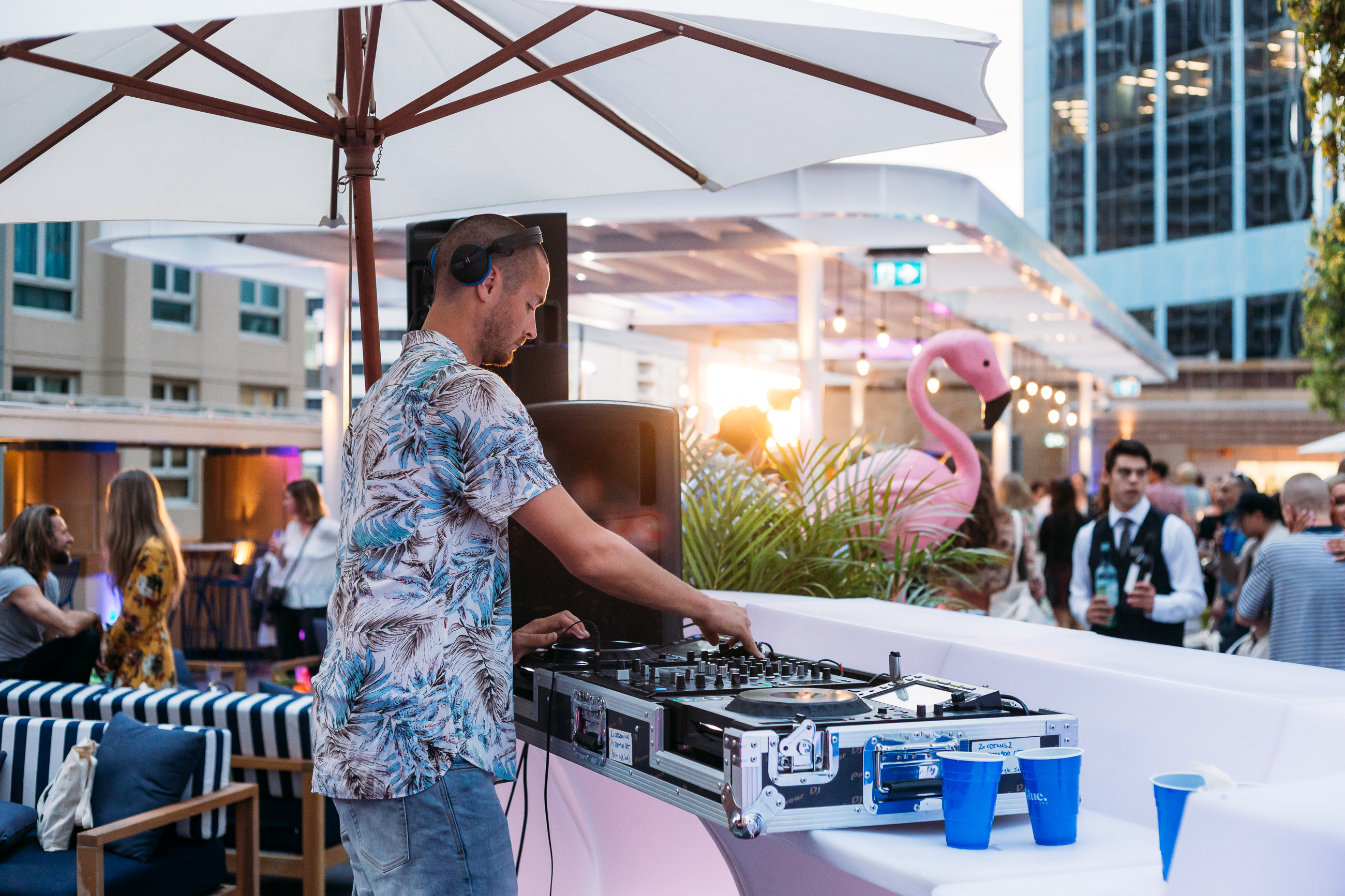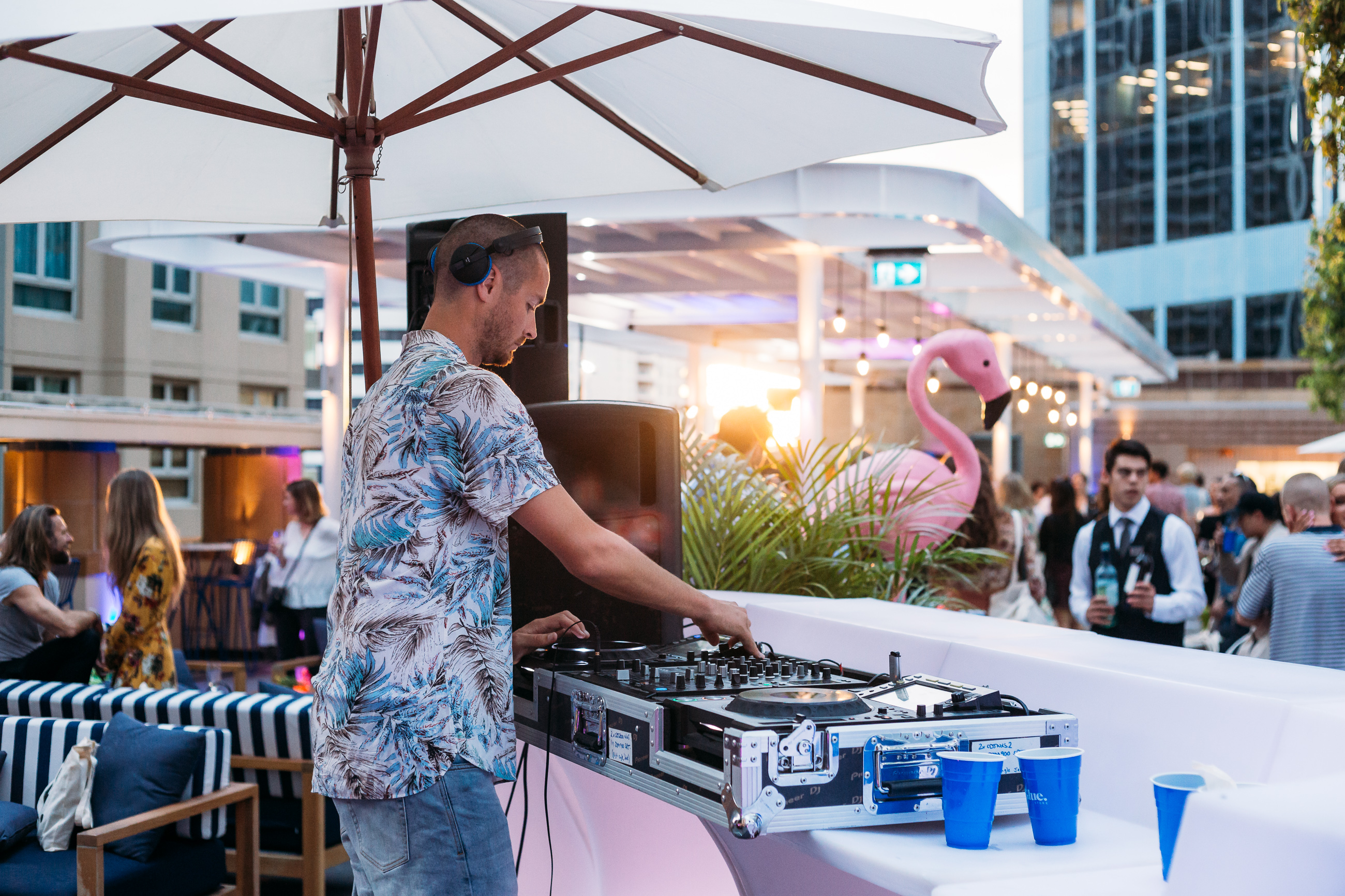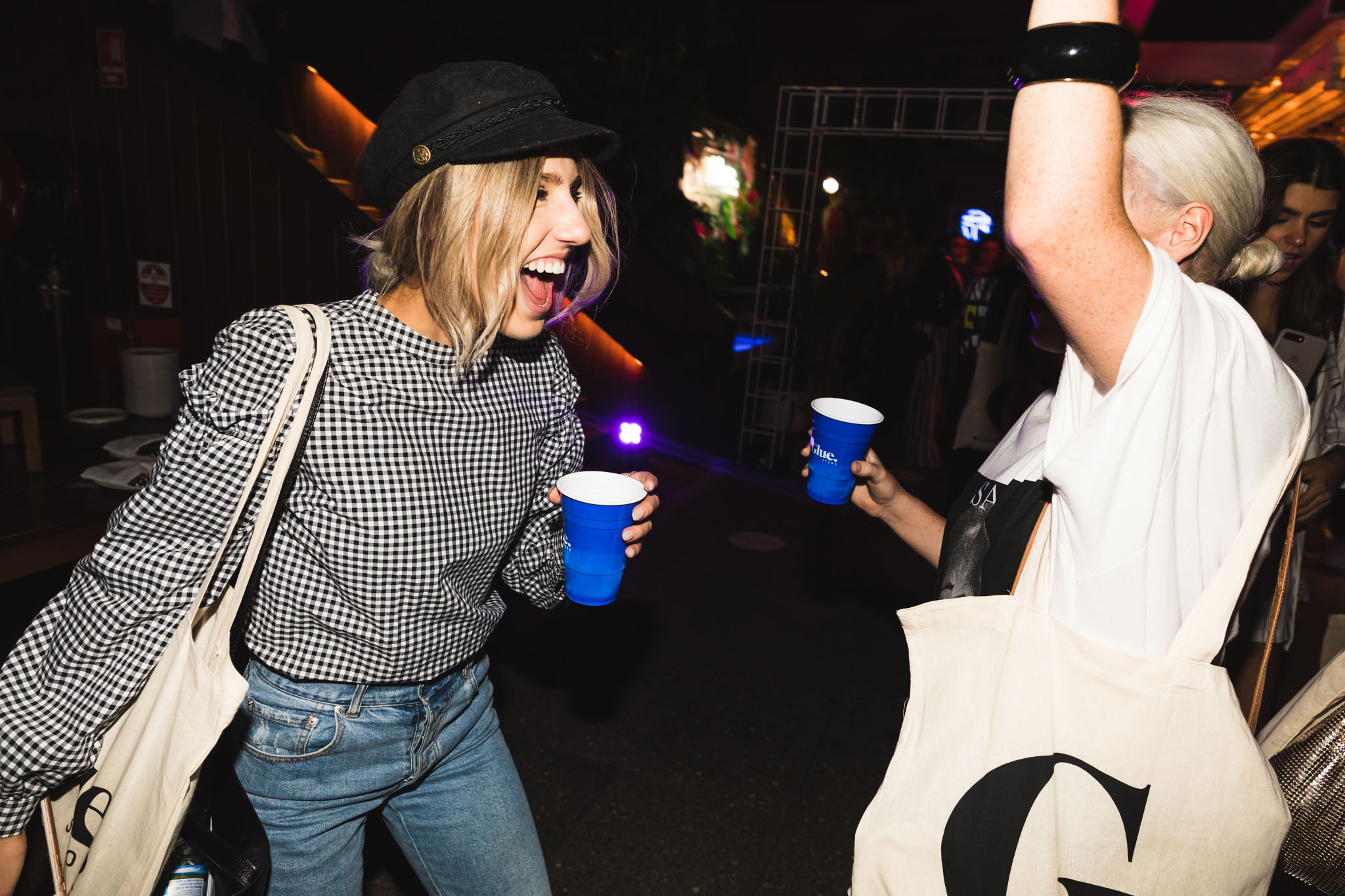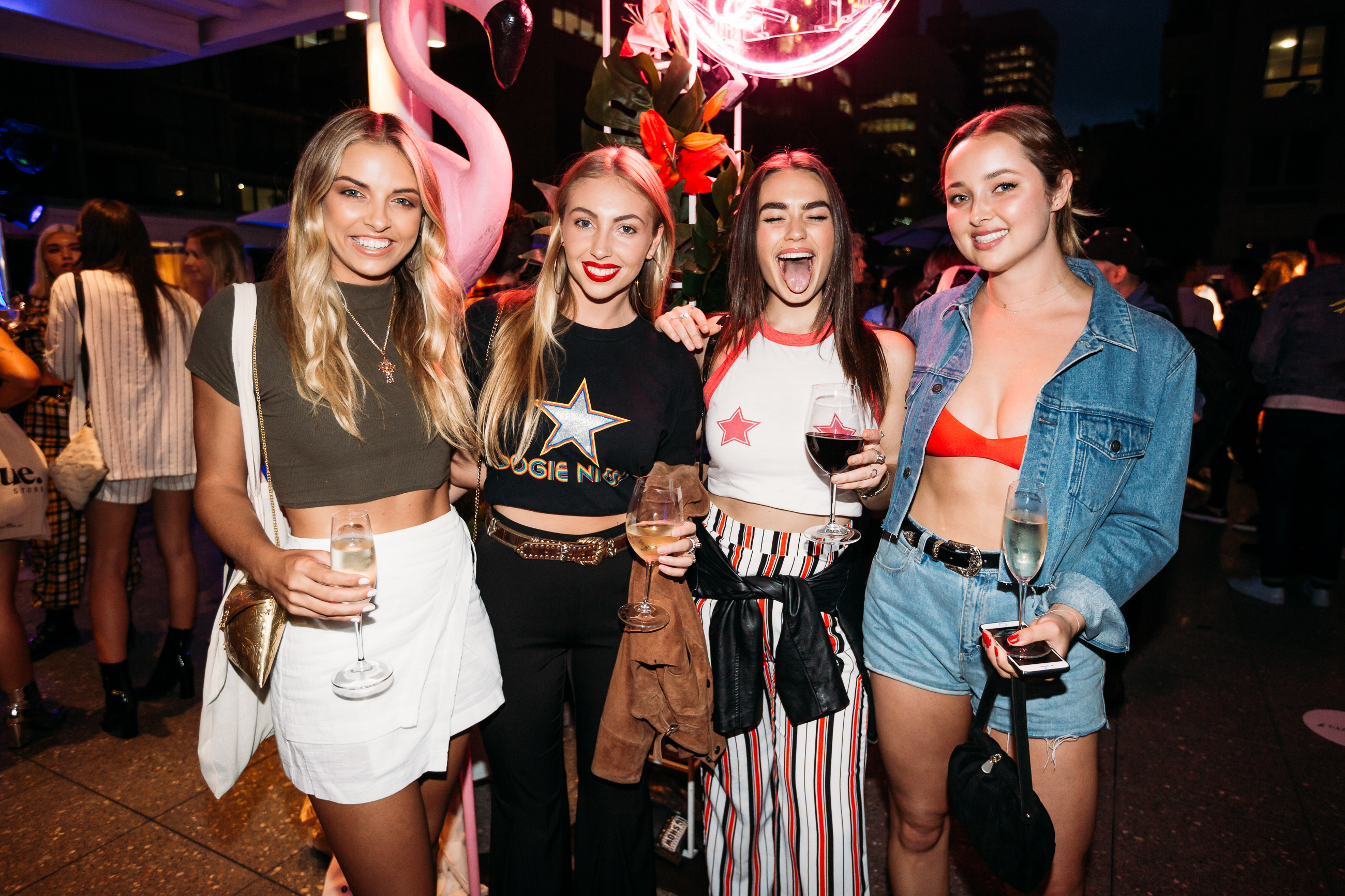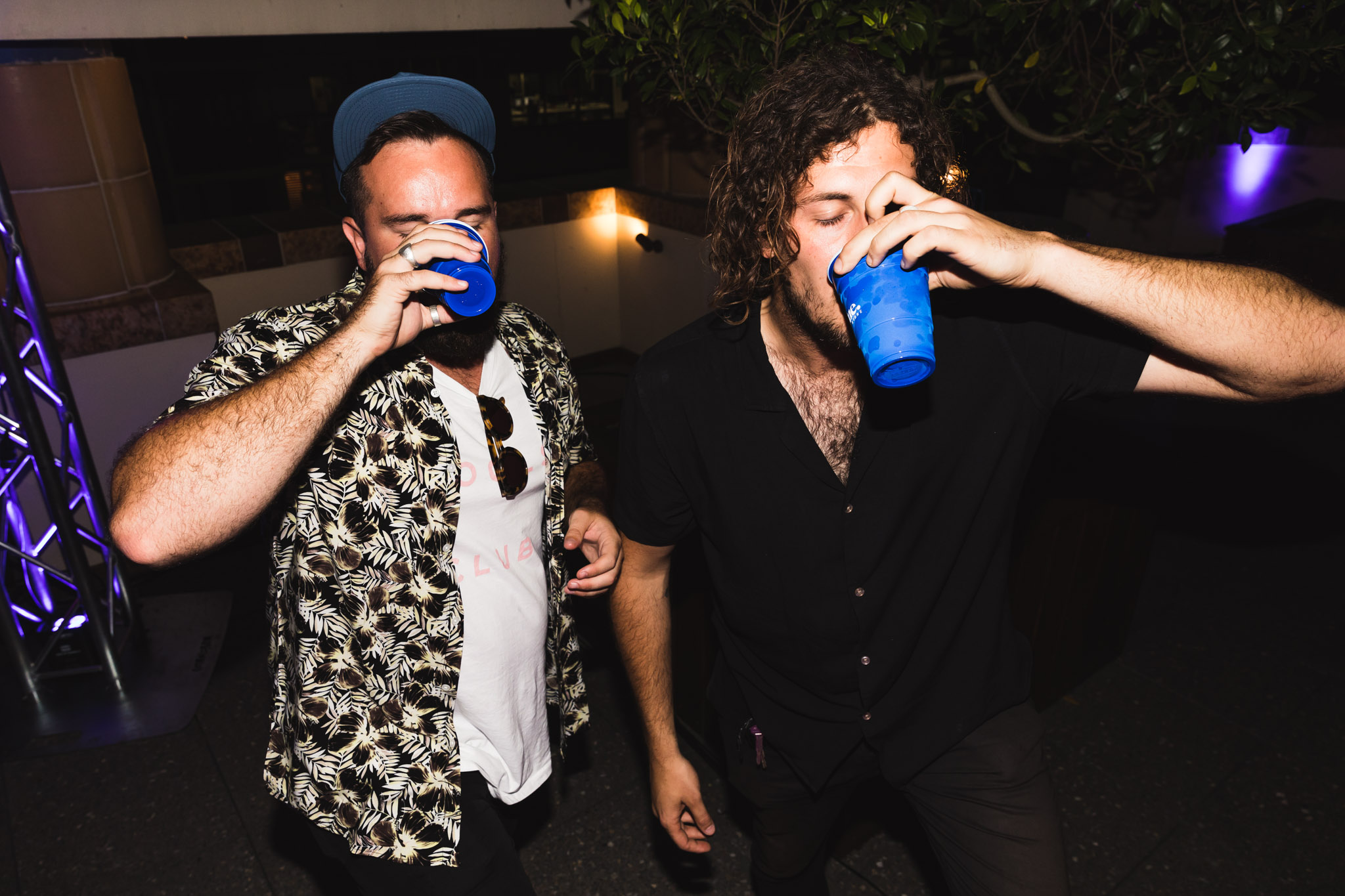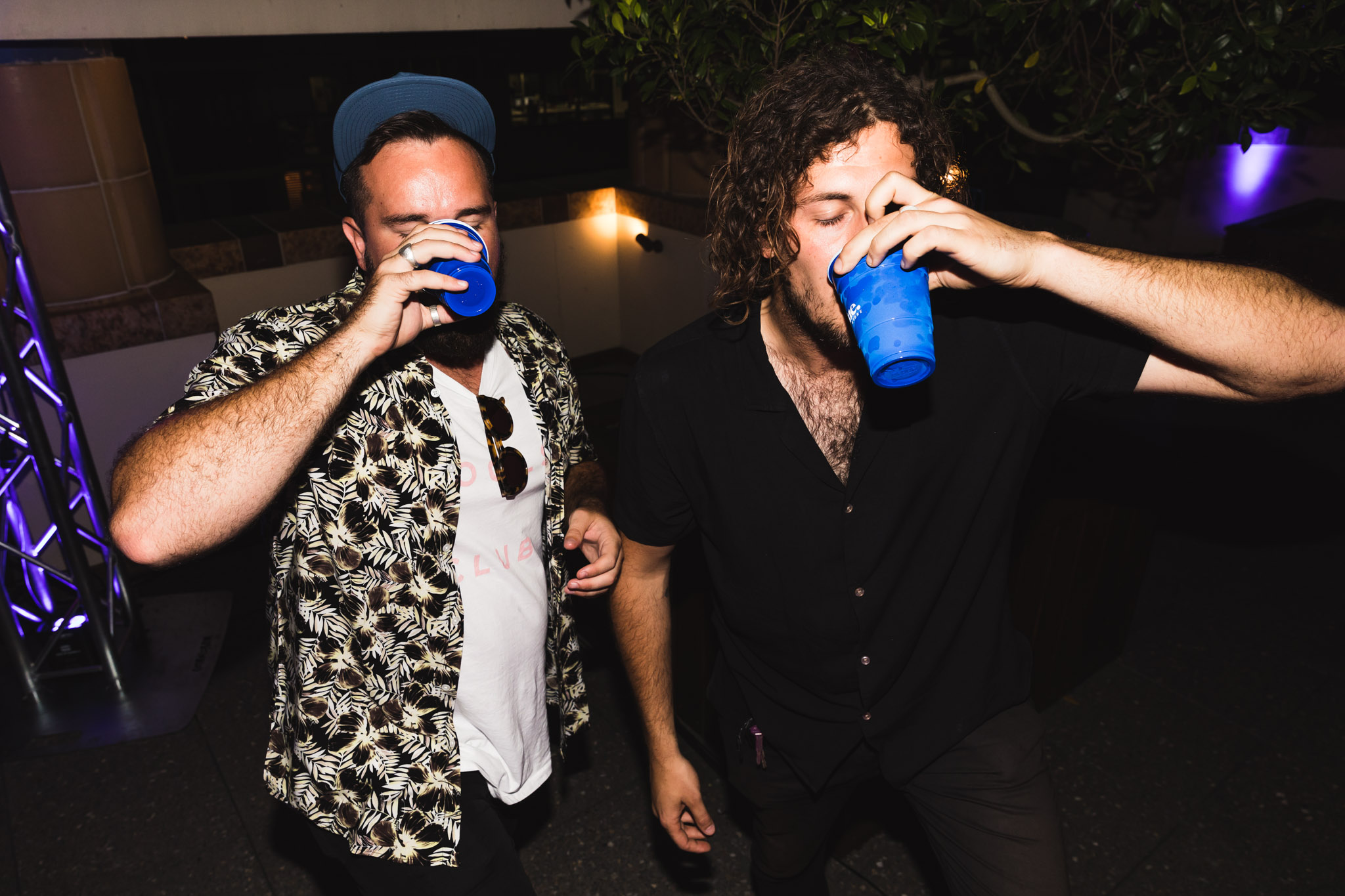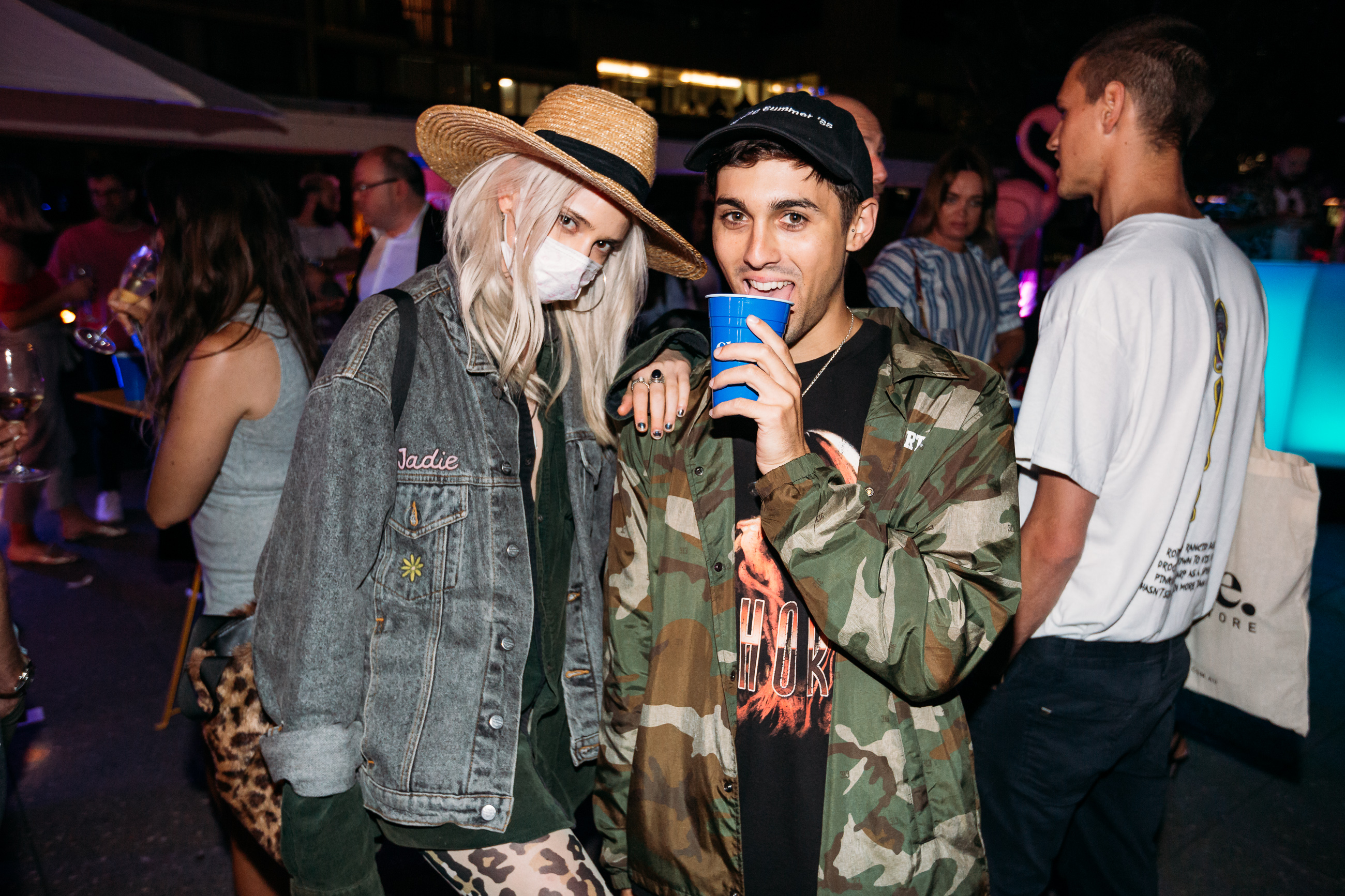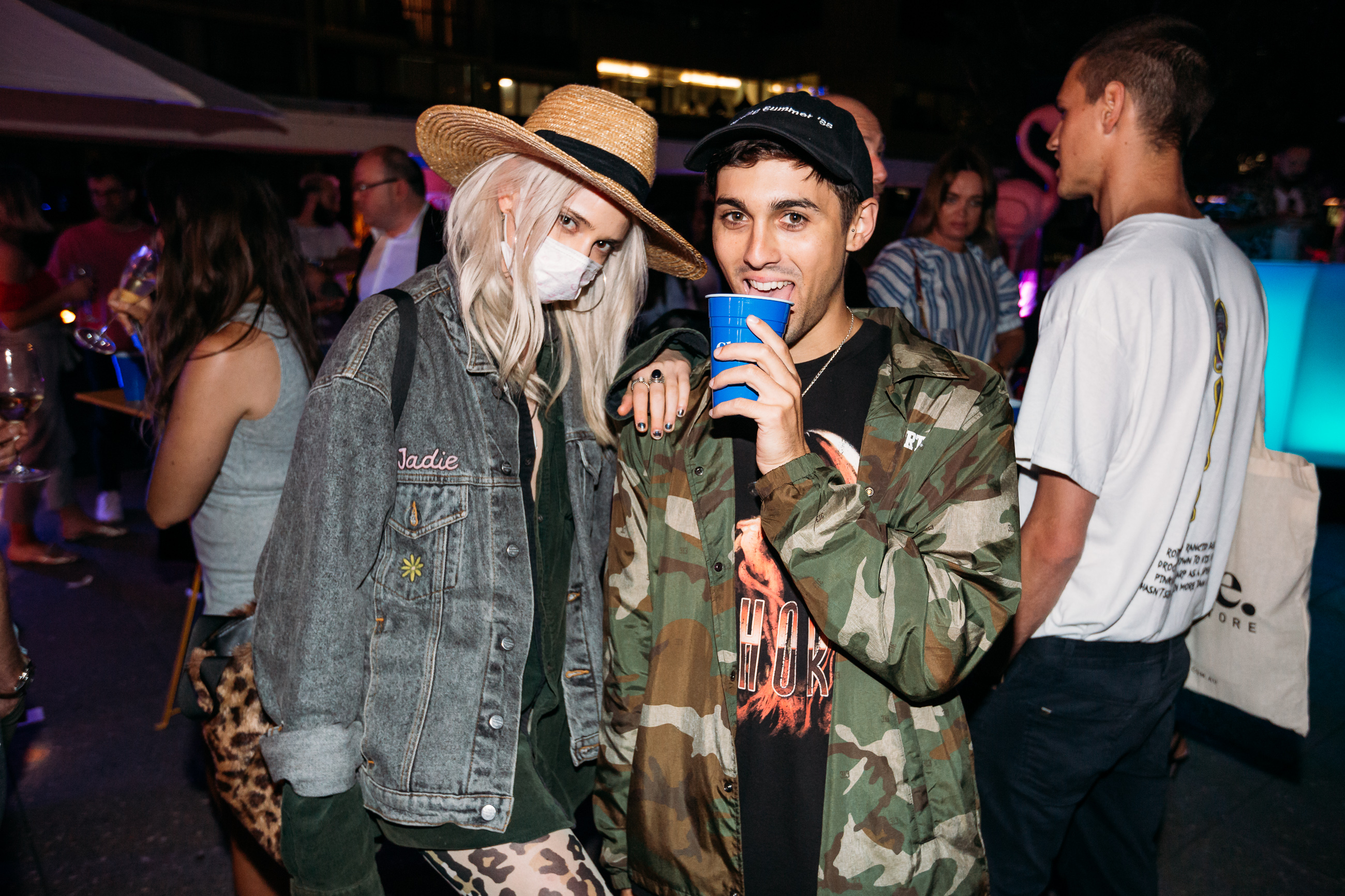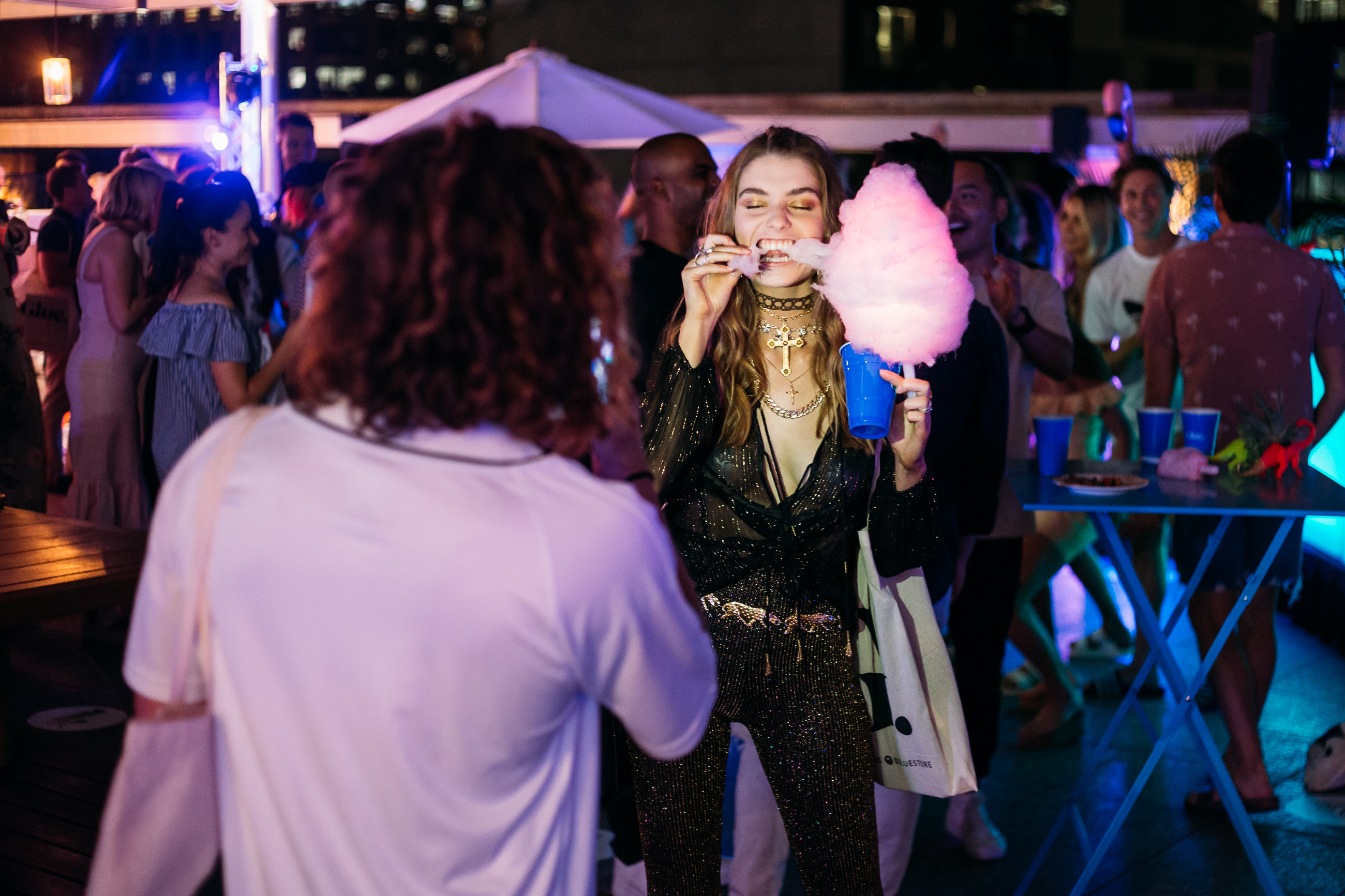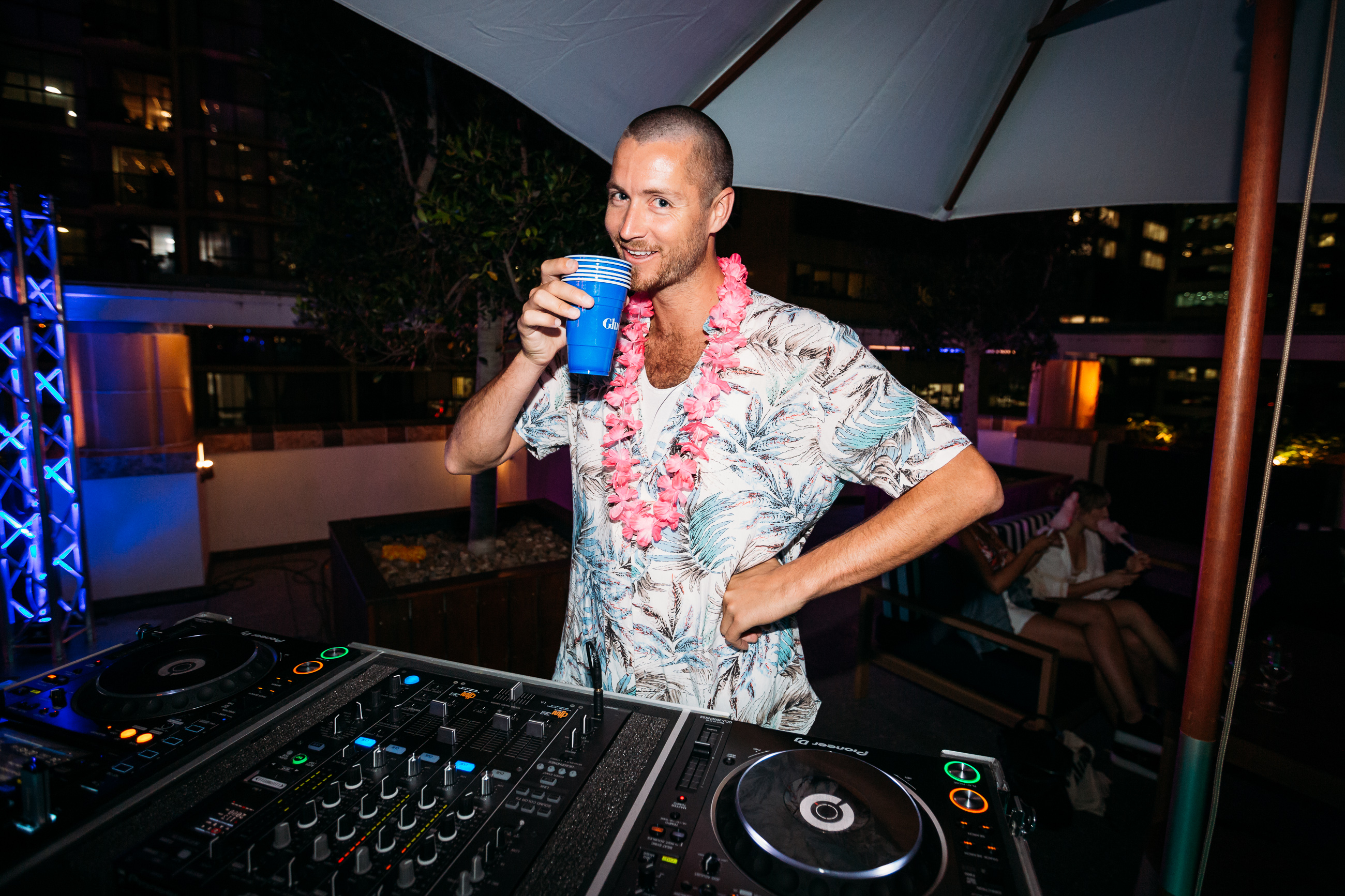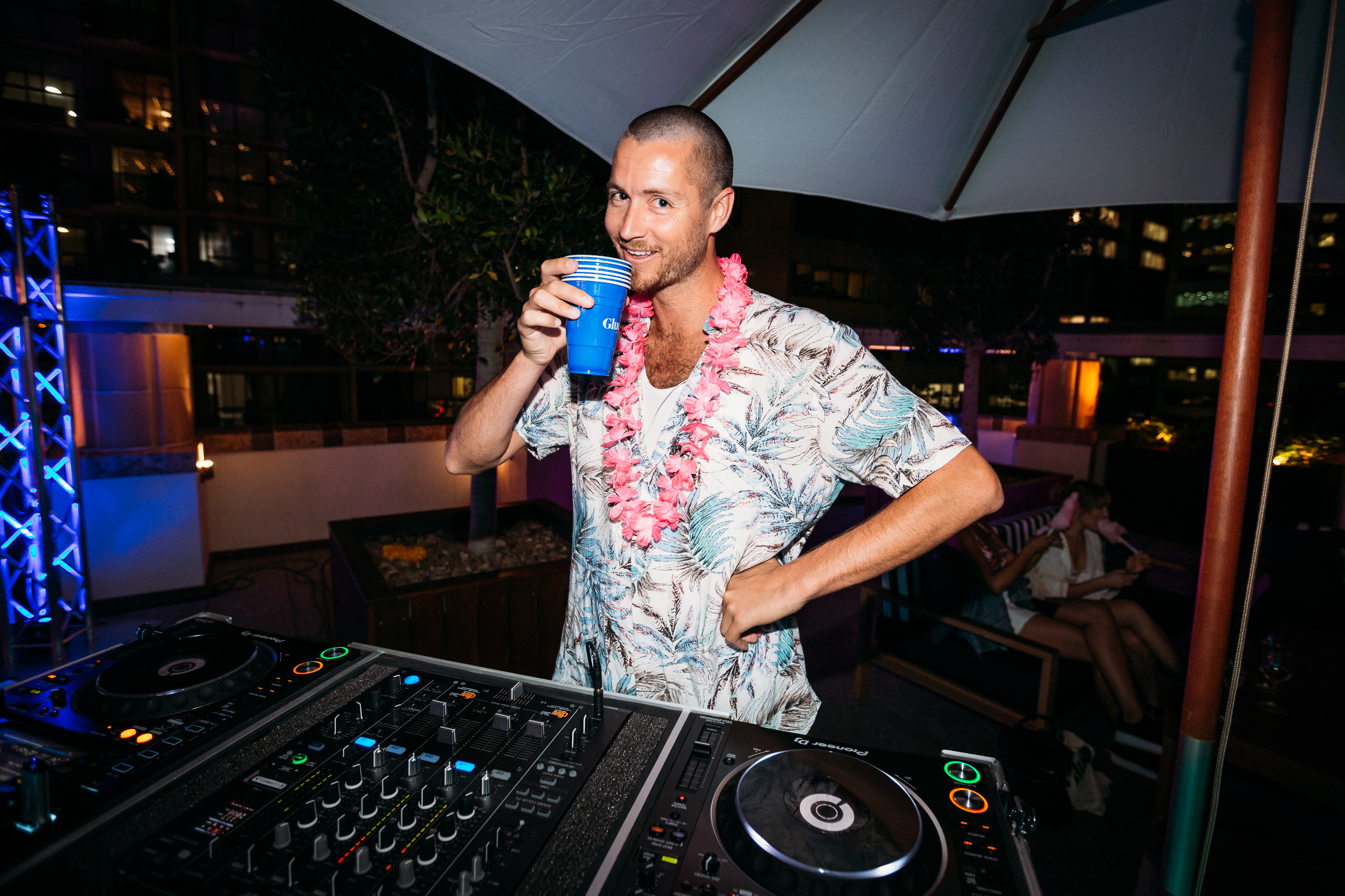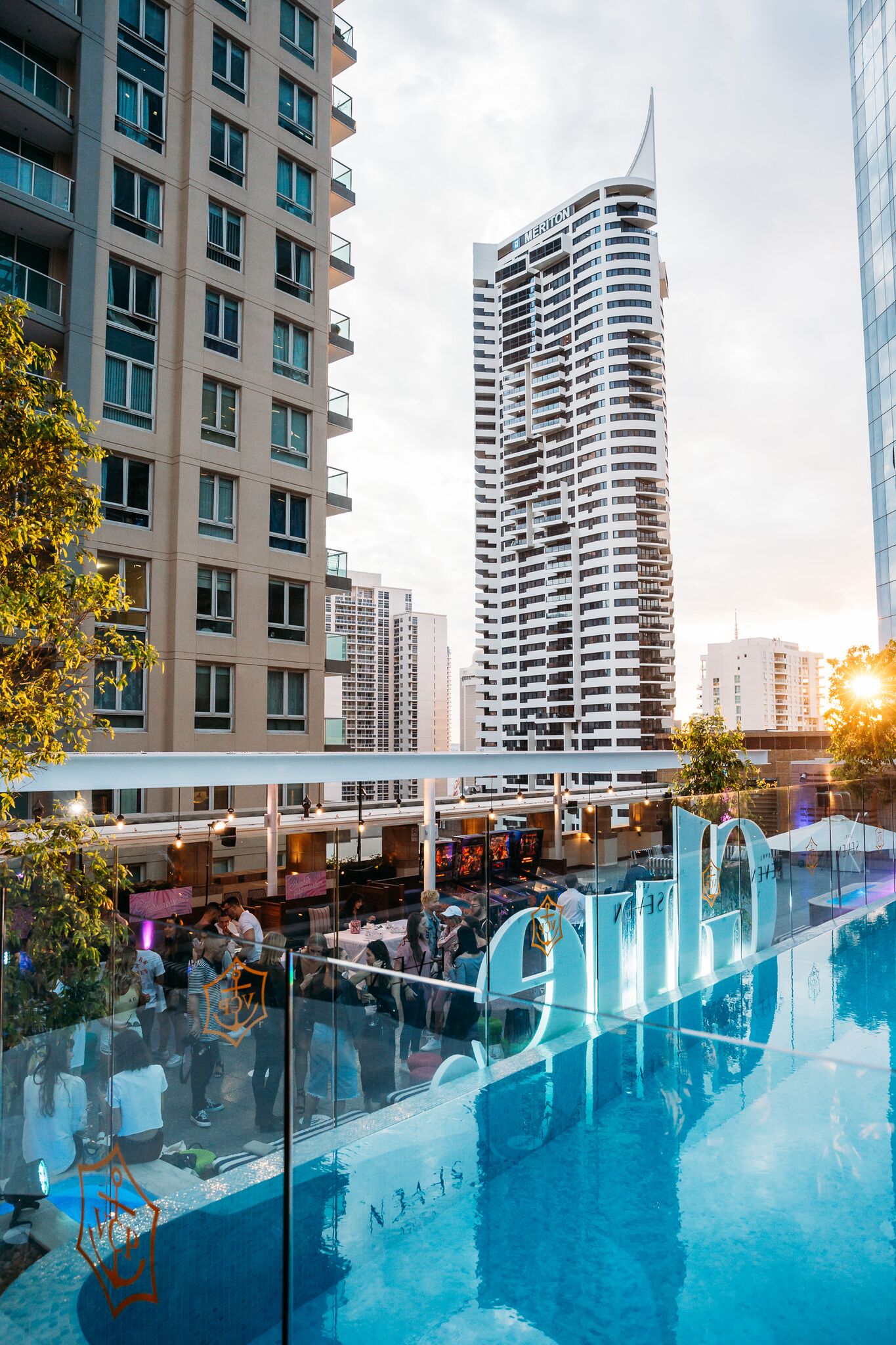 View the full photo gallery below to peek what else went down that night.
Photos by Life Without Andy.
Images courtesy of TailorMaid Communications.
1 OF 25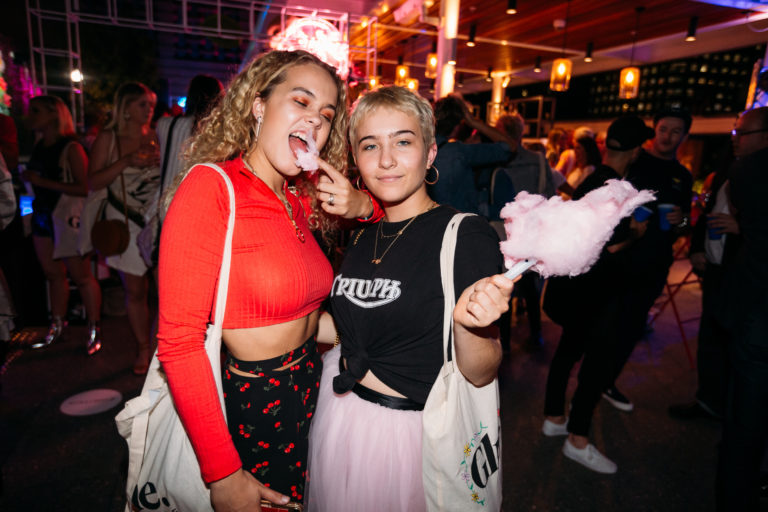 2 OF 25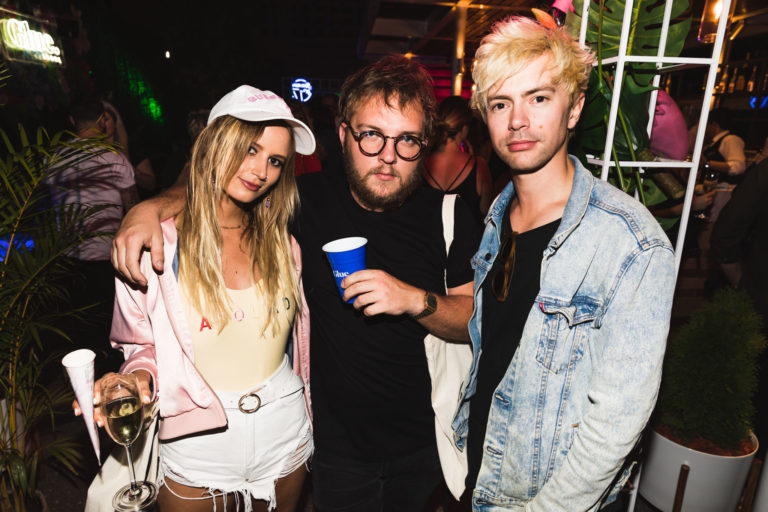 3 OF 25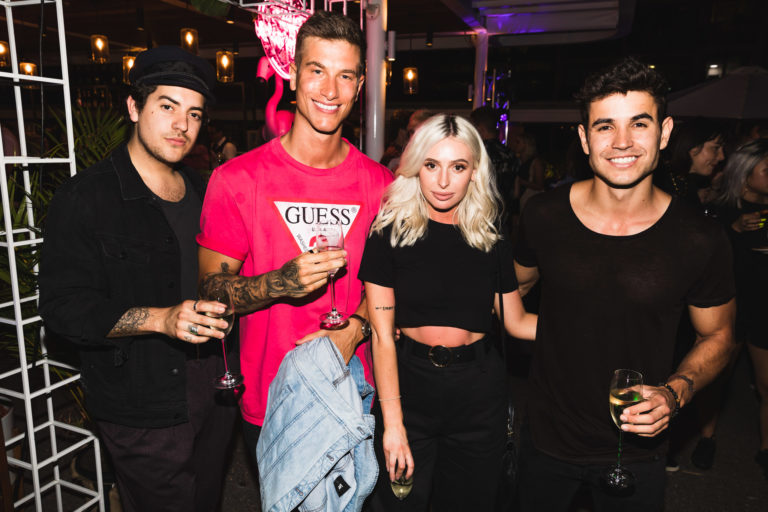 4 OF 25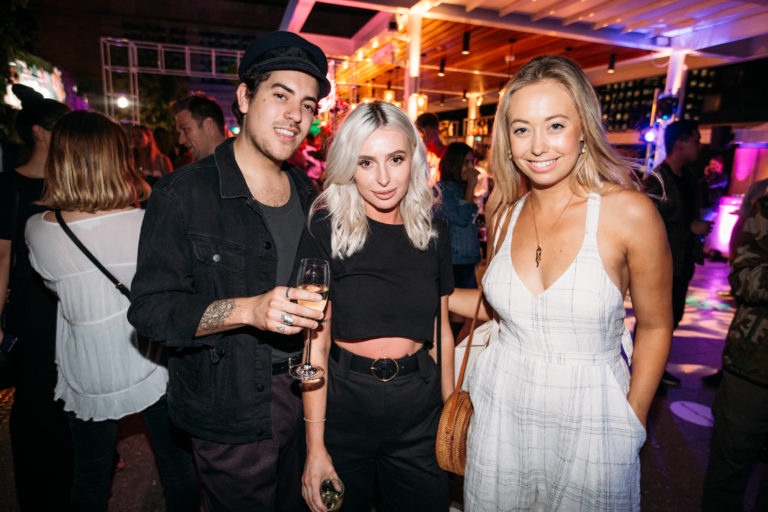 5 OF 25
6 OF 25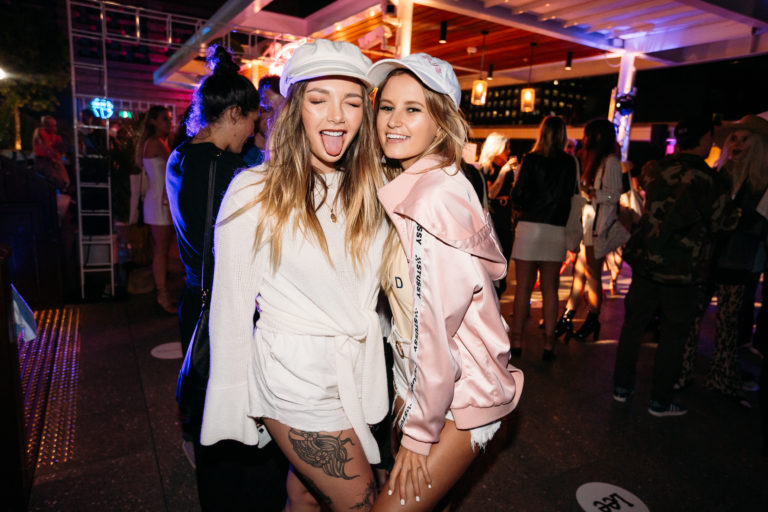 7 OF 25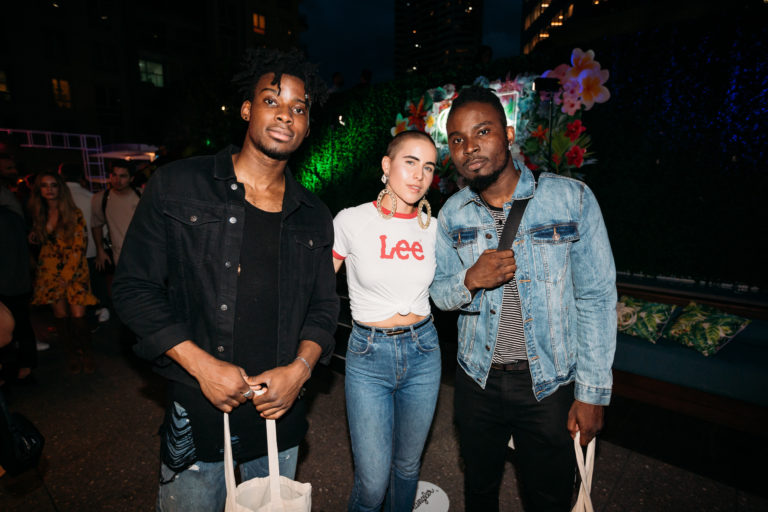 8 OF 25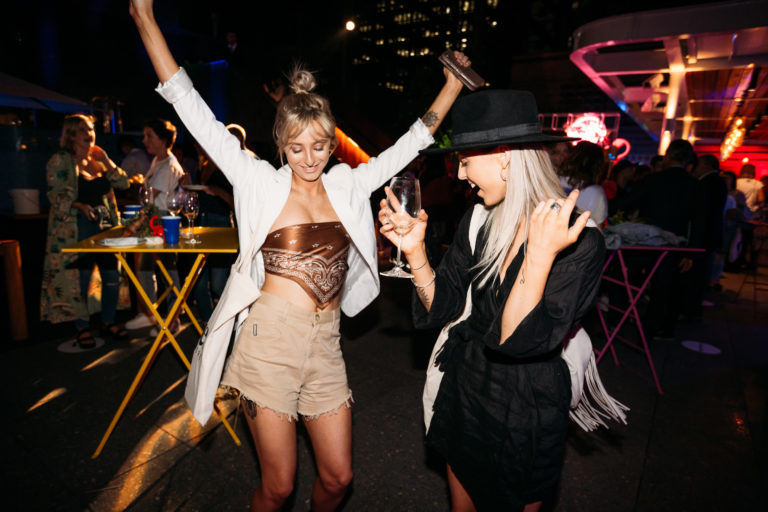 9 OF 25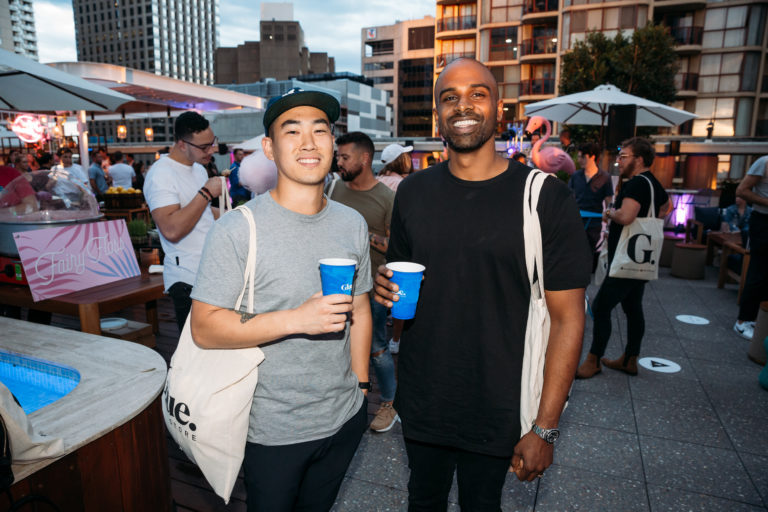 10 OF 25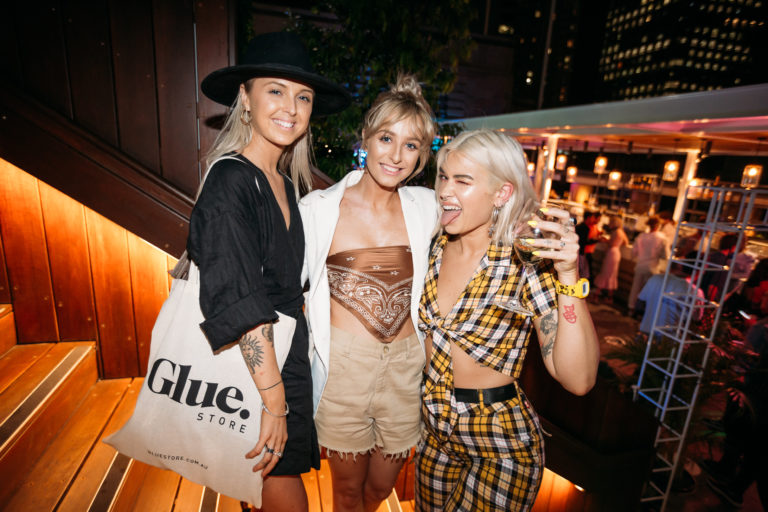 11 OF 25
12 OF 25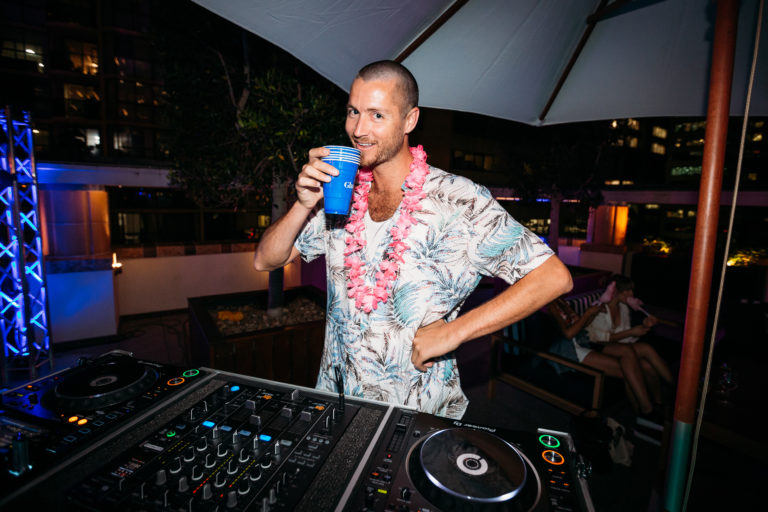 13 OF 25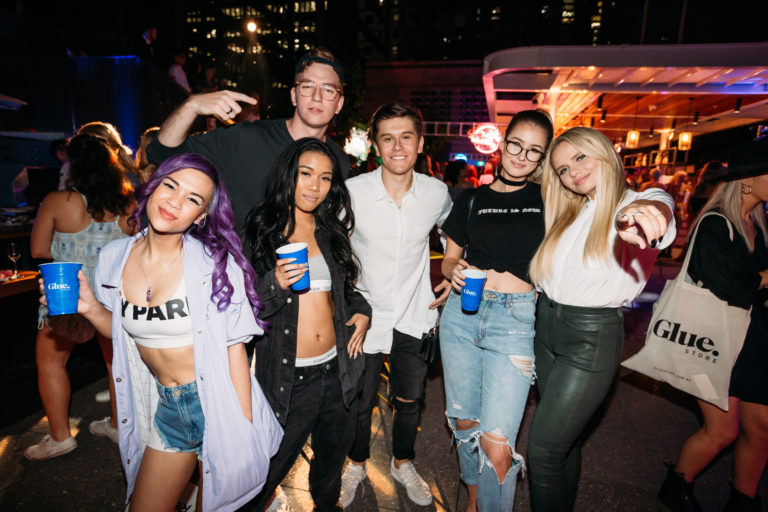 14 OF 25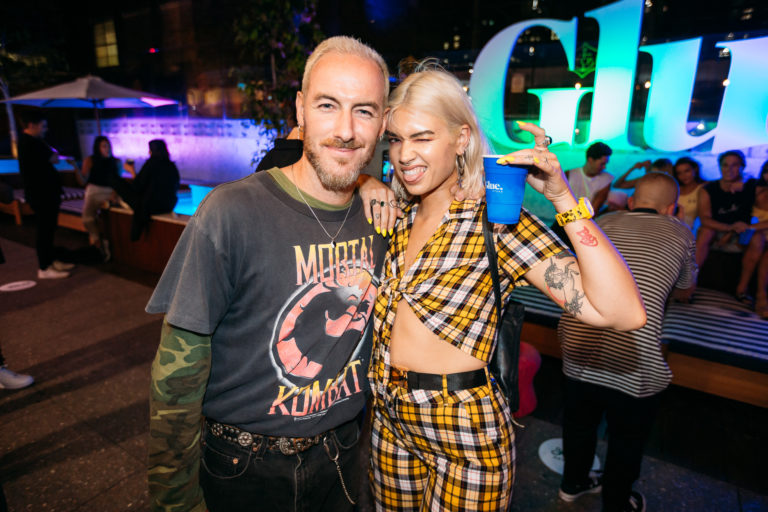 15 OF 25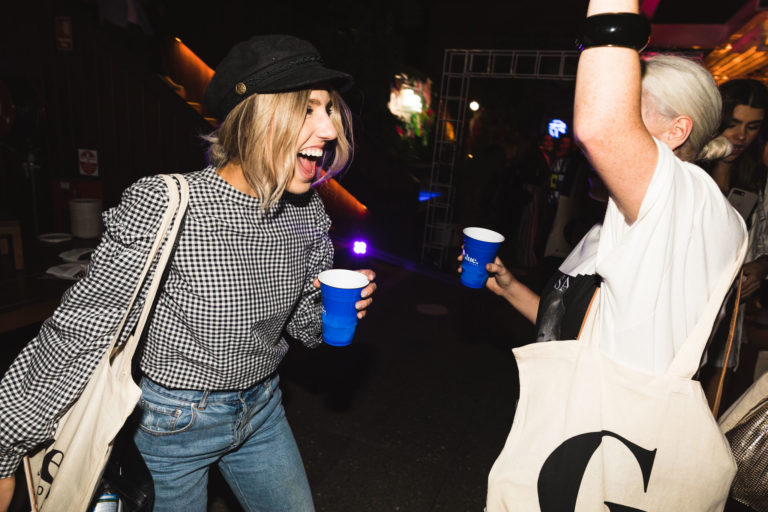 16 OF 25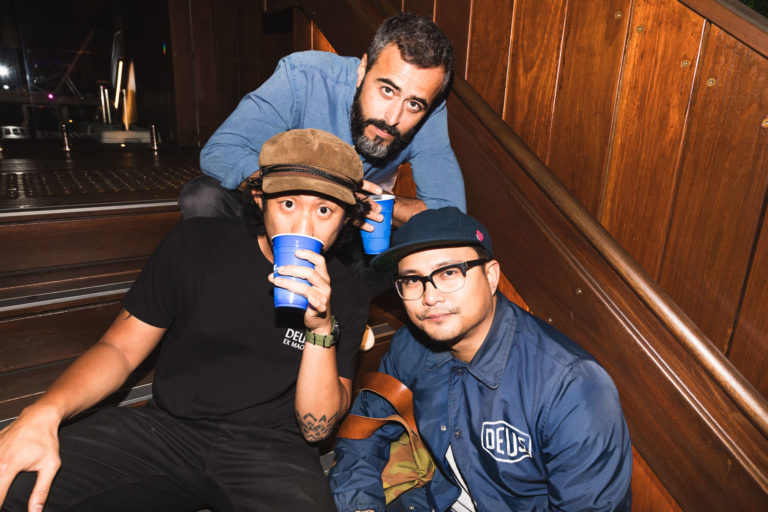 17 OF 25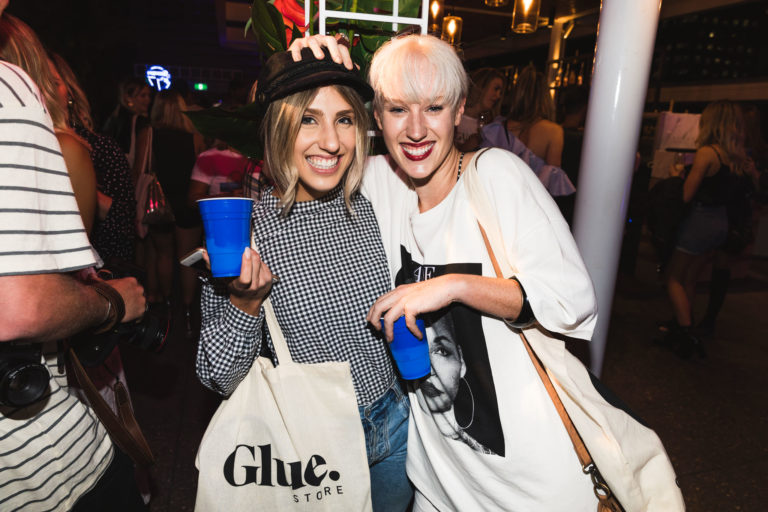 18 OF 25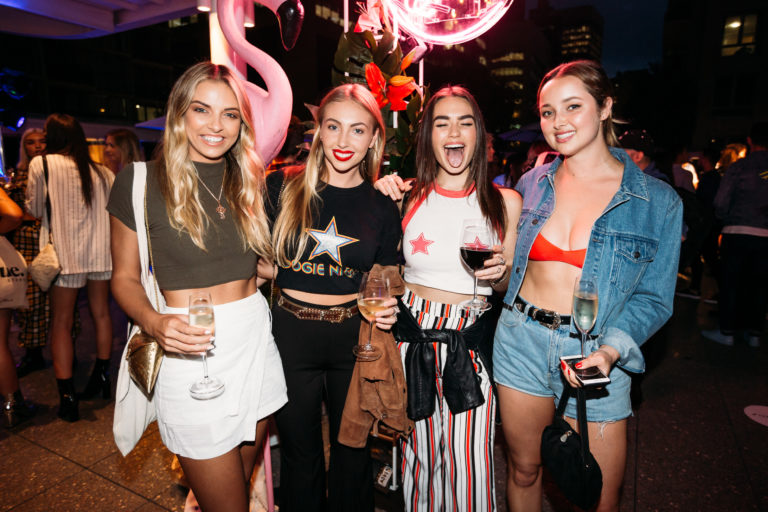 19 OF 25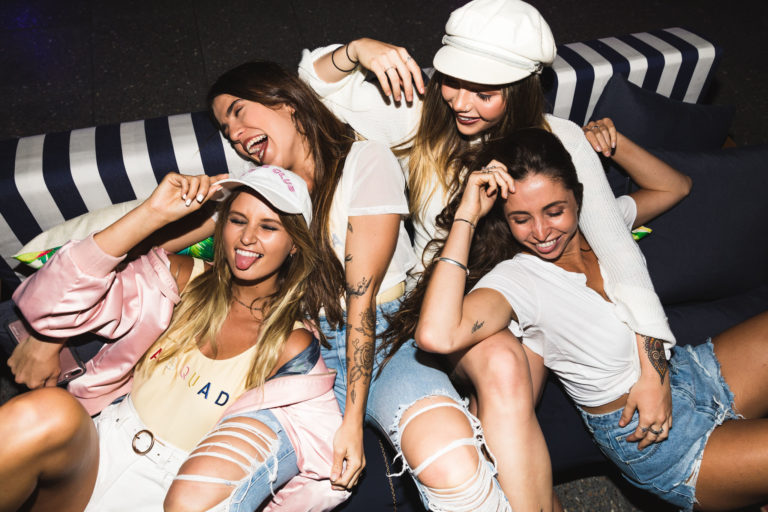 20 OF 25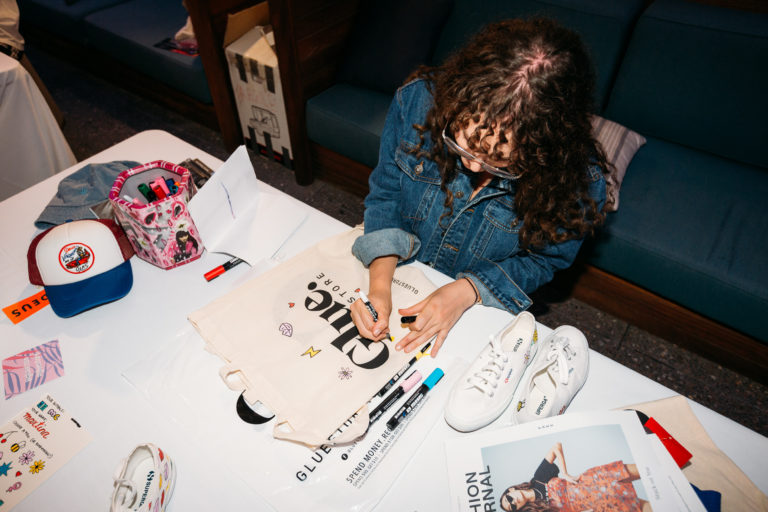 21 OF 25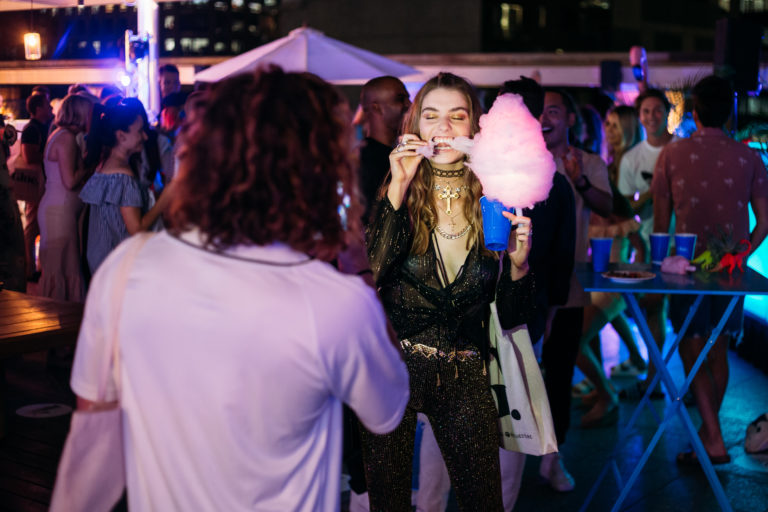 22 OF 25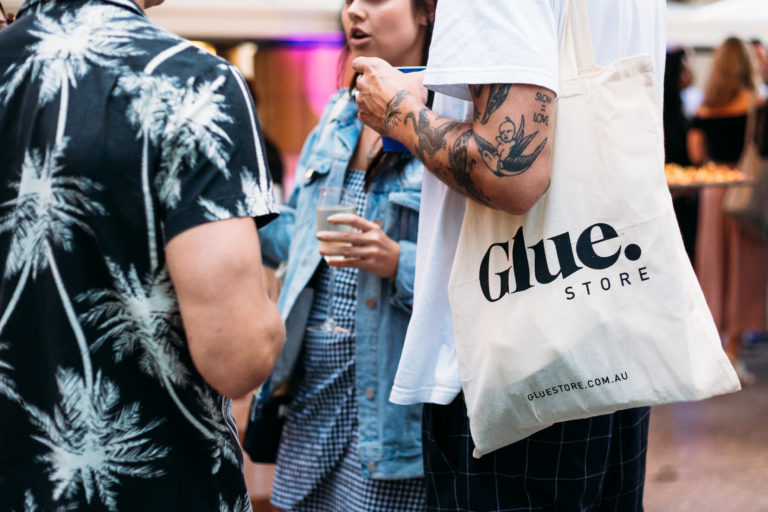 23 OF 25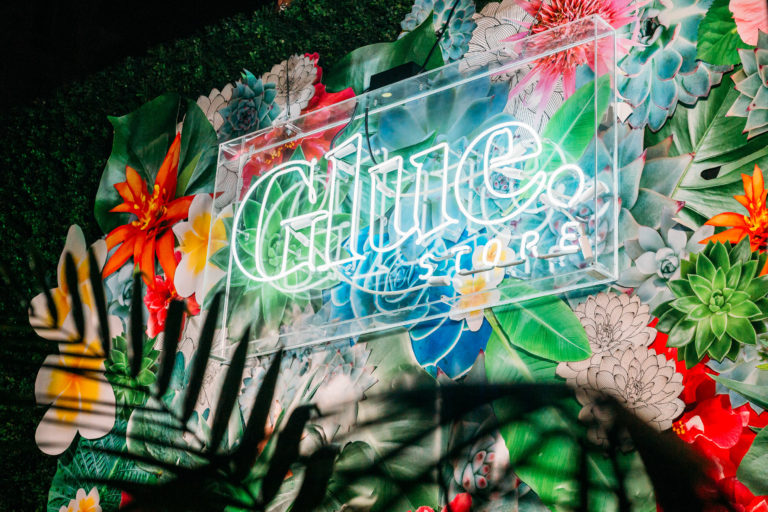 24 OF 25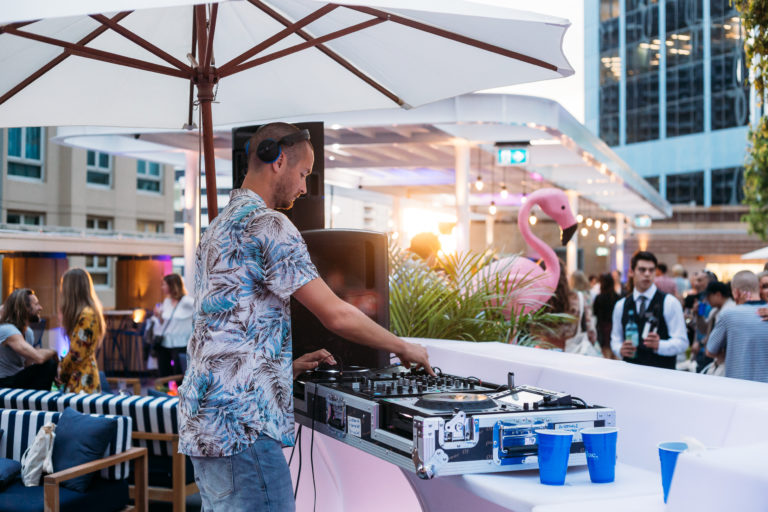 25 OF 25