What: General Pants HQ Christmas Party
When: Friday 8 December, 2017
Where: Private Woollahra House, Sydney, Australia
Christmas Work Party season is in full force, and REDDS were there to throw it down with the General Pants team, alongside Crust Gourmet Pizza Bar, Carlton Dry and Woofys. And you best believe that the dress code included wild prints.
If you weren't already prepared for summer, then get your bodies ready with these snaps…
Shot by Daisy Hofstetter.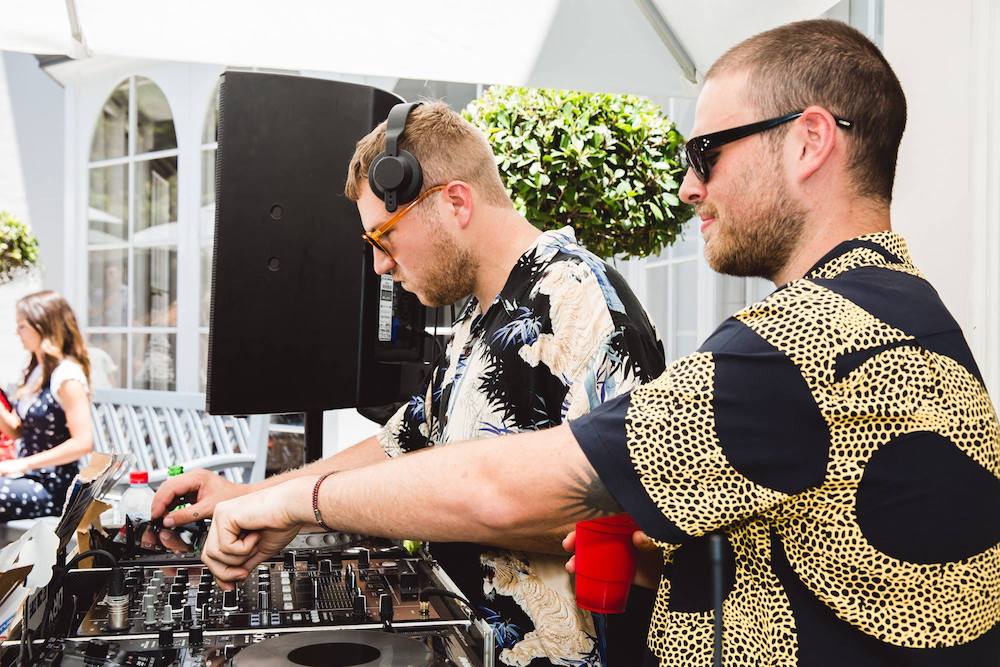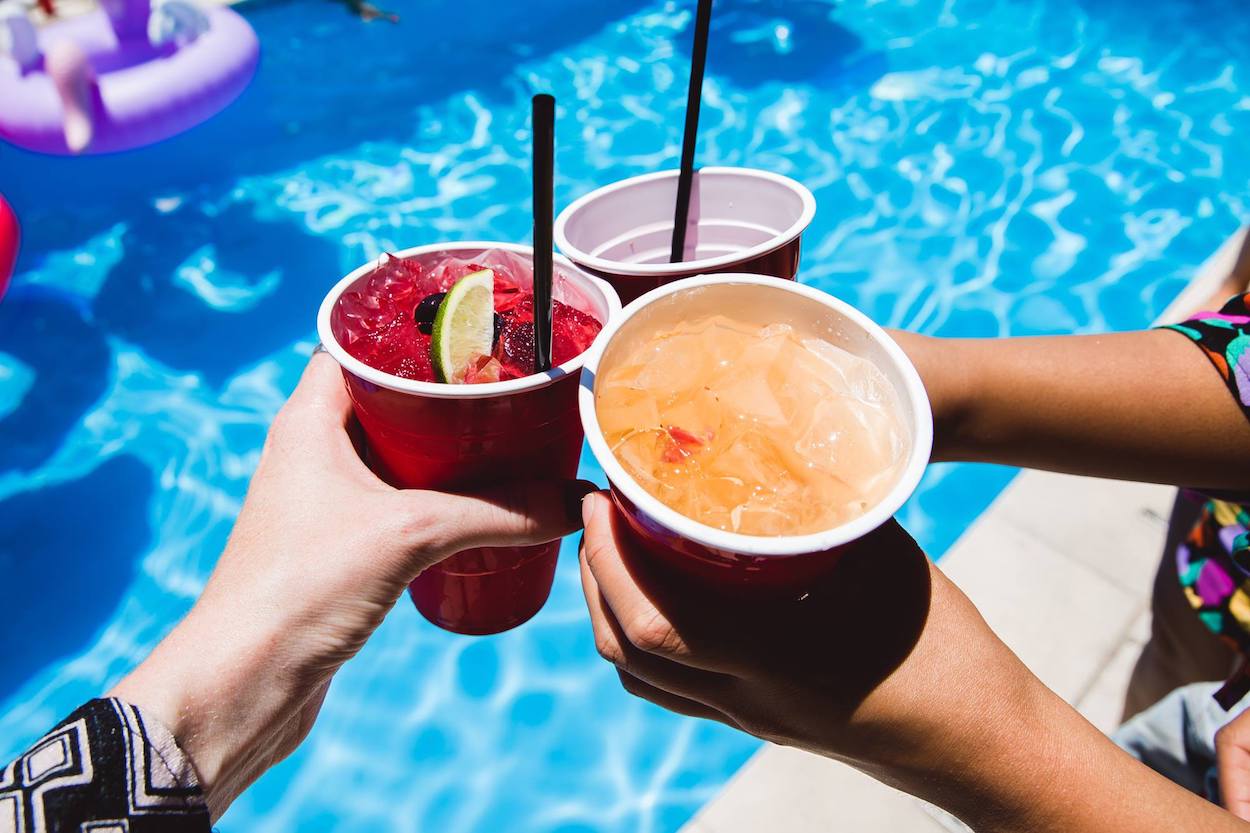 1 OF 19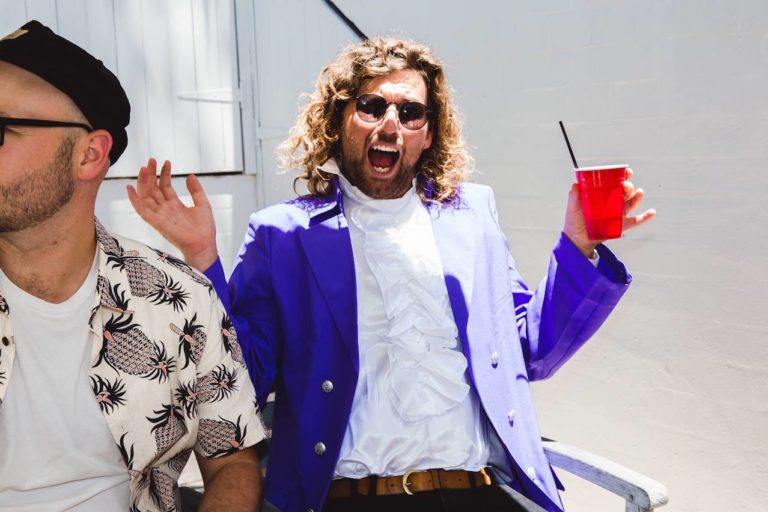 2 OF 19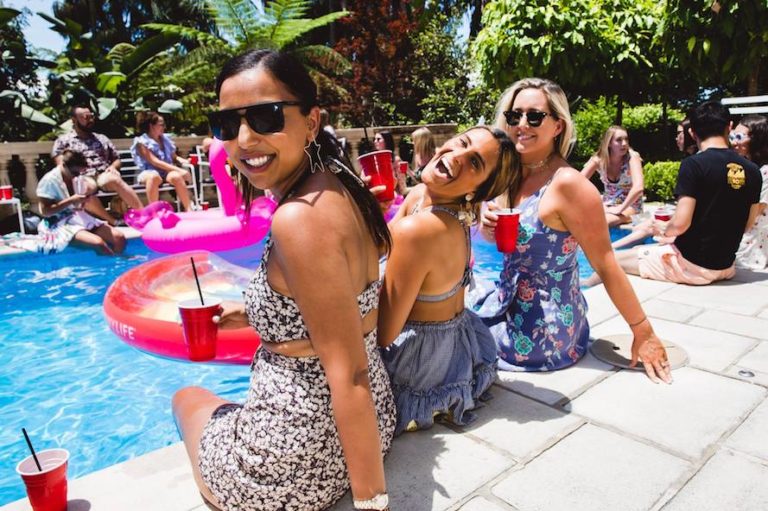 3 OF 19
4 OF 19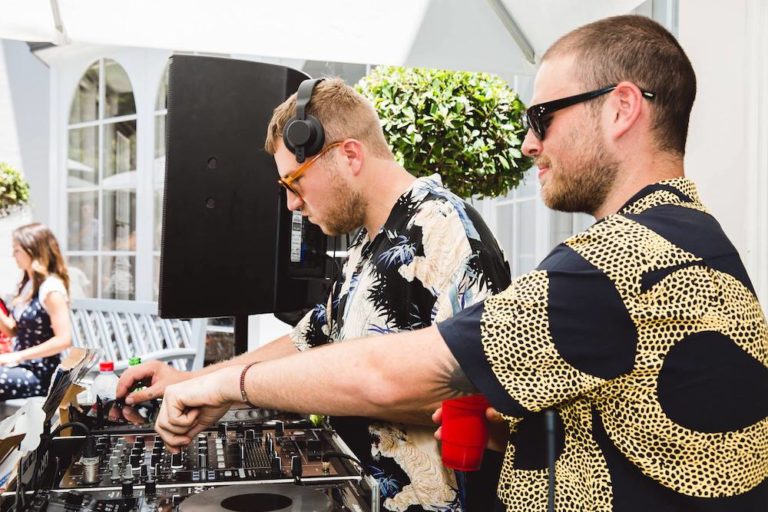 5 OF 19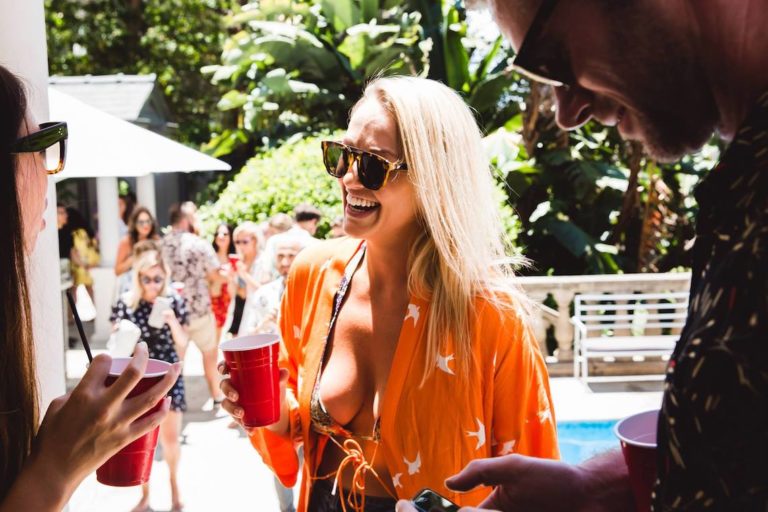 6 OF 19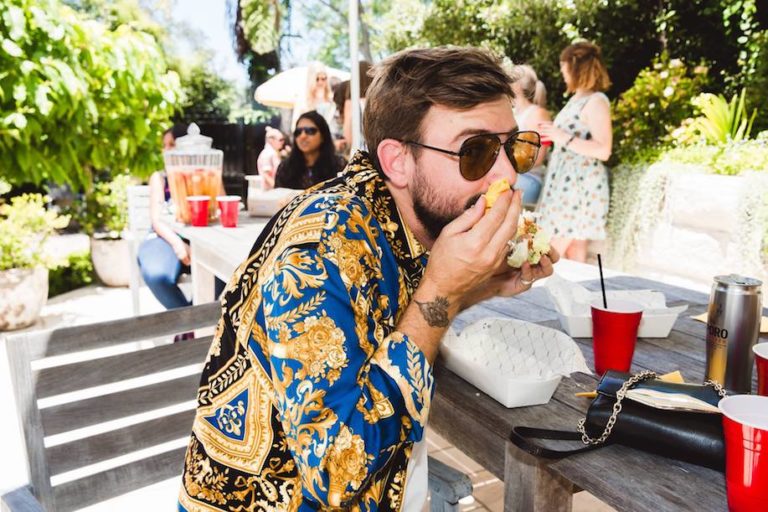 7 OF 19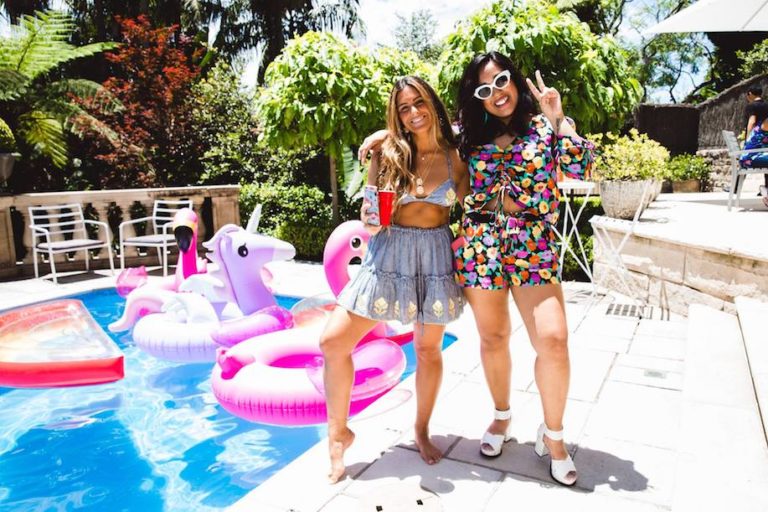 8 OF 19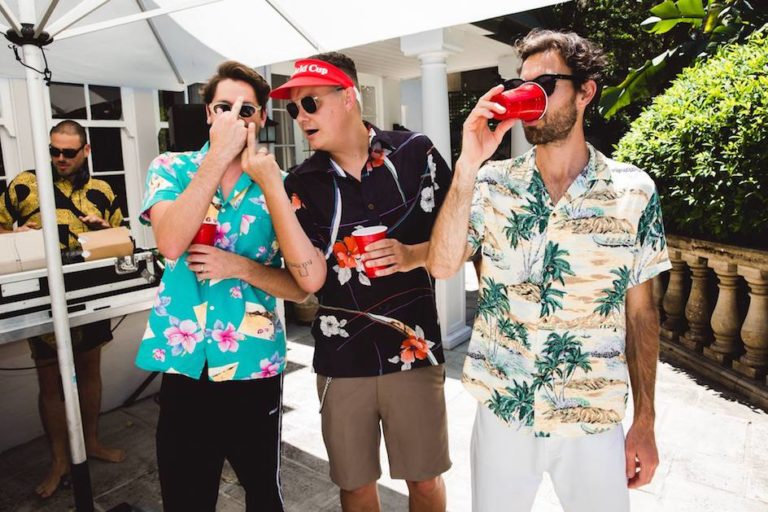 9 OF 19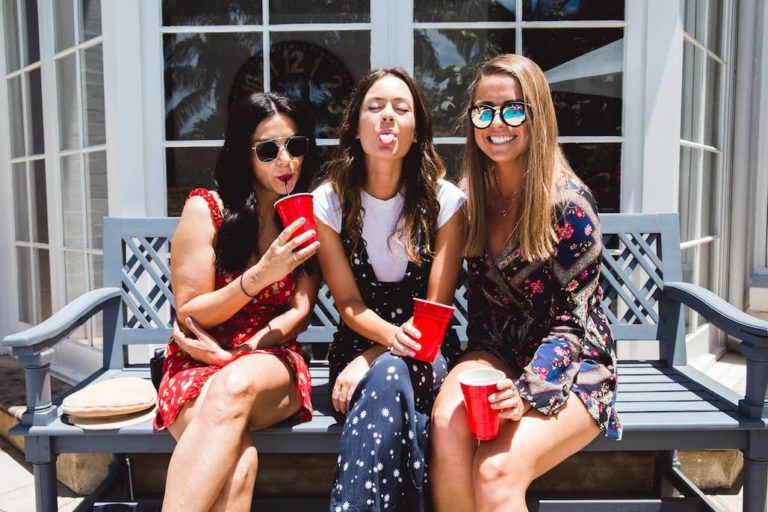 10 OF 19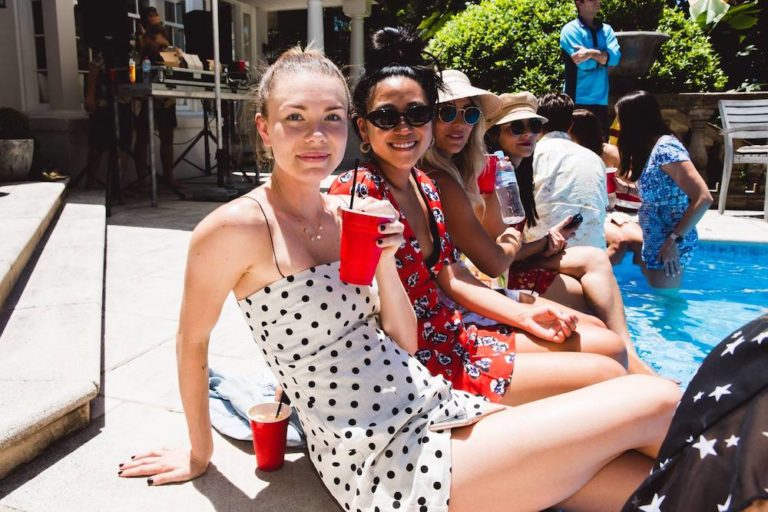 11 OF 19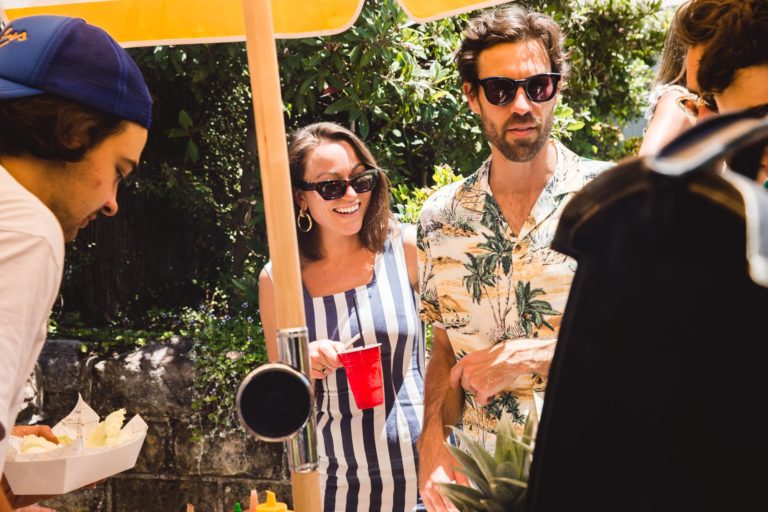 12 OF 19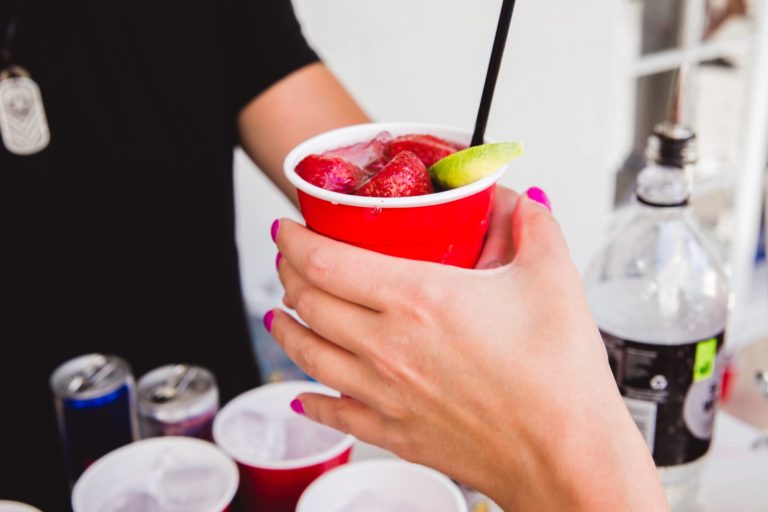 13 OF 19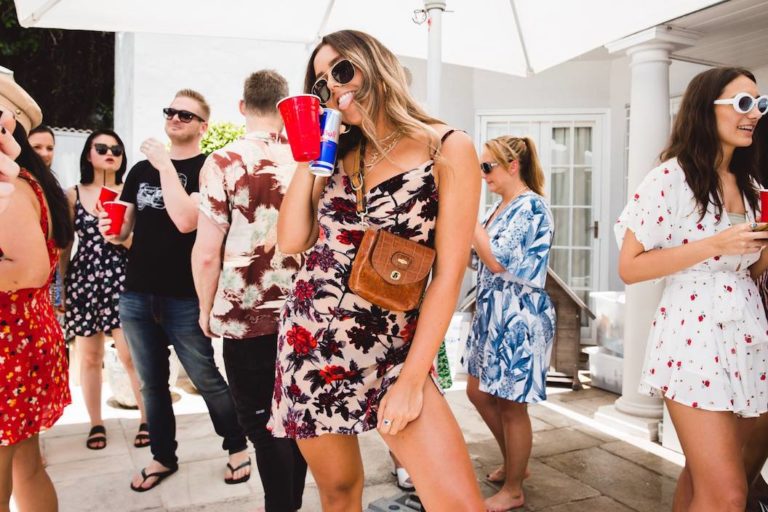 14 OF 19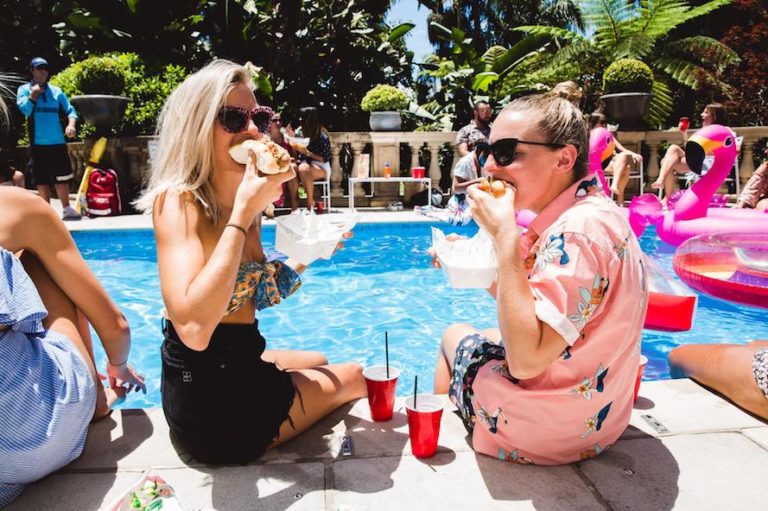 15 OF 19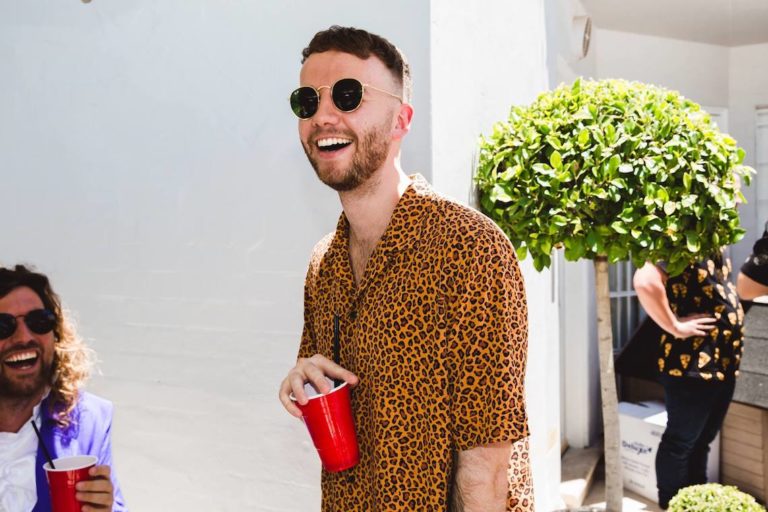 16 OF 19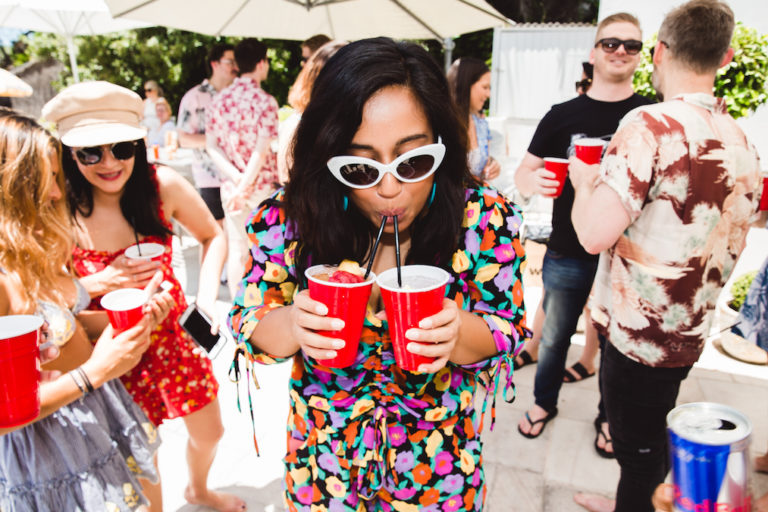 17 OF 19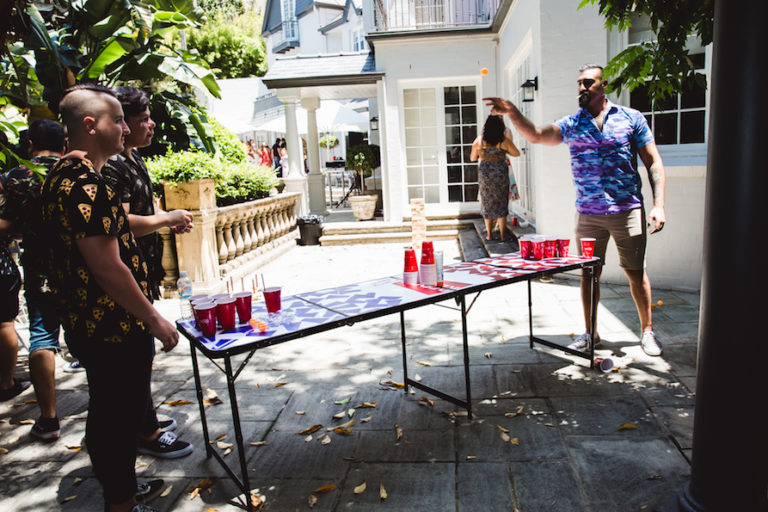 18 OF 19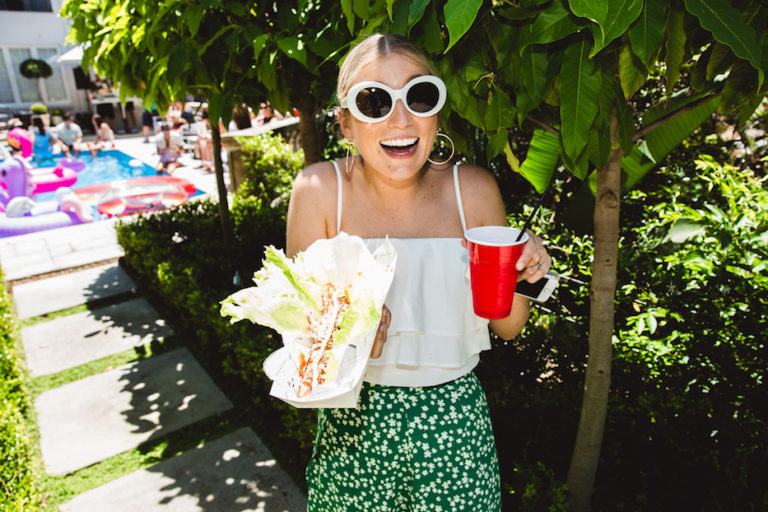 19 OF 19