WHAT: Field Day
WHEN: New Years Day, 1 January, 2018
WHERE: The Domain, Sydney, Australia
Considering a large portion of the 28,000 punters probably hadn't slept yet, Fuzzy's 17th inaugural Field Day brought with it the sort of energy that could only be culminated through the fresh lens of a new year combined with the anticipation of a stacked lineup… featuring the likes of Vince Staples, Anna Lunoe, School Boy Q and Wafia.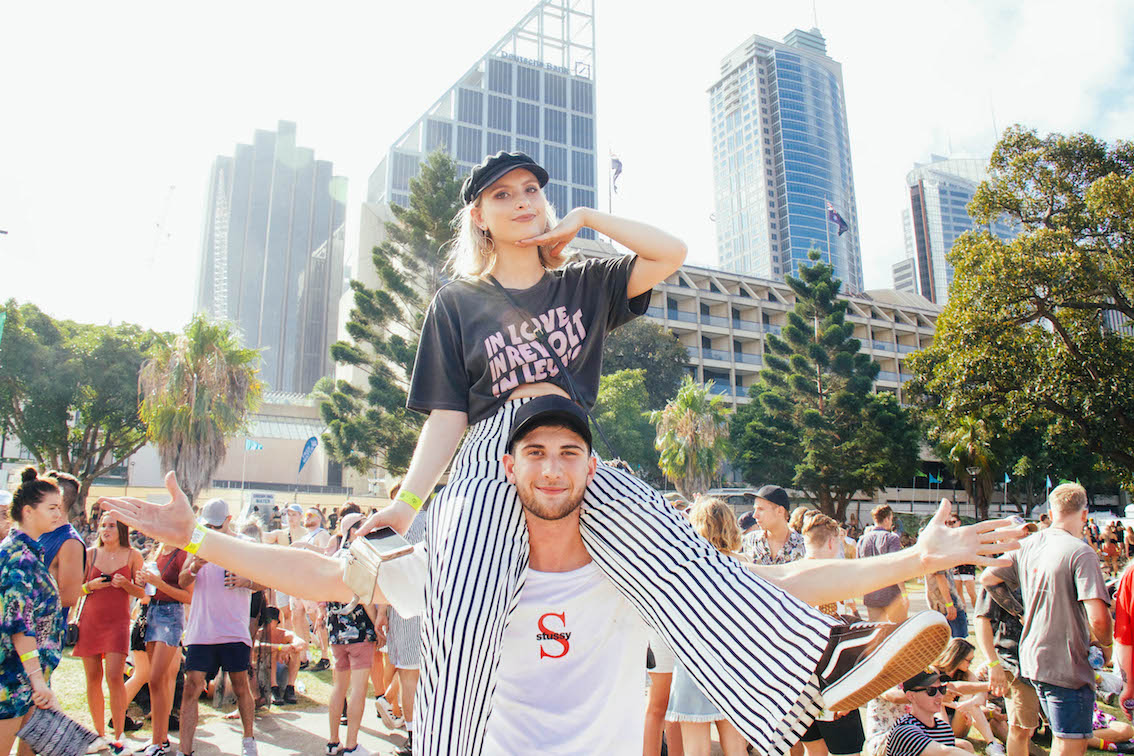 Here are our highlights:
Schoolboy Q told the crowd that doctors said he shouldn't tour because he might permanently damage his vocal chords, but in pure Schoolboy 'no-fucks-were-given-on-this-day-or-any-day' fashion, he came through with a pretty energetic set, all things considered.
Although Mura Masa screwed up his first song and had to start again, the crowd soon forgot as the vibes reached dizzying new heights when Bonzai came on stage to perform 'Nuggets', probably making them wish they had a nugget (or maybe not because there were sniffer dogs everywhere).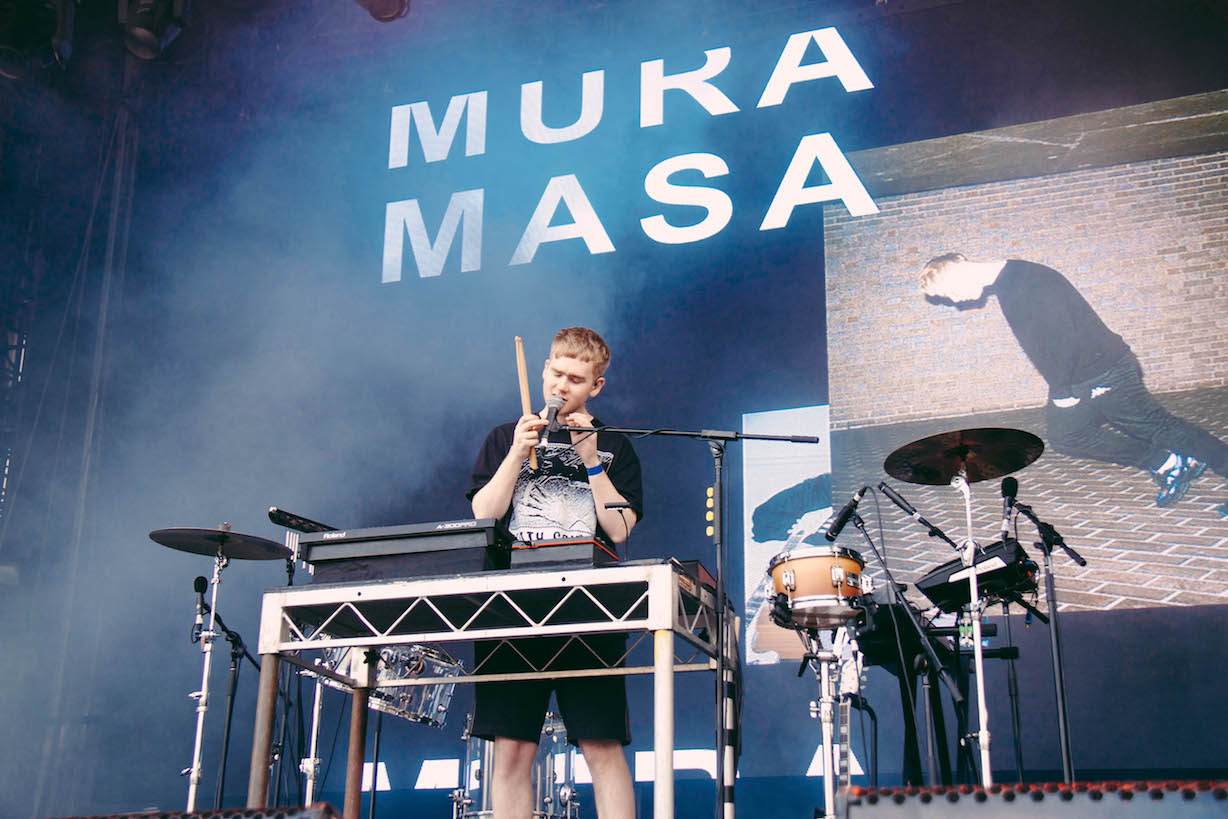 Brisbane future-pop sensation Wafia blew us away with an electric, emotion-evoking show.  Vince Staple's  performance was equal parts nonchalant AF and super energetic in a way that only the '745' rapper could execute. And Stormzy, despite playing fairly early, was welcomed by chants for his name that almost drowned out everyone's bad decisions from the night before.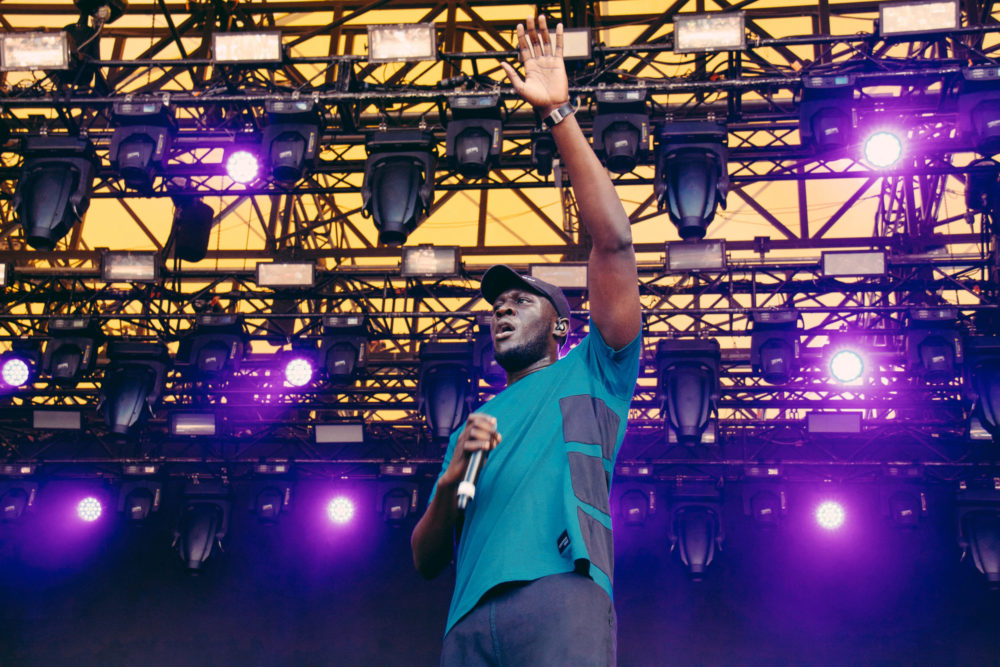 Fashion On The Field: 
This year's punters may be surprised to find out that Field Day doesn't have any official sponsorship affiliation with I Am Gia, although two seconds through the gates and this was really hard to believe. From deep within an actual sea of camo pants, you could also find punters sporting rare kicks, statement tees, novelty eyewear, and noticeably less face glitter this year, with noticeably more black-on-black.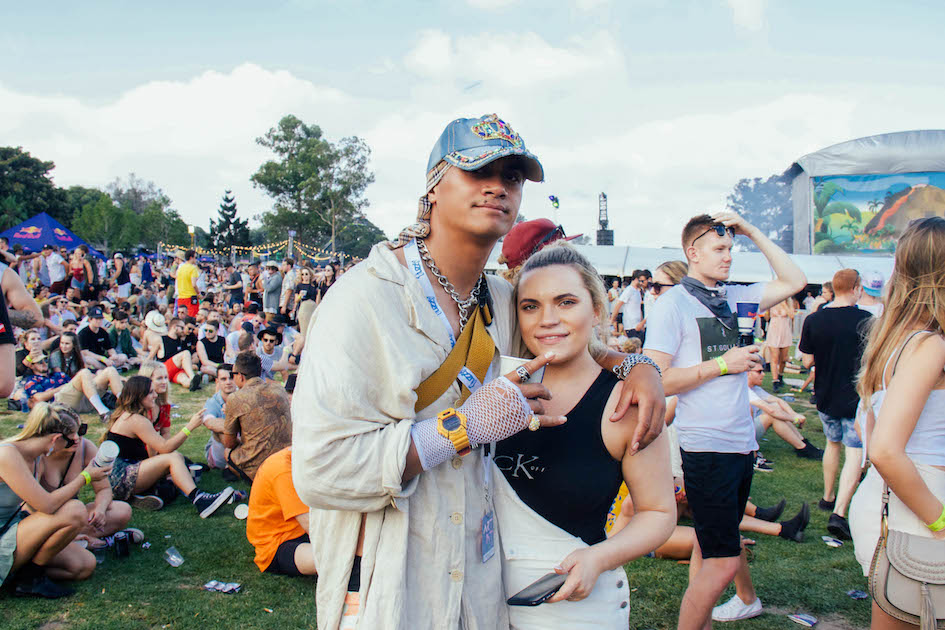 Safe to say that along with the downfalls of XXXTentacion and Stefano Gabbana, flower crowns and the Coachella trend looks to also remain left behind in 2017, which means 2018's already looking promising.
Did we snap you? Check out our full gallery below.
Photos by REDDS FX Photographer: Laura Perm-Jardin
1 OF 11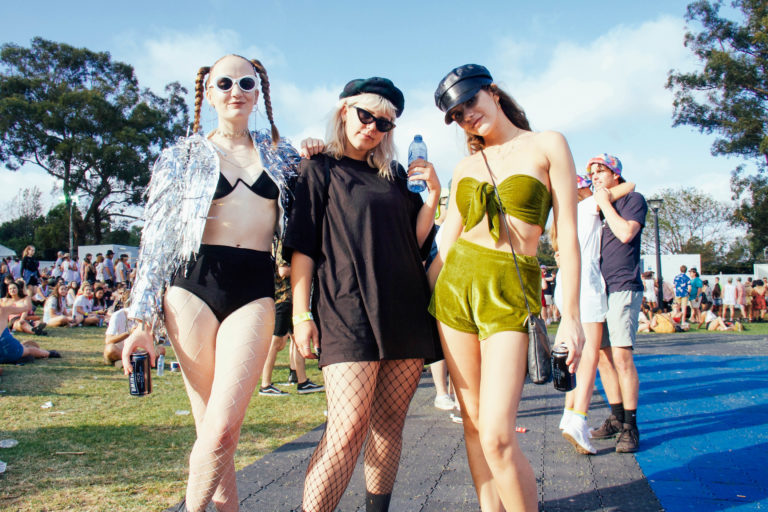 2 OF 11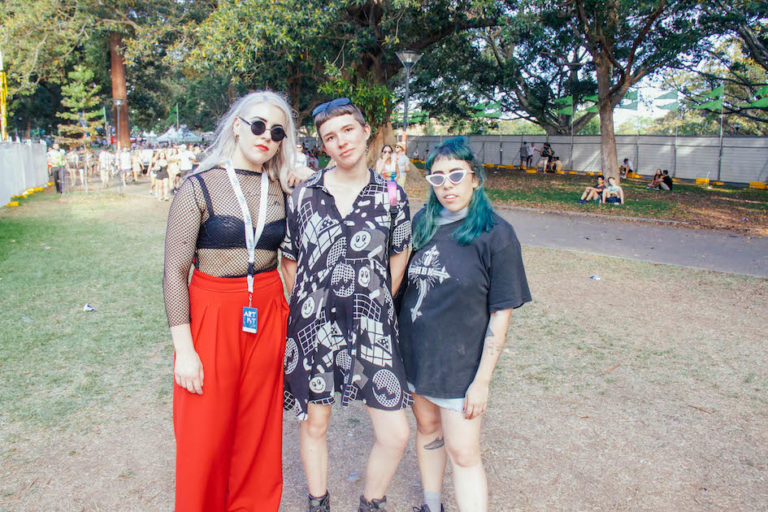 3 OF 11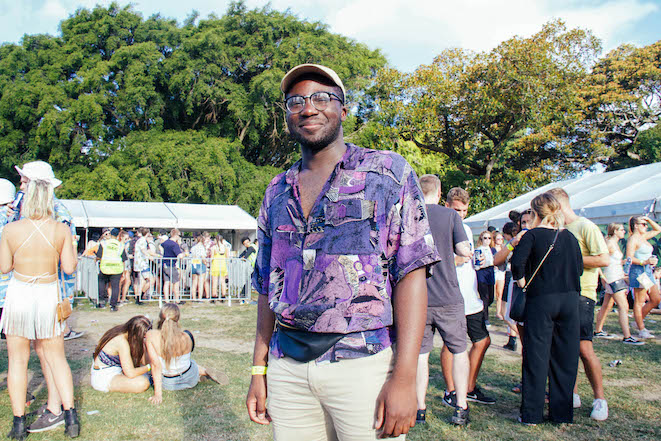 4 OF 11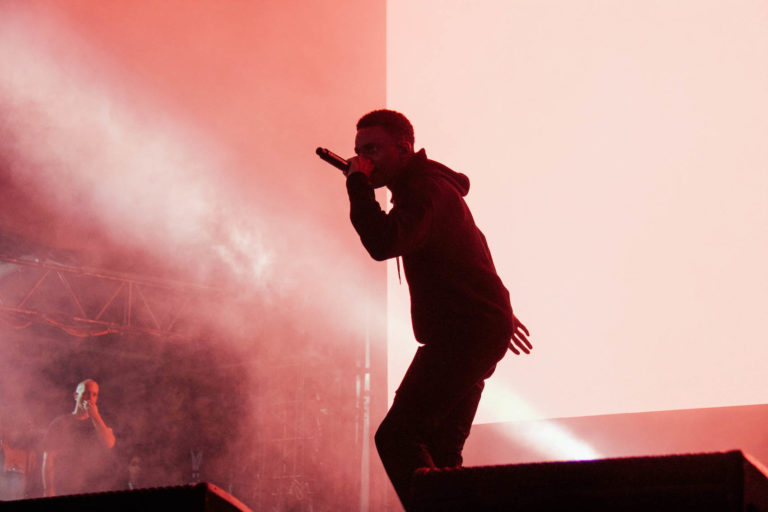 5 OF 11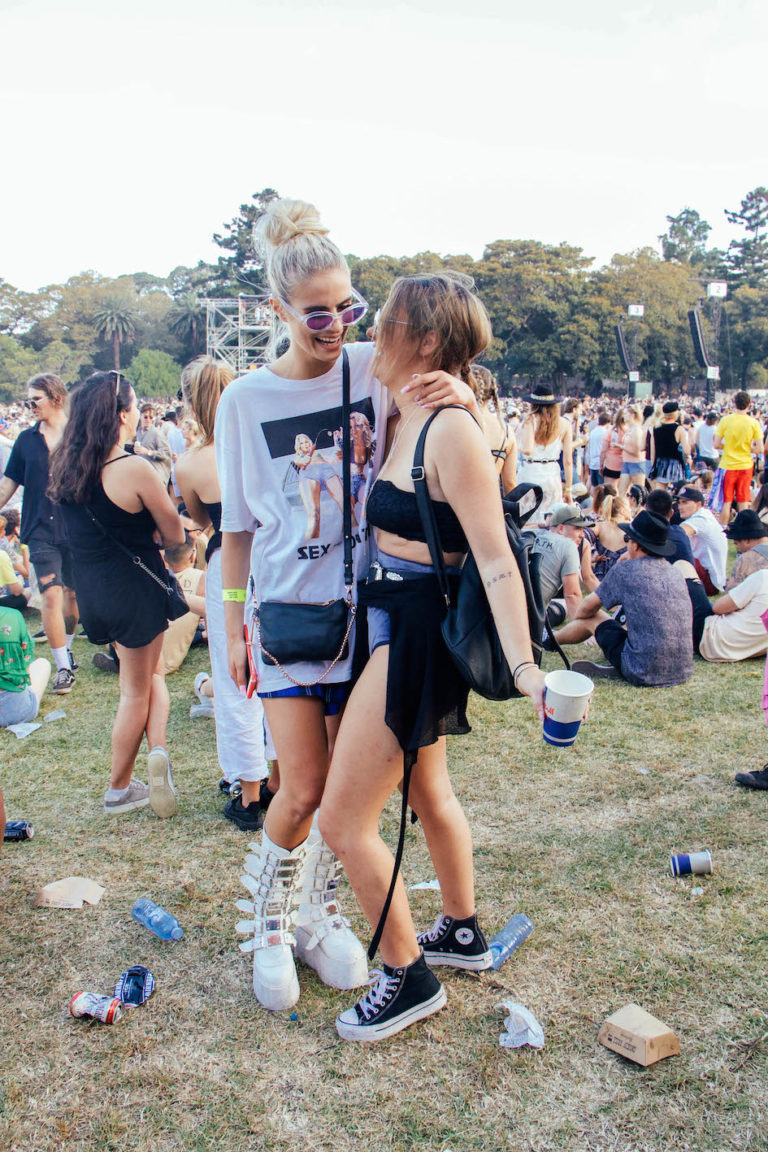 6 OF 11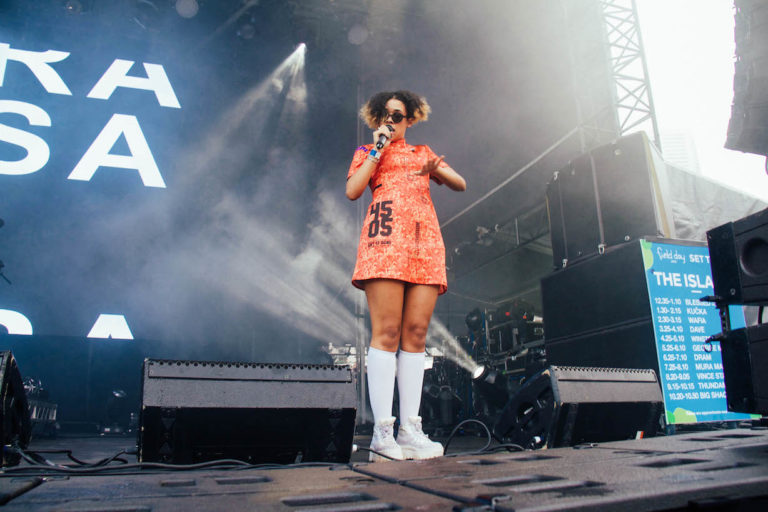 7 OF 11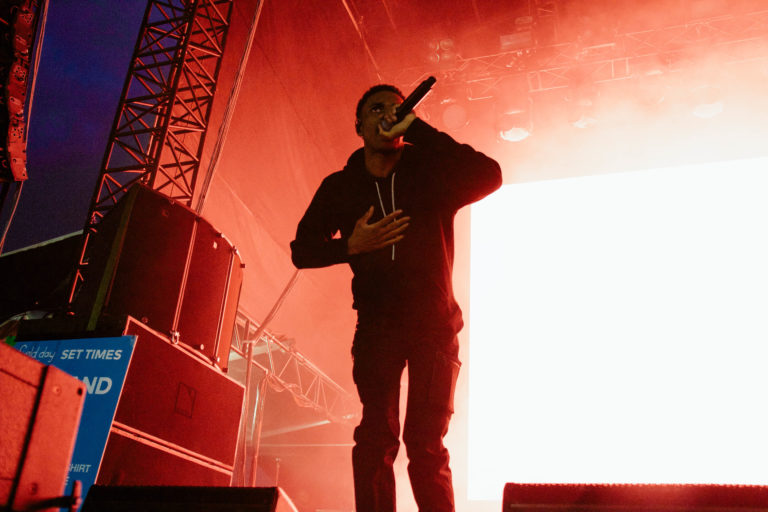 8 OF 11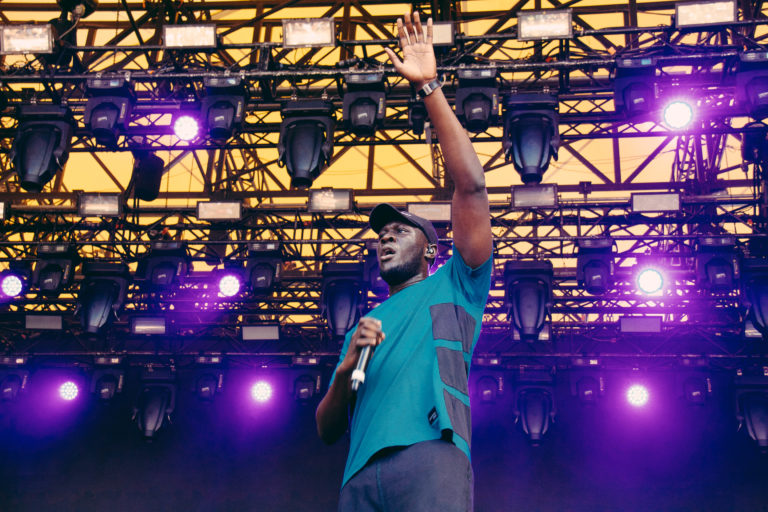 9 OF 11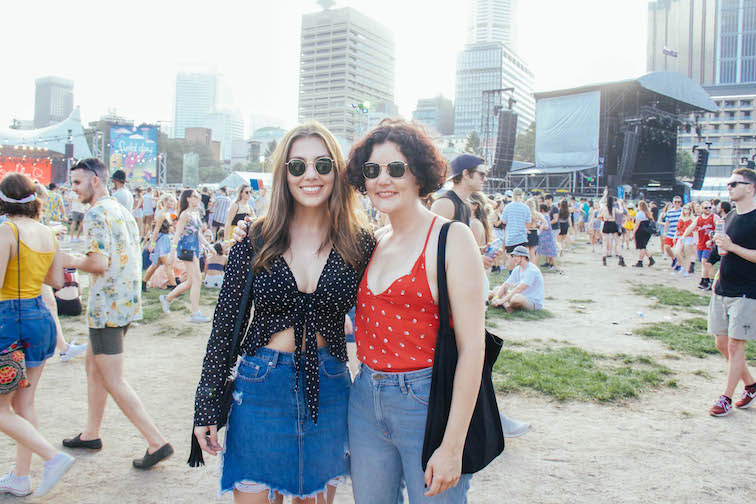 10 OF 11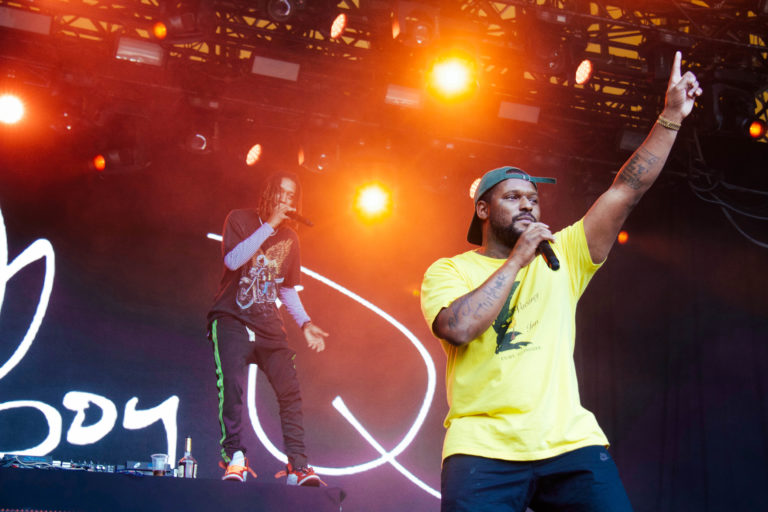 11 OF 11