WHAT: Foot Locker x Puma Fenty University Launch Party 
WHEN: September 27th
WHERE: Foot Locker, George St Sydney
Welcome to FENTY University, are you ready to be schooled?
Sydney was treated to the launch of Queen RiRi's latest FENTY collaboration, taking us back to class in truest bad girl fashion. With walls decked in OG style lockers and basketball gear, and the DJ spinning non stop Ri, Drake and SZA bangers (honestly, what else do you need in life) it felt like we were being prepped to get tested on our bad girl aptitude.
Champagne flowed while we gawked at the sleek jackets, chunky platforms and classic tees from the school uniform inspired University line – check out the full line here.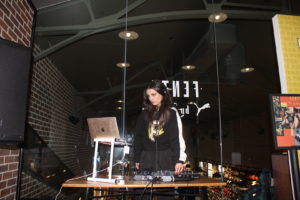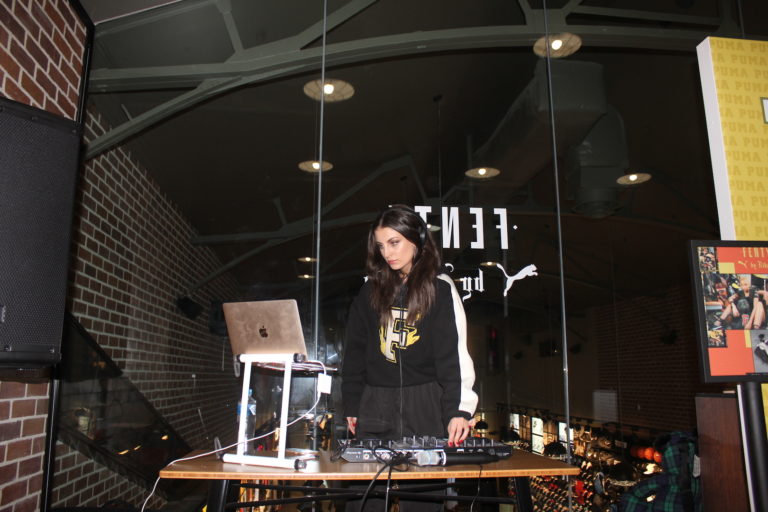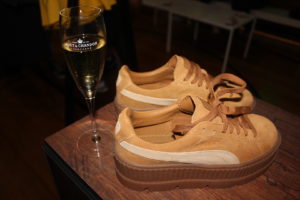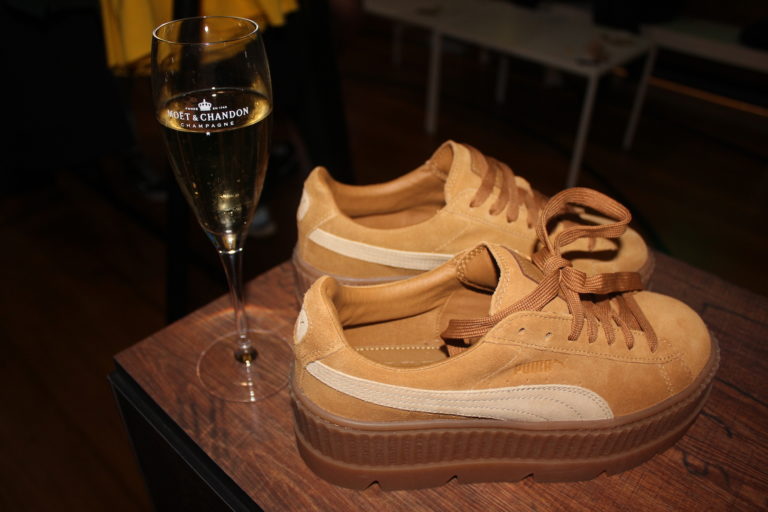 Check out the full gallery below:
1 OF 38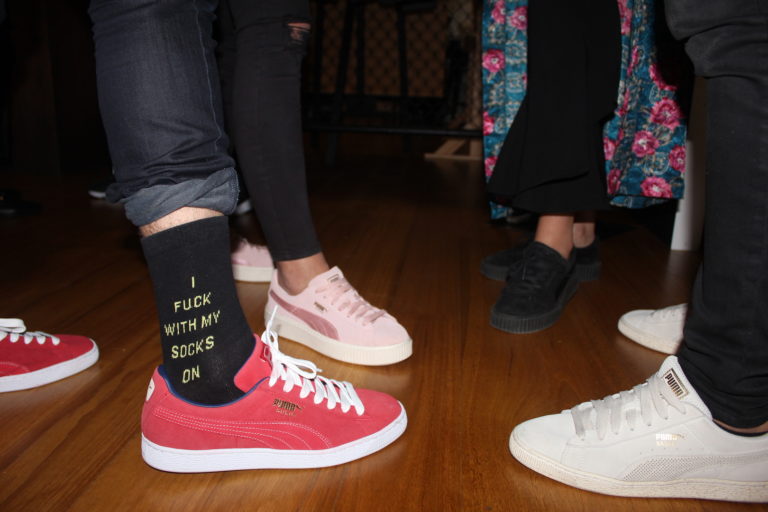 2 OF 38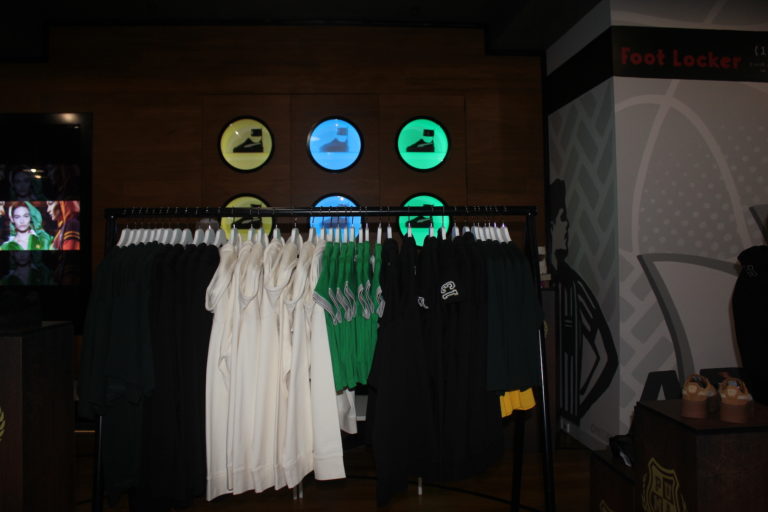 3 OF 38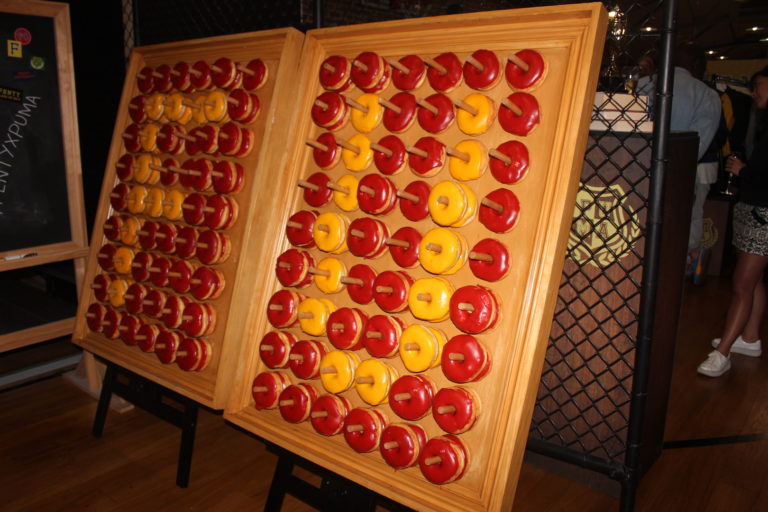 4 OF 38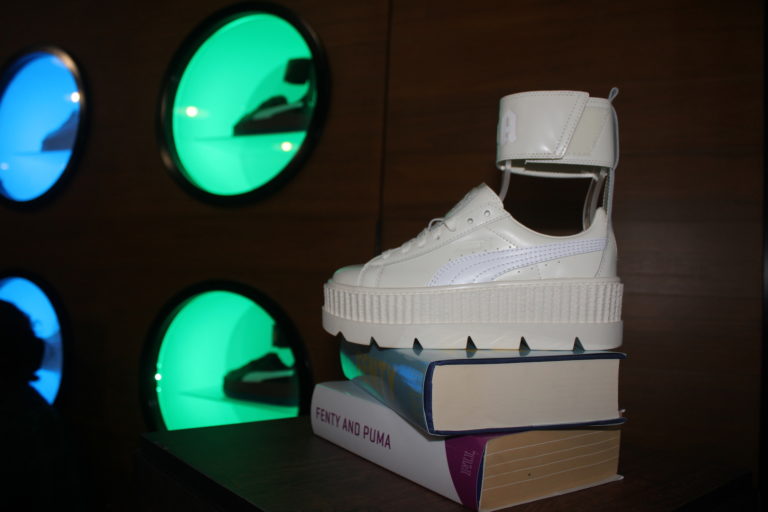 5 OF 38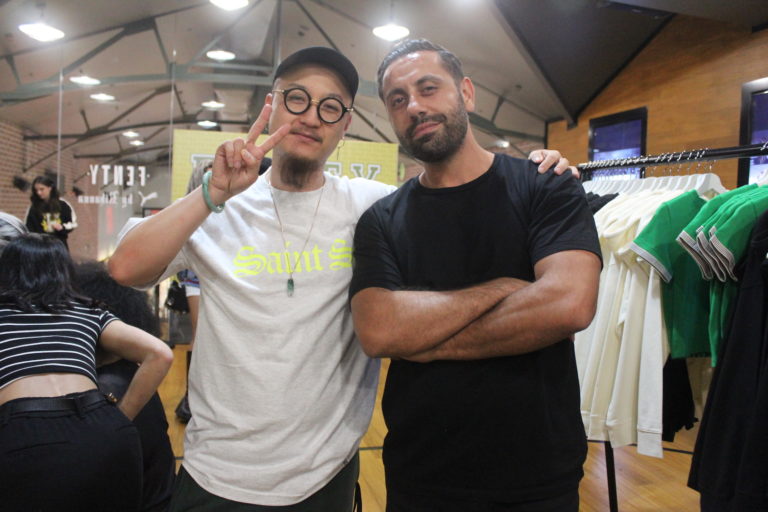 6 OF 38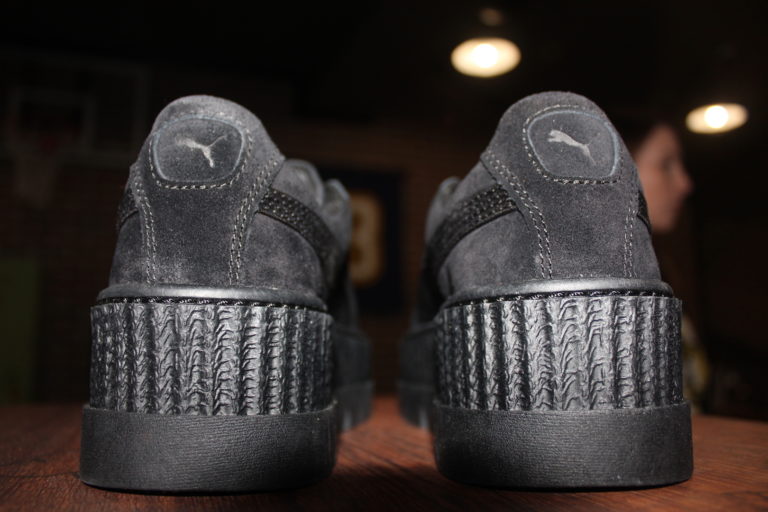 7 OF 38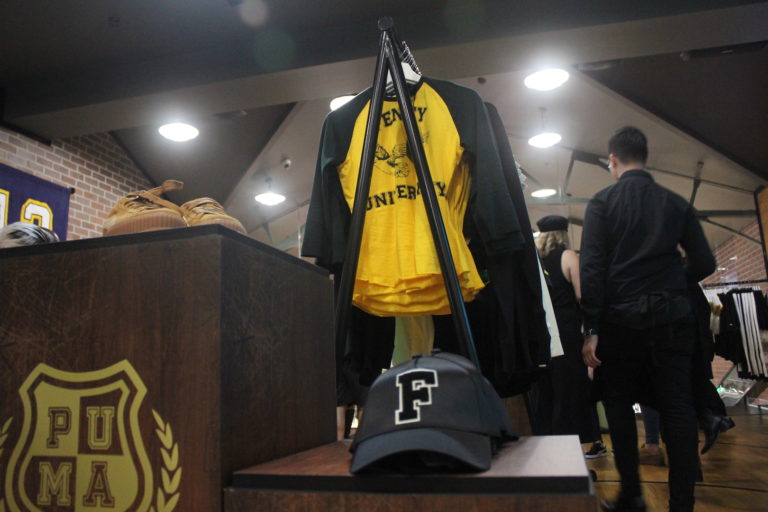 8 OF 38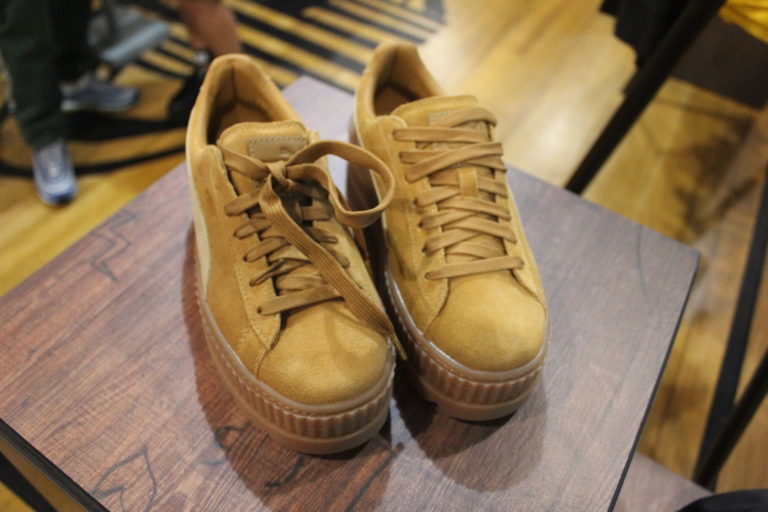 9 OF 38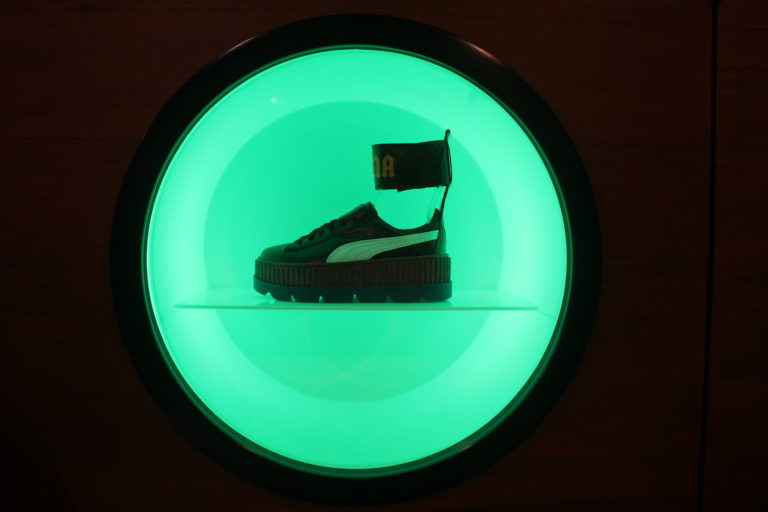 10 OF 38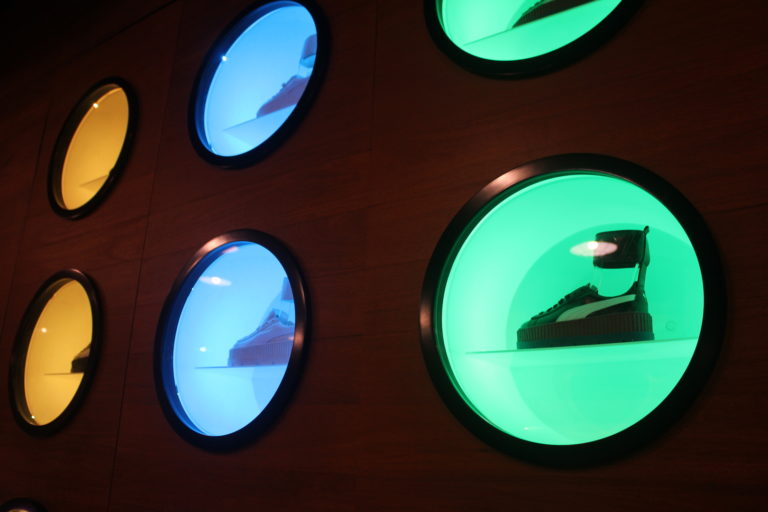 11 OF 38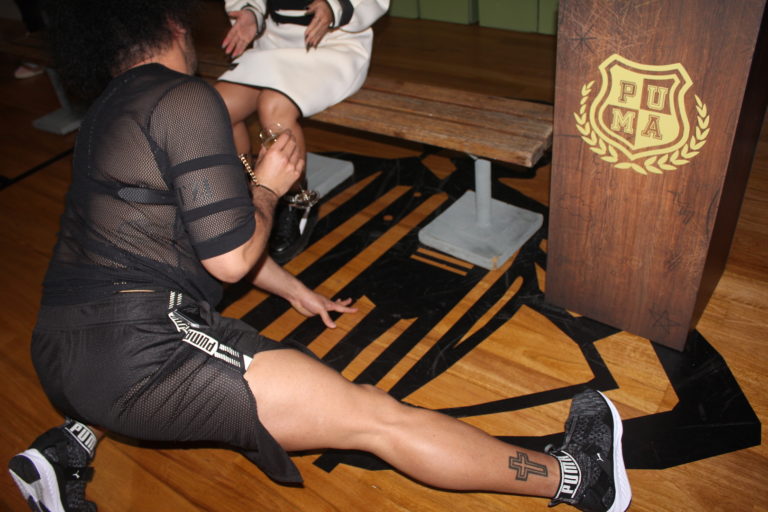 12 OF 38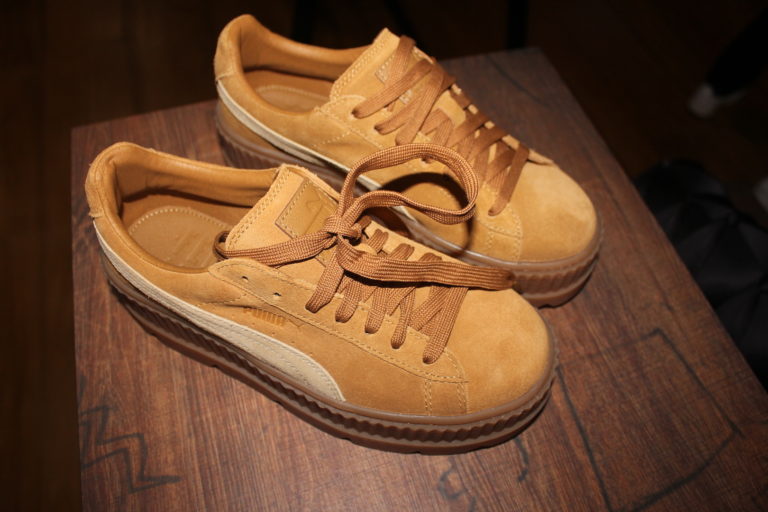 13 OF 38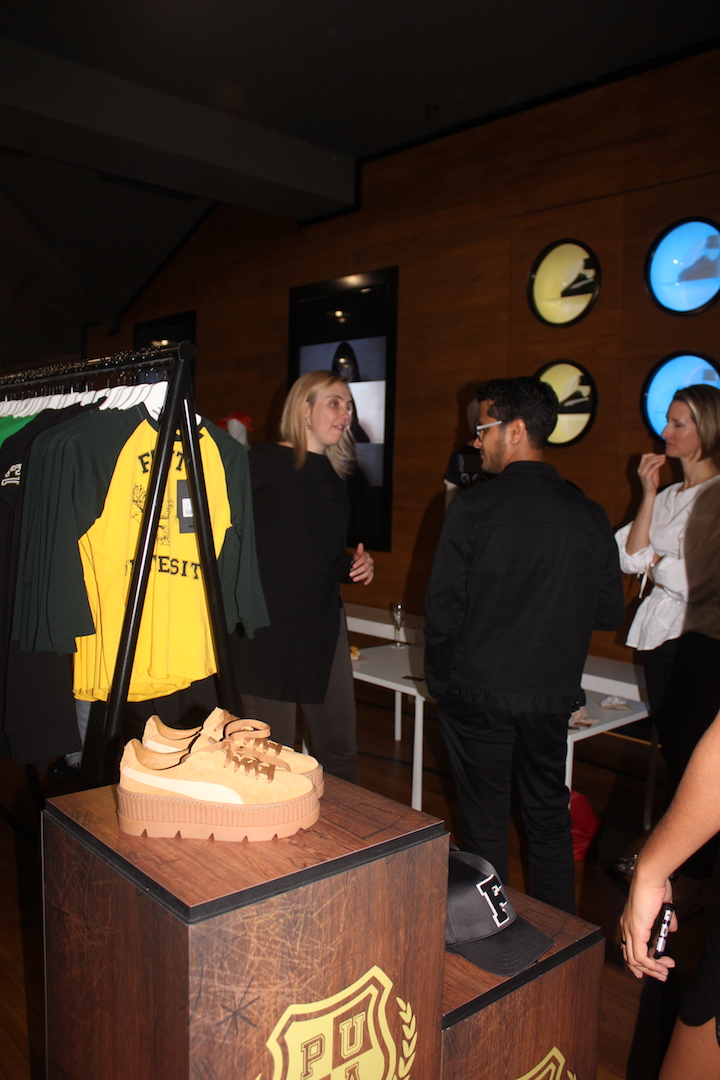 14 OF 38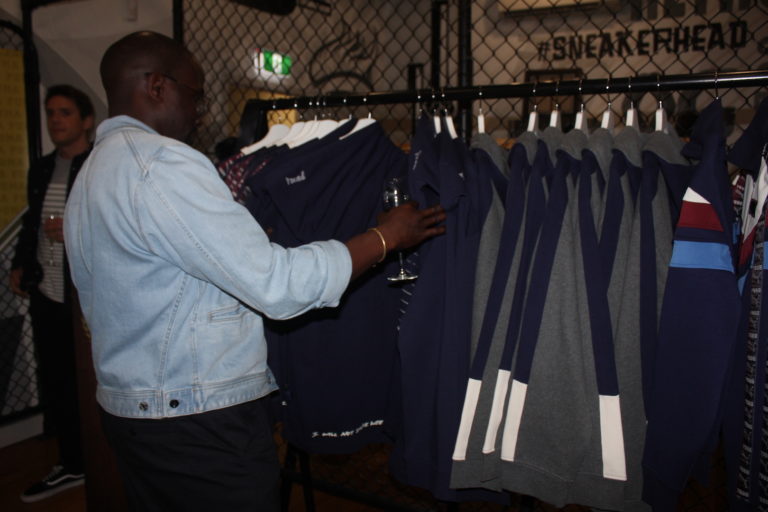 15 OF 38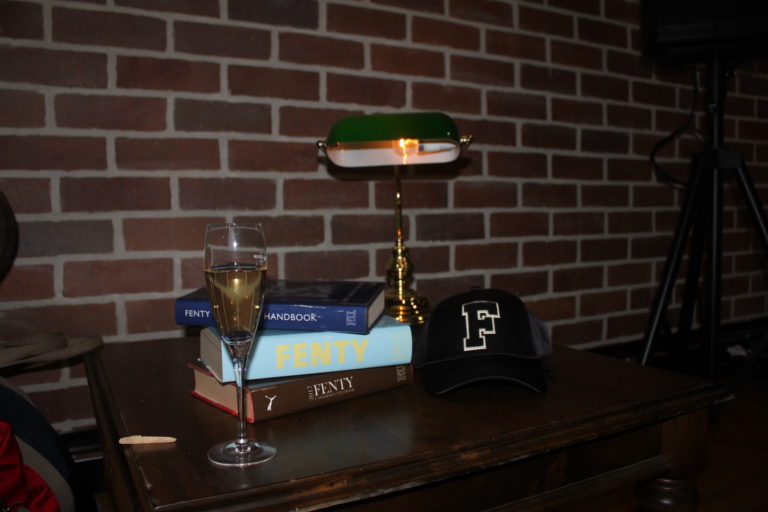 16 OF 38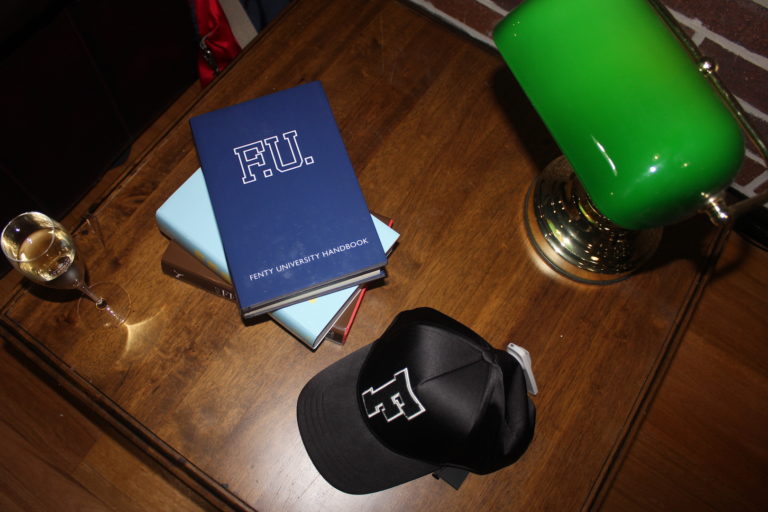 17 OF 38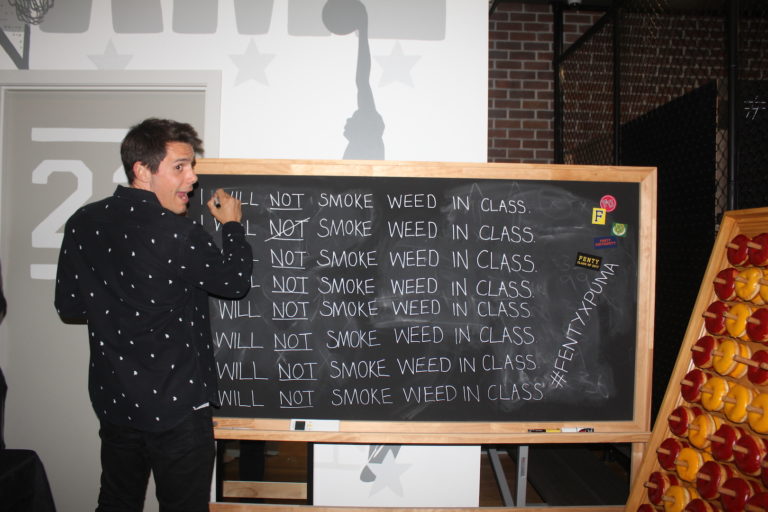 18 OF 38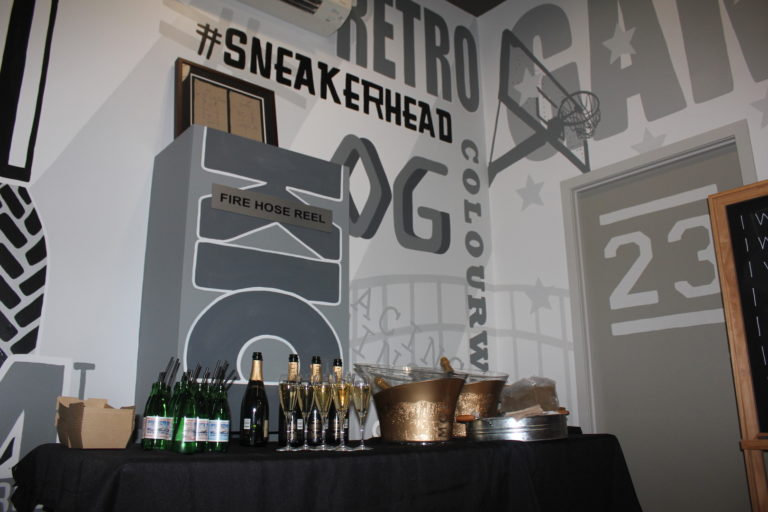 19 OF 38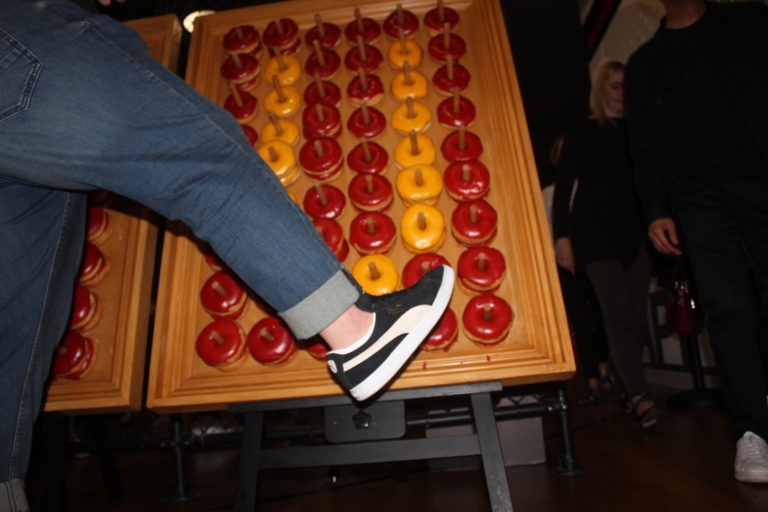 20 OF 38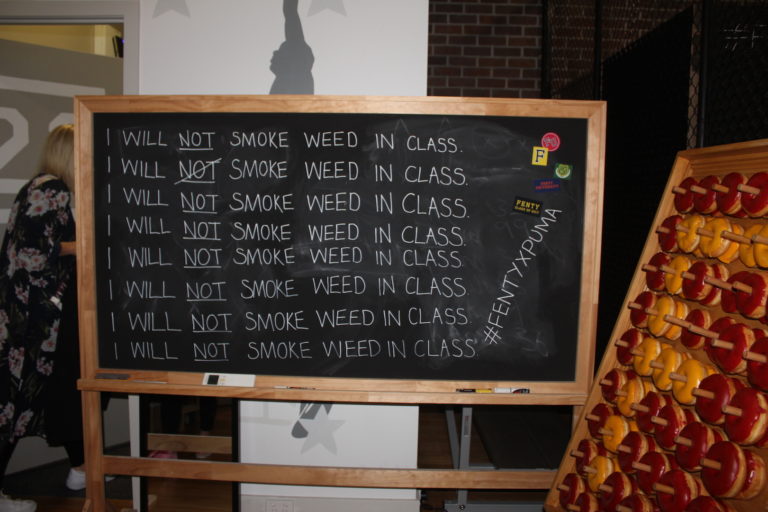 21 OF 38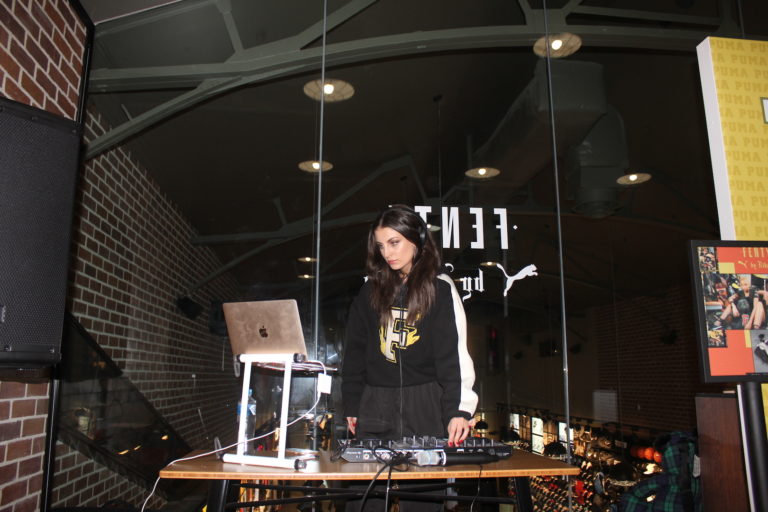 22 OF 38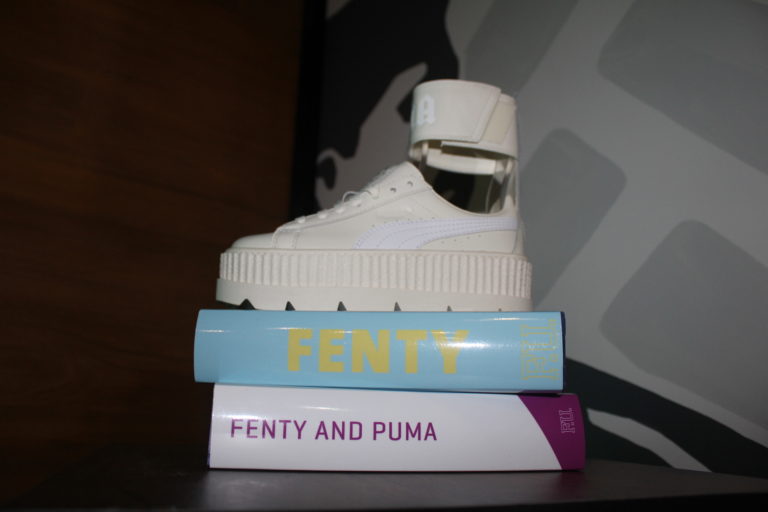 23 OF 38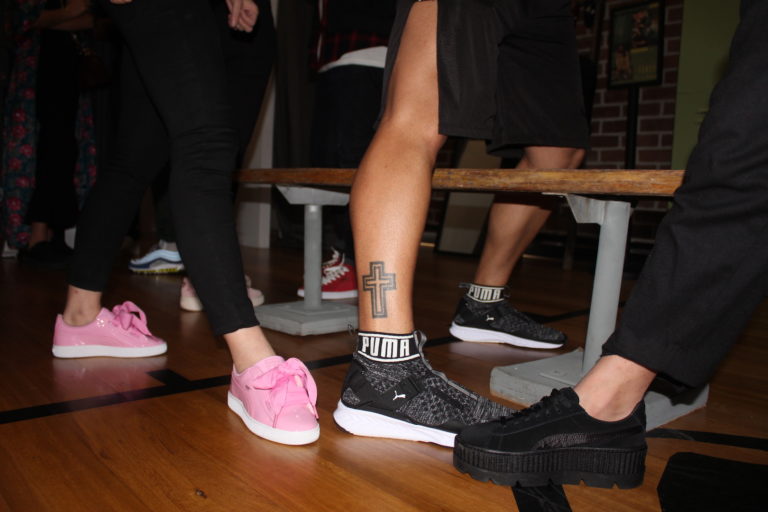 24 OF 38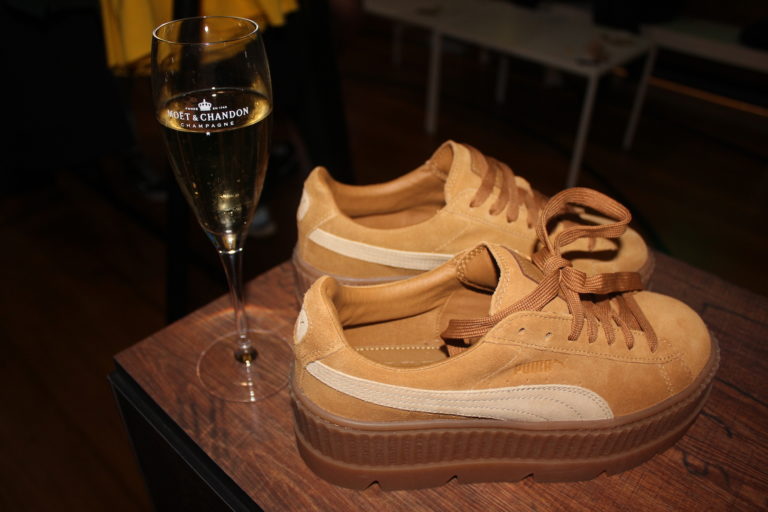 25 OF 38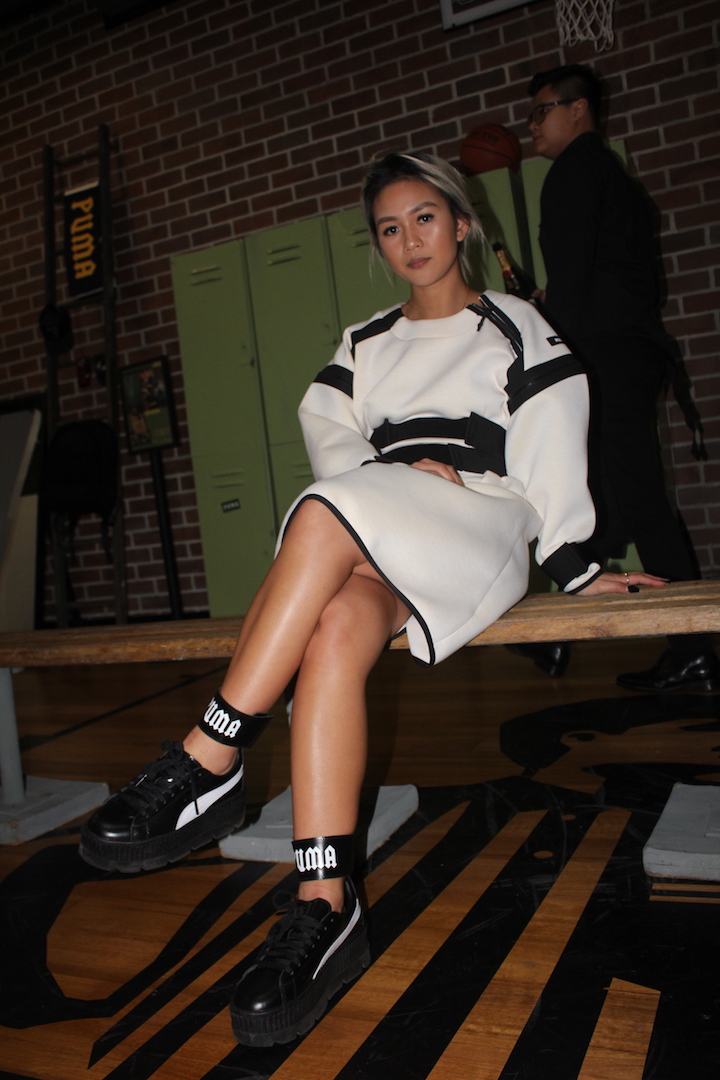 26 OF 38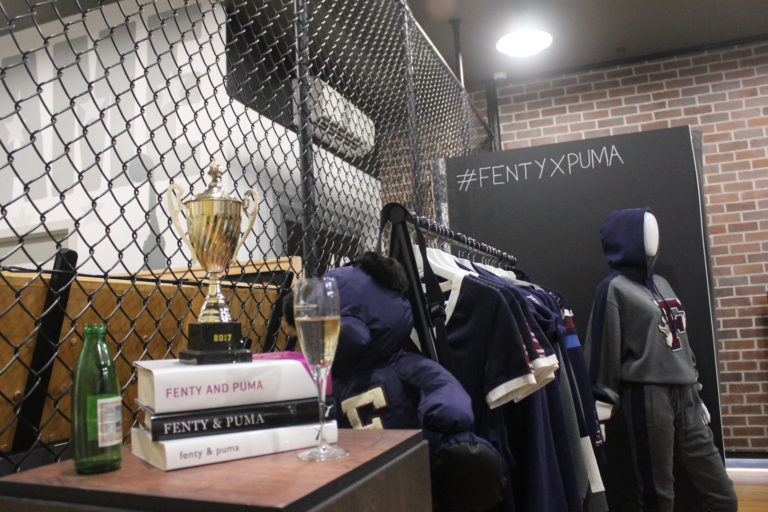 27 OF 38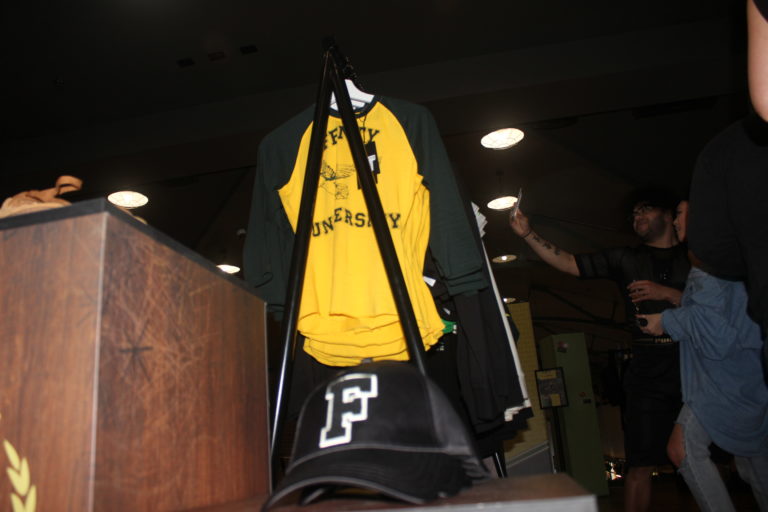 28 OF 38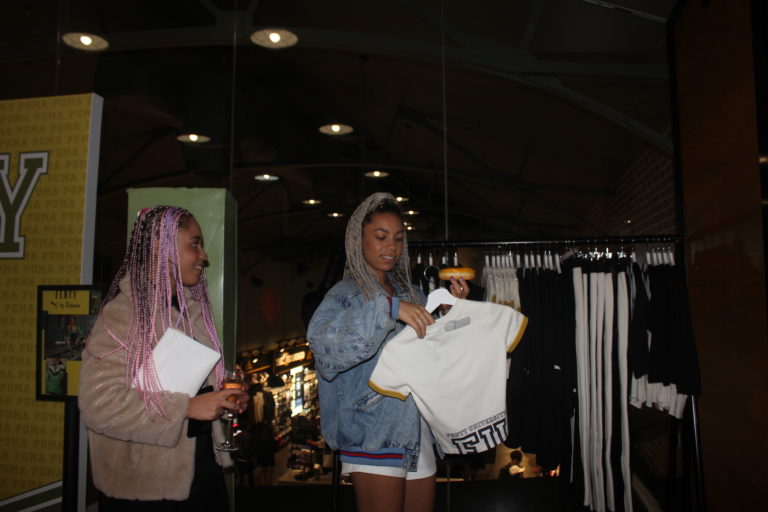 29 OF 38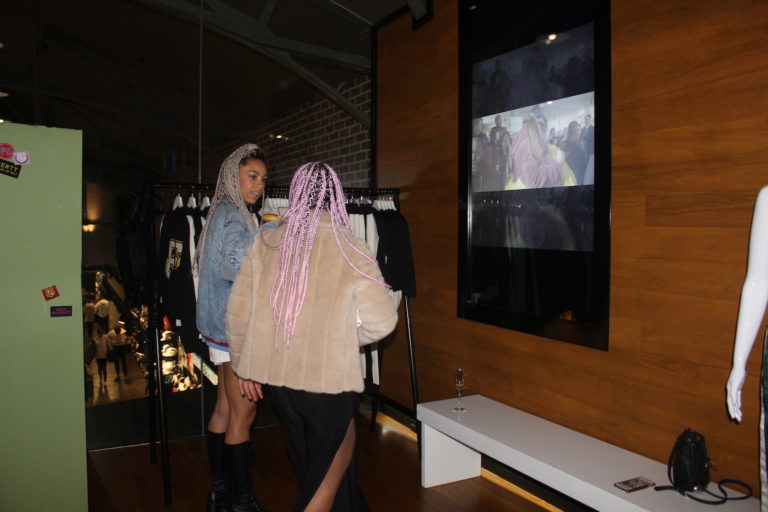 30 OF 38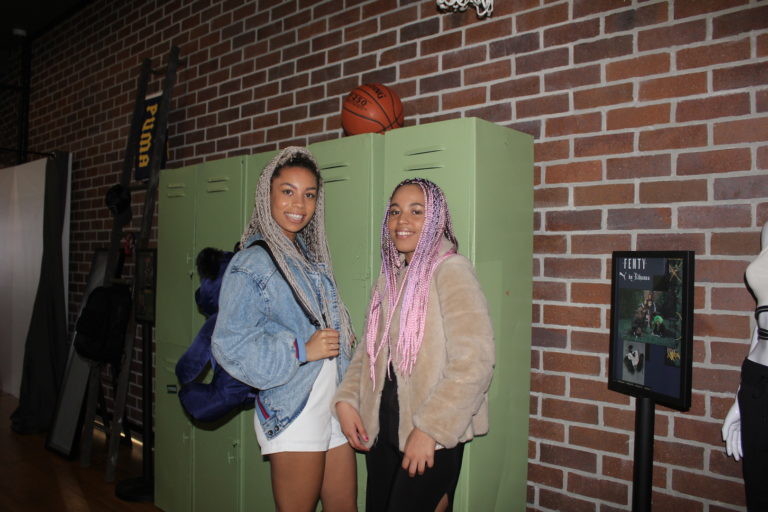 31 OF 38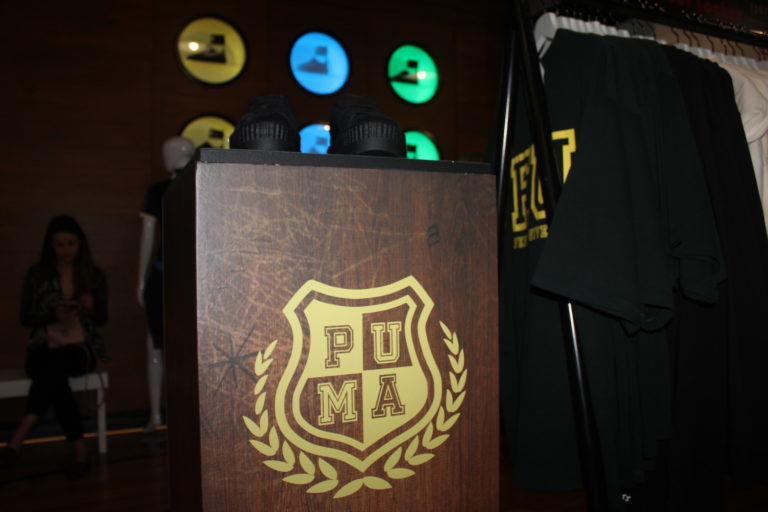 32 OF 38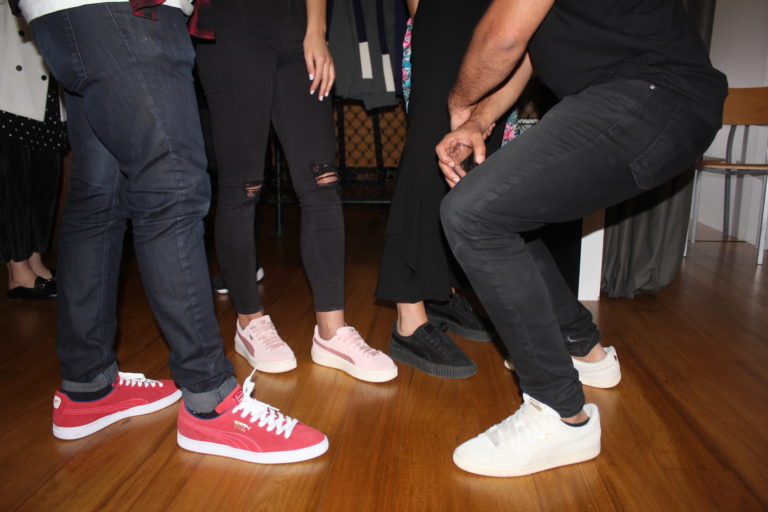 33 OF 38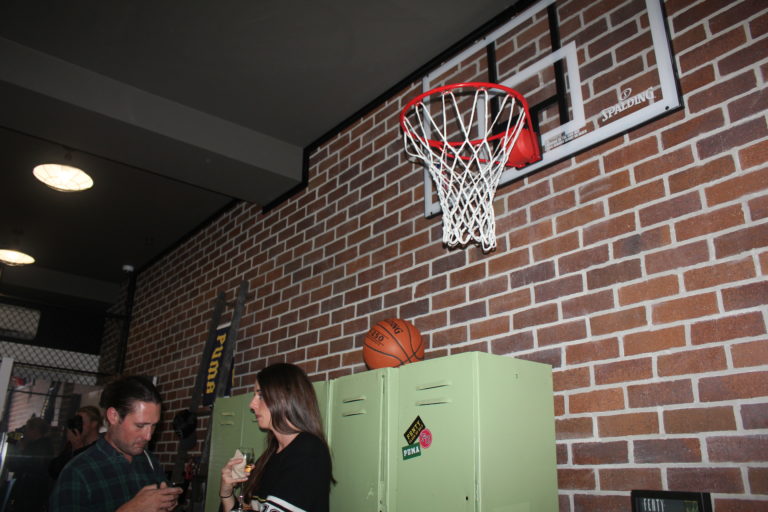 34 OF 38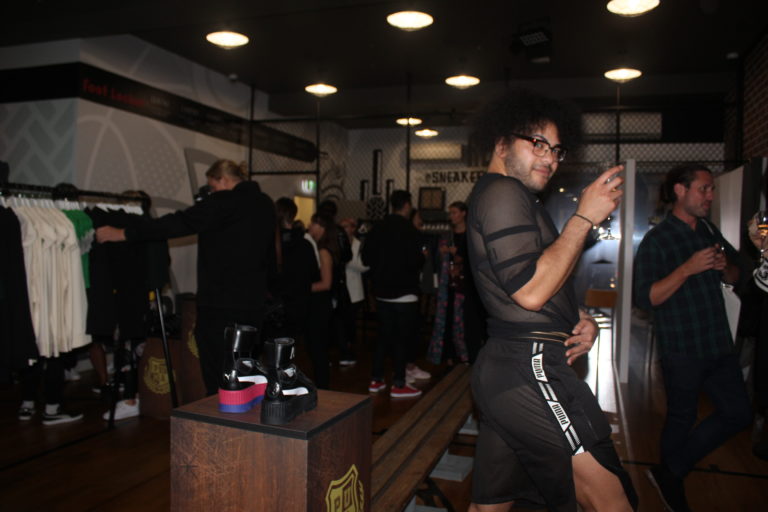 35 OF 38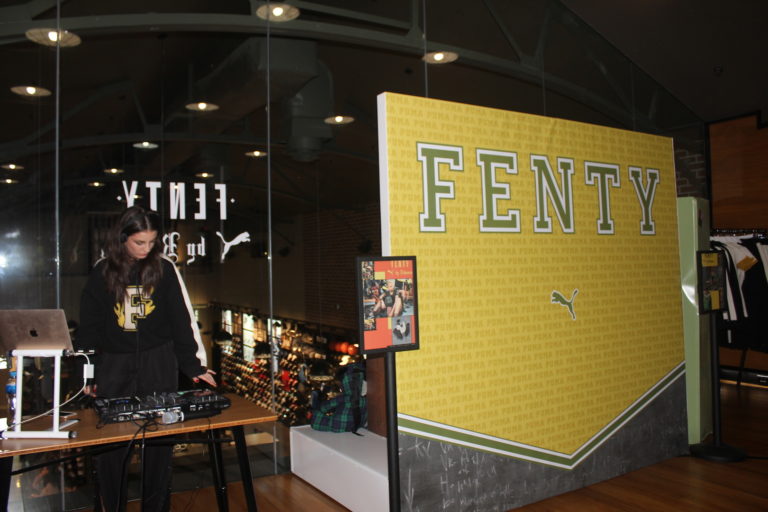 36 OF 38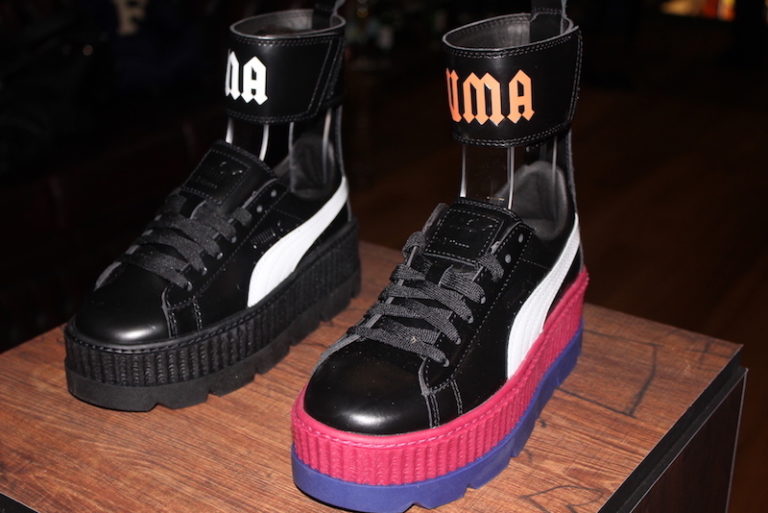 37 OF 38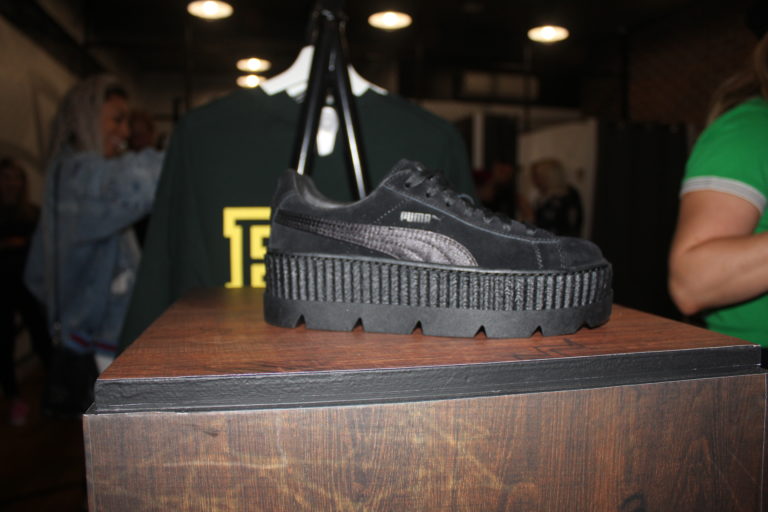 38 OF 38