Charli XCX undeniably currently stands as one of the world's most inventive and creative musicians. She's constantly side-stepping expectations to change the way we approach pop music, proving the genre has room for experimentation and difference without compromising catchiness and straight up banger quality.
With a resume topped with a slew of hit singles, as well as starting her own record label, teaming up with the PC Music crew and, adopting the 'mixtape' form for the outstanding release 'Number 1 Angel', Charli is the renegade force 2017 needed to shake things up.
Oh, and you already knew this but she pretty much broke the internet with the Boys video.
It's Charli XCX's world, we're all just living in it.
Aside from totally killing the music scene, aesthetically Charli is championing streetwear looks left, right and centre, pulling of silhouettes that scream ~cool girl~. Suss 10 of her best looks:
Three-stripe love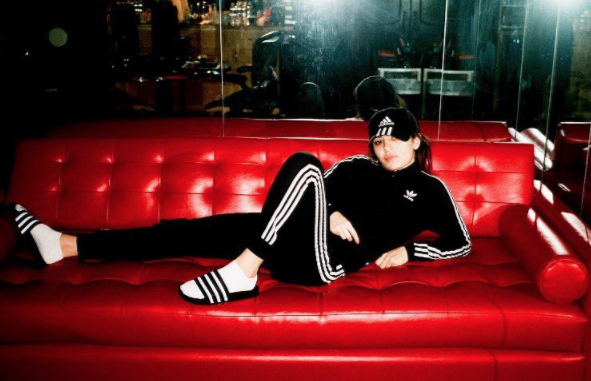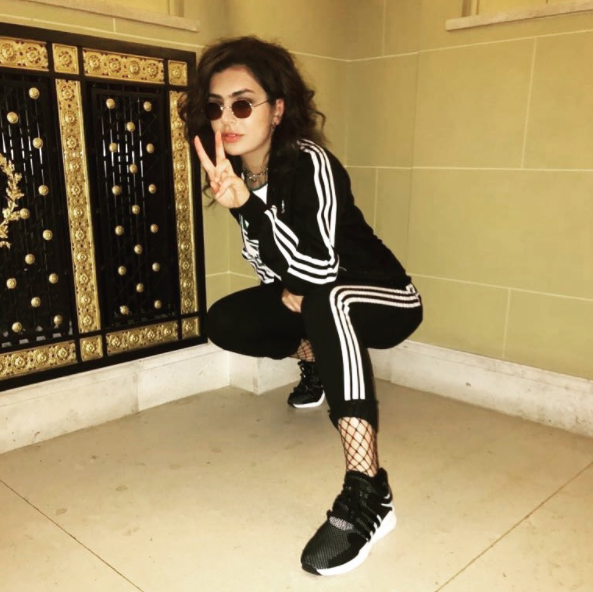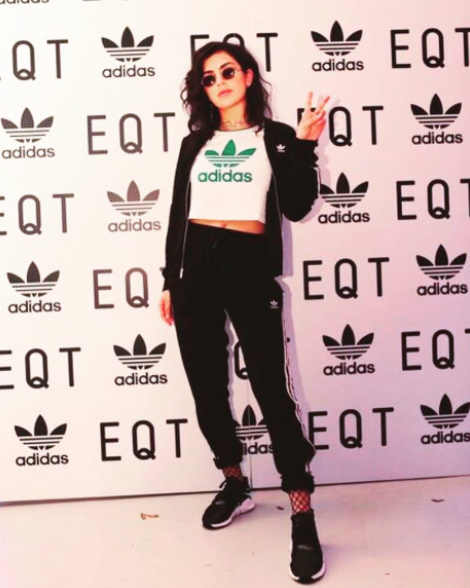 Puma power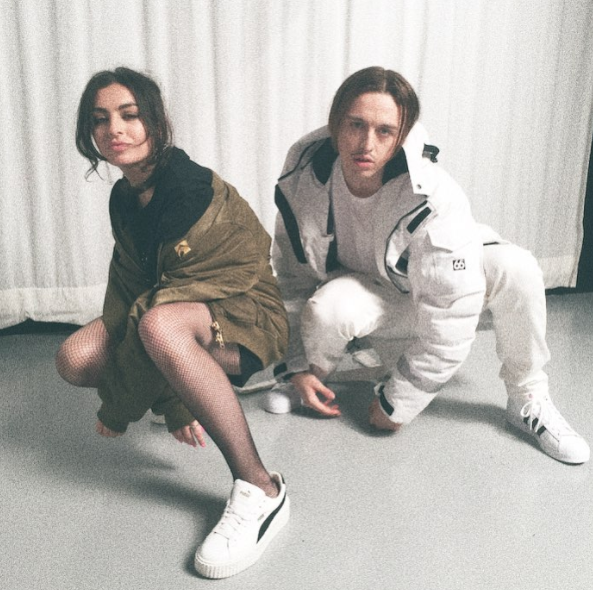 Just do it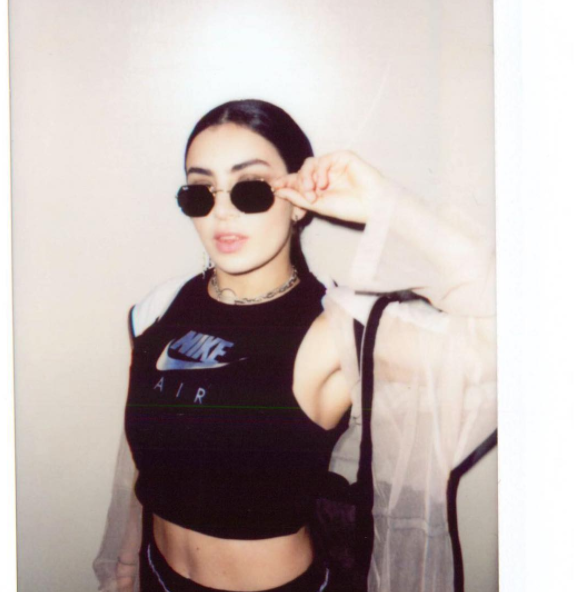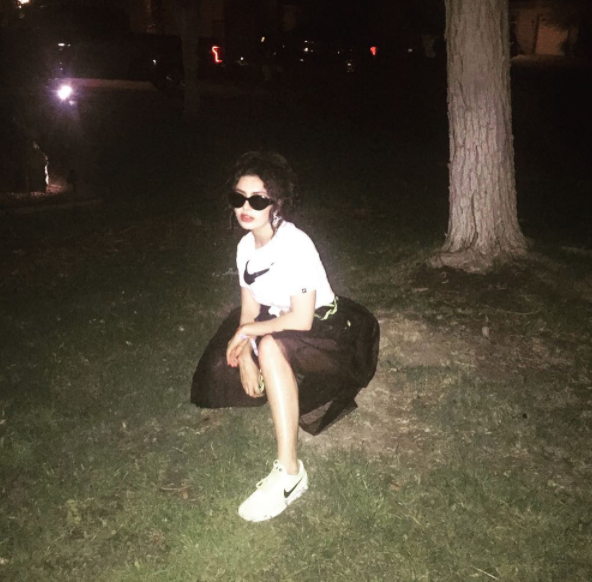 Subtle champion champ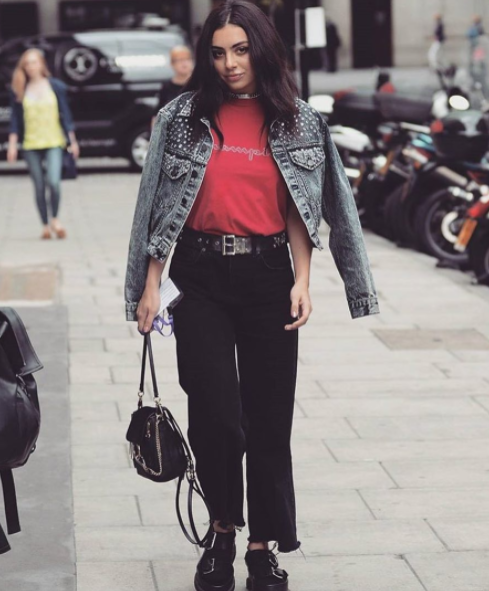 Classic Reebok reppin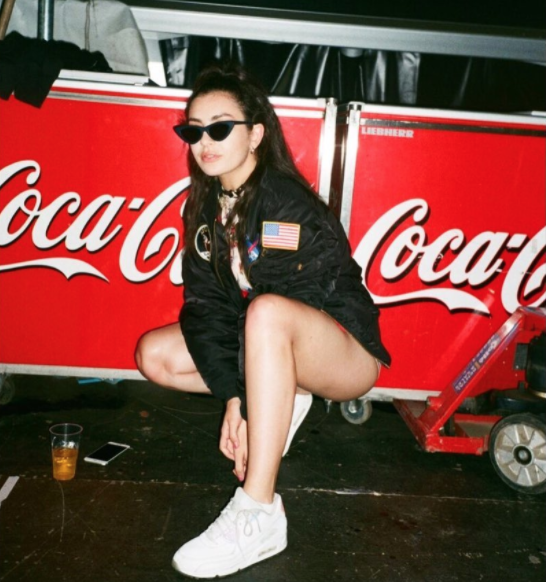 Images via Charli XCX Instagram 
Check out how to cop Lana tix here.