As we all know, adidas loves a good limited-edition collab with artists and personalities that could probably make us want even the most unappealing of items.
The most recent to team up with team Adi is everyone's favourite MC, Stormzy, who happens to be bringing us nothing less than a line of tracksuits (grime, duh).
The collection is heavily inspired by the matching sets of the 90's and 2000's, just with less permed hair and a much lower cringe factor.
View this post on Instagram
The tracksuit tops and bottoms are all available separately in a variety of colourways, including Black, Night Cargo, Mystery Blue, and even a full reflective set. Each piece is complete with the classic Trefoil as well as Stormzy's own #MERKY branding. The collection pricing ranges from $120.00 – $390.00 AUD per piece, meaning you could possibly be set back $500+ for a full fit.
The sets are available for purchase as of November 30th, 2018, and are all currently up for pre-order on JD Sports' webstore.
Check out all angles of the matching sets below and cop some grime essential OG Air Max Plus colourways to complete the fit.
All images via Adidas Originals.
1 OF 6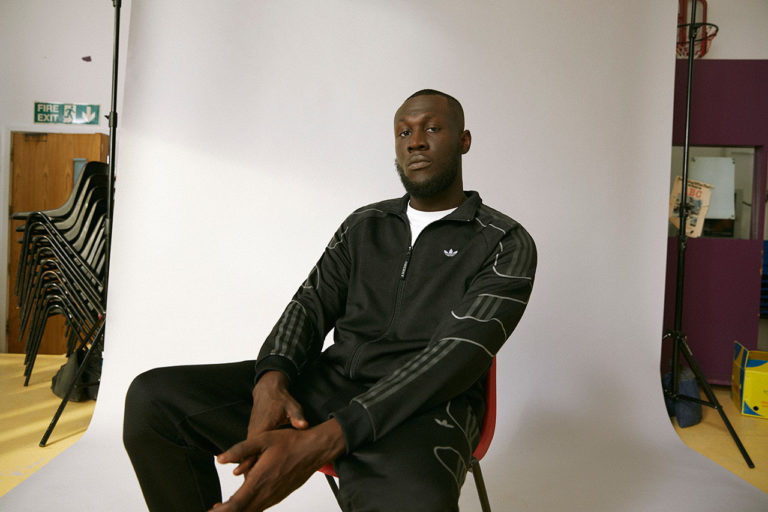 2 OF 6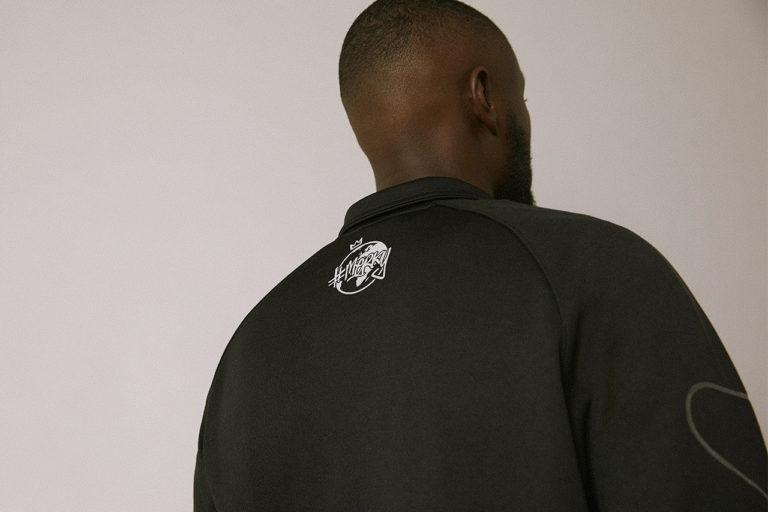 3 OF 6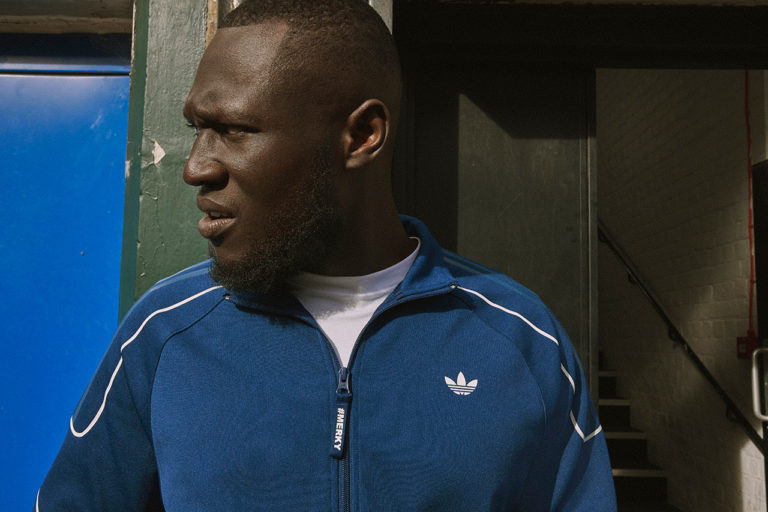 4 OF 6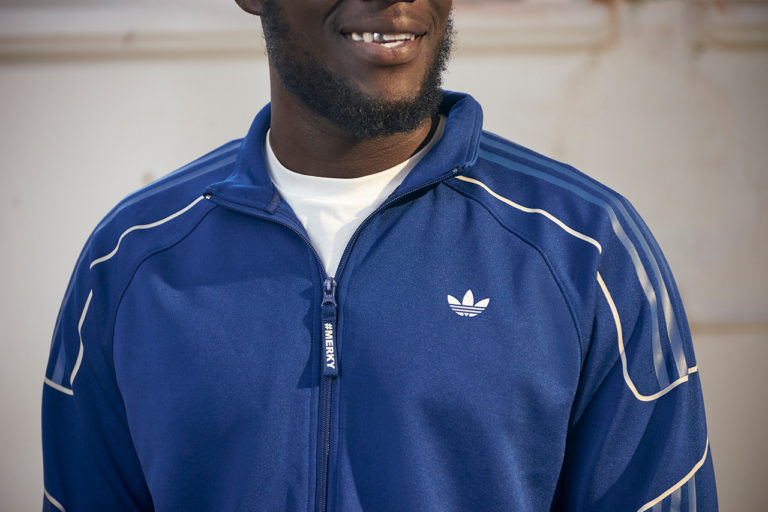 5 OF 6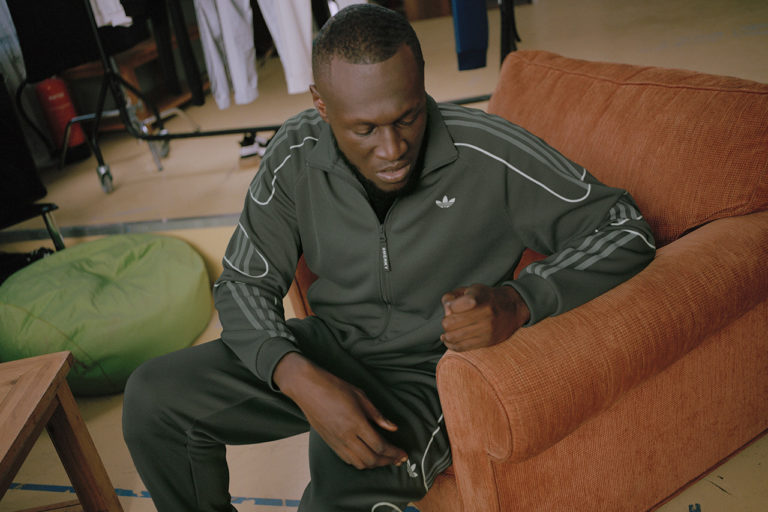 6 OF 6