WHAT: Kappa Kontroll F/W '17 Pop-Up Event
WHEN: Friday August 18th, 2017
WHERE: Subtype Store, Sydney.
In The Cut is your proxy to the most exclusive events and parties. 
Kappa is back and this pop-up was its rightful homecoming amidst Sydney's champions of streetwear.
Despite flowing Hennessy and Coors, the first rush of Kappa-heads were on a mission, having little room to carry anything other than the bare minimal 2 sets of track suits, a half-and-half sweatshirt and a pair of the iconic Kappa logo socks.
In case you missed it, a limited number of pieces from the exclusive pop-up event are still available online and in-store @ Subtype.
Imagery below for a taste of the night's events.
Photos by Ella Haines, Ben Murphy and Evan Demira.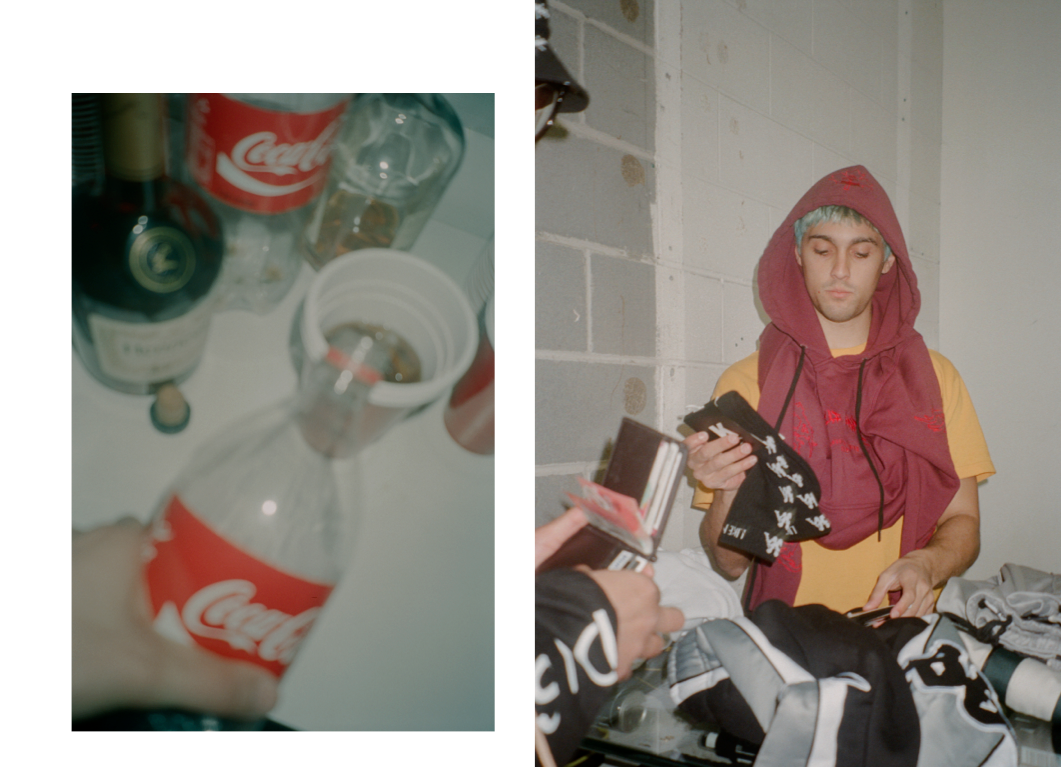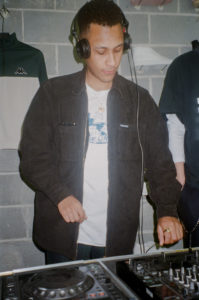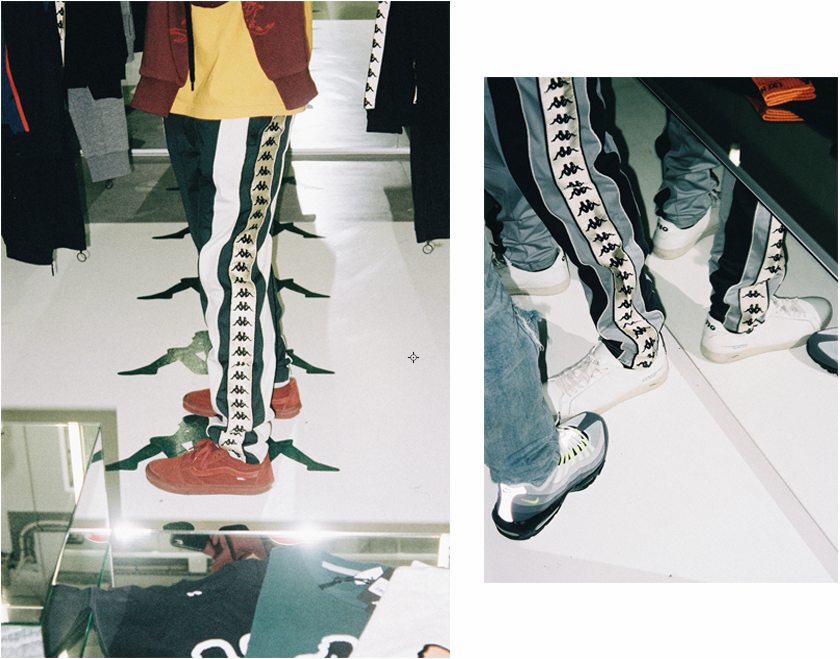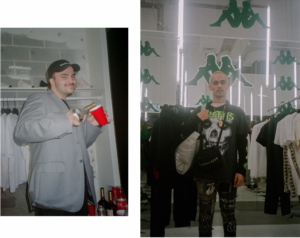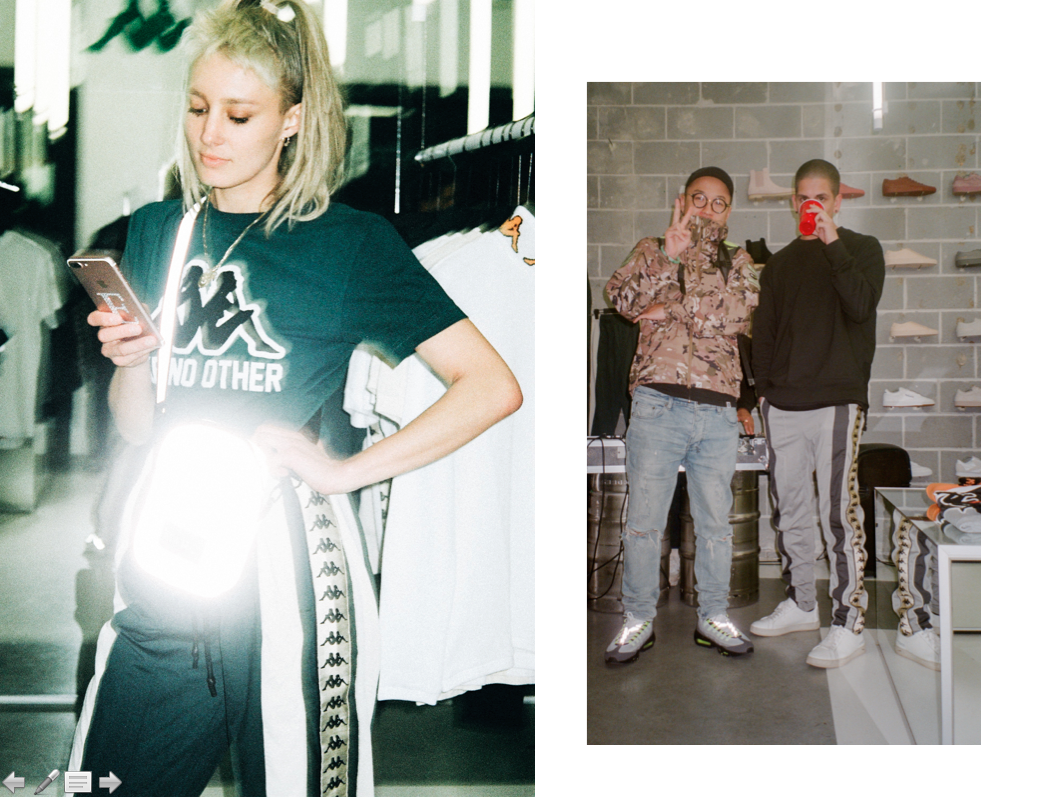 1 OF 31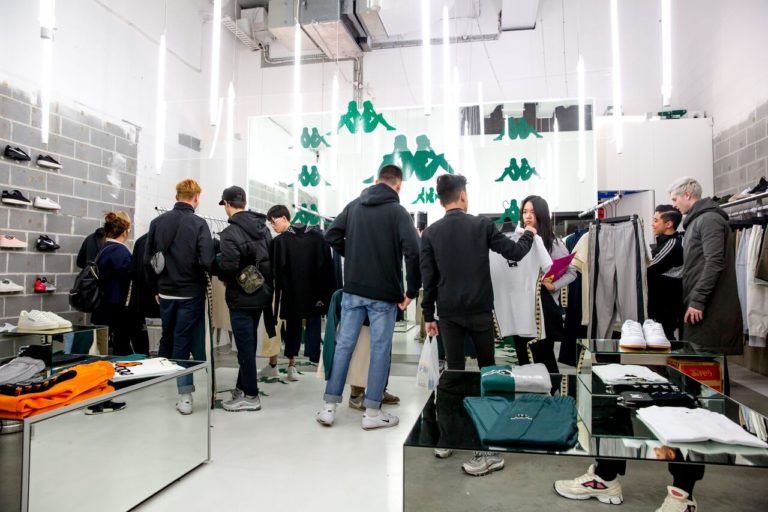 2 OF 31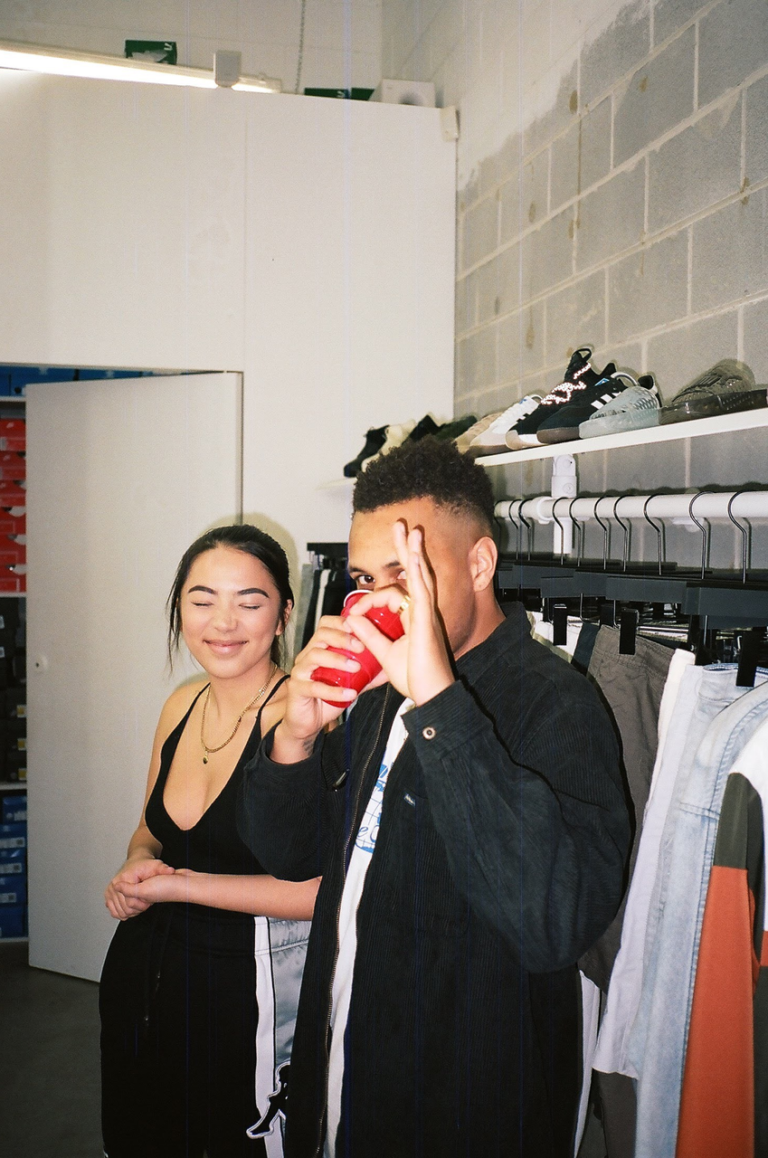 3 OF 31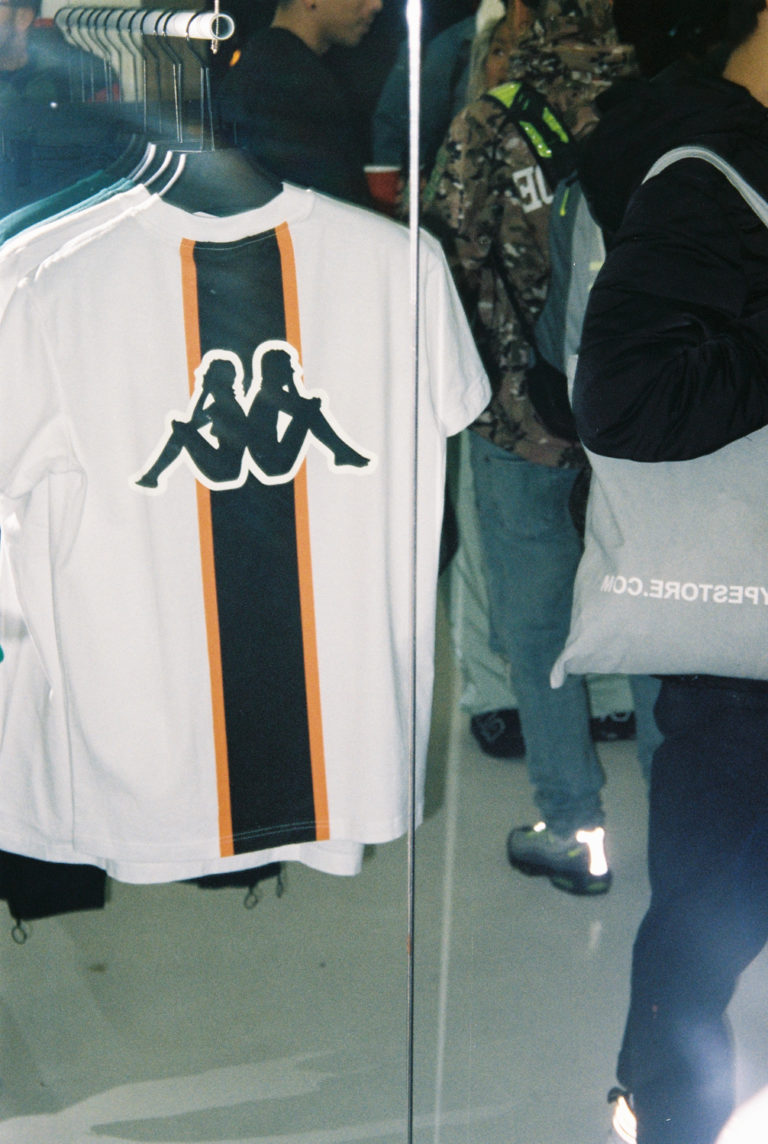 4 OF 31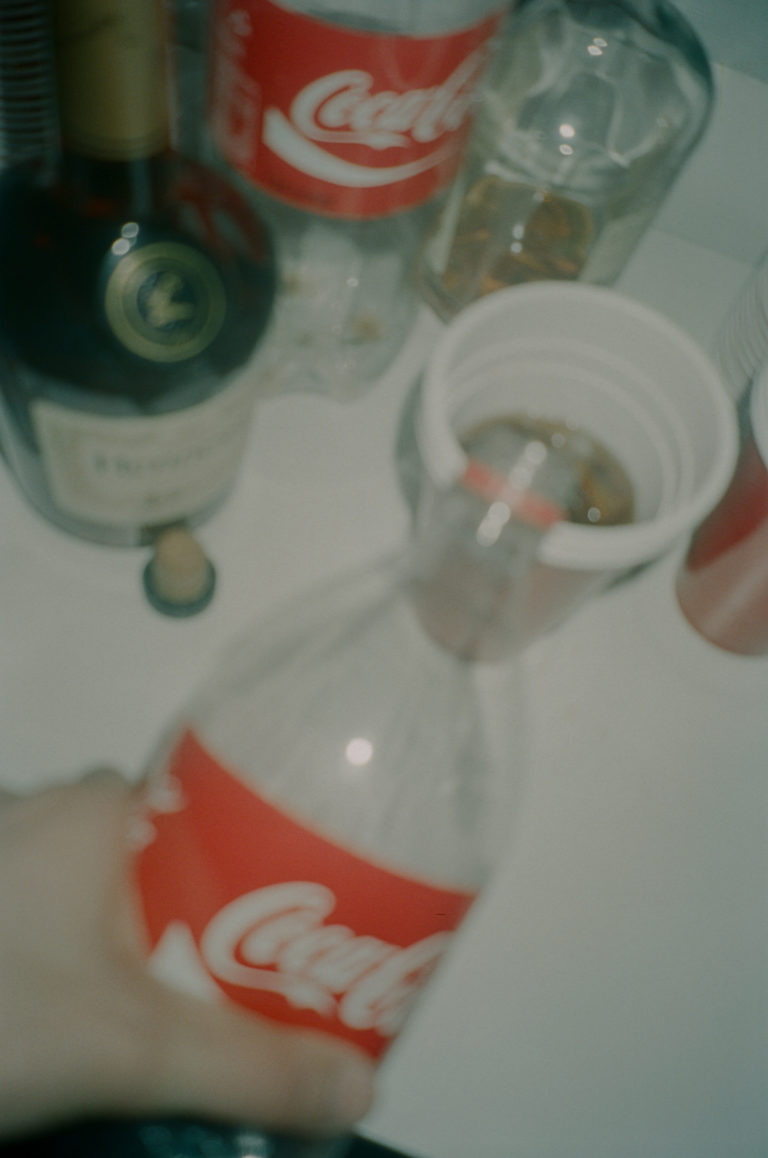 5 OF 31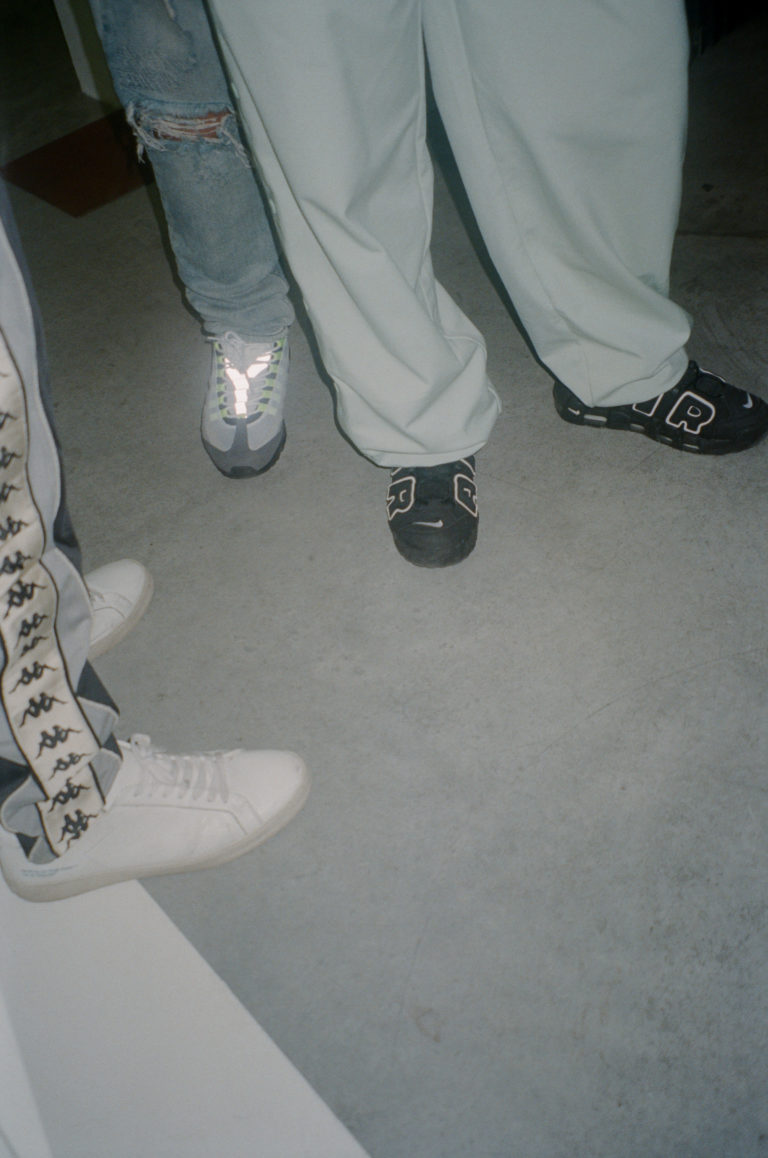 6 OF 31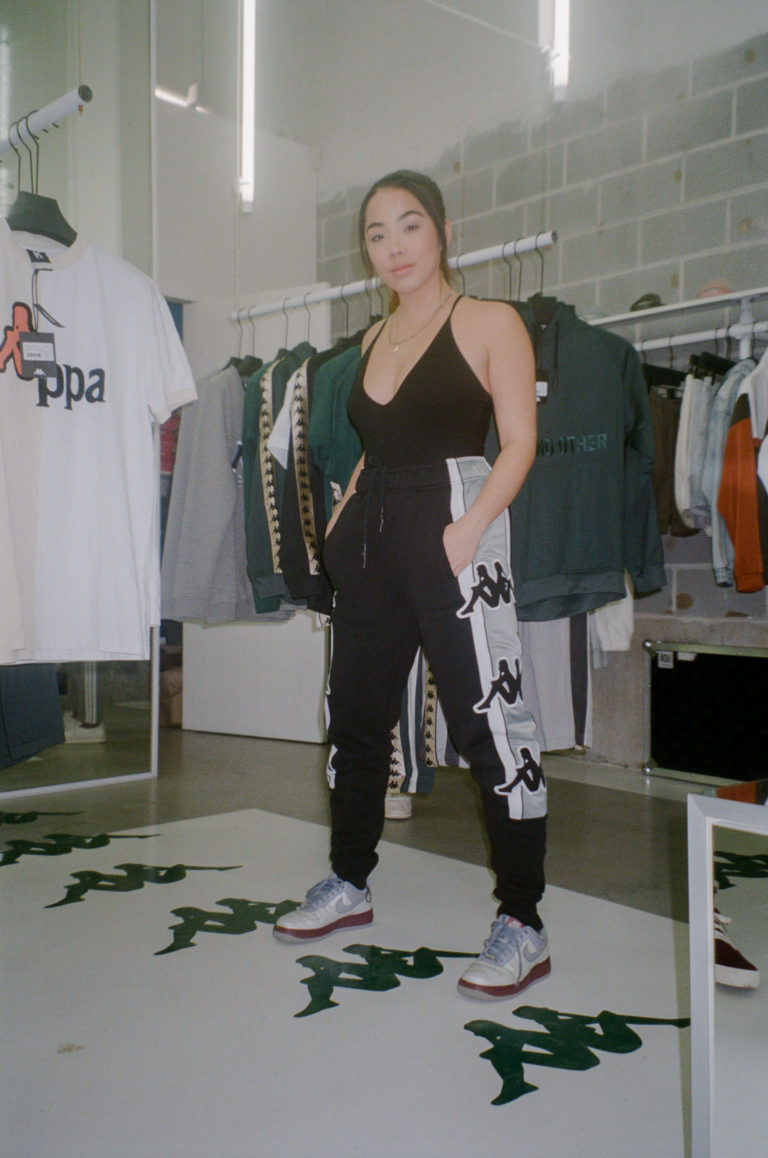 7 OF 31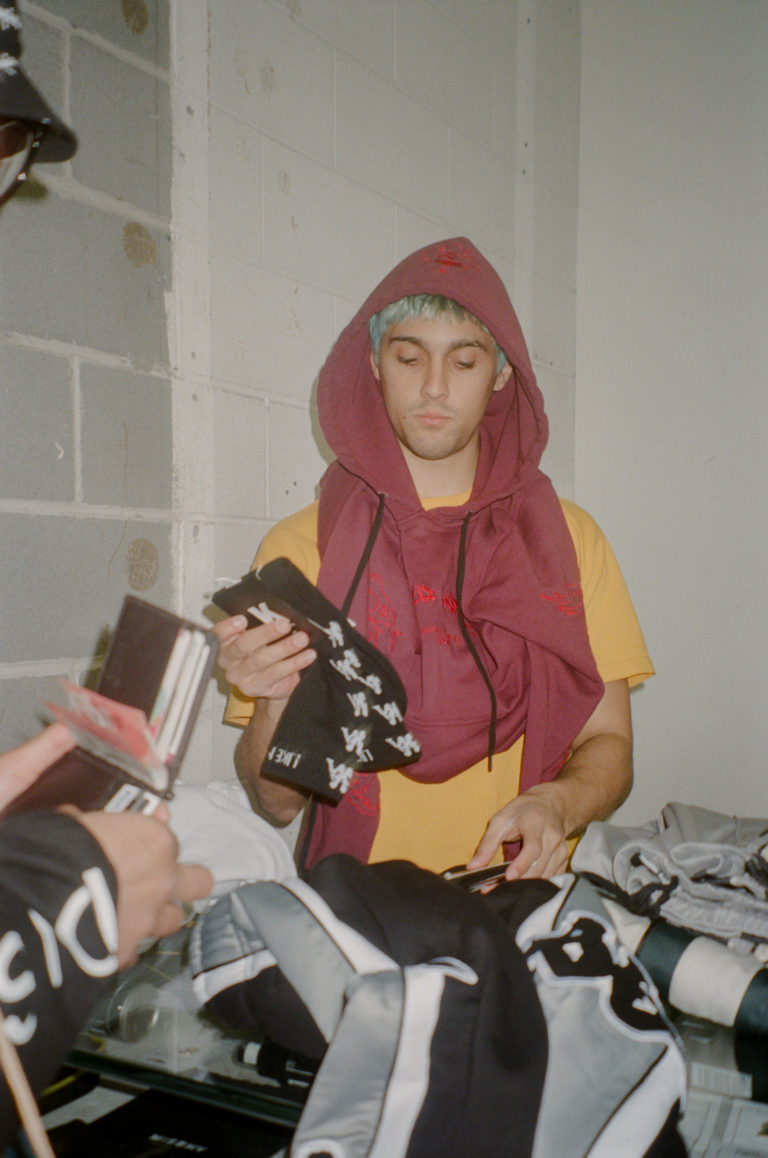 8 OF 31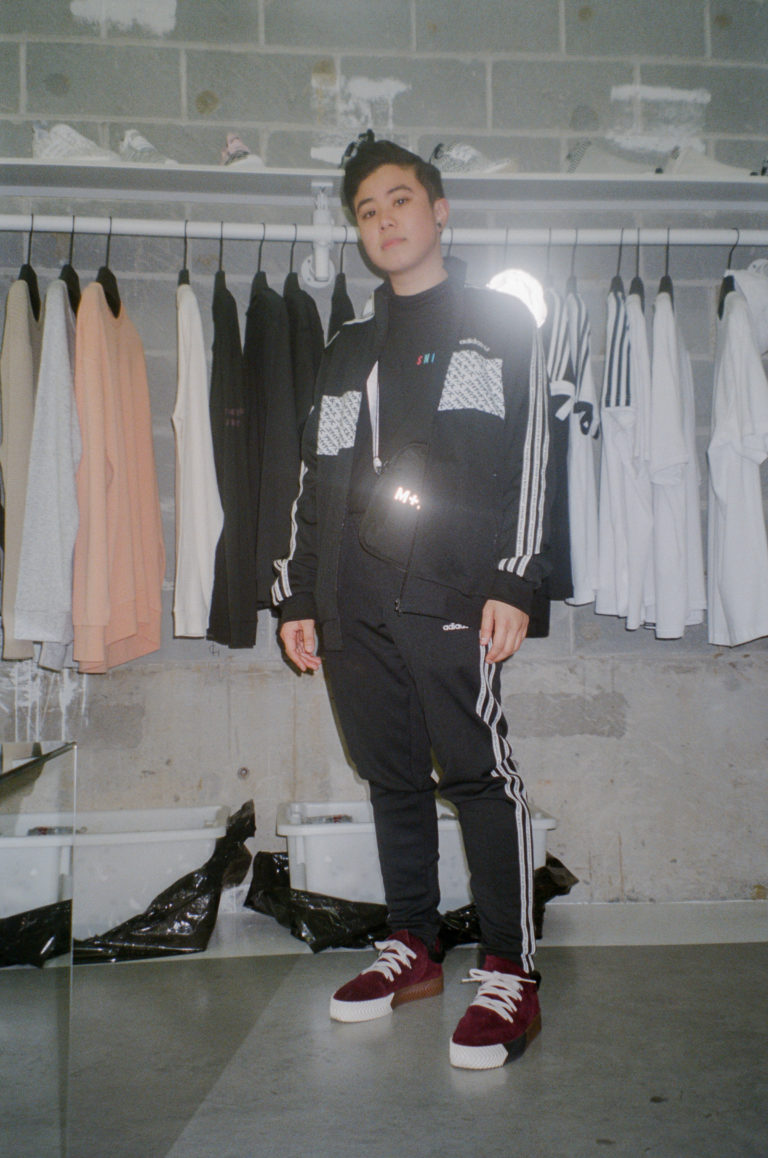 9 OF 31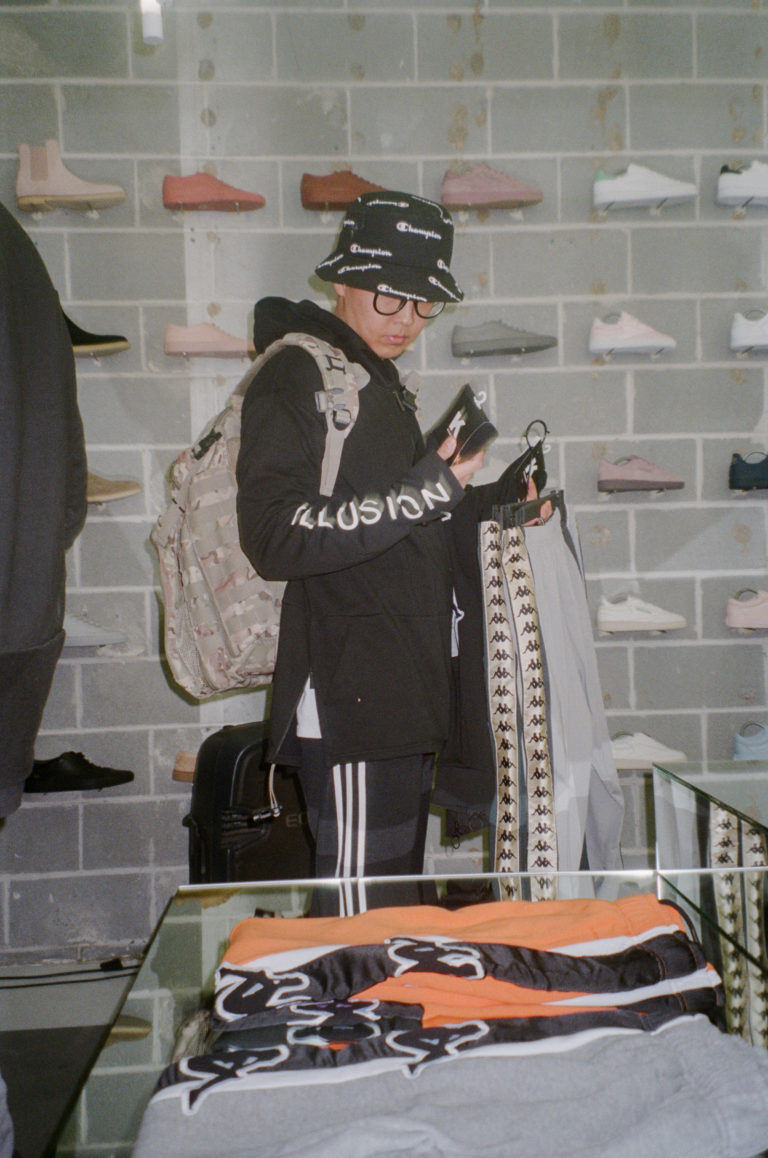 10 OF 31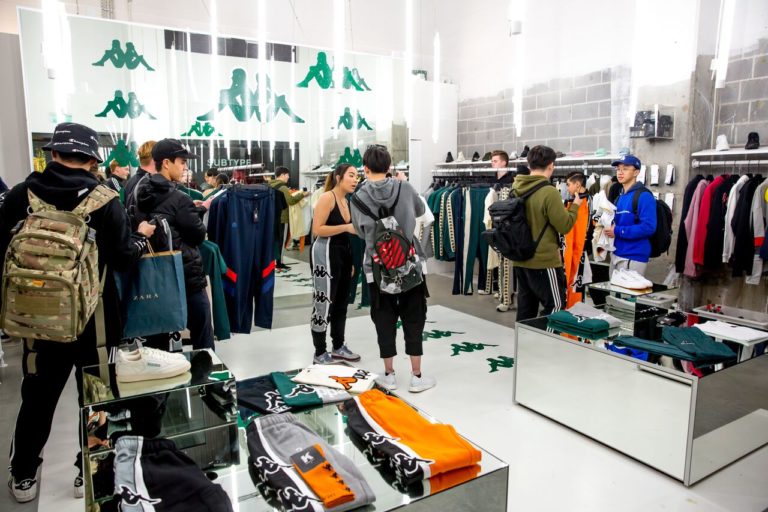 11 OF 31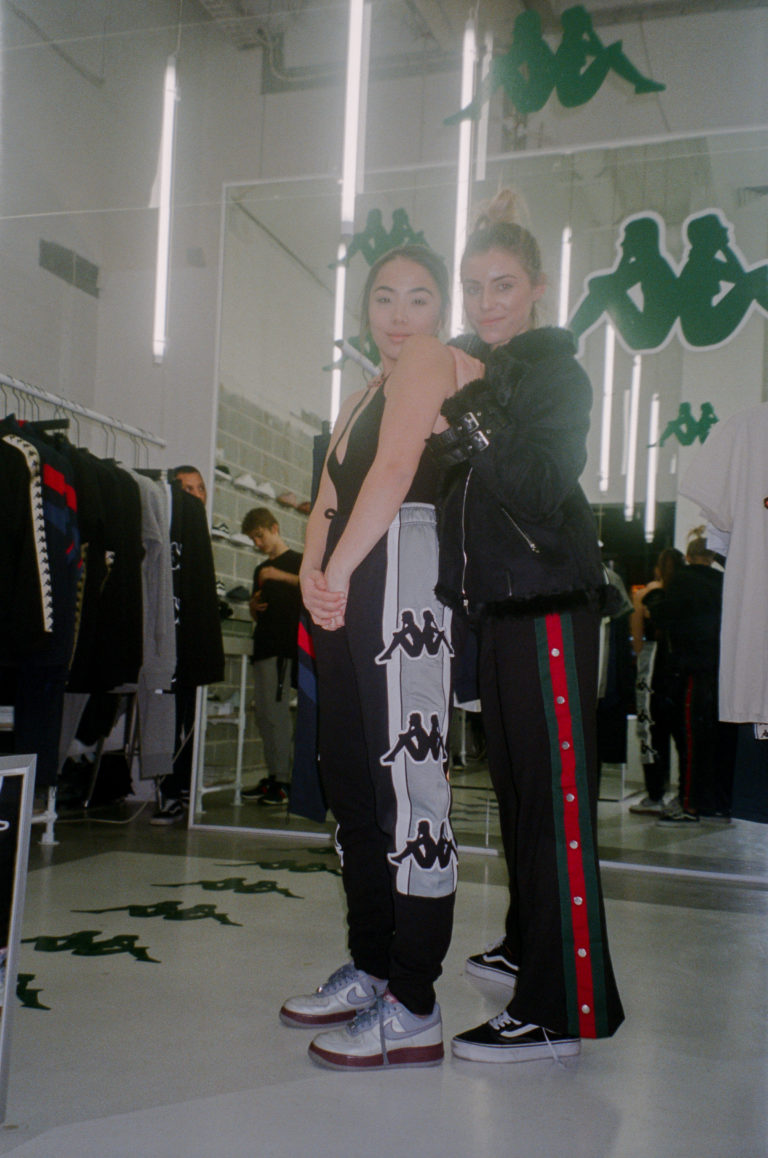 12 OF 31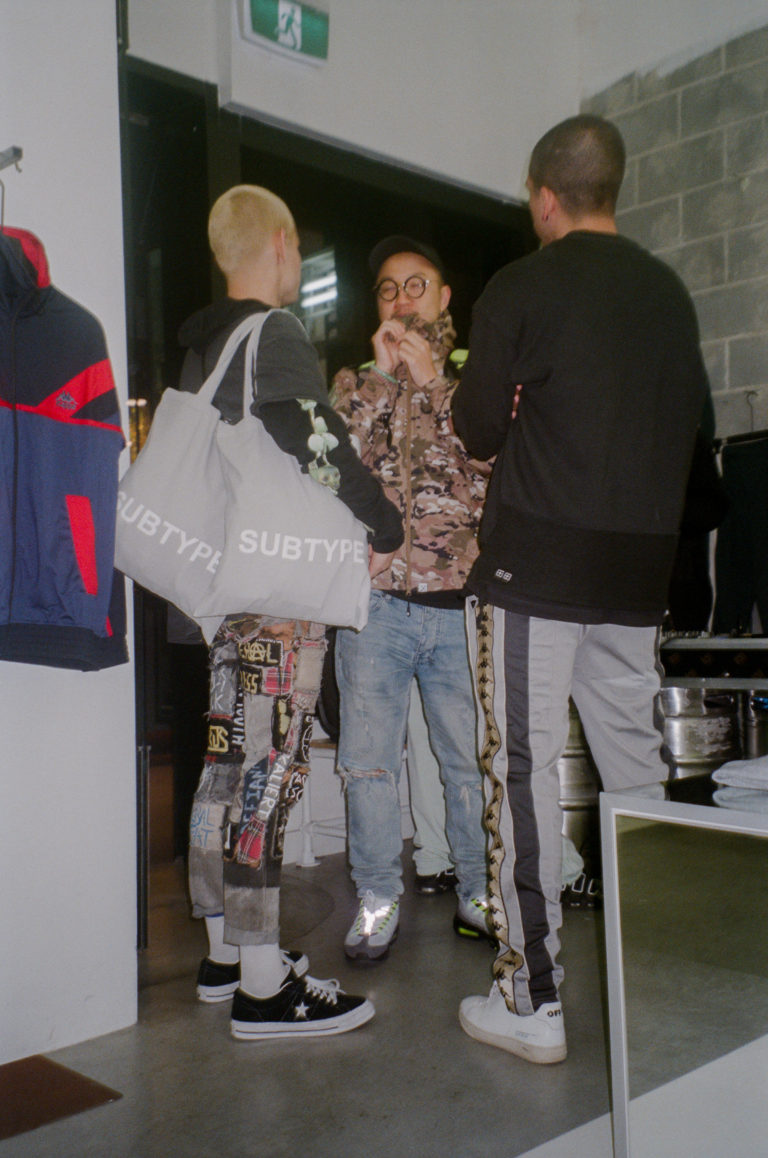 13 OF 31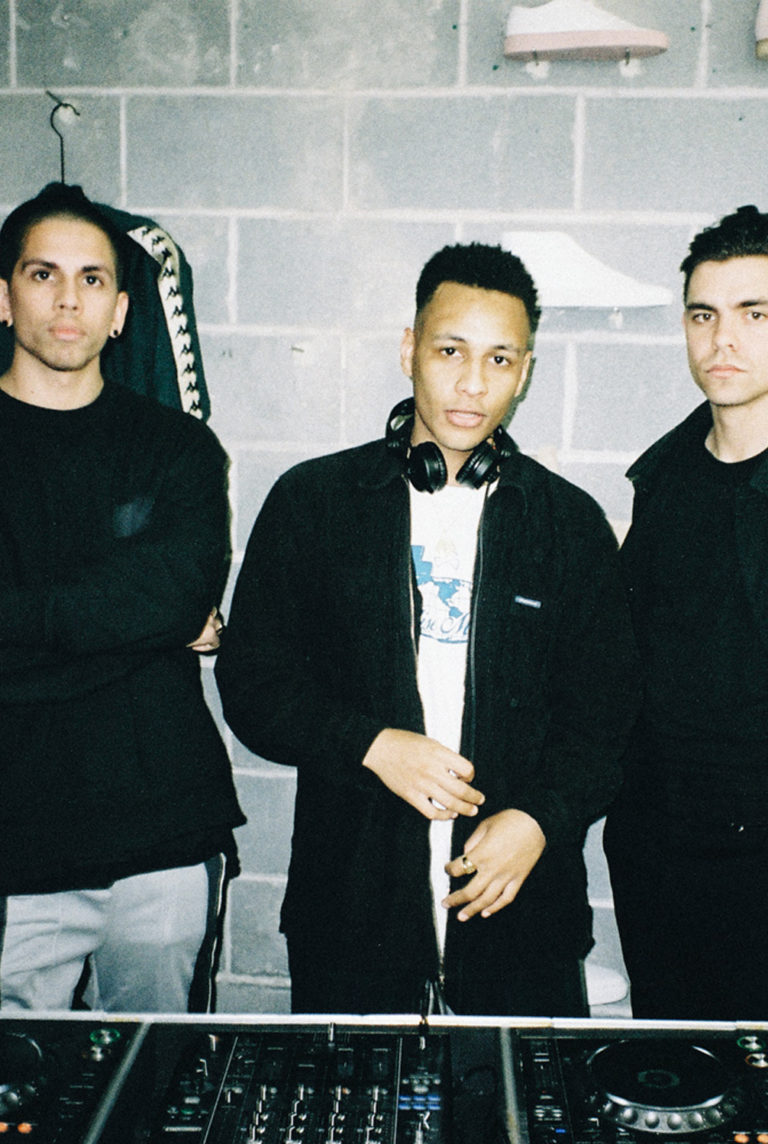 14 OF 31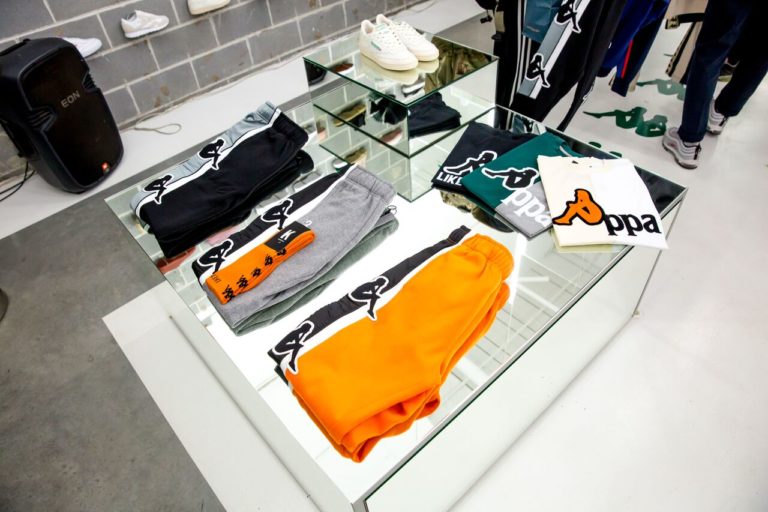 15 OF 31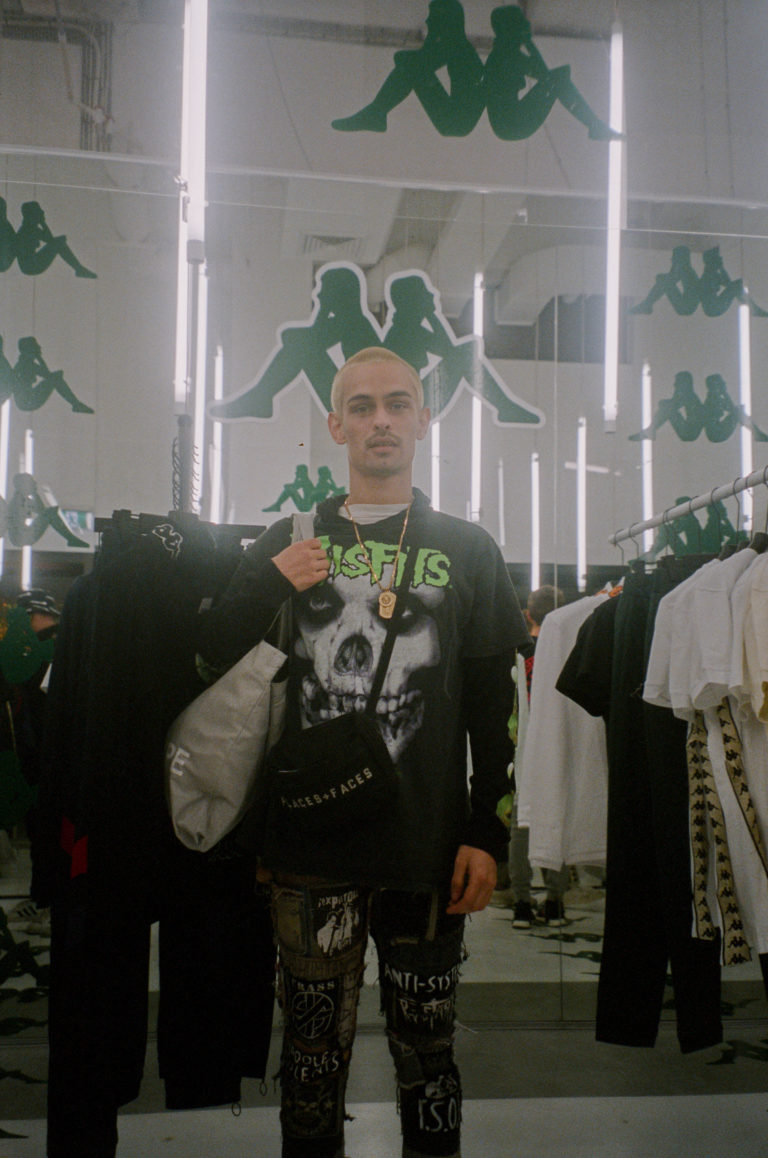 16 OF 31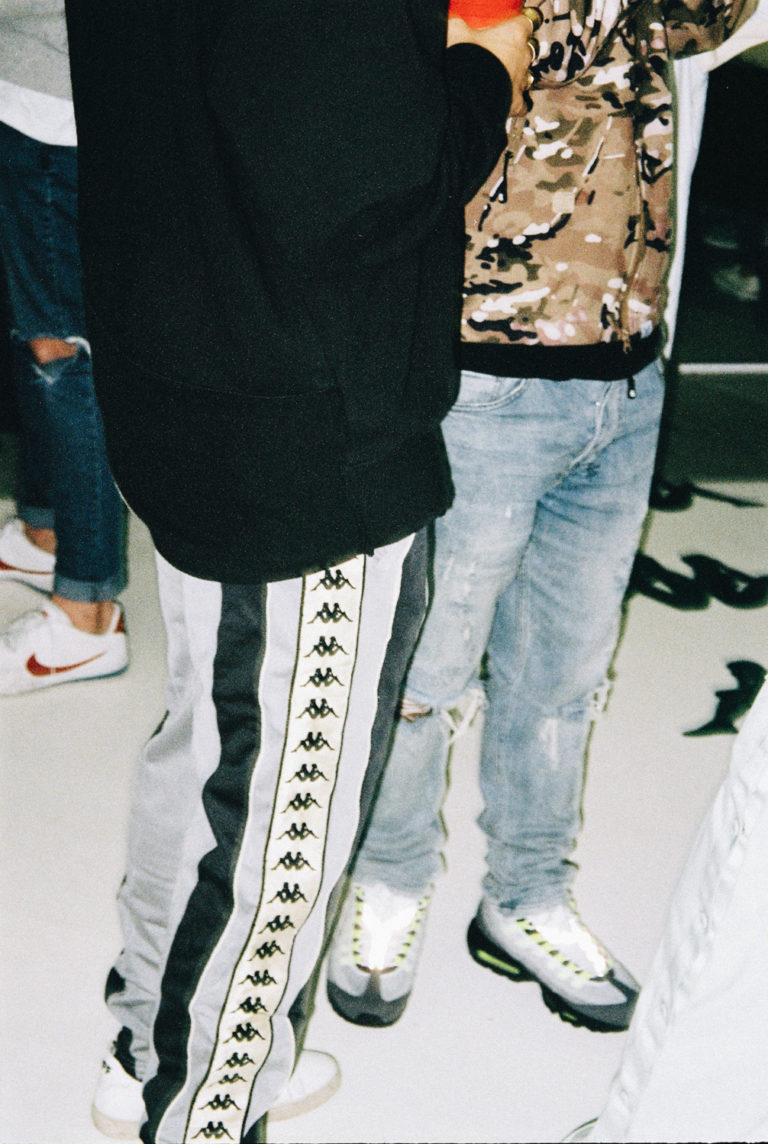 17 OF 31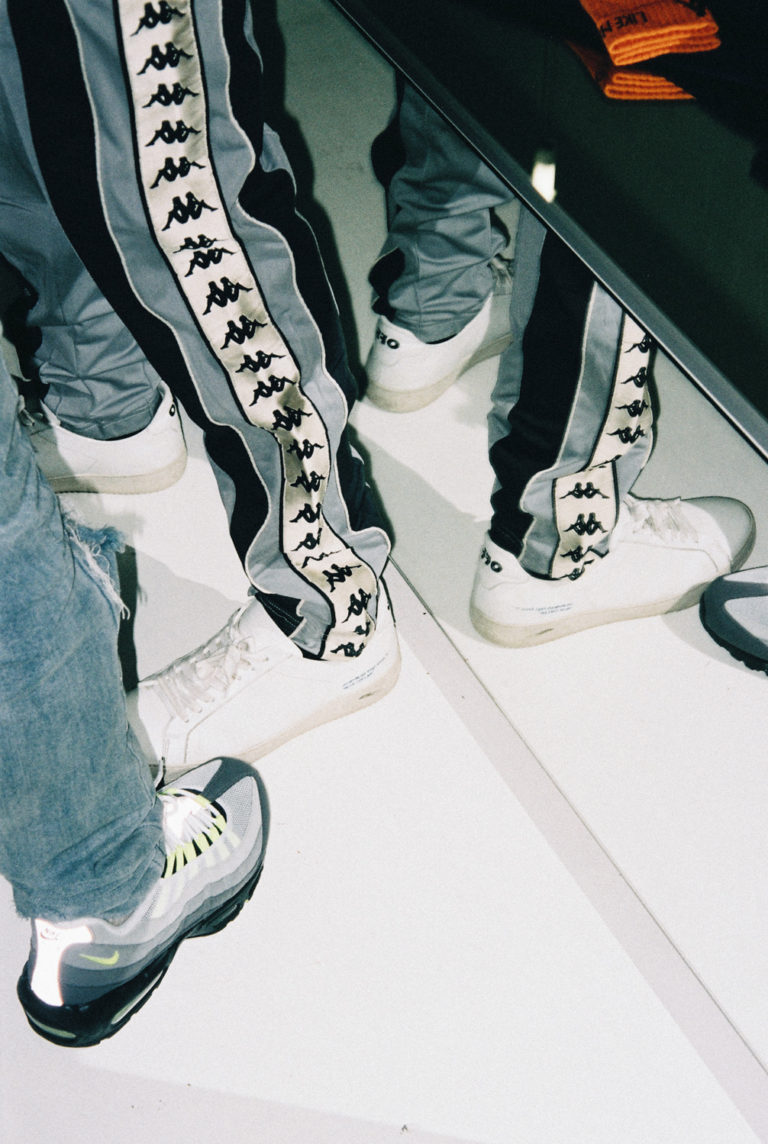 18 OF 31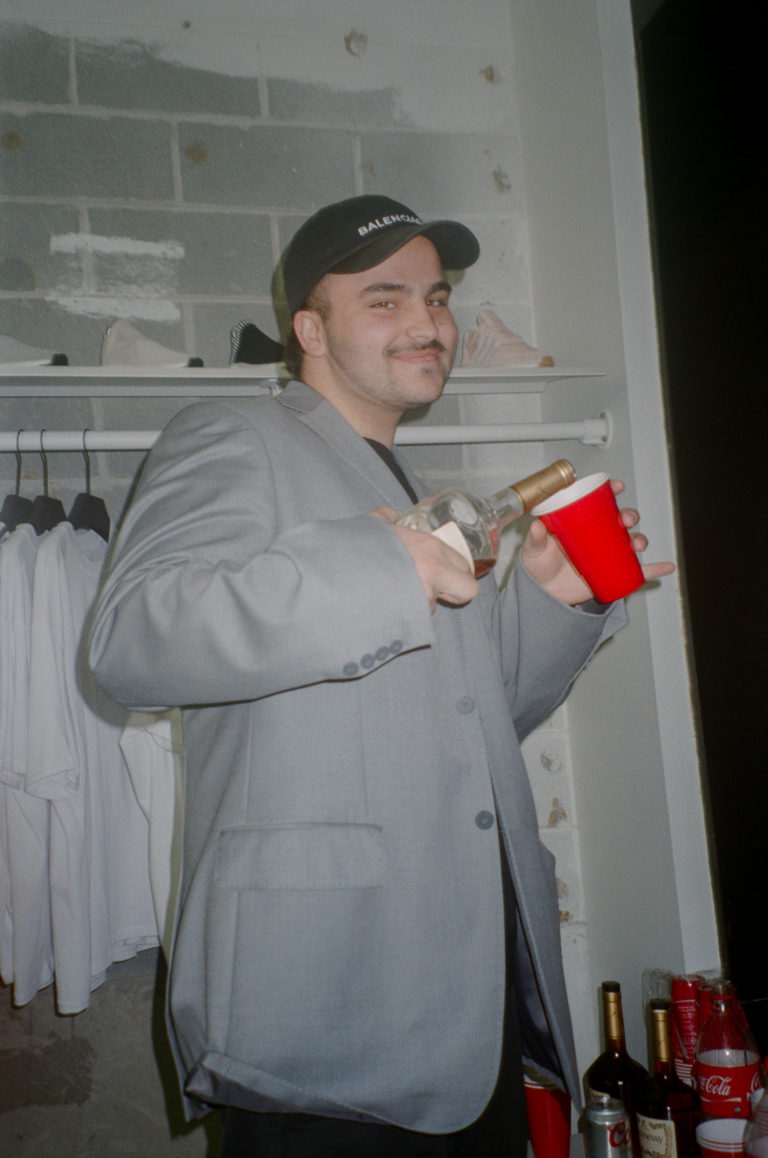 19 OF 31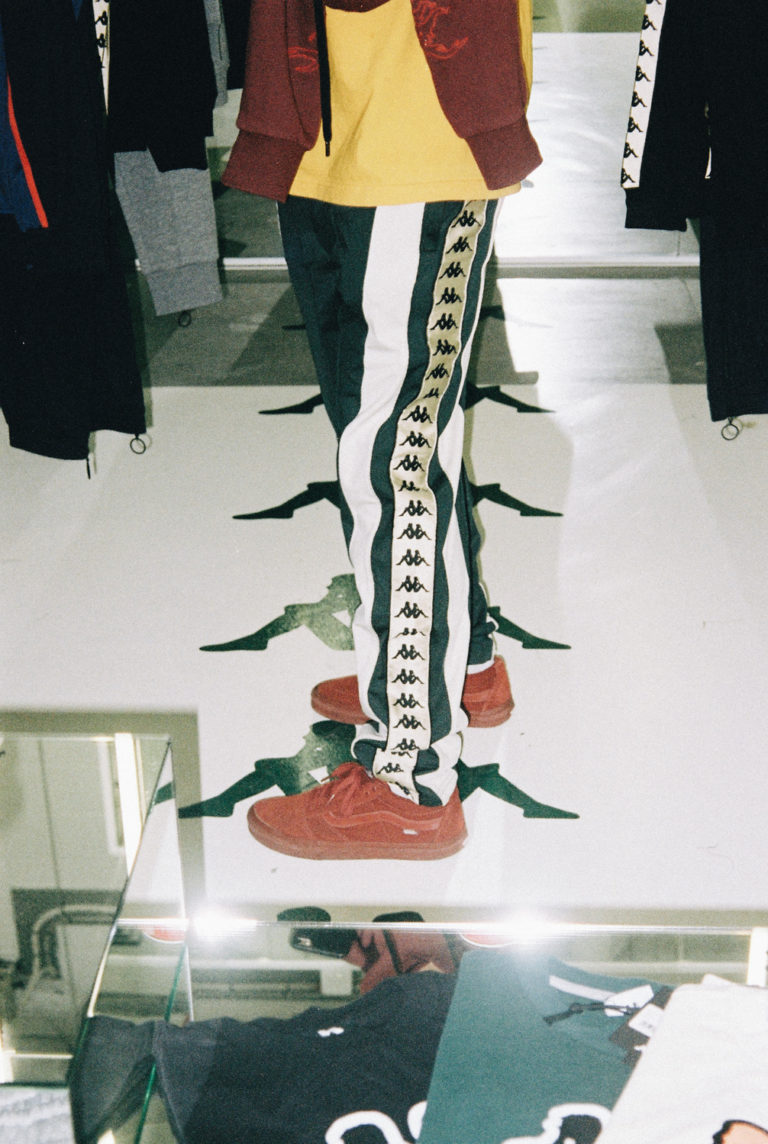 20 OF 31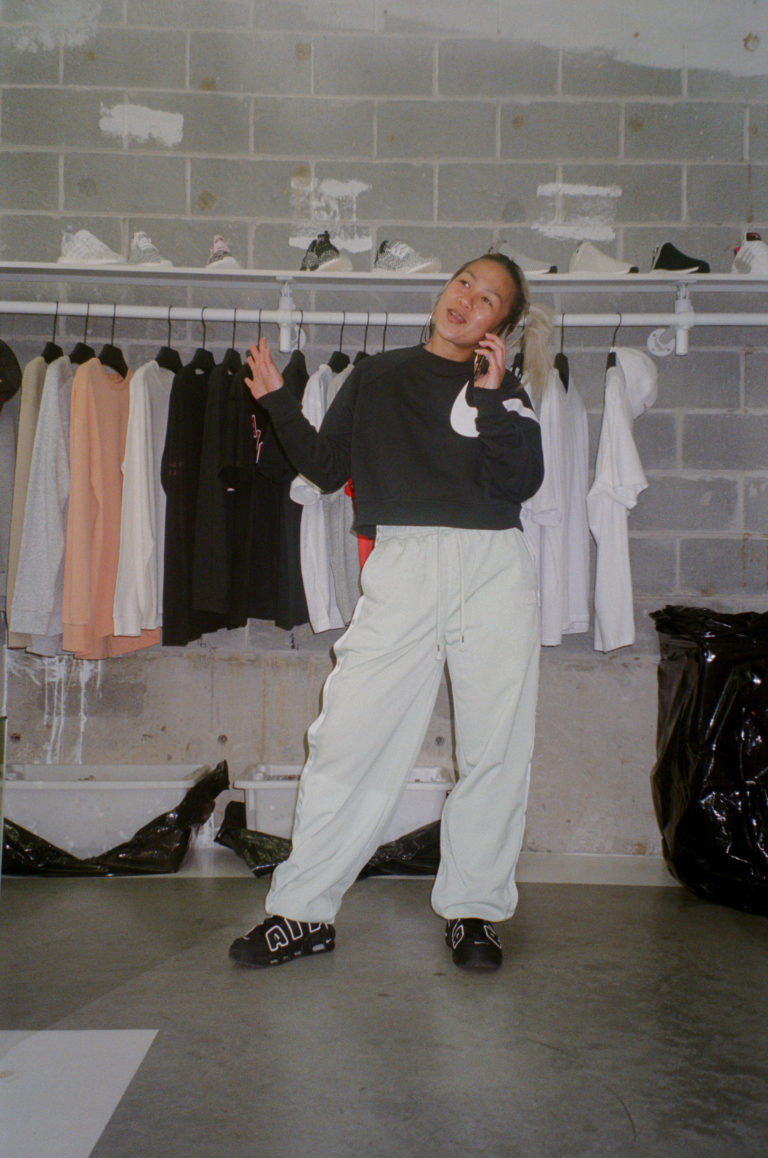 21 OF 31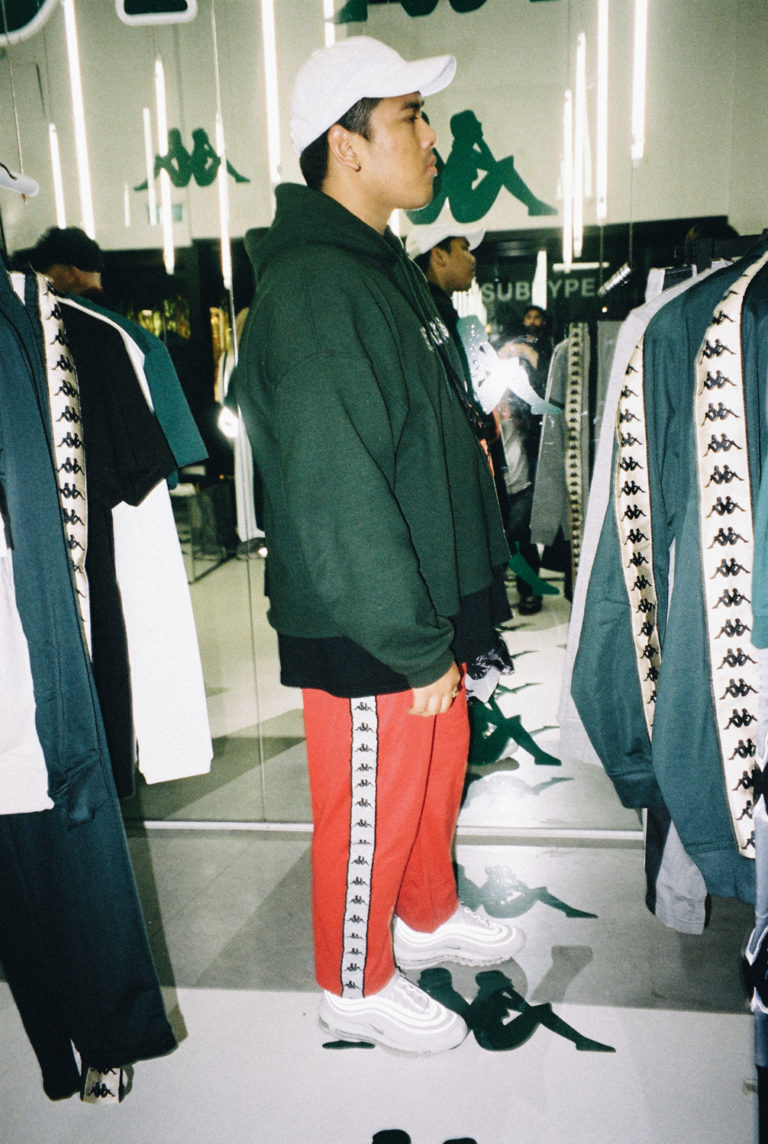 22 OF 31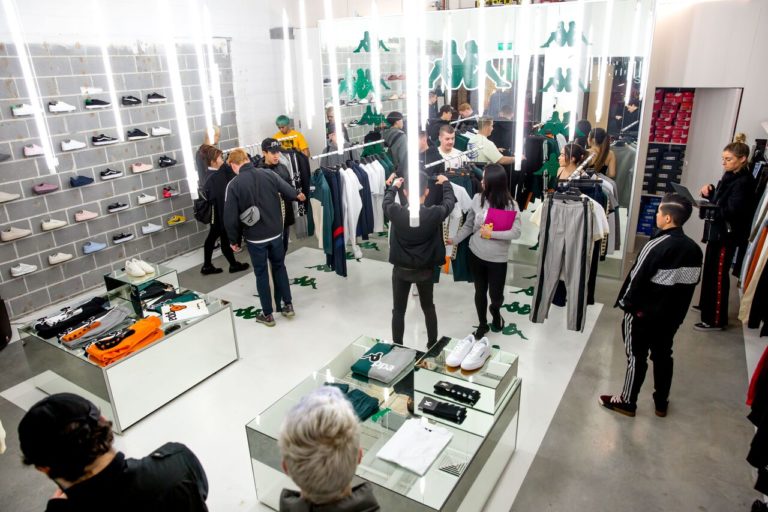 23 OF 31
24 OF 31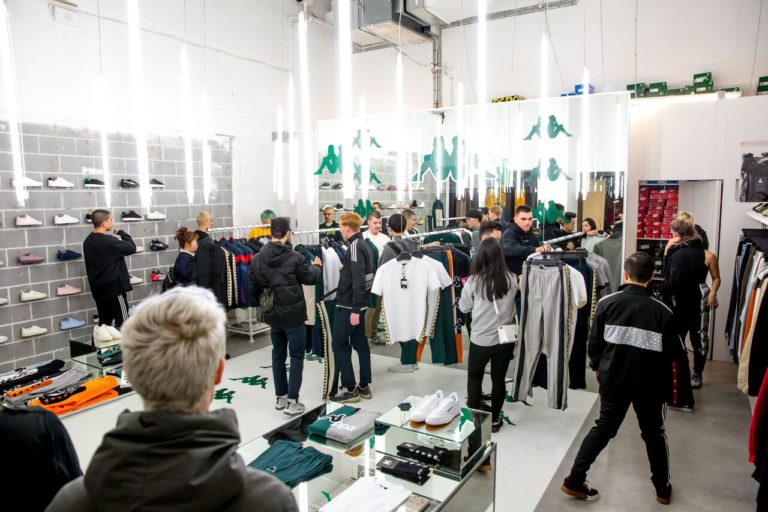 25 OF 31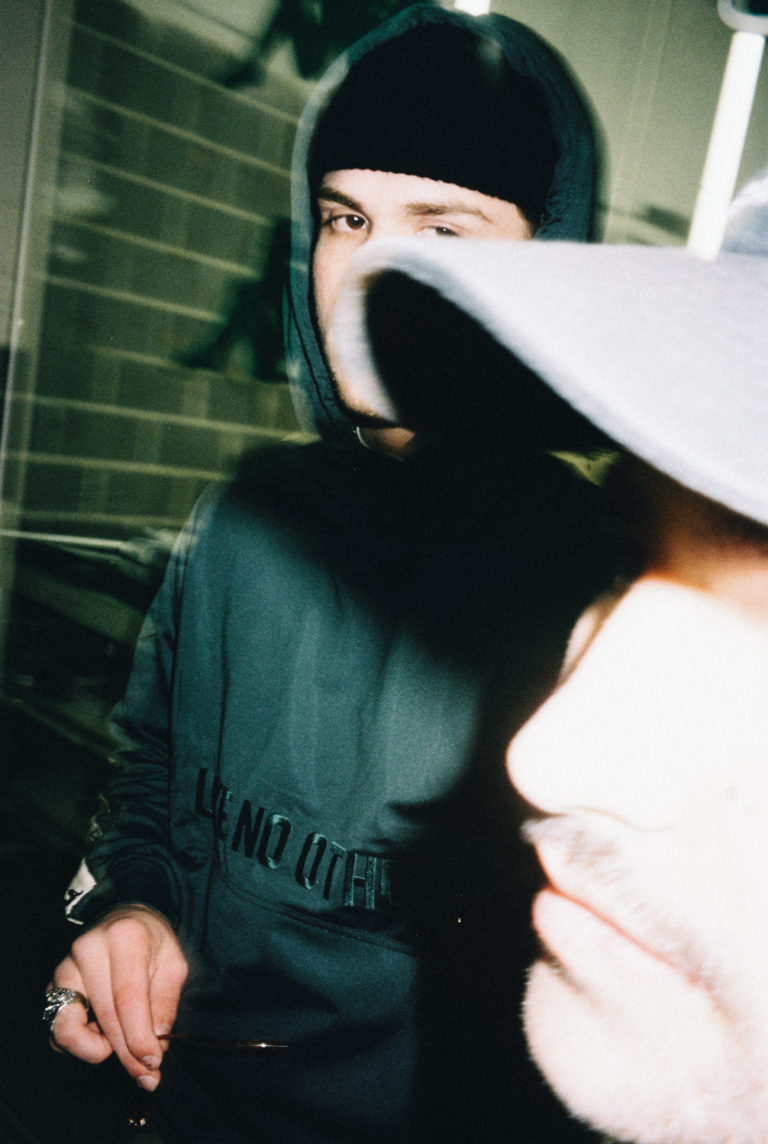 26 OF 31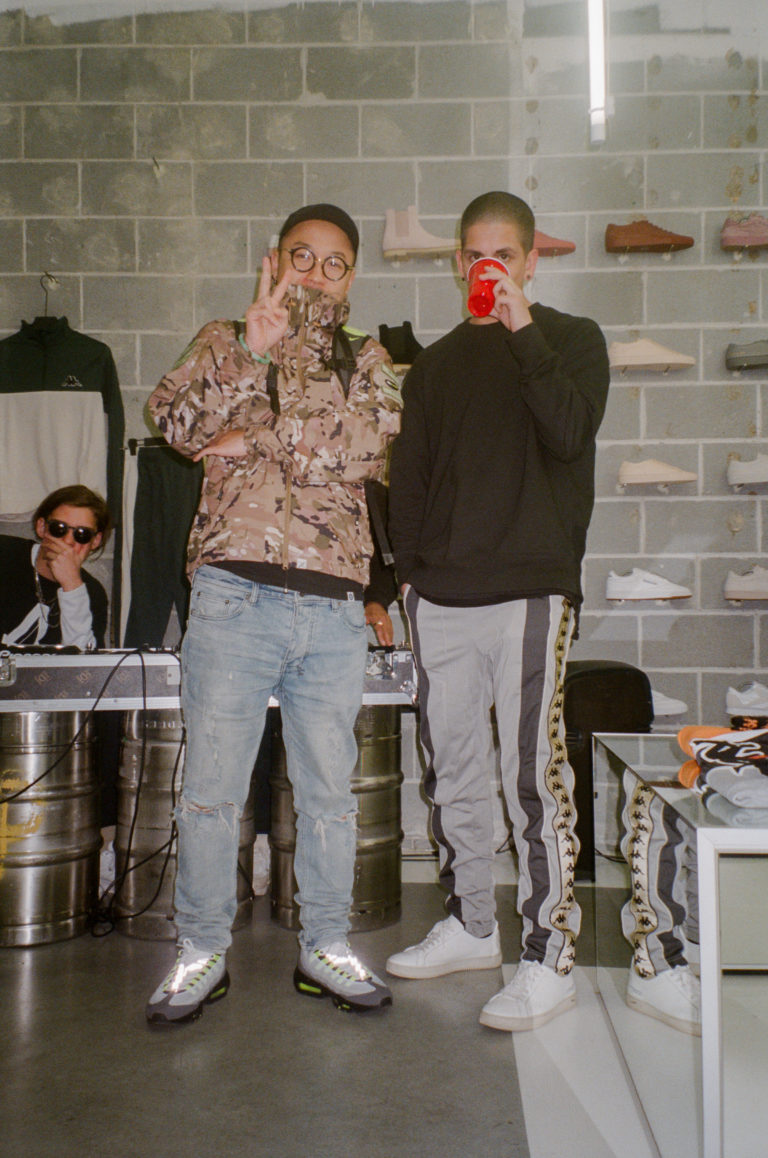 27 OF 31
28 OF 31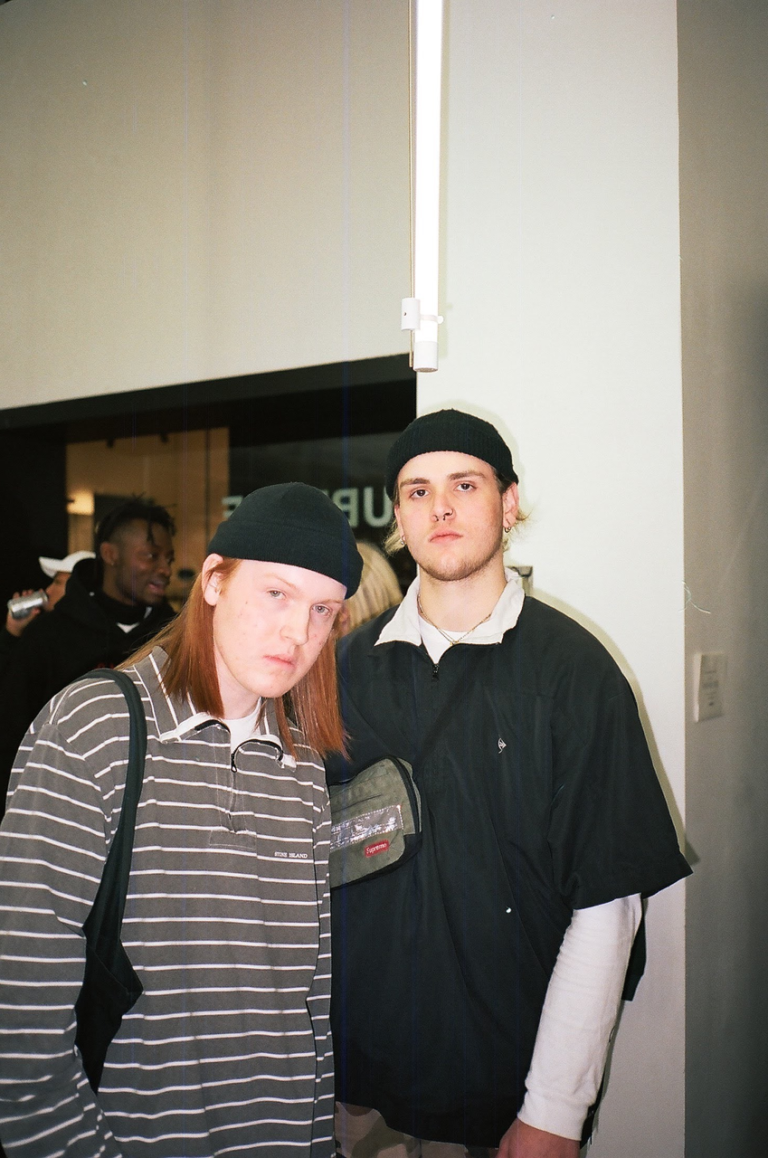 29 OF 31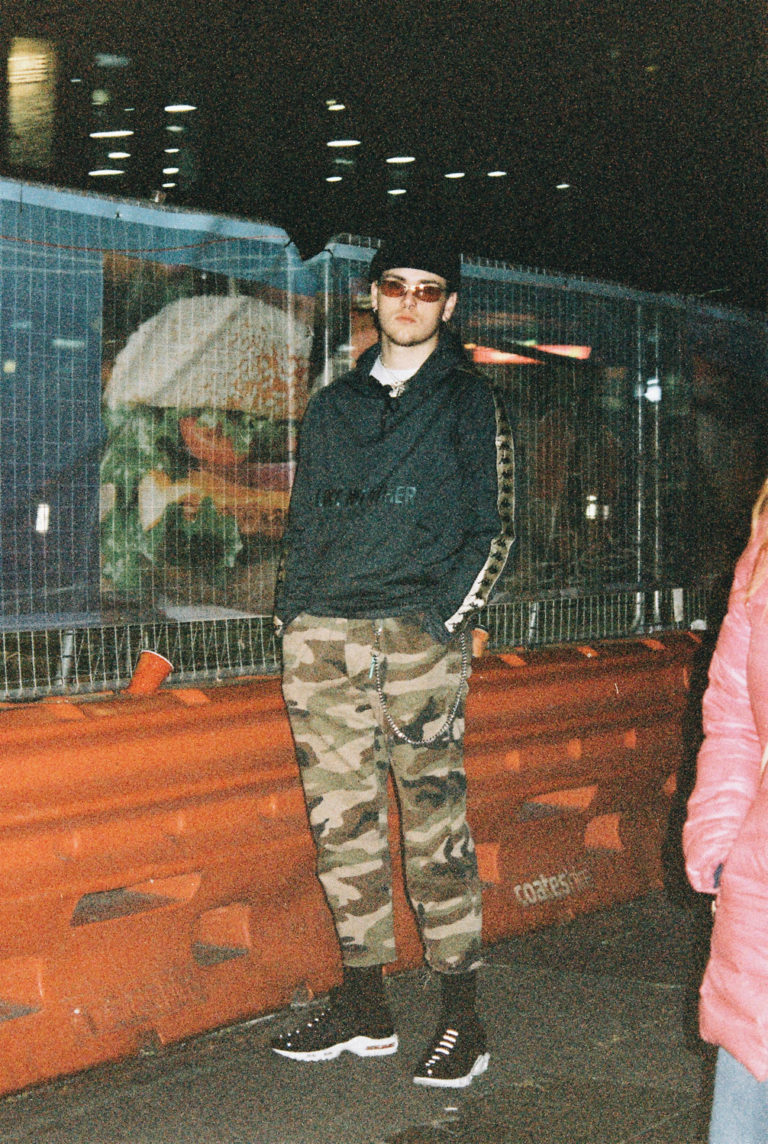 30 OF 31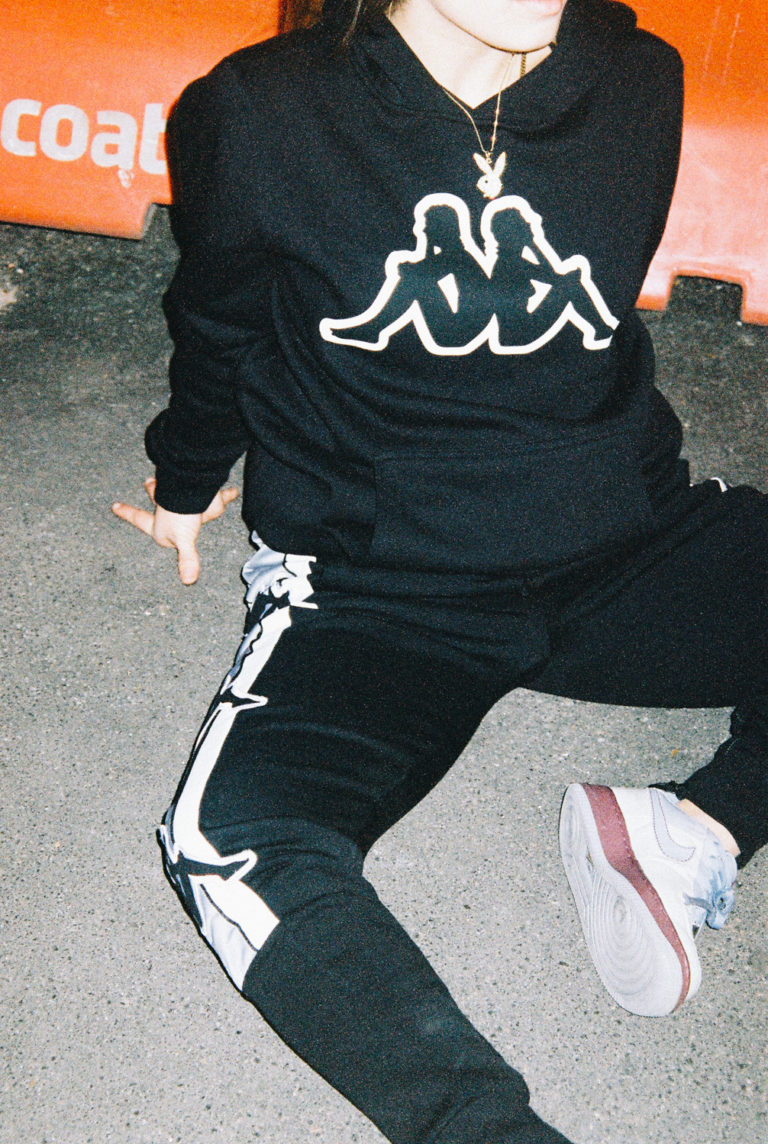 31 OF 31