Forget wardrobe rotations, a clean living space has taken centre stage. Thanks, Marie Kondo.
Here's our 10 picks of street-fashion homewares to try out in your own living space or to gain inspiration from and make your own.
1. Sneaker Shelving
For those that take pride in their extensive crep collection, a display for the grails is essential. Minimalistic shelving units are a simple and clean way to keep the focus on your kicks; these ones are from Ikea make for the perfect unit.
View this post on Instagram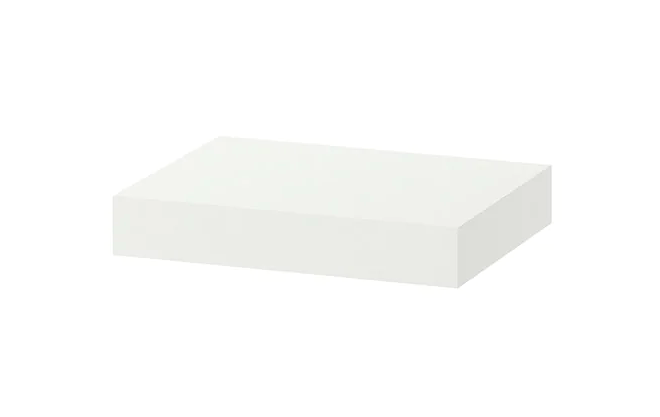 2. Decorative Art
Placing framed art above your headboard is can fill in empty space or tie in different design aspects from your room. Find one from your favourite brand or a piece with detailing that communicates your style and sets the theme for the room.
View this post on Instagram
3. Coffee Table Books
Books or magazines on your favourite designers or fashion topic of choice are another really underrated design feature. Not only does it add something extra to avoid space from looking sterile, but it's also something yourself and others will get genuine use out of. Here are some of our personal favourites.
4. Plushies
Although plushies aren't for everyone and may trigger flashbacks to Easter Show showbag days, those at the hands of KAWS and Takashi Murakami have some bold items to add colour and a completely different aspect to your living space.
5. Incense Burner/Vase
The smell of burning incense is so distinctively calming. This Air Jordan 4 ceramic burner is a unique piece for sneakerheads and spiritual mf'ers.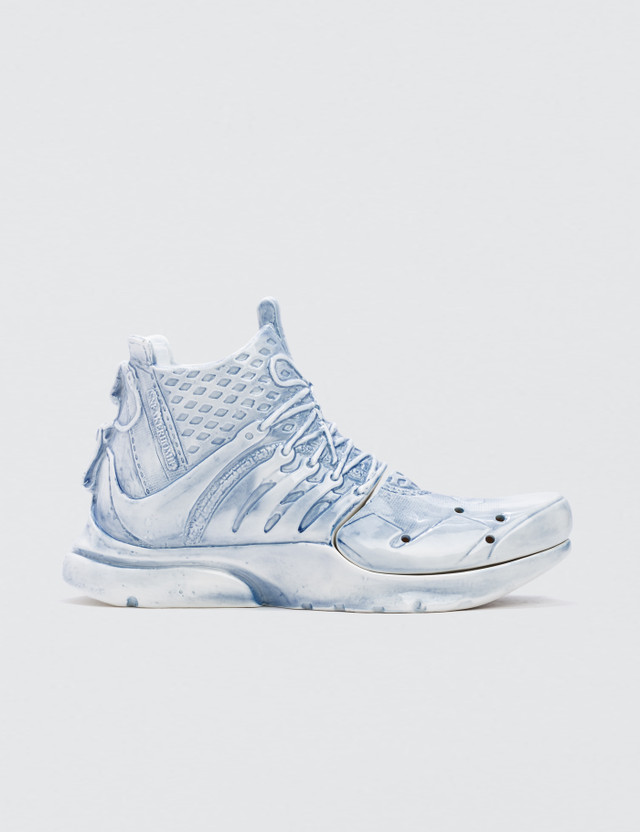 6. Lighting
Having a few lamps around the room instead of just an overhead light is handy for obvious reasons. Here's an option to stay with your aesthetic and avoid any naff grandma lampshade moments.
7. Ceramics
Ceramic pieces like decorative (or for the purpose of use) ashtrays are nice fillers for any bare tables or shelves. Most street/high street brands have their own souvenir ashtrays, so take your pick.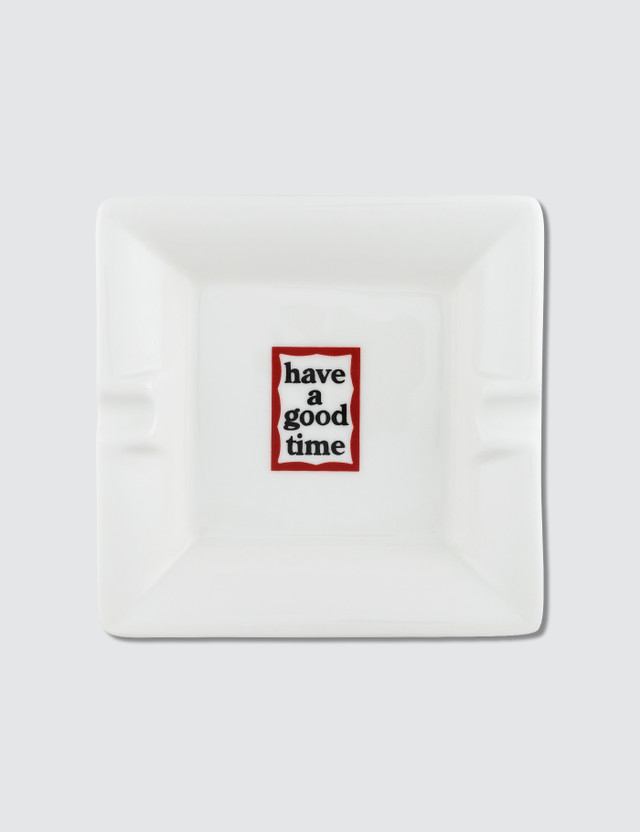 8. Blankets and Throws
Other than keeping you warm, blankets splayed over couches or beds mix up patterns and textures.
9. Decorative Figurines
We couldn't do a home accessories listicle without some Medicom figurines. Amongst the extensive list of variations up for grabs, there's a Be@rbrick for everyone.
10. Sneaker Storage Boxes
Clear acrylic or plastic boxes are a great way to display and store all your sneakers, or to make a premium centrepiece of your favourite and most limited pairs.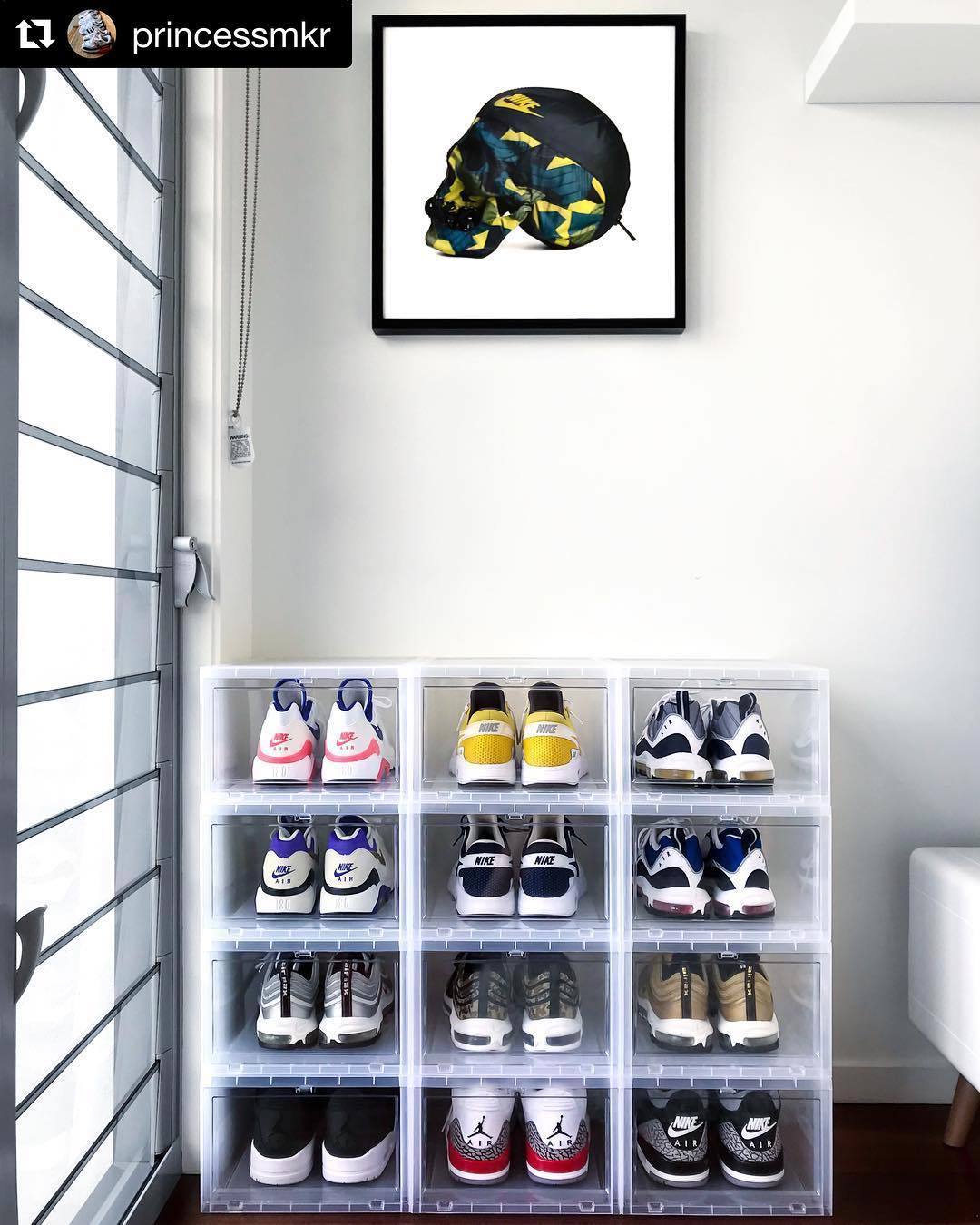 Need a little more inspo? The STAMPD x IKEA homeware collection was streetwear heaven. 
Article images via: Ikea, HBX, Uniqlo, Billionaire Boys Club, Lace Space, SSENSE, END. Clothing. 
Cover image credit: Youtube @Hypebeast