After hosting Sunday Service performances to close family and friends every Sunday for the past few months, Kanye West delivered his new gospel inspired set to the world yesterday morning at Coachella.
Over 50,000 people woke up early on the third day of the festival to attend Ye's Easter sermon, including the entire Kardashian Klan, Childish Gambino, Kid Cudi, DMX, Travis Scott and many more.
View this post on Instagram
West oversaw the unique construction of his set design, including a huge man-made hill, which he dubbed "the mountain", where the holy service was centrally located.
View this post on Instagram
Kanye performed for close to 3 hours, featuring camoes from Chance the Rapper and DMX, performing gospel renditions of all his bangers and debuting a new track titled Water and Everything We Need.
Coinciding with his performance, Kanye released his newest line of merch which he's calling Church Clothes, in case you're trying to out stunt your local churchgoers.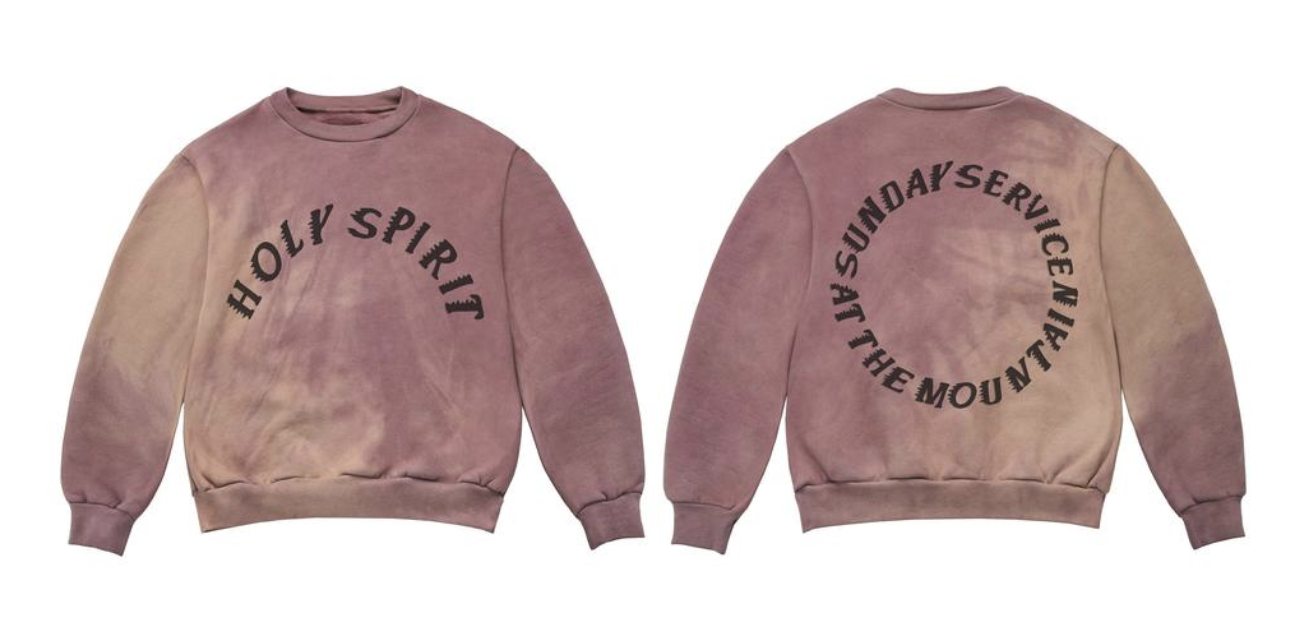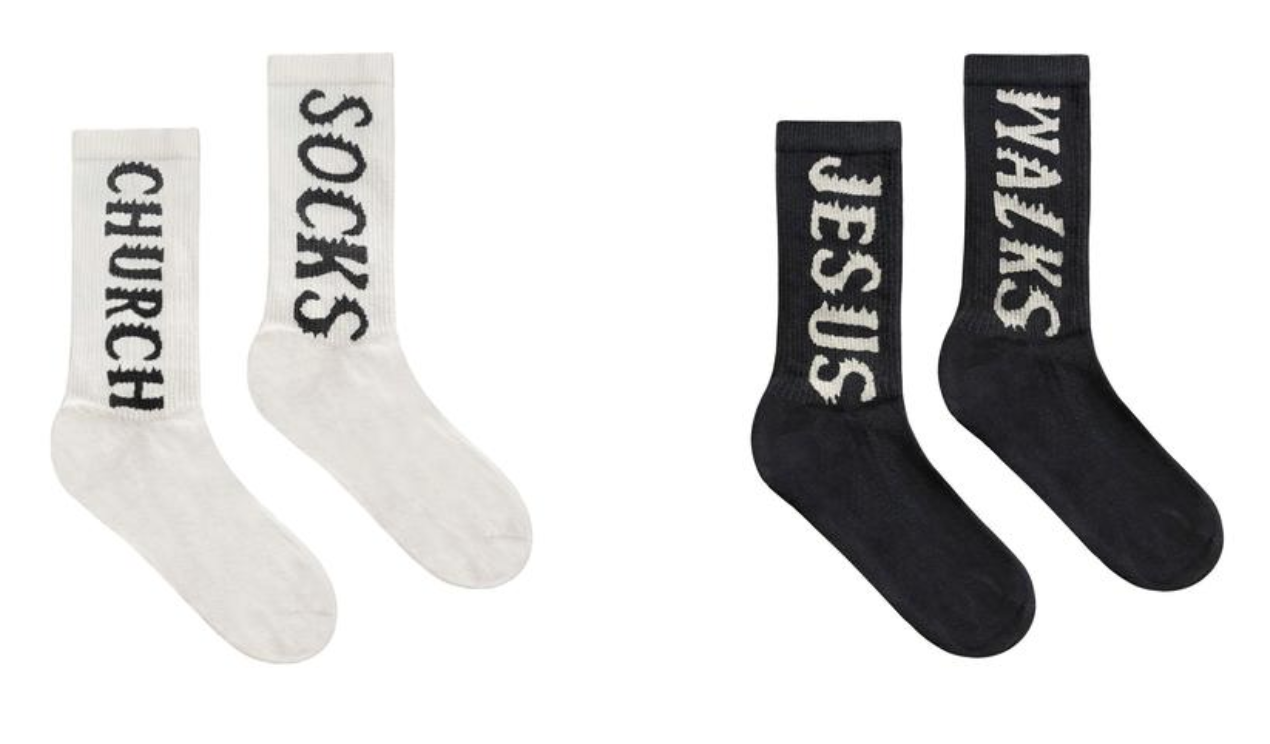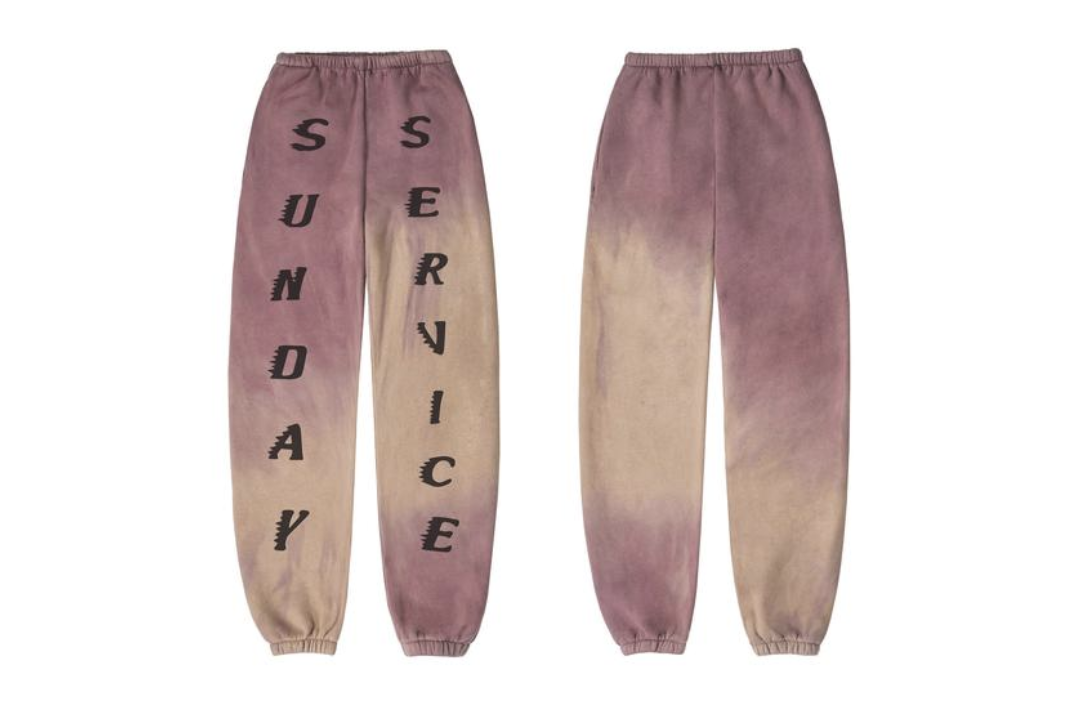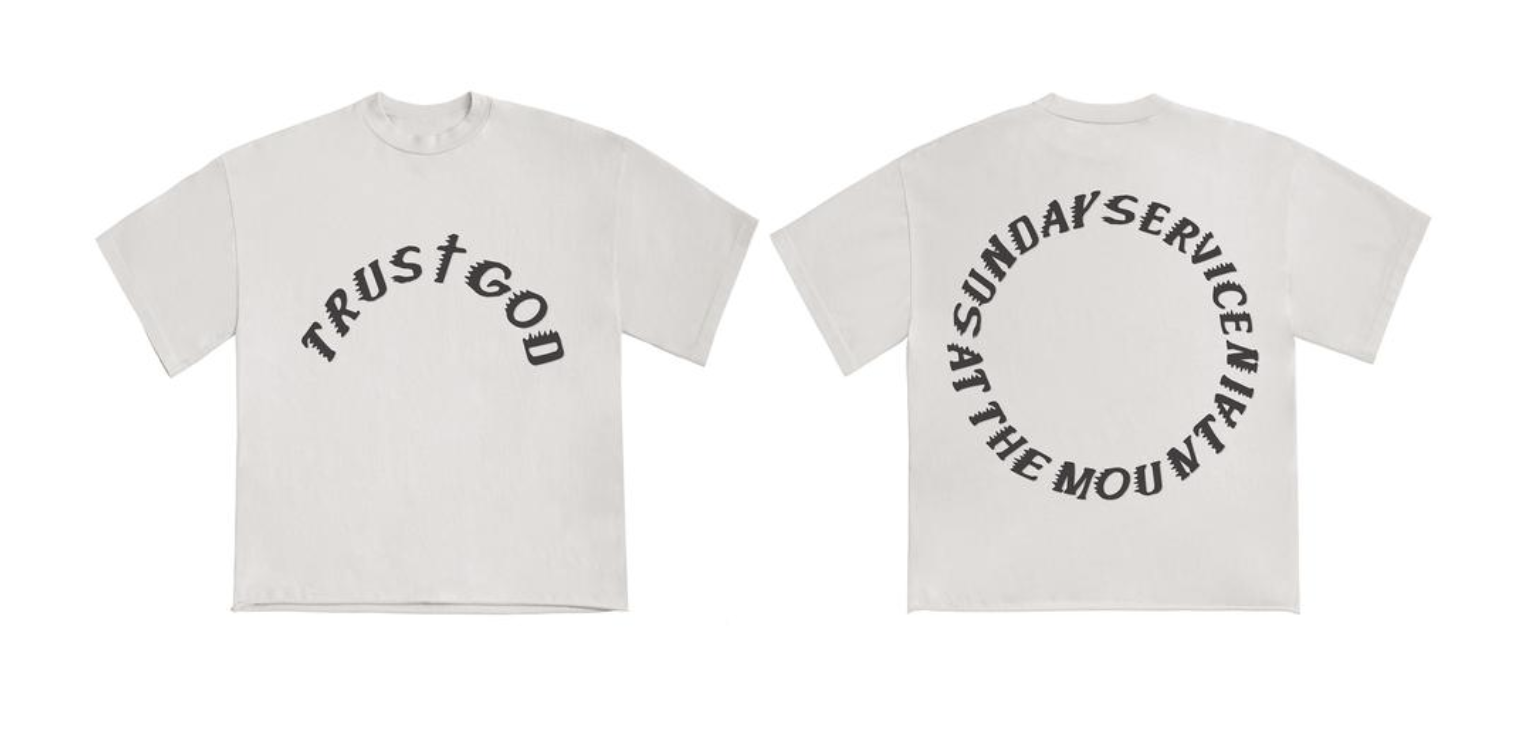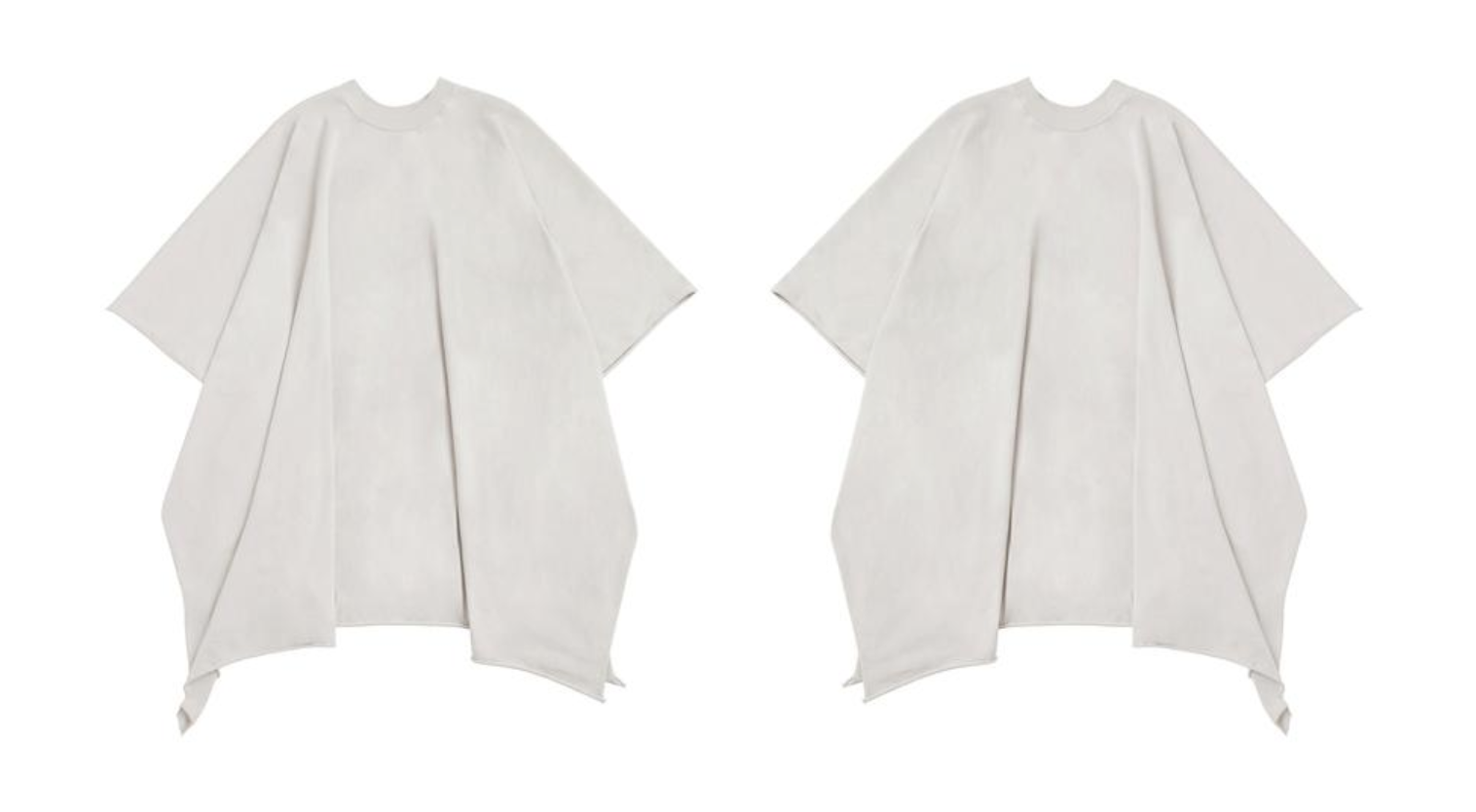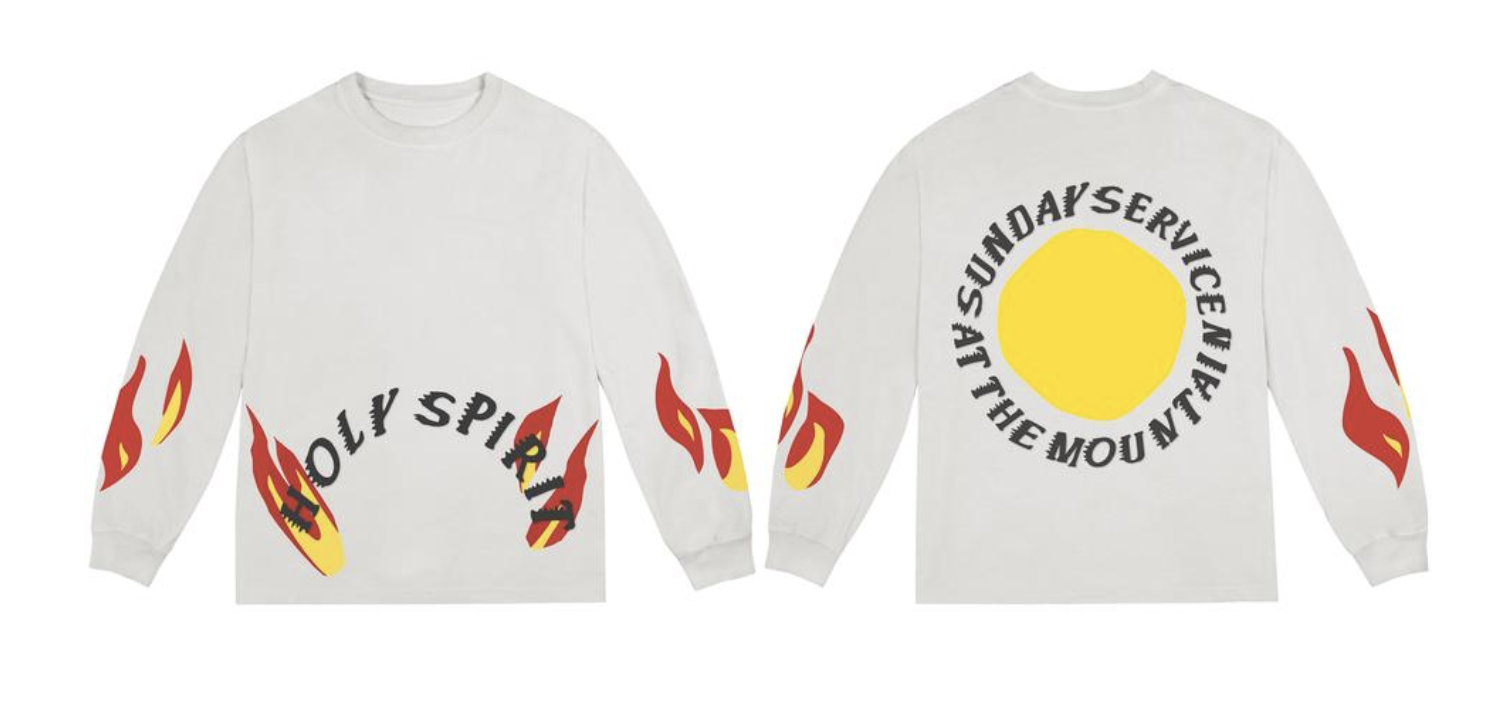 If you weren't able to attend his Sunday Service at Coachella and pay $315 for a sweatshirt in person, you can now pay $315 for a sweatshirt from Ye's own website!
Seriously though, the Sunday Service Merch looks like it was pulled straight out of Yeezy Season 3 and is sure to be extremely high quality merch Church Clothes.
In case you haven't been up to date on everything Coachella, check out our round up of the most cringeworthy moments from this years festival.
Article images via Instagram @yeezymafia.
Featured image via Instagram @kentnish.