Calling all Marvel fans: BAPE is linking up with Marvel for an Avengers themed collab, just in time for the premiere of the highly anticipated Avengers: Endgame.
The collection features some of the iconic members of the Avengers gang, including Iron Man, Thor, Black Widow, and Captain America. You can choose a shirt with your favourite superhero in the Baby Milo style. If that's not to your taste, there are also shirts featuring artwork from the Golden Age and Silver Age era, the old school style of drawing comics from back in the day. So you can rock a more retro vibe.
View this post on Instagram
If you've already got enough shirts there's also accessories from the collection up for grabs, including stickers and keychains.
This isn't BAPE's first dabble into superhero fashion. Back in 2005 they teamed up with Marvel to transform the best of the Avengers and X-Men into sneakers. BAPE also released a collection inspired by DC heroes including Batman and Wonder Woman in 2007, too.
Mark your calendars for April 27 when the drop at all BAPE locations and via bape.com.
Flex on all the other Marvel fans with your new fit after the long awaited Avengers: Endgame finally lands in Australian theatres April 24.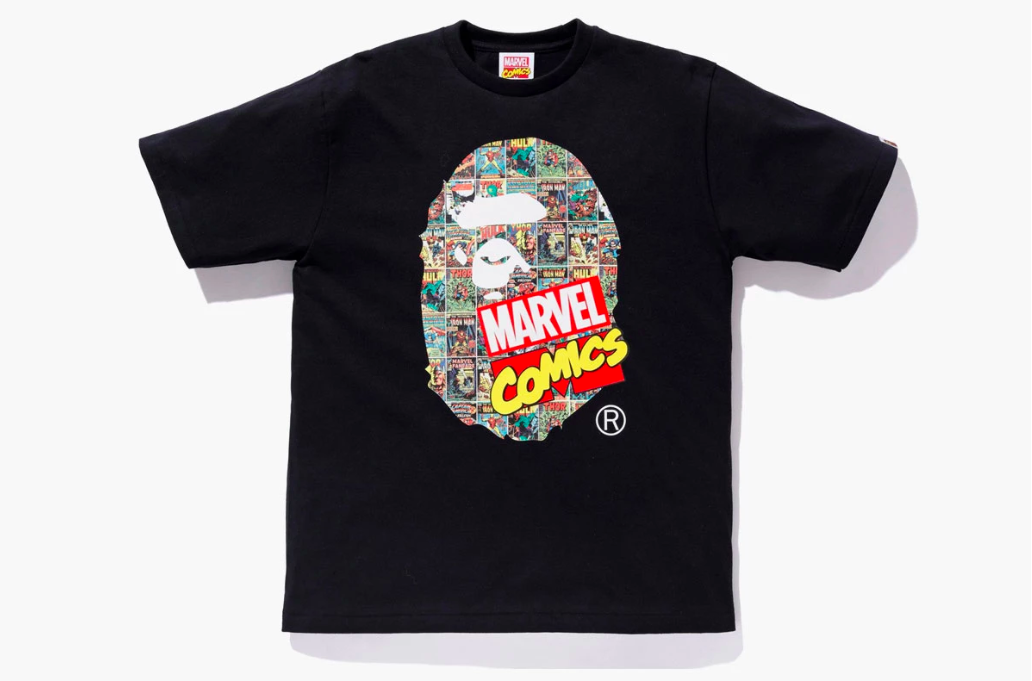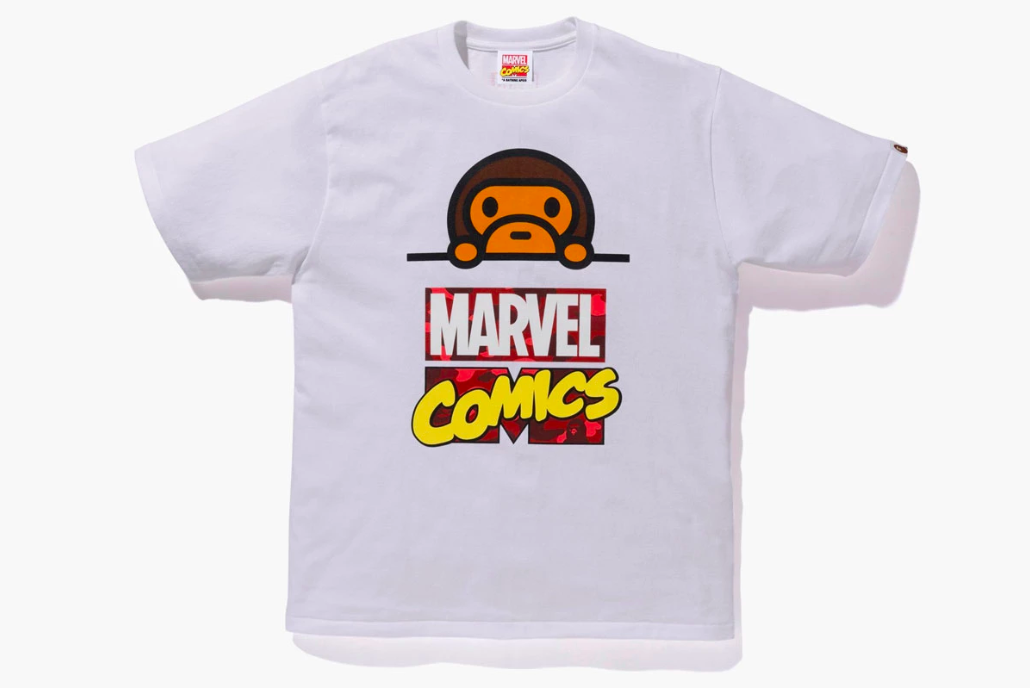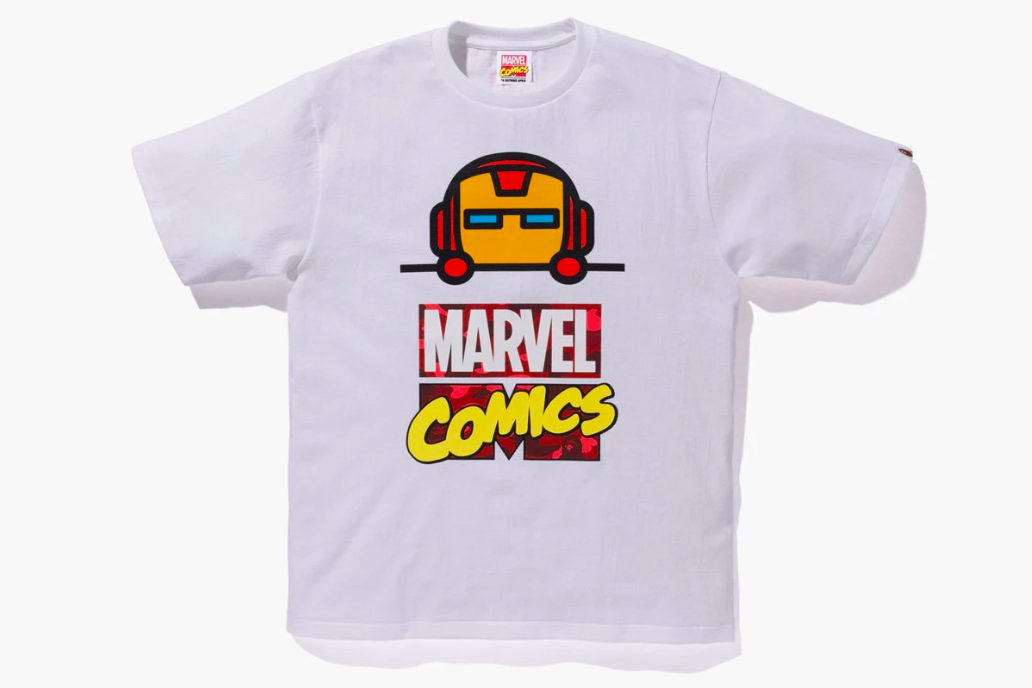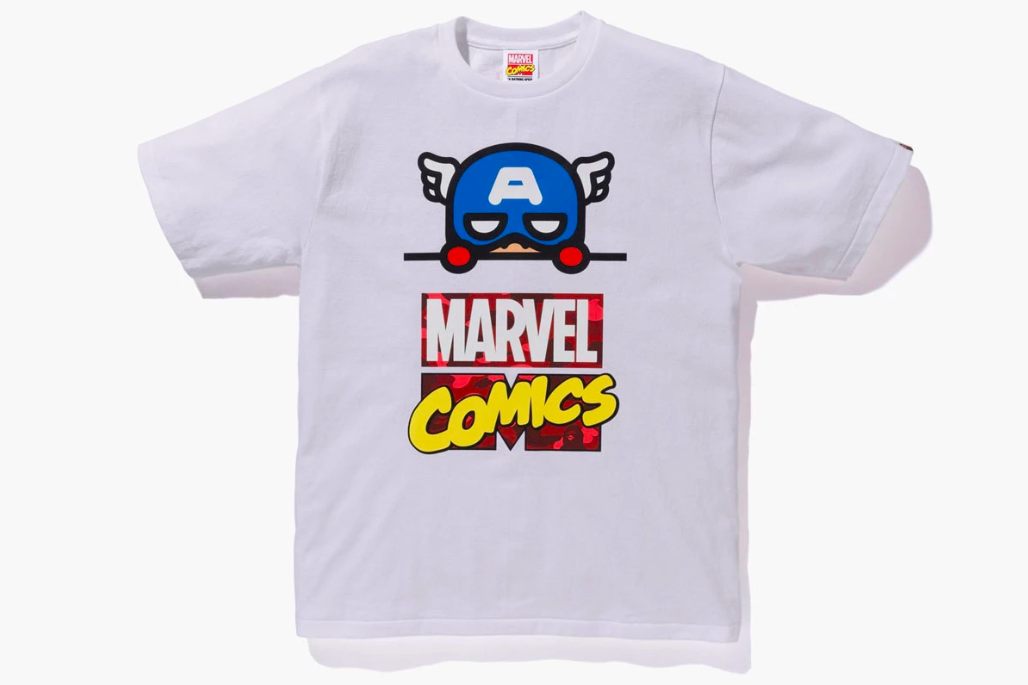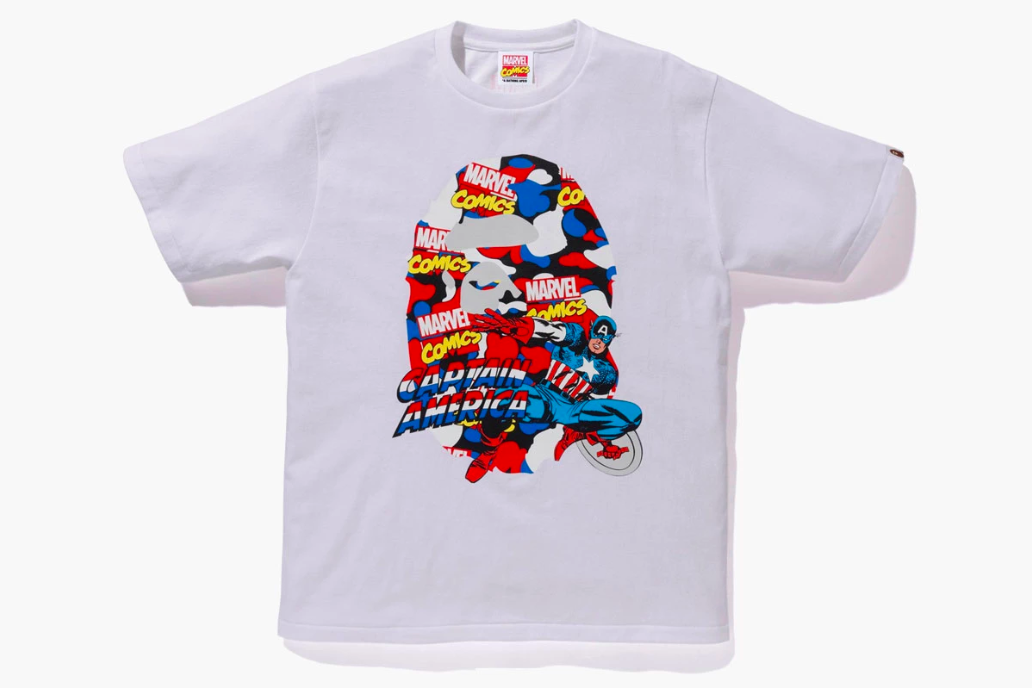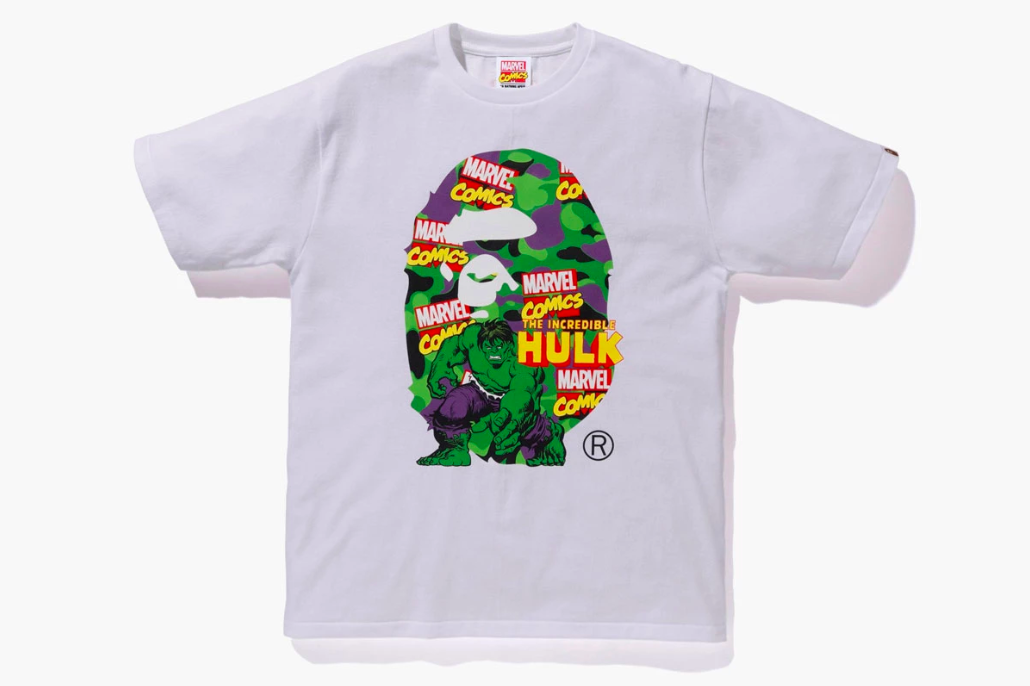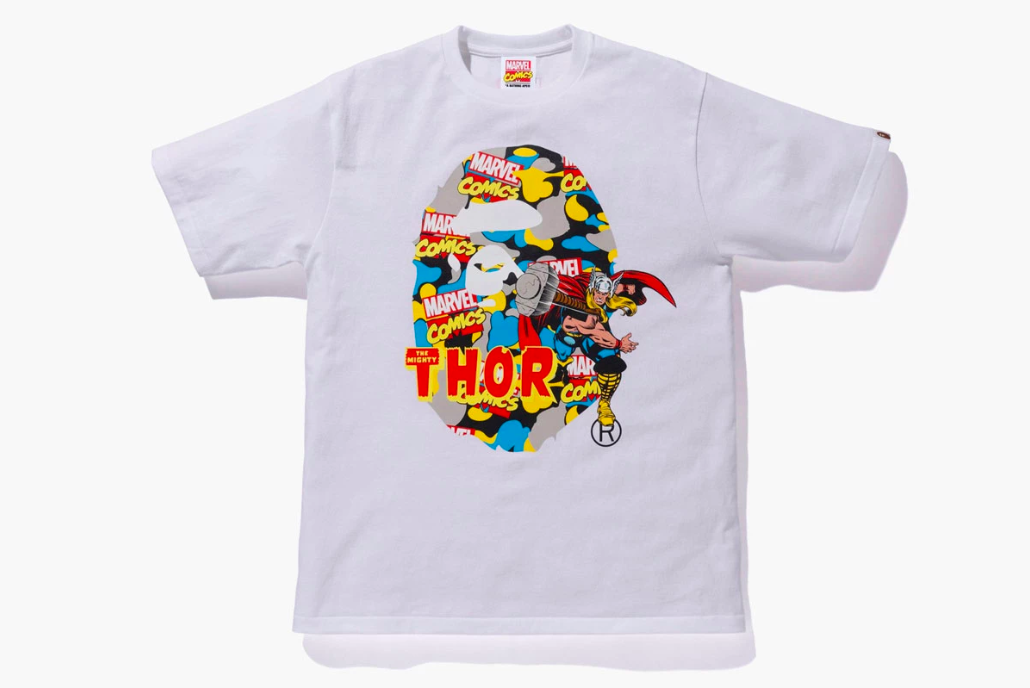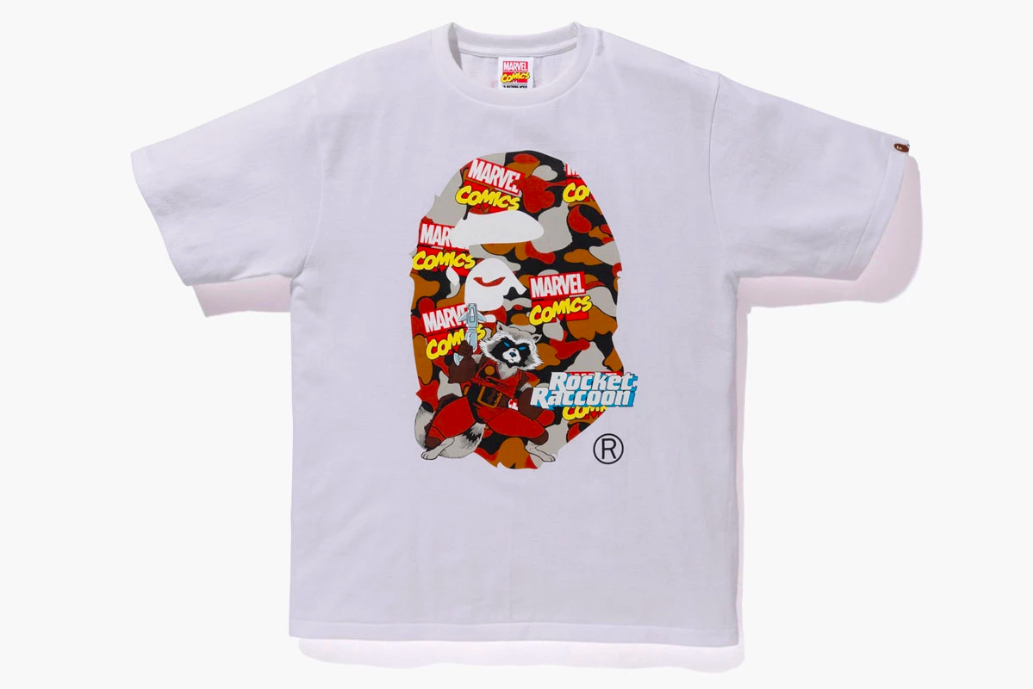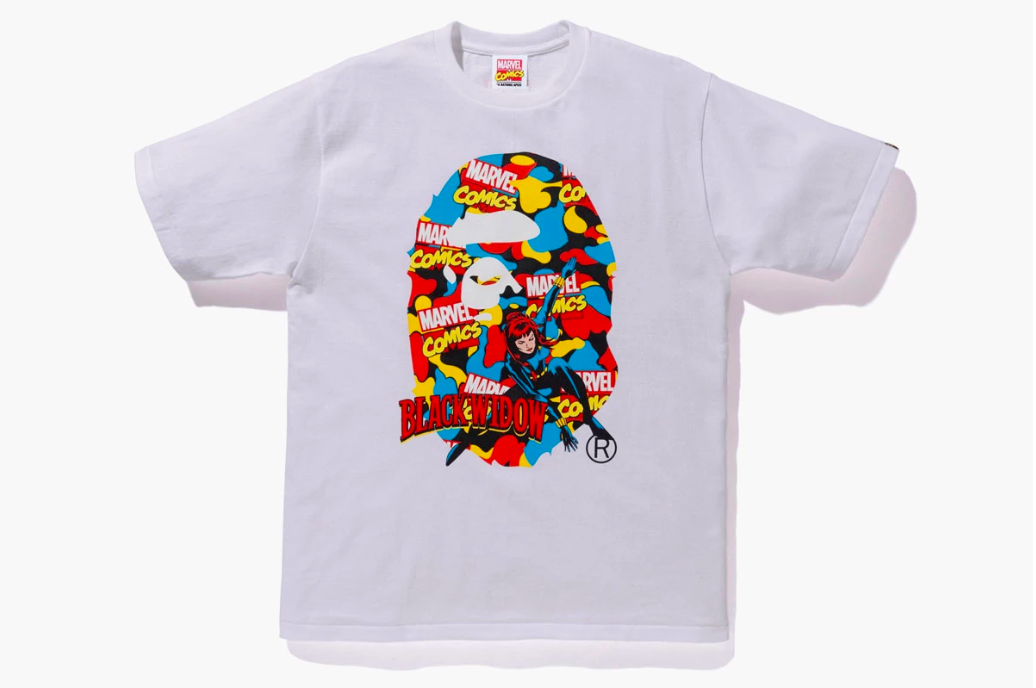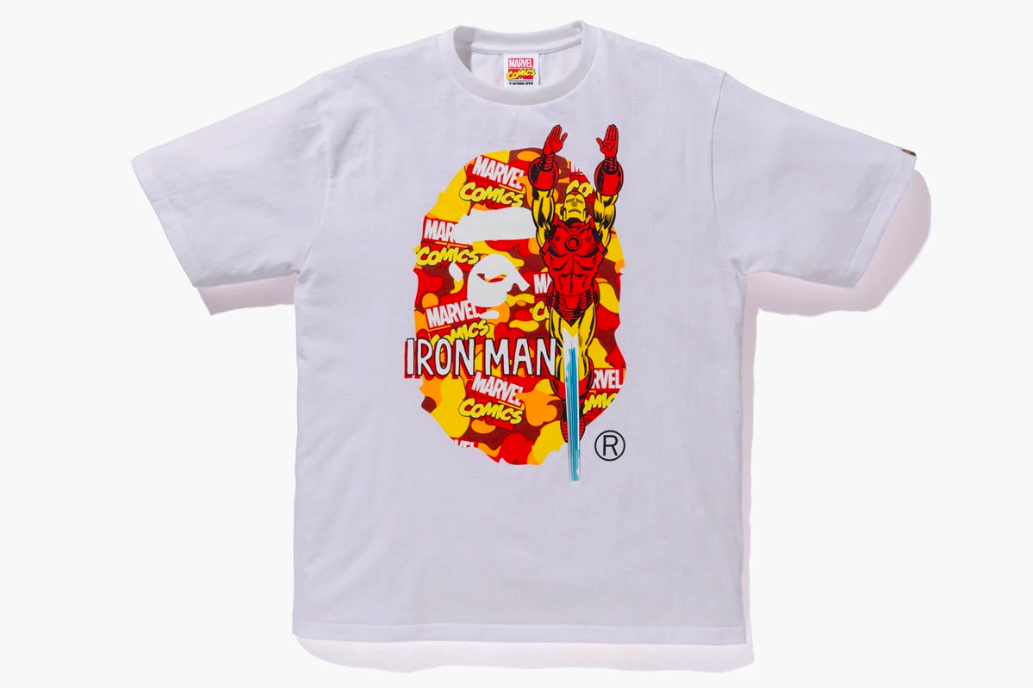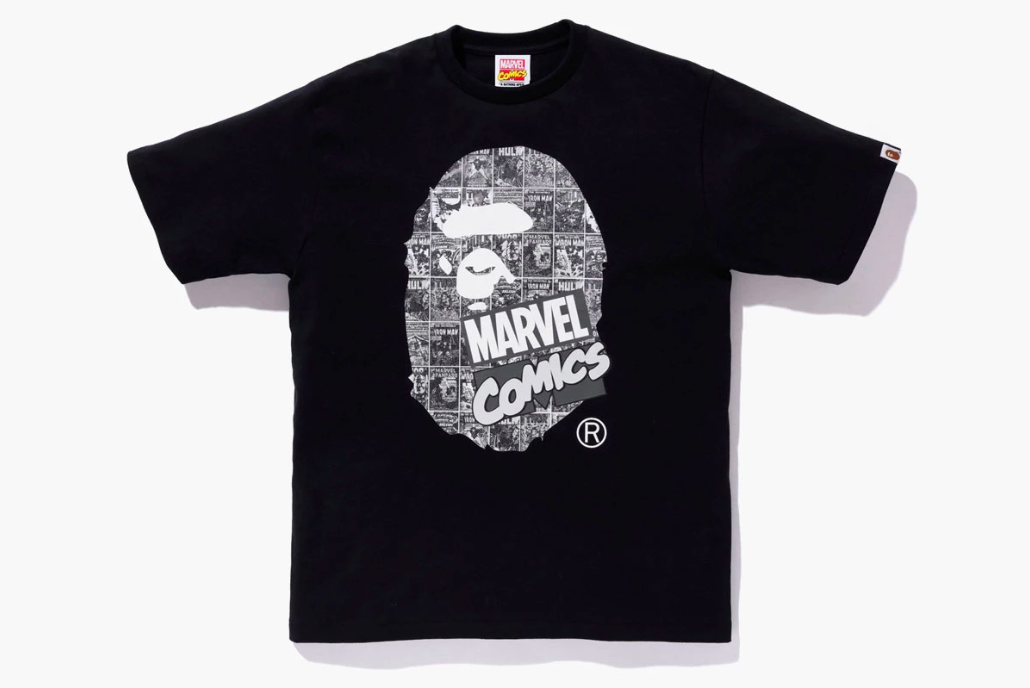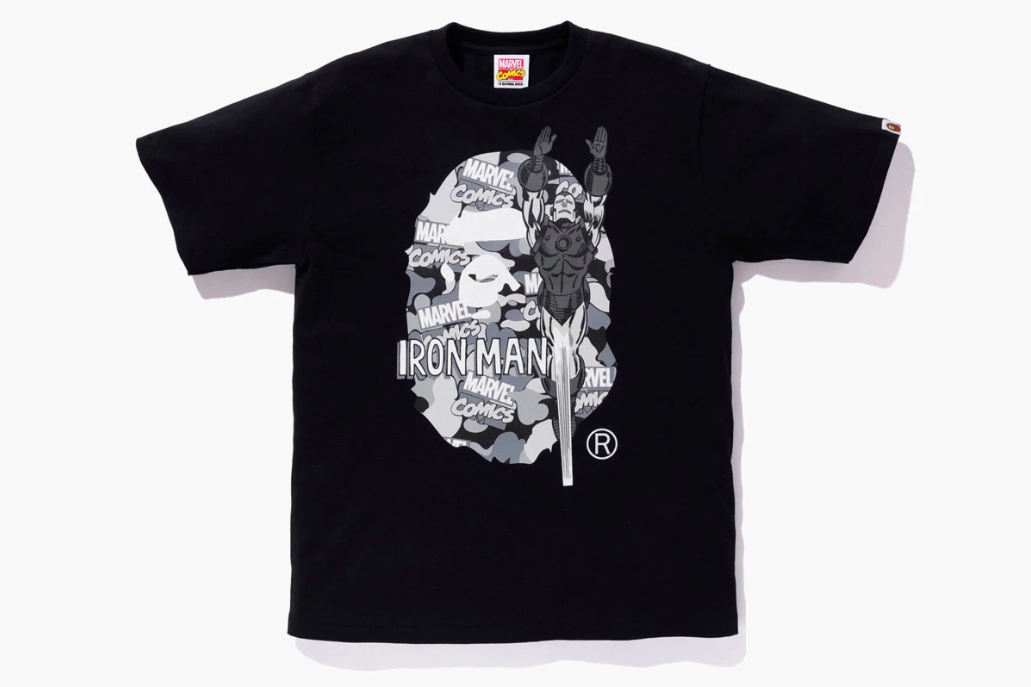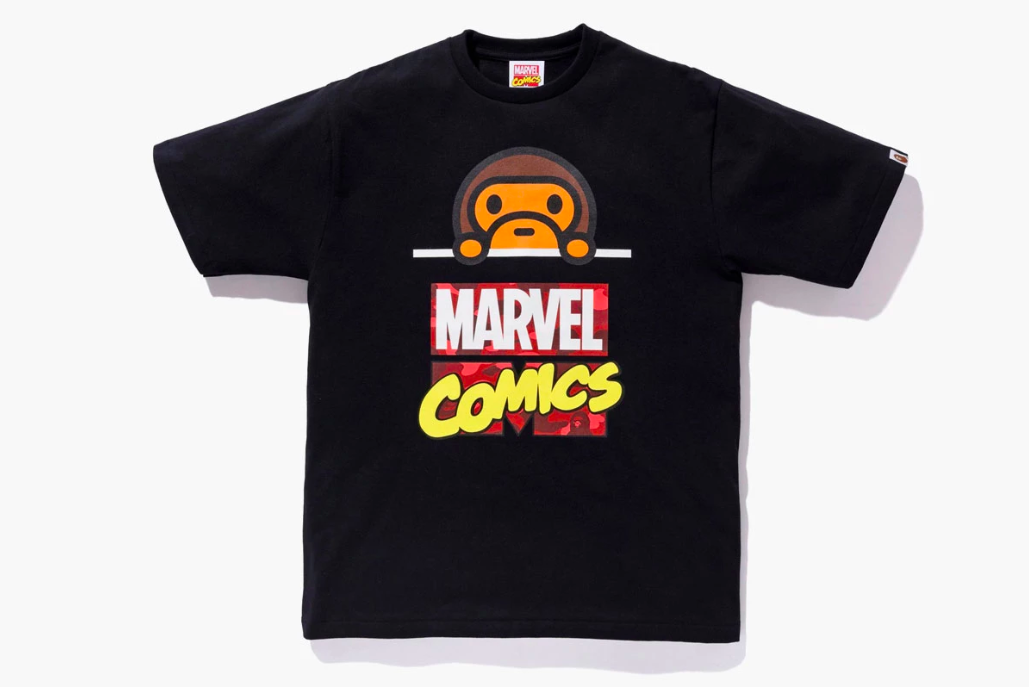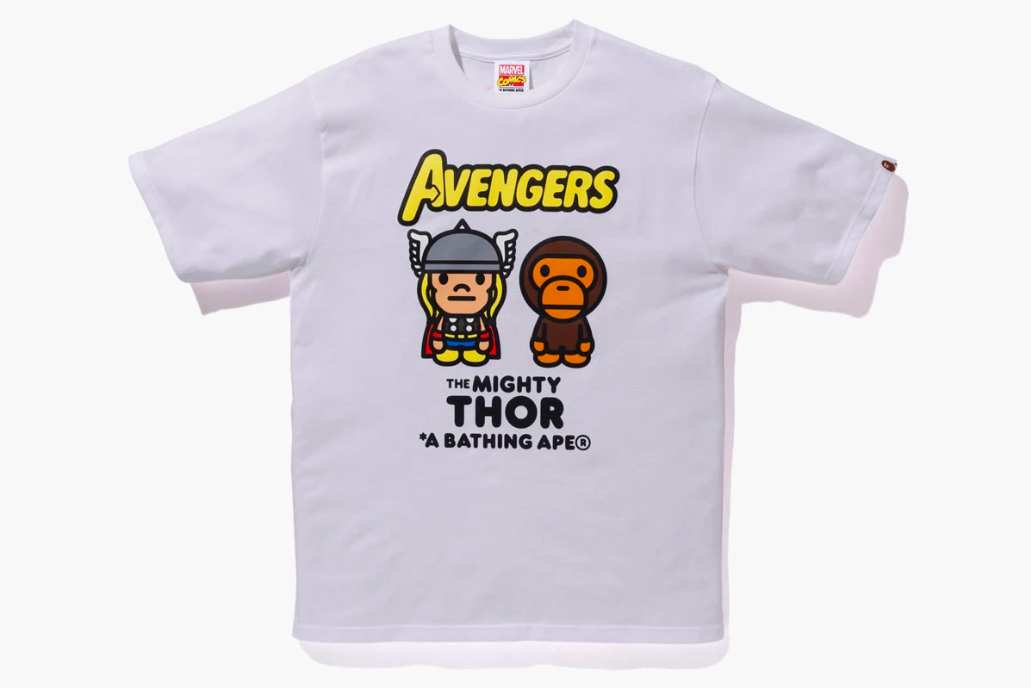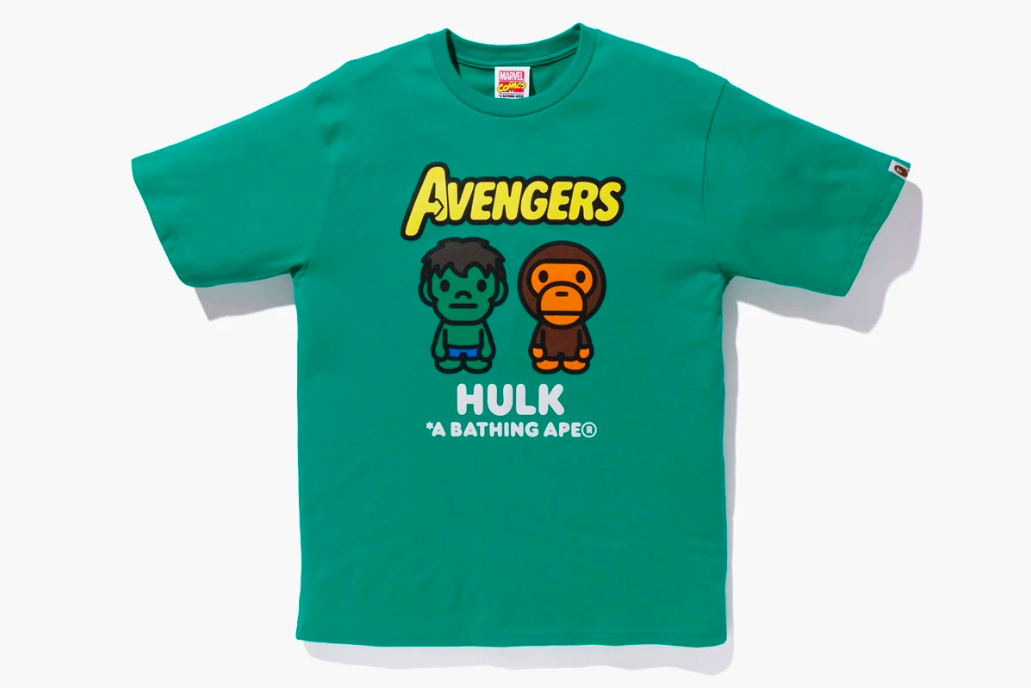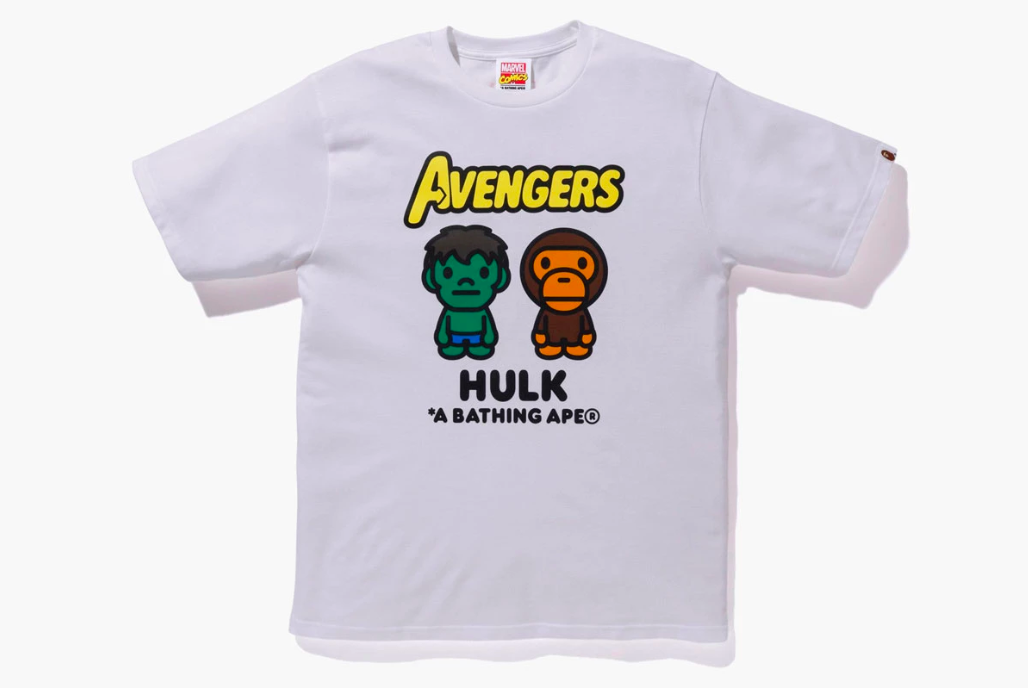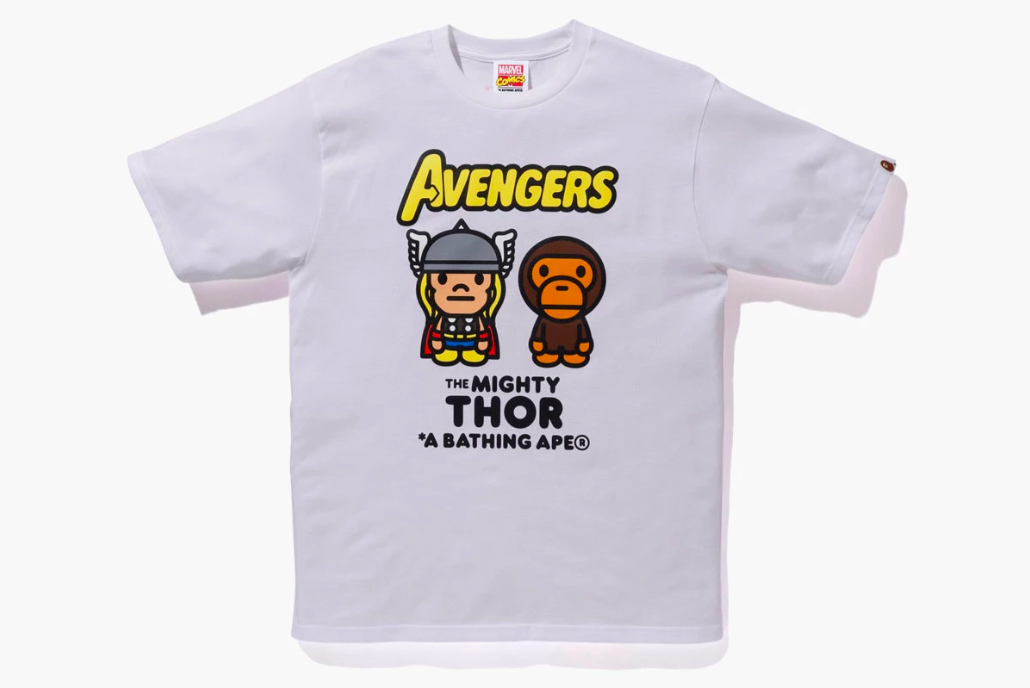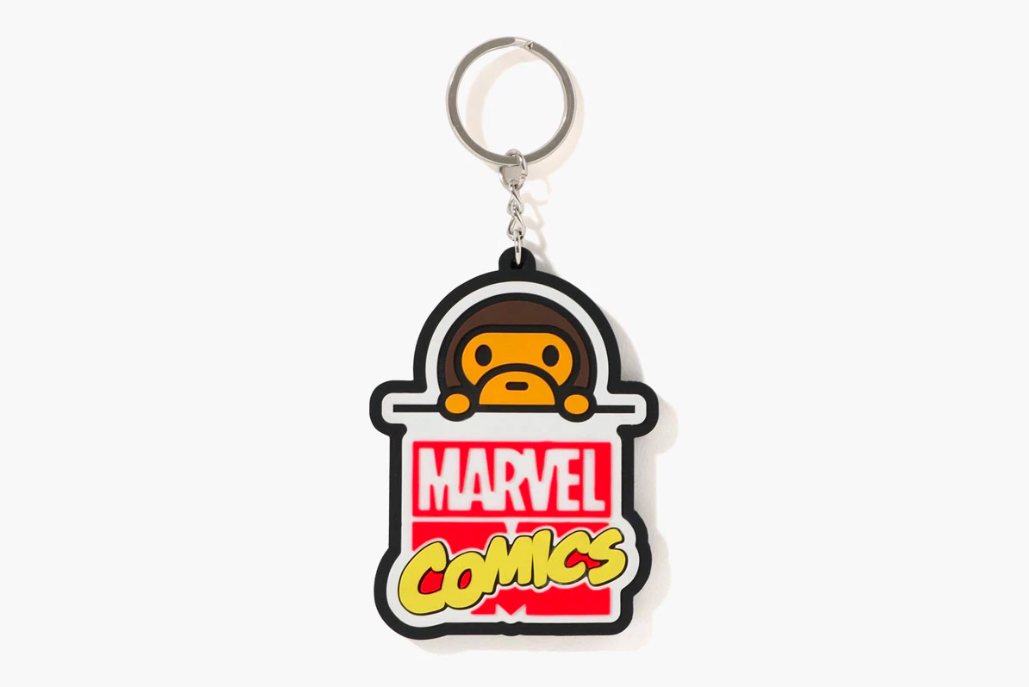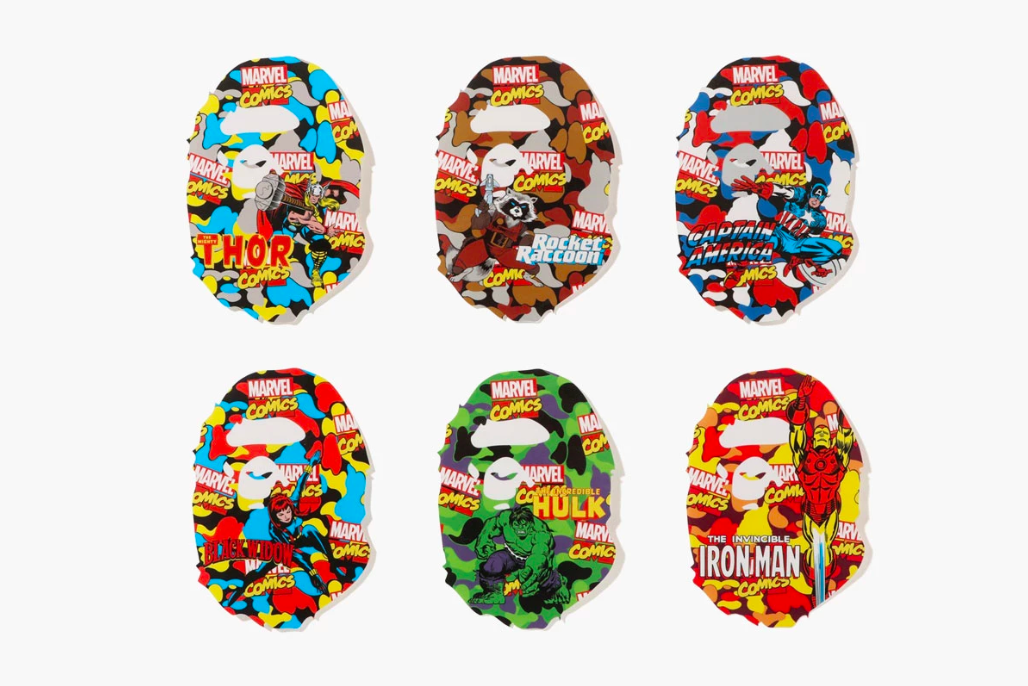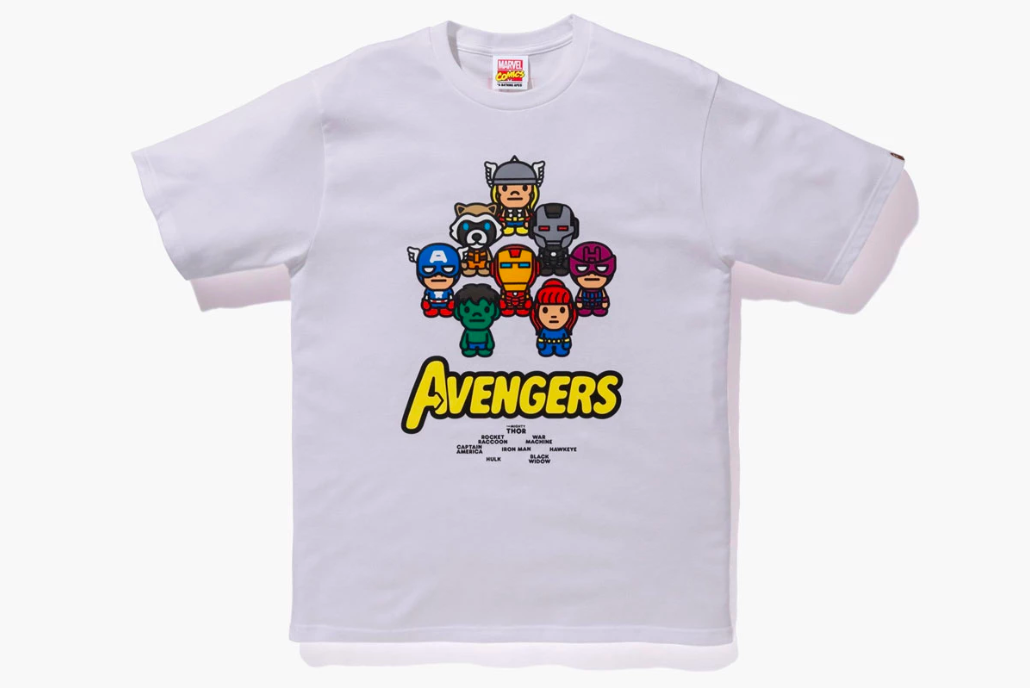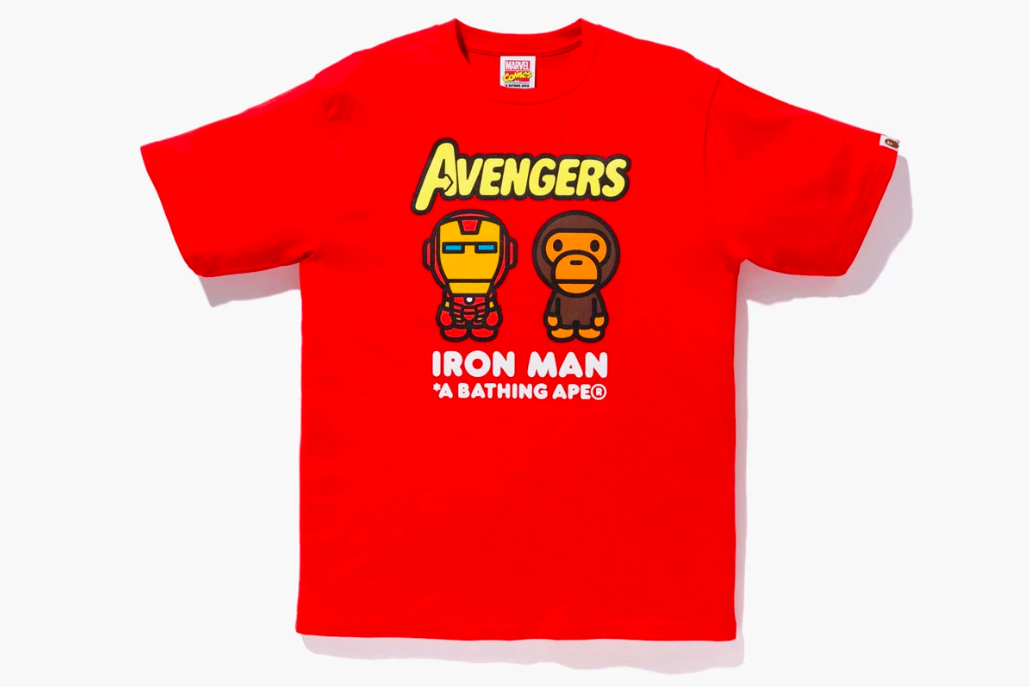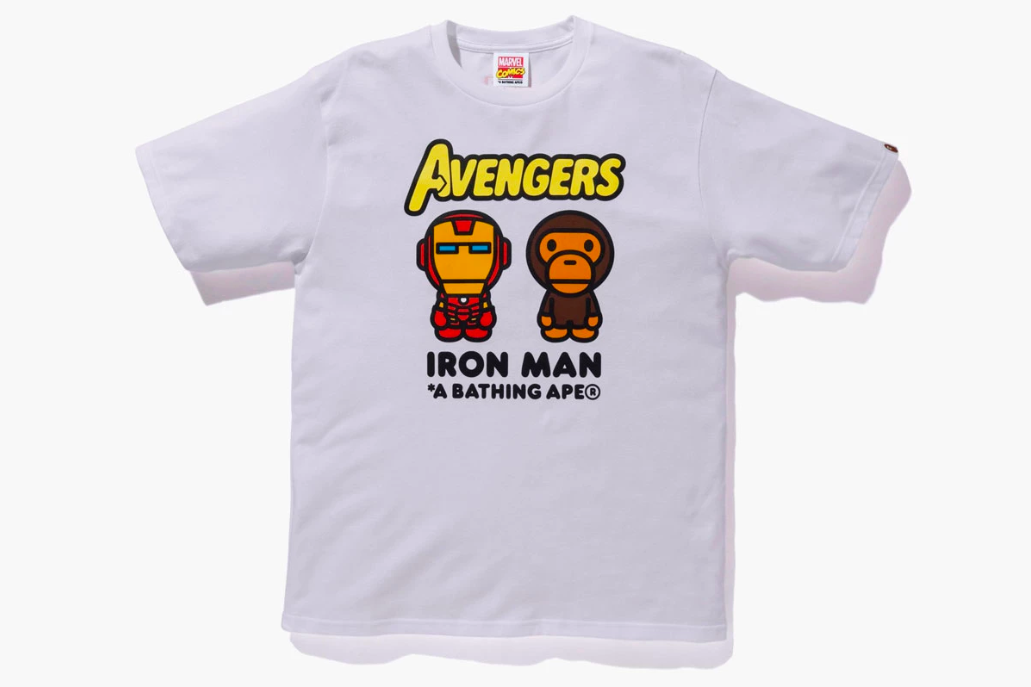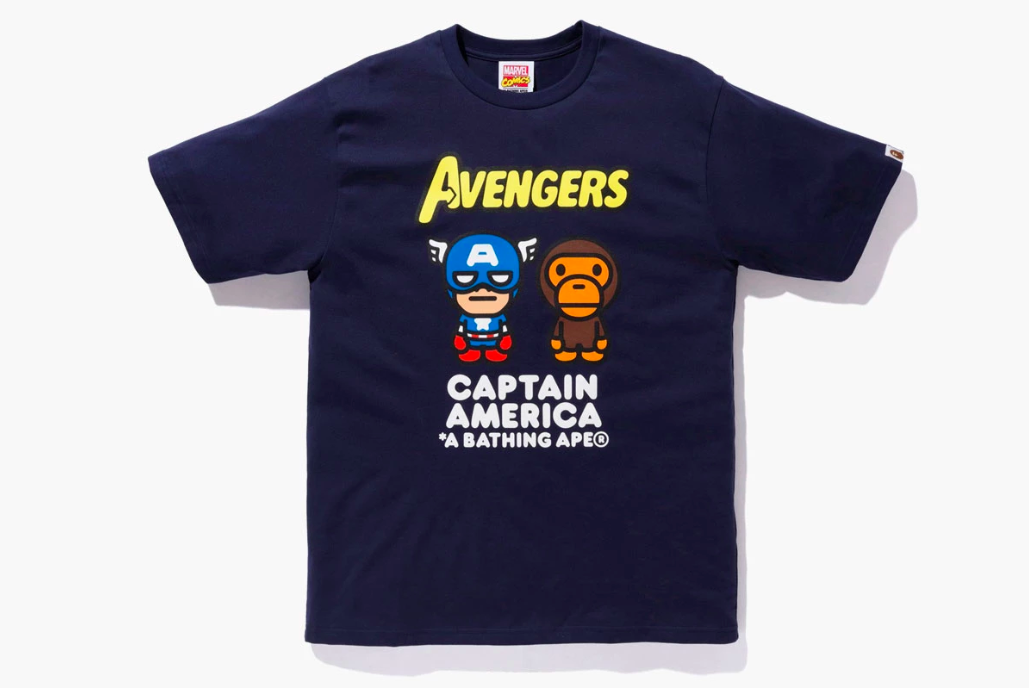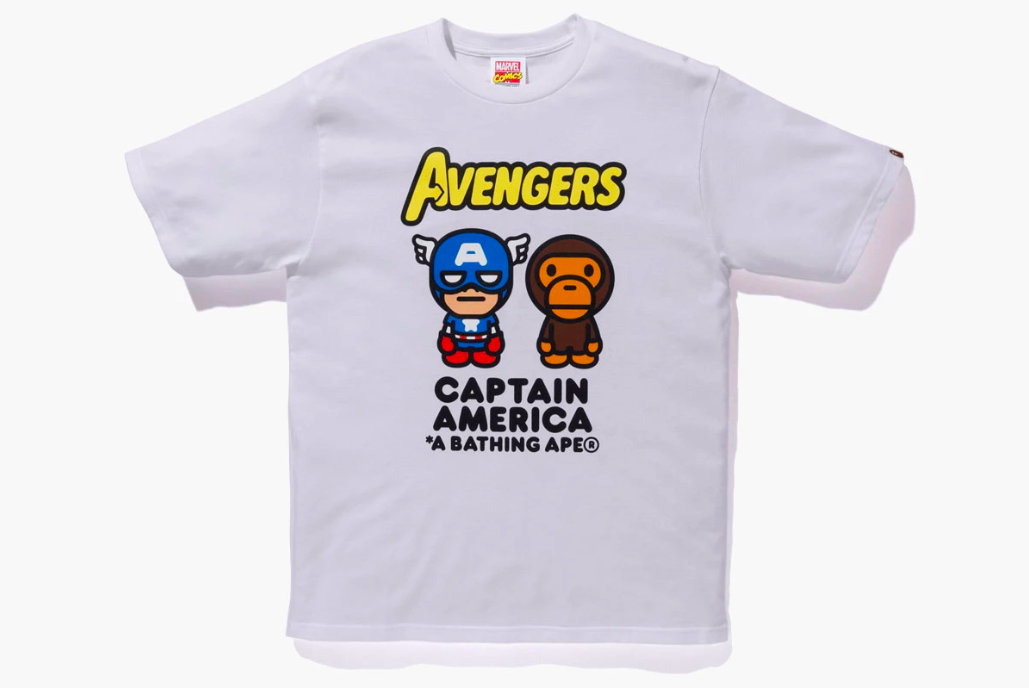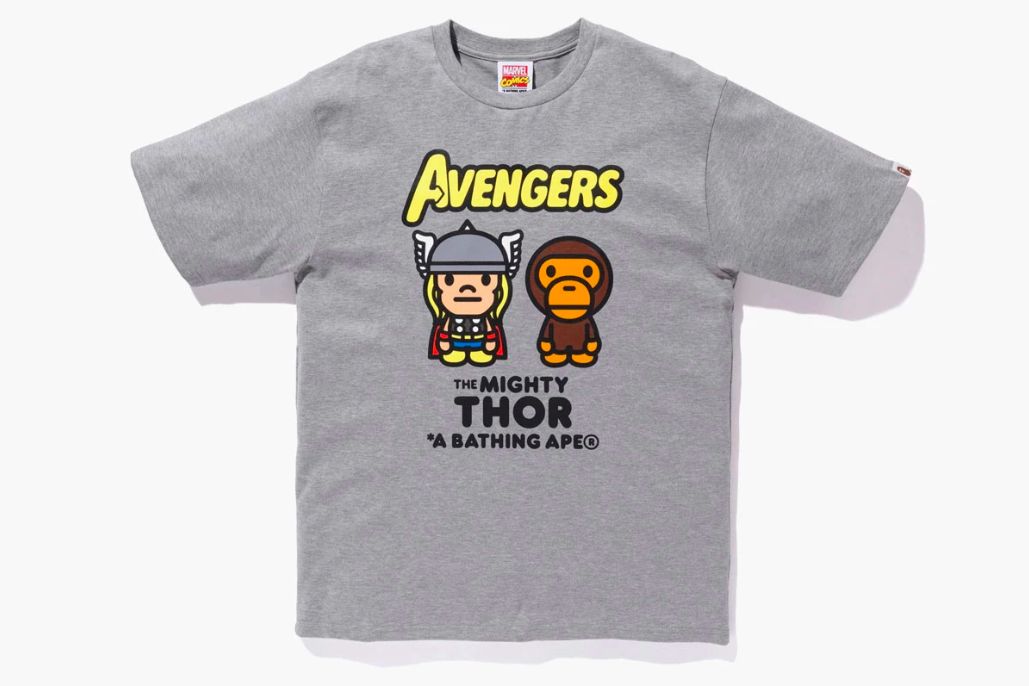 If you're looking for something to complete the fit, check out the Heron Preston Nike 720/95 collection.
All images via BAPE.