Bad news for anyone who prefers their Chanel in a monochrome.
The iconic fashion house and Frank Ocean favourite has ditched their famous affinity of black and white minimalism and revealed an eye-catching new colourway for their double-C branded Logo Sneaker from their latest nautical-inspired 2019 collection.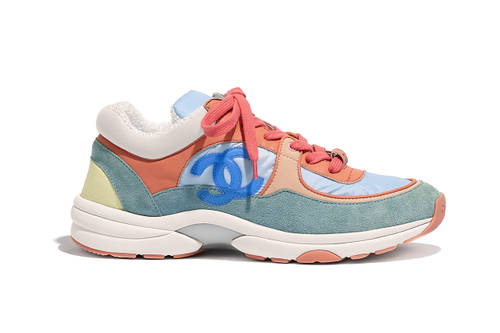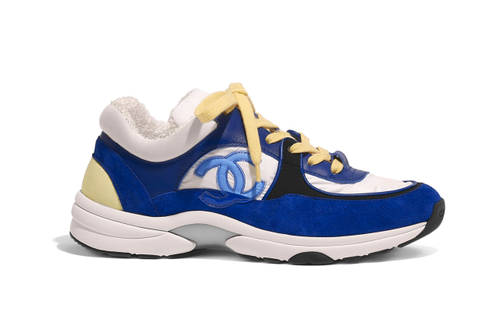 The silhouette features a chunky yet slick multi-colored sole, as well as an upper constructed with nylon as well as lambskin and suede calfskin. This is Chanel, after all.
Hopping on the maximal-coloured colorways trend that has taken over the fashion industry, the shoe is available in Coral/Light Blue/White and Royal Blue/White/Black.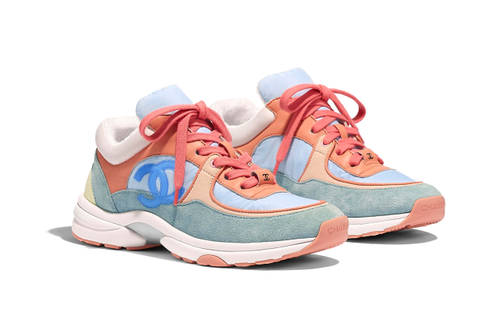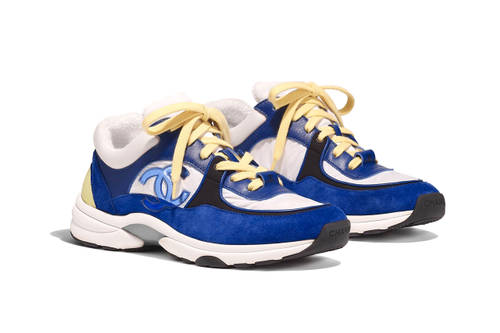 Layered over the playful pastels of the Coral/Light Blue/White and the vibrant Royal Blue/White/Black, is a slightly tilted iteration of Chanel's iconic logo.
More colourways are available in store, but these styles can be found now at Chanel's website for $950 USD.
We're all about crazy colours on our feet; Nike's in the middle of re-releasing some bold colourways for the Air Max Plus.
All images via Chanel.