Kanye West tweets a lot. About half these tweets announce new, slightly outrageous projects, so it can be hard to tell what we should be taking seriously.
But as it turns out, his month-old tweet about starting a home branch of Yeezy is actually happening.
data-lang="en">

we're starting a Yeezy architecture arm called Yeezy home. We're looking for architects and industrial designers who want to make the world better

— KANYE WEST (@kanyewest) May 6, 2018
Renderings of the home appeared on Instagram courtesy of Yeezy Home design team member, Jalil Peraza. The project is being constructed with prefabricated concrete, making the home more affordable.
Any loyal West/Kardashian followers will recognise the house's minimal/industrial aesthetic similar to the couple's own home.
Cop all the latest Yeezy gear over at SSENSE.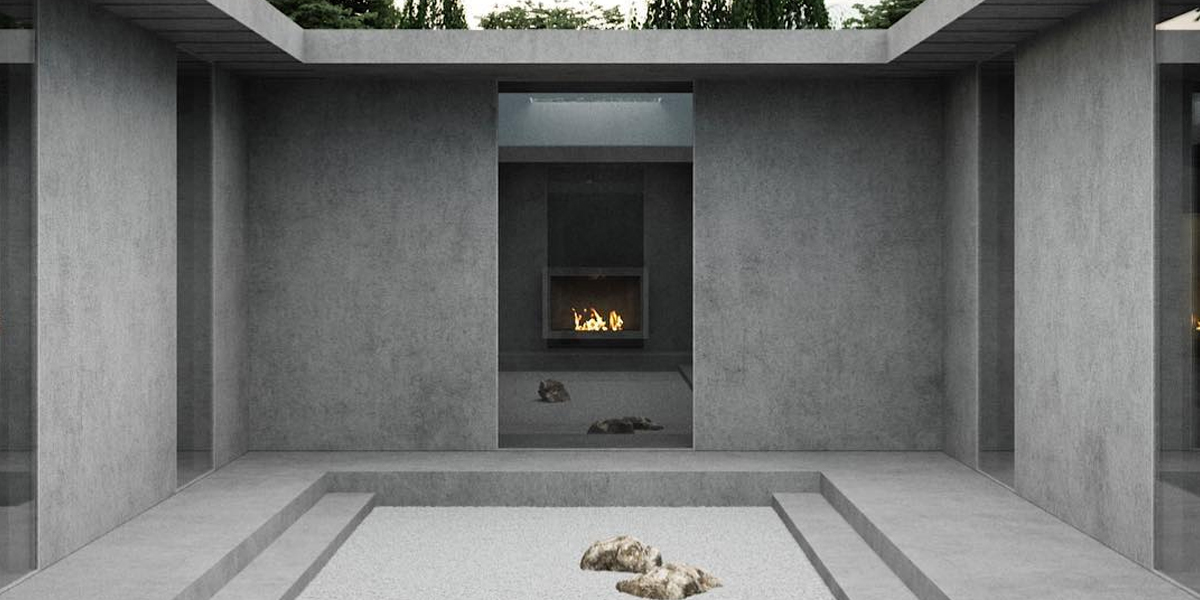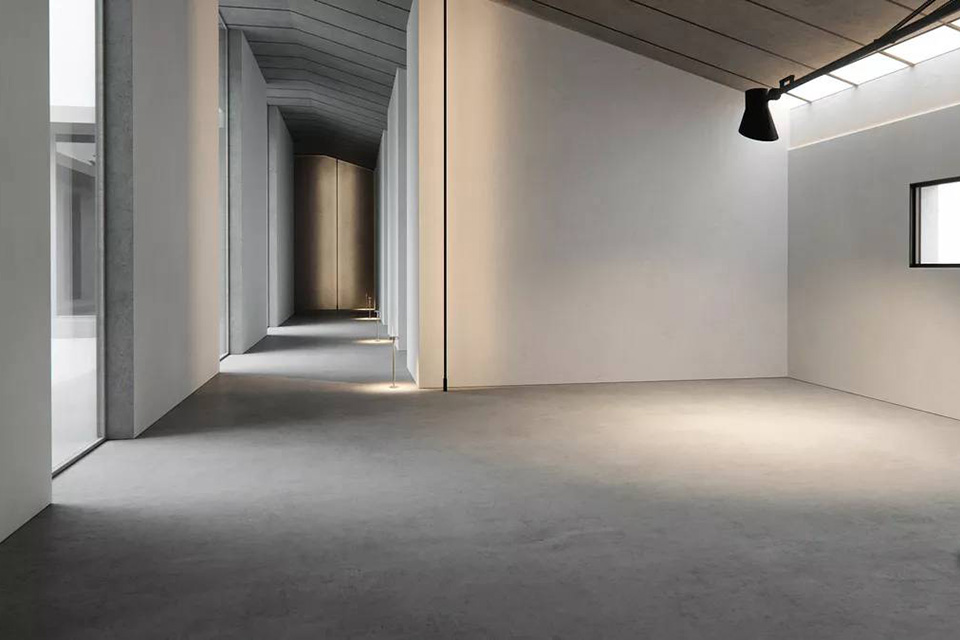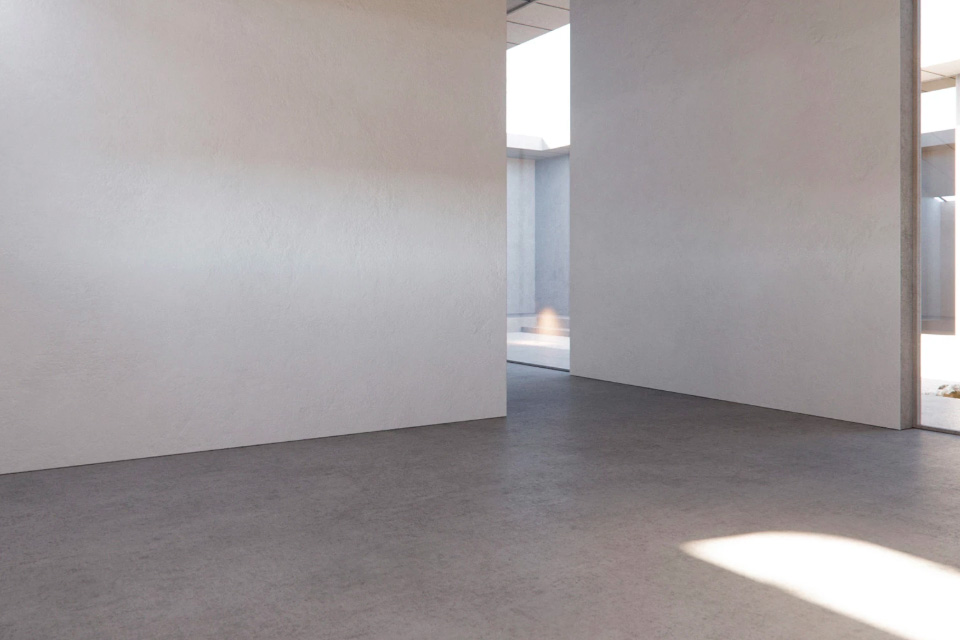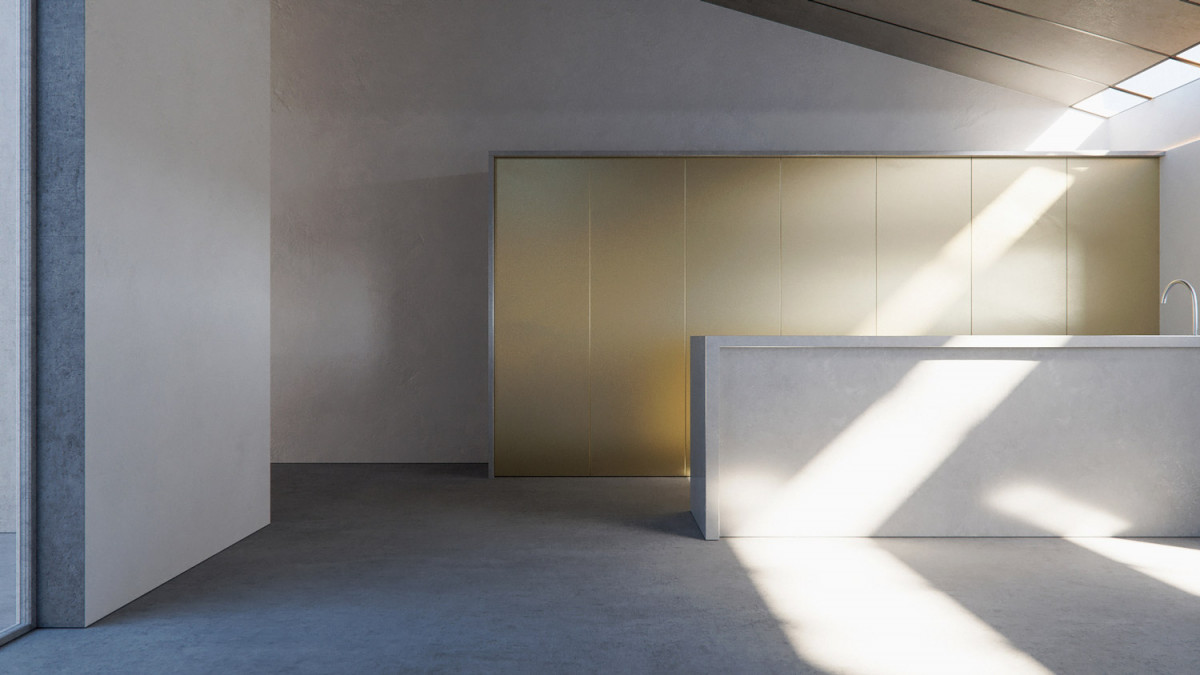 All images via Instagram | @jalilperaza