WATCH :: The Weird & Wonderful Shit Musicians Request Backstage
The weird and wonderful lives of the famous, where where you want is what you get. This theory does not stray afar from backstage where Vanity Fair explores the weirdest shit that celebrities request backstage.
From Pharrell's framed picture of astronomer Carl Sagan to Christina Aguilera thing for Flintstones-themed vitamins. The video explores the weirdest requests venues have recieved from the rich & famous.
Check out some of the full list of riders below …
PHARRELL WILLIAMS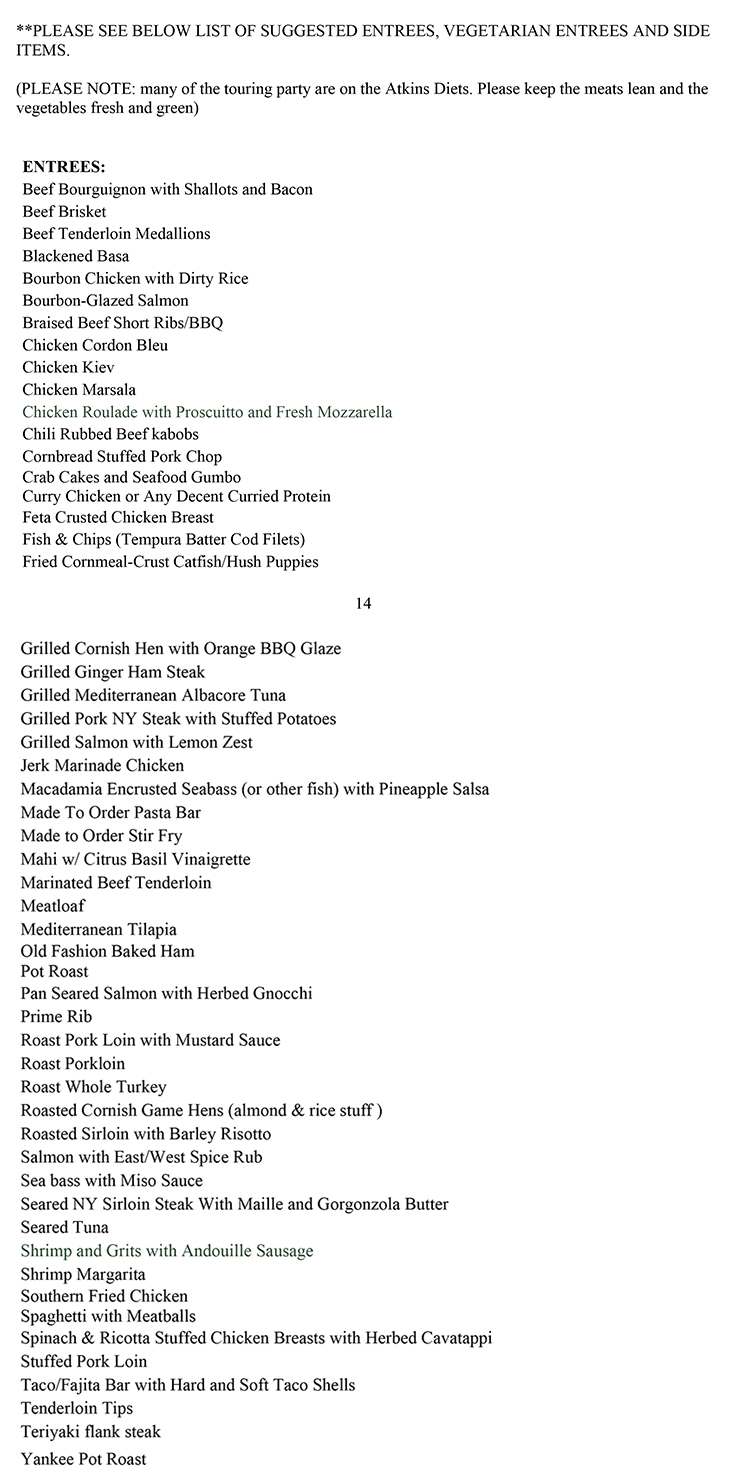 MARLYN MANSON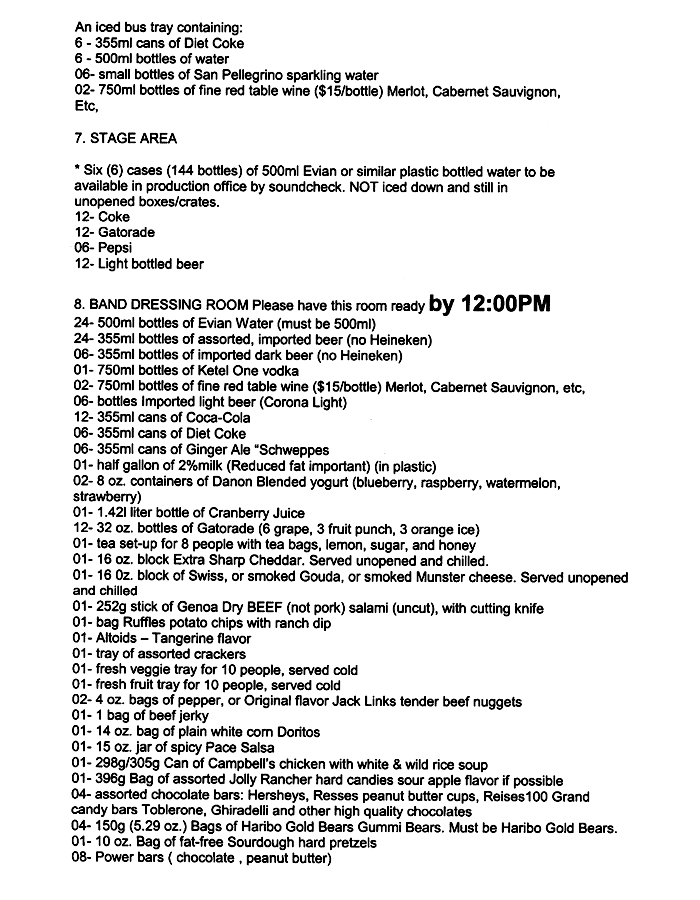 NE-YO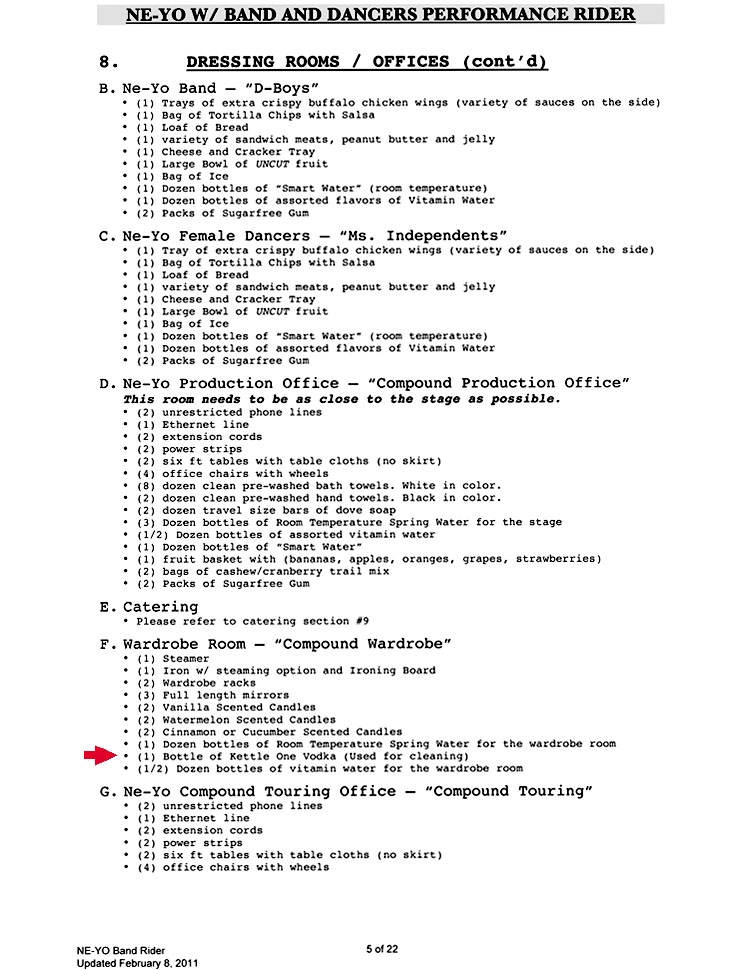 EMINEM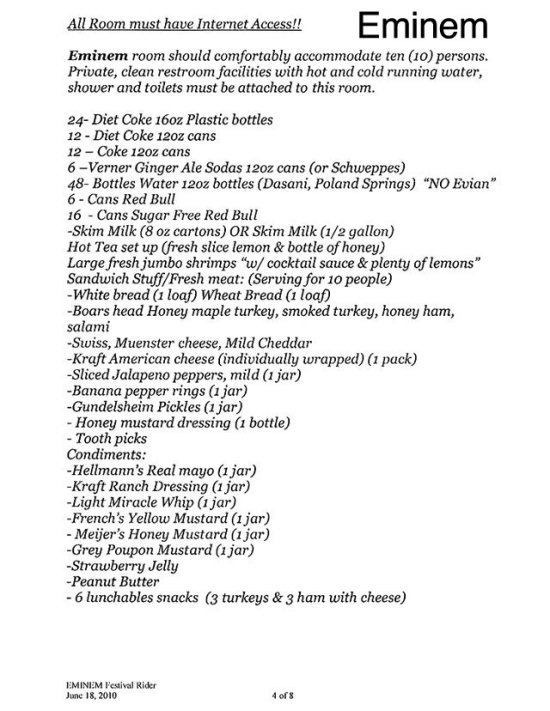 KAYNE WEST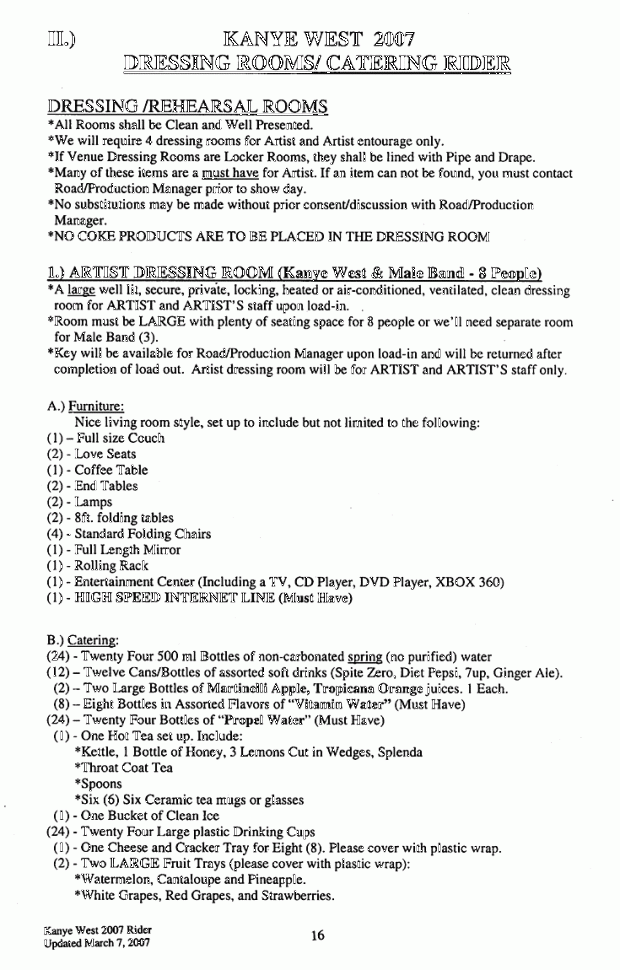 J-LO