Just last week we were teased by Tupac's estate via social media, releasing a cryptic and mysterious photo of the West Coast icon with "1998" and "Saturday 11/24" overlayed.
View this post on Instagram
Left with no clue of what to expect, naturally, we were excited as fuck.
Speculation was floating around for the week, with most expecting new music via Pac's unreleased recordings after his estate finally put to rest the five-year legal battle over his royalties.
Although we haven't been hit with any hidden tracks just yet, we can celebrate the 20th anniversary of Tupac's posthumous Greatest HIts in the best way possible.
A brand new exclusive line is releasing in honour of the legacy Tupac left behind, including a re-issued vinyl, hoodies, t-shirts, caps and artwork all in tribute of one of the greatest names in rap history.
The countdown has officially started on Pac's webstore, with just 12-and-a-bit days until the collection goes live.
We're expecting massive numbers when the line drops, so prep yourself for website crashes and potential FOMO after the event. Don't say we didn't warn you.
Rep the West Coast King and raise a toast to the everlasting icon.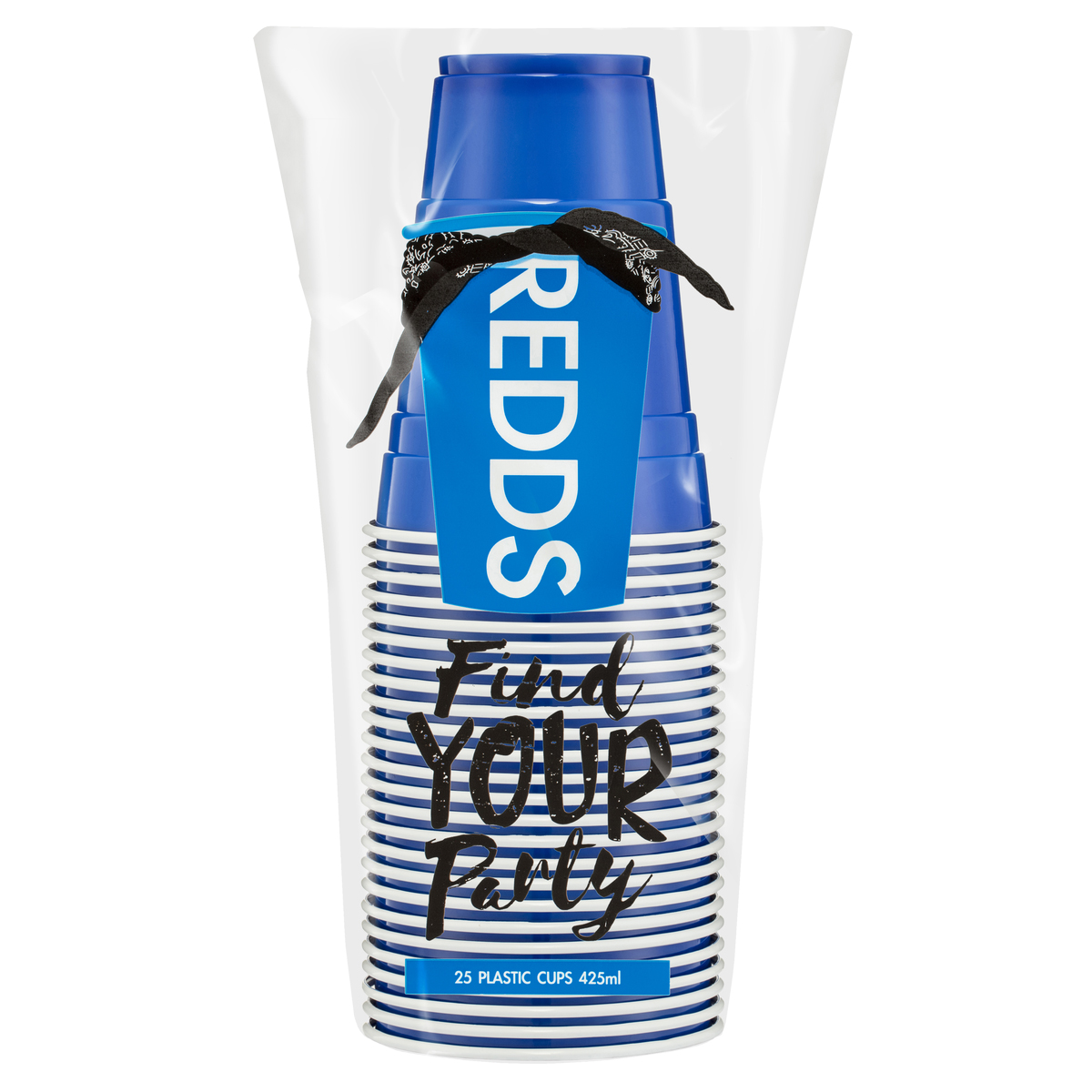 Speaking of new-wave tributes, an XXXtentacion TV pilot is in the works.
Cover image via Instagram @2pac.