'Don't wear Thrasher unless you skate' – generic white boys, 2017.
The emergence of Thrasher over the last year within the mainstream has been extremely hard to miss. With Justin Bieber and Rihanna donning the brand, huge demands for re-prints of classic designs and artists re-appropriating the logo for merch designs, it's as ingrained within popular fashion just as heavily as other skate brands like Vans.
Established in 1981, the magazine was founded as a publication that spotlighted talents within the then, underground skate and music communities. Since however, both the fashion and music subcultures that permeate the skate lifestyle have been greatly commodified thanks to it's constant reappearances in pop culture over time – the mainstream acceptance of Trasher as a brand was basically a ticking time bomb.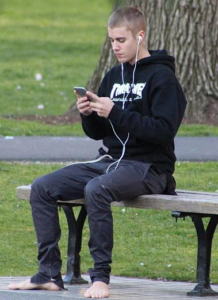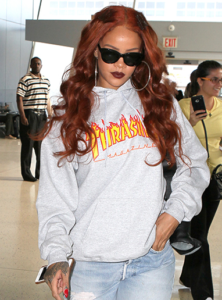 Creatives behind the brand claims it's ethos, deeply rooted within Californian skate culture believe that it's popularity dilutes its authority (cue a slew of memes that poke fun purists that claim the brand remain exclusive to those within the skate community…..)
"We don't send boxes to Justin Bieber or Rihanna or those fing clowns. The pavement is where the real shit is. Blood and scabs, does it get realer than that?"  said Thrasher editor-in-chief Jake Phelps in an interview with Hypebeast.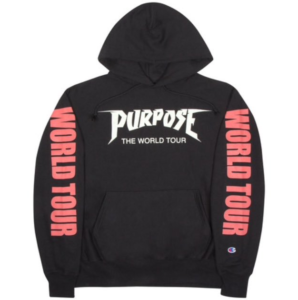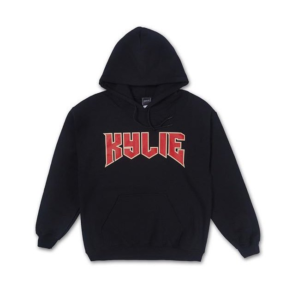 Last week, the legendary Californian collective dropped a new range of apparel, featuring the iconic logo emblazoned with embroidered roses.
Millennial pink and embroided roses are two of the years most prominent trends, with brands and customizers seemingly churning out apparel that meets the brief. If Thrasher is so set on sticking to its principals, why piggy-back on this trend in particular? By cashing in on a 'cool' trend, aren't Thrasher partaking in the same inauthenticity as celebrities who wear Thrasher to associate themselves with a subculture they weren't part of?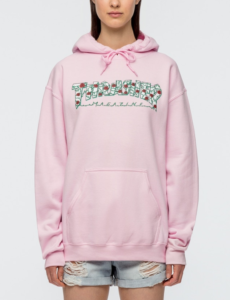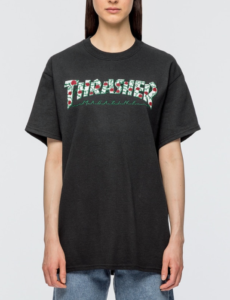 You can cop the collection over at HBX.  What will Jake Phelps say when Kendall Jenner steps out in the hoodie after her next shoot?