1 OF 10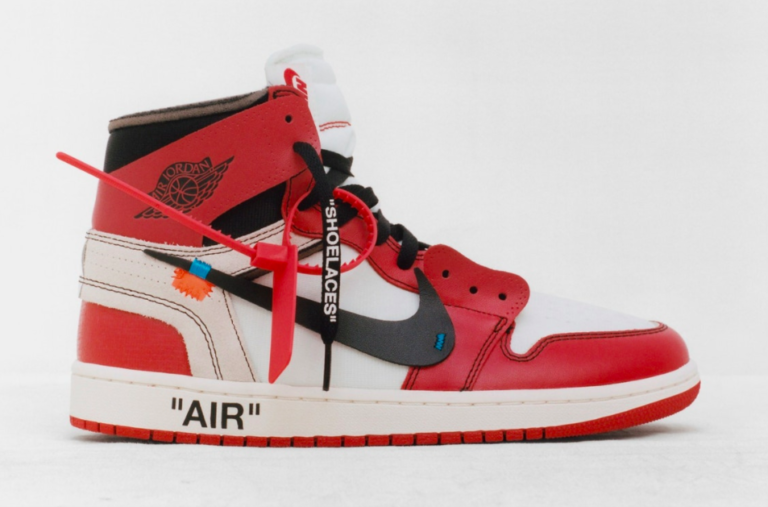 2 OF 10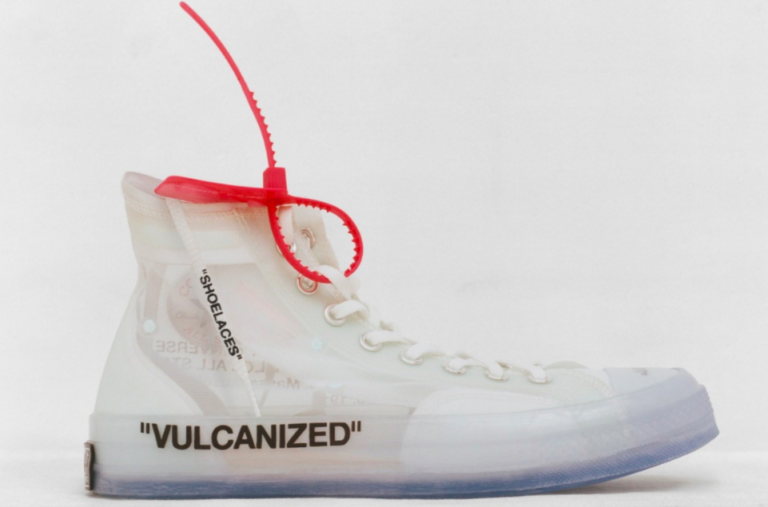 3 OF 10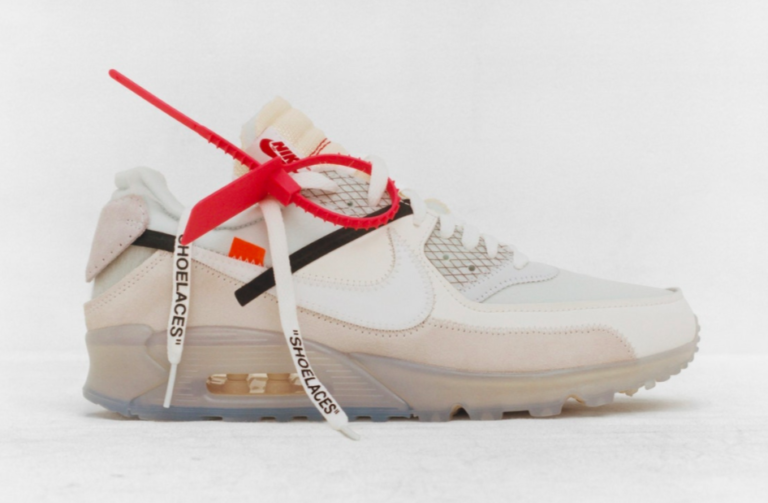 4 OF 10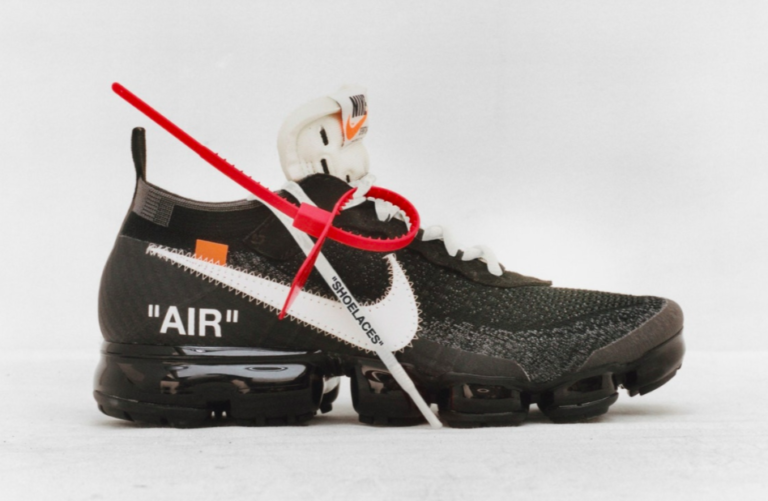 5 OF 10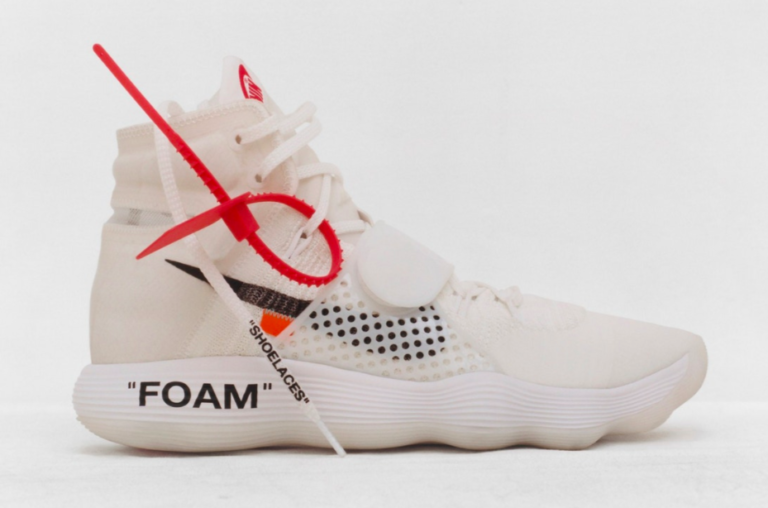 6 OF 10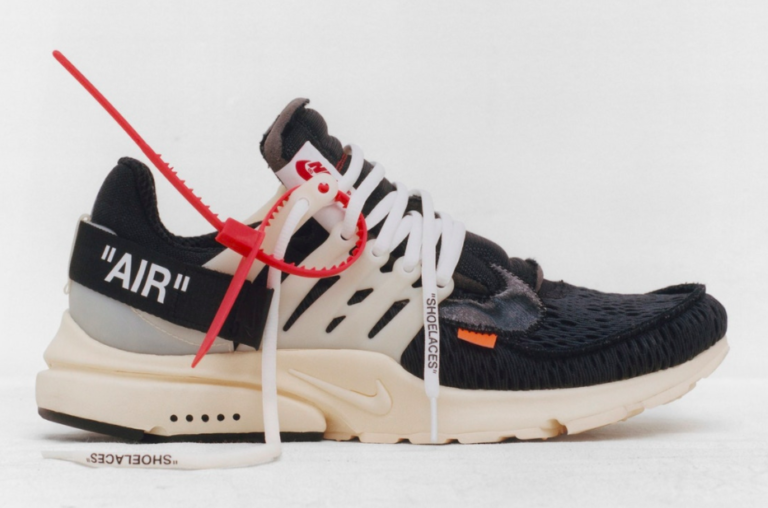 7 OF 10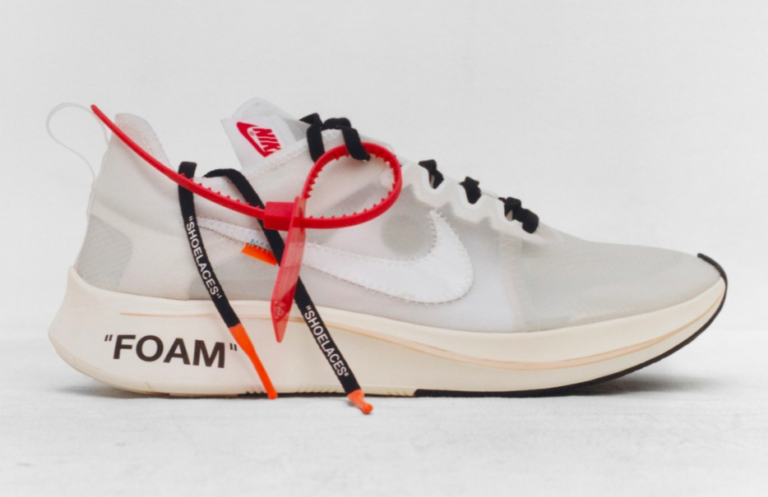 8 OF 10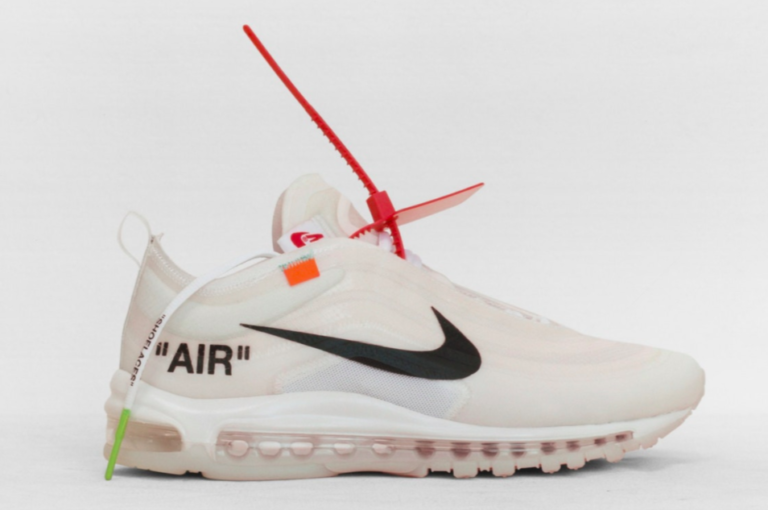 9 OF 10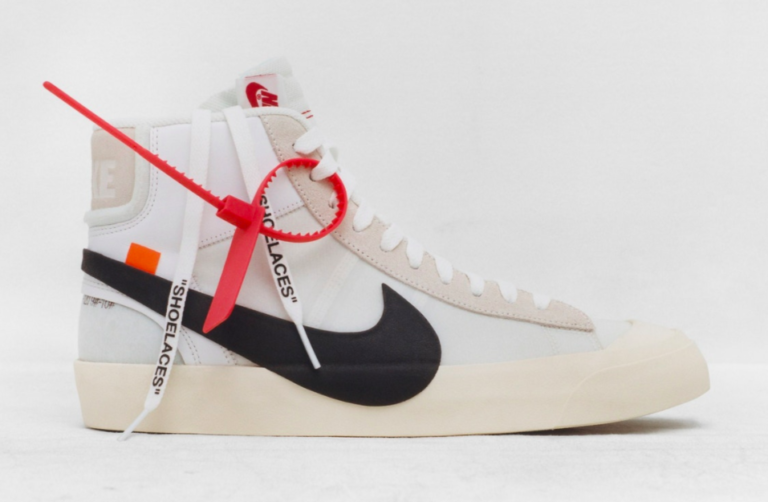 10 OF 10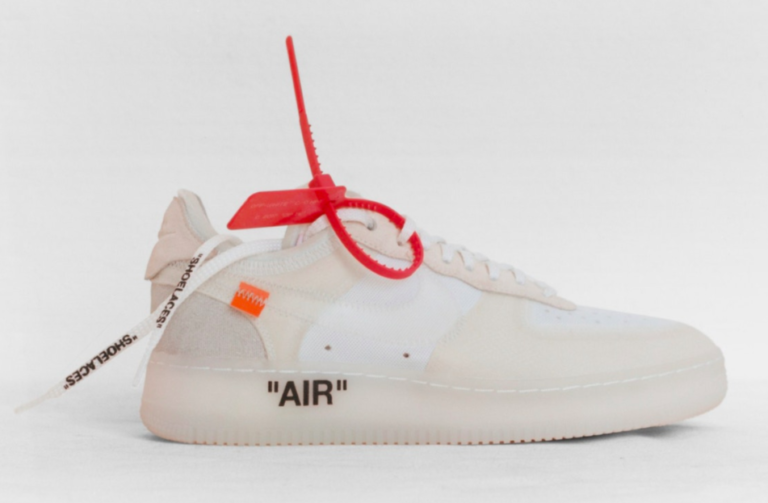 What: Supply Store pres. Nike "The Ten" pop-up 
Where: 263 Liverpool Street, Darlinghurst, Sydney
When: Thursday November 9th – Sunday November 19th (Weekdays & Saturday 11am – 6pm, Thursday 11am – 7pm, Sunday 12pm – 5pm)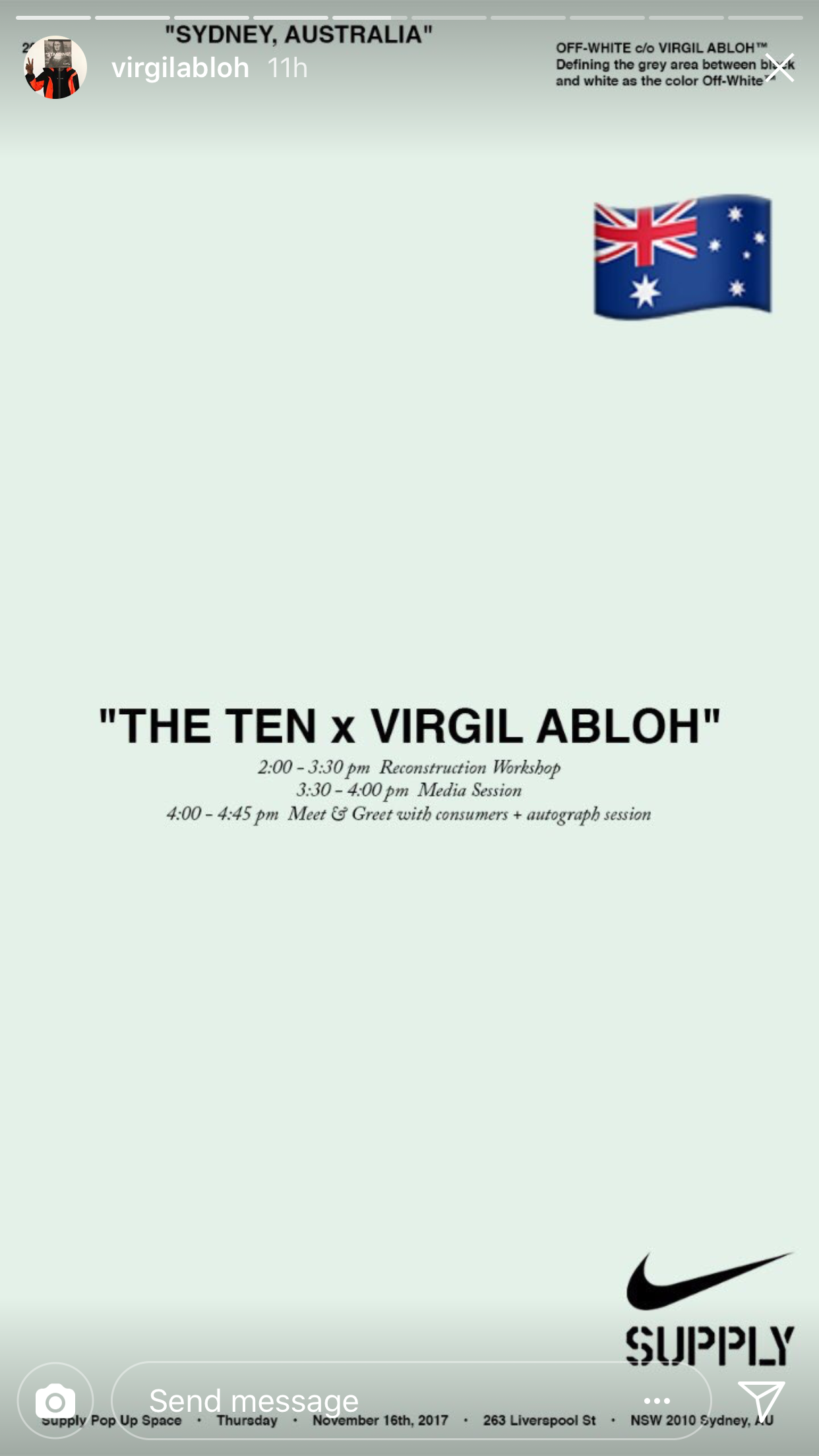 "The Ten" has already achieved almost mythical status amongst the sneaker-loving community – it's unique and re-imagined take on ten of Nike's most classic silhouettes are a testament to the creative abilities of Virgil Abloh and his collaborators, constantly pushing the boundaries of style.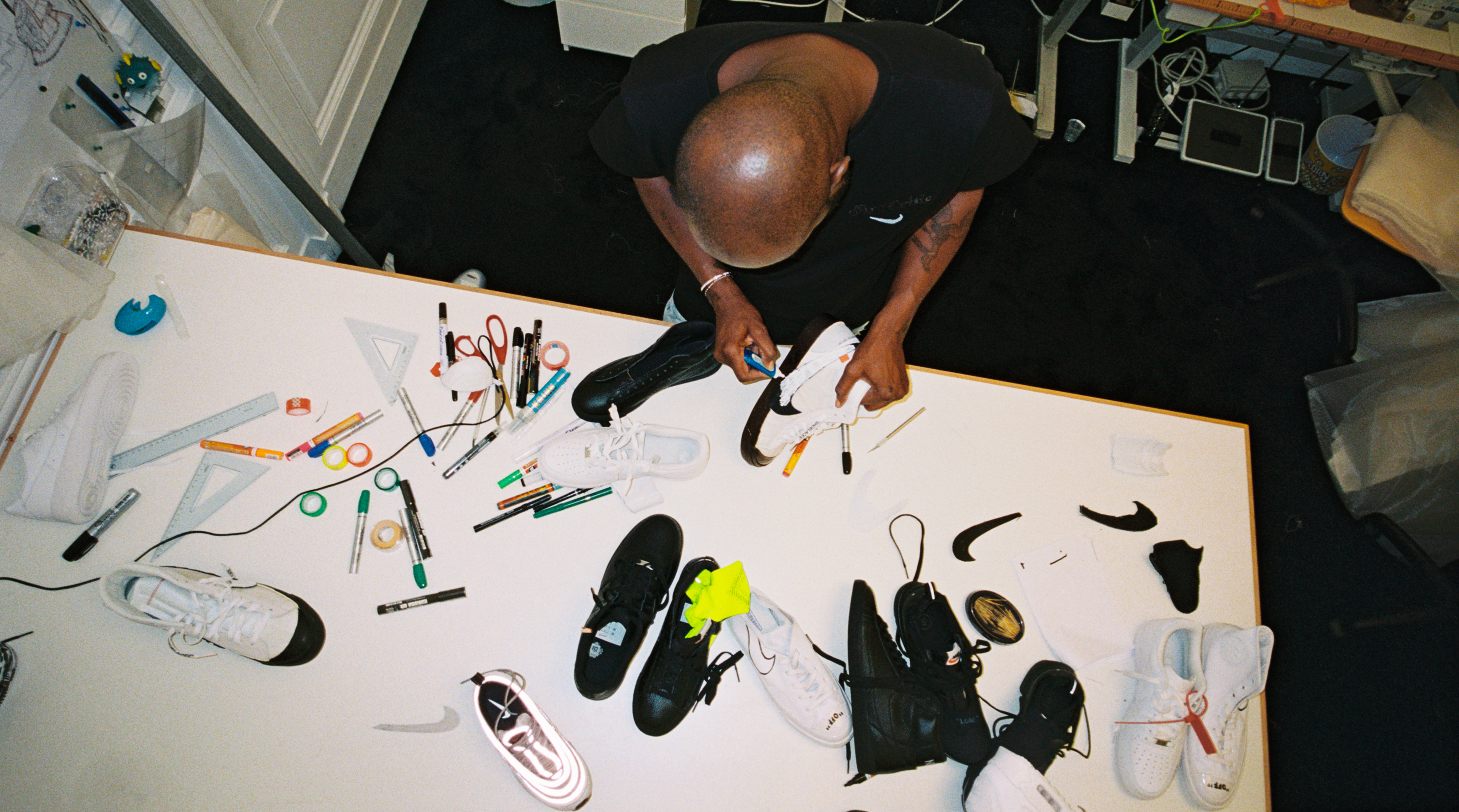 We've finally got the details as to what's happening and you should probably round up your crew now because, as indicated by Virgil's Off-White cult following, we're in for a proper hypebeast heaven.
Now, "The Ten" will be making its official debut in Australia over the next week for your gawking pleasure. Presented by, and located just down the road from Supply Store (who have stocked a very limited number of the kicks available via raffle only), the store will feature "various digital, physical and product interactive areas across multiple levels", taking viewers on a journey, telling the story behind each style.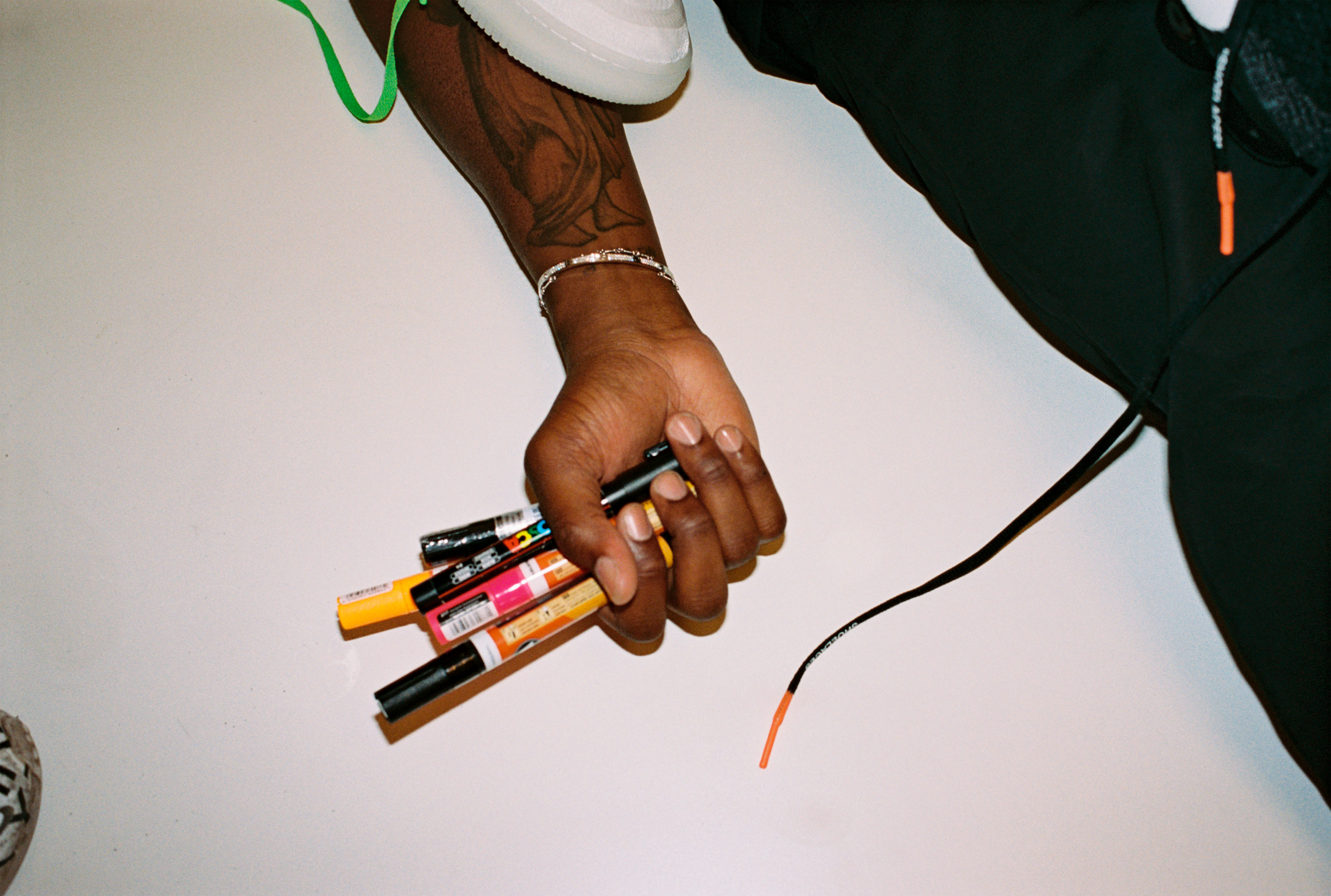 There are also some very convincing whispers circulating that Virgil Abloh will be making an in-store appearance. Stick around, you might just get the chance to be in the presence of the mastermind behind some of streetwear's most popular and forward-thinking  innovations.
Back in September, signs of an Off-White Sydney store began to appear in the CBD, creating hysteria inducing levels of buzz in the Sydney streetwear community. Is "The Ten" all that Virgil has got for us? Or should we keep our eyes peeled for more Off-White action to come?
UPDATE: Virgil will be making an appearance in the Sydney store this Thursday for a meet & greet and autograph session.