Following months of teasers and AMBUSH®/Yoon Ahn fans waiting for any signs of a drop, the long-awaited Nike x AMBUSH® collection is dropping this week.
Highly acclaimed jewelry designer and one half of fashion label AMBUSH®, Yoon Ahn has worked alongside Nike to create a multi-dimensional collection inspired by the vision of practicality and functionality.
"When you live a busy lifestyle, the last thing you want is to think about how your clothes are uncomfortable or not functional," living in between Tokyo and Paris, Yoon's extreme schedule is clearly reflected in her work, finding the perfect parallel between day-wear and night-wear in conjunction with experimental comfortability.
The collection includes two coats, a reversible track jacket – fleece covered on one side, metallic foil ripstop on the other side -, a faux fur jacket, which all work cohesively with a Dry-Fit Stretch bodysuit, a crop top and fleece pants.
View this post on Instagram
In terms of footwear, Yoon chose to work with the silhouette that held the most sentiment to her. The Air Max 180 was the first pair of shoes she ever invested in with her own money after seeing it in the pages of a magazine. Yoon took her spin on the model by combining it with the Air Zoom Flight "The Glove", making a clean hybrid to work not only with her entire apparel collection, but also with any personal fit.
Only available at Sneakerboy, the Nike x AMBUSH® apparel collection arrives December 6, 2018 (AEST), as well as the Nike x AMBUSH® Air Max 180 dropping during Autumn of 2019 (Aus).
Check out the full collaborative collection below.
Speaking of, sportswear collaborations are totally a thing right now; check Stormzy x Adidas for some grime-inspired tracksuit sets.
All images via Nike. 
1 OF 12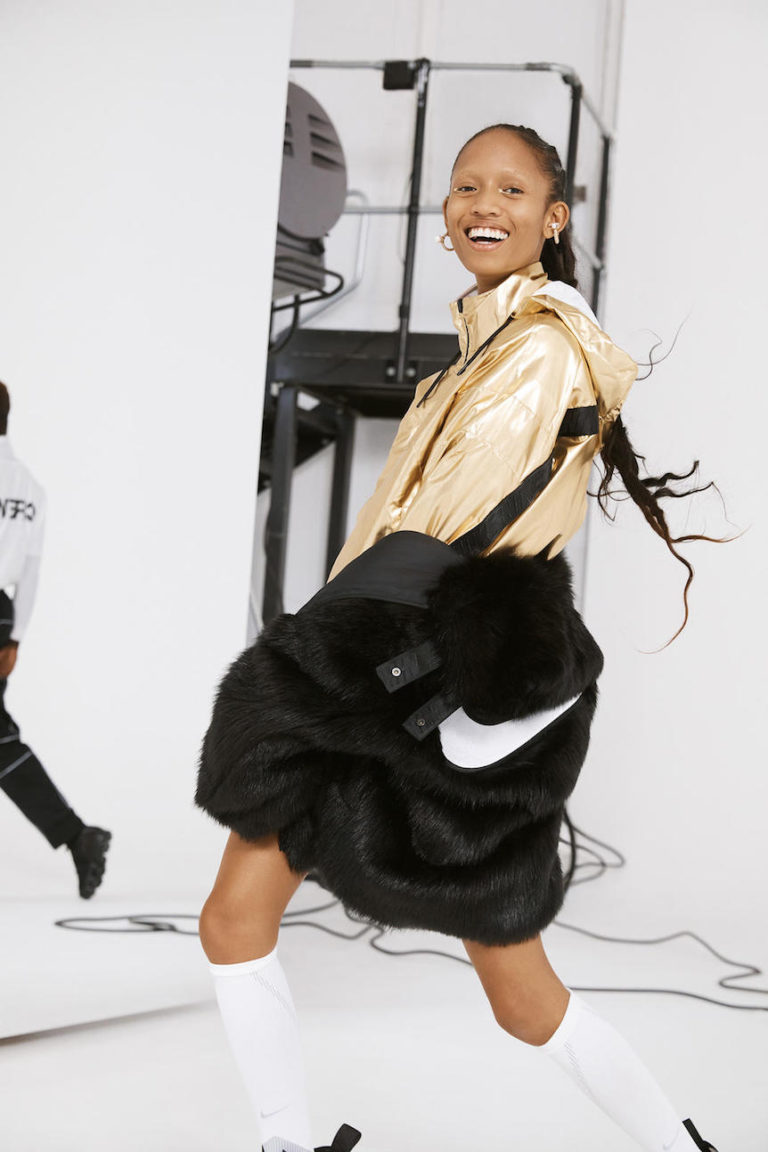 2 OF 12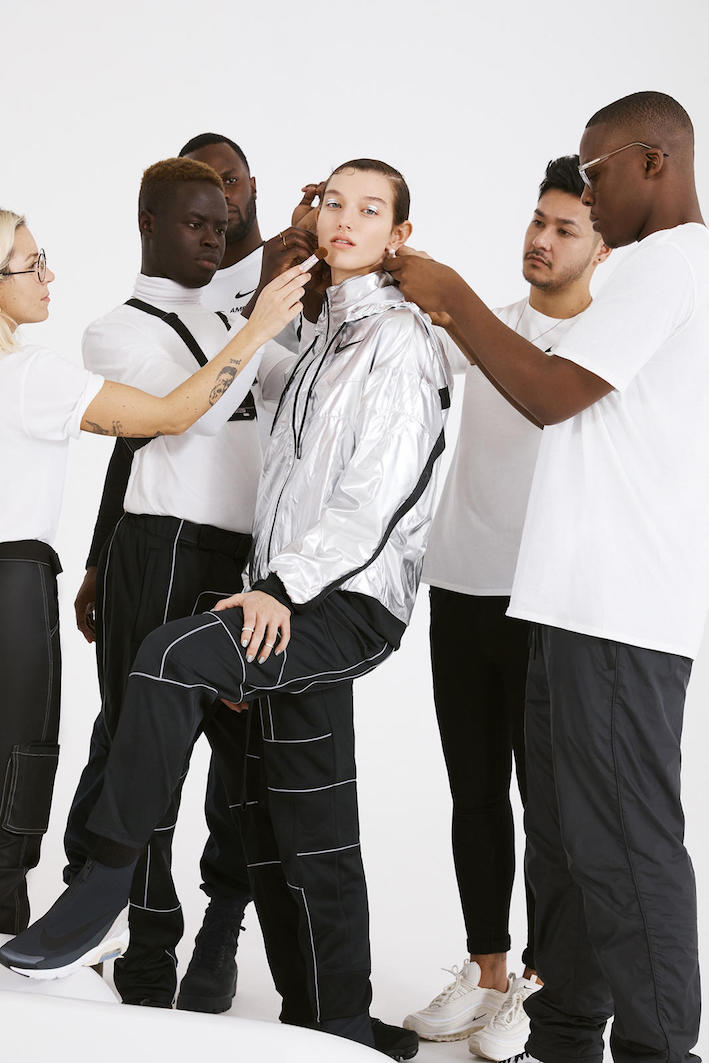 3 OF 12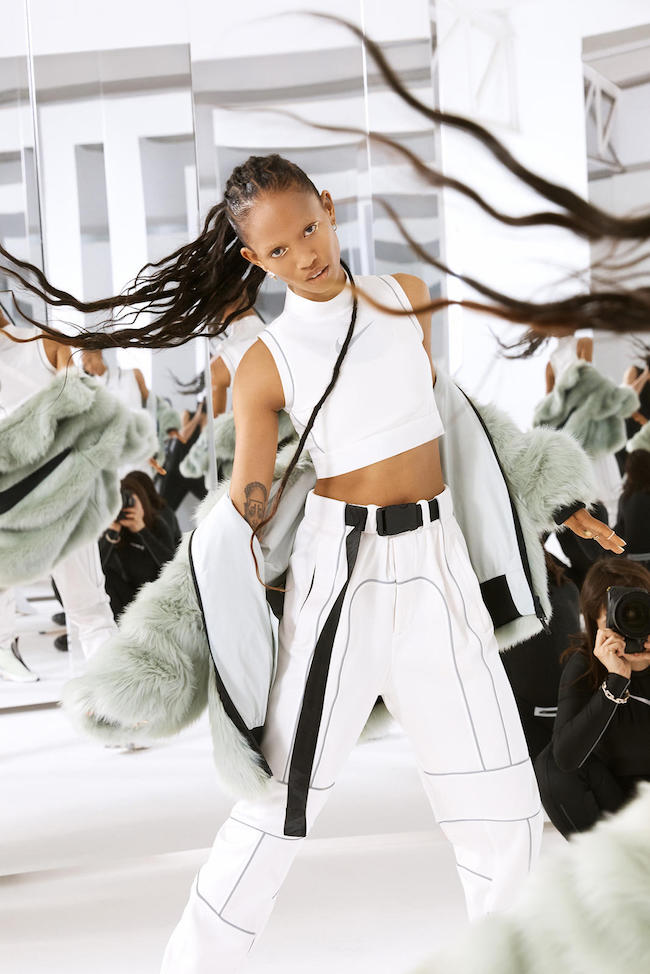 4 OF 12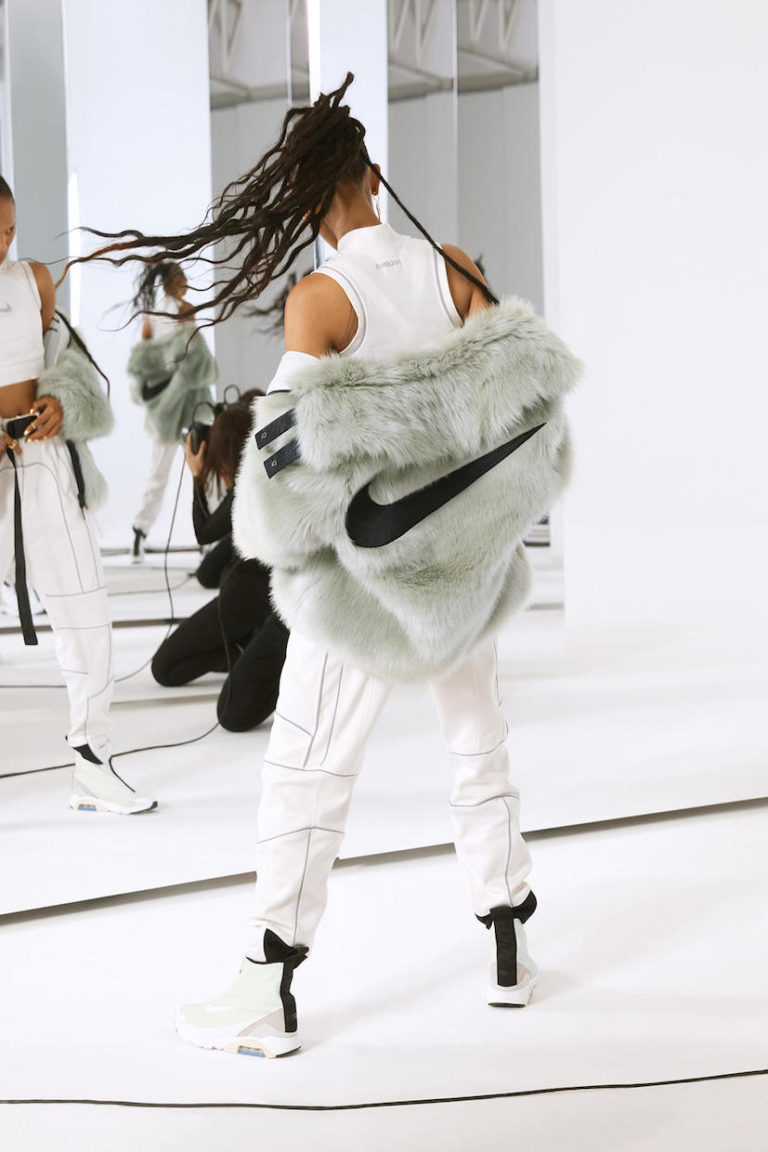 5 OF 12
6 OF 12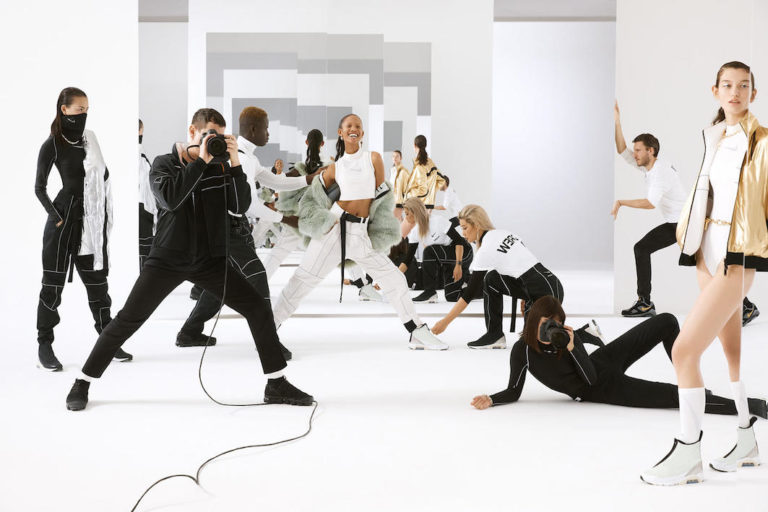 7 OF 12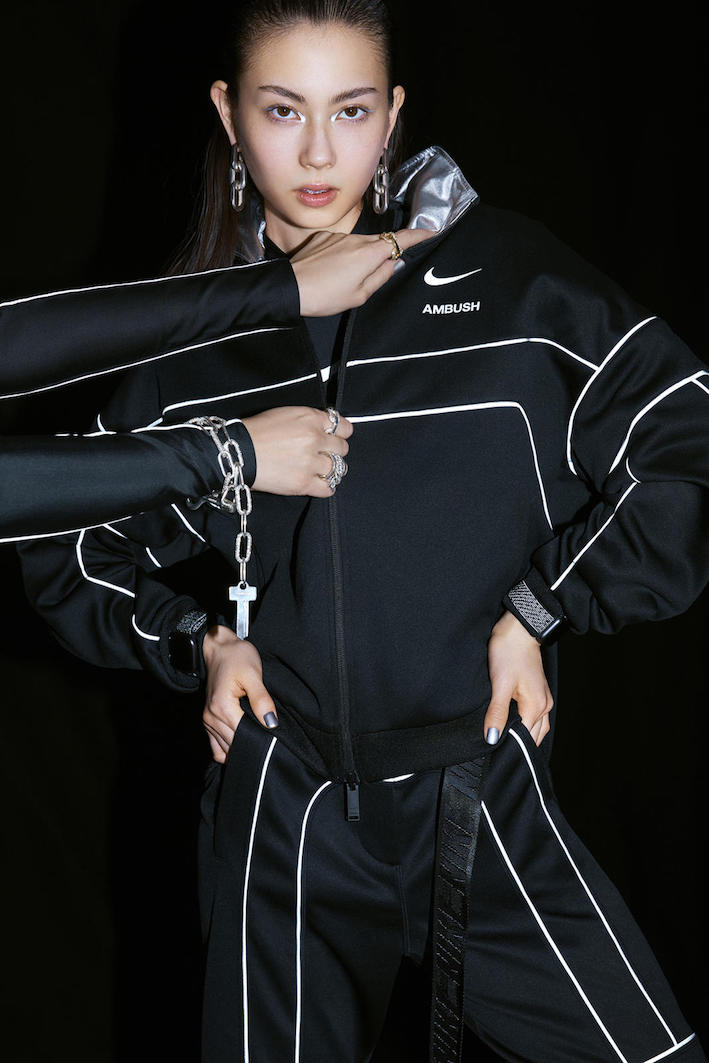 8 OF 12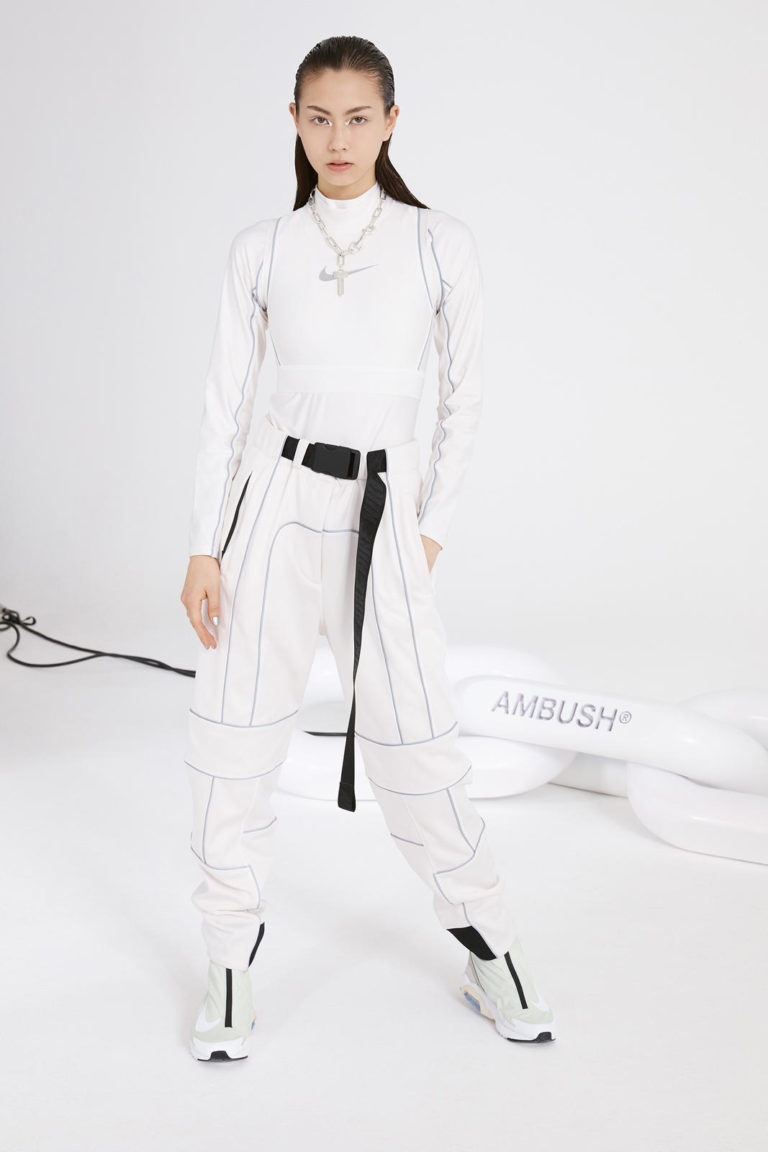 9 OF 12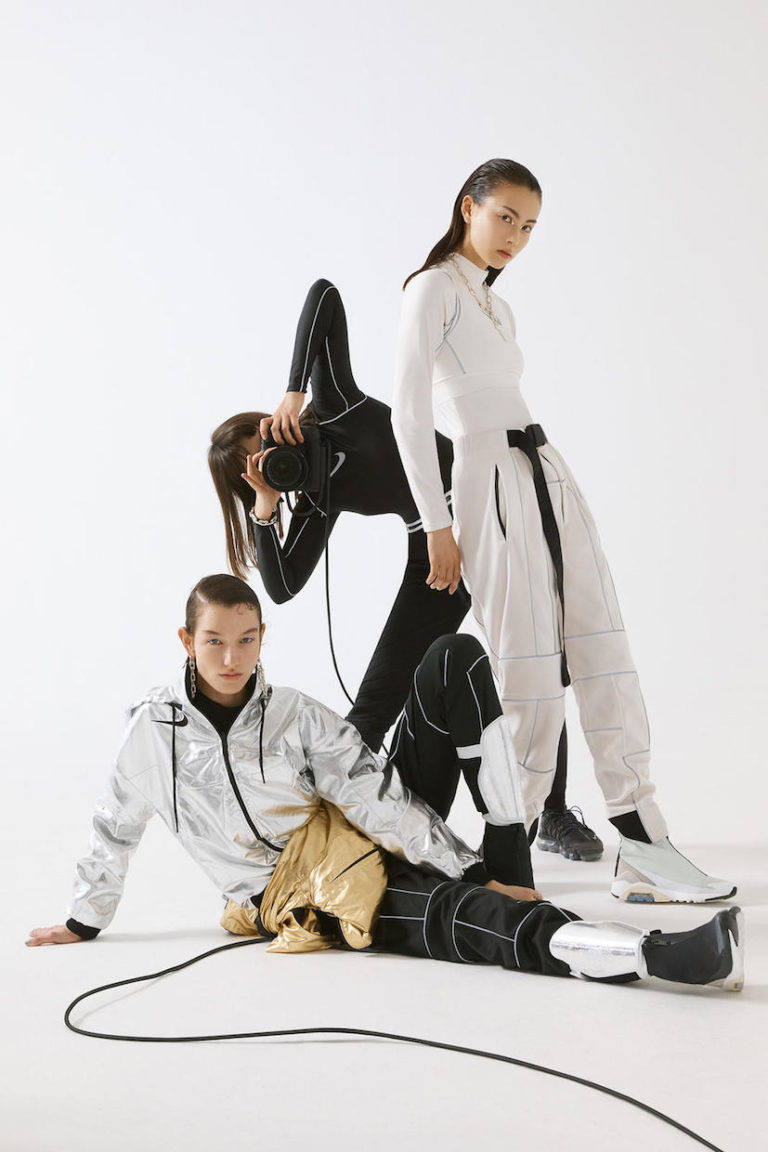 10 OF 12
11 OF 12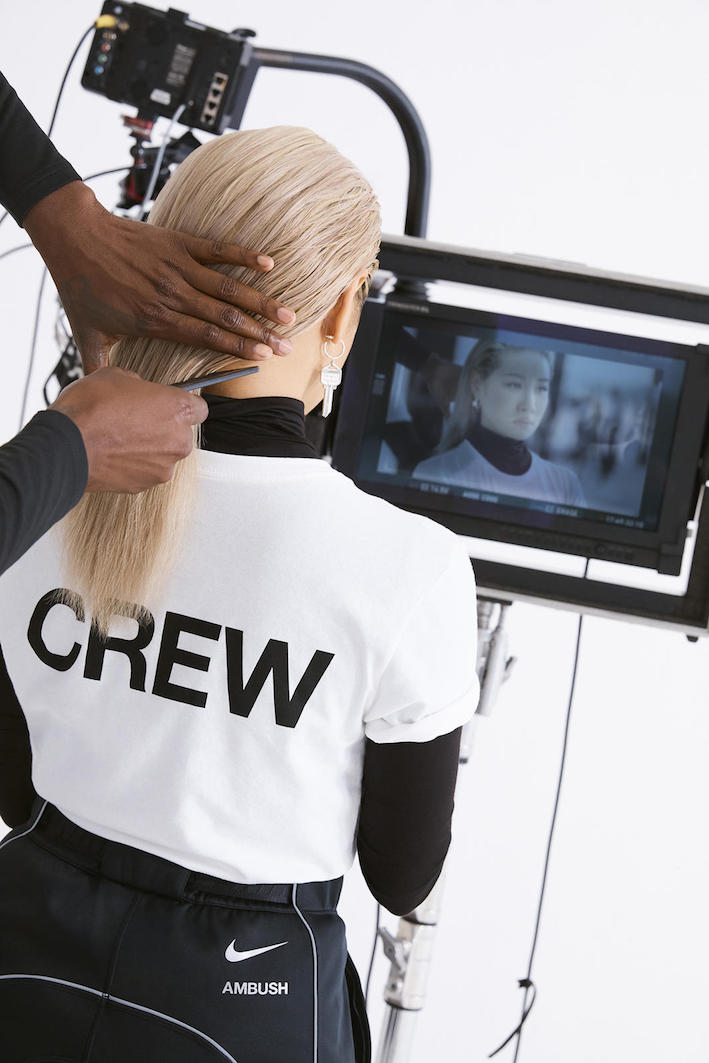 12 OF 12