What: St. Jerome's Laneway Festival
When: Sunday February 3, 2019
Where: Sydney College of the Arts, NSW, Australia.
Last Sunday, Docs met Air Maxes in the traverse from garage rock onto new rap and future bass stages. Laneway Festival has always been a meeting point for the newest sounds and subcultures, and this year was no different.
Smino's soulful set at the Dr. Marten stage kicked off our early afternoon with his liquid vocals over live band, easing us into Masego's sultry smooth Tadow and a sax moment over in our favourite corner at the Future Classic stage. 
Gold chains draped over a BAPE tee, Bronx-bred A Boogie Wit Da Hoodie was next on our list. A slew of records off his latest Hoodie SZN, including boisterous track Startender, had the crowd hooked.
Sun finally dipped behind the clouds, we headed over to the hub of the grounds at Park stage for Jorja Smith. In a dressed-down slicked back bun, white dress and Gucci sunglasses, her performance was captivating, powerful and modest all in the same breath. Full backing band in tow, Blue Lights, On My Mind, I Am and a rendition of No Scrubs were highlights.
After a day of new soul, funk and R&B, we moved onto Denzel Curry. Decked in his own merch with his face plastered behind him on the screen, he's an iconoclast. Bouncing on stage to an animated reception (the crowd had to be hosed down), standouts were Clout Cobain, Taboo, Ultimate and a tribute of Sippin Tea In Yo Hood/Look At Me to late friend XXXTentacion. 
Finally, we wound down the day with DJ/producer duo and Kanye West's The Life Of Pablo collaborator, DJDS. Think pop-R&B on top of dancey jungle beats alongside scenic road trip visuals. Perfect.
Follow our day through the sea of Laneway 2019 faces, in snaps: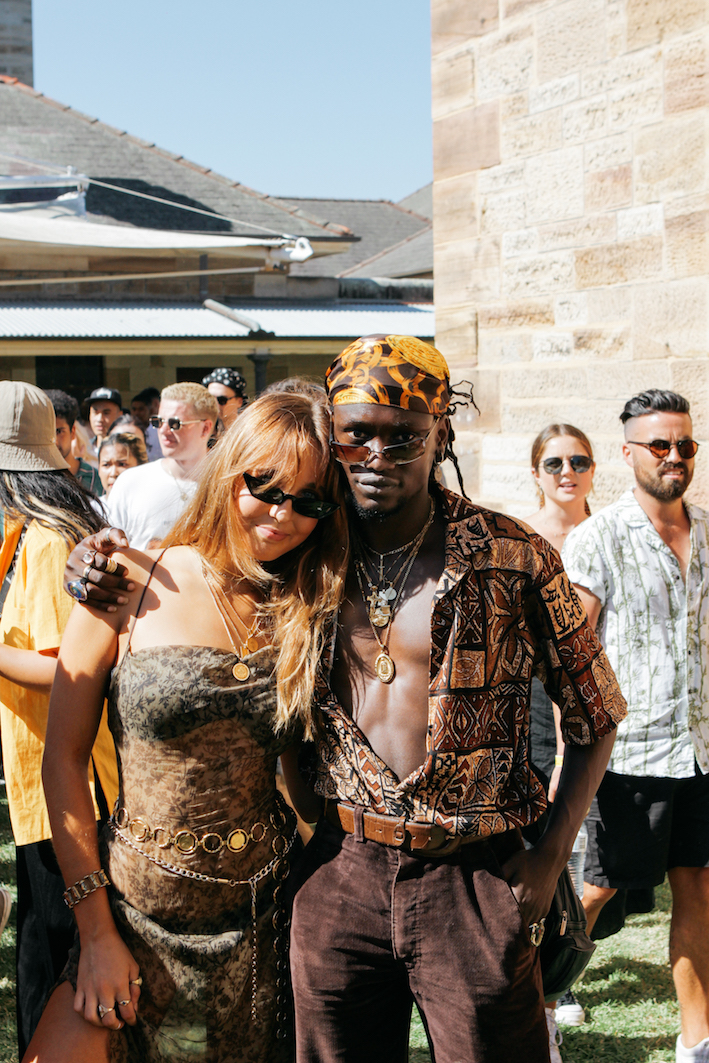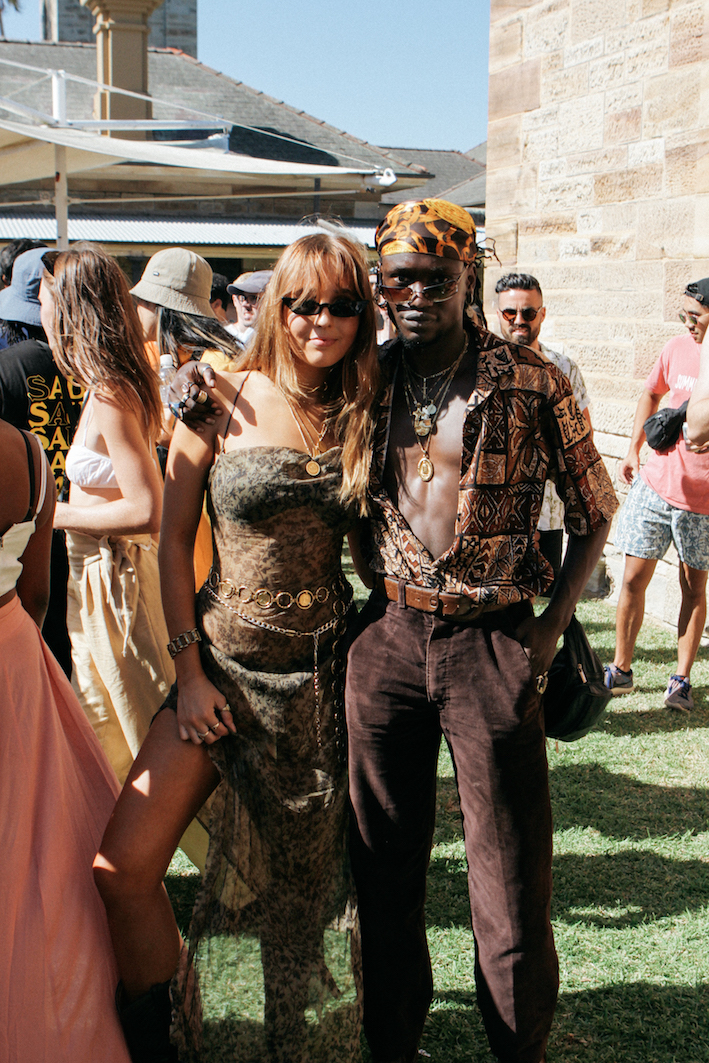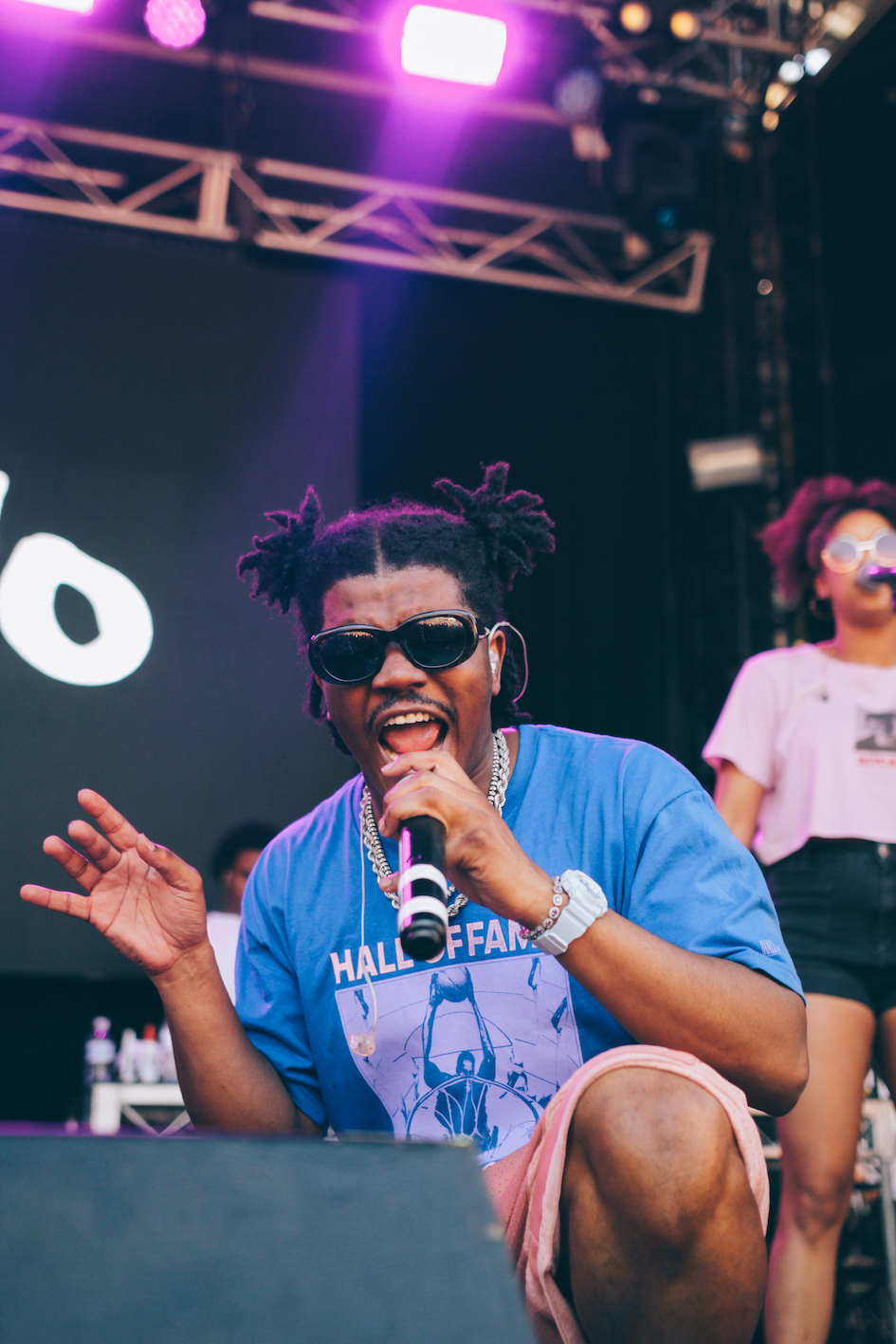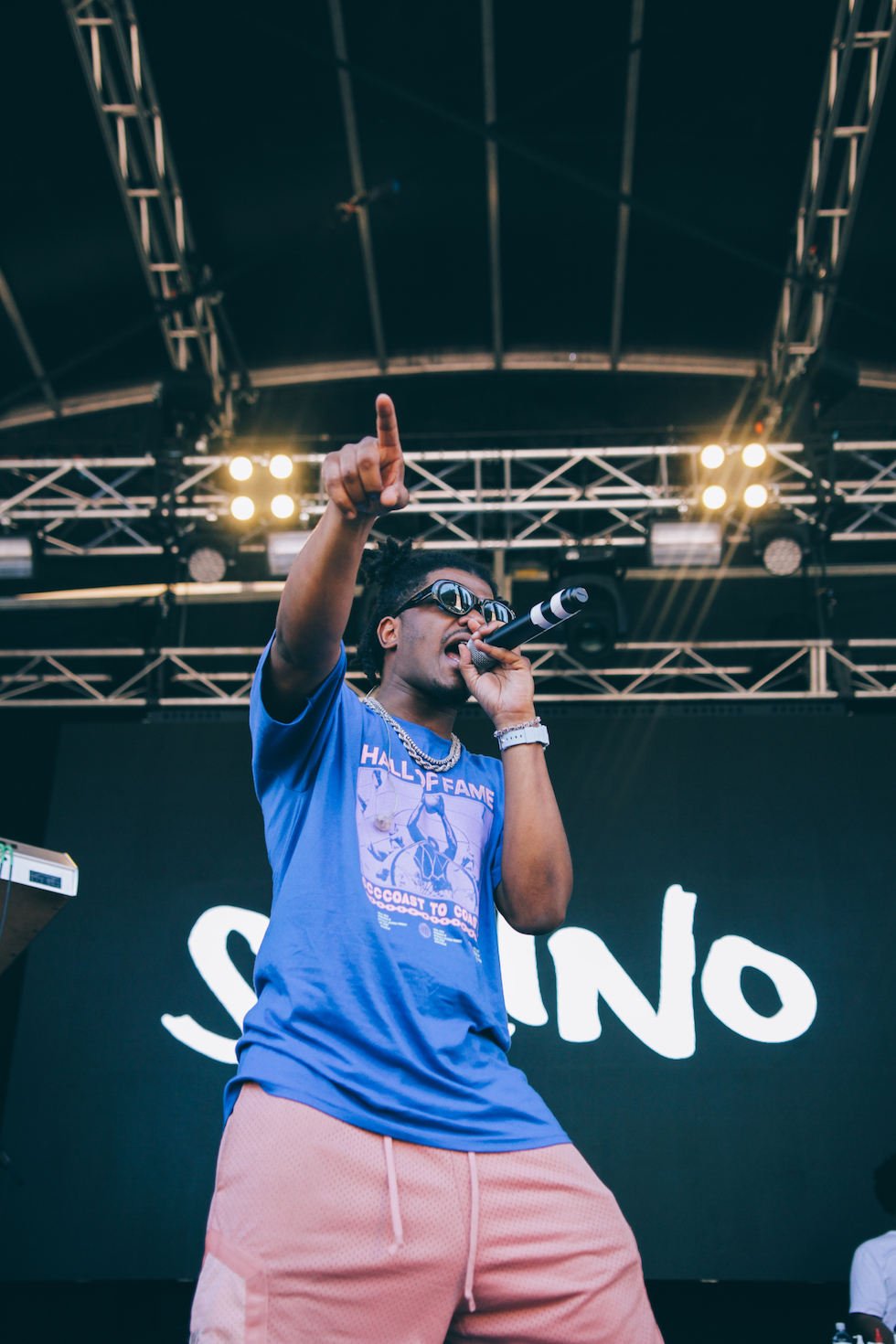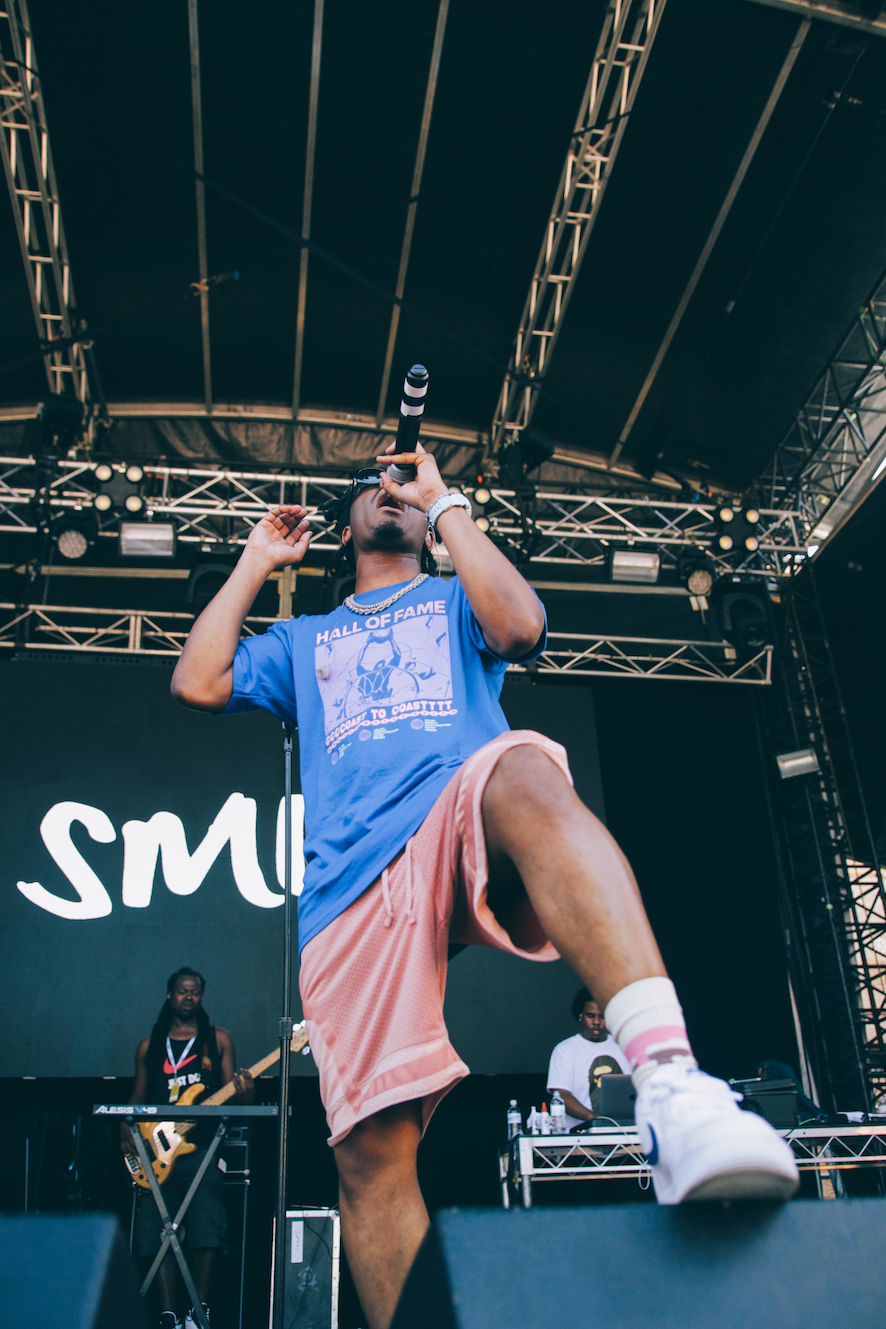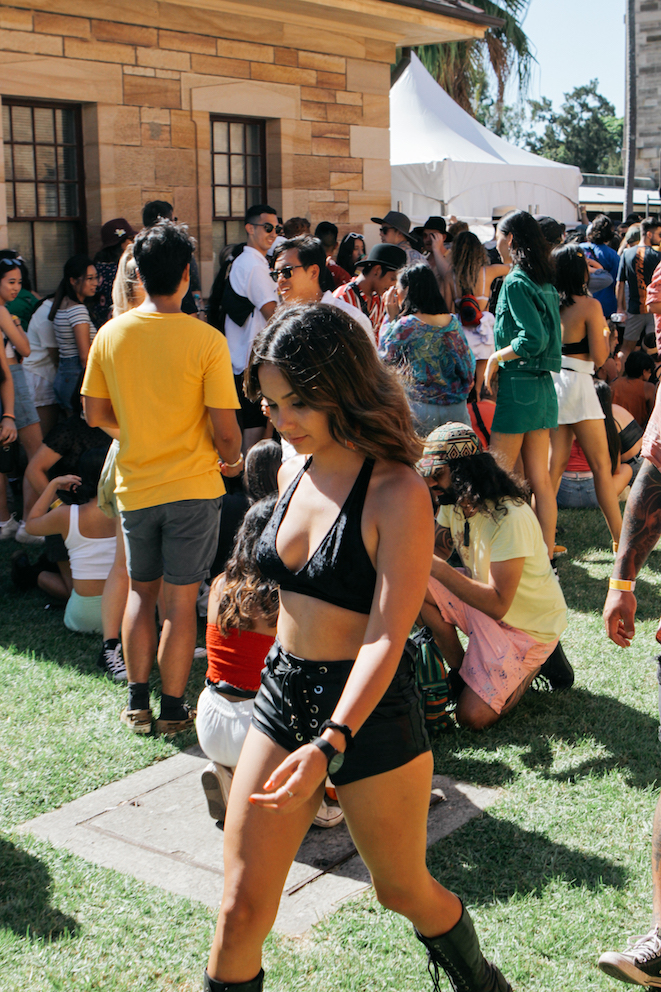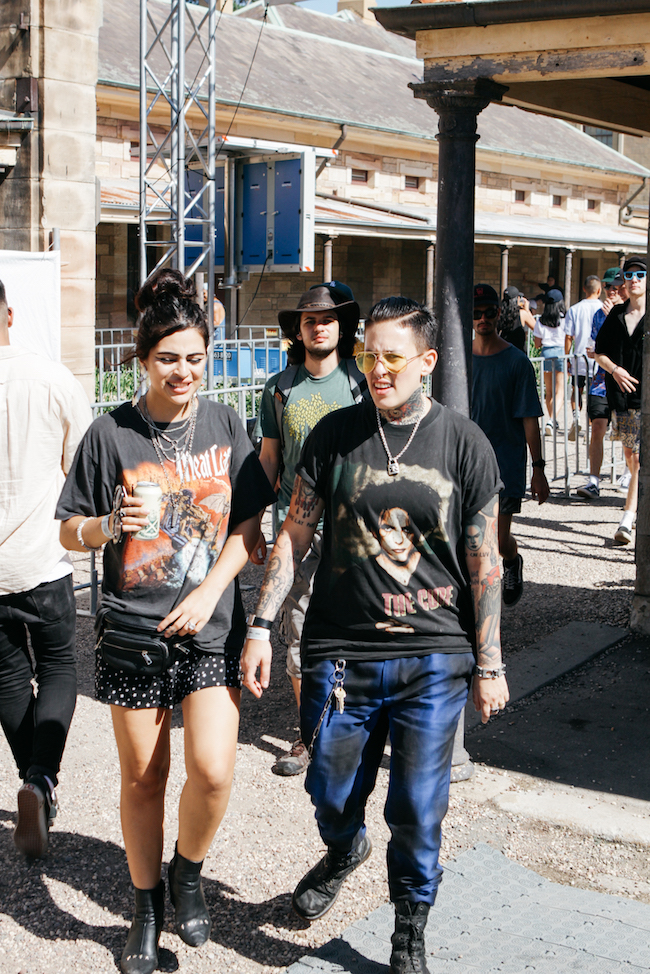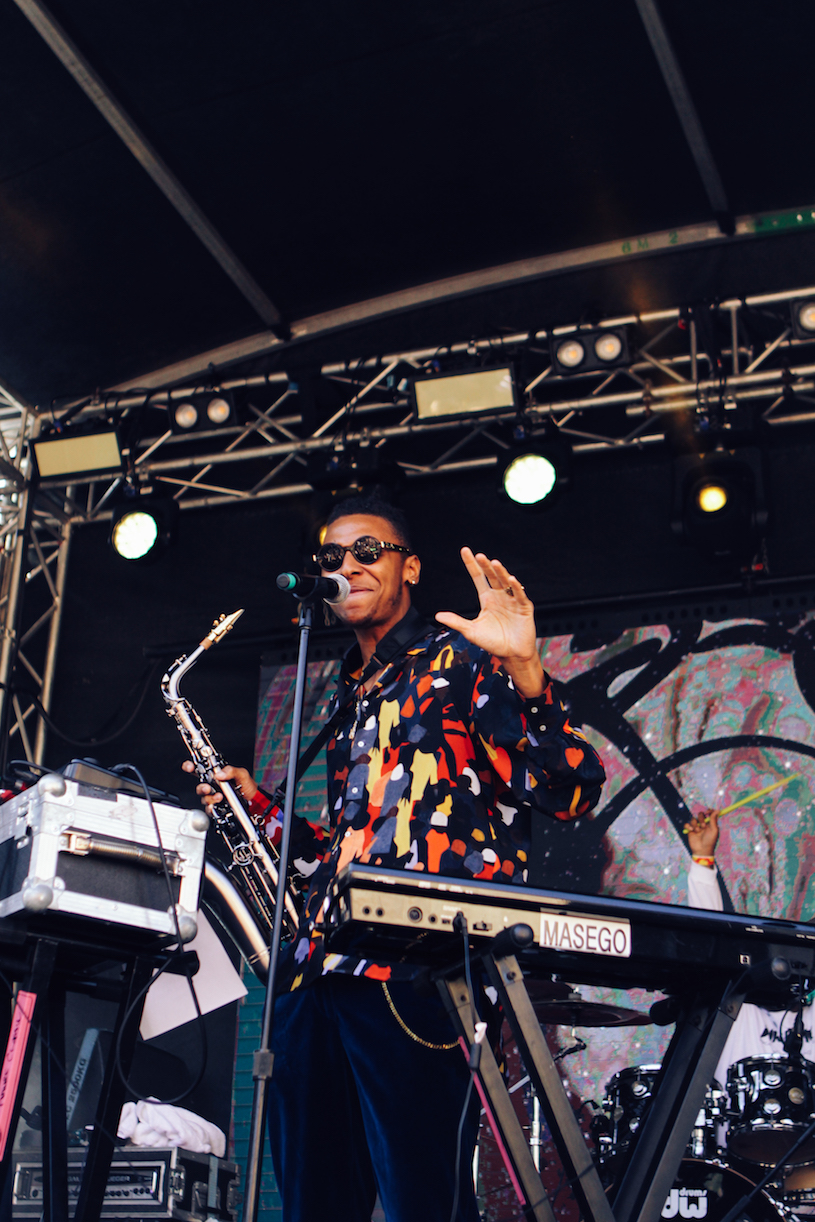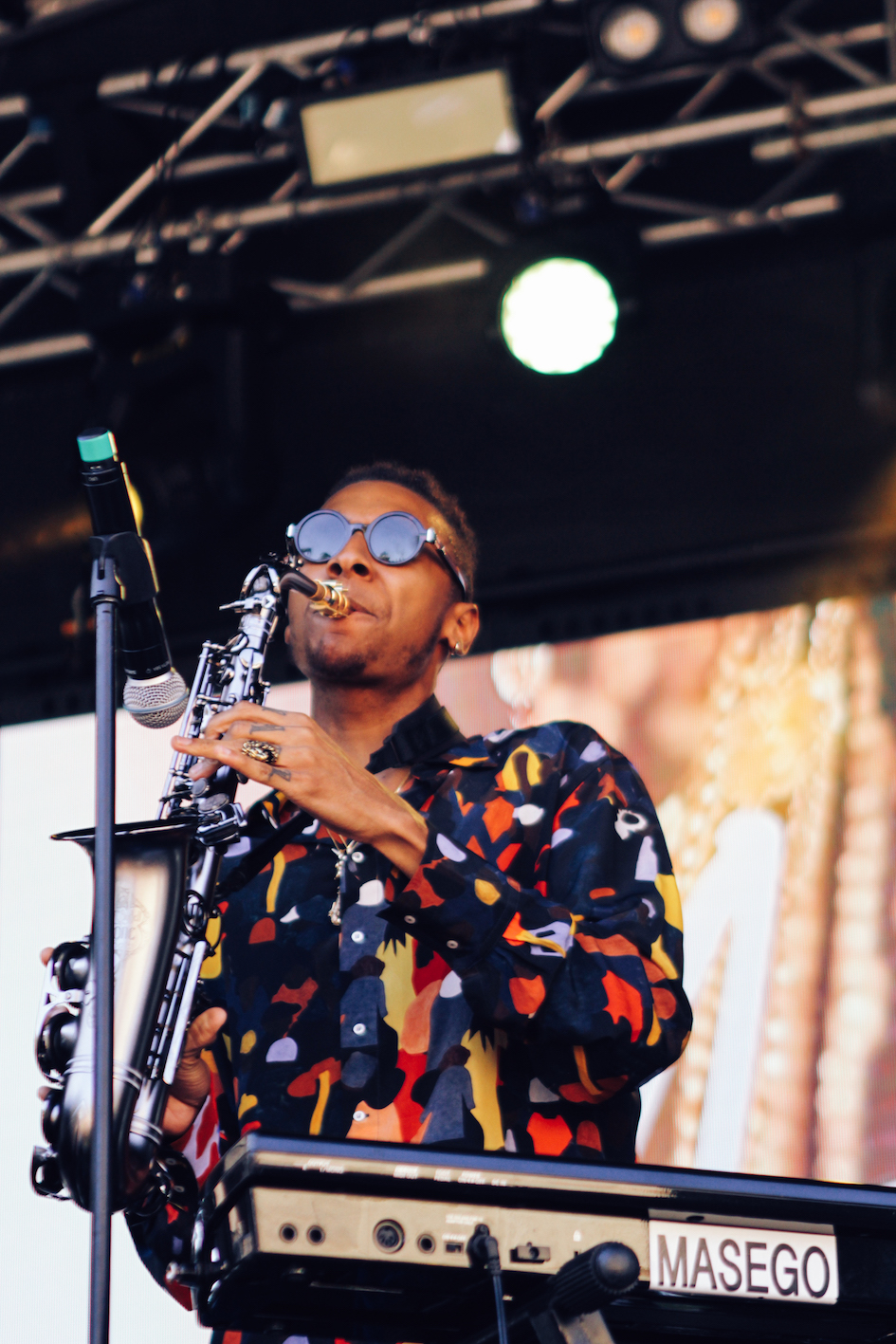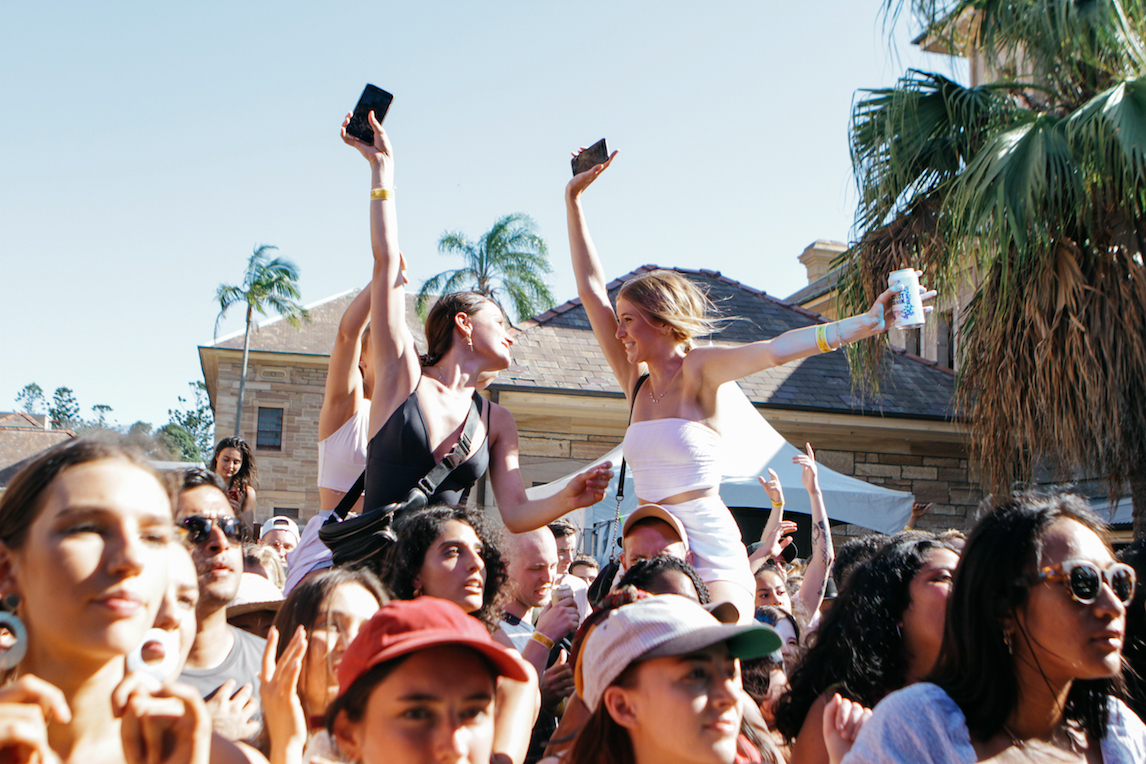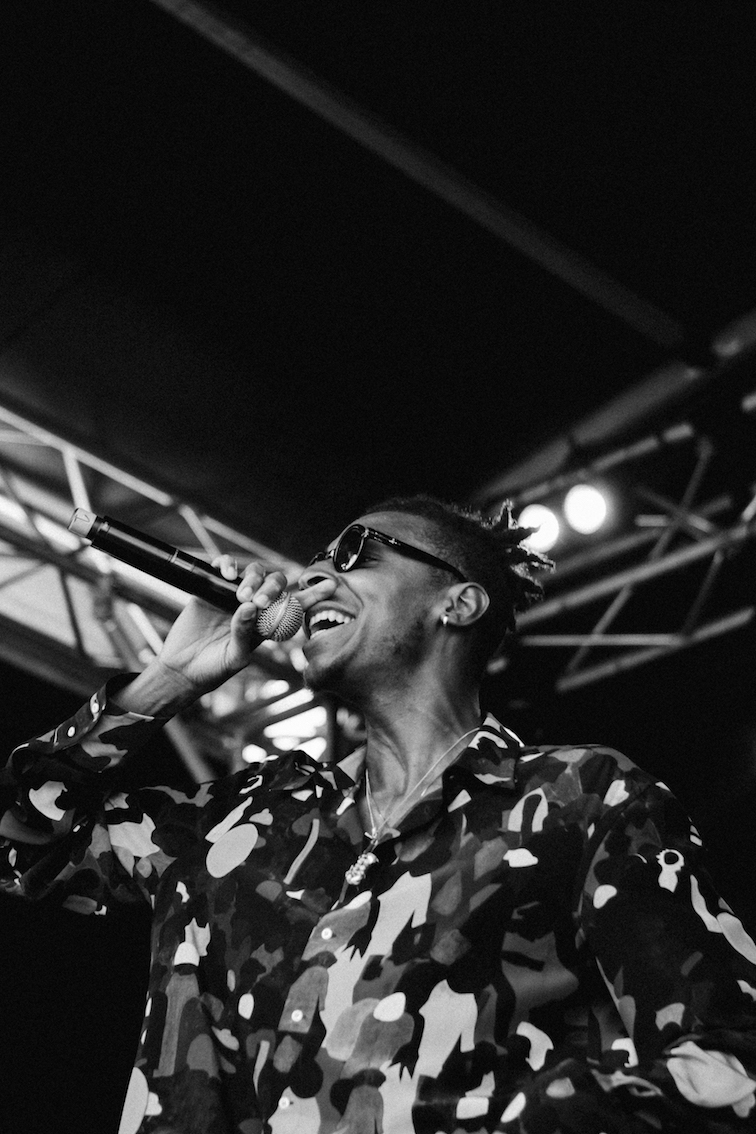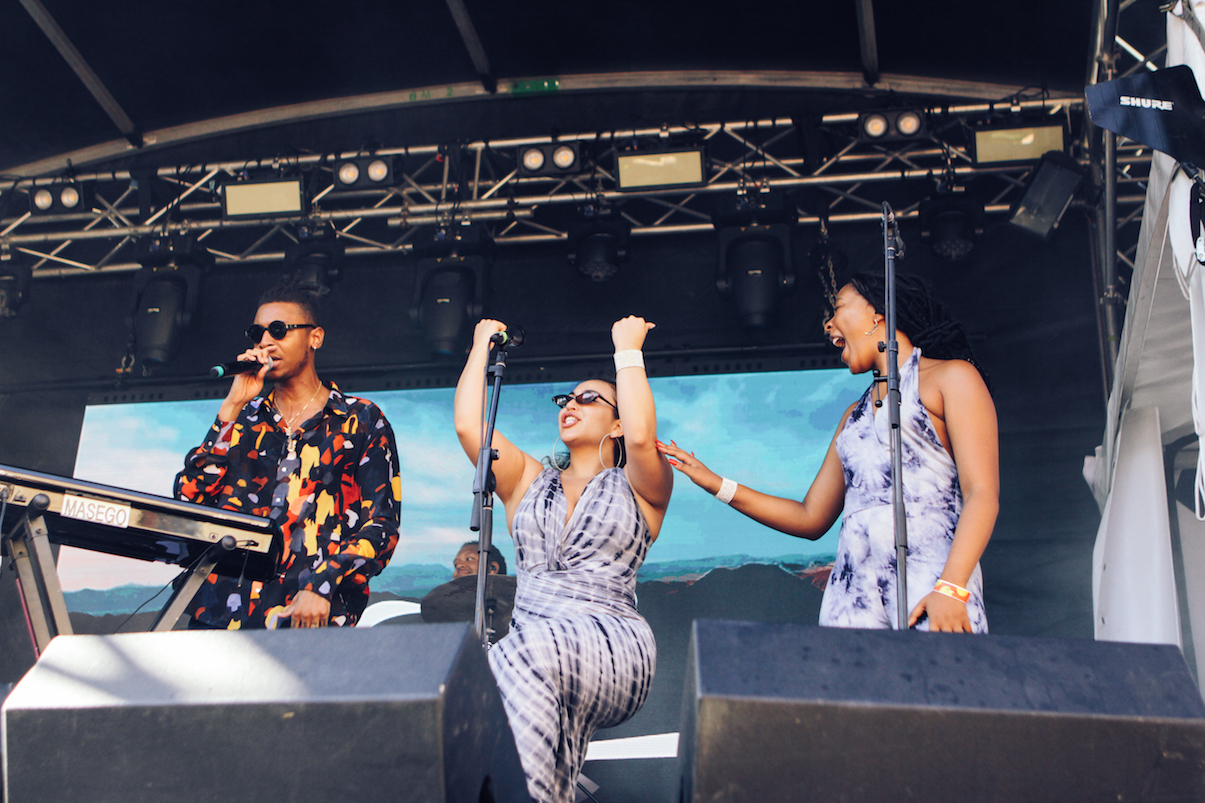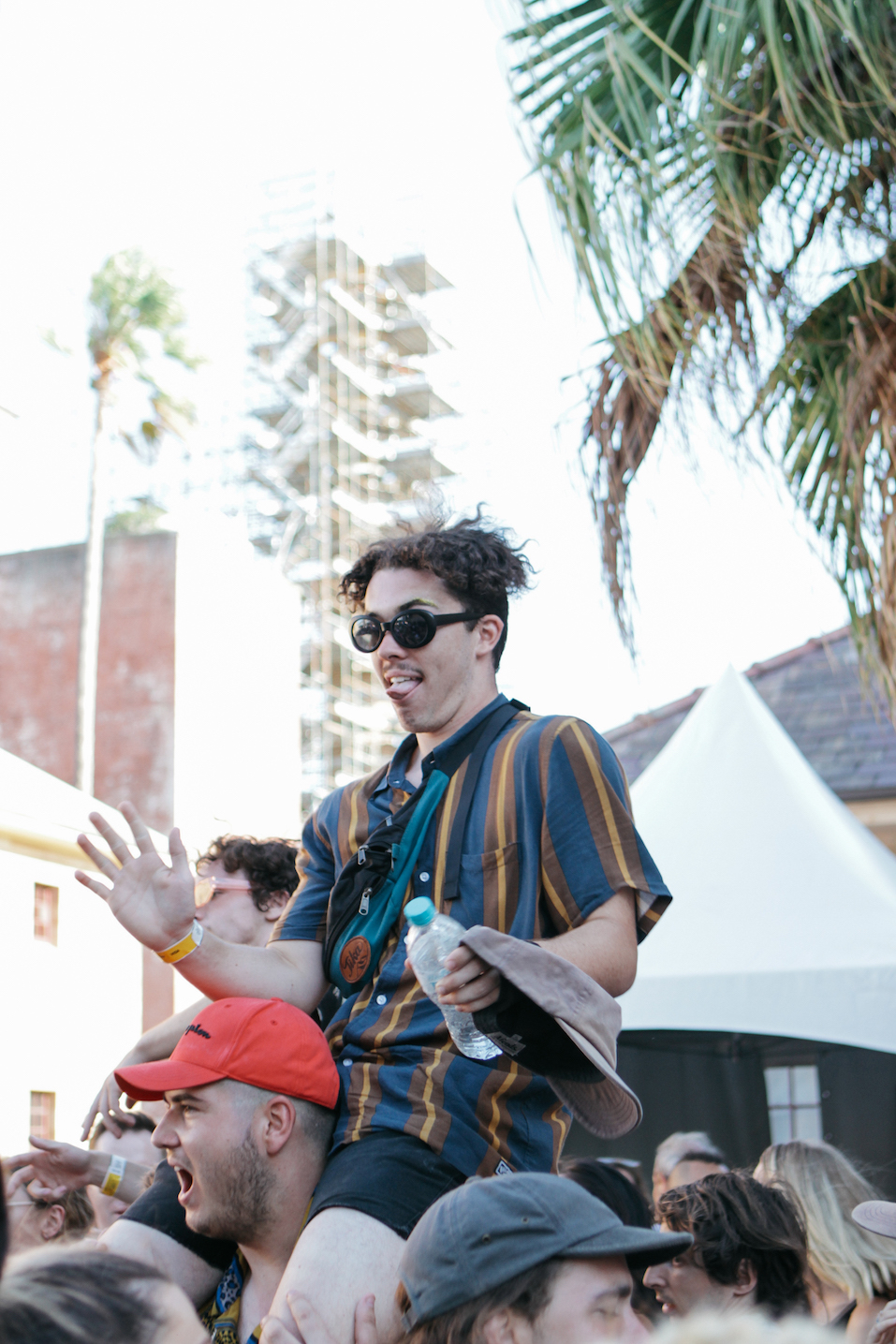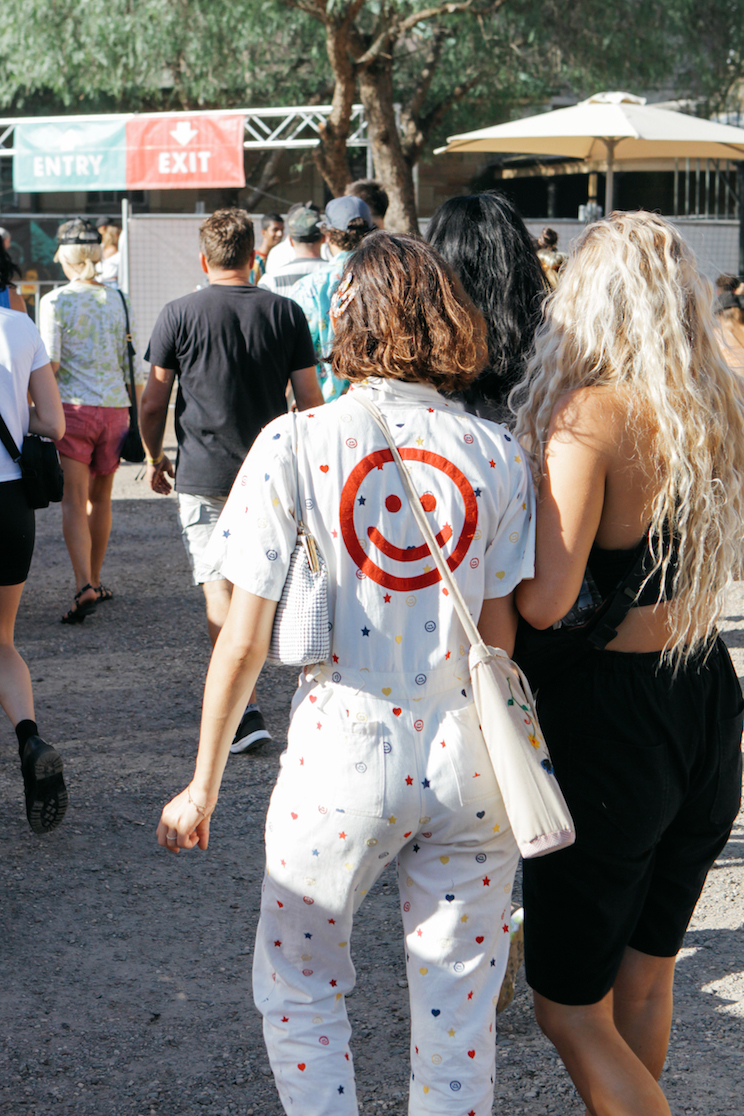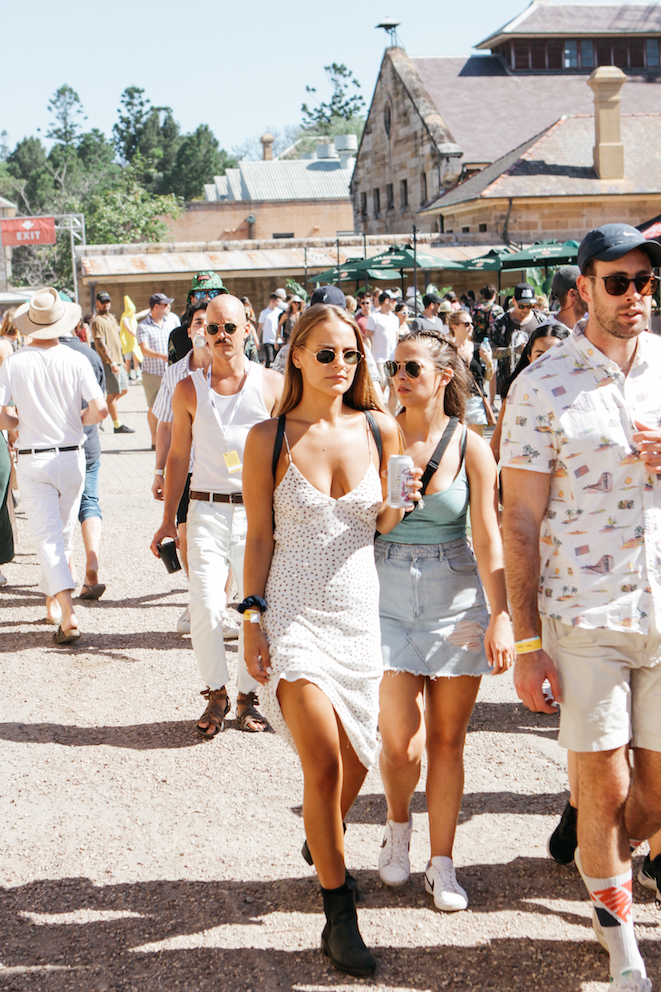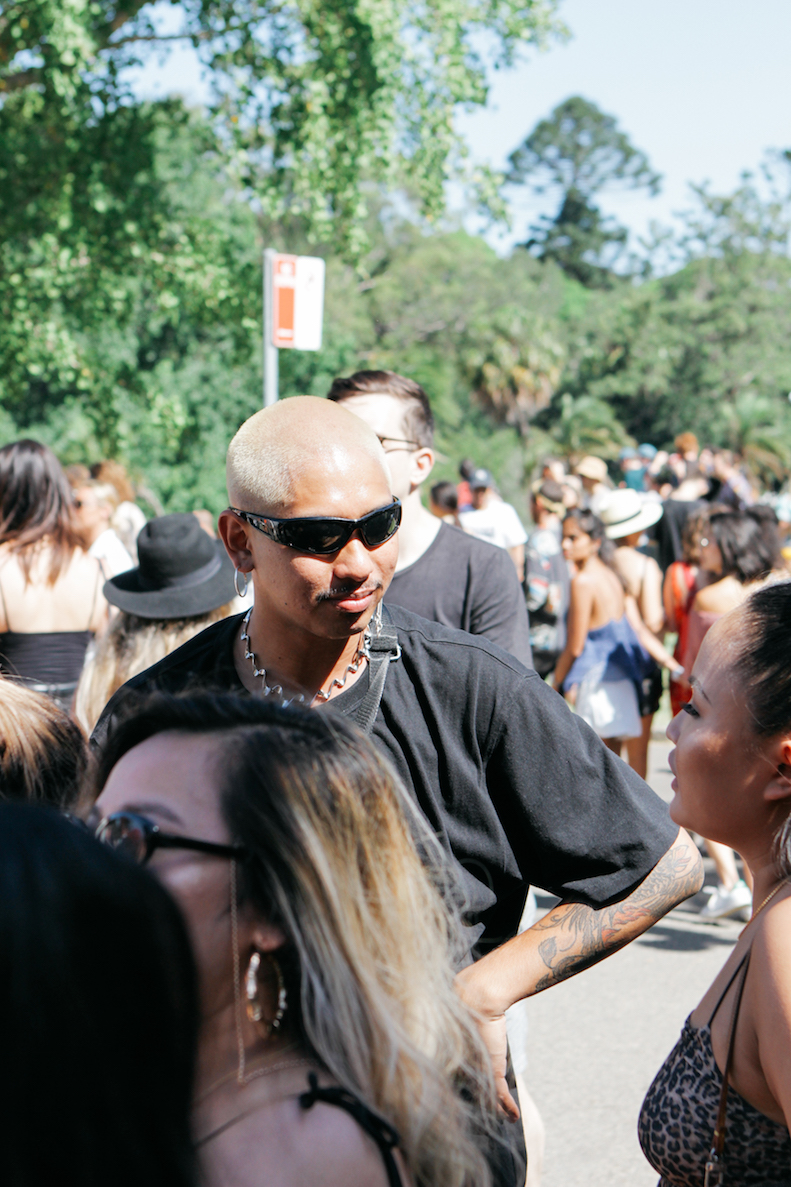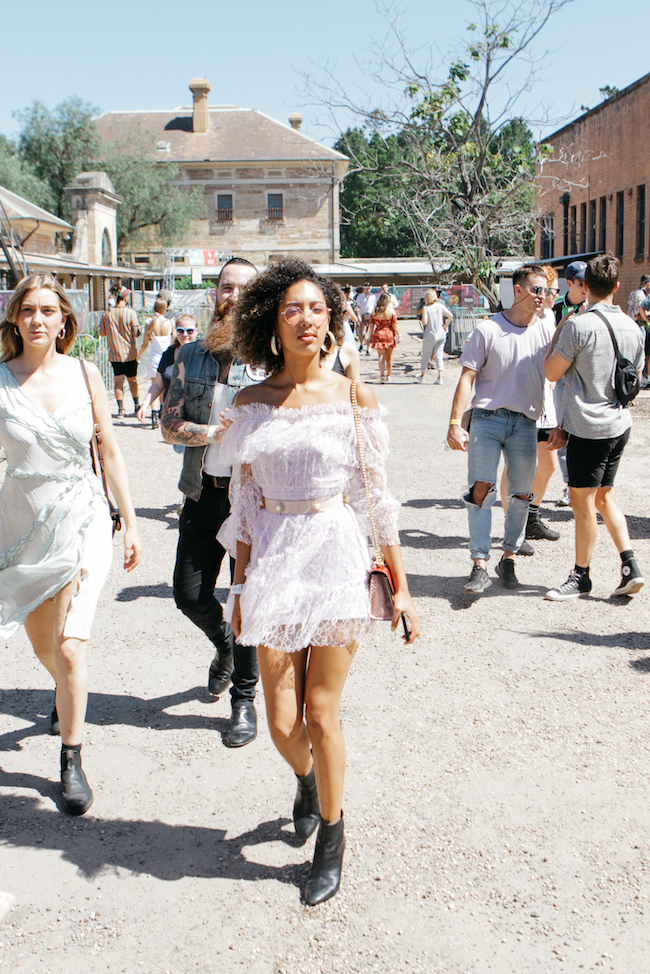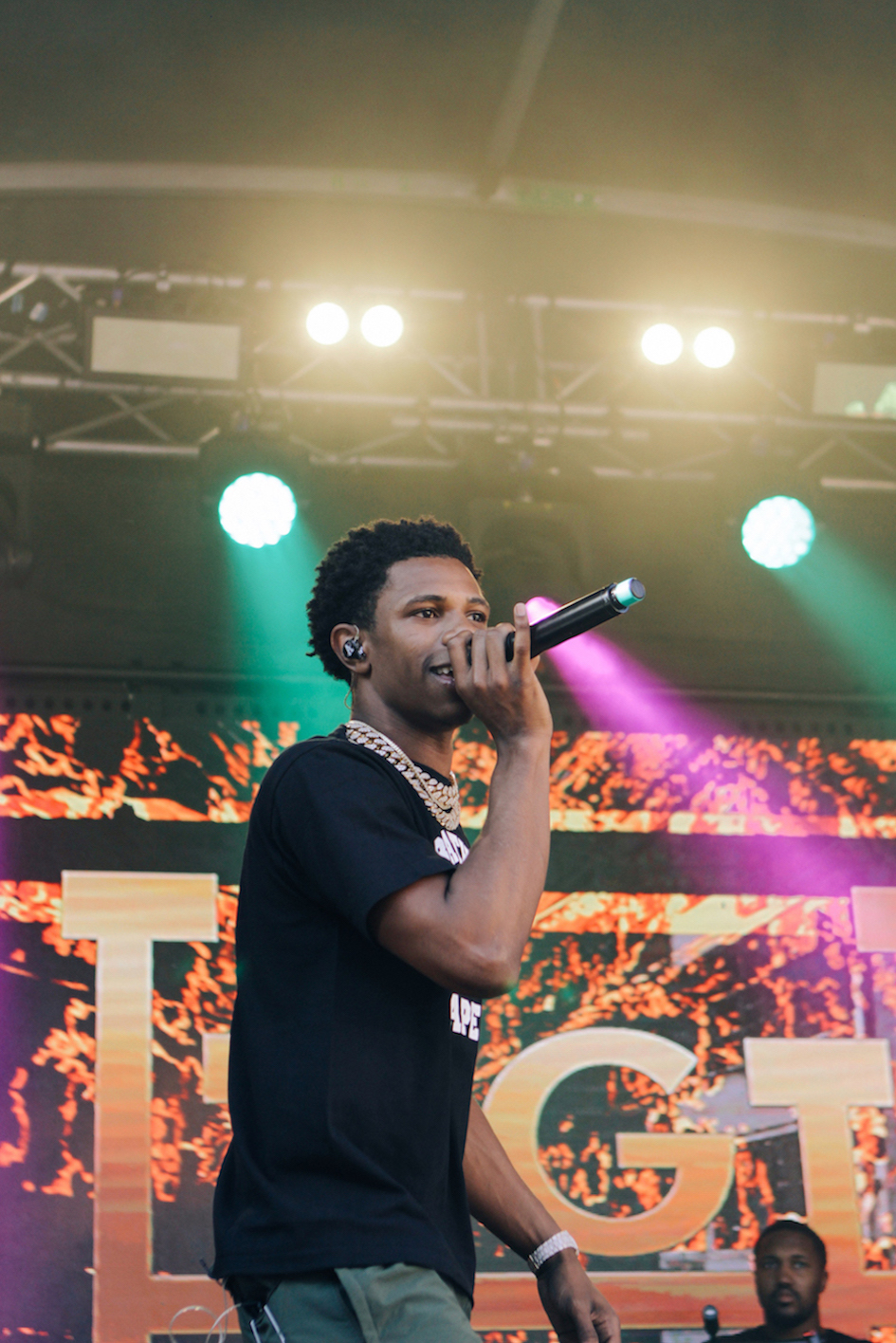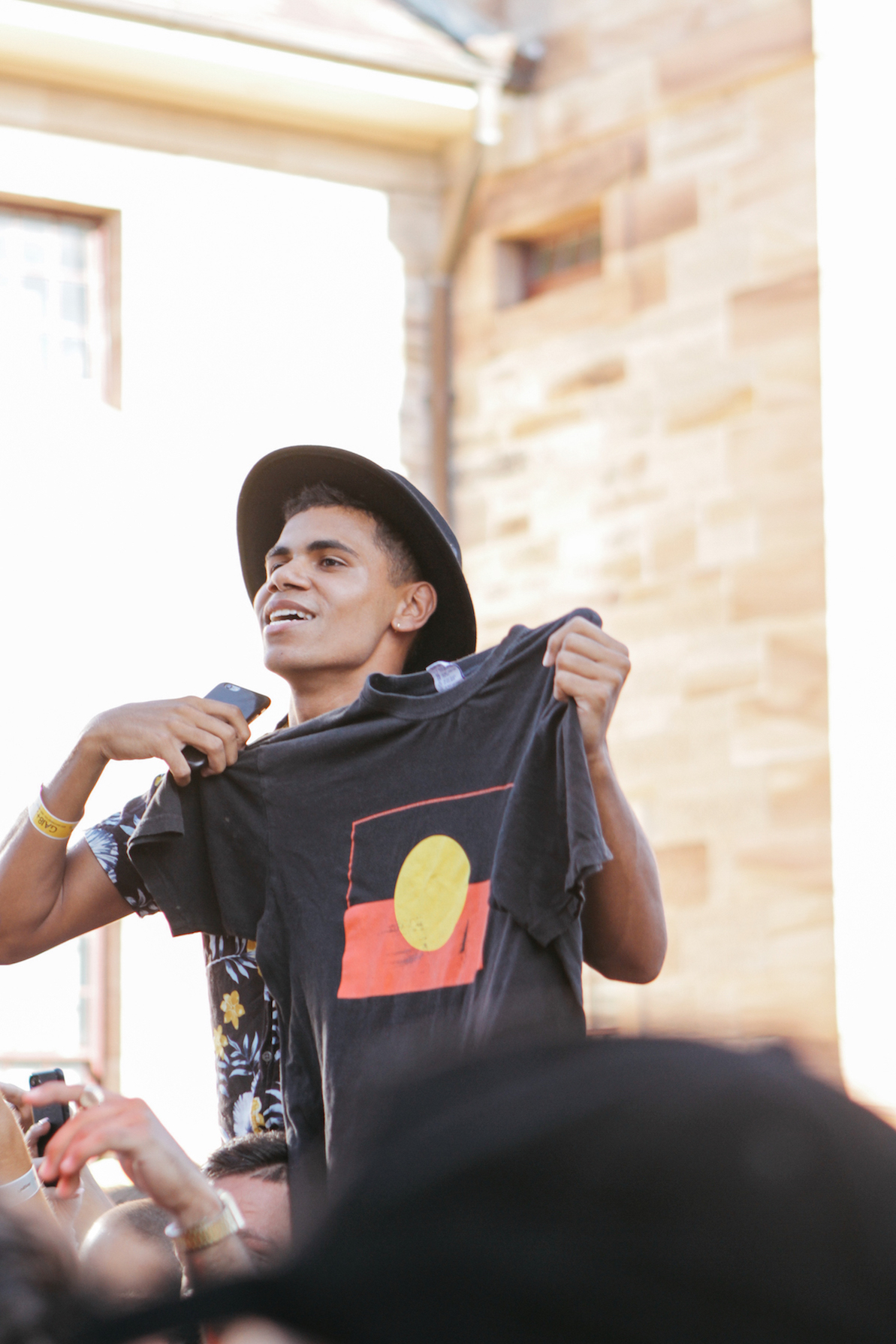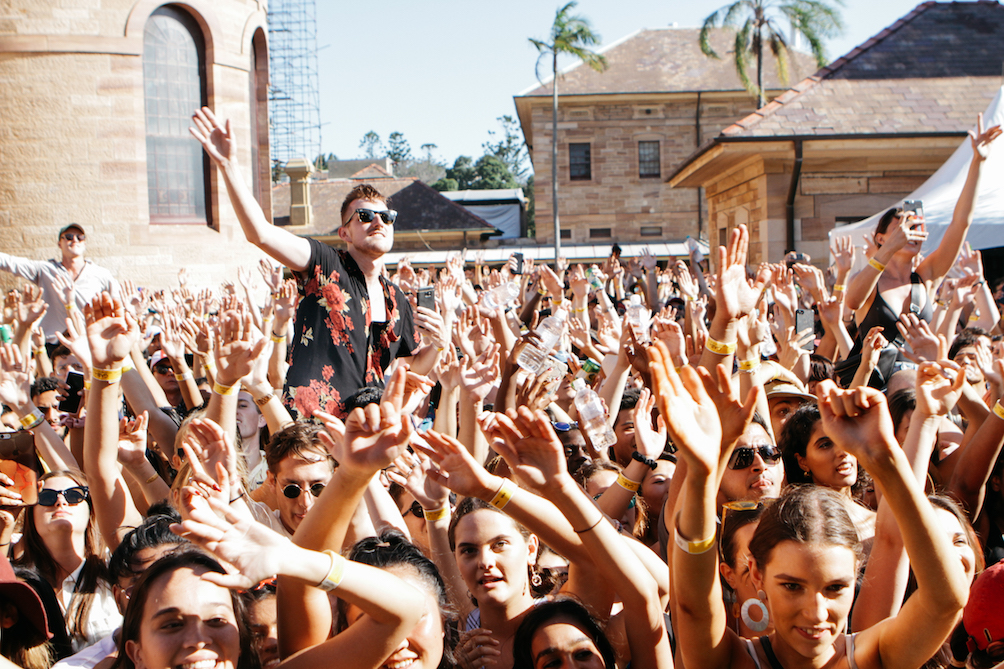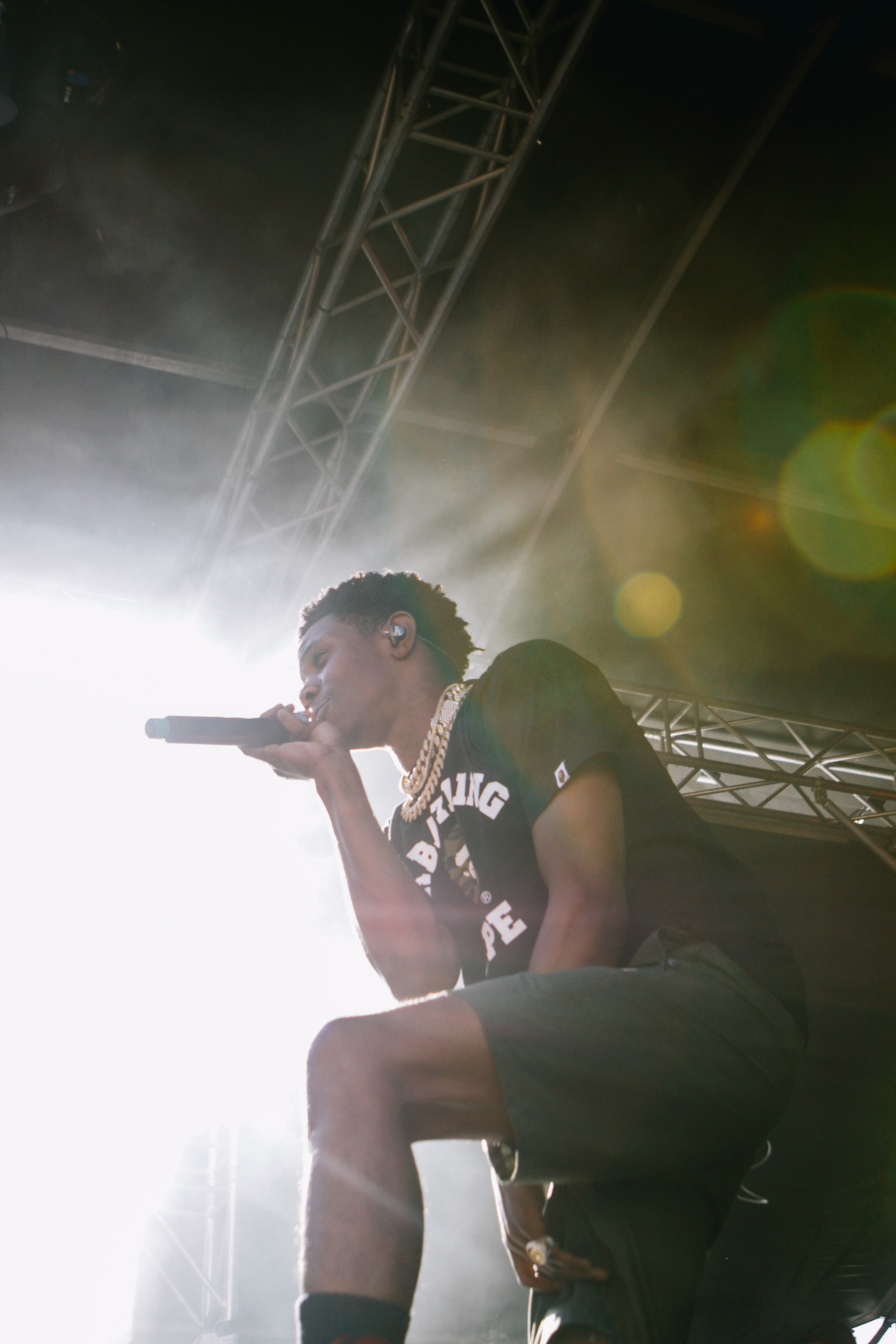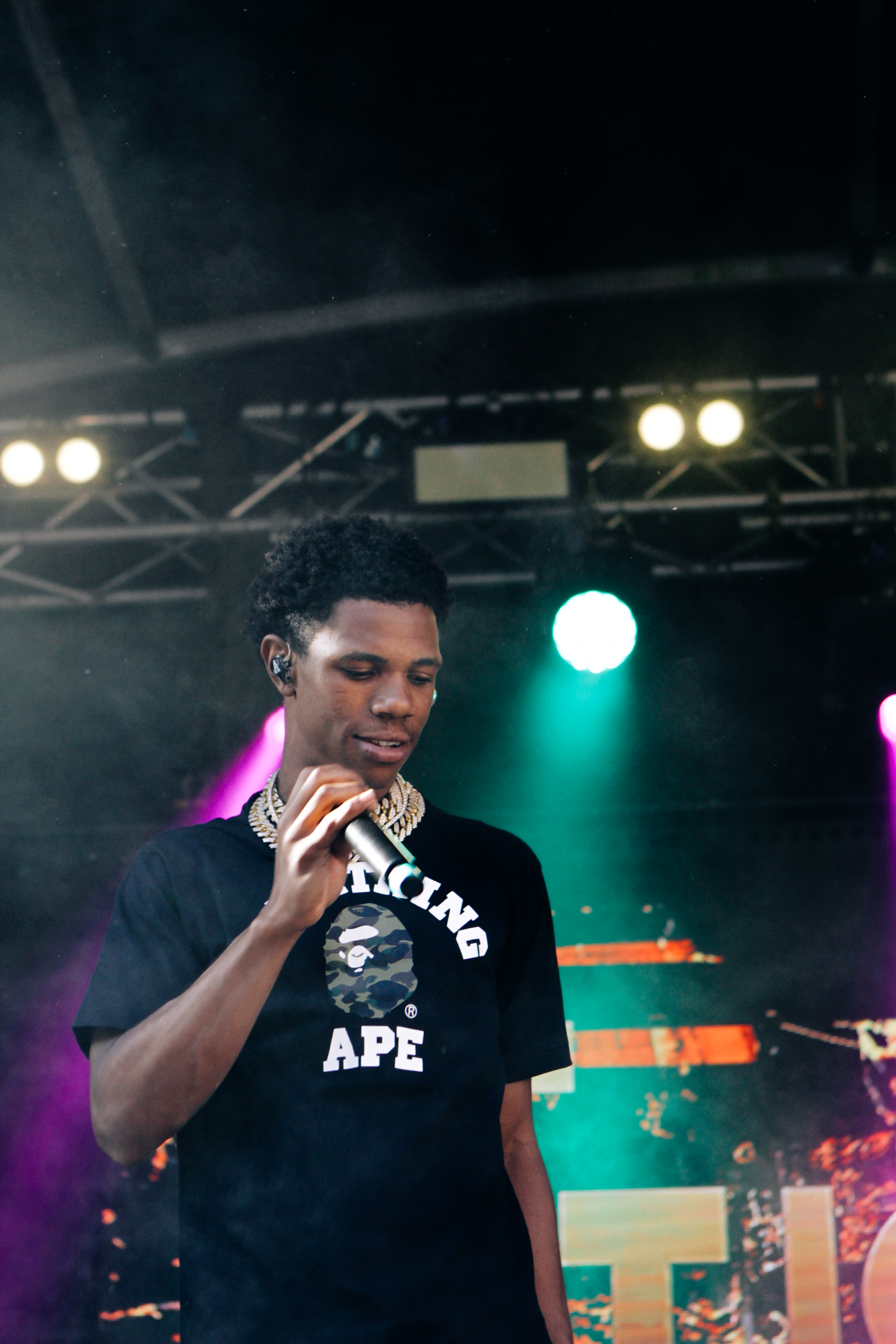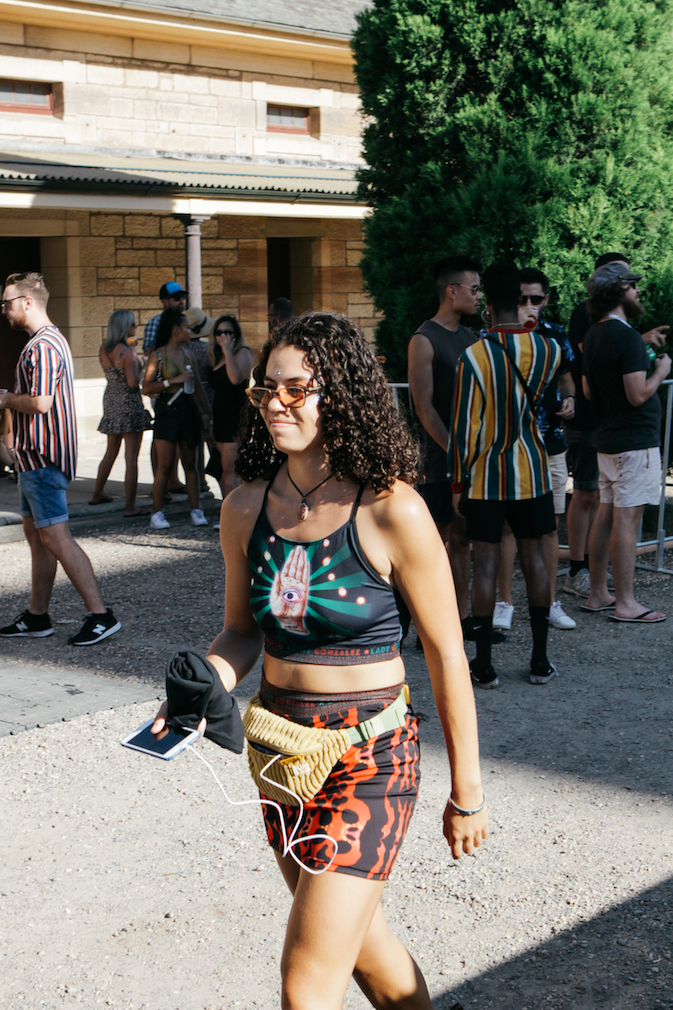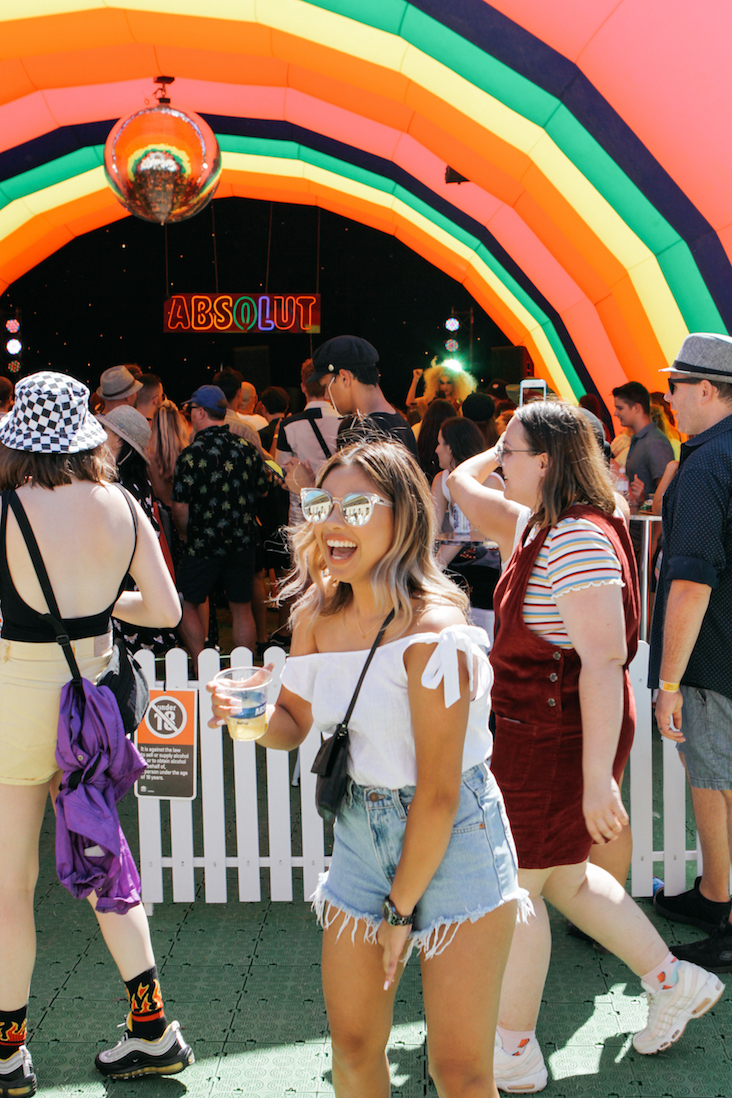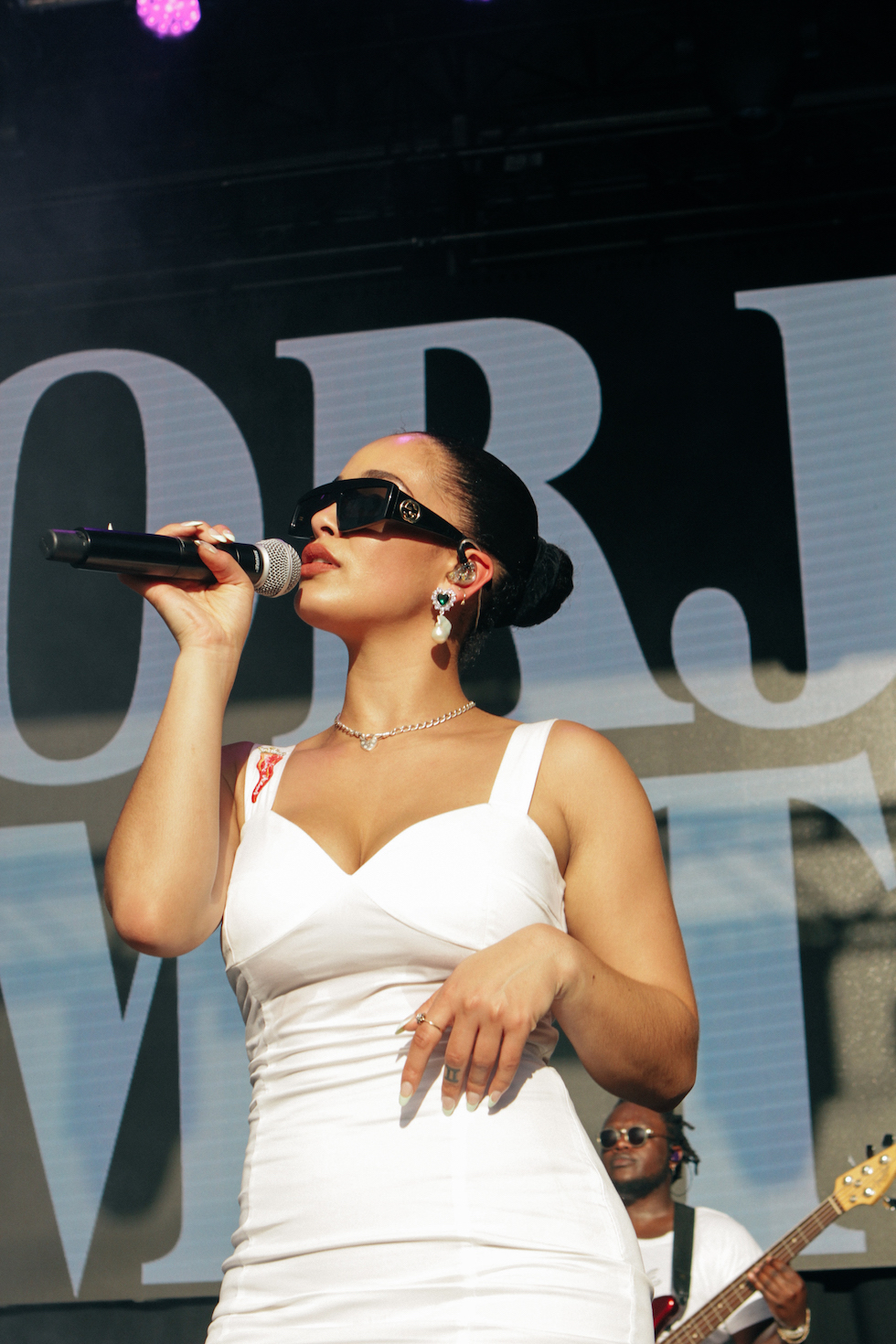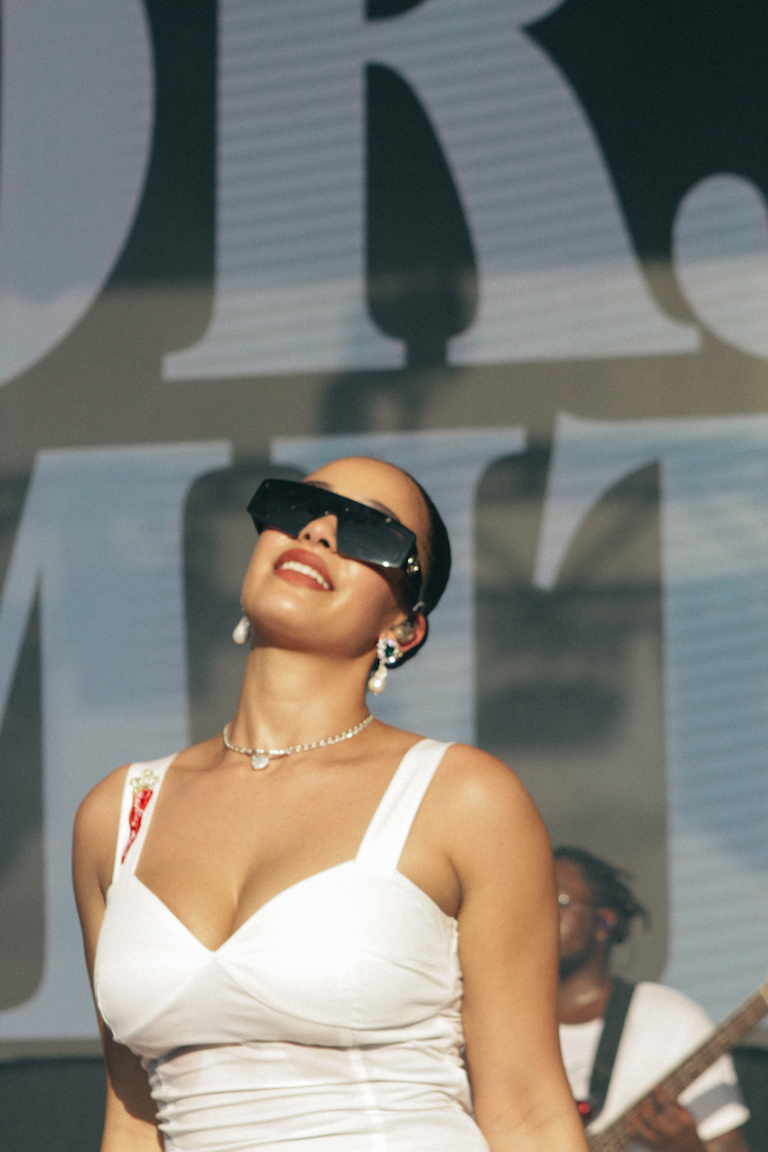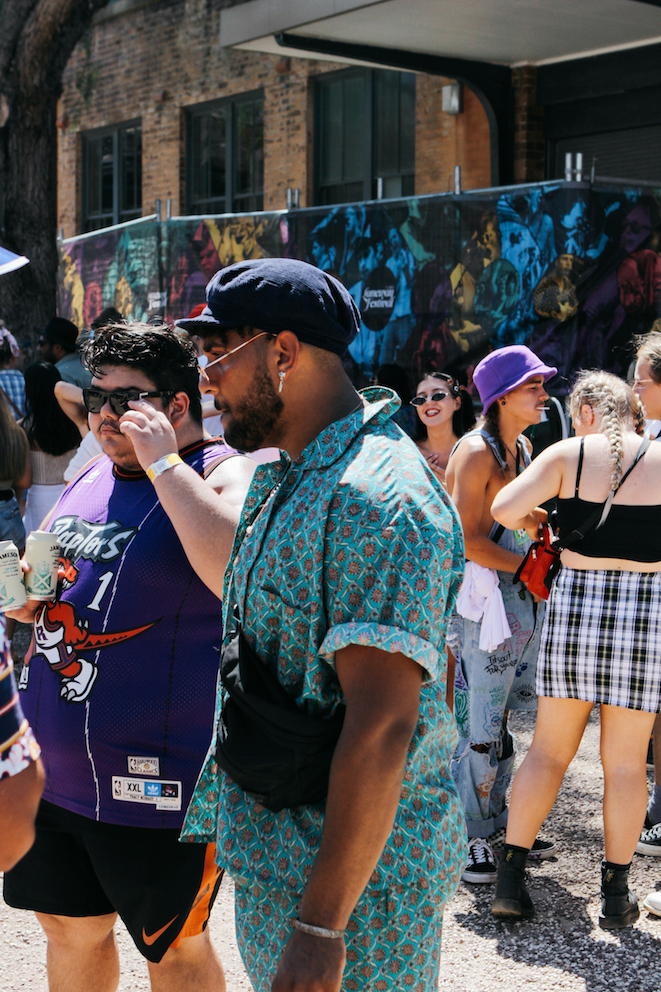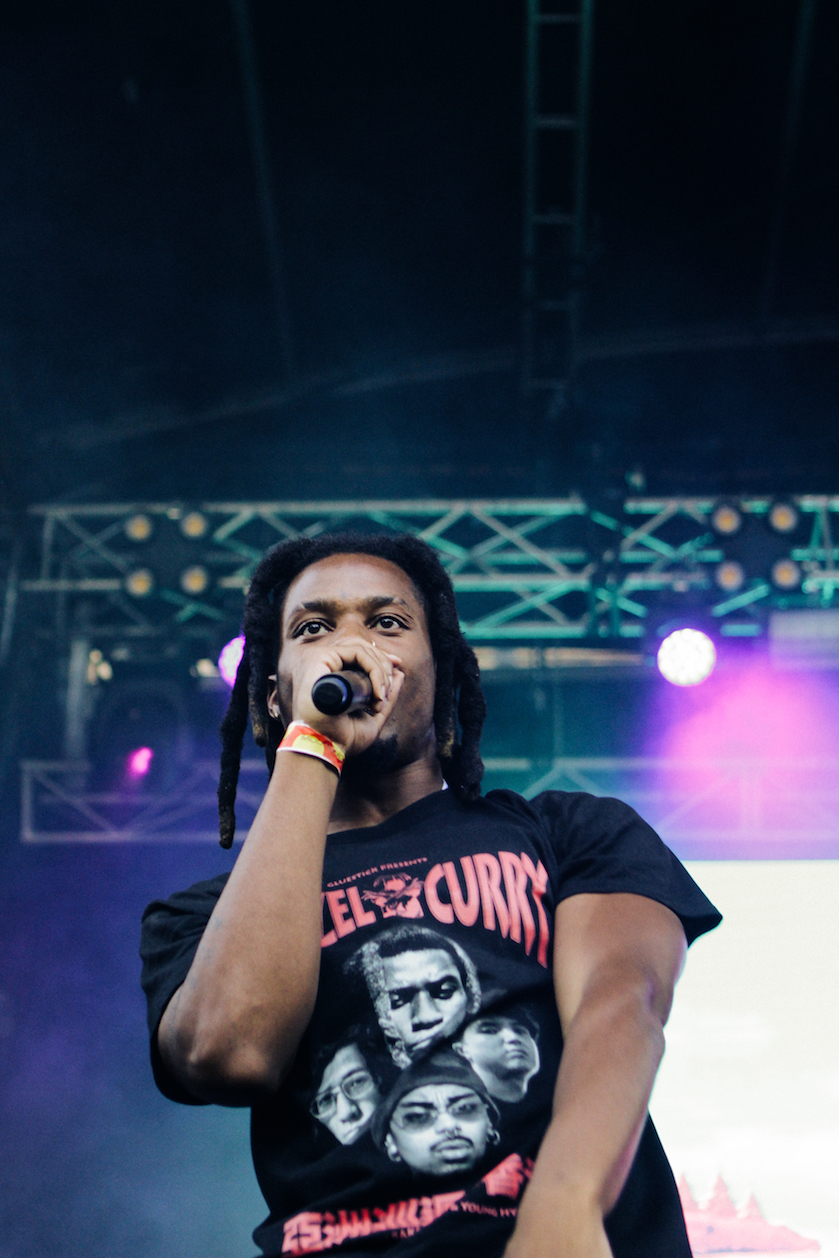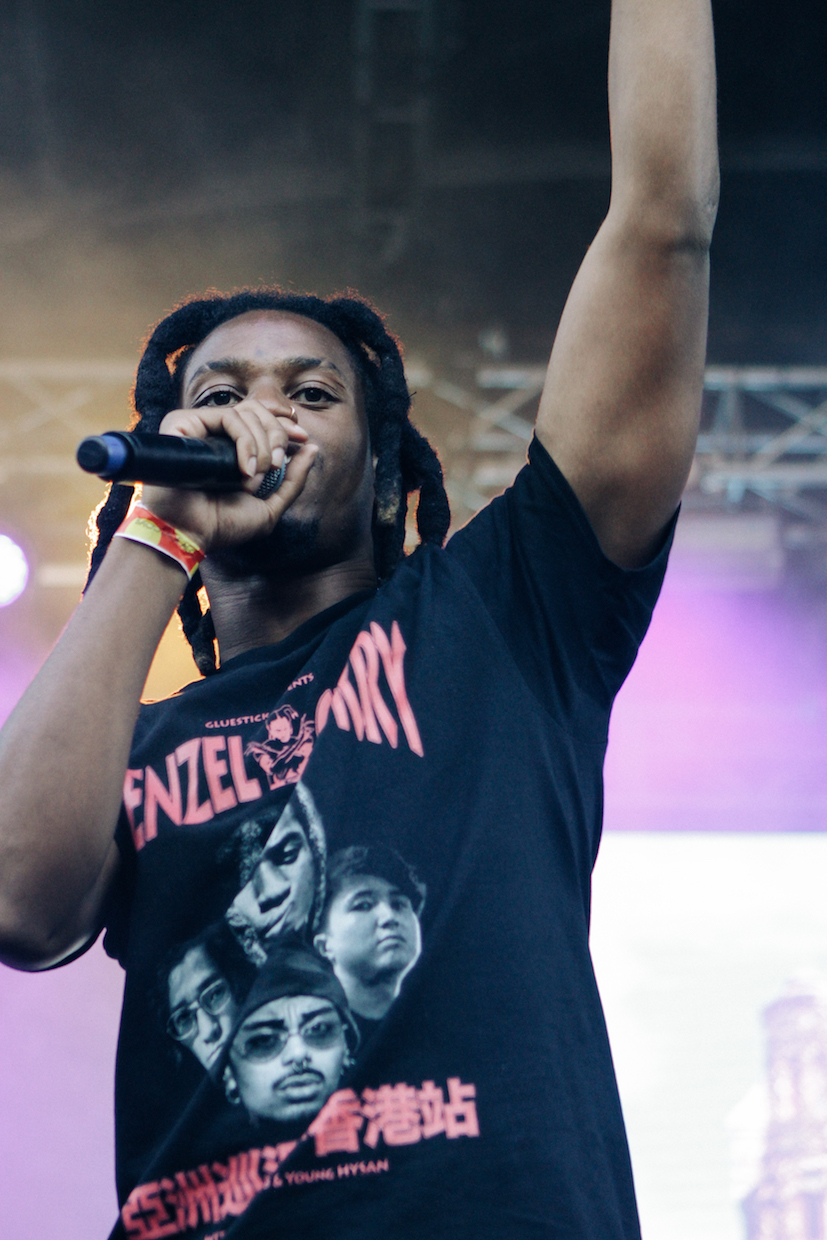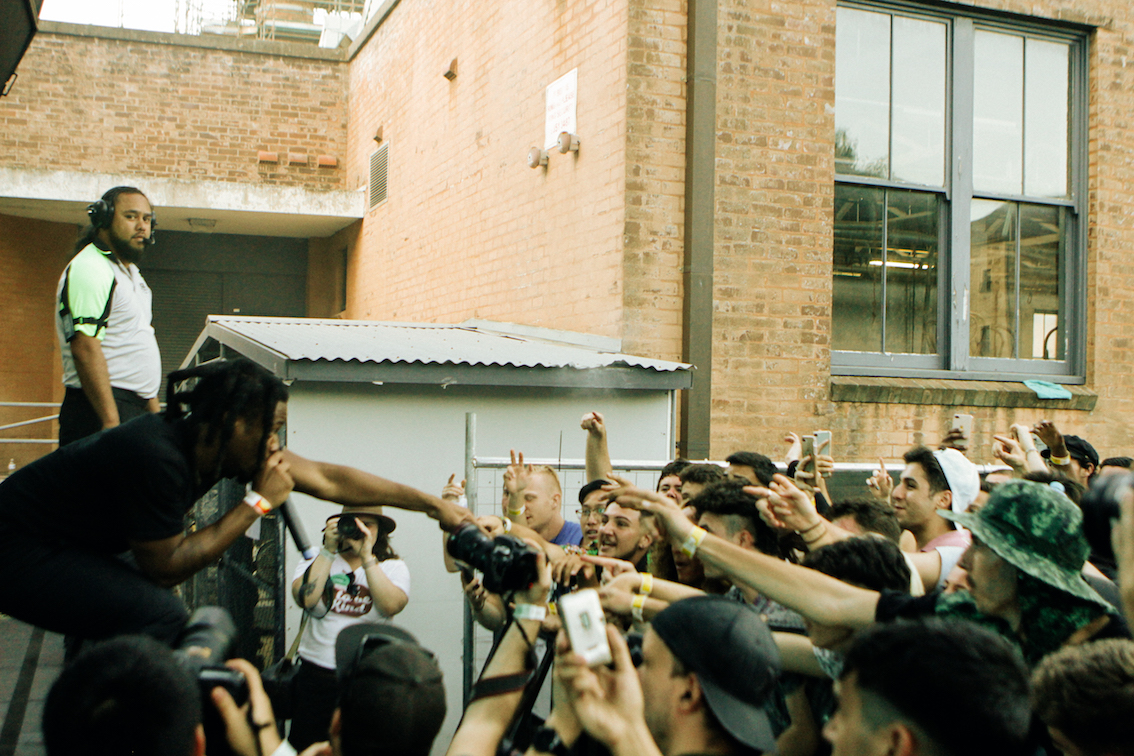 Photos by Leo Harunah (REDDS FX).
For image and media enquiries: angela@reddscups.com.au.