On Saturday, a man with a backwards cap started distributing some of the worst blow I've ever had.
I fell back on the grass and put on Dido's White Flag in an attempt to chill. I looked over and he was licking his phone to mop up any leftovers. The next day, I lay in bed and listened to my housemate watch Black Mirror, sweating, tossing, and turning in an existential trauma I've only now started to recover from.
I'm going on a yacht with a bunch of fruit this weekend.
Whachu doin?
28.02: What So Not Listening Party At Oxford Art Factory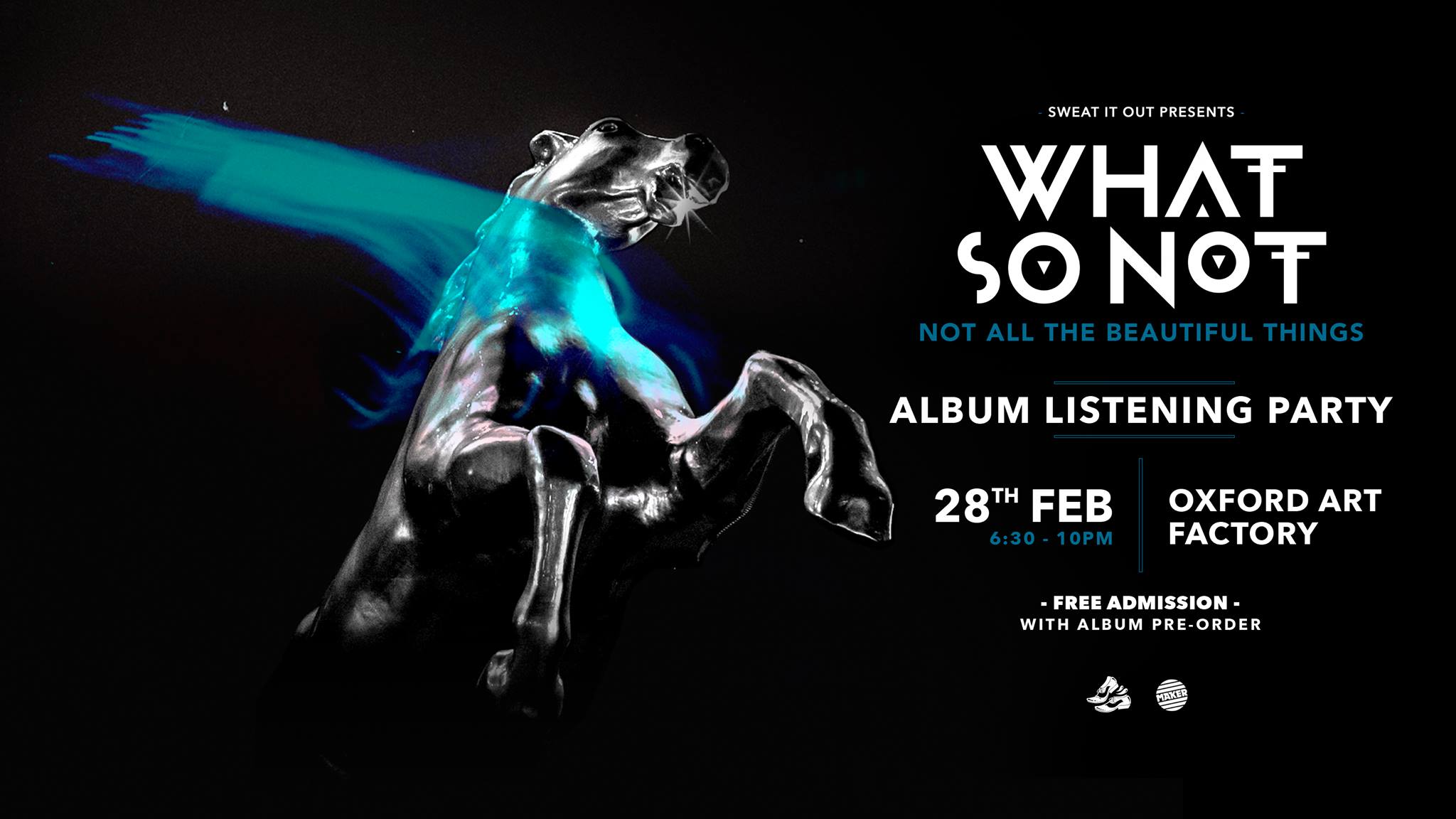 Be one of the first to suss What So Not's debut album, Not All The Beautiful Things. Add them together: What So Not's Not All The Beautiful Things. Does that make any sense? Dust-off your C.D player – it's free admission for those preordering the album. Things are kicking off at 6.30 and will run until 10.
01.03: Ante-Up! Hip-Hop Charity Show 
Ante Up! is a series of live hip-hop shows across Oz. The Sydney instalment will be running a bunch of hip-hop including Dawn Laird, DOBBY, Fresh Violet and Hudson Wallace.  Pre-sale tix for $15 over here – $20 on the door at Oxford Art Factory.
02.03: DJ Seinfeld At Harry's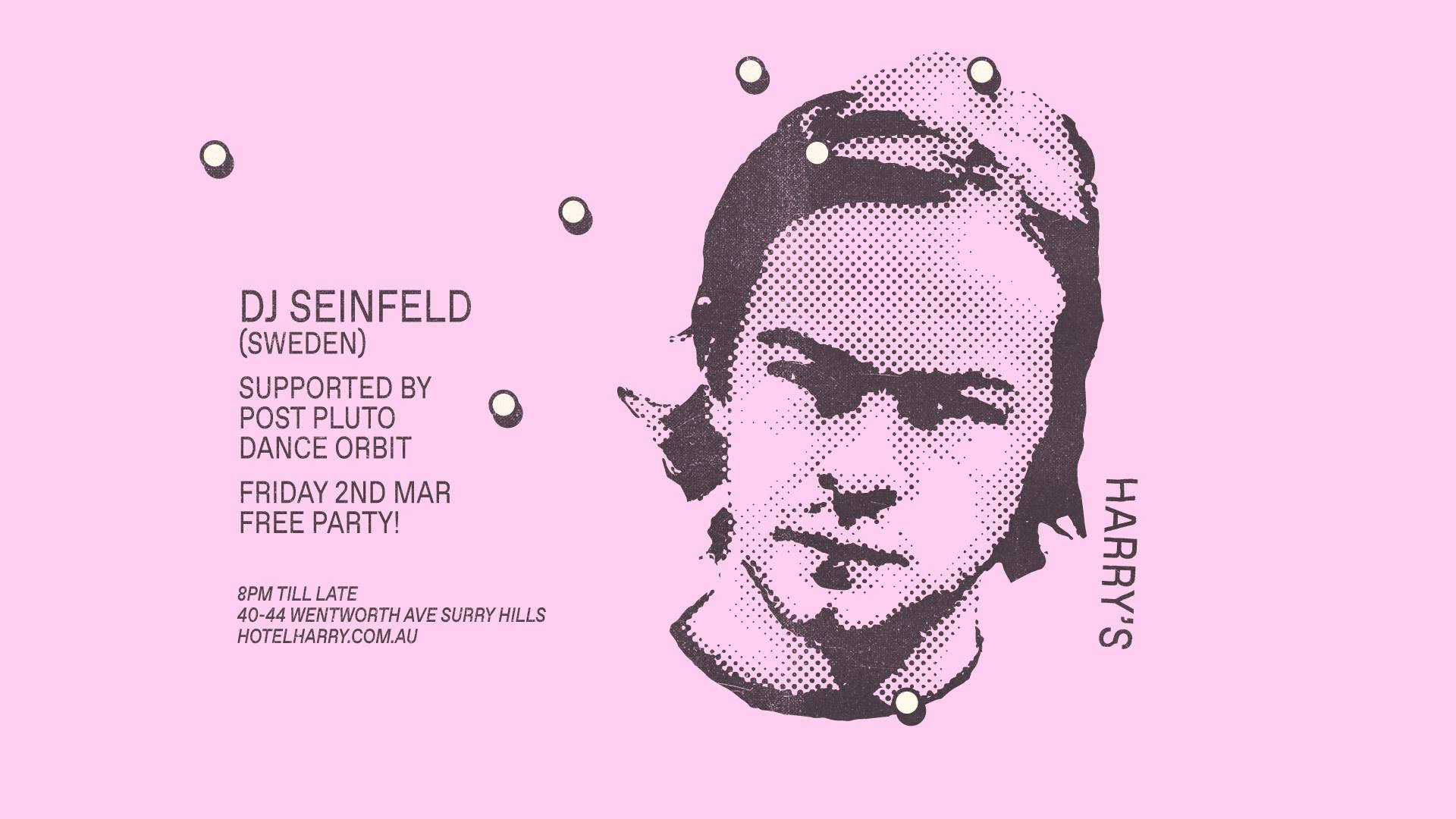 This Swedish DJ's nom de plume is legit DJ Seinfeld. What the fuck? Melbourne opened up George's (Costanza) Bar last year and the place tripped me out. It's got all these poor portraits of George littered throughout the bar and drinks like Festivus. This is what happens when '90s nostalgia takes on a terrifying, concrete form.
Anyway, DJ Seinfeld will be hitting Harry's with his classic Lo-Fi house on Friday night for a free party at Harry's.
03.03: Ice Cream Launch Party At The Gladstone

I've been to The Lord Gladstone three times since I moved to Sydney and have been kicked out every single time. I keep climbing the stairs and performing for the crowd below. On Saturday, The Glady will be hosting a bunch of better, free  performances from Bodega, Kymie, Marcel and more. They'll also be giving out ice cream. Because everyone loves watching drunk people eat ice cream.
03.03: H / A \ M Mardi Gras At OAF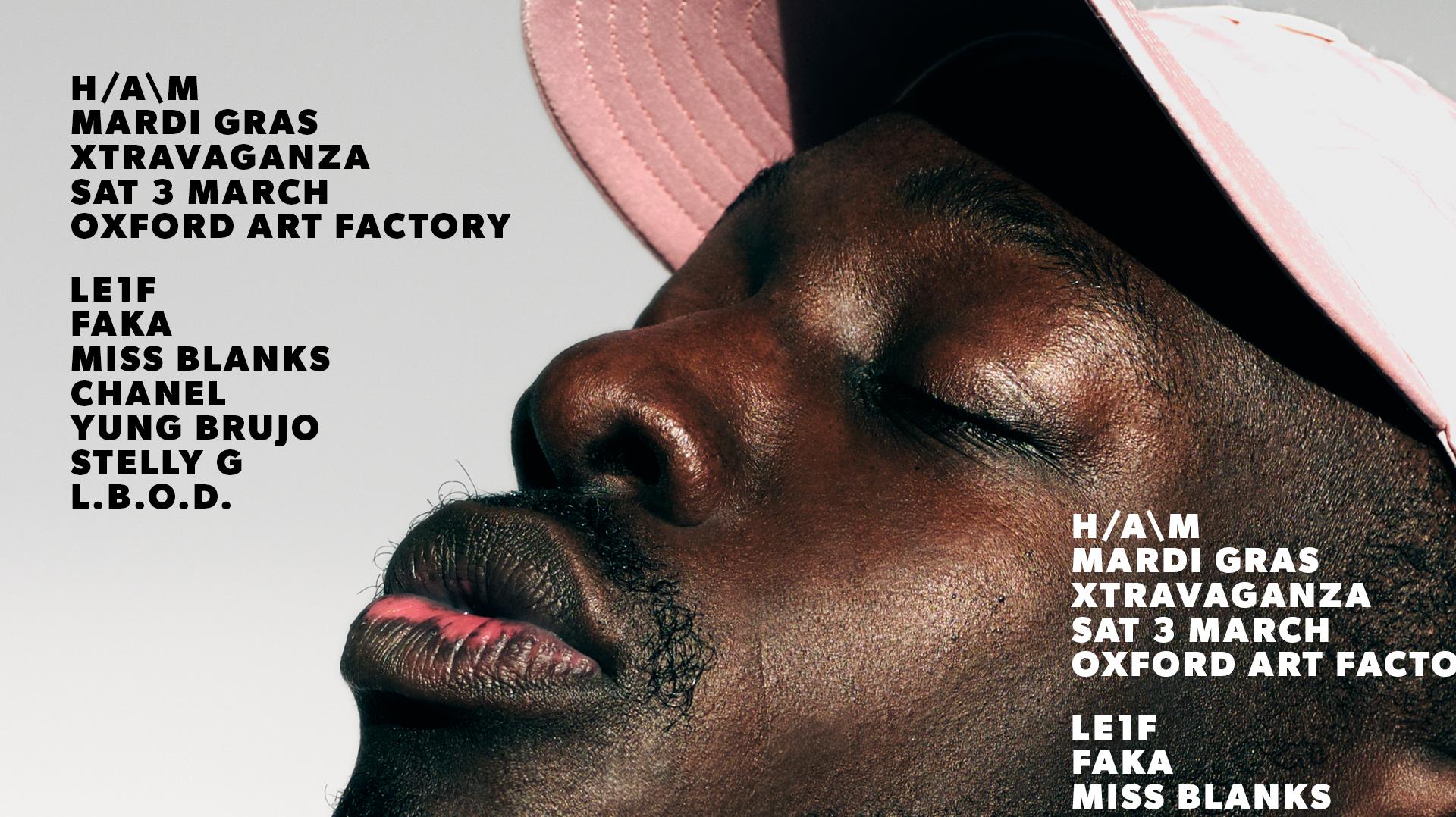 South African musicians and activists  H / A \ M will be hitting up Mardi Gras this weekend along with Australia's own Miss Banks. They'll be hitting the OAF after the parade (around 10pm), and things will continue till the early morn'.
Still cooked from last weekend?
Here's everything you missed . . .