WHAT: Sydney City Limits Festival
WHEN: Saturday 24 February, 2018
WHERE: Centennial Park, Sydney, Australia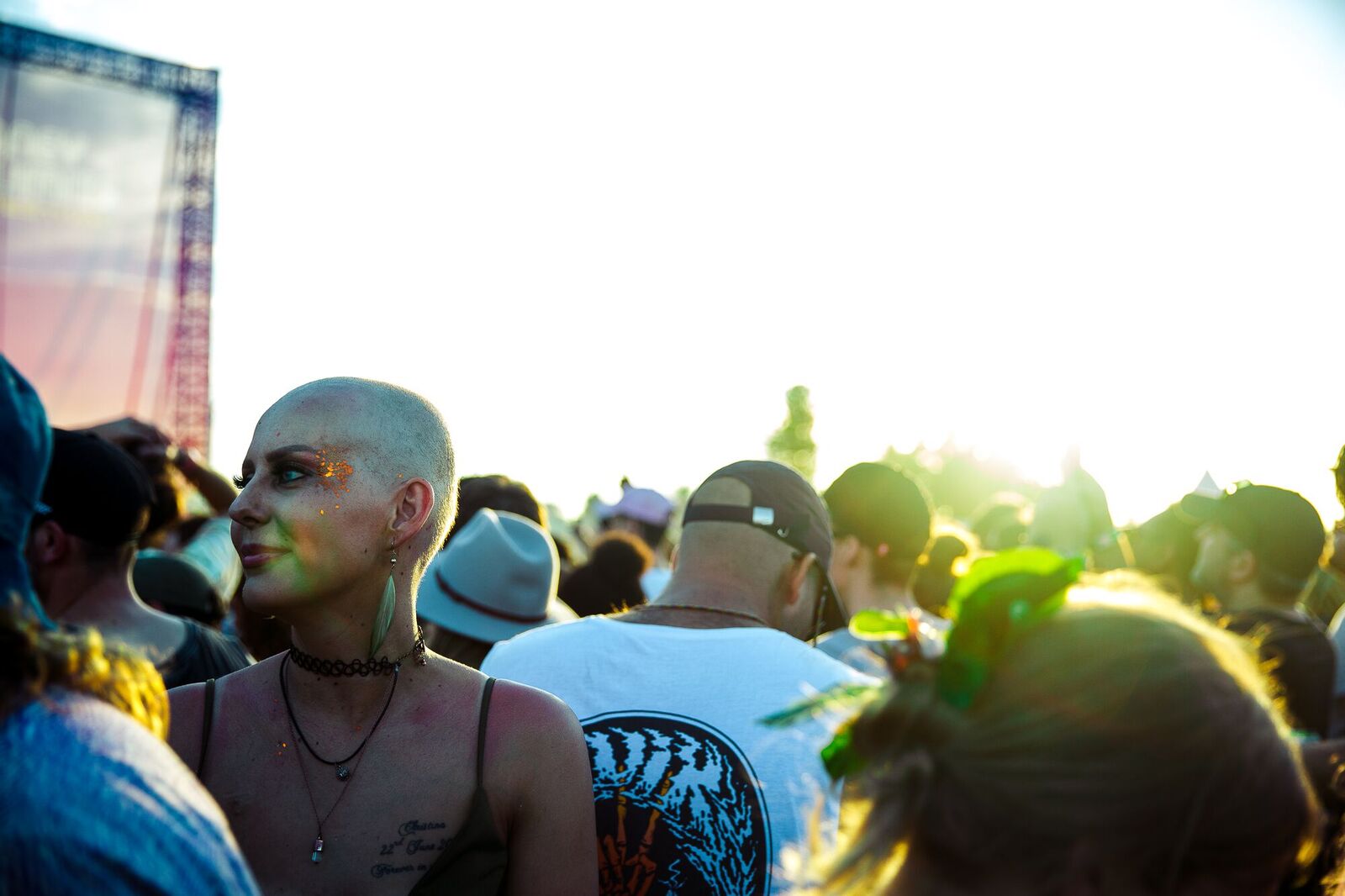 Sydney's inaugural City Limits took place at Centennial Park on Saturday.
I made the rookie mistake of getting dropped off at Centennial Gardens entrance and spent a good hour trekking across football fields, lakes and fences.
There were a few fellow pilgrims making their way towards the music in the heat – a motley crew providing a visual cue to City Limits' lineup. '90s nostalgia (Beck, The Avalanches), Triple J chart-toppers (Dune Rats, Gang of Youths) and the acts everyone was looking to peak to (Future, Justice.)
Here were our highlights.
Beck's "Loser"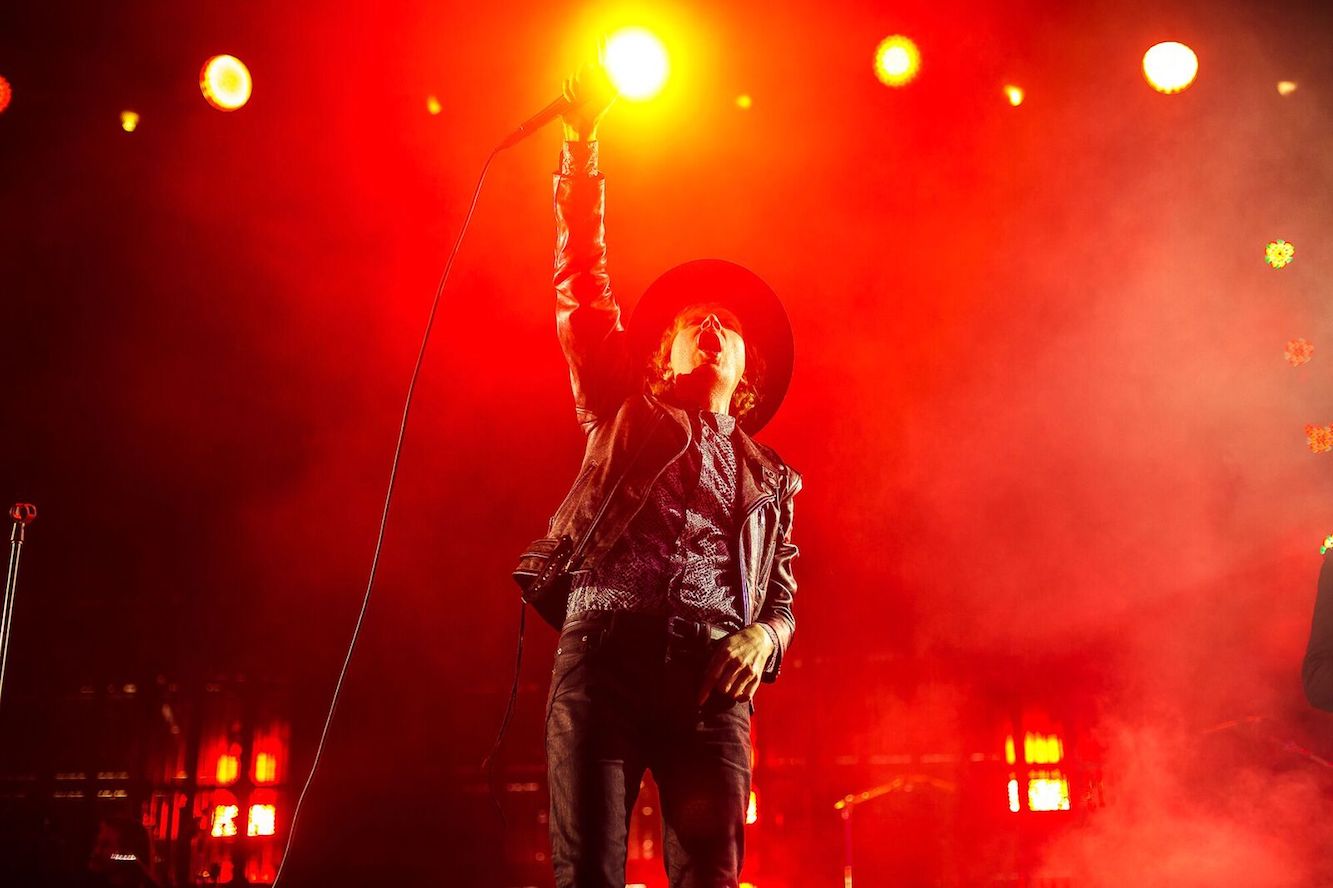 Despite the wind causing Beck a few issues with his hat, the master of musical composition managed to pull it all together for a rendition of Loser that had the crowd so driven by nostalgia it was actually distracting (the man next to me, all doe-eyed, grabbed my hand and talked about Rage, and then Sea Change, and then growing up in Albury-Wodonga until I managed to pull away for a Captain Morgan. Half an hour later, I managed to find him again, and this time it was my turn to sing Lost Cause and tell him about the year I lost to pot.
The Kind Of Dancing Justice Managed To Inspire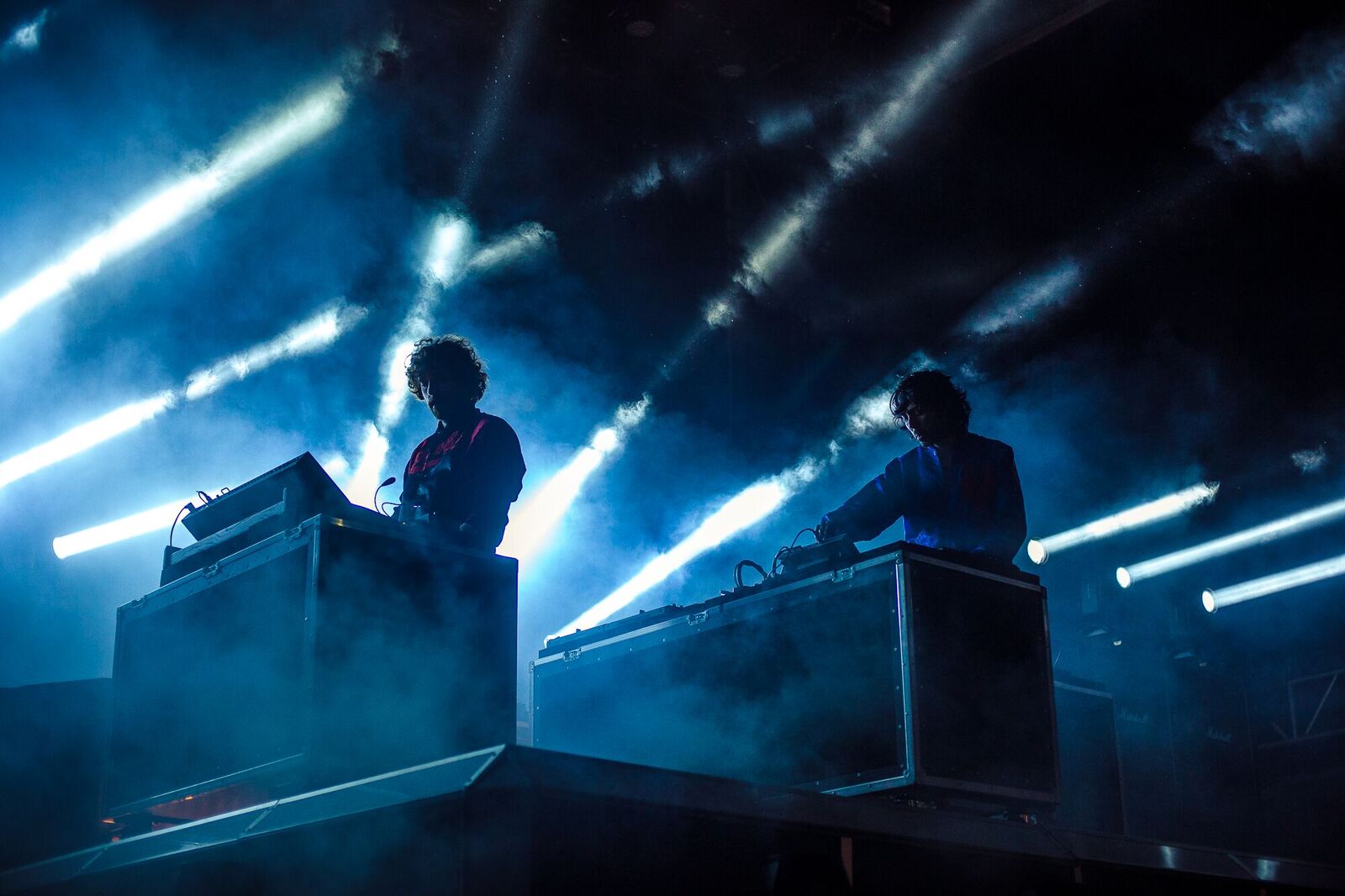 The final act of the day, no one really wanted to comprehend what the end felt like. Luckily, it didn't seem like Justice wanted to either. Gaspard Augé and Xavier de Rosnay created a masterclass in how to slow-bleed a final set. One particular person in the crowd even managed to create such electrifying dance moves with an umbrella that the rest of us had to stand back and chill for a while.
FUTURE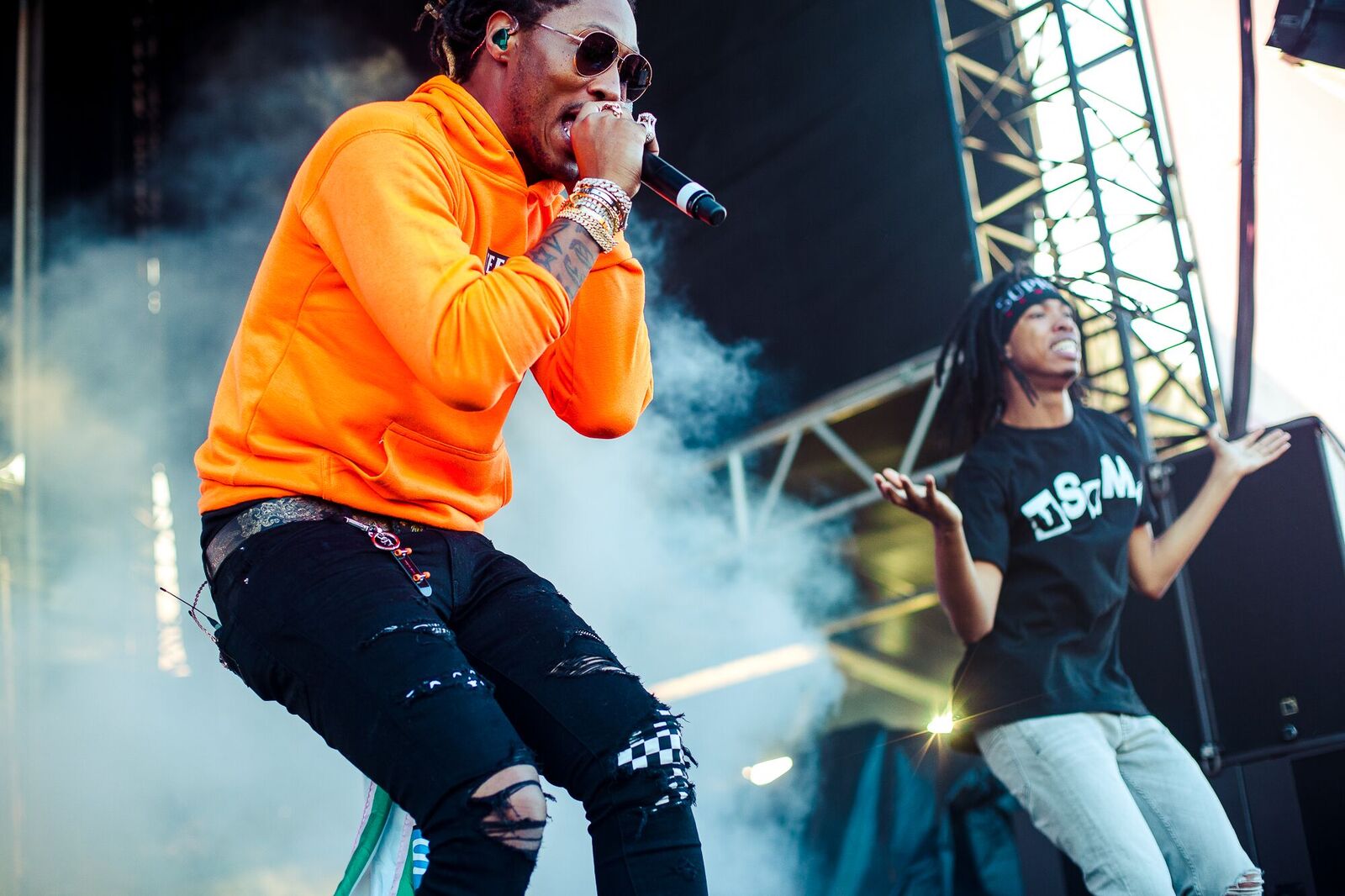 Our top highlight of the day had to contend with a few audio issues that had the crowd a little anxious. Surely, we weren't going to lose Young Thug – I mean, "SEX" – and Future. While we stood around half listening to tracks by Kylie Minogue, Future's crew came out and whipped everyone into a frenzy. When Future arrived for the second take, he gave us a set that was as vivid as the colour of his hoodie, and as fiery as Sydney's now setting sun.
Did we snap you? Check out the full photo gallery below.
Images by Jethro Do Paco (REDDS FX) 
1 OF 32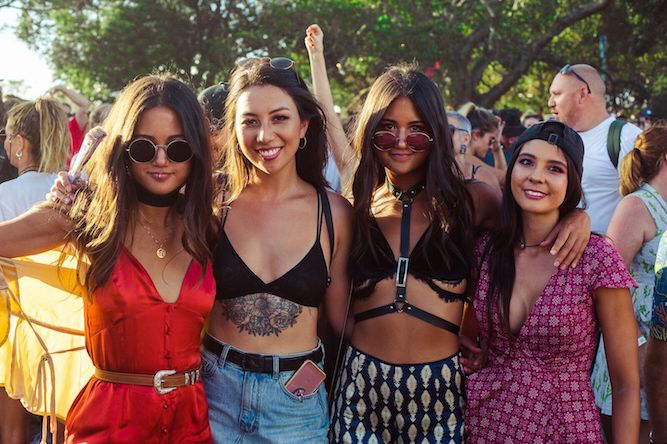 2 OF 32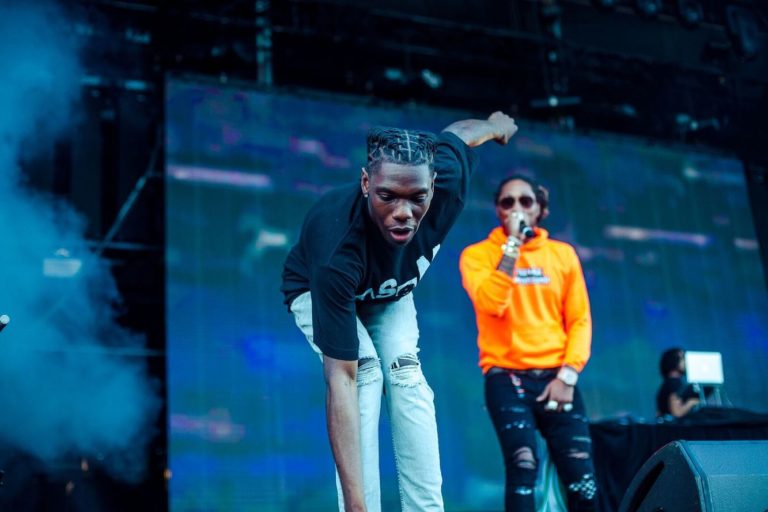 3 OF 32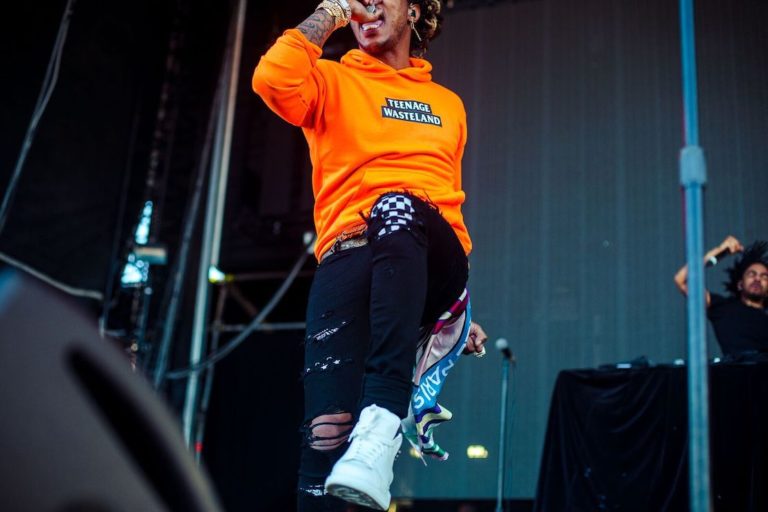 4 OF 32
5 OF 32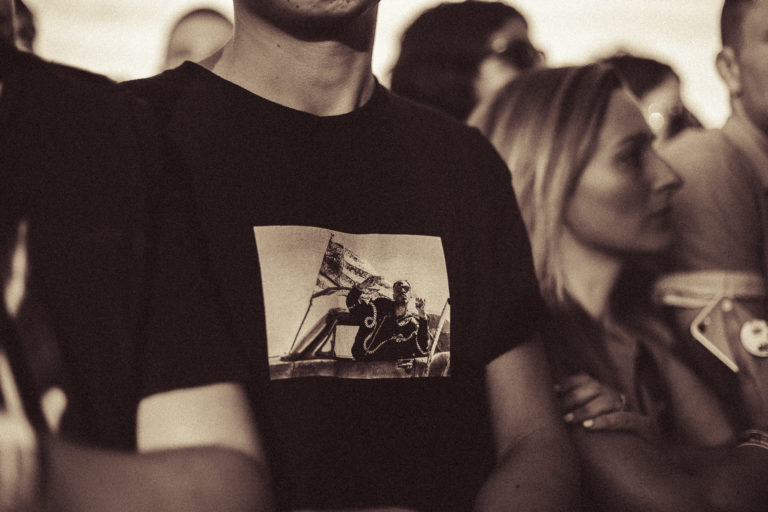 6 OF 32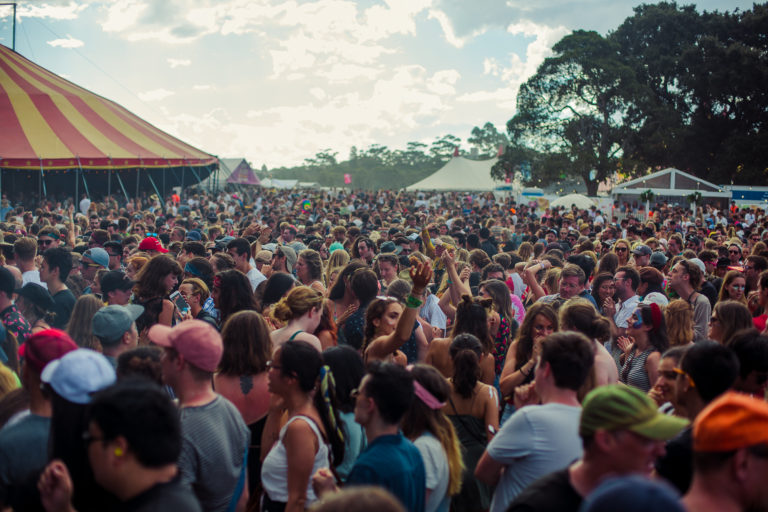 7 OF 32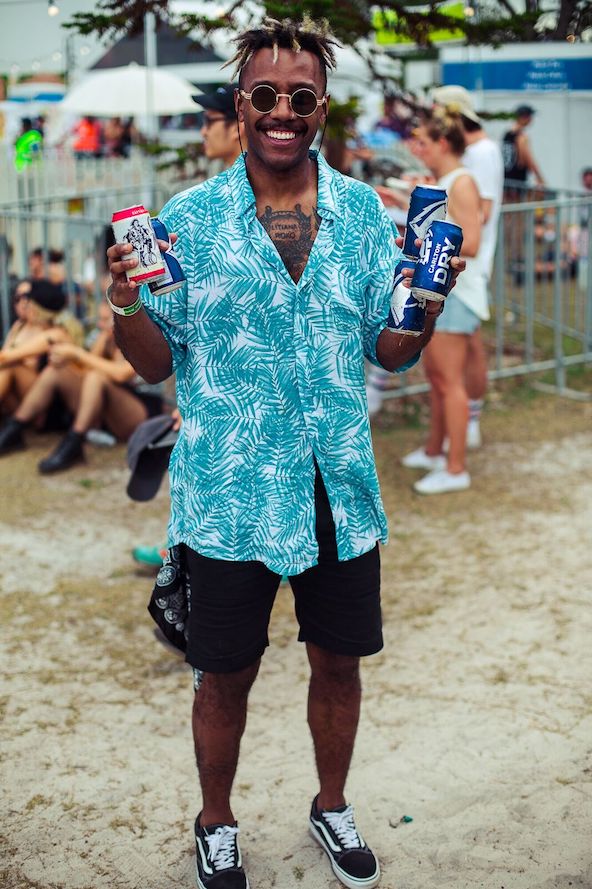 8 OF 32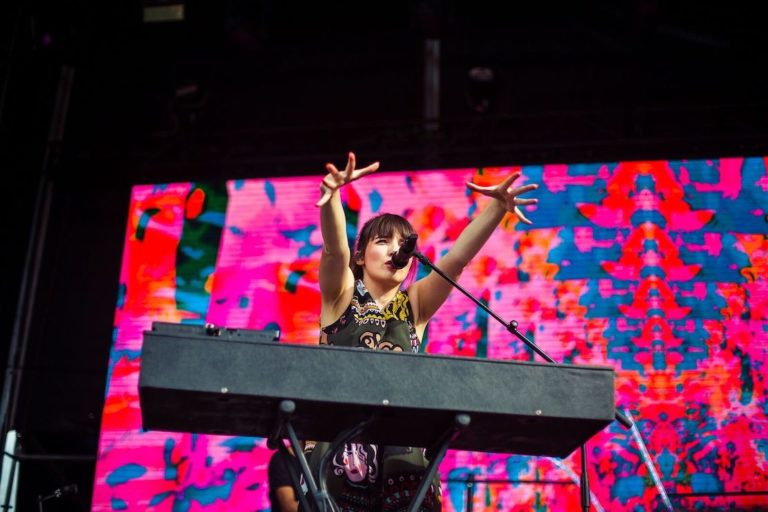 9 OF 32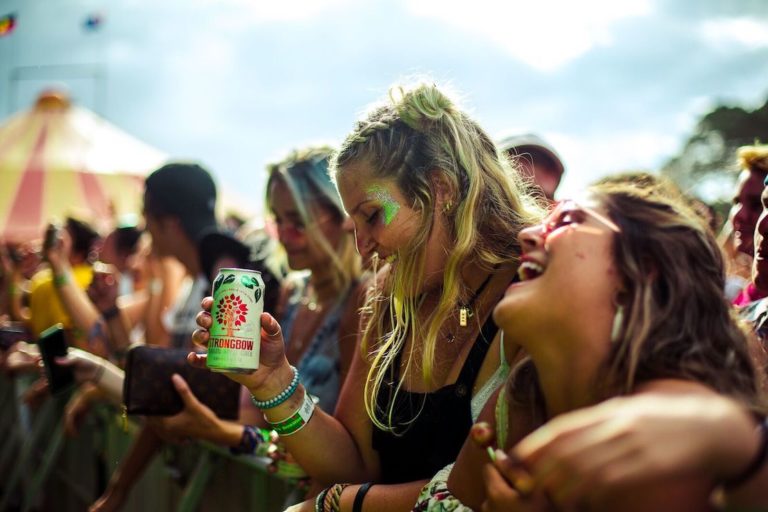 10 OF 32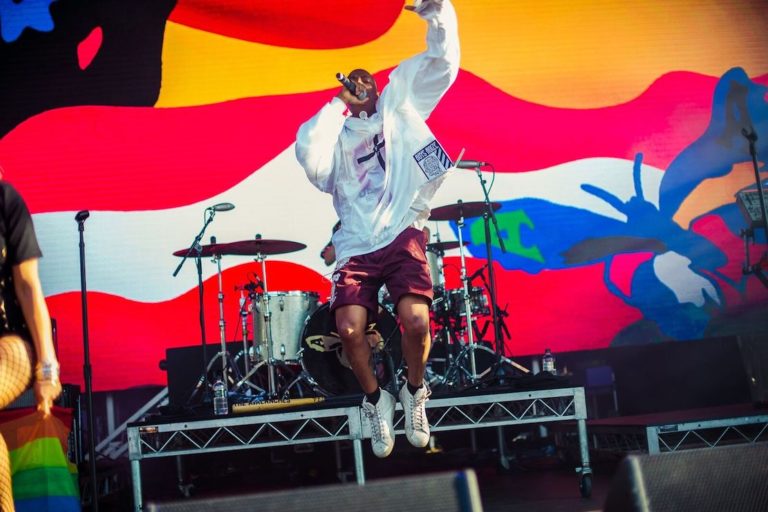 11 OF 32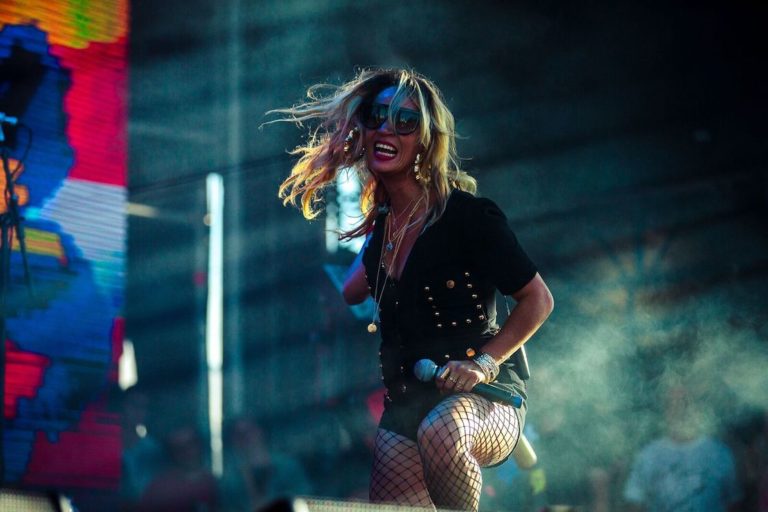 12 OF 32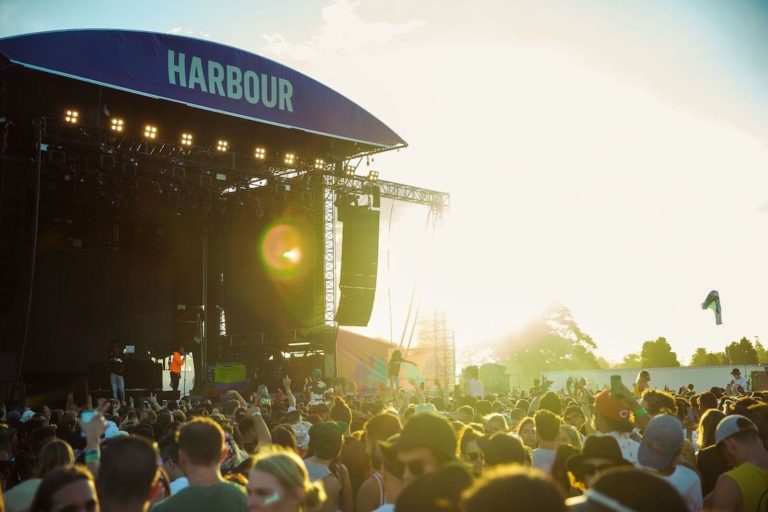 13 OF 32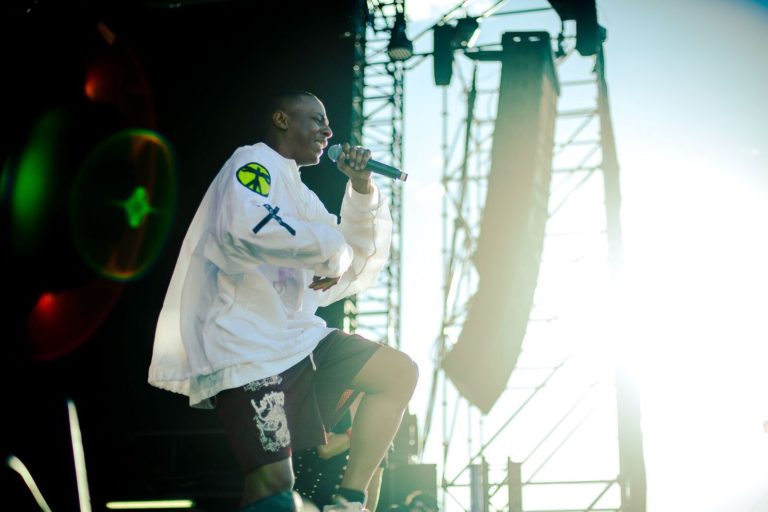 14 OF 32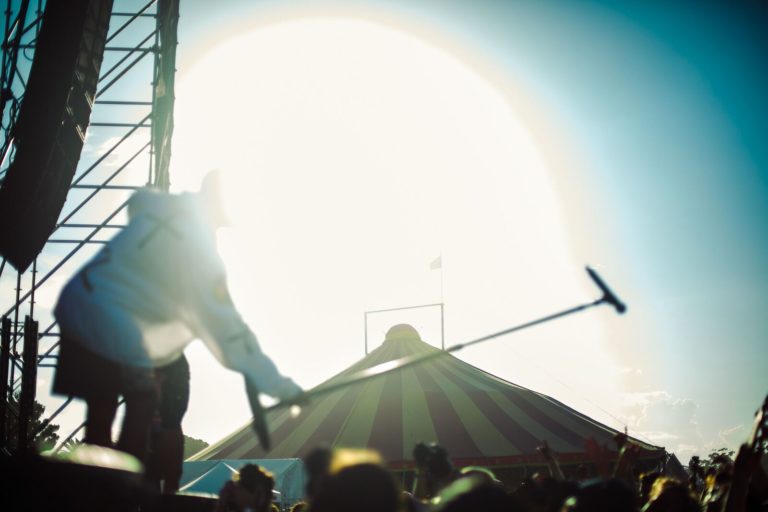 15 OF 32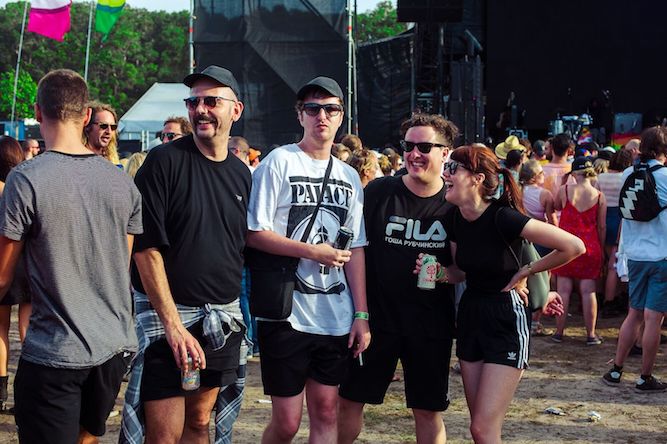 16 OF 32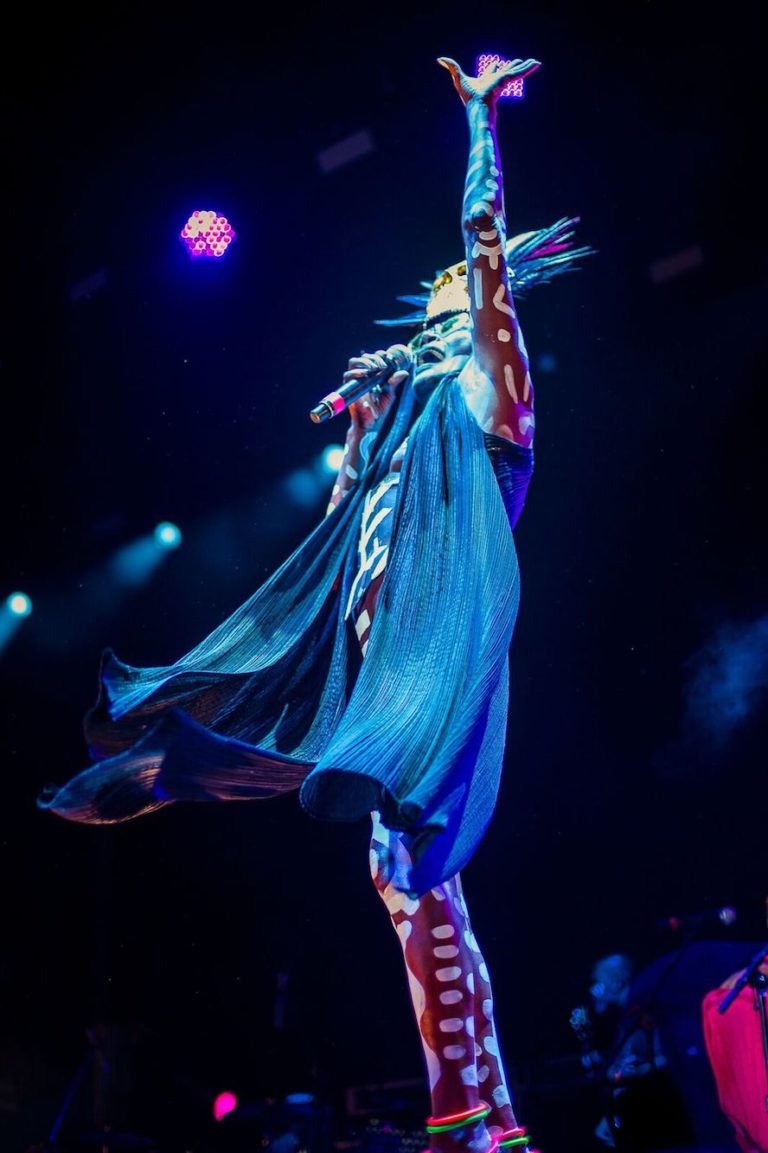 17 OF 32
18 OF 32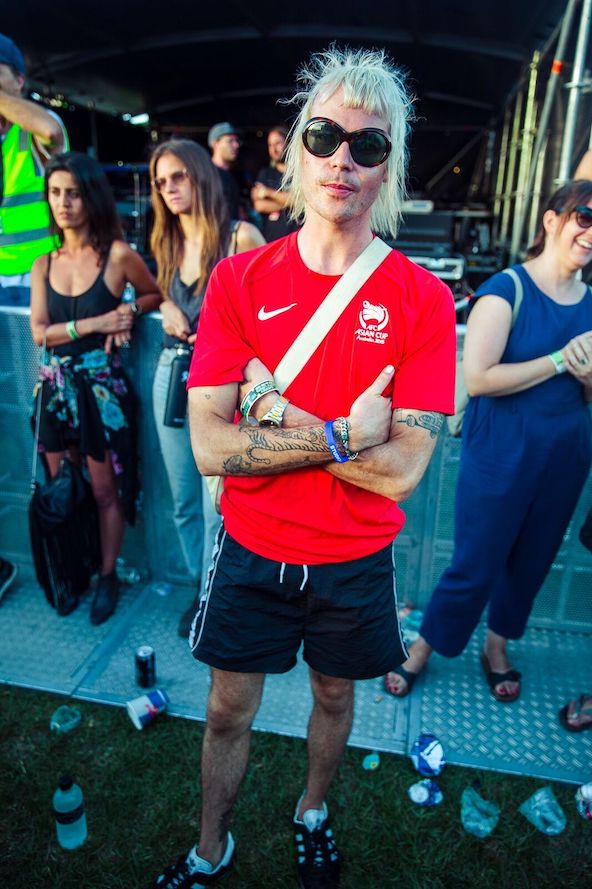 19 OF 32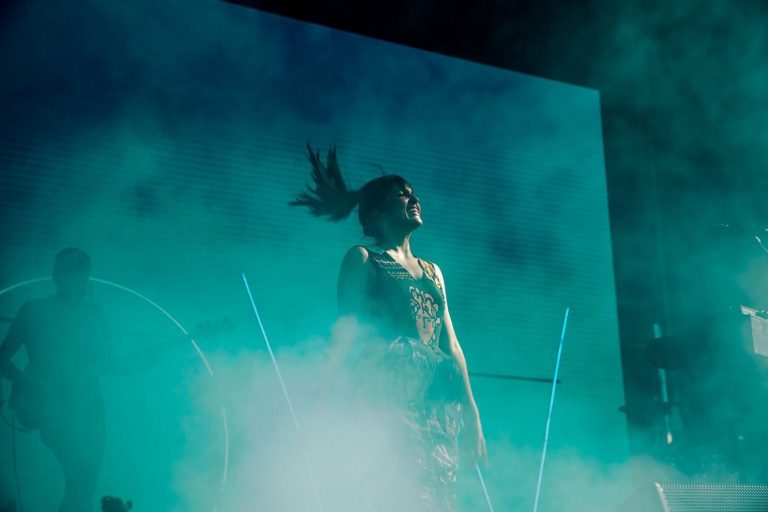 20 OF 32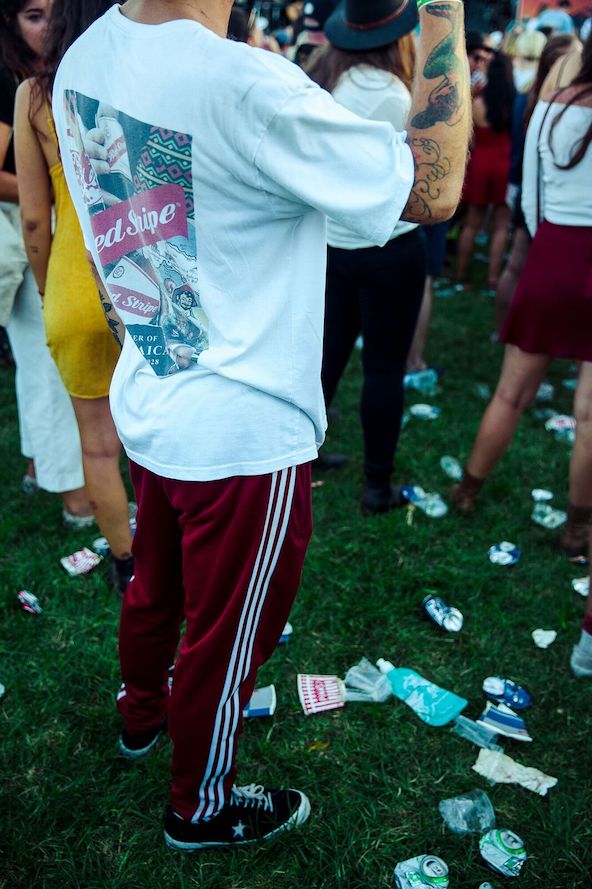 21 OF 32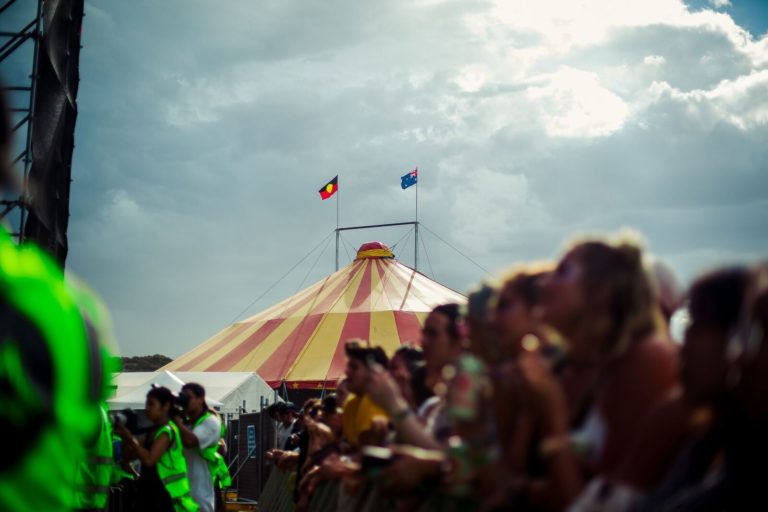 22 OF 32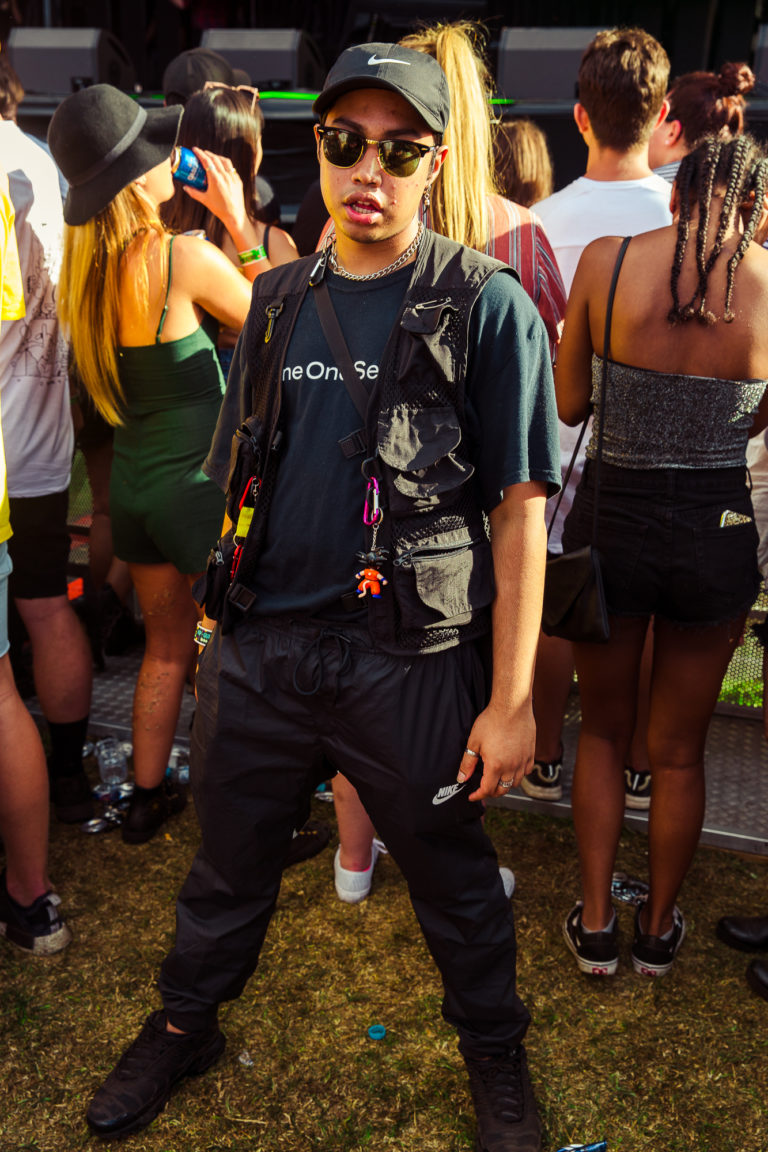 23 OF 32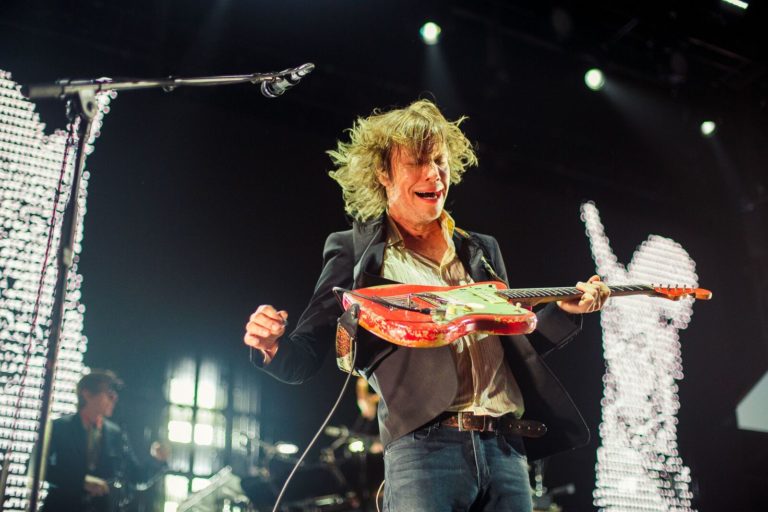 24 OF 32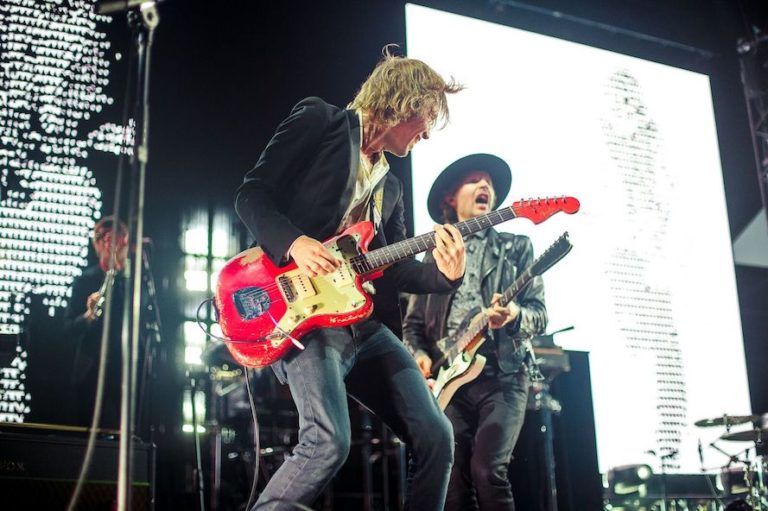 25 OF 32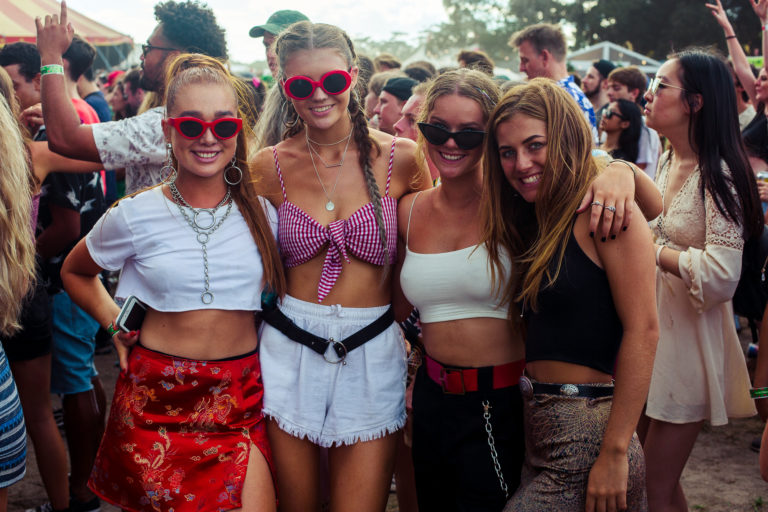 26 OF 32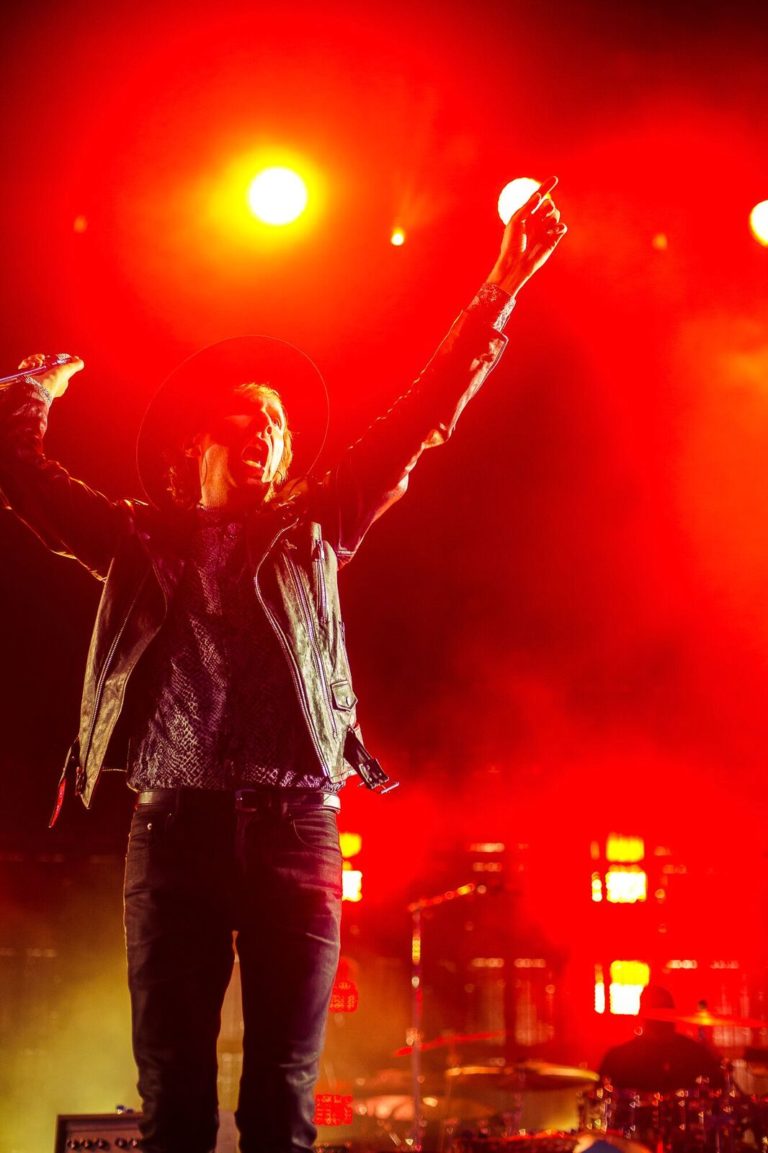 27 OF 32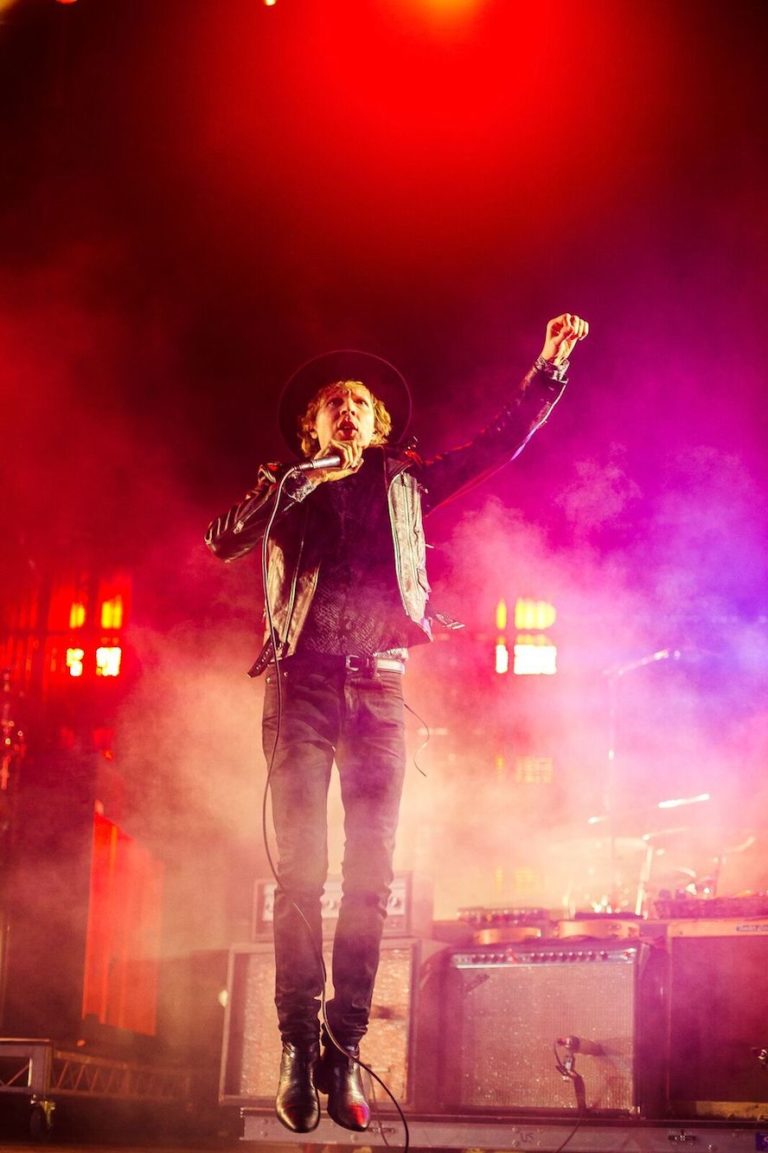 28 OF 32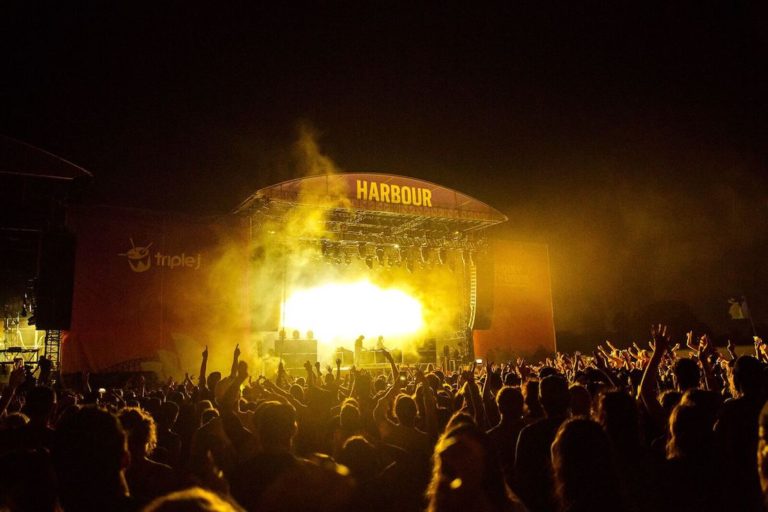 29 OF 32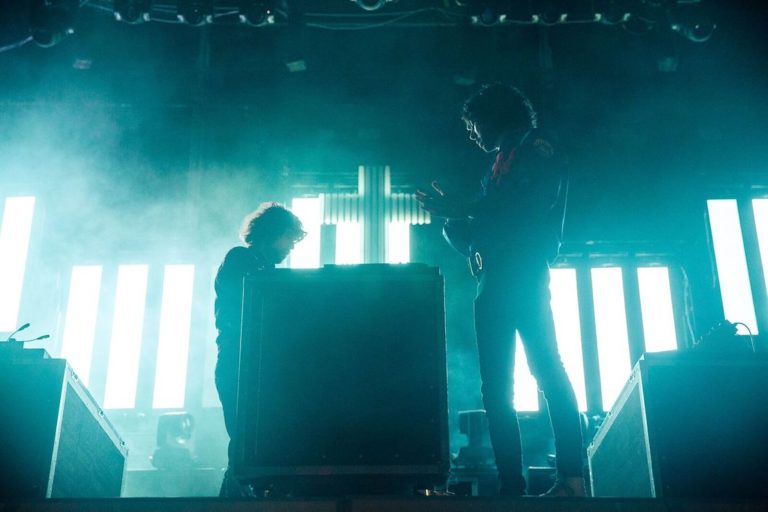 30 OF 32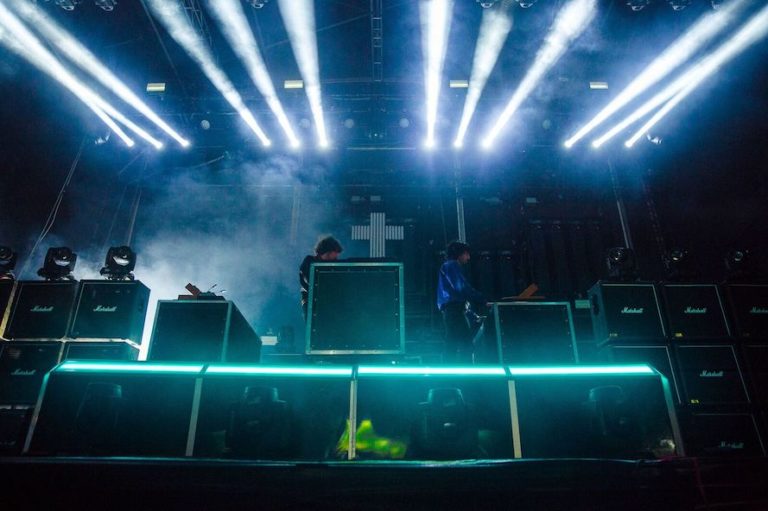 31 OF 32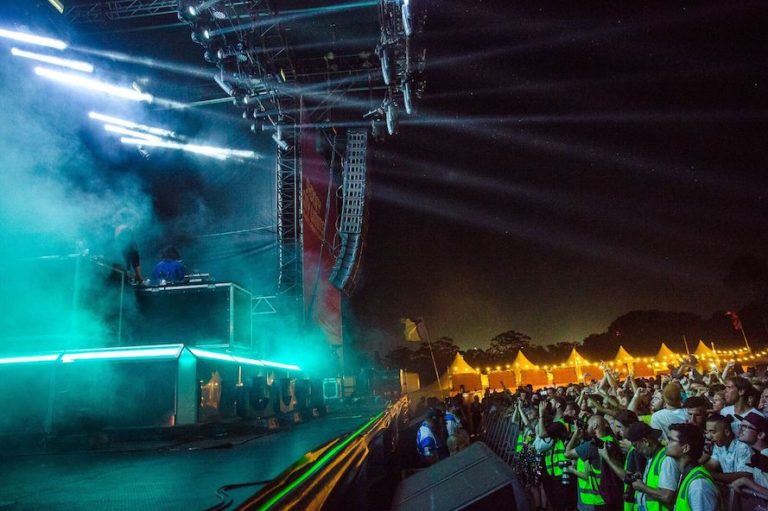 32 OF 32