Okay, so maybe not every square kilometre of Sweden is on AirBnb. Keep dreamin'. Can you imagine the petition for keeping their homes private and un-rentable?
What they have done is create nine stays from each Swedish terrain, around their 'freedom to roam' philosophy. Roaming takes many forms for the Swedes, whether it be walking, cycling or camping.
This strategy at least level up, with their former tactic entailing direct cold calls. Yet it wasn't the Swedish that did the dialing. Instead, the caller would reach a recipient in Sweden who would tell you how great the home country is. Like how you can eat berries from the ground and swim in their lakes.
I digress. What you're really itching to know is, where are the nine picturesque rentals?!?!
1. Rustic Forest in Varmland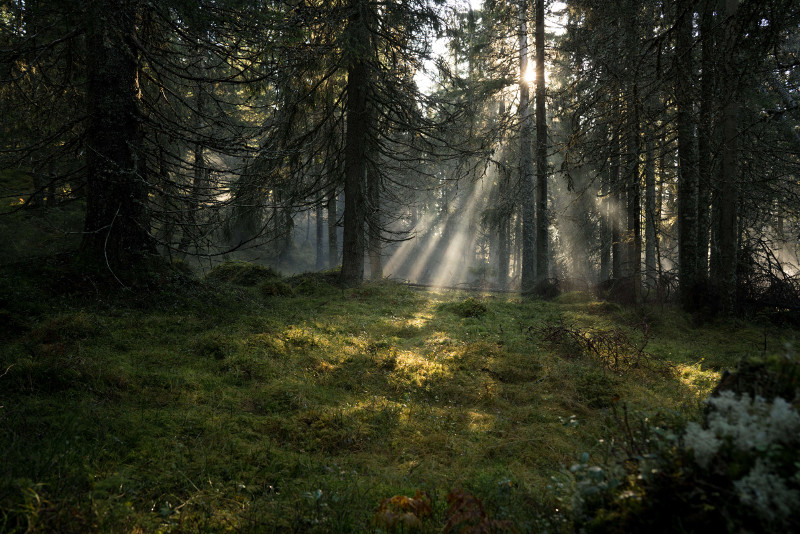 2. Rocky Island in the Stockholm Archipelago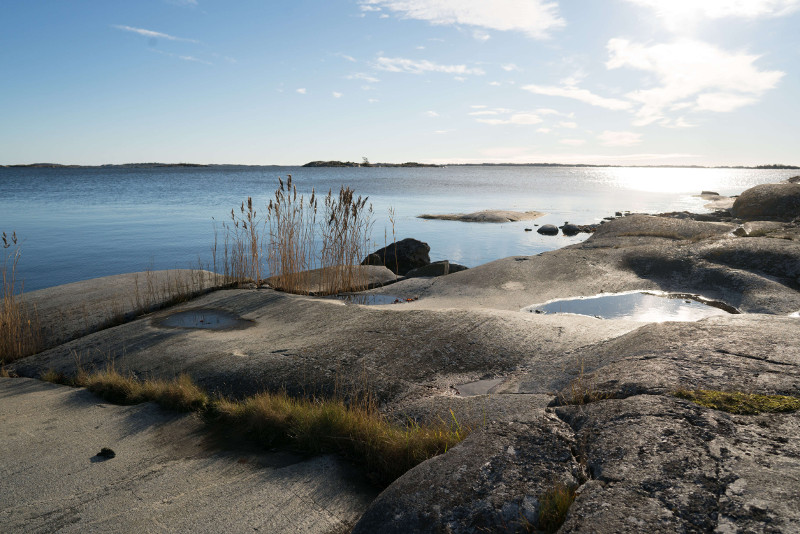 3. Riverbank in Jamtland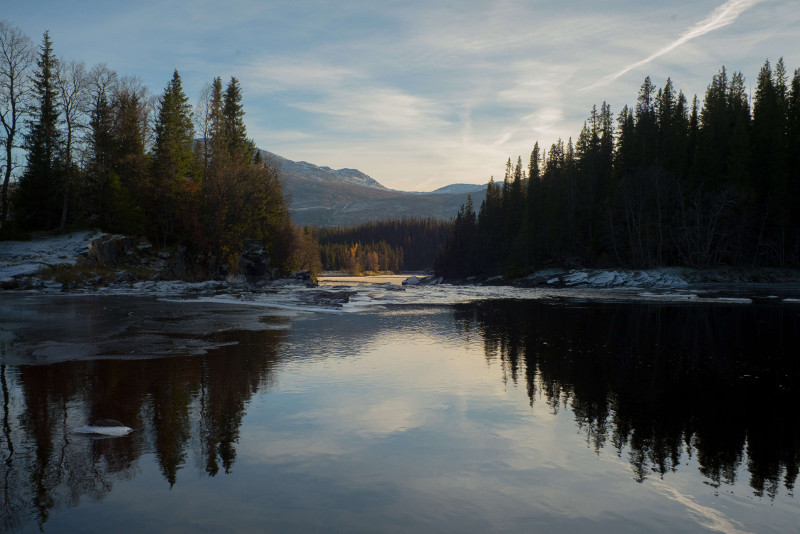 4. Limestone Beach in Gotland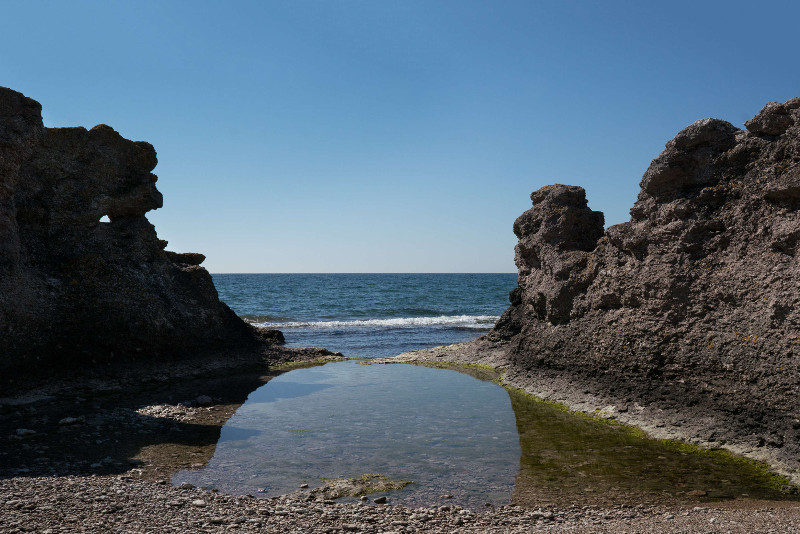 5. Beech Forest in Skane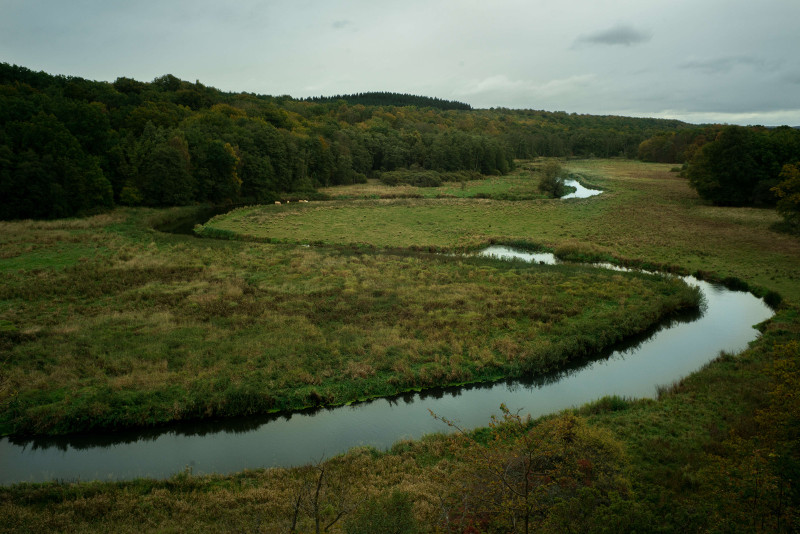 6. Rugged Cliffs shaped by Ice in Bohuslan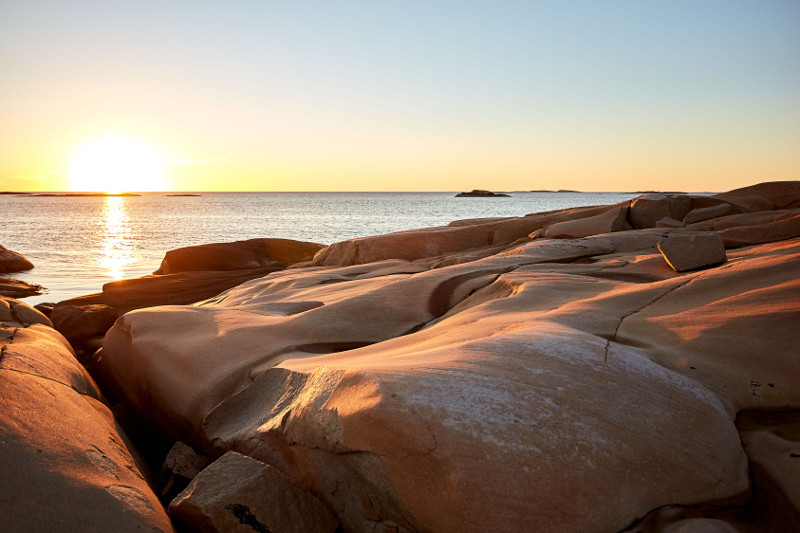 7. Classic Mountainous Lookout in Swedish Lapland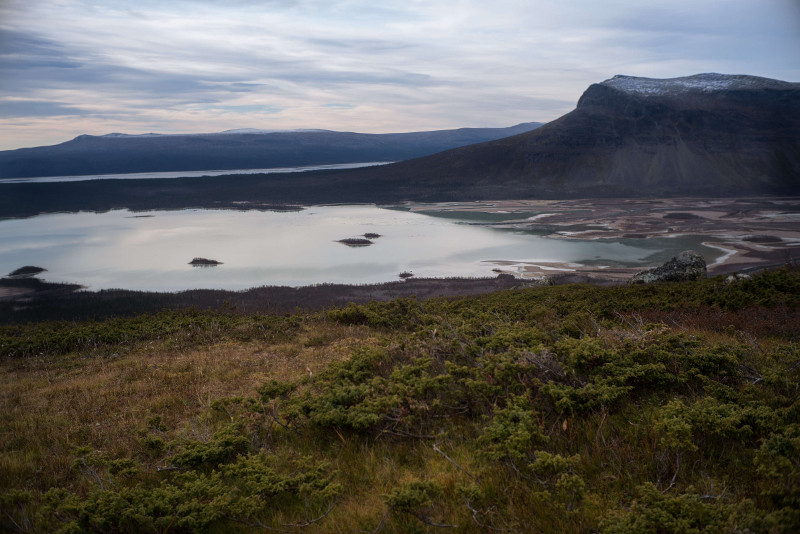 8. Ocean Panorama in Skulesogen
9. A Modern Scandi Rocky Beach in Halland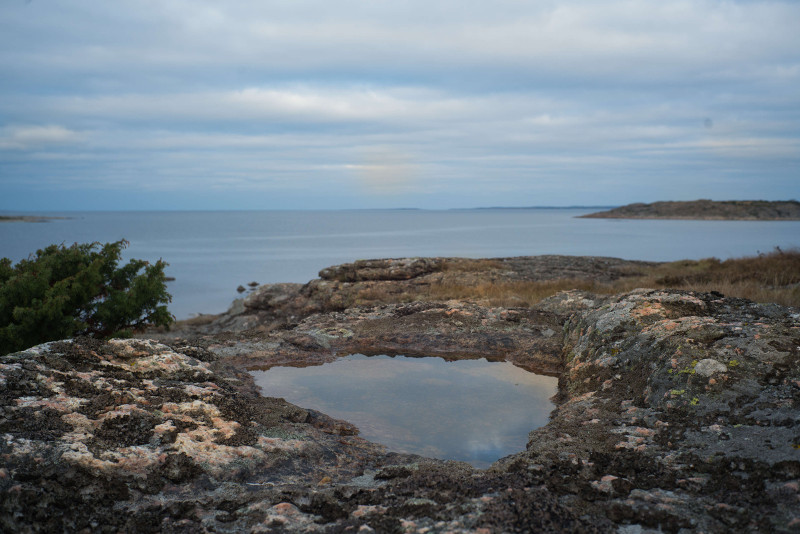 More of a moving image fiend? Soak up Sweden below.