Streetwear stalwarts Stüssy are set to expand to Australian shores with the launch of their new Sydney Store. The new storefront, located in the Sydney suburb of Darlinghurst, joins Stussy's Chapter Network of stores located in New York, LA, Berlin and Tokyo.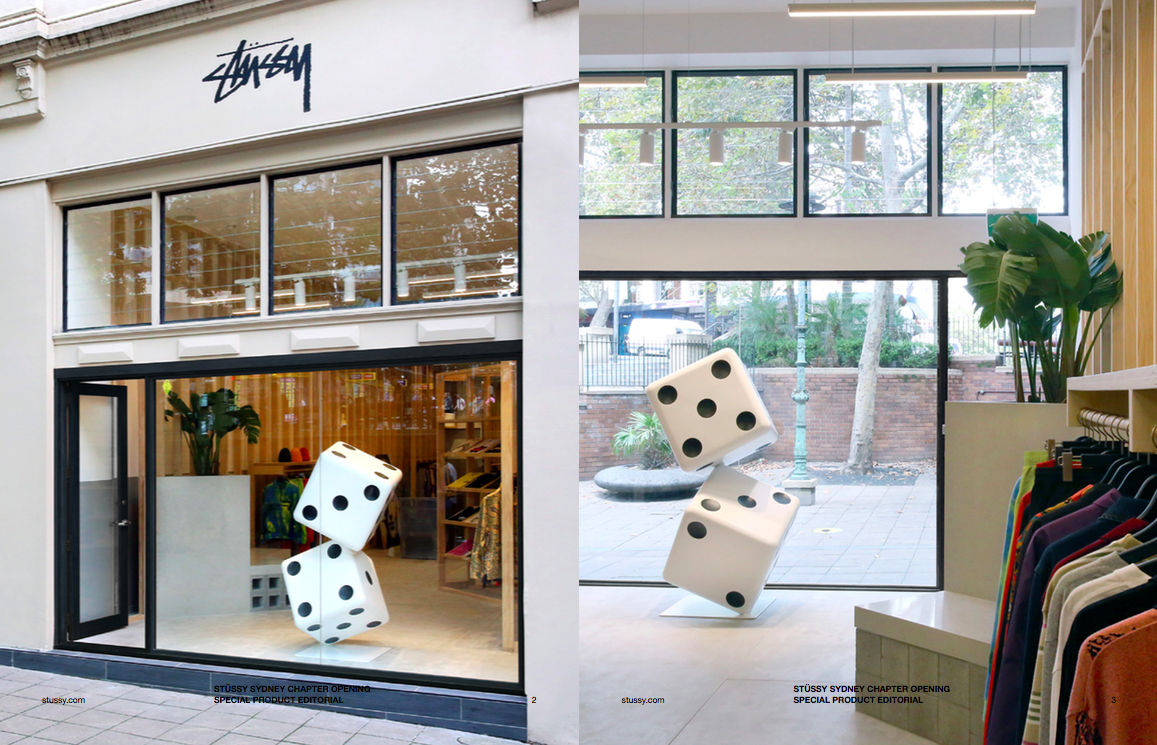 Alongside this launch, they've announced a limited edition collaboration with new neighbours Supply Store. The capsule collection features a heavyweight varsity jacket, hoodies, trousers, tees and a bucket hat, all drenched with Stüssy's iconic skull and cross-bone imagery.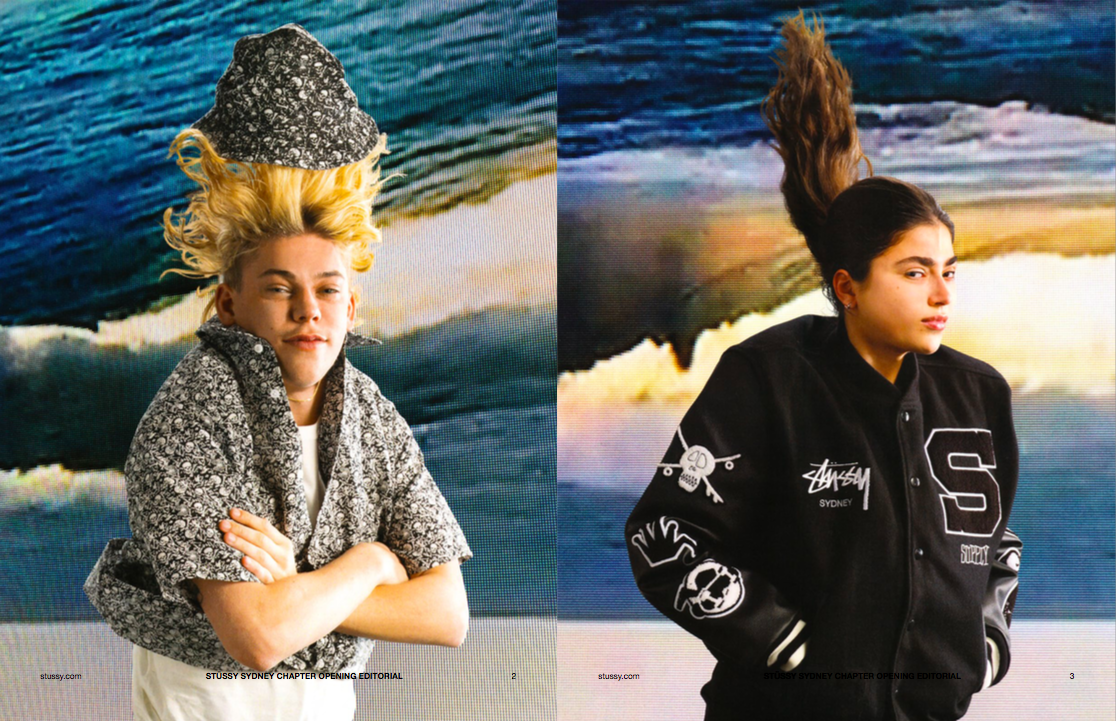 The collection will be available in the new interior space, designed by W&PA, features a refined, minimal aesthetic with exposed raw concrete and wooden scaffolding throughout the store.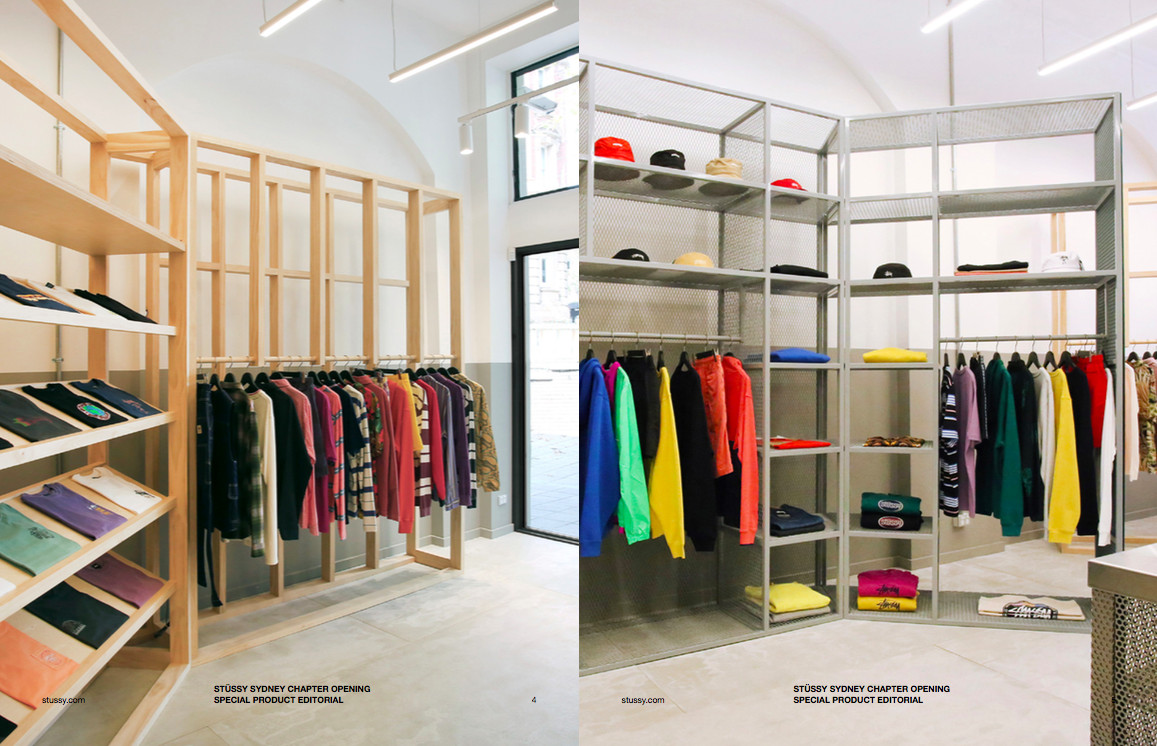 The new Chapter location will stock a limited range of special products and collaborations previously unavailable in Australia.
The store officially opened on March 22nd yet items from the capsule are still available in store and online, so head in store to cop today.
Check out the full range below to see what's waiting for you at the Darlinghurst store:
Stüssy Sydney
18 Oxford Square, Darlinghurst, NSW
Open 11am-6pm Mon – Fri, 12-5pm Sat – Sun
For more streetwear goodness, check out the new merch collection from Drake's Assasination Vacation European Tour.
All images supplied by Stüssy.
1 OF 20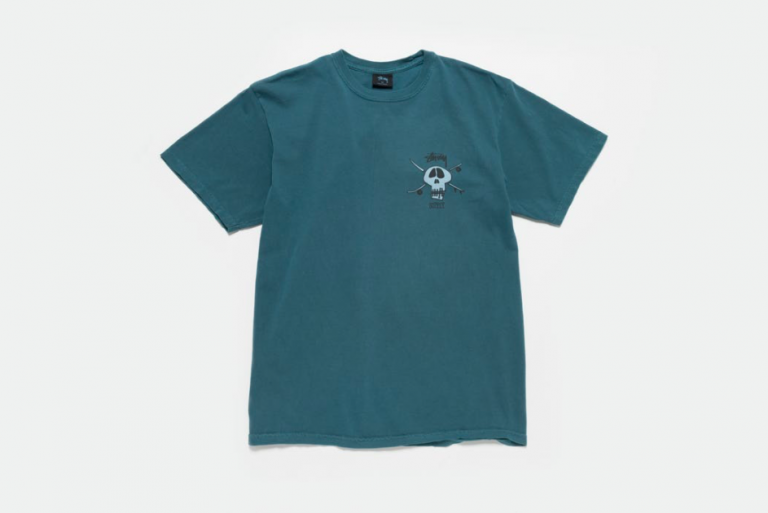 2 OF 20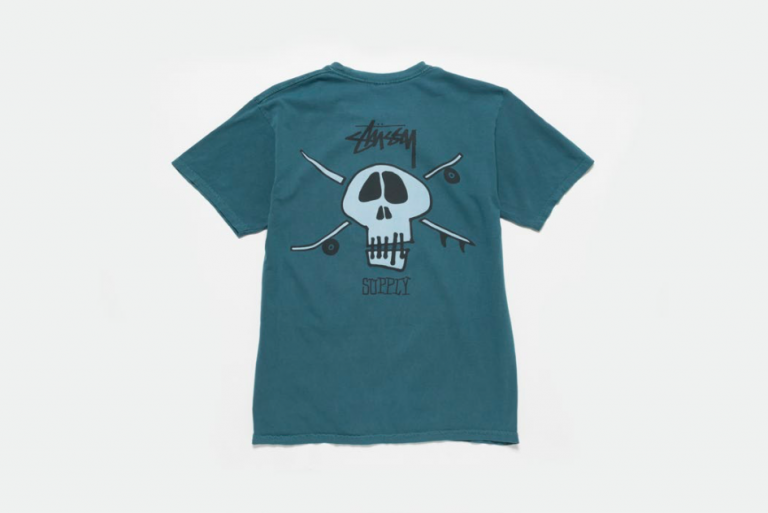 3 OF 20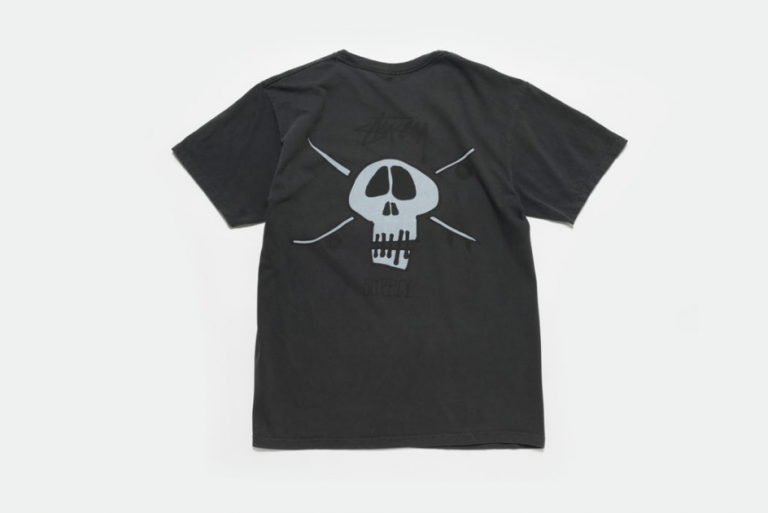 4 OF 20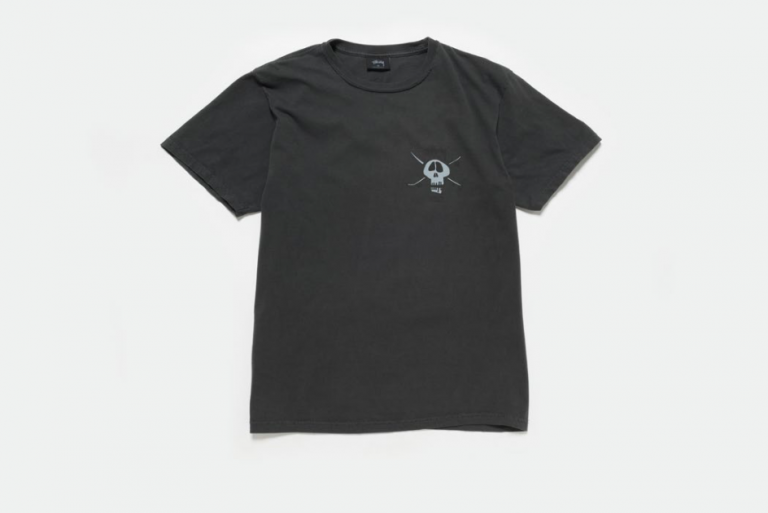 5 OF 20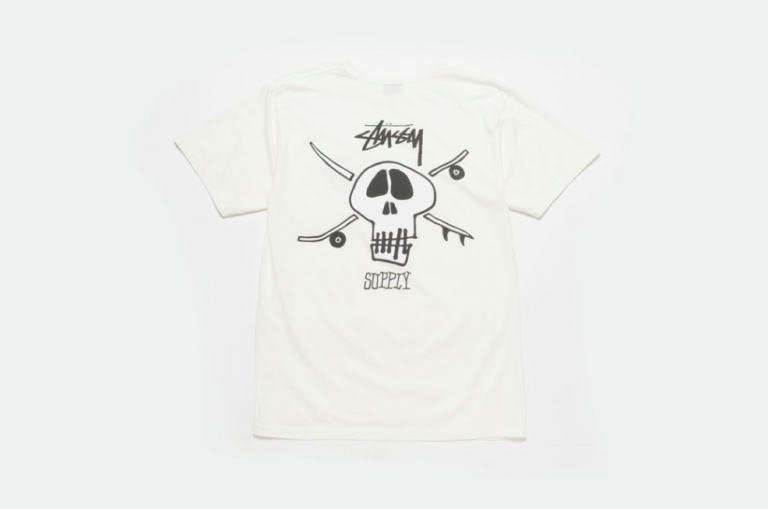 6 OF 20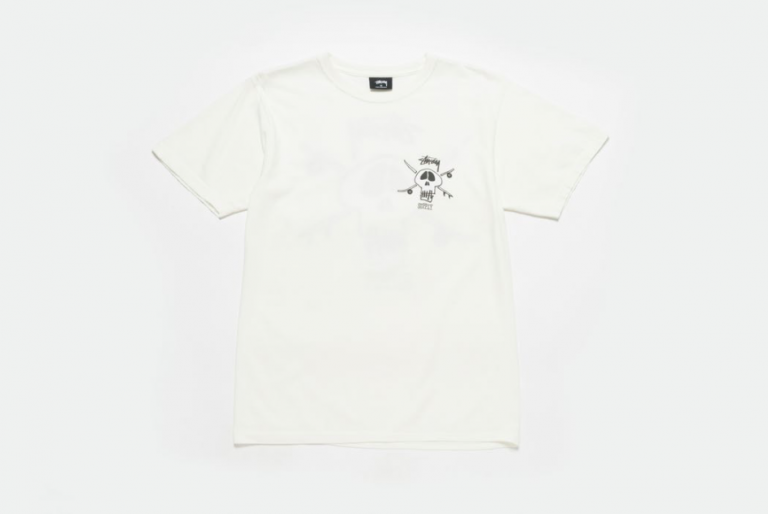 7 OF 20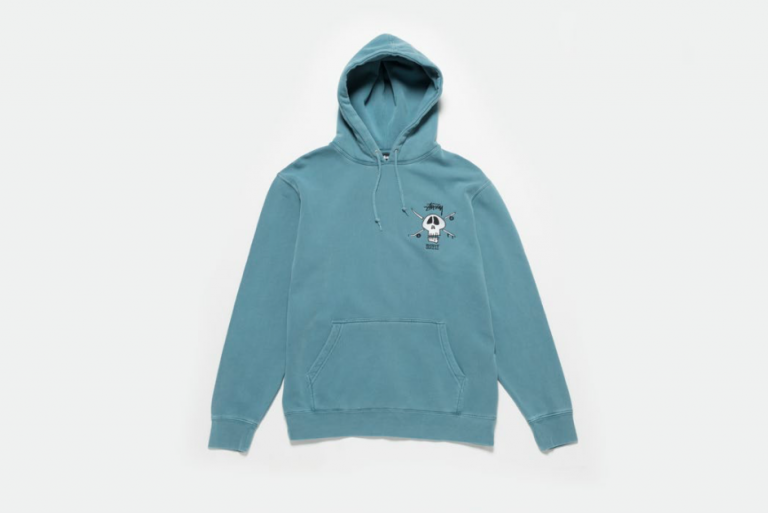 8 OF 20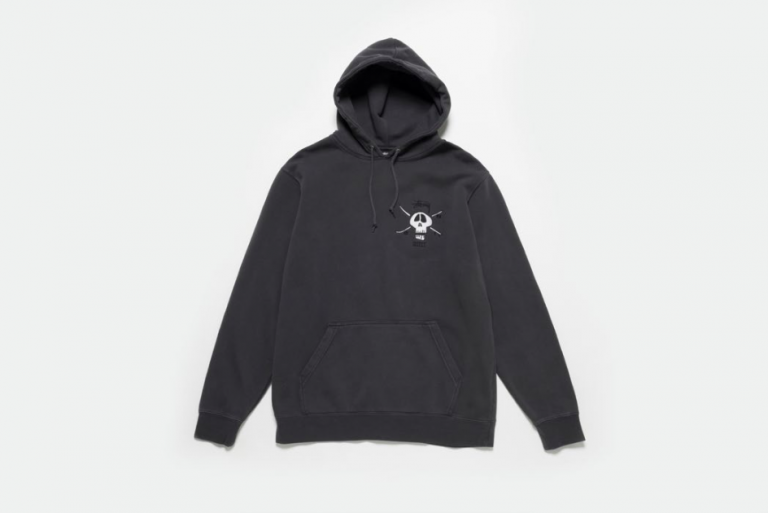 9 OF 20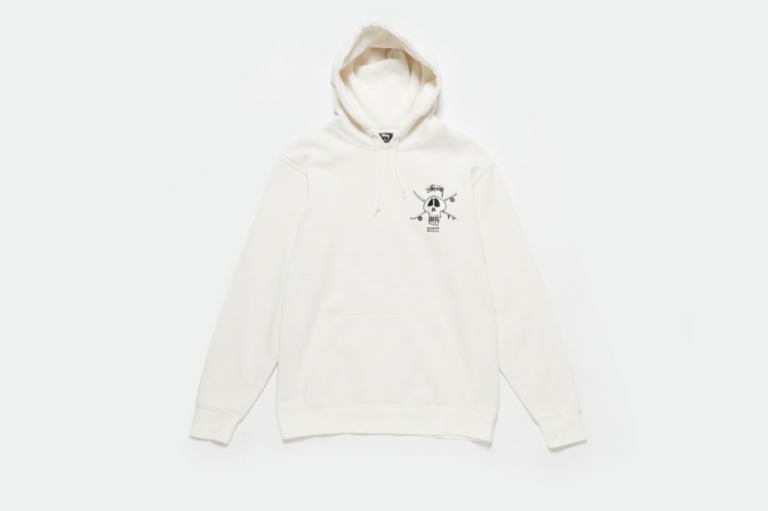 10 OF 20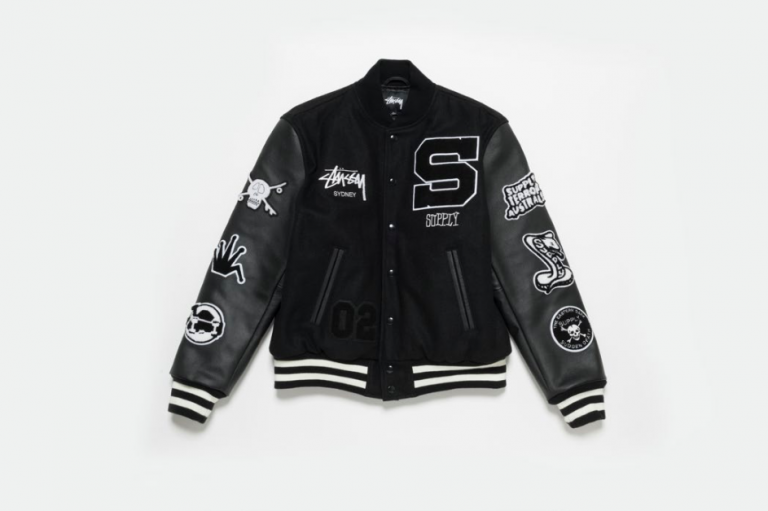 11 OF 20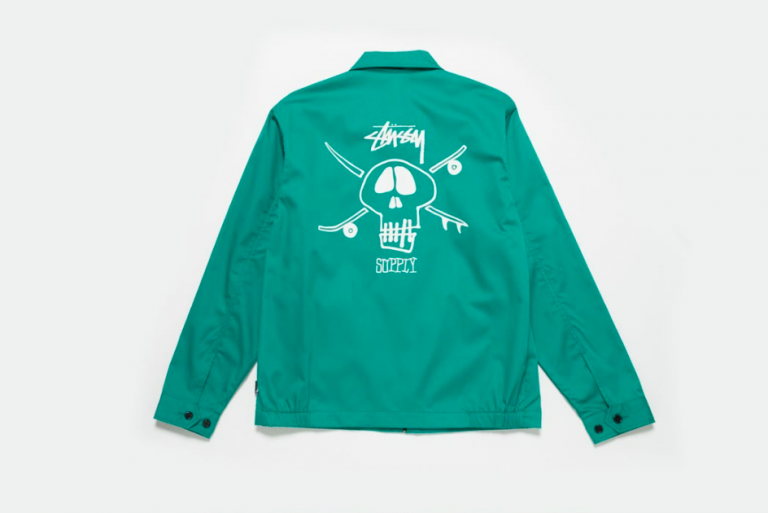 12 OF 20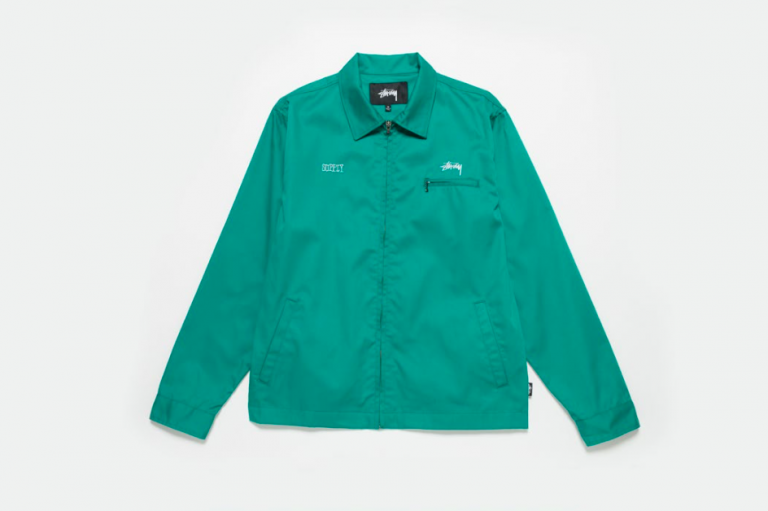 13 OF 20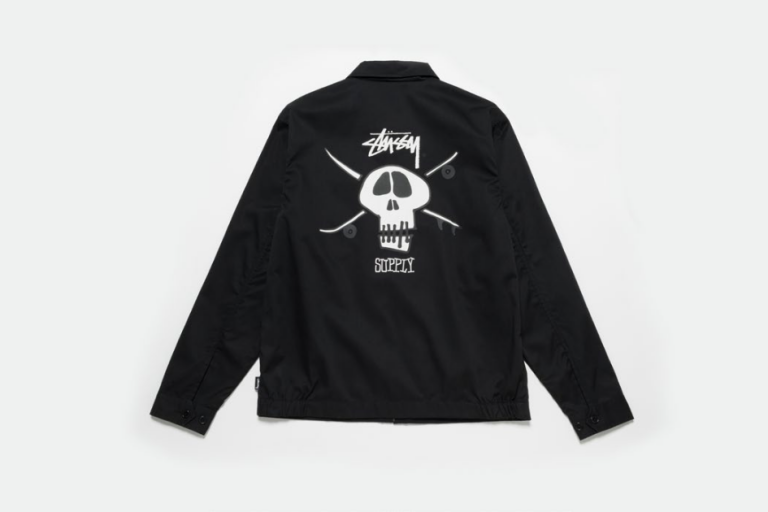 14 OF 20
15 OF 20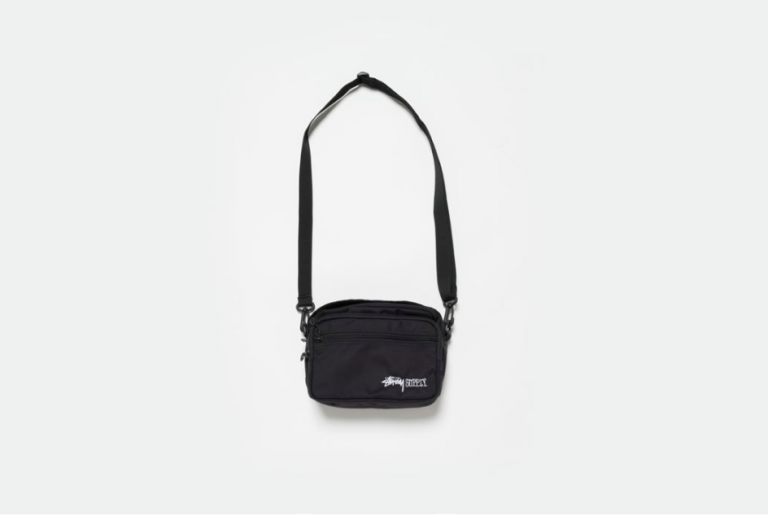 16 OF 20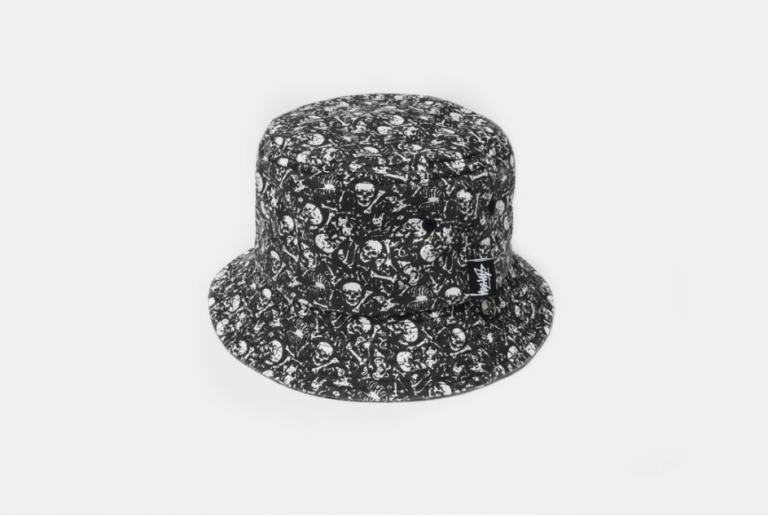 17 OF 20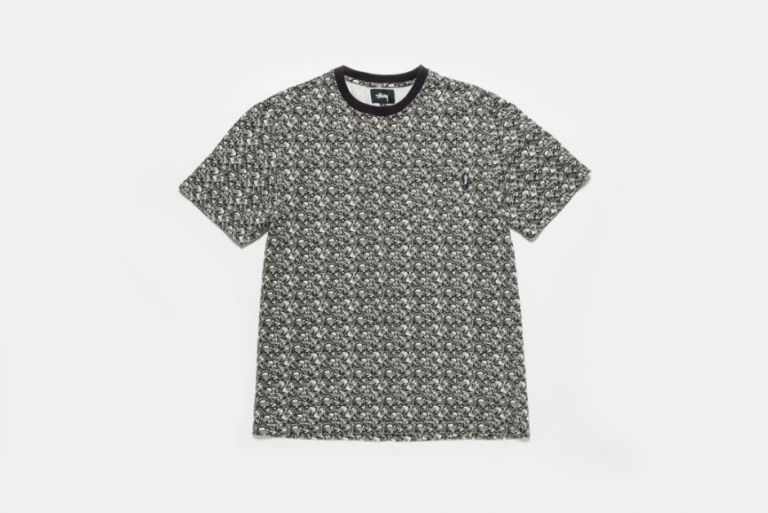 18 OF 20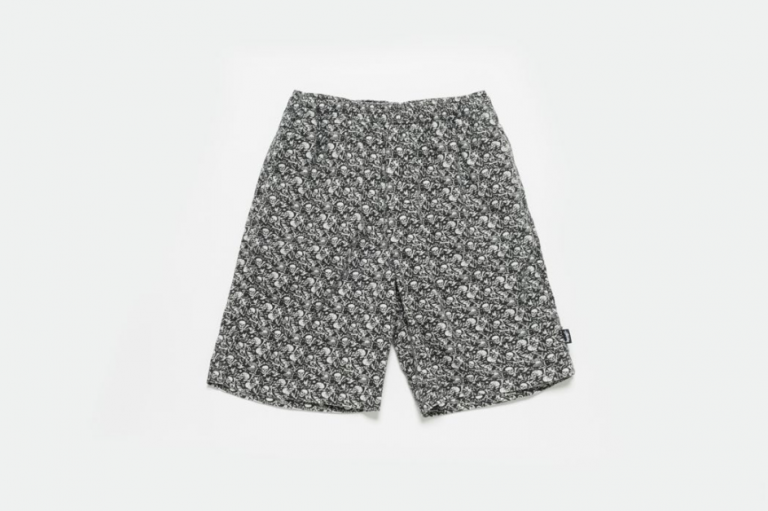 19 OF 20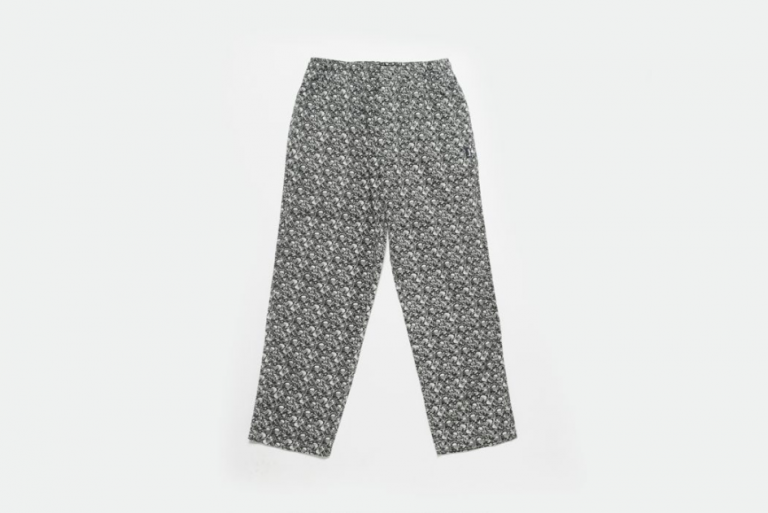 20 OF 20