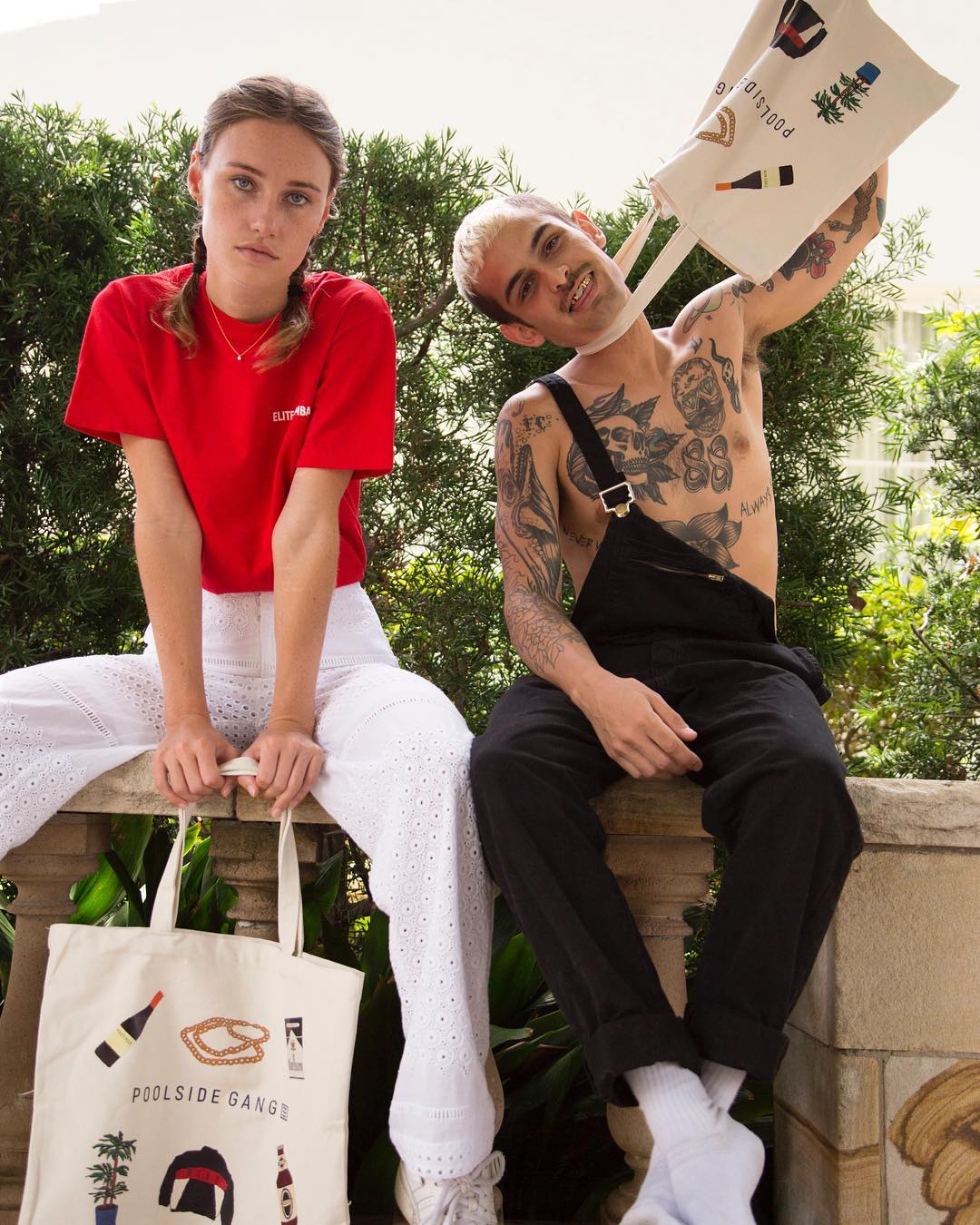 The brainchild of Alexi Hall and Eliza Gosse, Poolside Gang's origins are found within Sydney's constricted, persistent warehouse scene. The two sat watching kids pile into Ubers sometime around 3am – everyone was heading to Bronte, or Bondi, or Darling Point.
With their first lookbook in hand (Elite Scumbags), Alexi and Eliza mark the juxtaposition between Sydney's youth, and the kind of affluence defining the city's upper social tiers. Versace tables, Louis Vuitton dog bags and gold lions on the front gate – we take a look at some of the ironies at play inside gangs sitting poolside.
How did the concept for your first lookbook come about?
At a warehouse party.
Where all good ideas are conceived …
We were checking out all the styles people were rocking at the party. There was almost this 'scumbag' element to it; but then we overheard everyone talking about what time they were going to bounce – everyone was from Bondi or Bronte. It was so funny. The concept of Elite Scumbags came to mind. So we went out to find a bunch of scumbags to pose in front of obnoxiously rich houses. Places with gold lions stuck to the gate; two security guards; groomed hedges. Somebody actually let us in – they had Versace tables and Louis Vuitton dog bags – I didn't even know Versace made fucking tables.
What about your label name, Poolside Gang
It's pretty similar to Elite Scumbags – we always felt like the scummy kids hanging out by the pool.
I just moved up to Collaroy from Melbourne
Very Poolside Gang.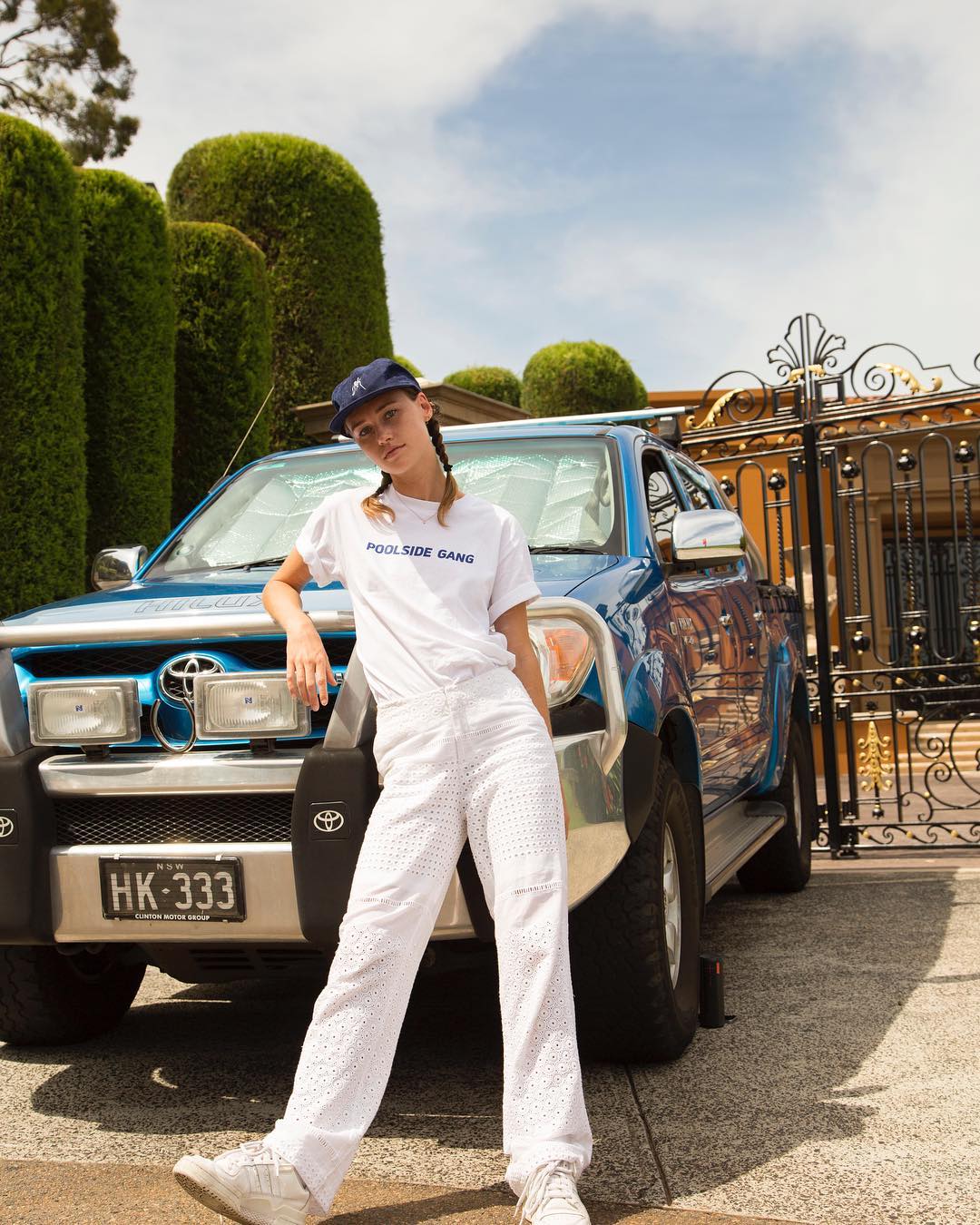 Have you had much professional connect through IG?
We've actually had so many 12-year-olds looking for us to sponsor them. We've even had three kids asking whether we'd consider sponsoring up-and-coming wake-boarders.
How far along are you on the next collection?
We've started designing some of the samples – we haven't got a name yet but it's very rave-themed.
You  want to be affiliated with the rave scene?
There's just so much trap in fashion, we made a pact never to play trap at any of our parties. I mean, I don't mind trap, but there's just so much of it in fashion.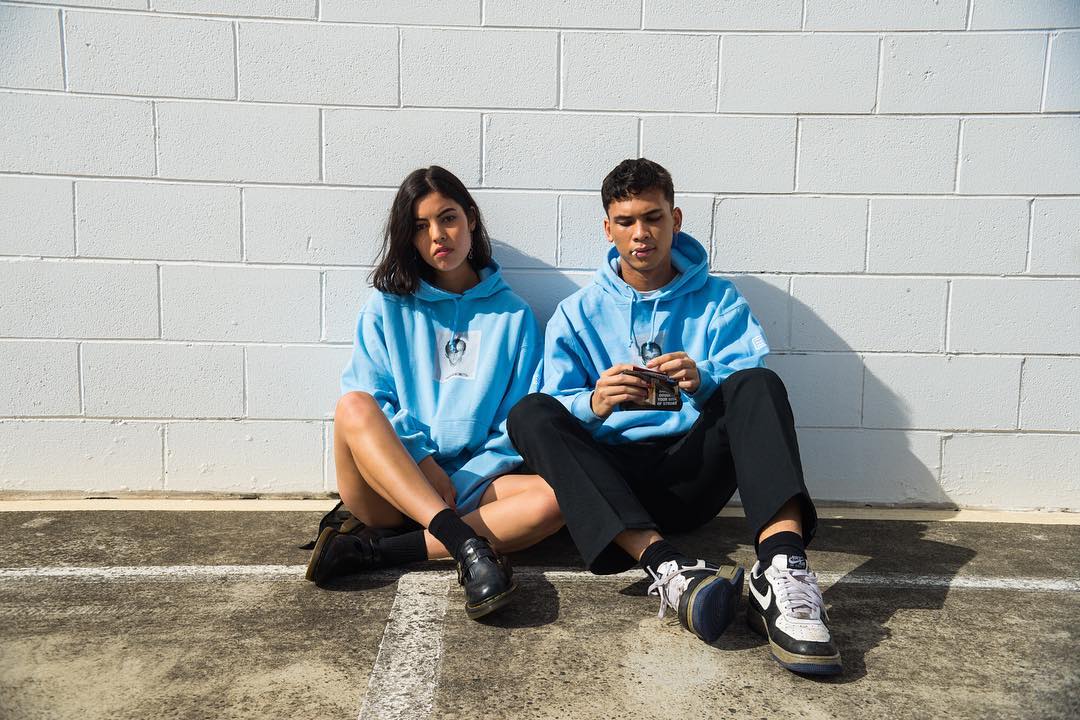 Were you always into house?
Not really, I was a rapper back in the day. I listened to hip-hop, jazz and soul pretty much exclusively. I didn't get into house until much later.
So fashion came later?
I was always obsessed with clothes, but I didn't realise I wanted to work in fashion.
You just wanted to look fly on stage?
Exactly.
What's next for you guys?
We found that there was a lot of streetwear in Sydney, so we want to move into more unique ways of making clothes. I think the long-term goal is to have a brand on the same level as MISBHV and other international brands that we can be really proud of. We have some friends throwing warehouse parties, so we're going to be more involved in collaborating in that space.
See you guys poolside.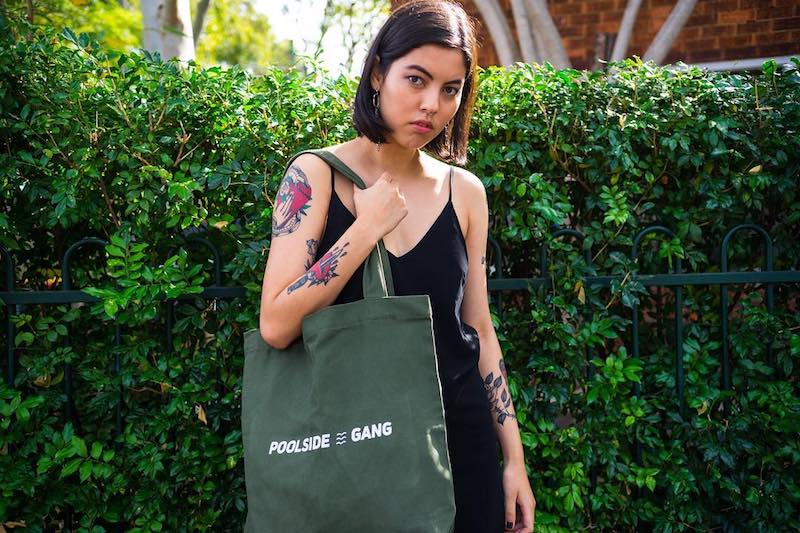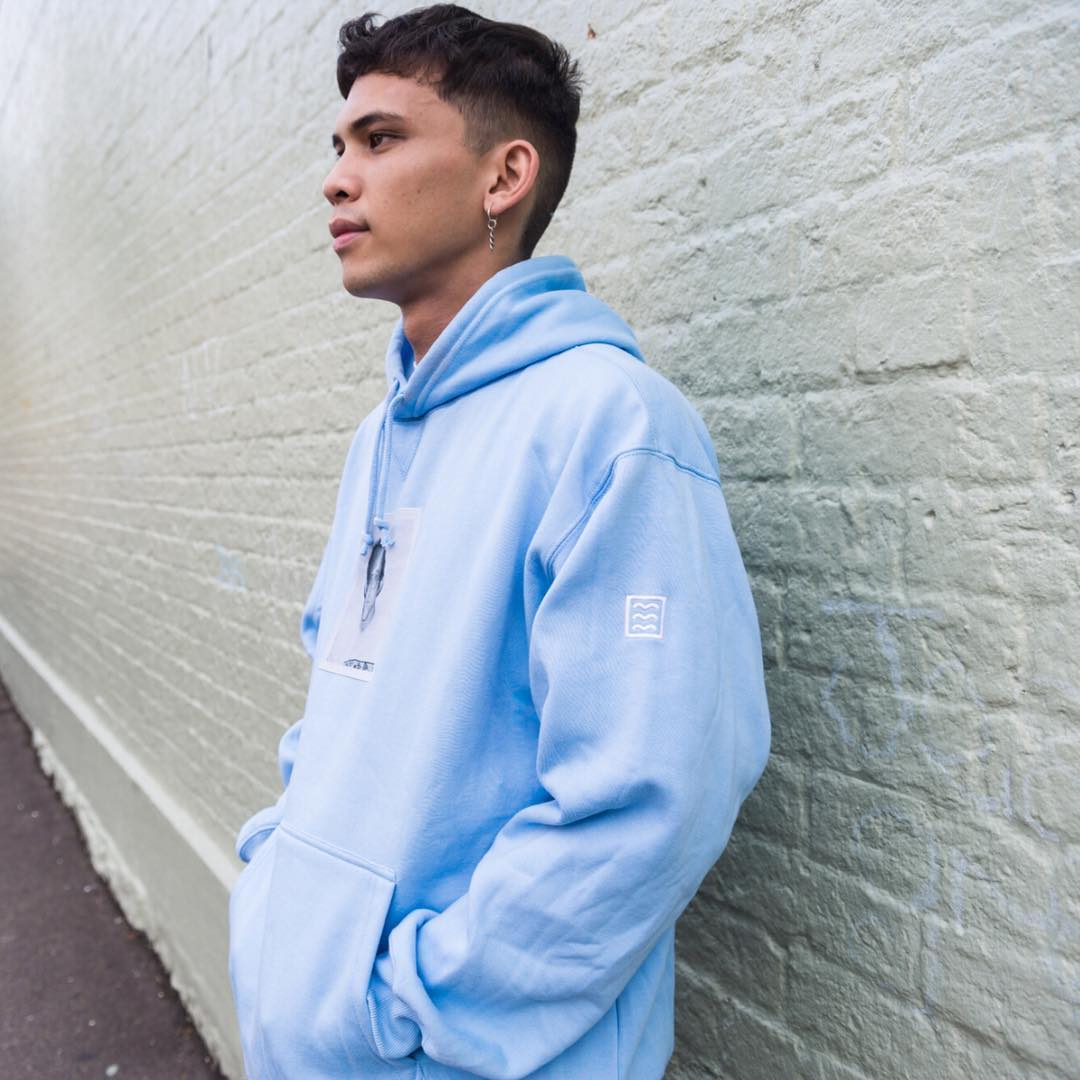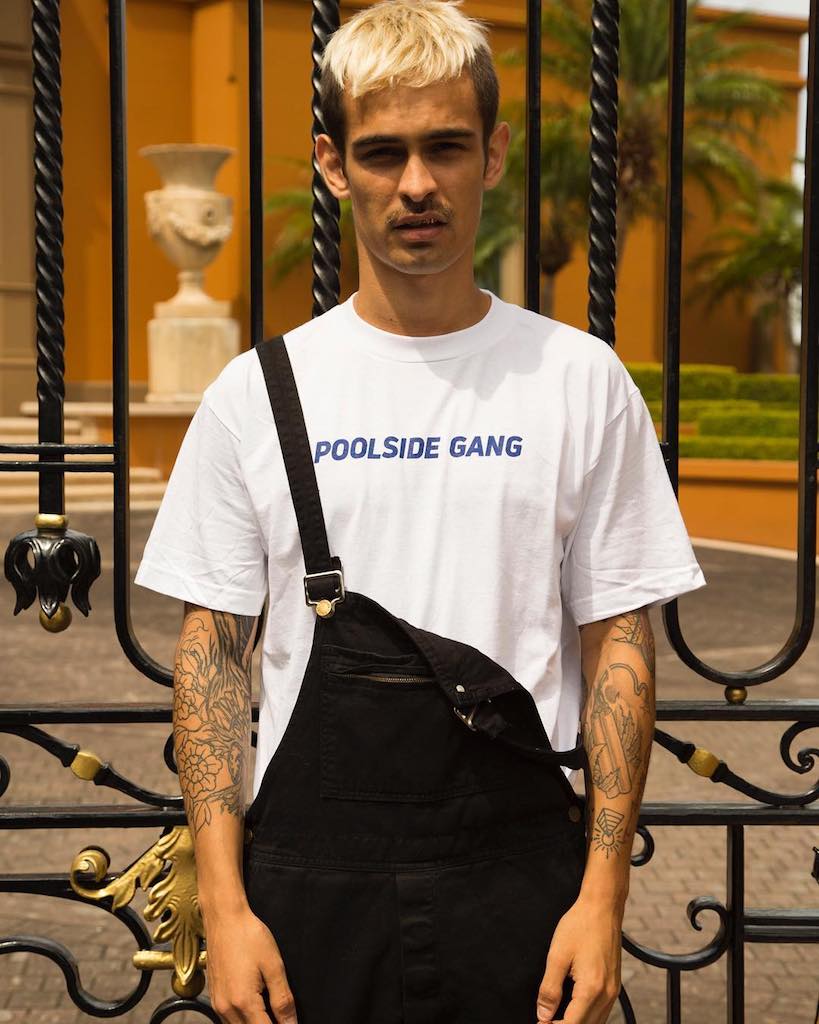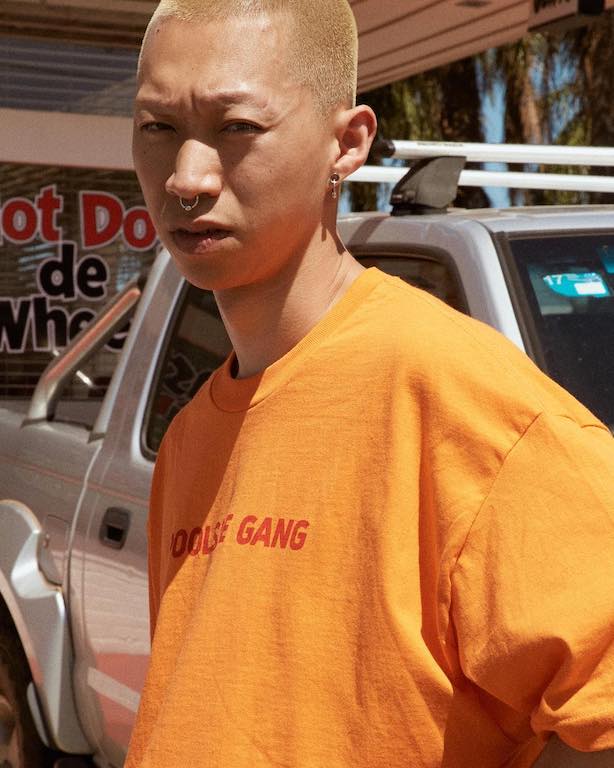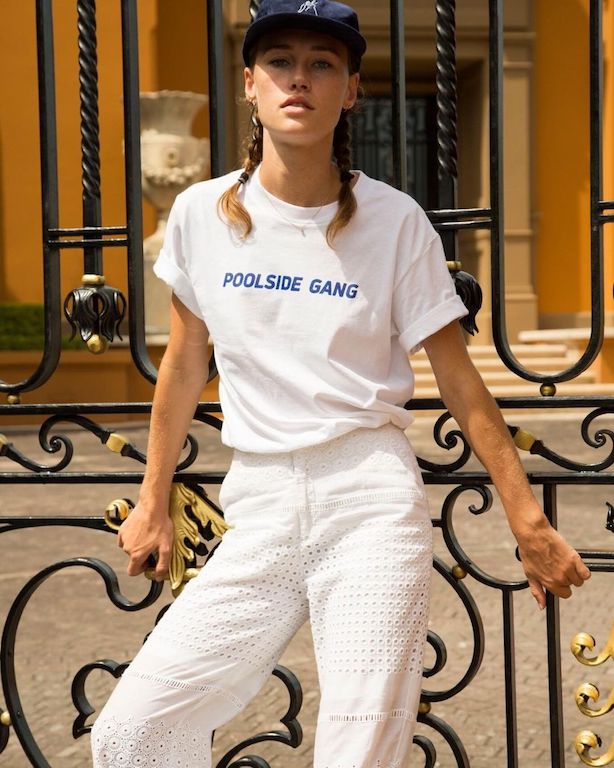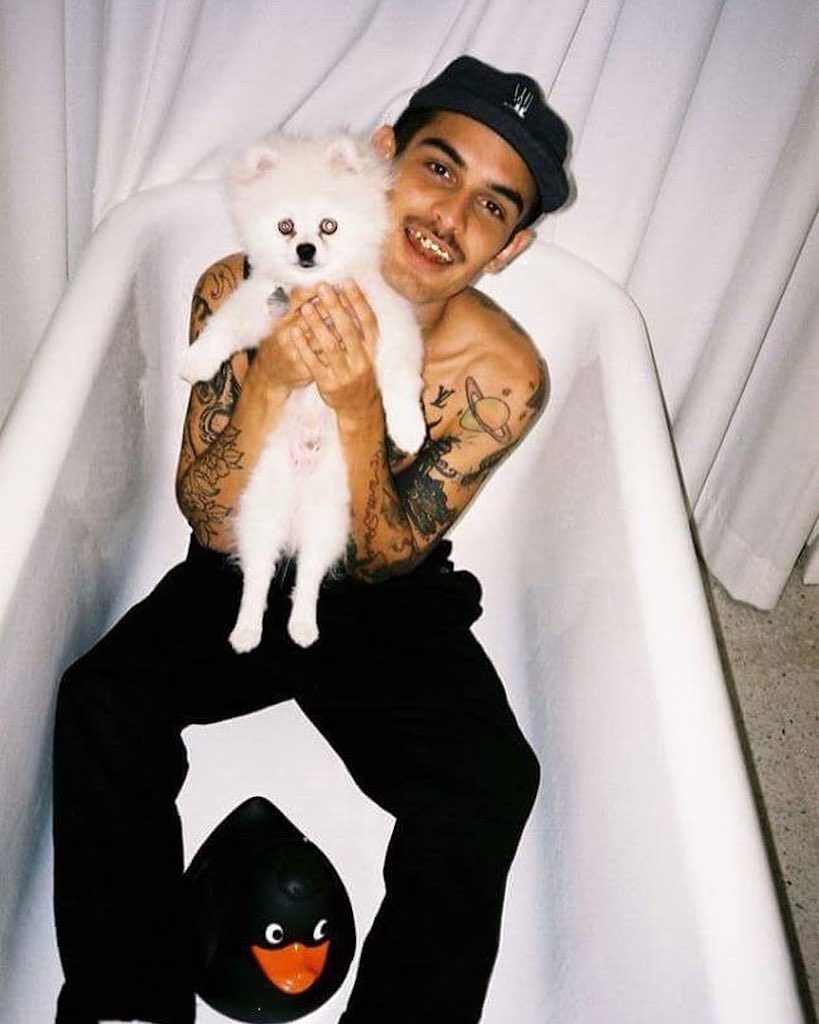 Fuck with the gang @poolsidegang. 
Make sure to check out our previous chapter of In The Studio with 3D artist and surrealist Marco Mori.
Cover Image: Instagram | @poolsidegang