Halloween, a time of incredible parties, intense horror movie marathons and the heightened presence of your favourite childhood treats. Amidst this frivolity, however, comes the nerve-wracking and often anxiety-inducing task of choosing a costume.
Never fear, we've done the thinking for you – chances are, you've probably copped a few of these pieces on your faithful journey of streetwear worship so why not chuck and ole 'repurpose' for the night.
Be creative and actually look good in a sea of Pennywise the Clown impersonators.
1. Off White Industrial Tape
Want to show off your dissonance with society and its crushing expectations? Tie yourself up in Virgil Abloh's industrial tape if you're going for that jail cell chic look. Perfect if you're doing a group Orange Is The New Black get up and want to set yourself apart from the pack.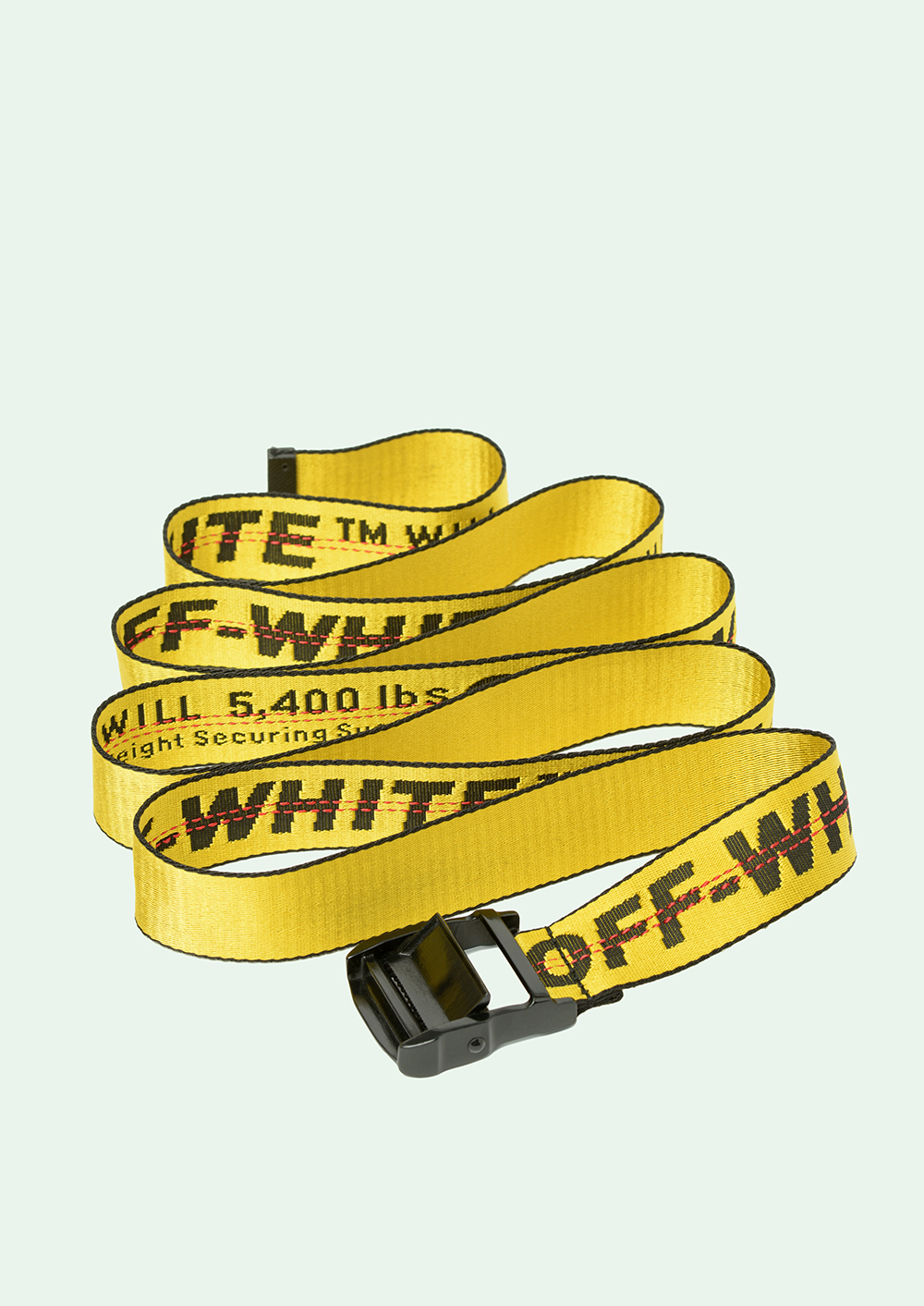 2. Vetements x Reebok Insta Pump Furys
If you're planning on heading to a party as an astronaut/ space dweller/ martian, these chunky, predistressed Insta Pumps will have you looking like you've trawled the dust of Mercury. Pair this with a white puffer and you'll be set. One small problem – they'll set you back a cool $900, but hey, if you're willing…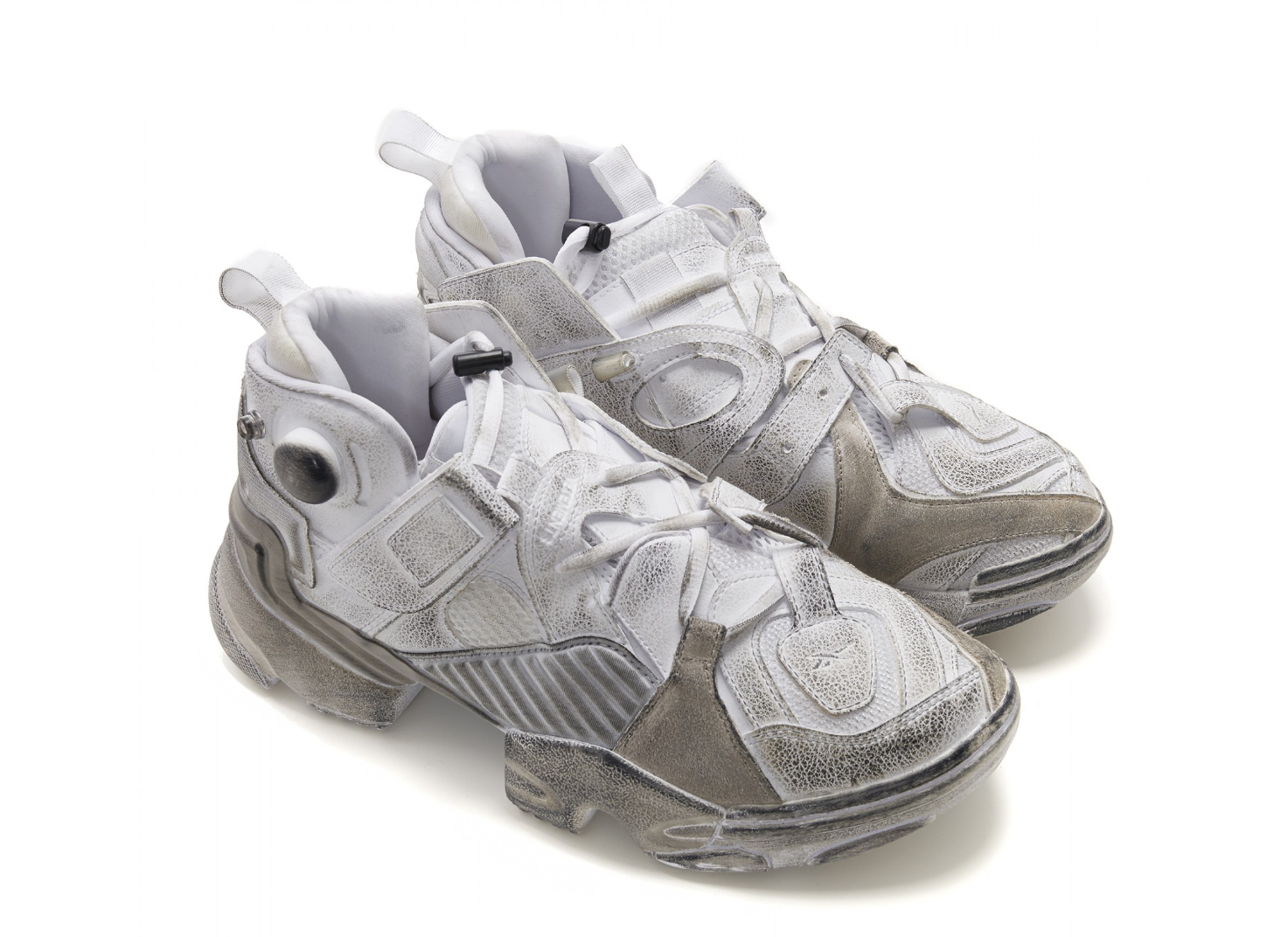 3. Supremes x Hysteric Glamour "Fuck You" Jacket 
This one screams mistress millionaire – think Lana Del Rey at her most dramatic, sugar daddy lusting best.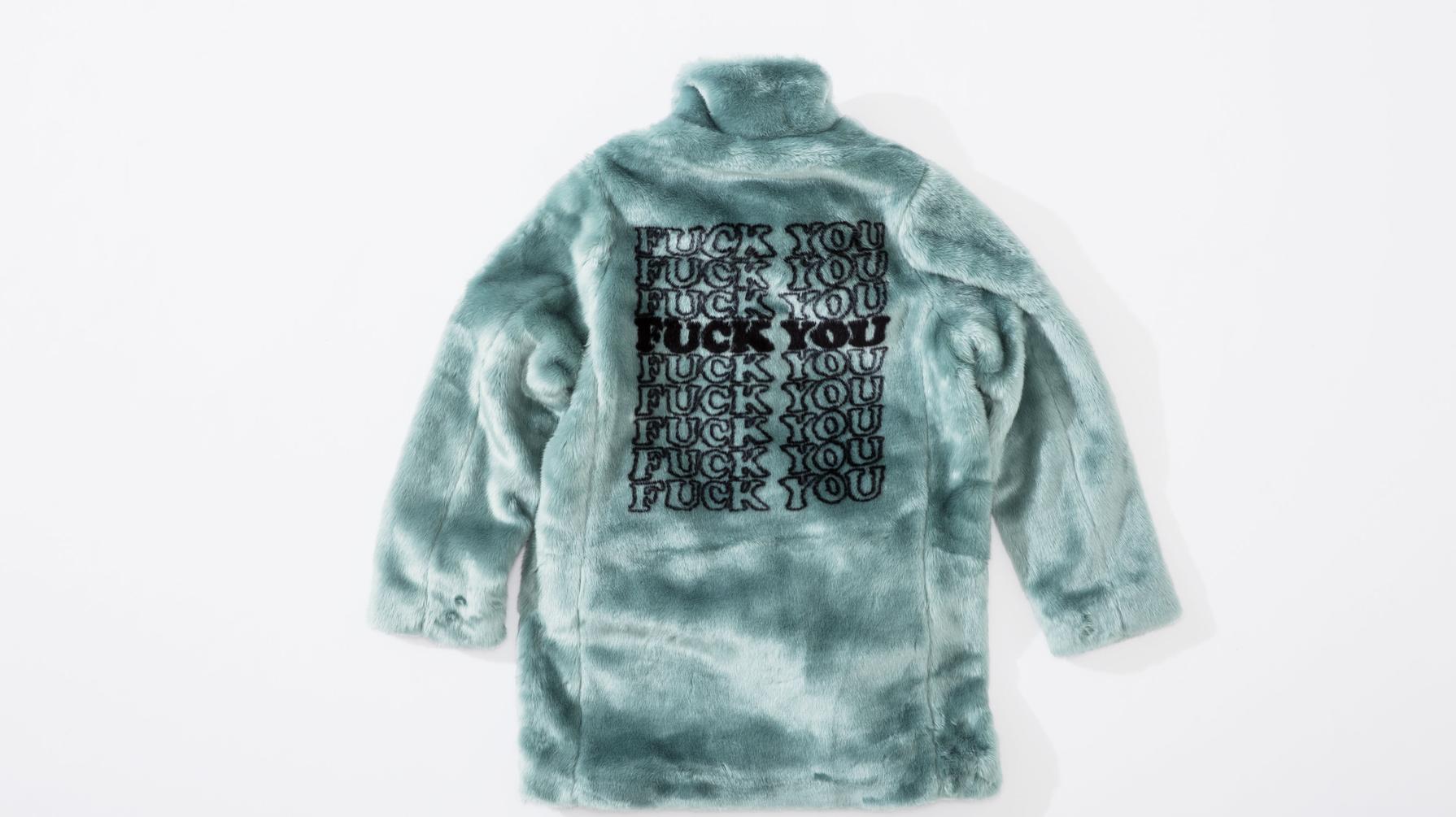 4. Supreme x Misfits
The OG horror punk band + streetwear's finest…a match made in hell.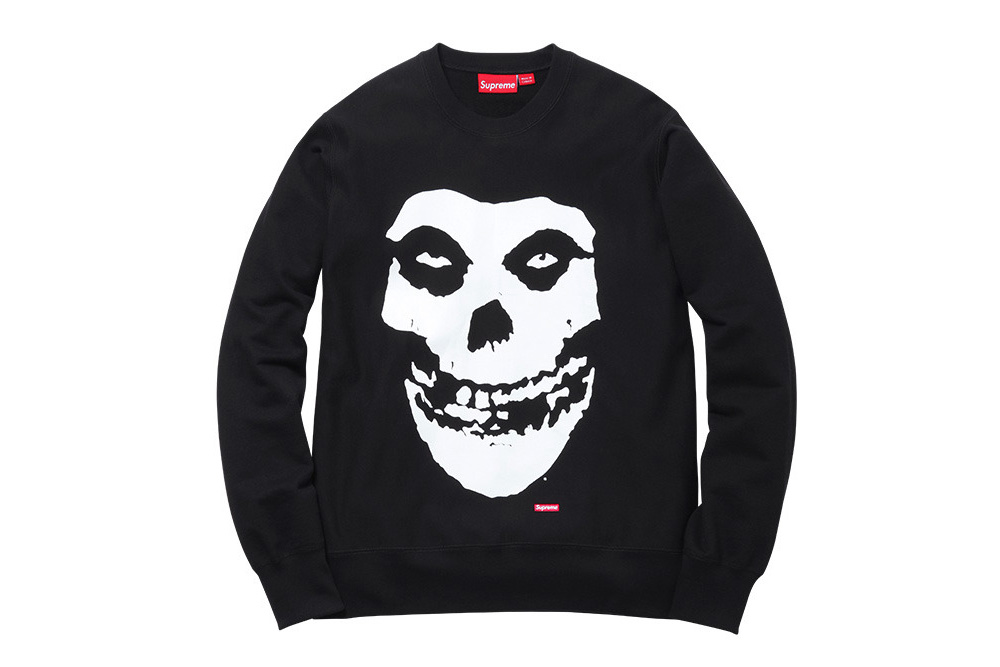 5. Places + Faces sidebag & Air Max 97's
This combo will set you up perfectly for any 'nurse' look you're trying to pull off – sexy, street or just straight up scary, the side-bag will prove great storage for flasks/ other edible treats and the Air Max 97 will further prove just how in touch with 2017 you are.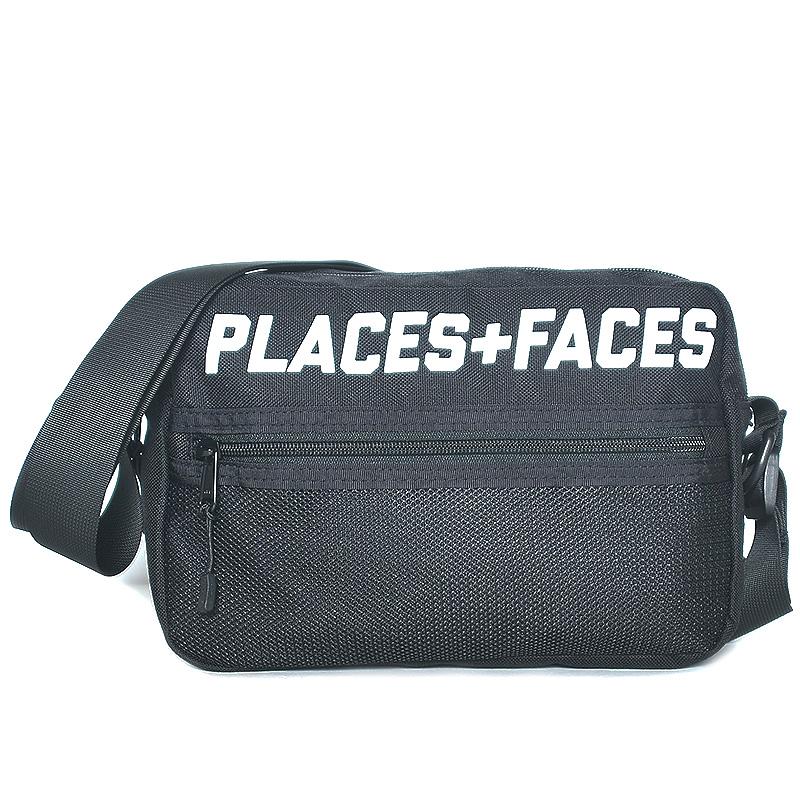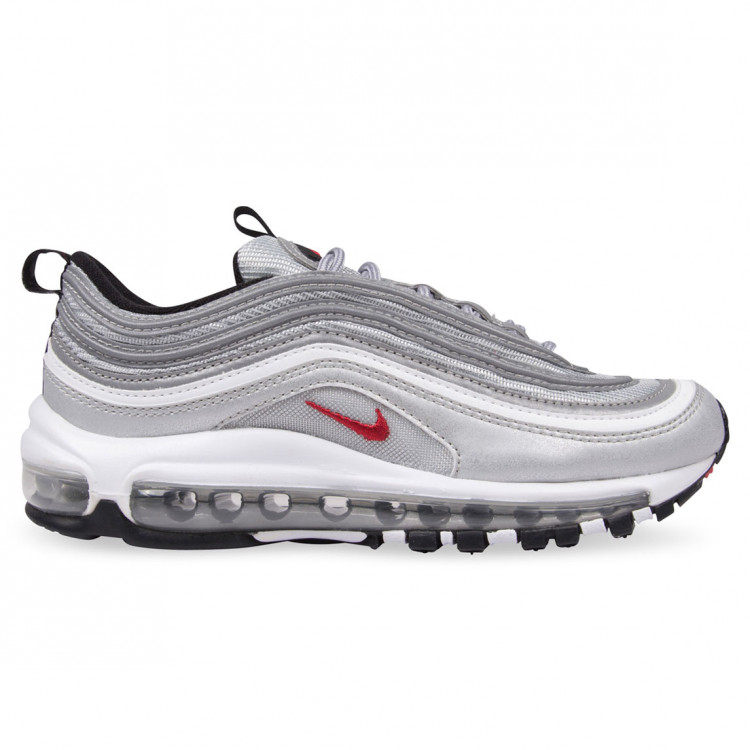 6. Lil Yachty x  Ugg Boots 
This flamin' collab is the true market of a fearsome individual who clearly doesn't play by the rules. Rock up to the club in these and you'll be the talk of the party.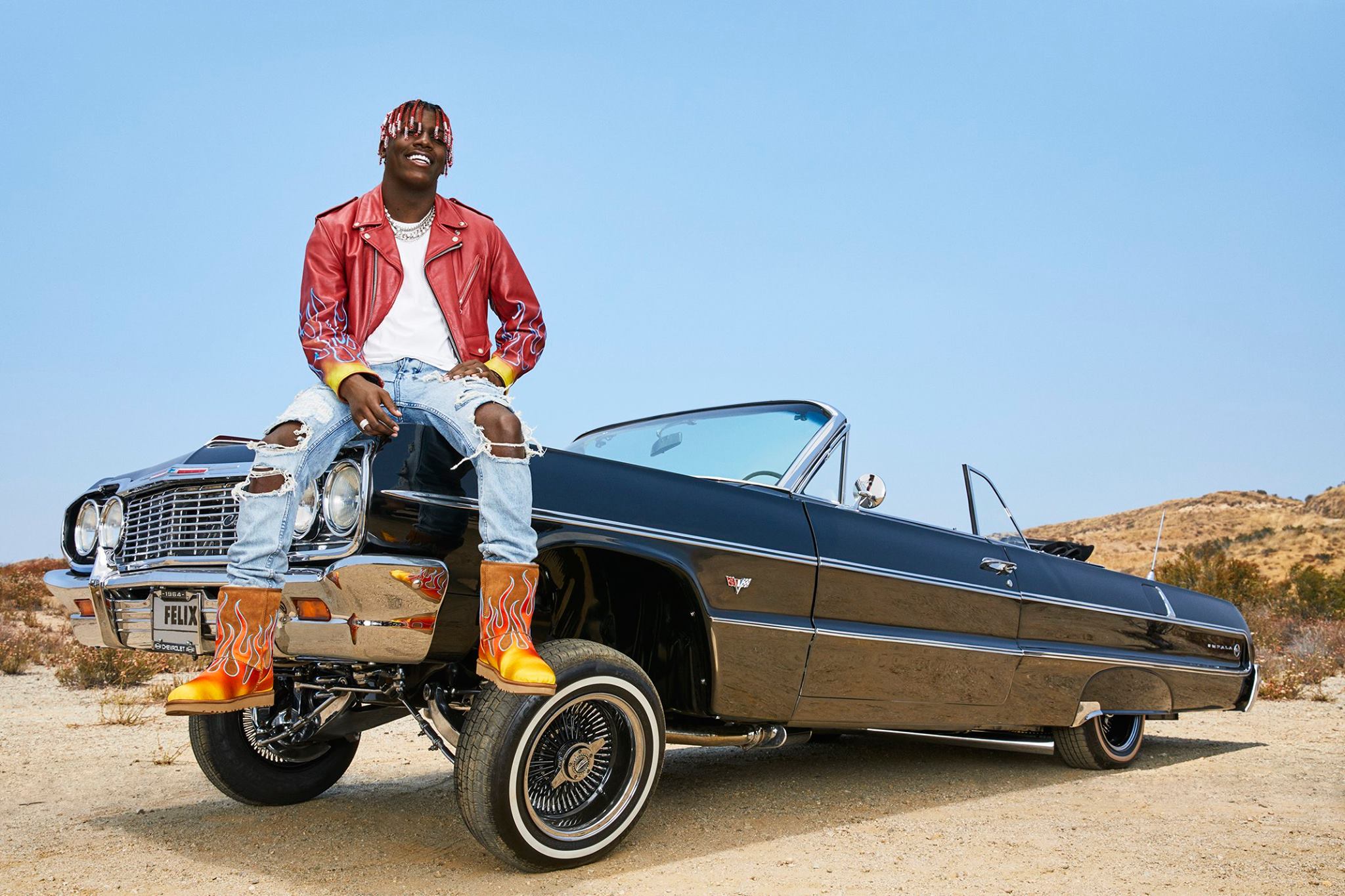 Don't know where to party this weekend? Here's a compilation of the best Sydney events to get spooked at.