What: SC x Markets
When: Sunday 28 July, 2019
Where: The Stonecutters, Glendenning, Sydney
Created in the heart of Western Sydney's Stonecutters Ridge, The Stonecutters' roots were formed from the finger tips of Kevin Guanzon through a free haircut on a friend in need. As Kevin's barbering services started gaining traction in the community, so did his own love for expression and creativity through cutting hair, meeting people and sharing experiences.
The Stonecutters are more than just a cut, embodying Kevin's vision to source a hub for all things creative in Sydney's West;
"It's a warehouse that we've converted into something that's creative, that's different. It's open to interpretation. It's not just a salon, but it's not just a photography studio. It's a creative space. We want you to be able to come in here to: yes get a haircut, yes work with our creative team, work with some of the designers who rent space here, but we want you to feel inspired by the space."
The Stonecutters Market proves to be an exact paradigm of everything the team stands by: local talent connecting, inspiring and sharing all under the same roof.
Meet some of SC x Markets' local creatives:
"My name's Nicole and I'm selling things under the brand name…No. Things? Number-of-Things? I'm not too sure right now what it is, it's very ambiguous. All my stuff is up-cycled, made completely from retail banners that were no longer in use; so I've turned them into pouches, tote bags, bucket hats, and also wrapped notebooks from my old uni art books. So, it's all about sustainability, zero waste attitudes and just trying to make use of things that would typically be seen as no longer valuable."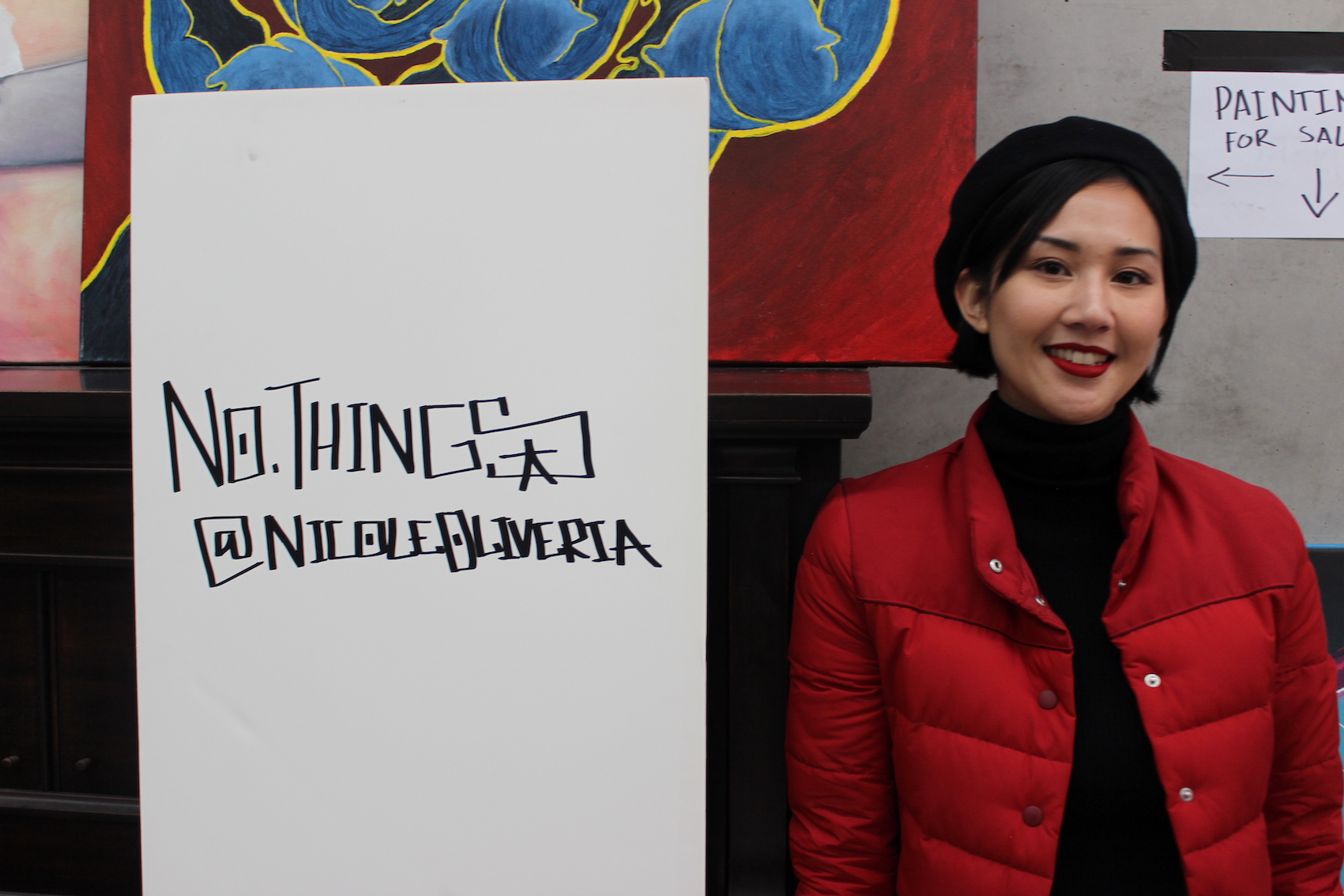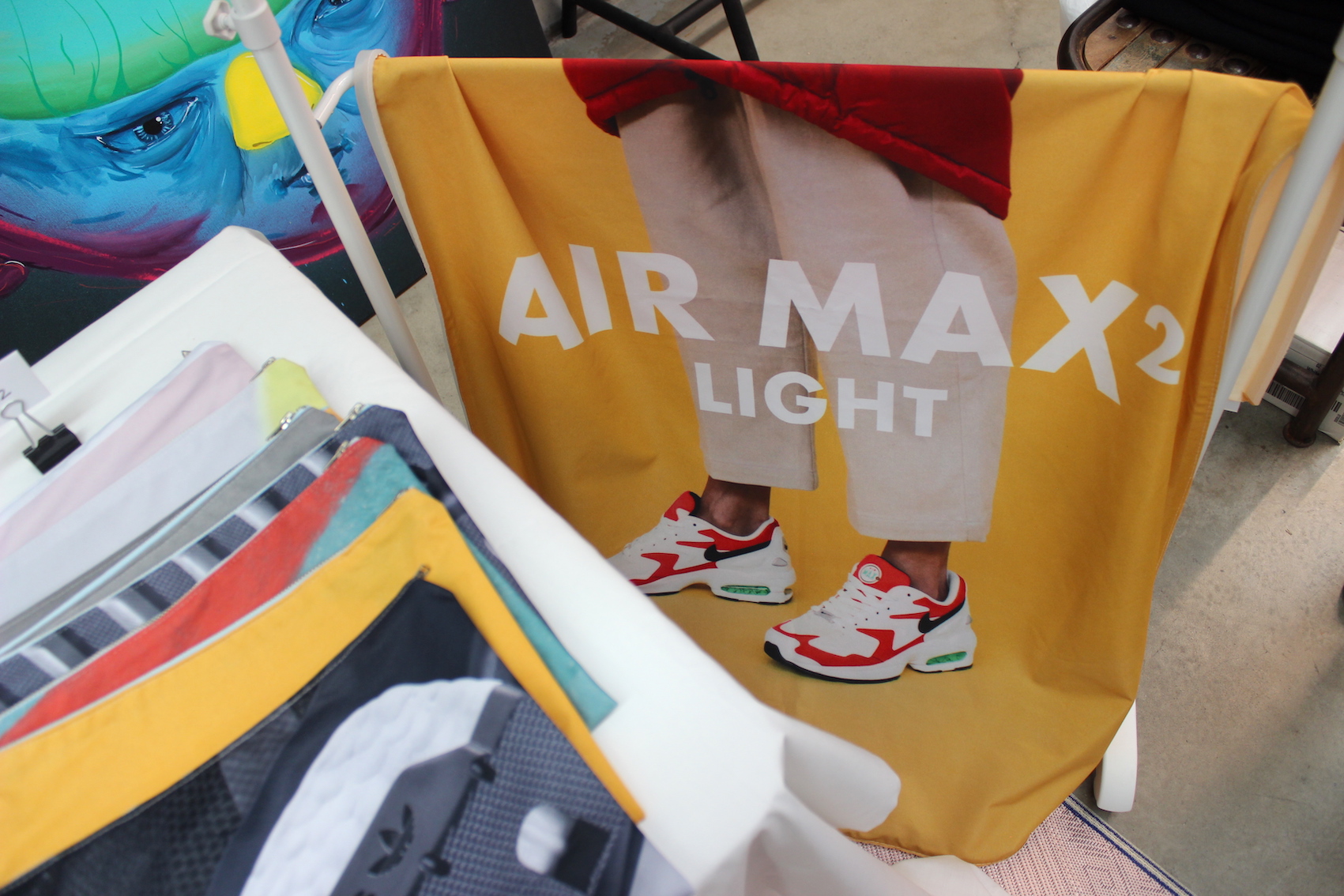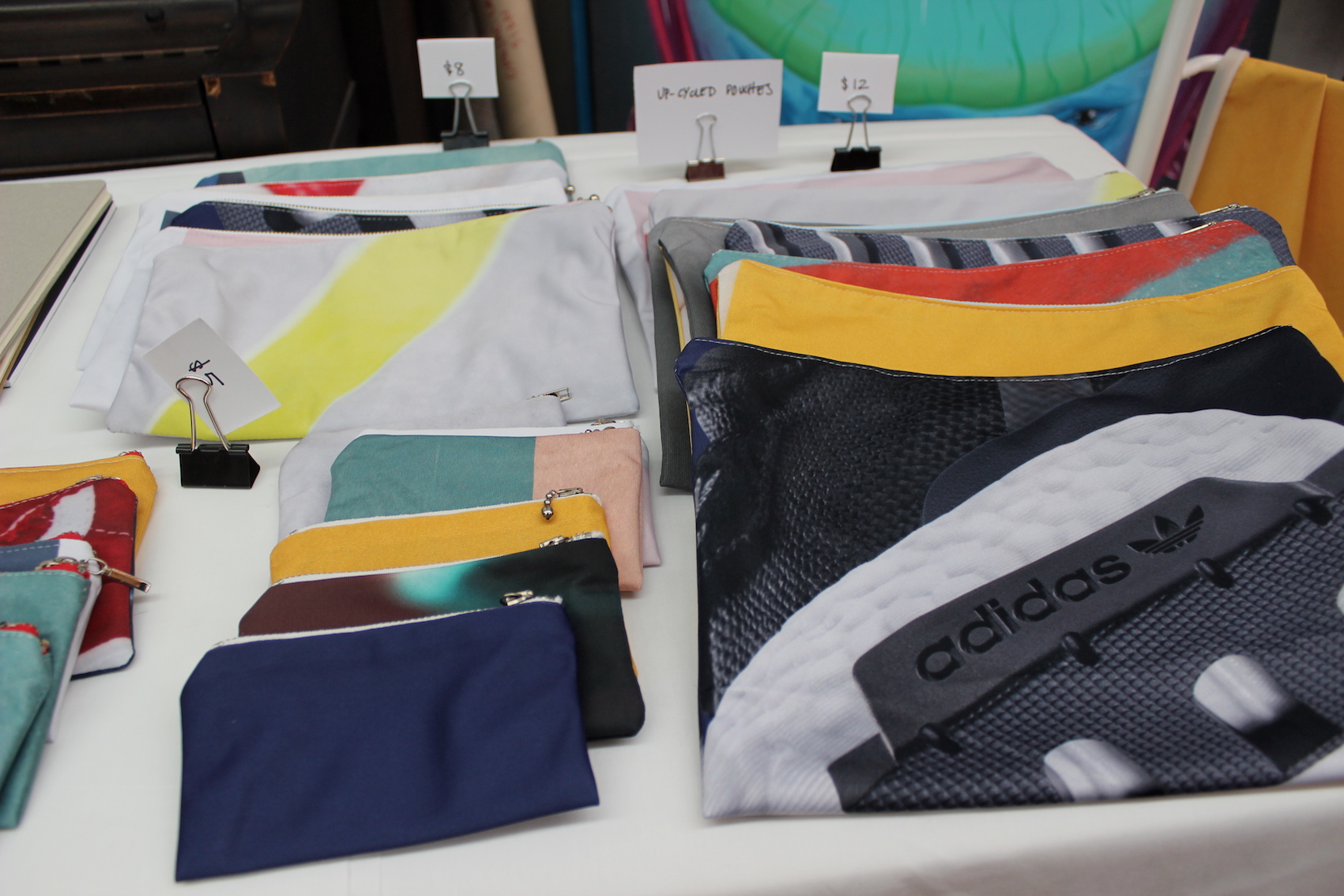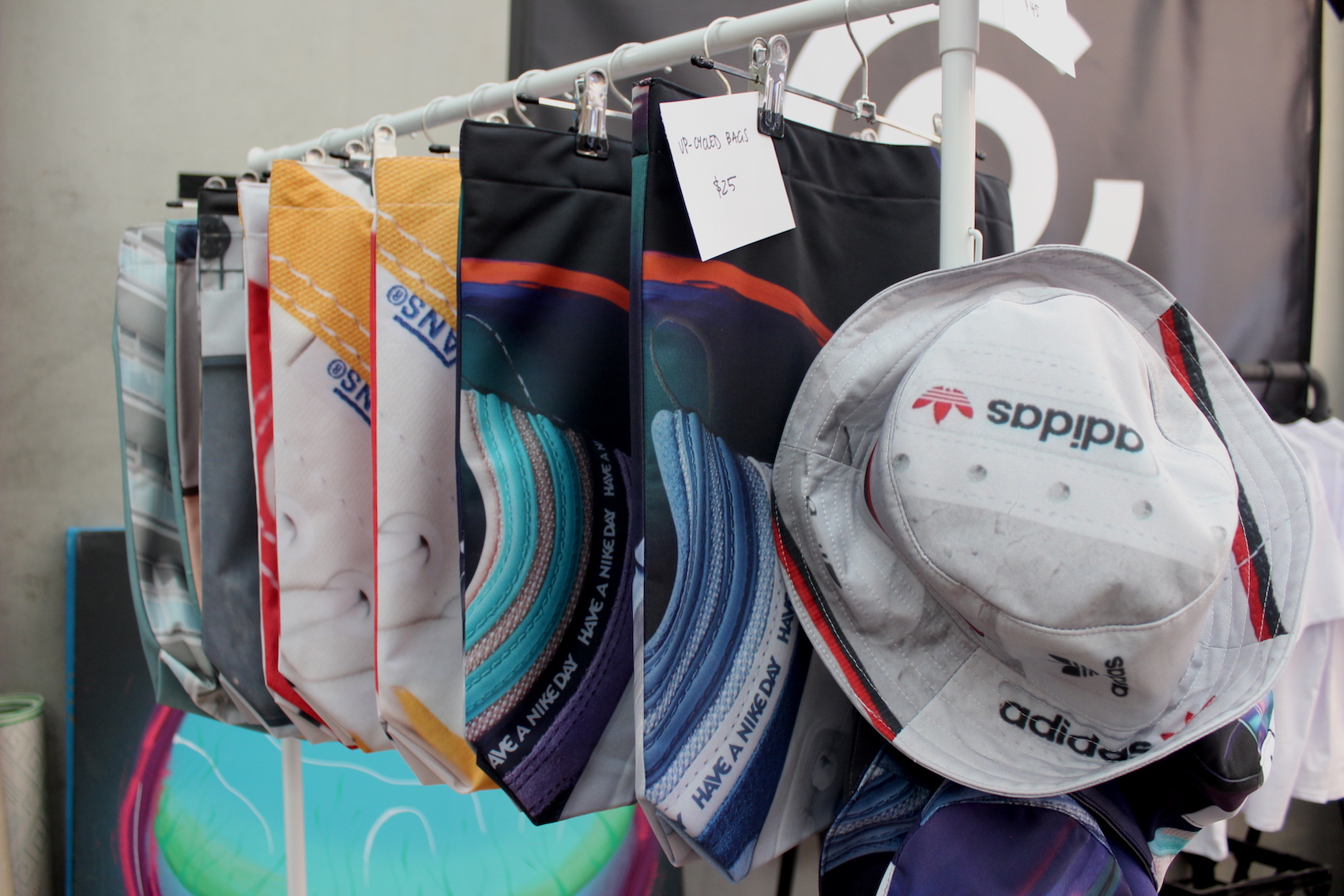 "I'm Ricky, and what opnsrc is, put simply, is a grassroots organisation, providing a platform for creatives within Western Sydney. We're here today at The Stonecutters Markets pushing out our merch collection, which is sort of a new venture that we've gotten ourselves into. What we usually do and what we're known for is putting on a lot of events for the area, so we're running a few events now like Culture, Cult Party, we've got Open Social which is a social networking event for creatives within the area…But yeah, it's pretty much to push the culture, the community of Western Sydney in a more positive direction to essentially pave the way for the generation after us. It's all for love."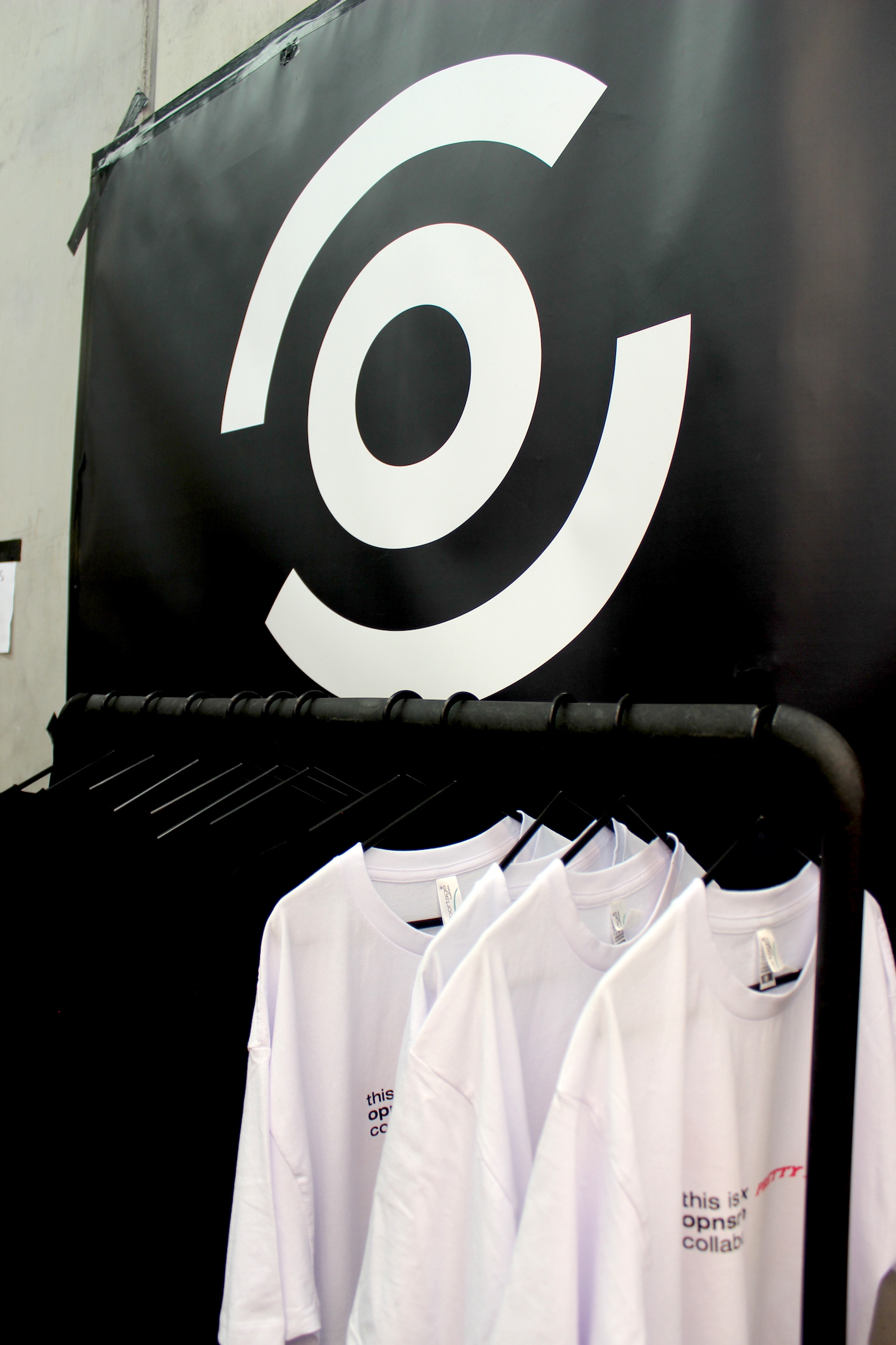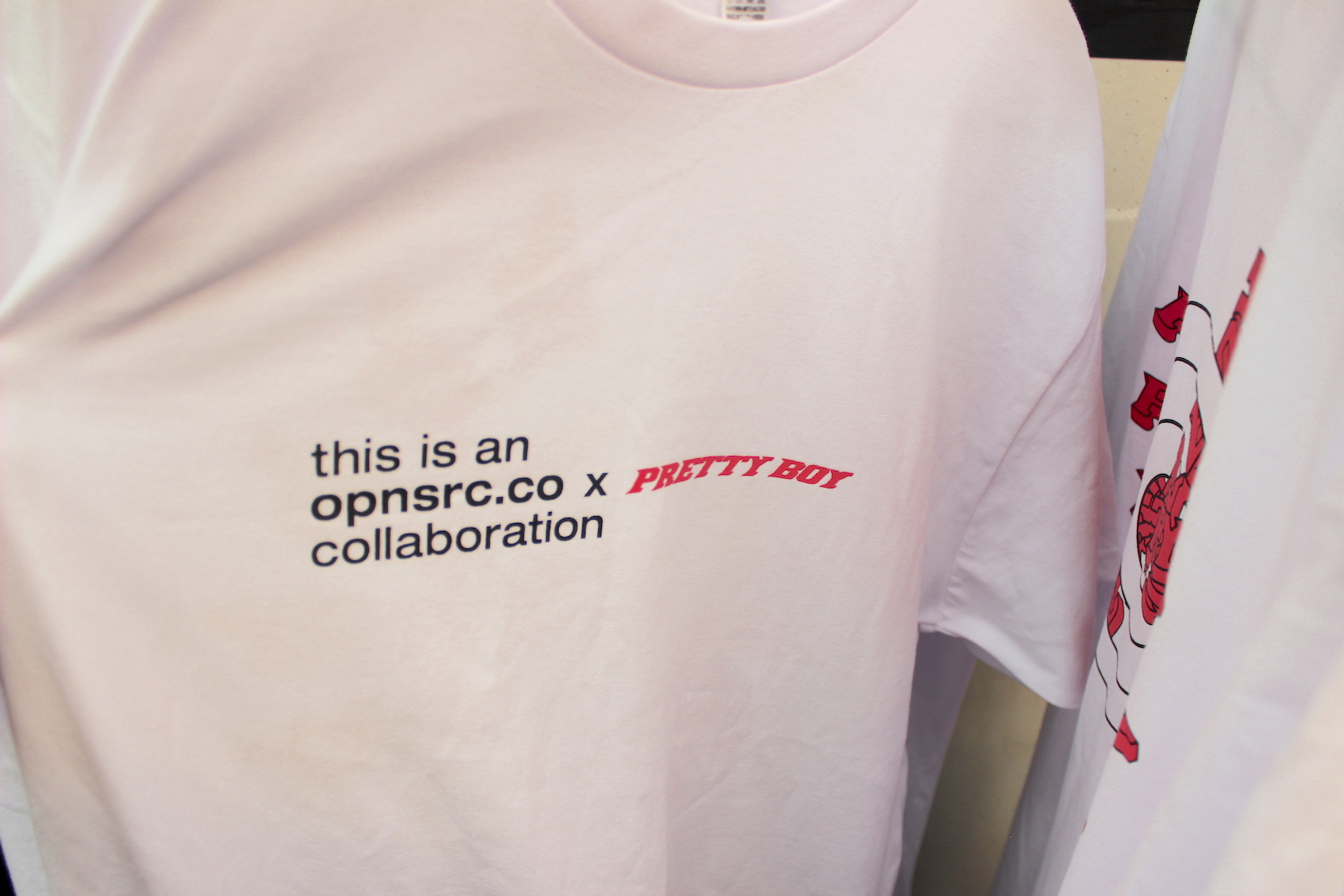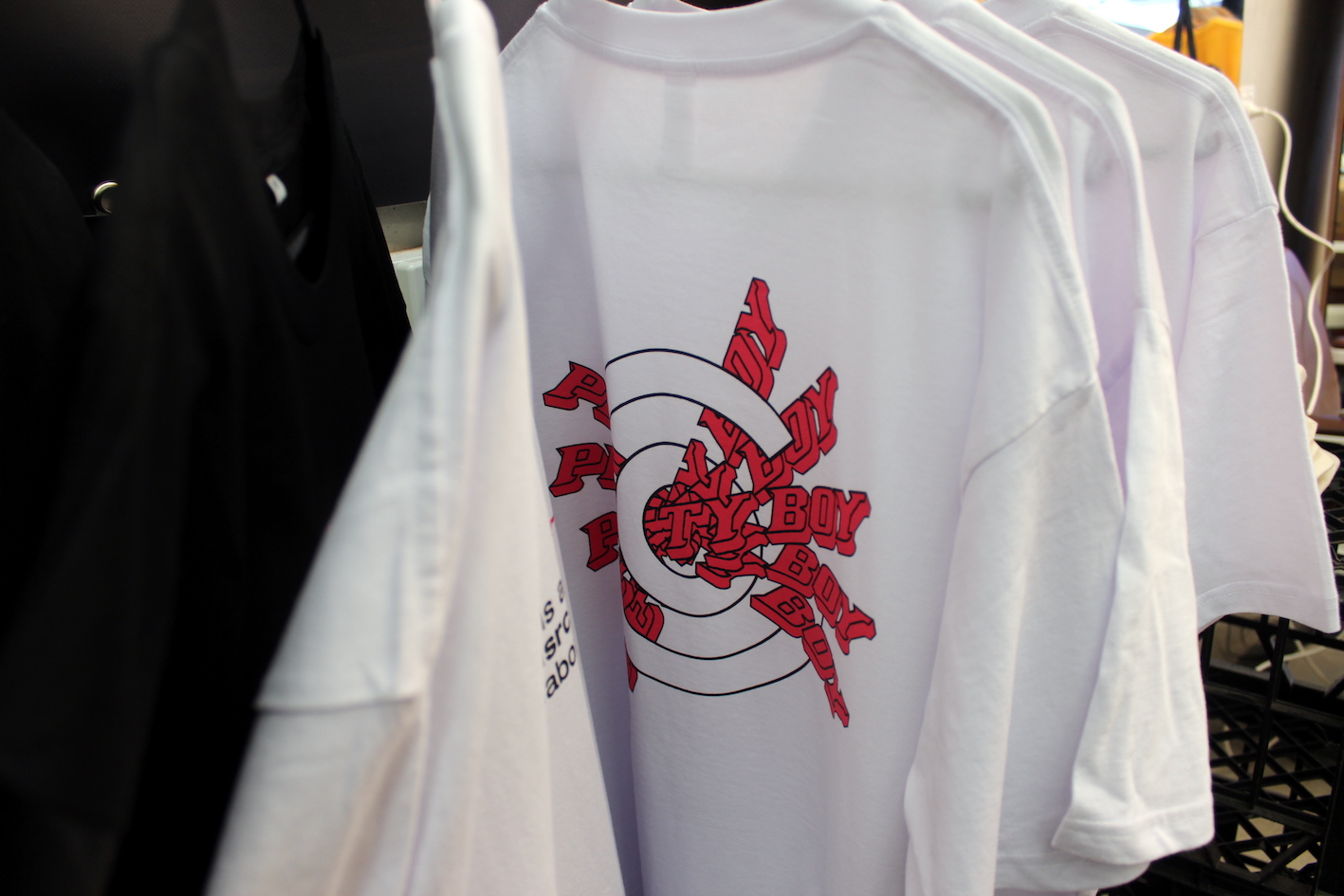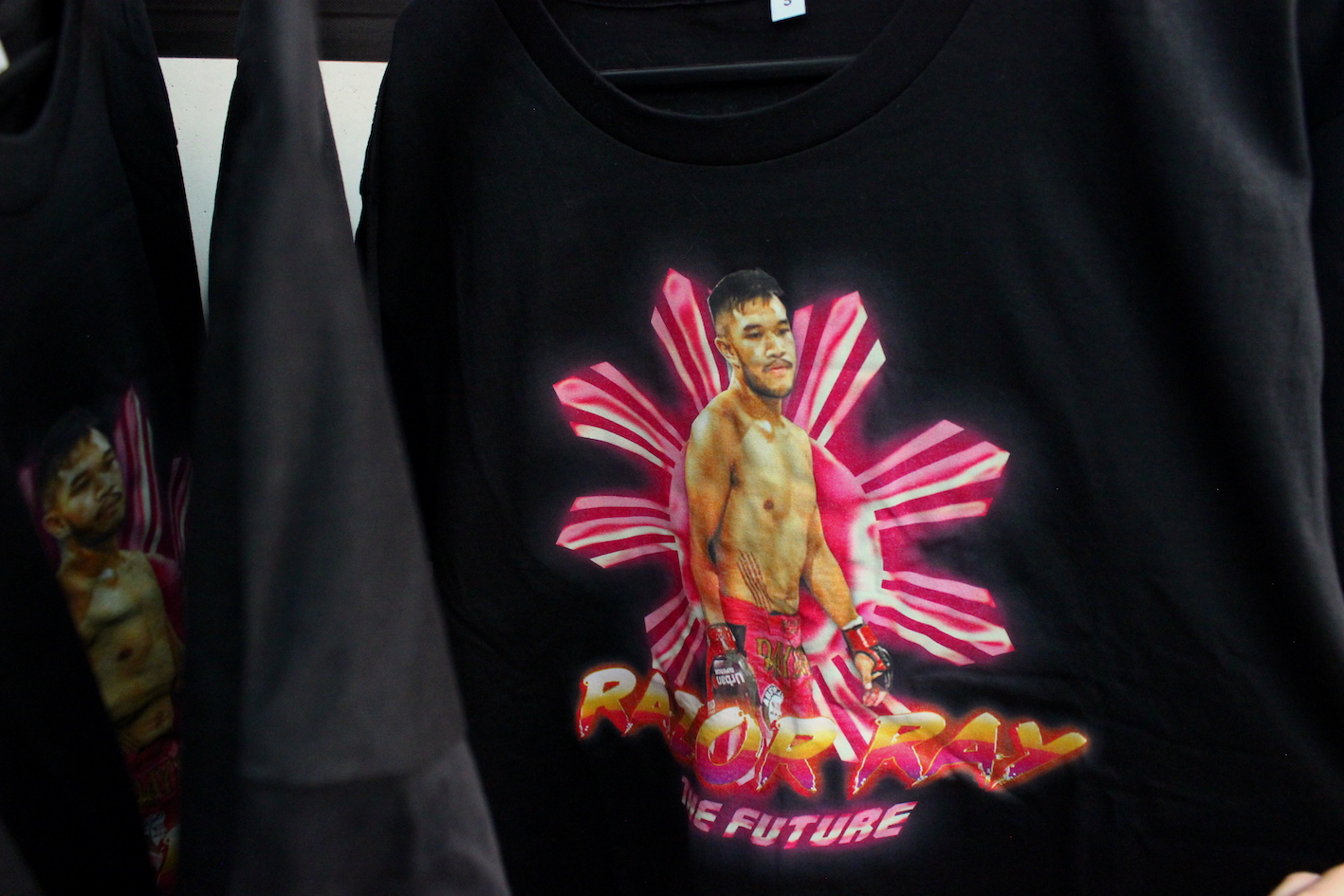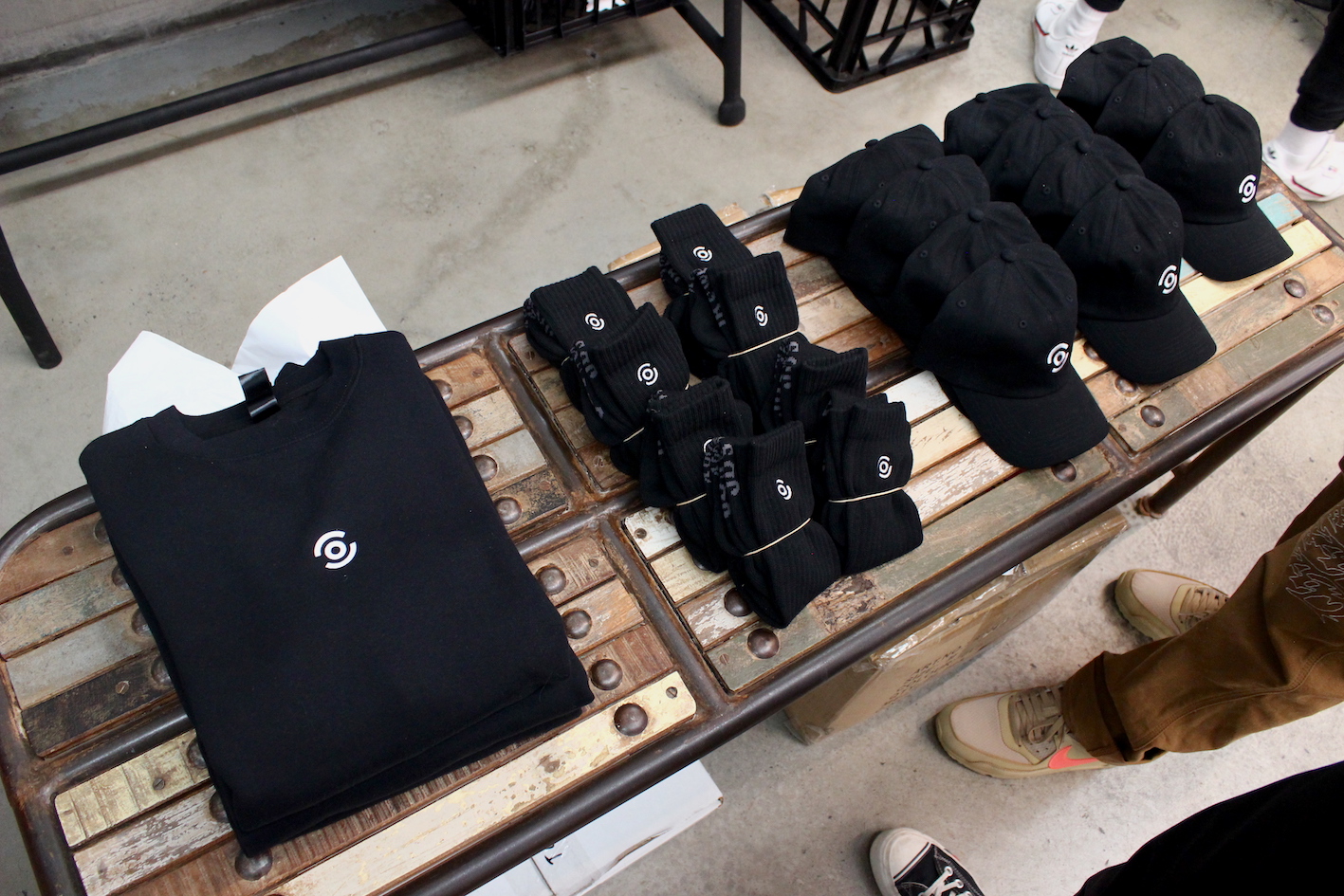 "This is Pretty Boy Collective with Josh, Reg, me – Dylan -, Miguel and Carlos. Pretty Boy started back in 2017 as a project I did in high school because I had nothing to do. It was mainly just taking photos and making zines, and I guess from then on I needed to branch off, so I started making clothing. Just this year, I decided to get a team together and really push networking within Western Sydney. From then on, we started to collaborate with other creatives and brands like opnsrc, and utilise places like The Stonecutters space. We drop by other events and say hi to local Western Sydney artists that are on the same level as us, just trying to push everyone up to the highest level possible, maybe even an international level. It's just mainly about bringing everyone together as Western Sydney, because barely anyone knows about the real scene down here; so we're just trying to bring that and shine on the creativity."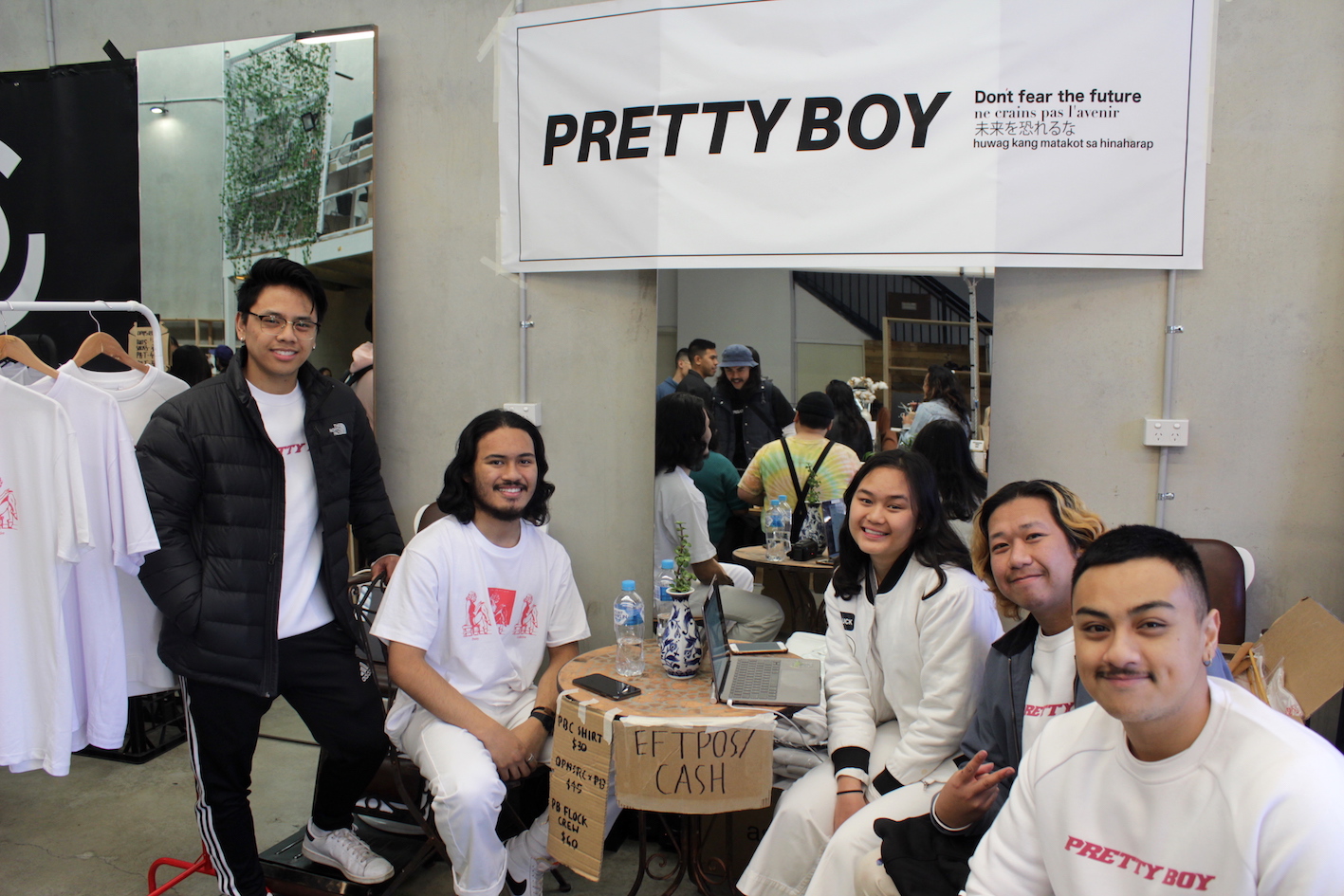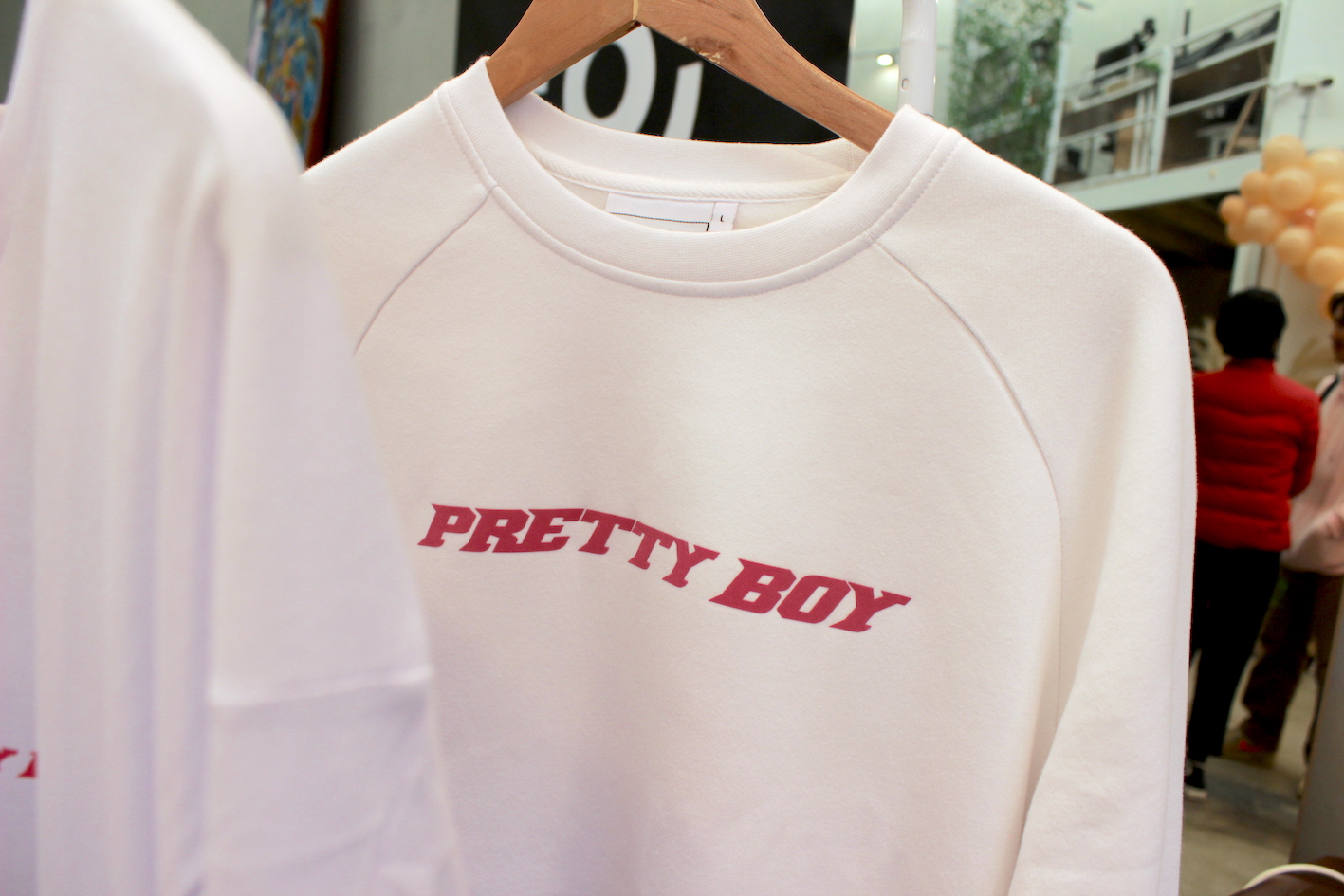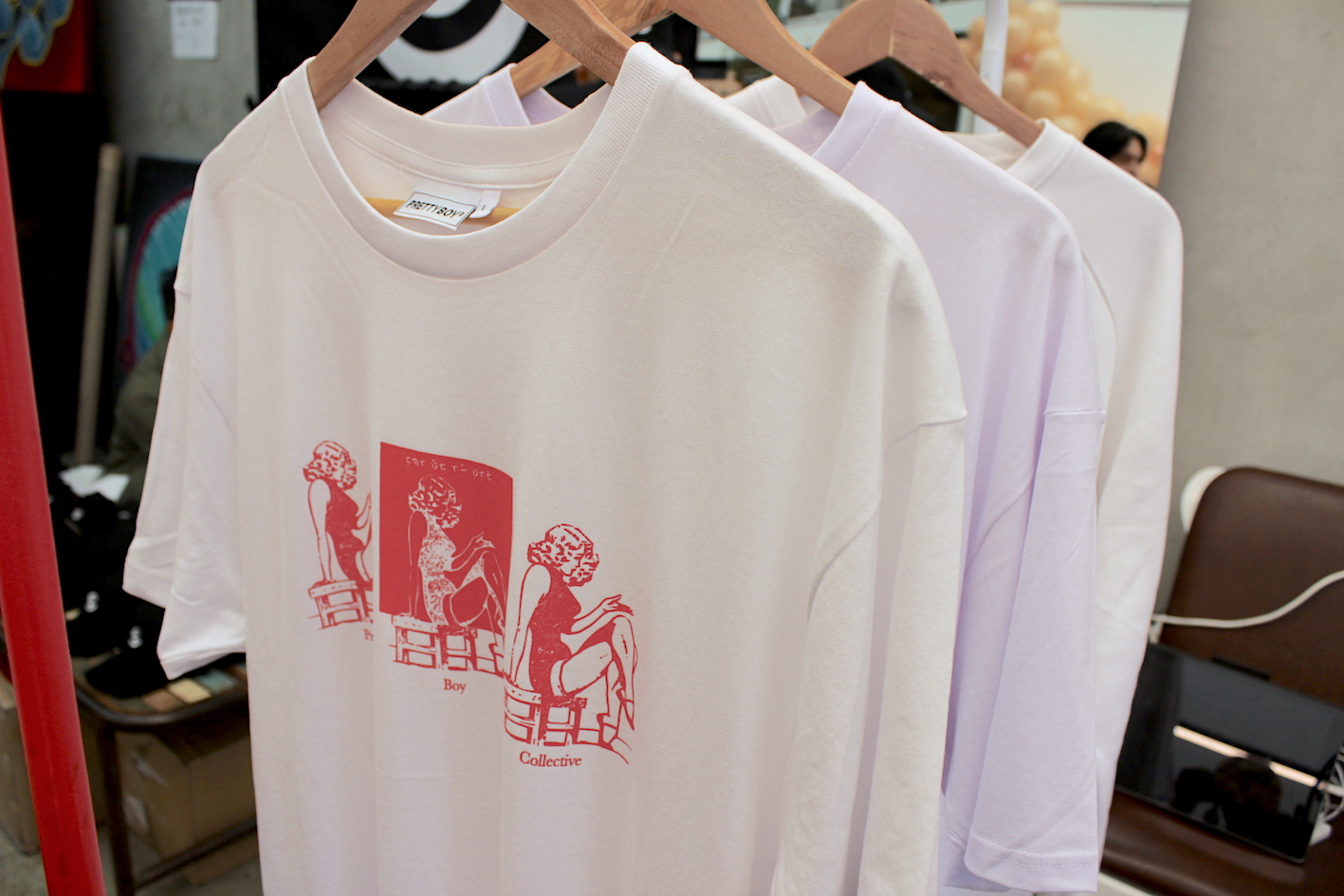 "My name's Jon, I'm from inner Western Sydney and Clouds and Cups is my own clothing brand. What I mainly do is print graphic tees, in which I aim to encapsulate the idea of experiencing your life, learning from it, and sharing it with other people in a way that's relatable and thought provoking. So, I'm trying to create a style of streetwear that's a bit more thought-provoking and meaningful than some of the stuff that's out there. Art and design is my background and I've always had a casual interest in fashion, so I guess Clouds and Cups is me putting these two interests together into one coherent thing. I've also started doing my own screen printing as of late because I wanted to get more DIY, hands on in the process; so it's a big learning process but it's a lot of fun."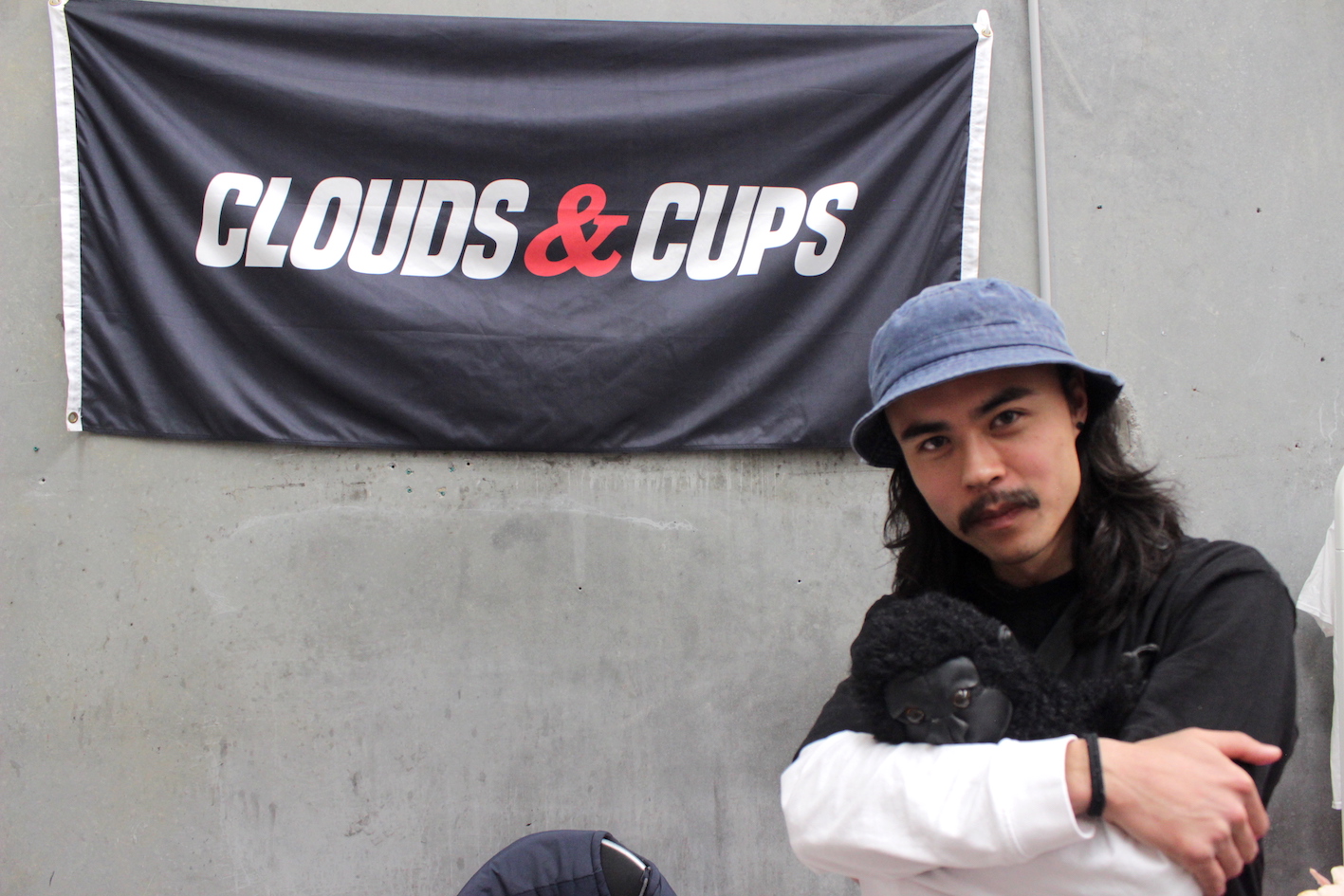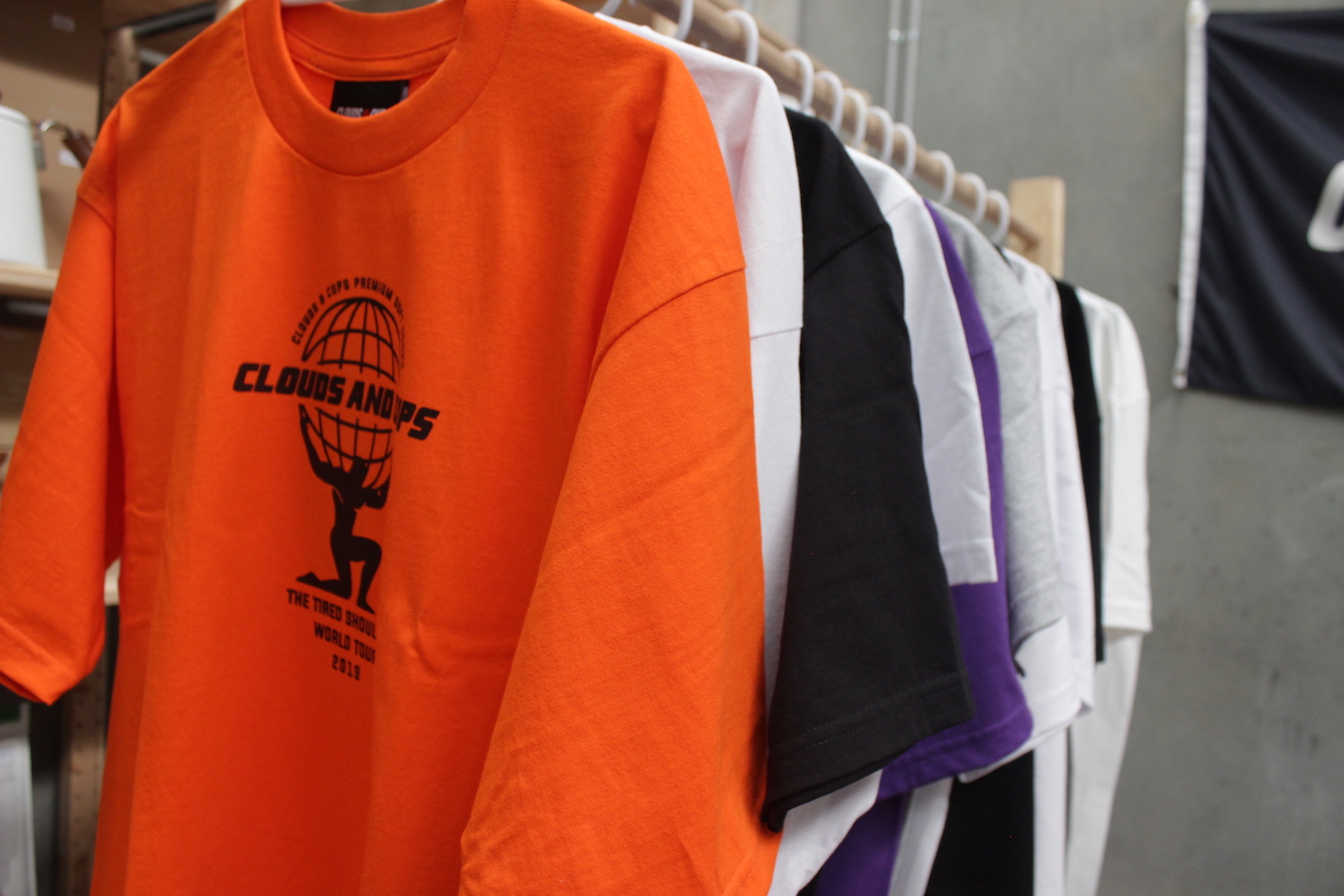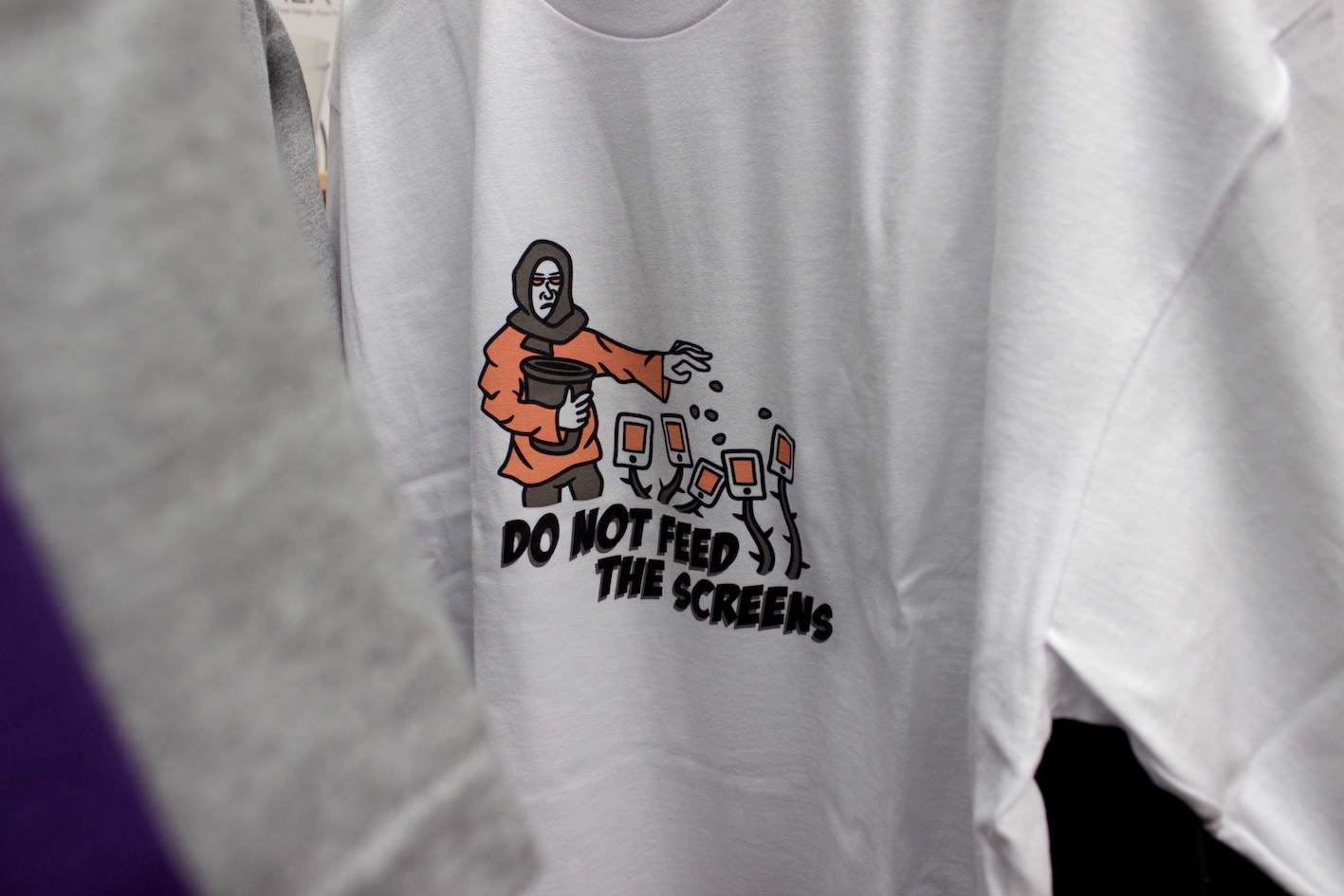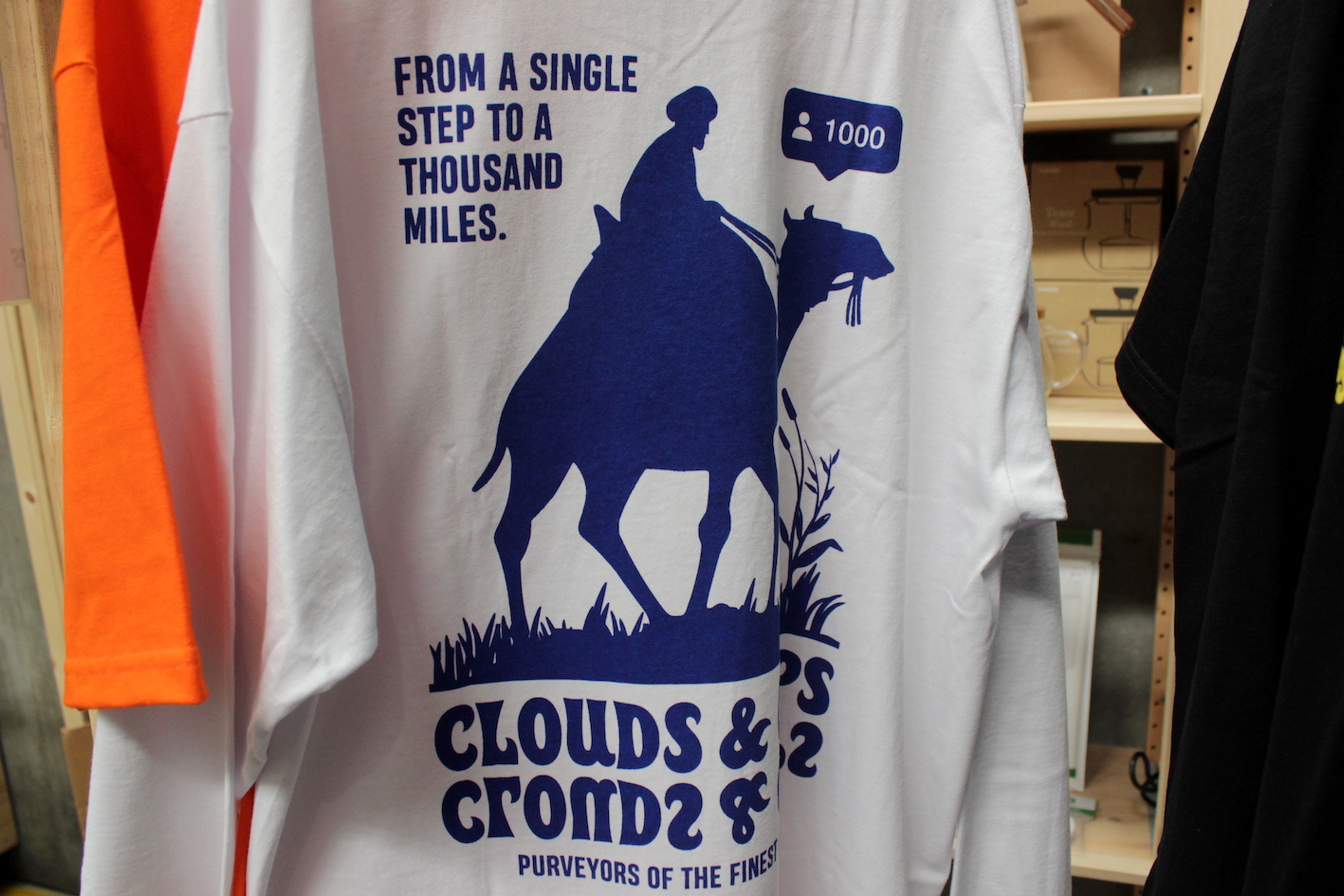 "So my name's Namika, and I have an Instagram called @namika.vision; I think I want to make that into my online 'folio. I do styling, fashion and jewellery design, graphic design, just a lot of everything really. I really like to dabble in everything and anything, but styling is probably my main thing. I feel like my style is really eclectic, I'm inspired by a lot of streetwear but I don't dress in that category and I don't make streetwear, I'm just very inspired by it. One of my favourite designers is Heron Preston, for many reasons, but it doesn't directly reflect in my style. I've always found myself never really boxed into one genre or style, but I enjoy that, you can learn so much from everything you see. In short my thing is a lot of colours and a lot happening at once. That's my classification."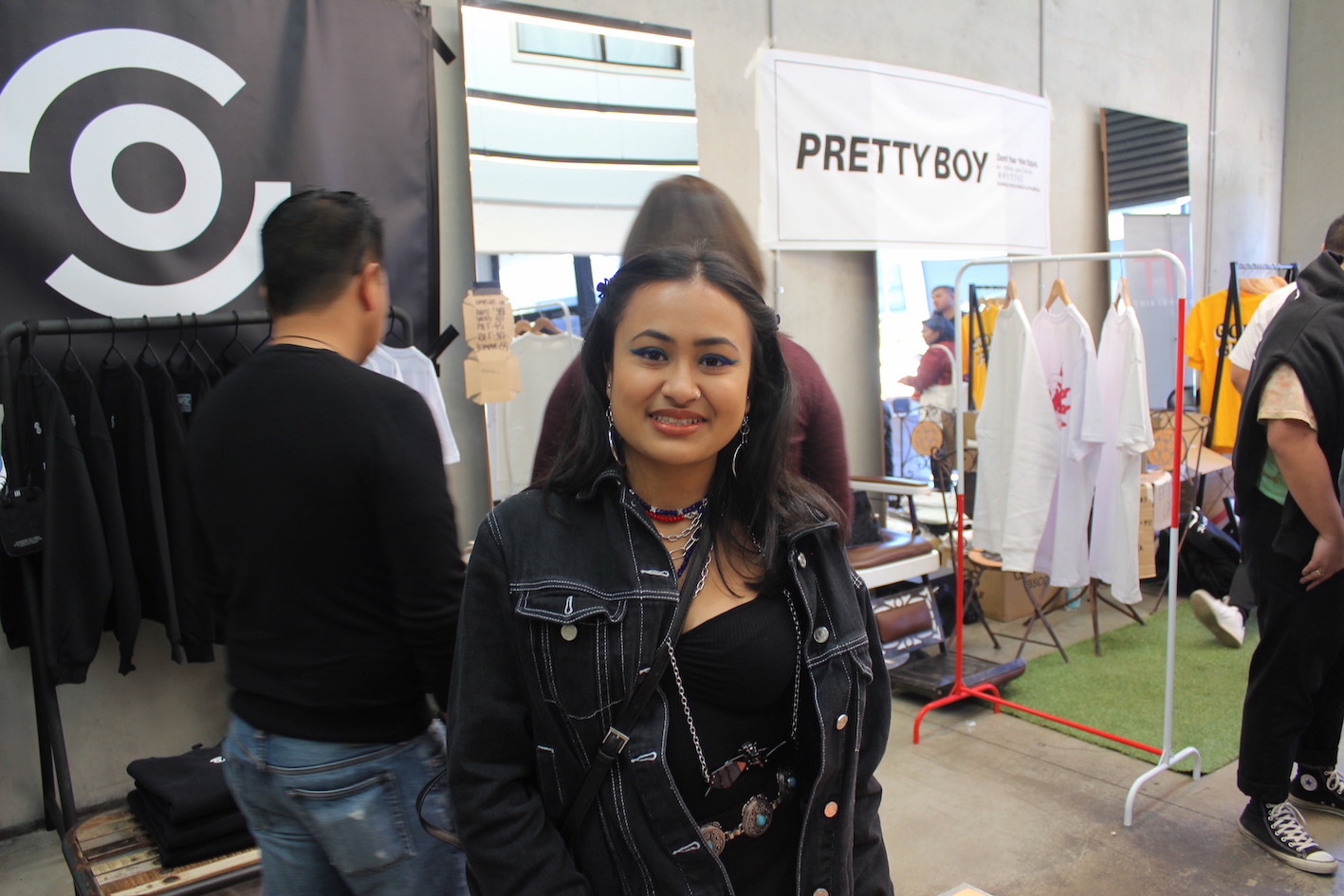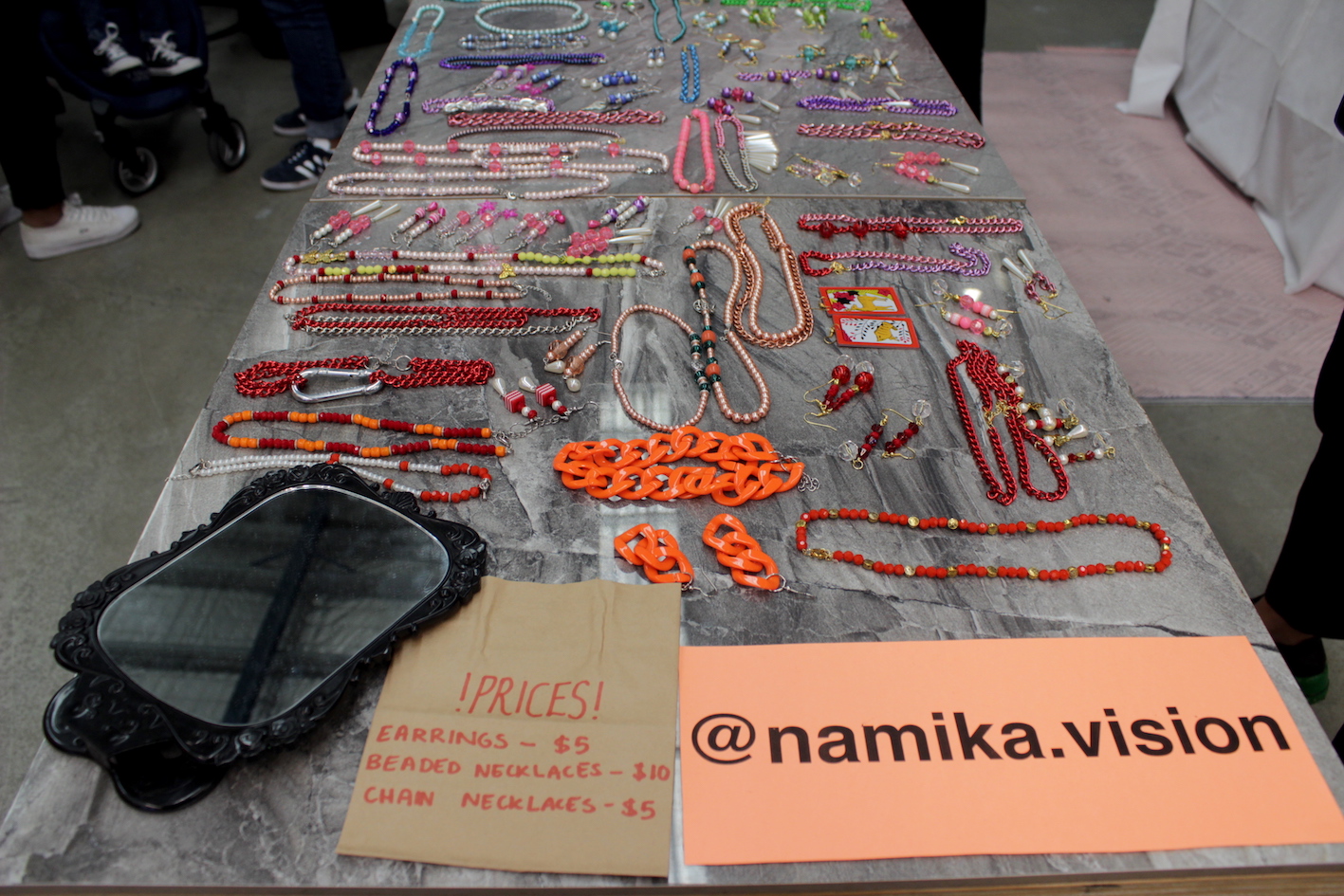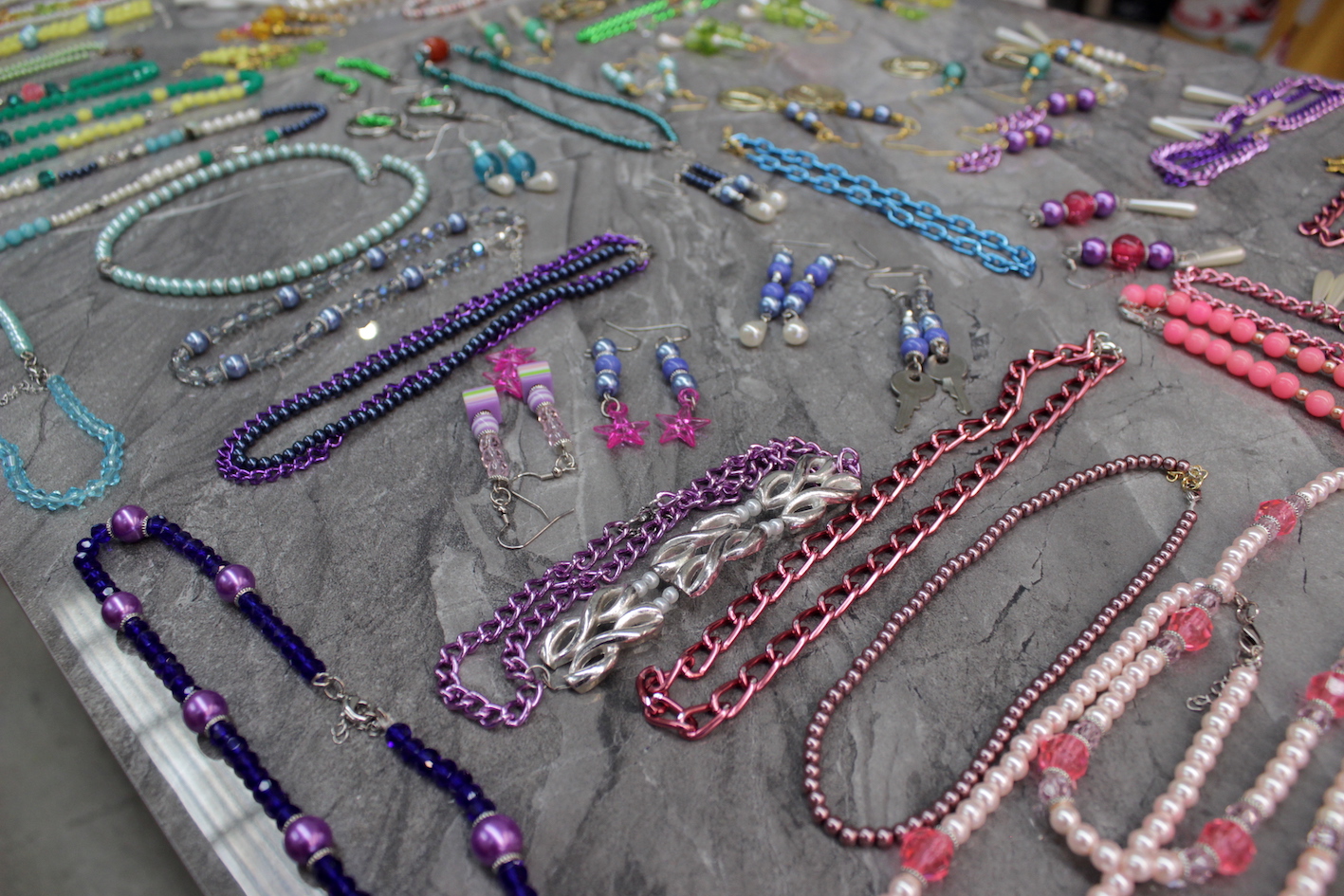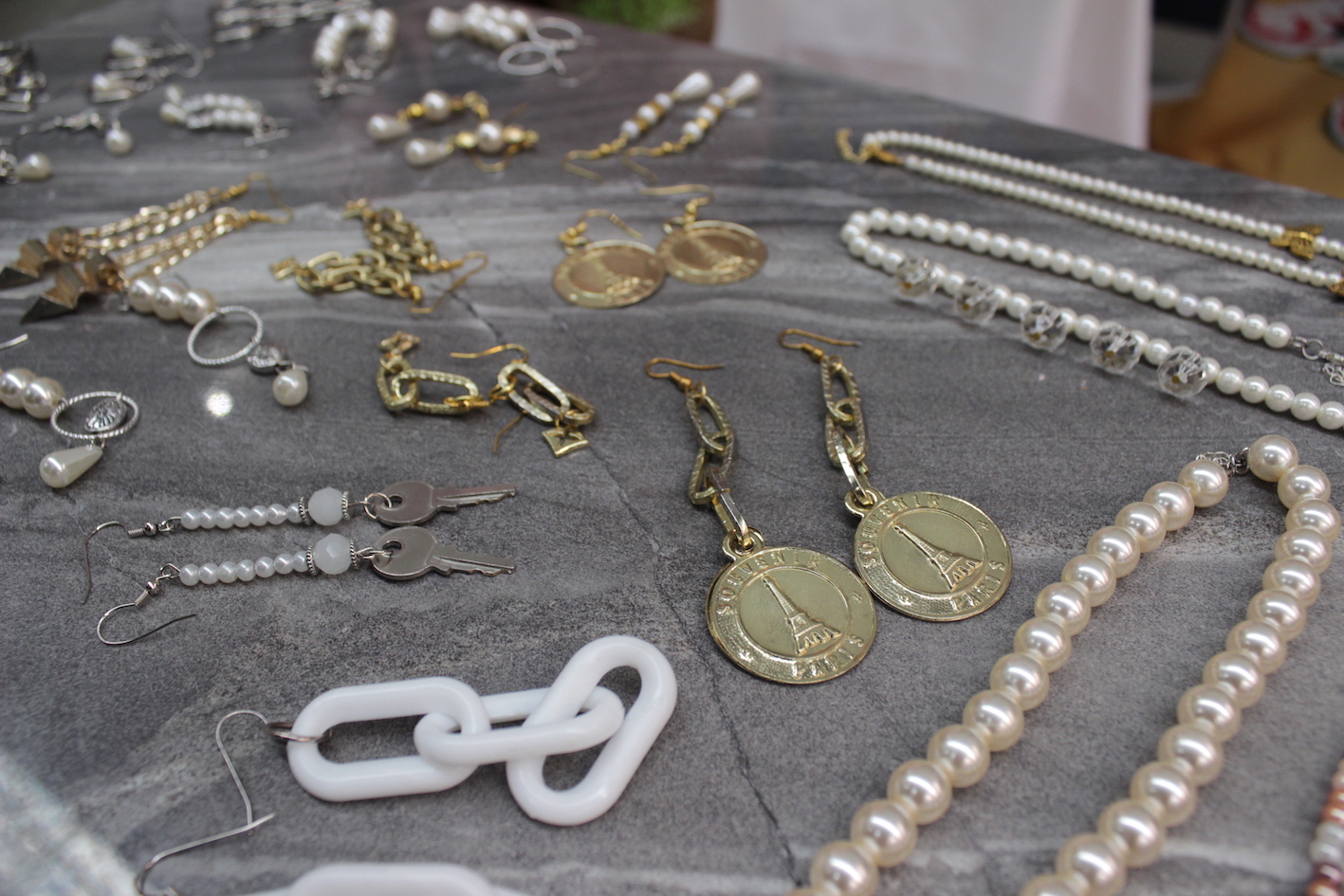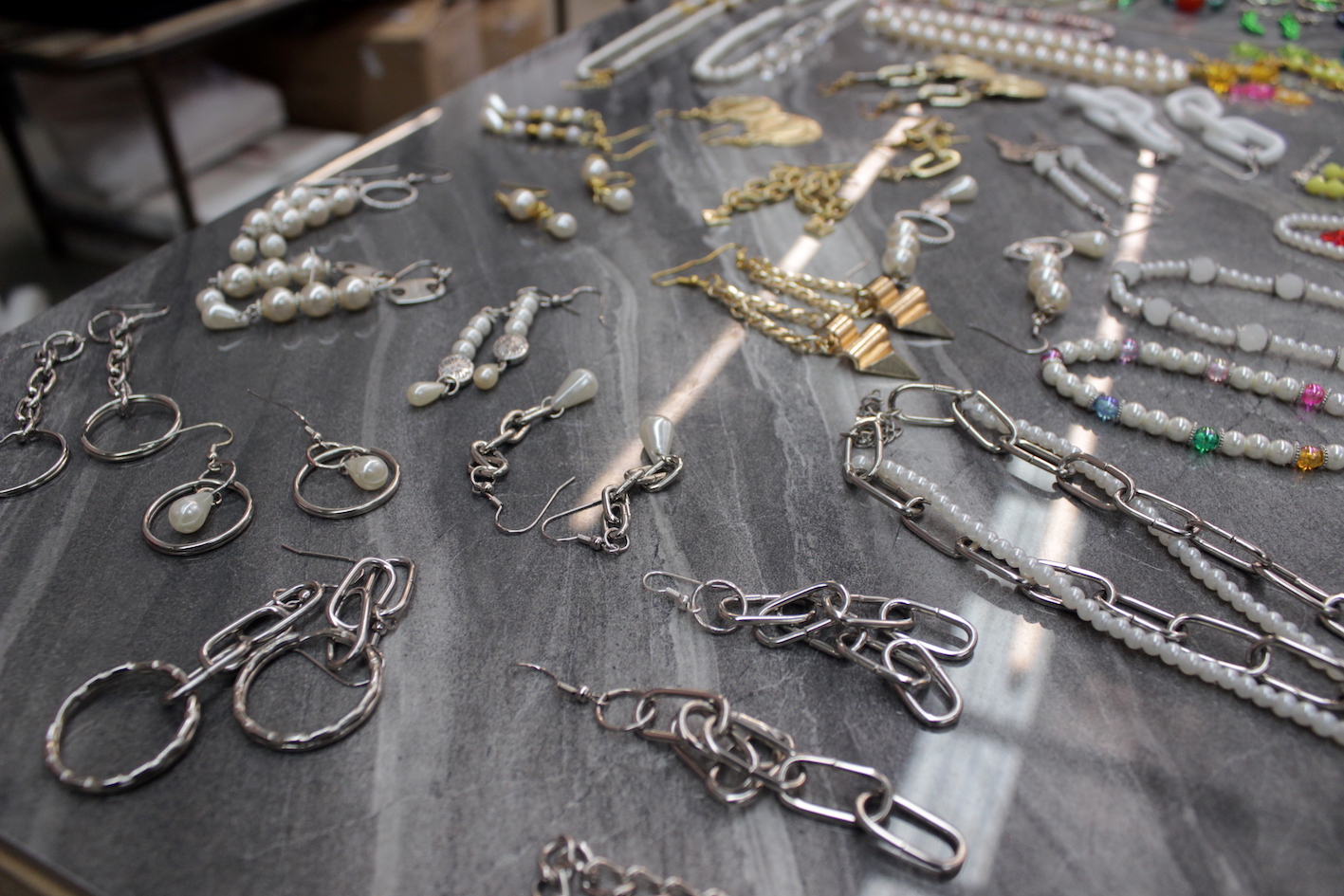 "My work is traditional mediums, it's pretty much all of my inspirations and everything I grew up with. For example, some of these are about the 90's, 'cause I'm a 90's baby and it's just like an alternate dimension. Then I have some other work surrounding food and all that stuff because that's what I love, I love cooking too."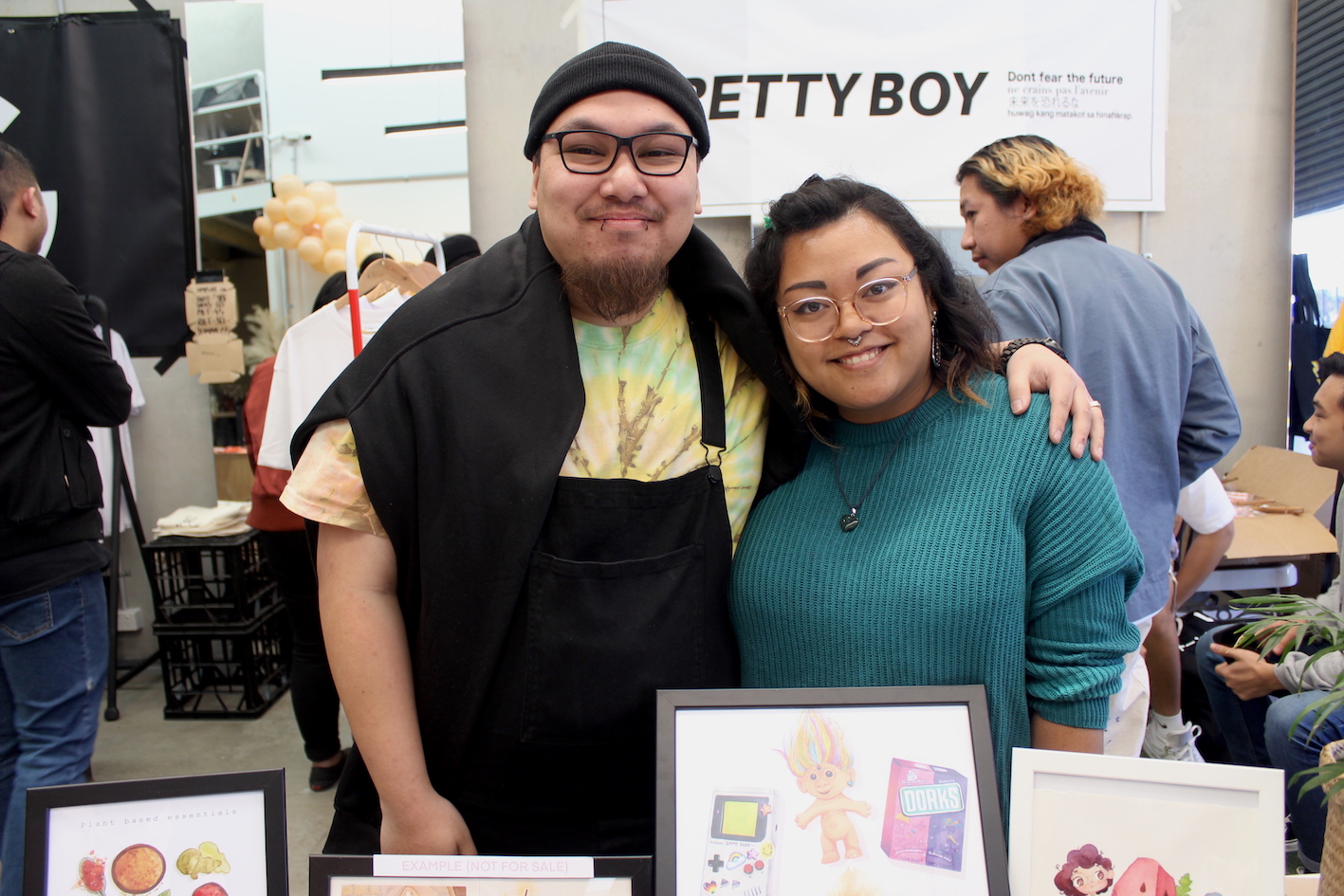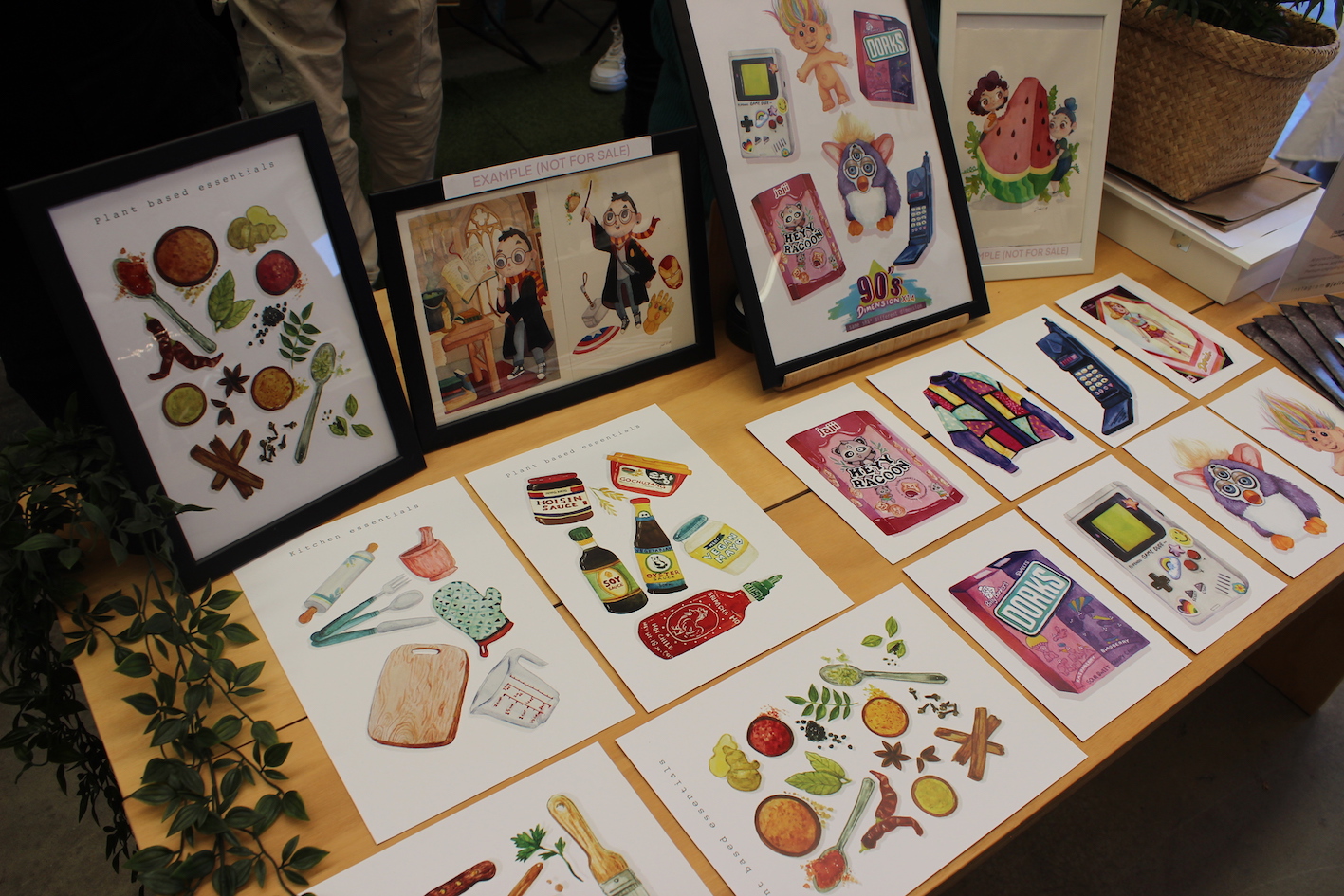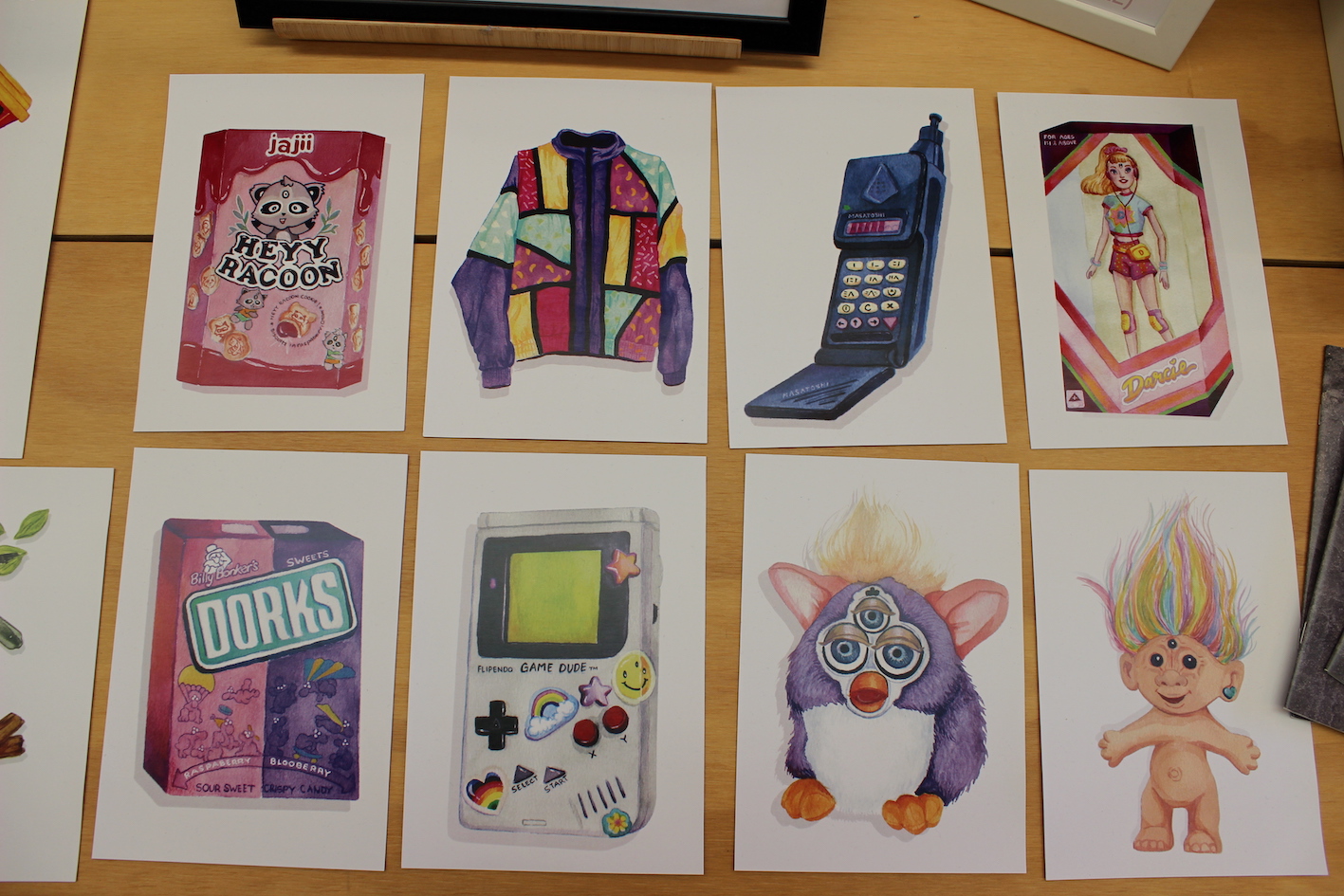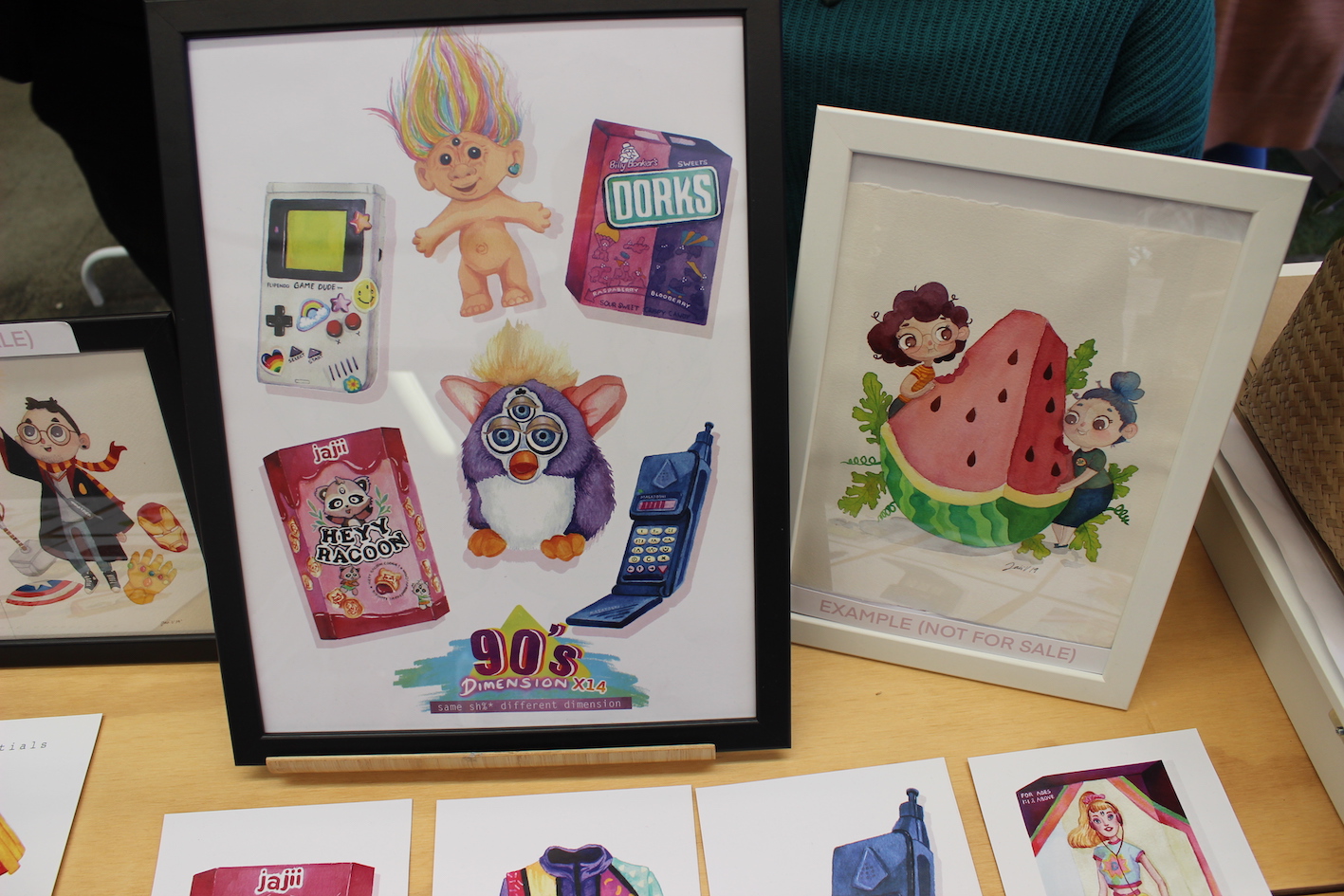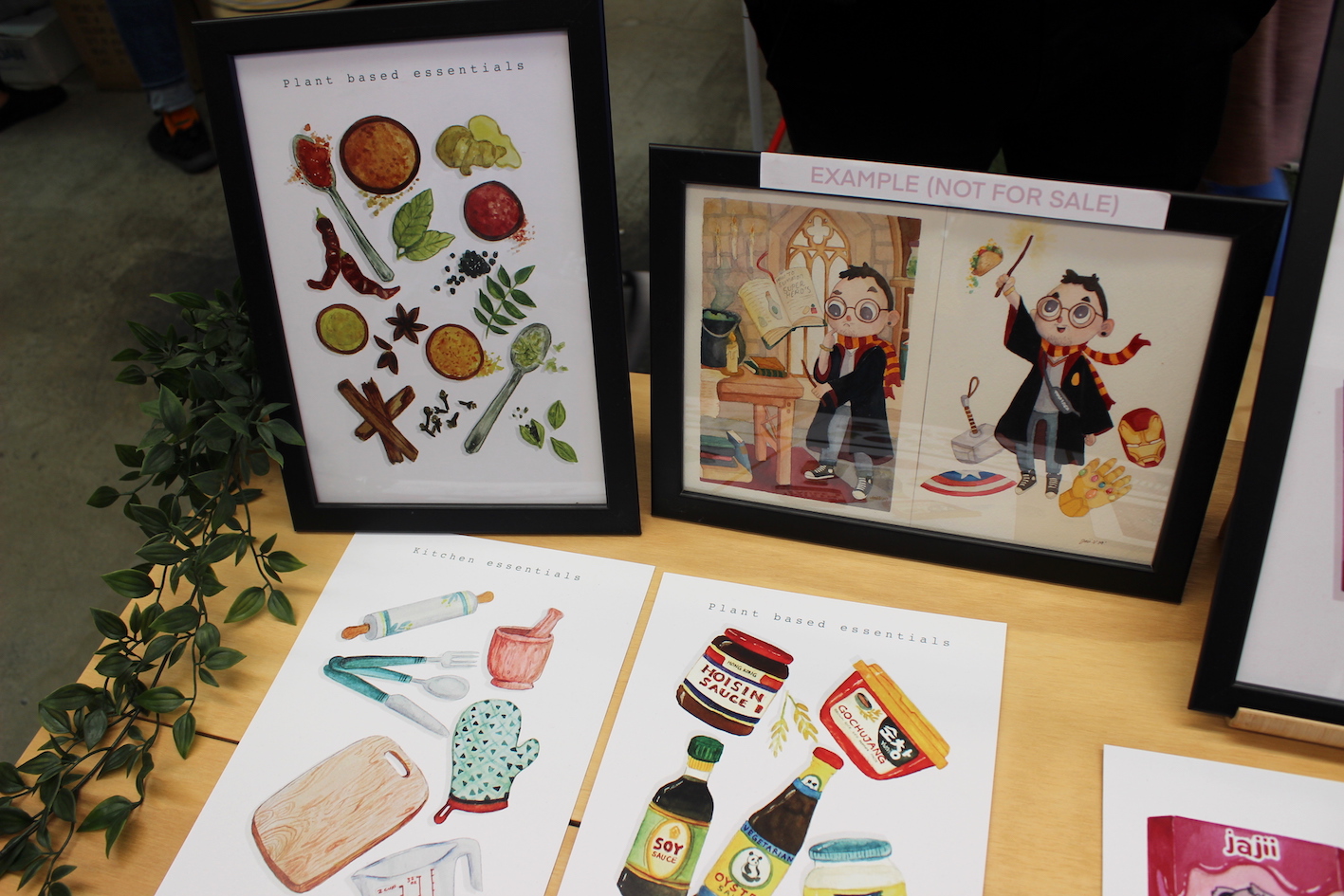 Keep up to date with The Stonecutters via Instagram, Facebook and their website.
Images via IG@eloisedannoun.