WHAT: Jumanji Festival Sydney
WHEN: Saturday 10 March, 2018
WHERE: The Crescent, Parramatta Park, Sydney, Australia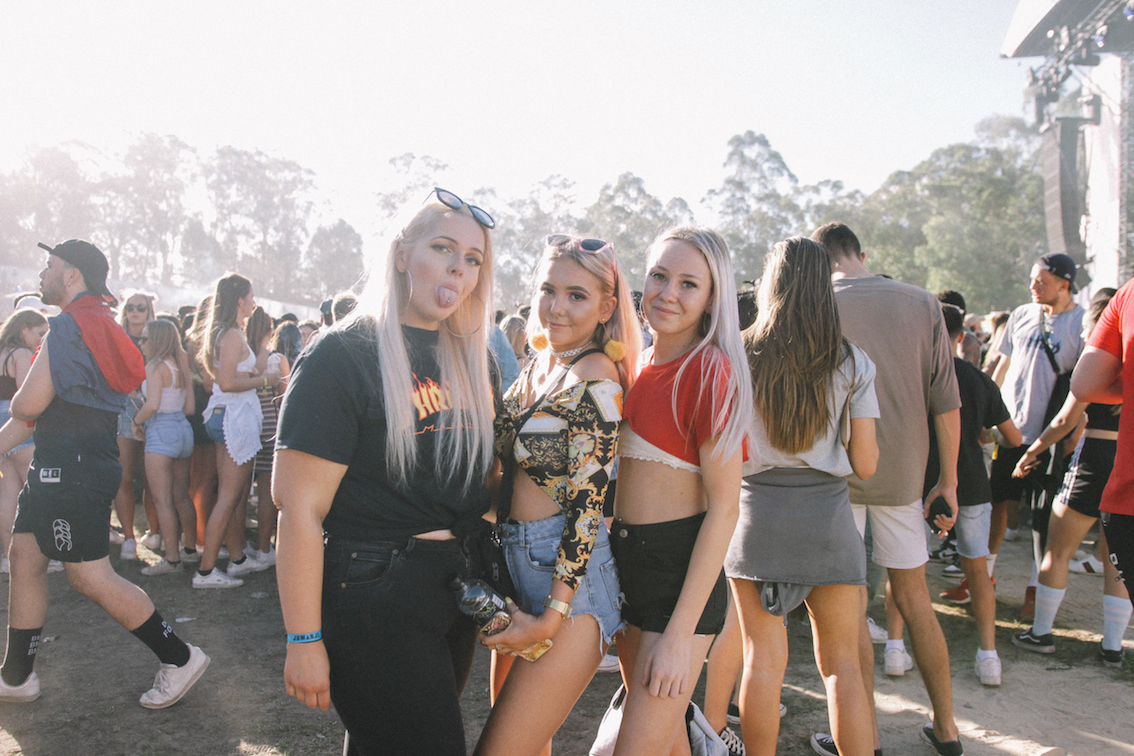 Despite DJ Mustard pulling out last minute, and a popcorn-worthy exchange which ensued between the artist and Jumanji Festival, the rest of the lineup remained thankfully unscathed. With all Visas approved, the inaugural Jumanji Festival proved an unadulterated success, injecting new life into the hip-hop landscape in Australia, and setting up to return even bigger in 2019.
MadeinTYO, the newest but most rapidly rising in the game from the line-up, blessed Parramatta Park in a casual Prada polo tee and denim bucket hat, as he spat rhymes and ironically dropped 'Gucci Polo' below Asian-inspired cherry blossom visuals.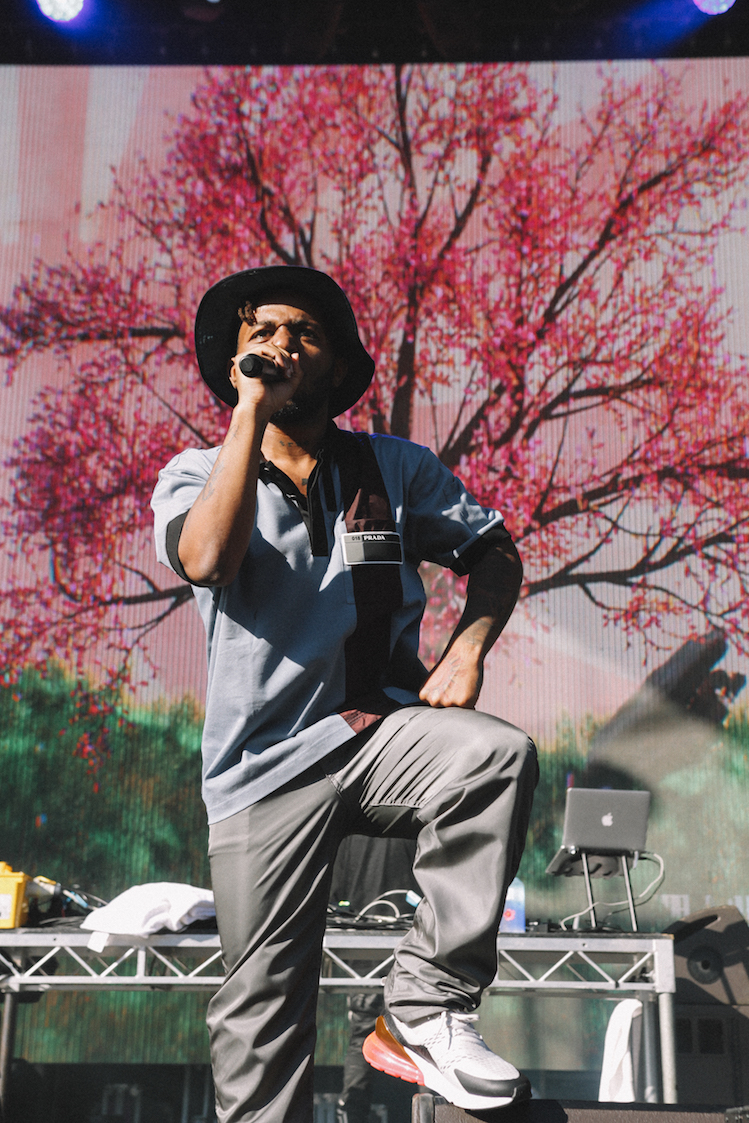 Producer prodigy and new-rap favourite, Metro Boomin', returned to the city for the second time this year, inviting everyone on a journey through his extensive list of titles and remixes, from 'Bad and Boujee' to 'Ric Flair Drip'. The crowd's choruses echoed across Parramatta, Milly Rocking in unison.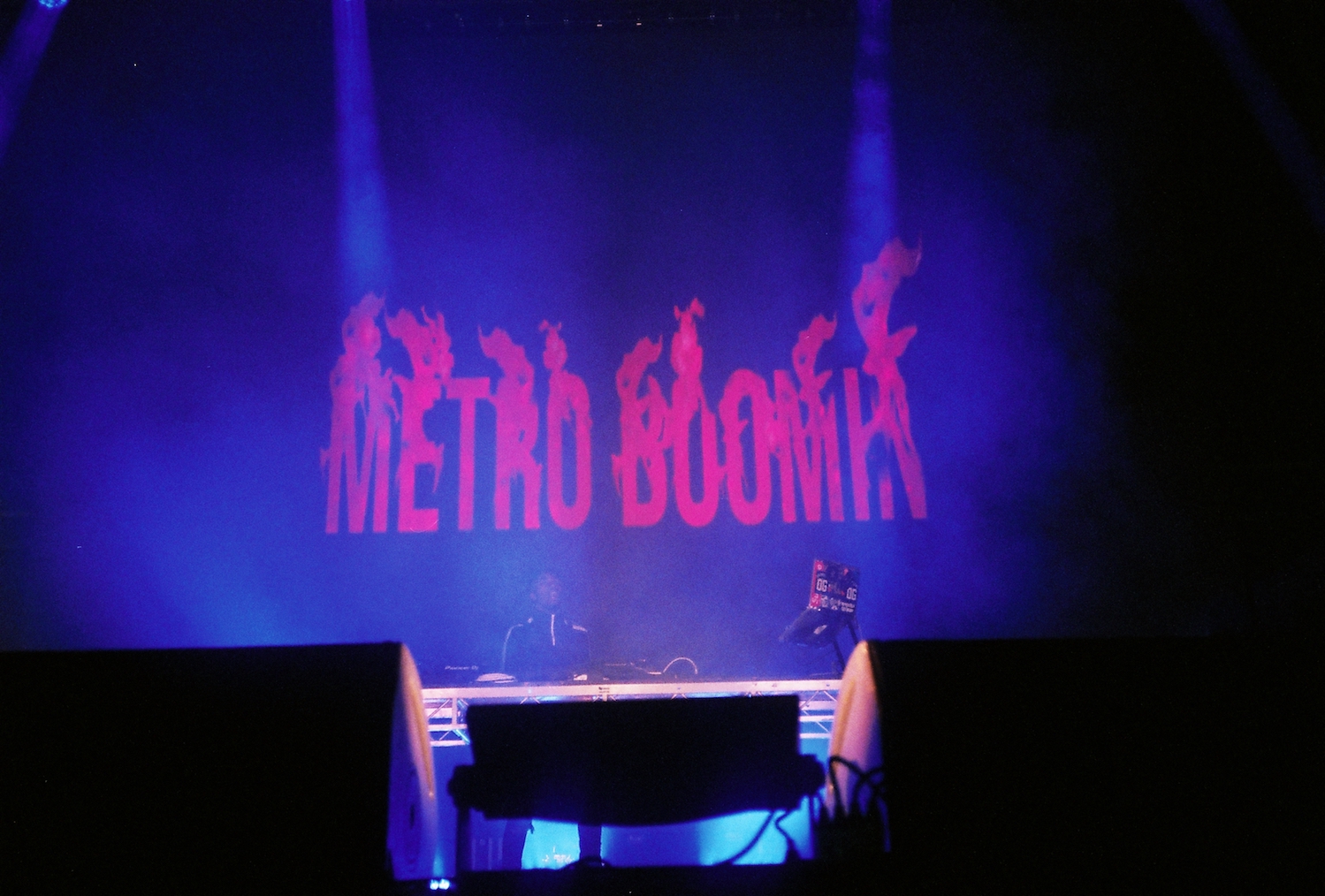 Next up, with a mise en scene illuminated by diamonds and flames, Tyga showed us all why he's considered one of the most diverse and well-loved voices in modern hip-hop, dropping crowd favourites like 'Hookah' to some of the biggest crowd engagement on the day.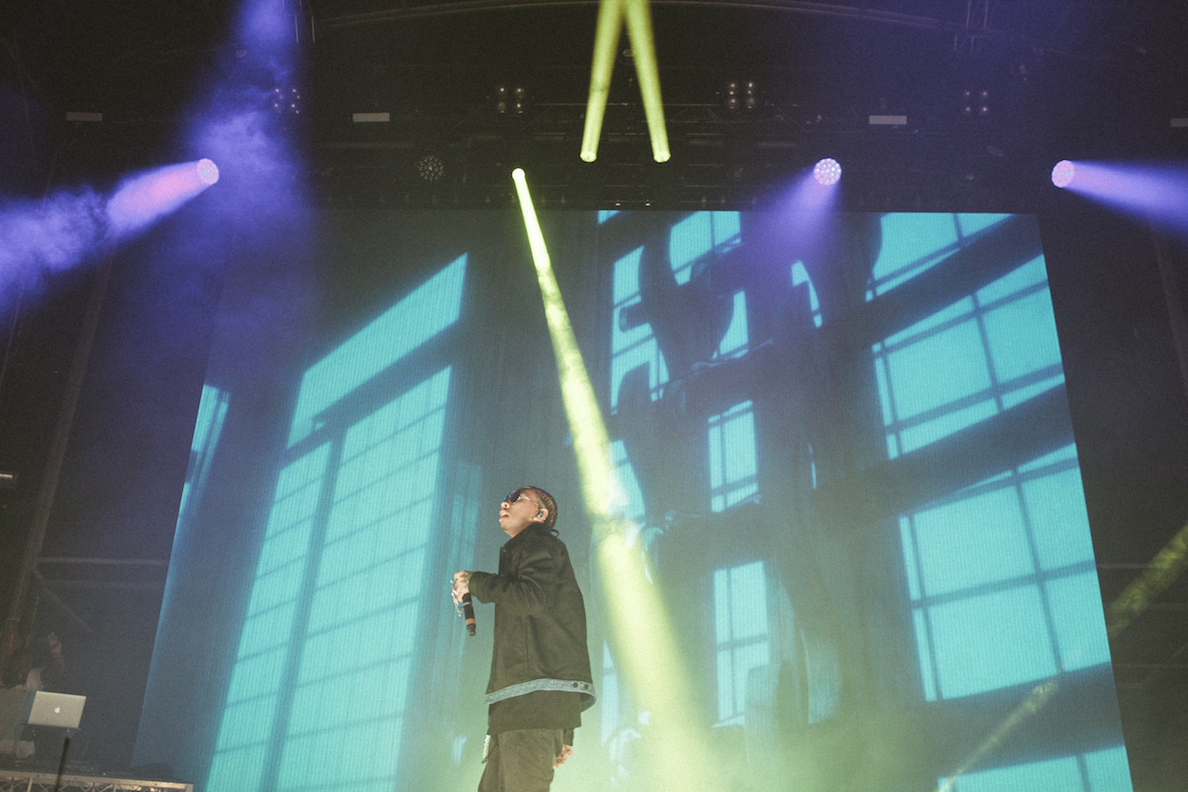 What would a festival be without an epic conclusion?  O.G. Lil Wayne, hit the crowd with all-time classics (i.e. pretty much his entire lifetime of discography) like 'Lollipop' before responding to a thrown water bottle the only way he knew how to – "all my n***** got pistols and they don't know who to shoot at". Yeesh. 
With an audio-visual storm brewing around him, Weezy provided a warped, biblical performance that capped off a huge day, which sent Sydney's hip-hop pilgrims through Parramatta and long into the night.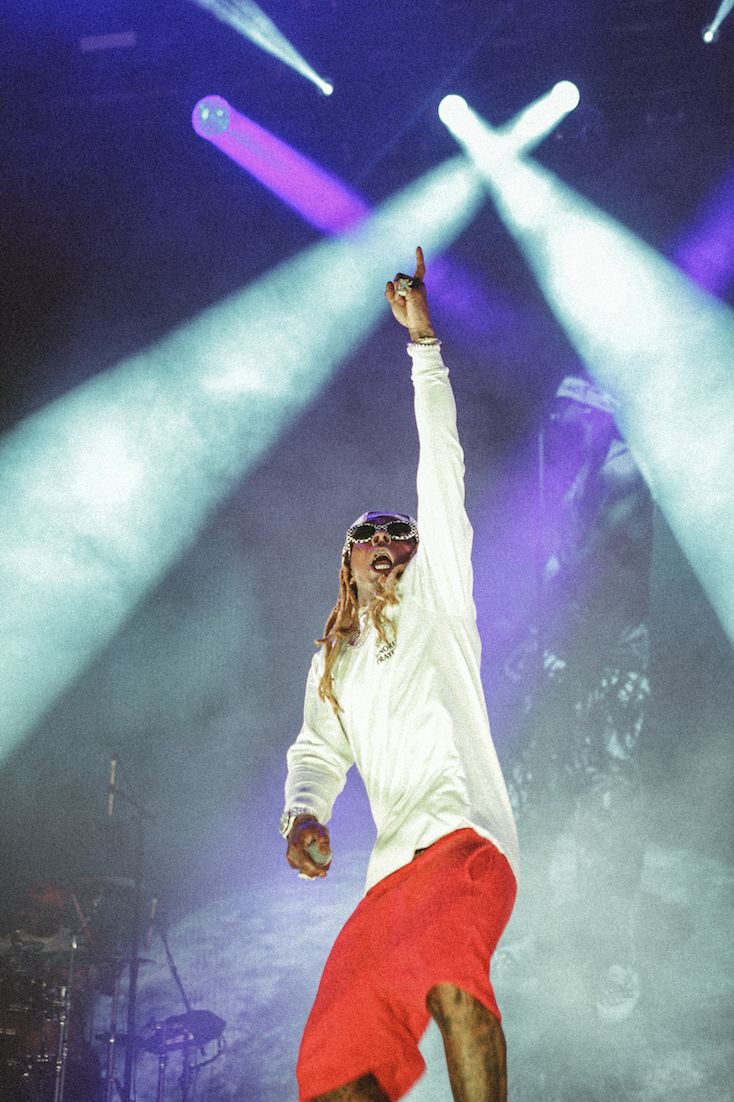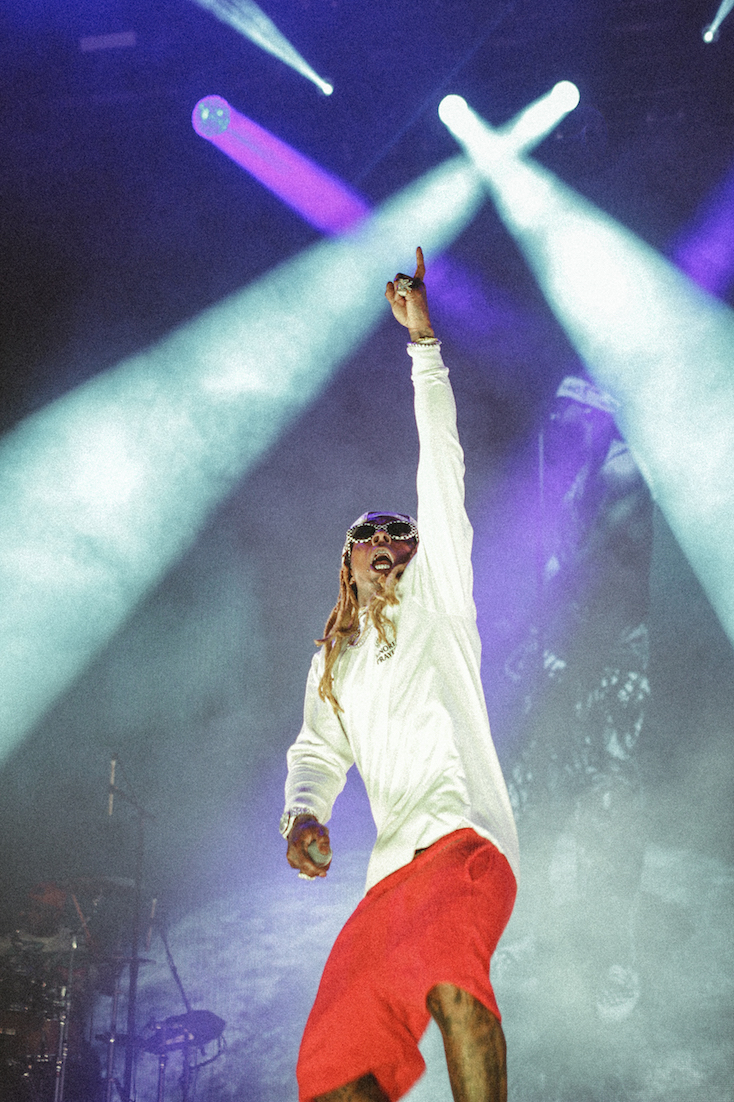 Full photo gallery, by REDDS FX photographer Leo Harunah, below.
We knew Jumanji Festival's first year would be huge, so we had two of our best REDDS FX team on the ground. Don't see yourself here? For your backstage access of the day and to check if you made The Cut, see our Jumanji Festival 2018 photo story.
1 OF 26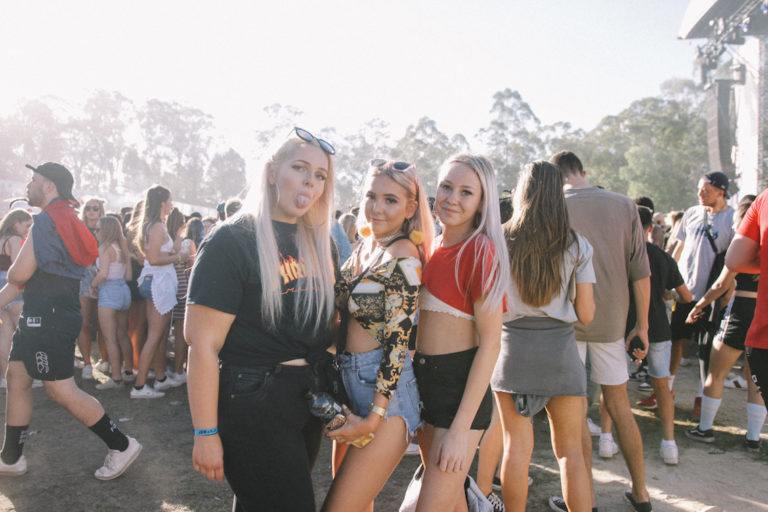 2 OF 26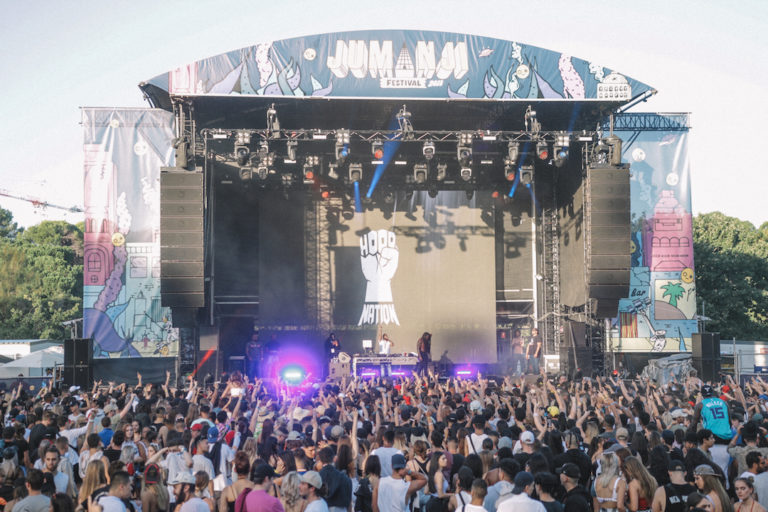 3 OF 26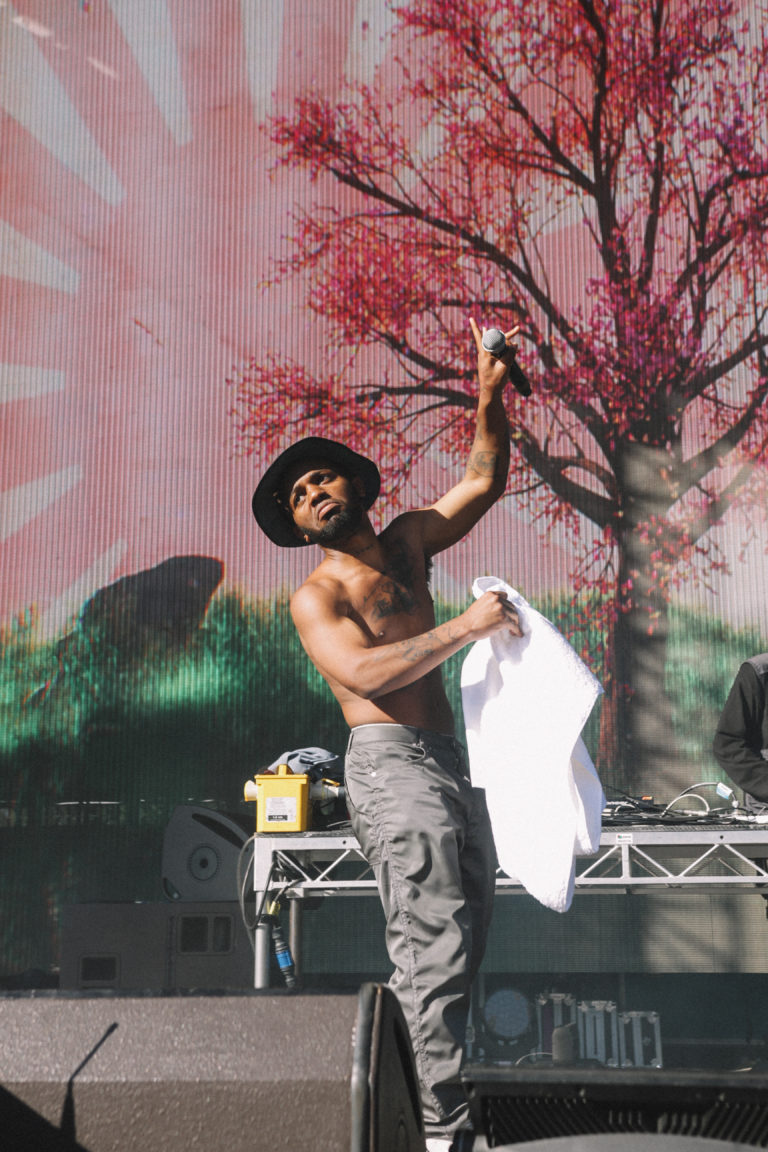 4 OF 26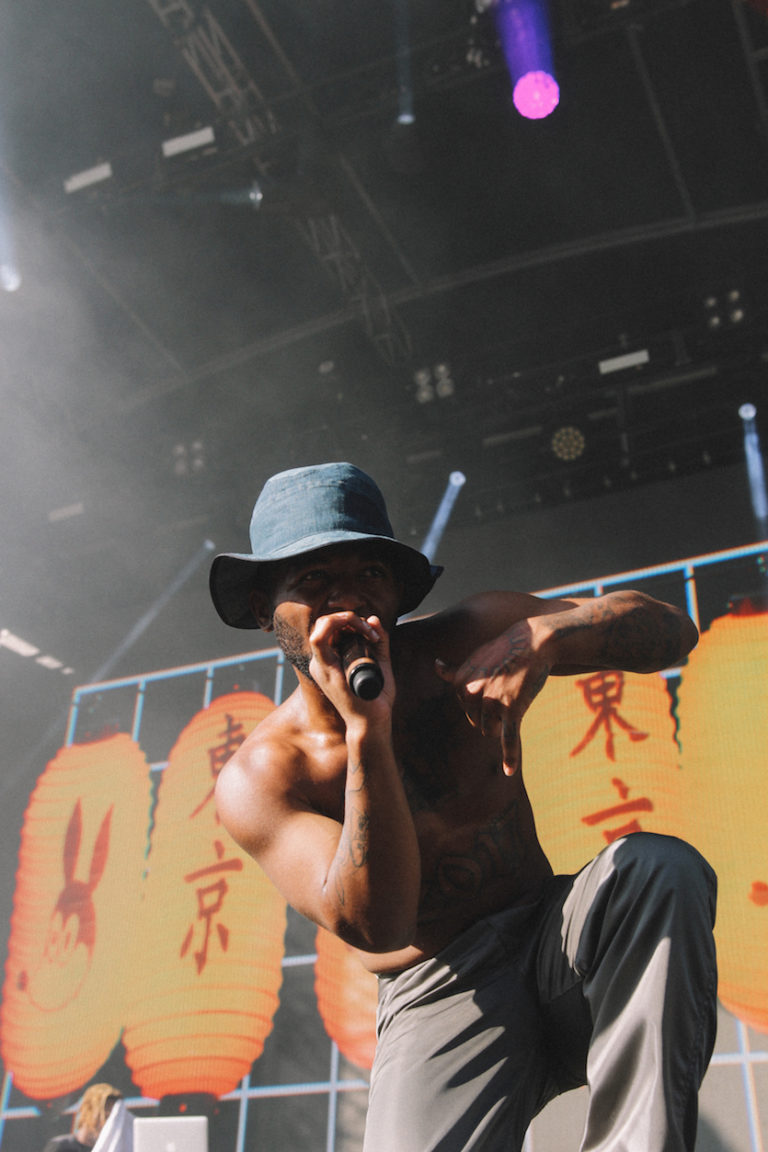 5 OF 26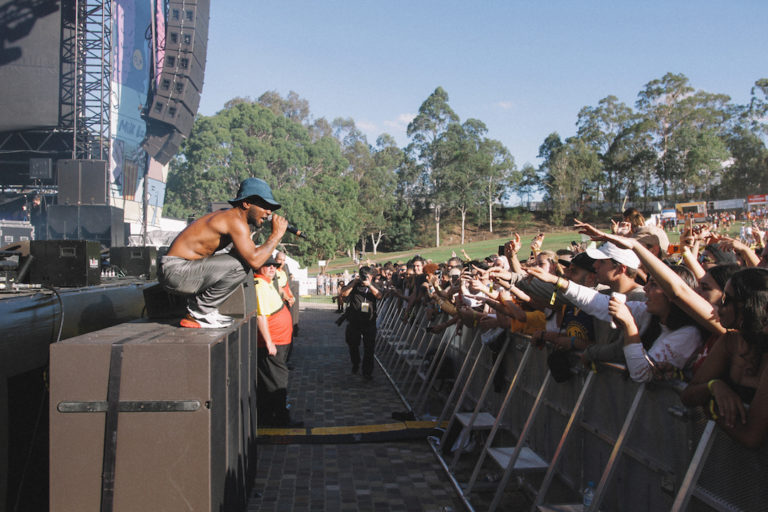 6 OF 26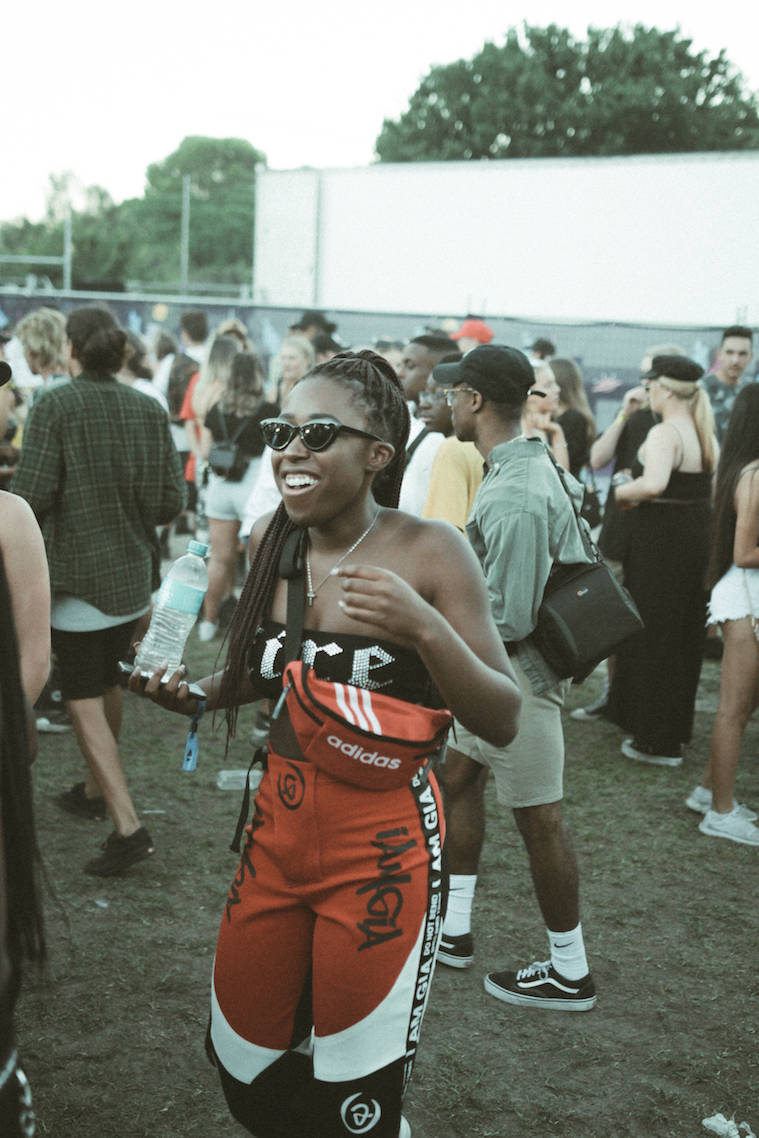 7 OF 26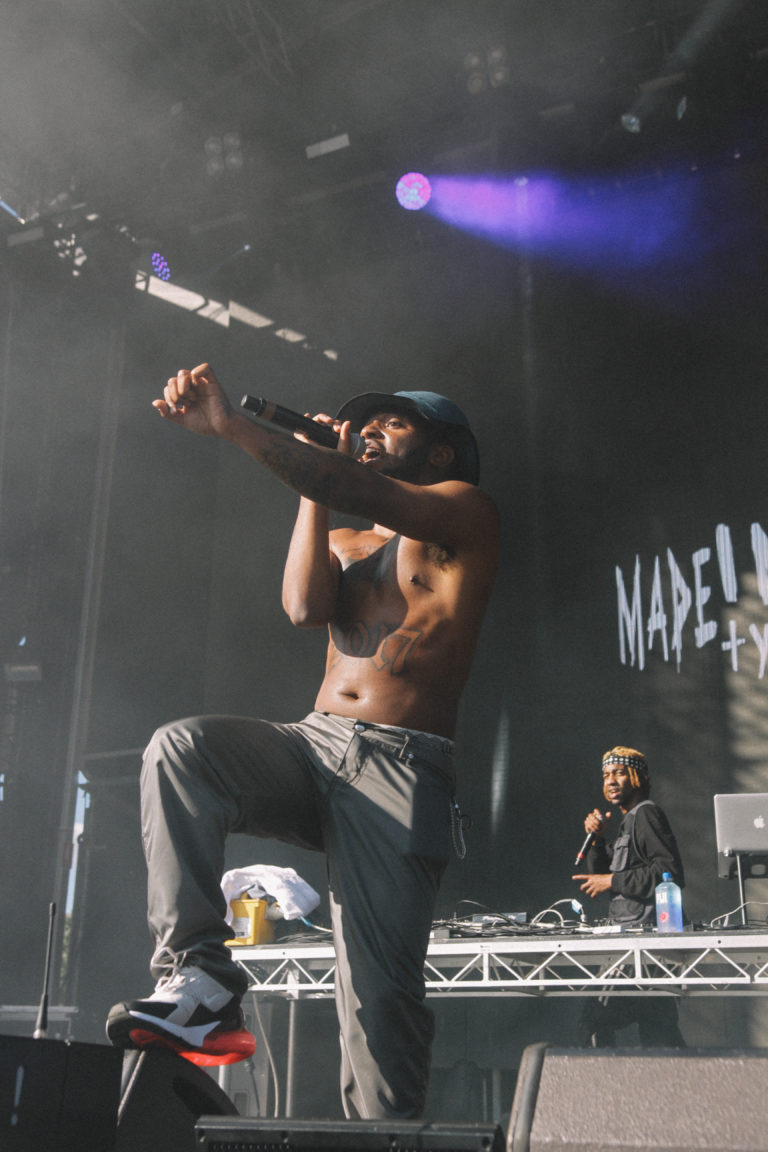 8 OF 26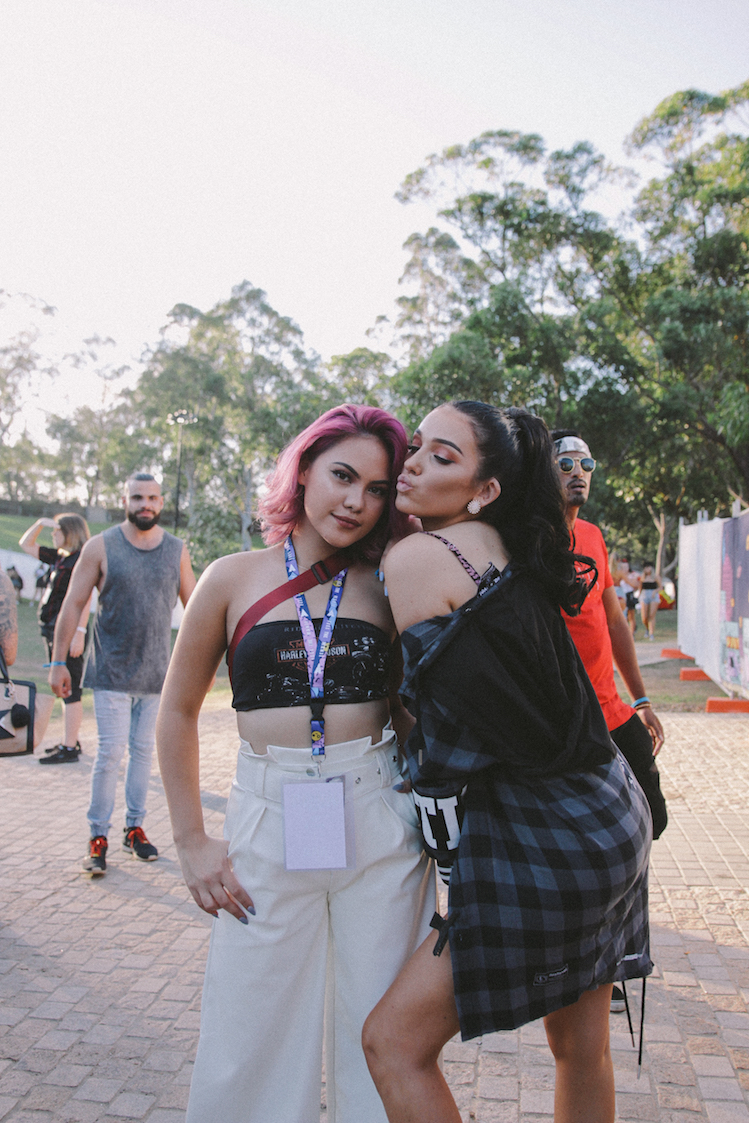 9 OF 26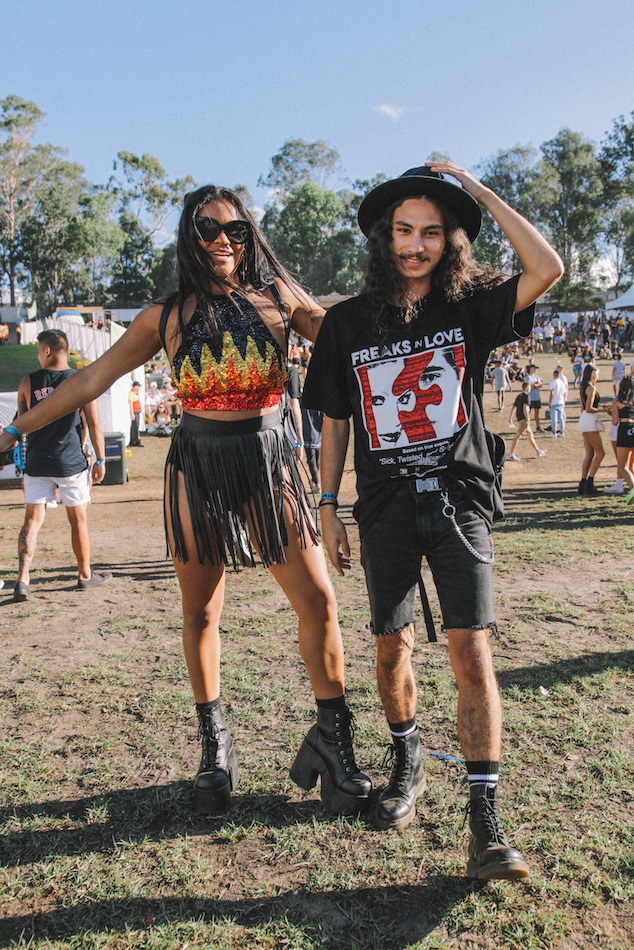 10 OF 26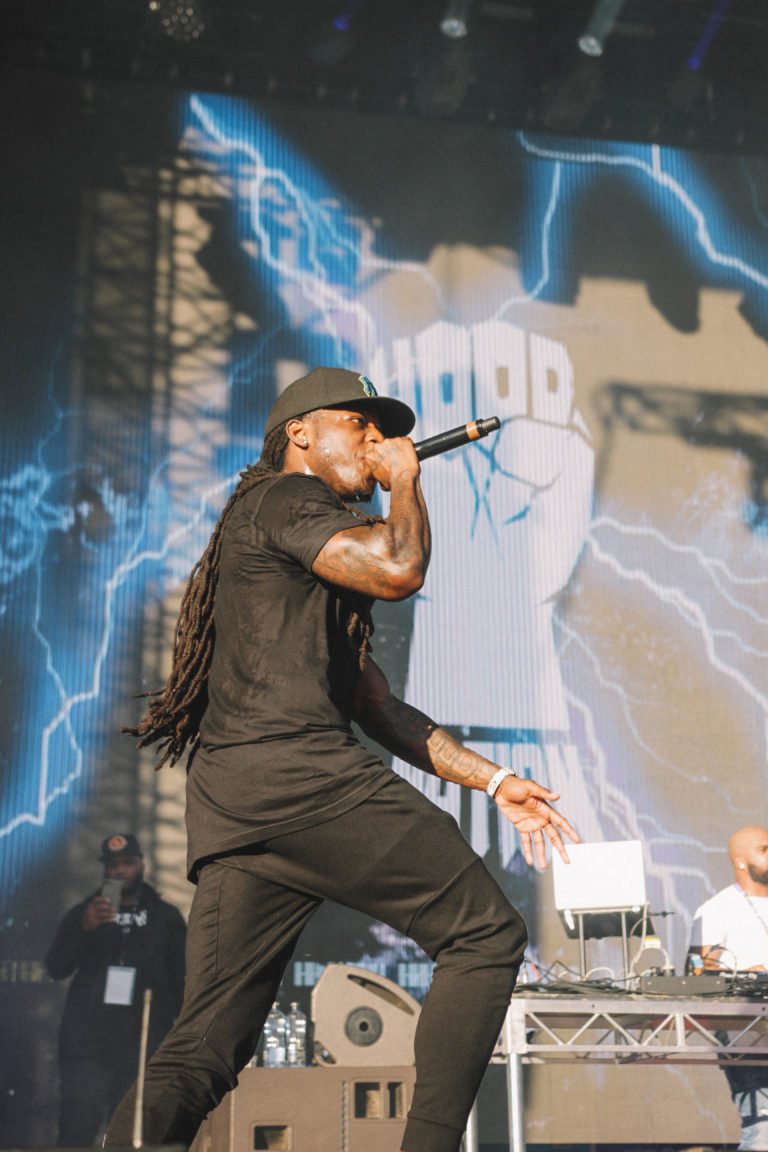 11 OF 26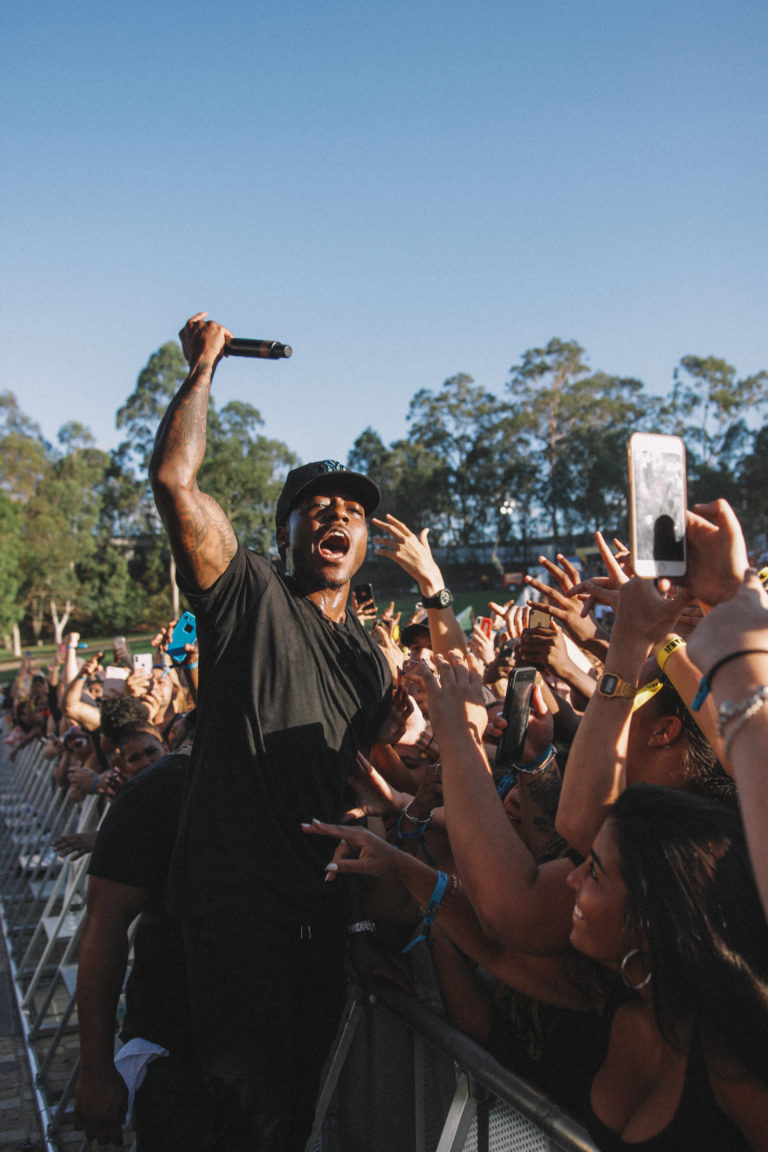 12 OF 26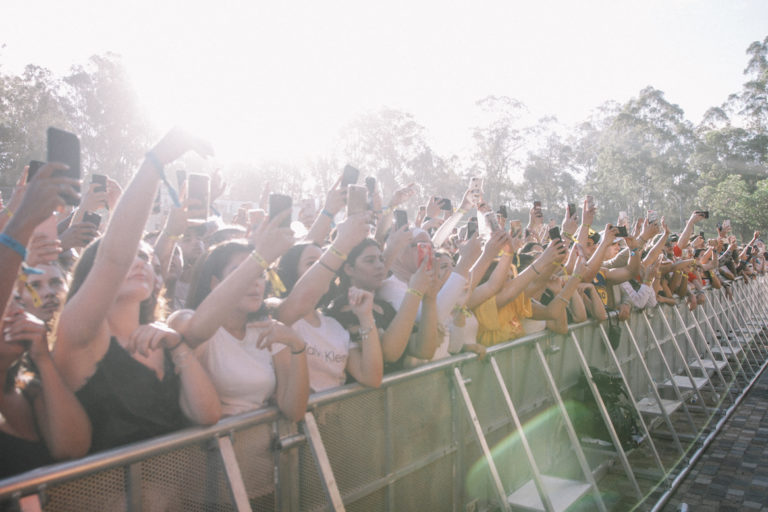 13 OF 26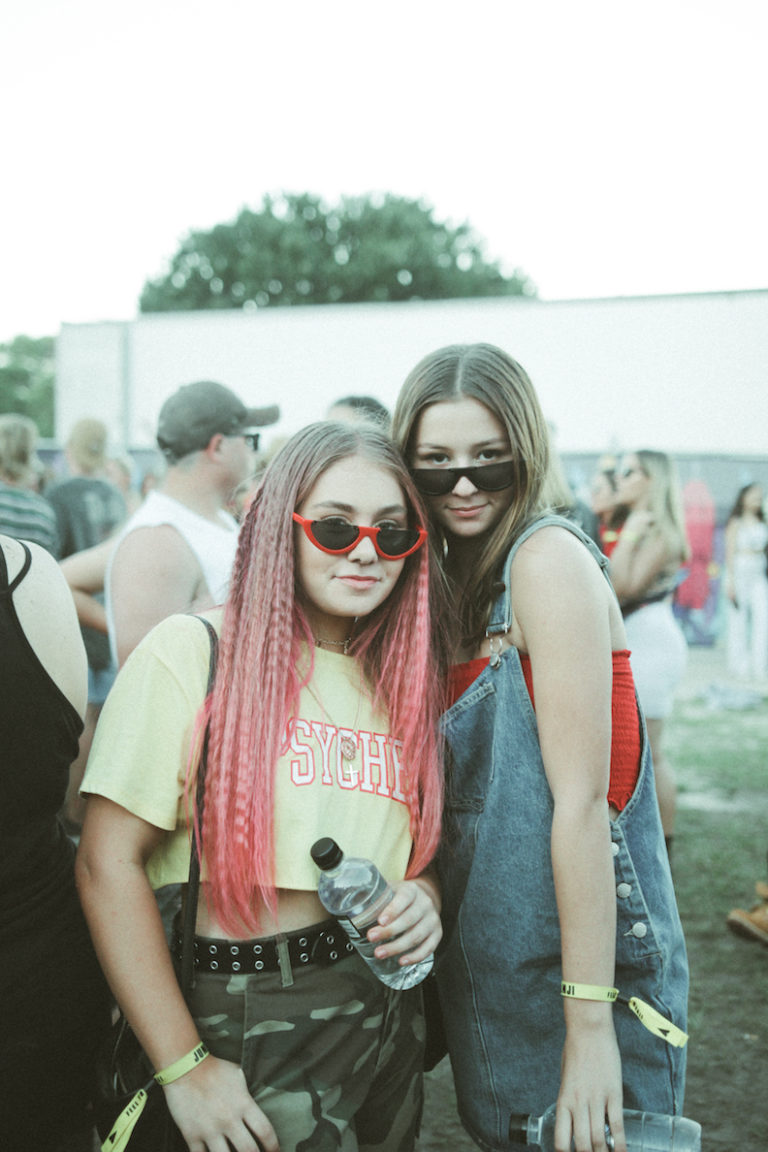 14 OF 26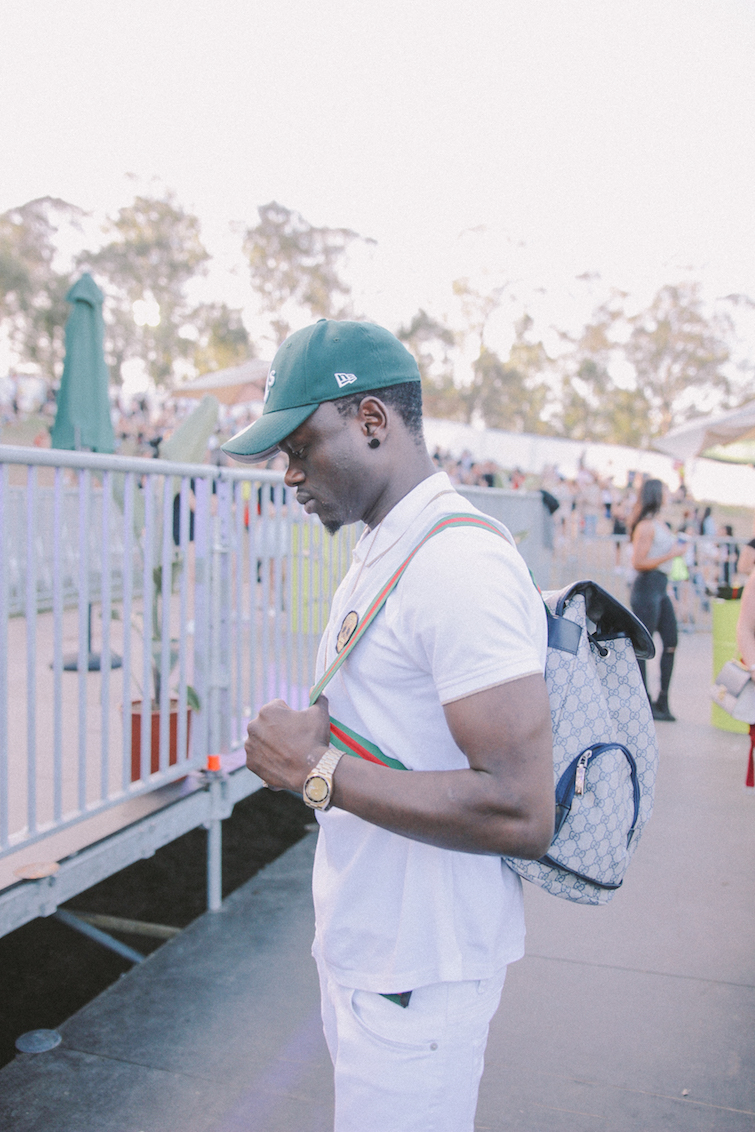 15 OF 26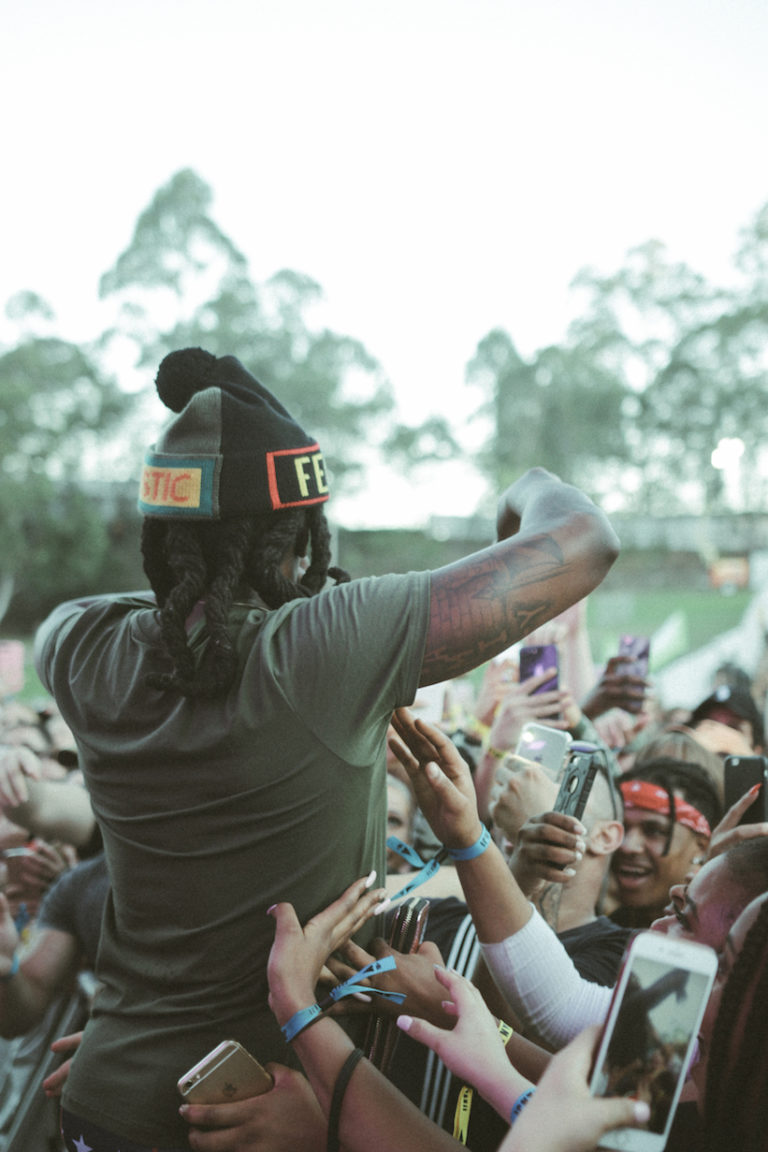 16 OF 26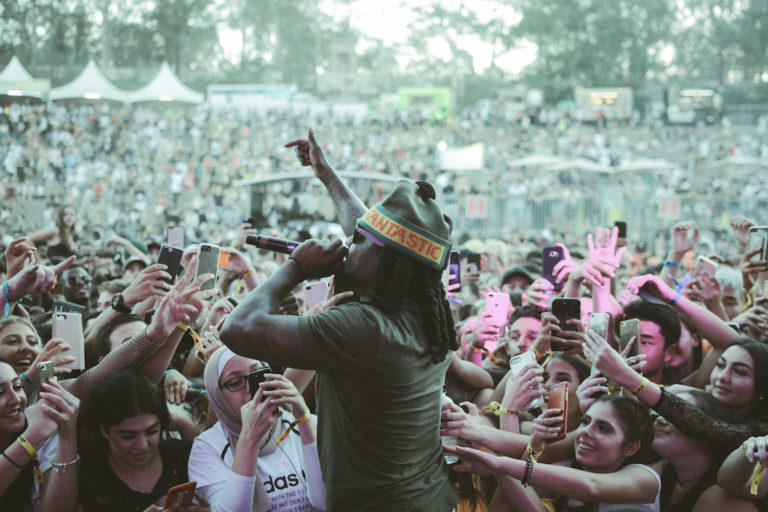 17 OF 26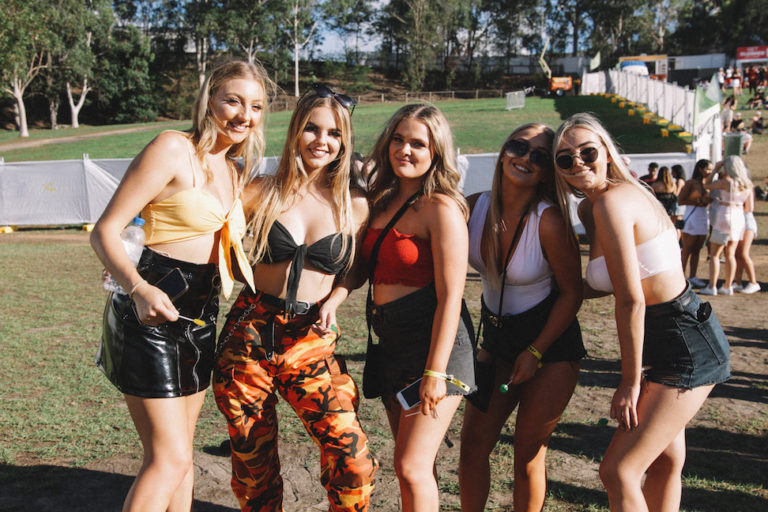 18 OF 26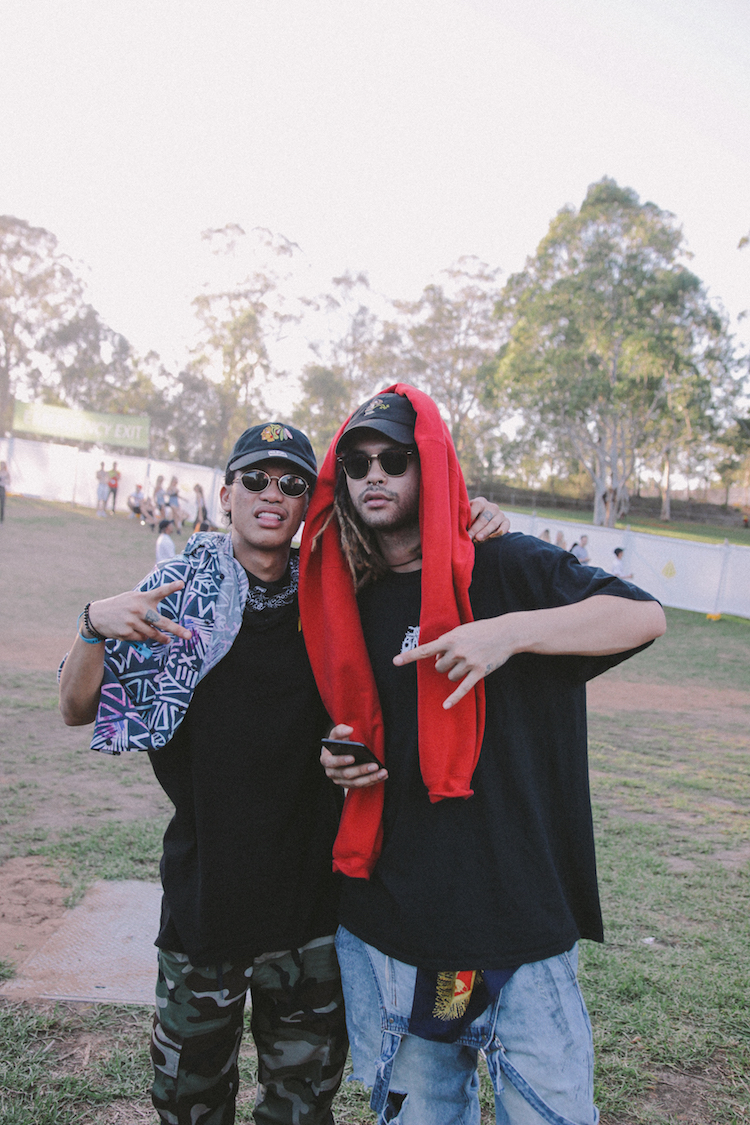 19 OF 26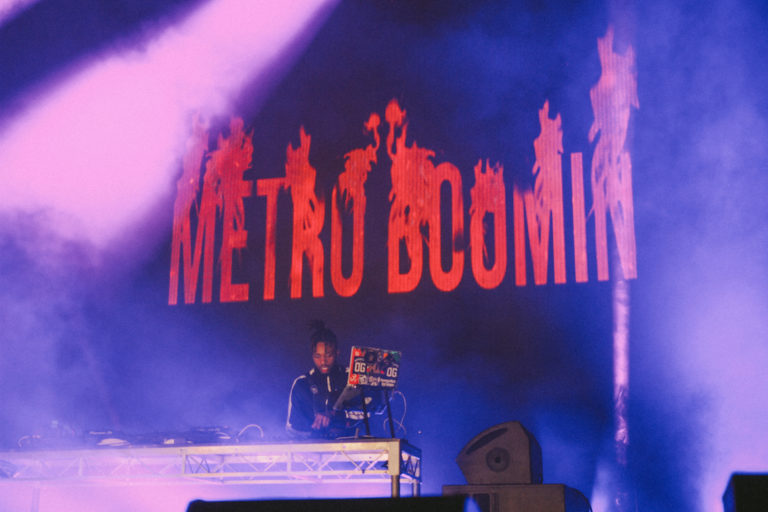 20 OF 26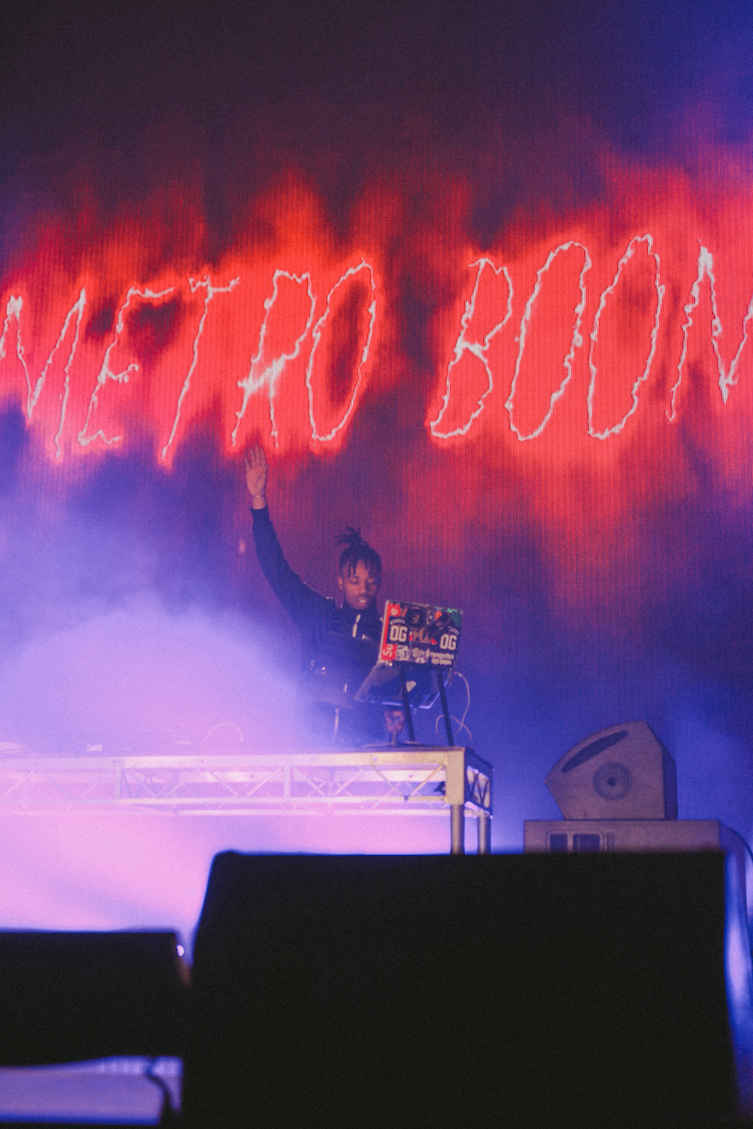 21 OF 26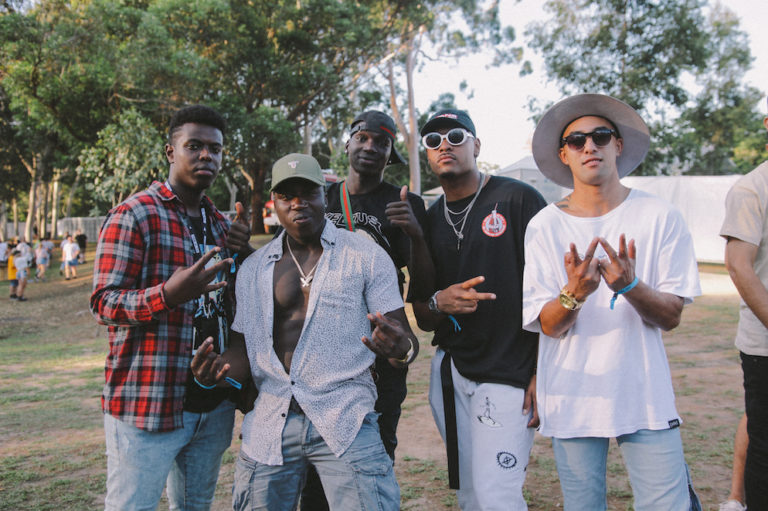 22 OF 26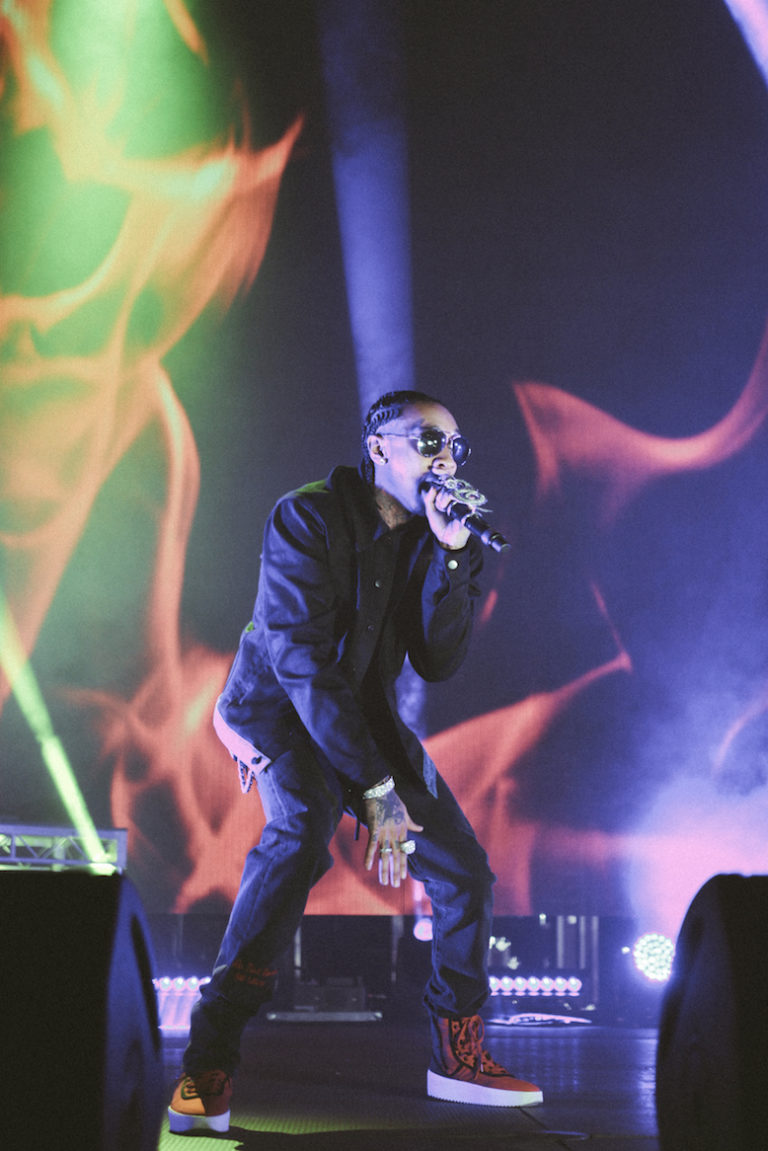 23 OF 26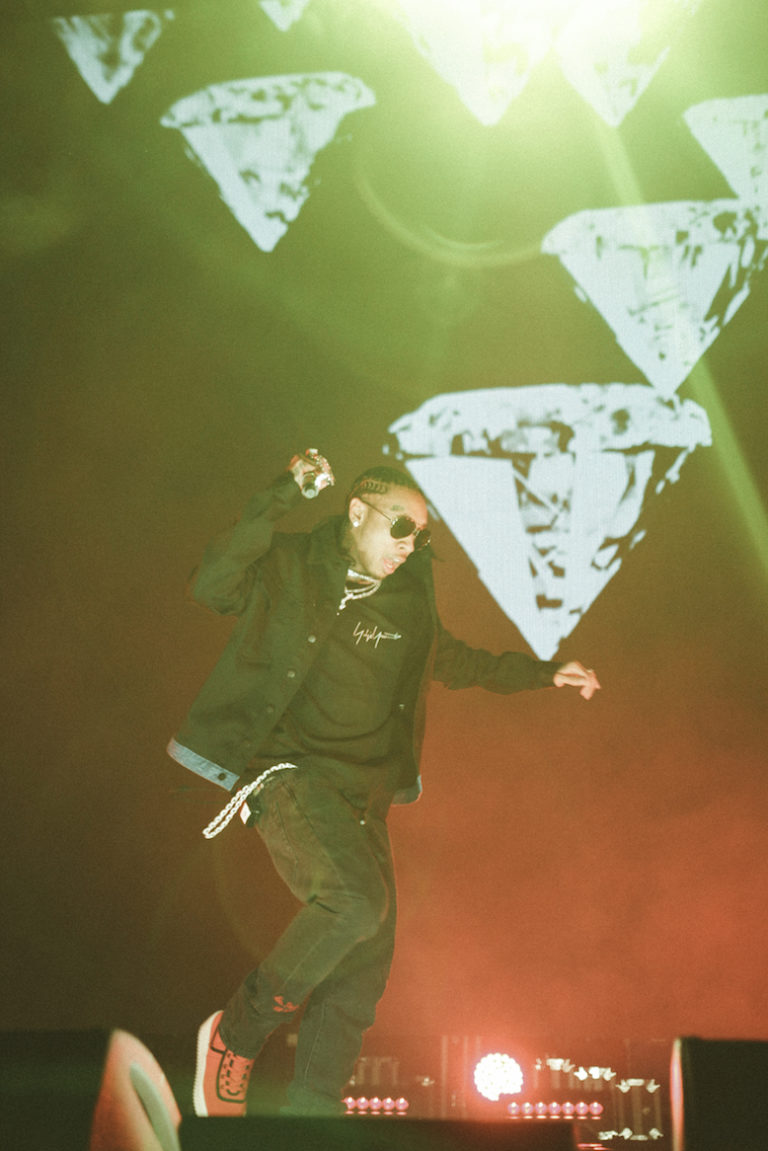 24 OF 26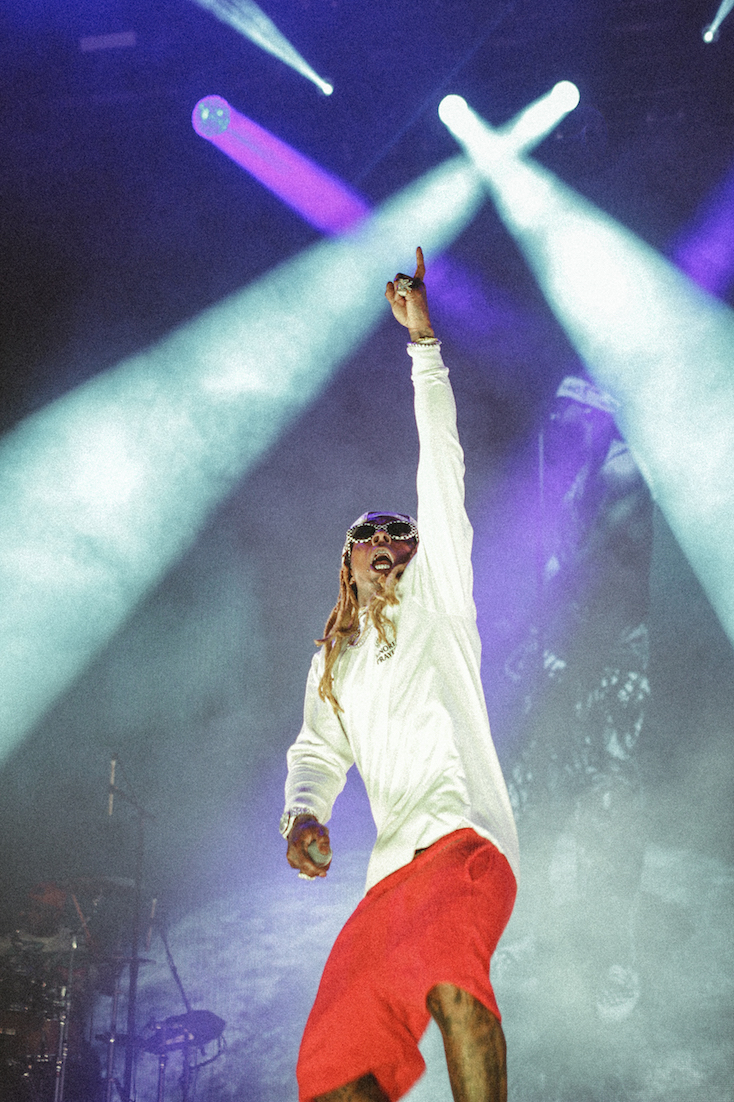 25 OF 26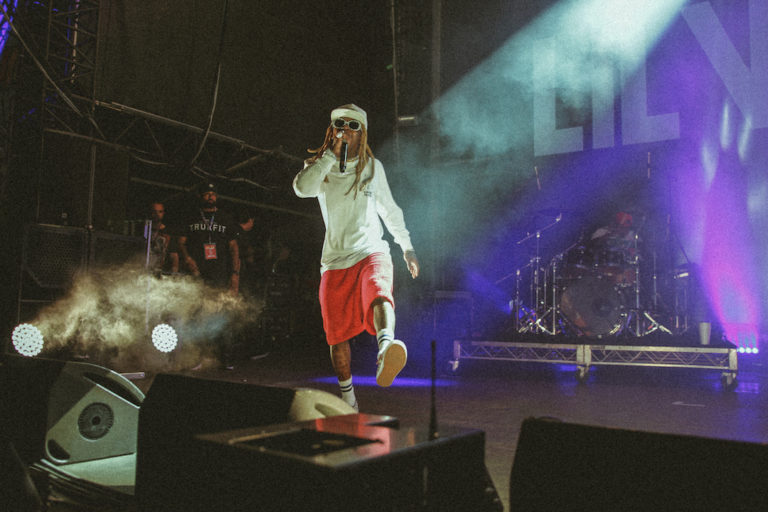 26 OF 26