COLLECTION: Acne Studios SS18 Midsummer Mystic
AVAILABLE: Now
SHOP: END. Clothing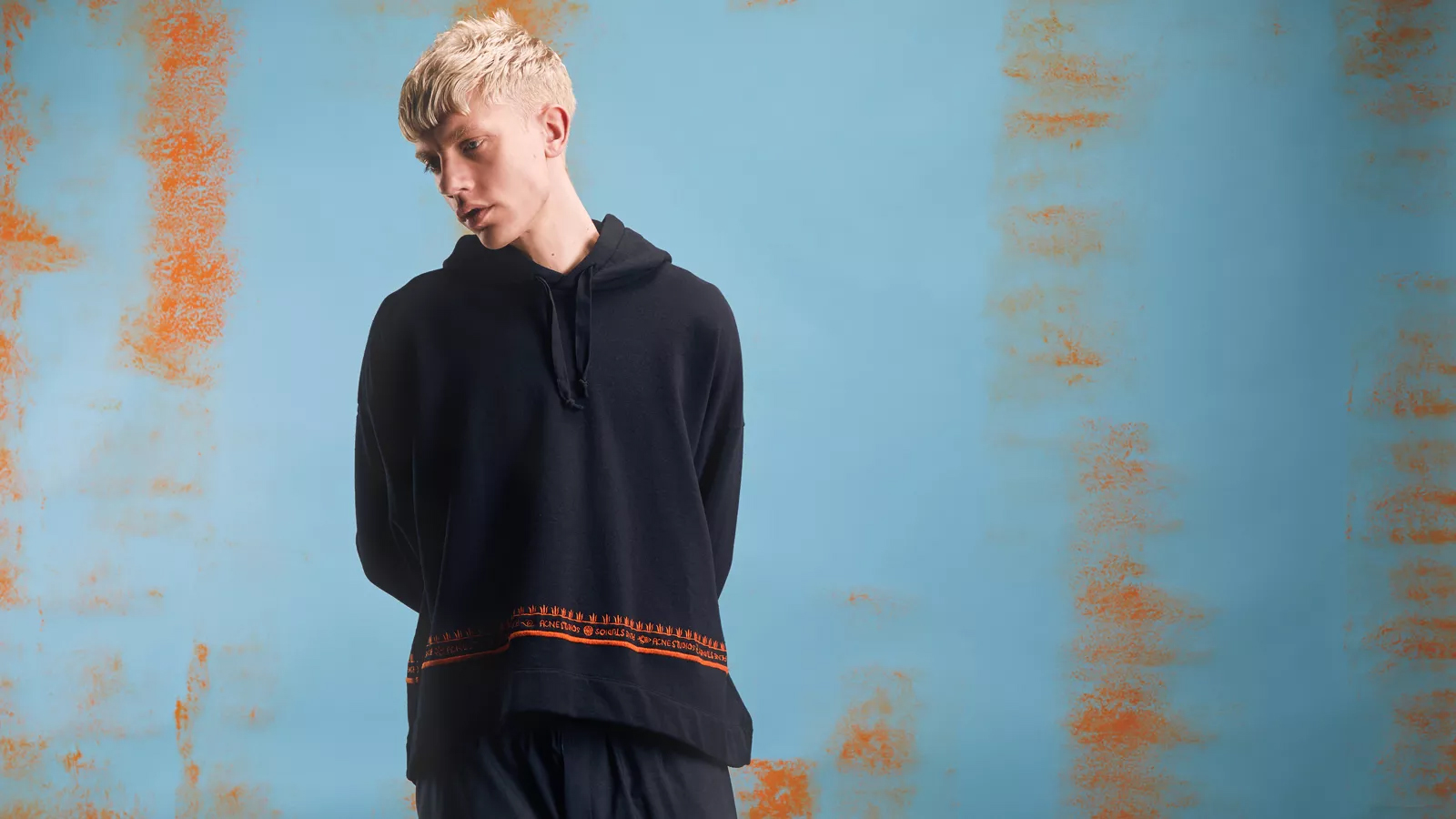 Man, I had gnarly acne back in the day. I decided on the scorched-earth policy of taking Roaccutane – a drug originally designed for cancer – back in high school. My skin's delicious now – I haven't had a pimple in over a decade. The rest of my body is fucked, mind you. The company behind the drug was taken to court for shredding people's insides.
Fashion powerhouse Acne Studios look like they've been on some kind of gear, channelling Swedish folklore for their Spring/Summer capsule collection, Midsummer Mystic
The collection is loaded with psychedelic versions of Sweden's natural world, combined to make a mix of hoodies, tees and sweats.
Buy the elk, stock the nangs, then trip everyone-the-fuck-out at your next house party.
Acne Studios Midsummer Mystic collection is now online at END.
Suss what's available in the gallery below.
Cover Image: Acne Studios
1 OF 6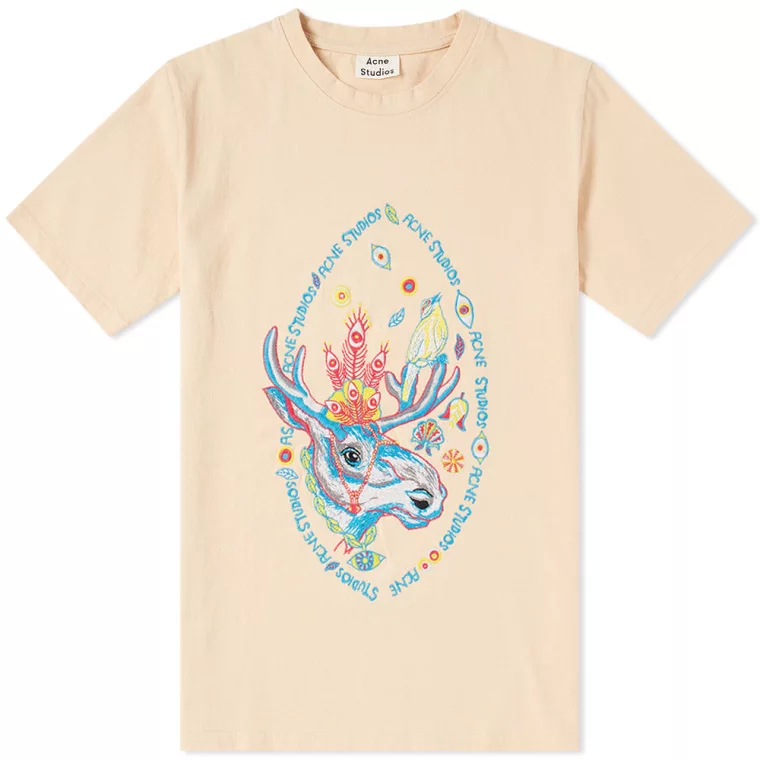 2 OF 6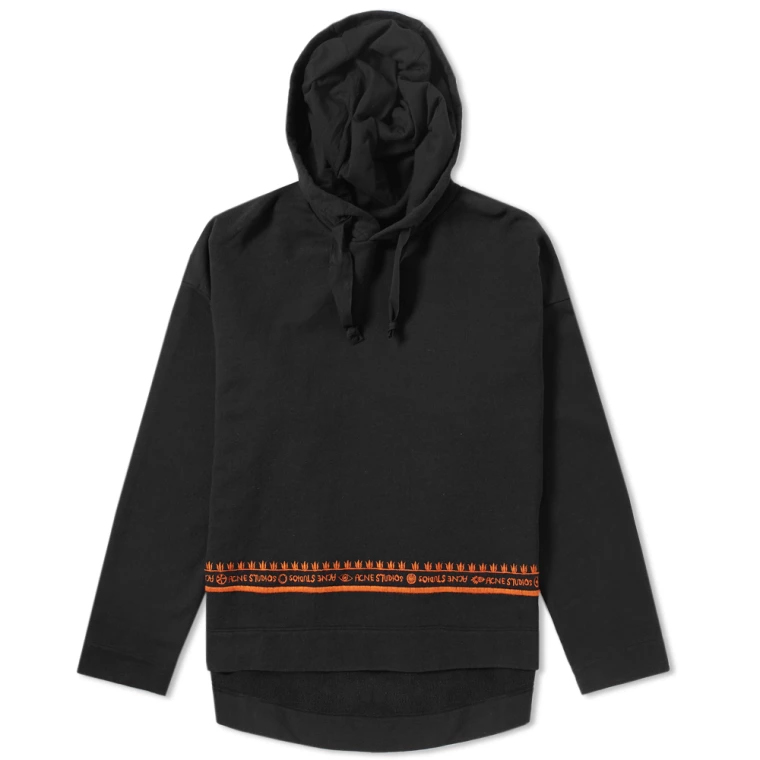 3 OF 6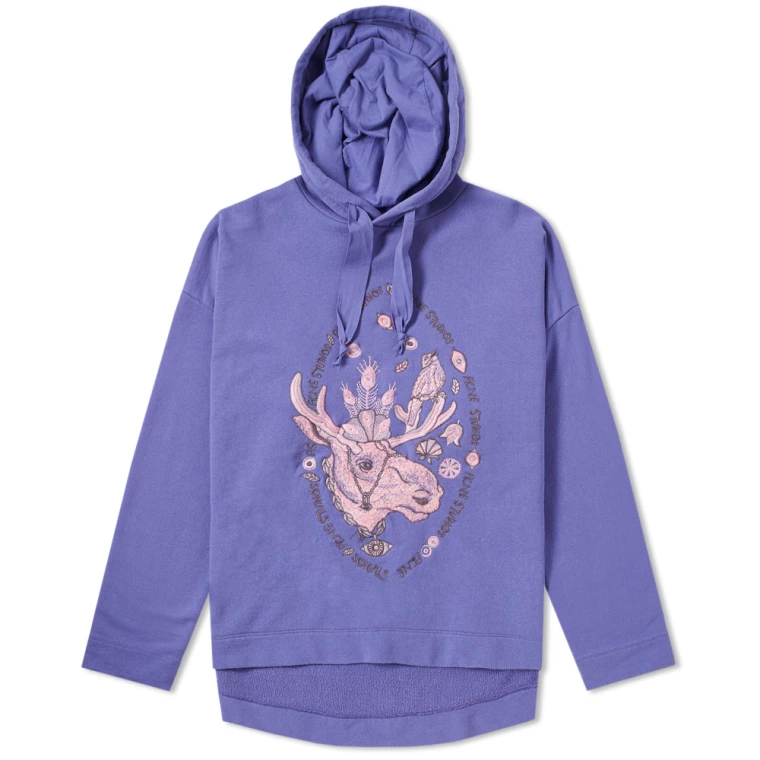 4 OF 6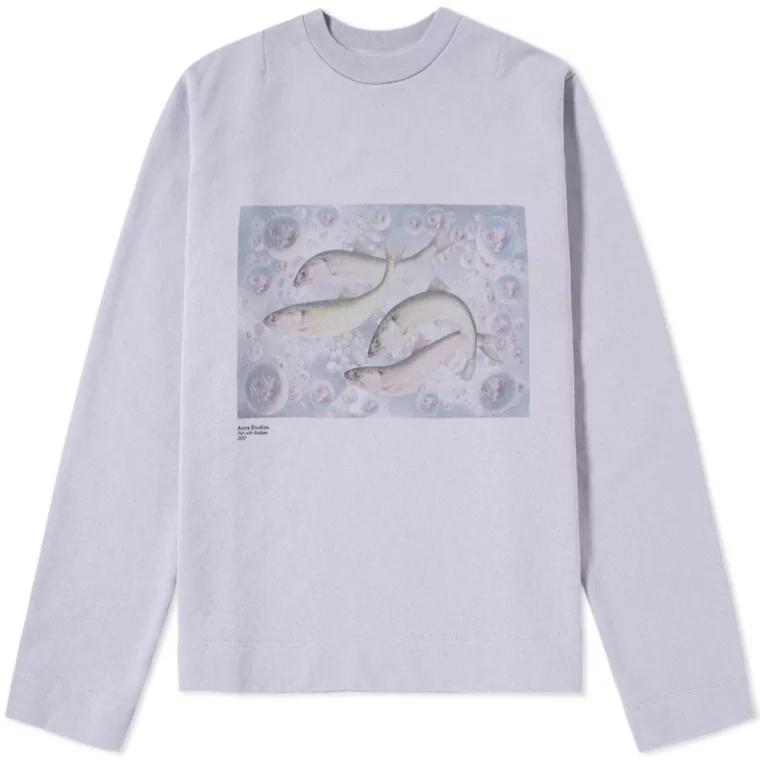 5 OF 6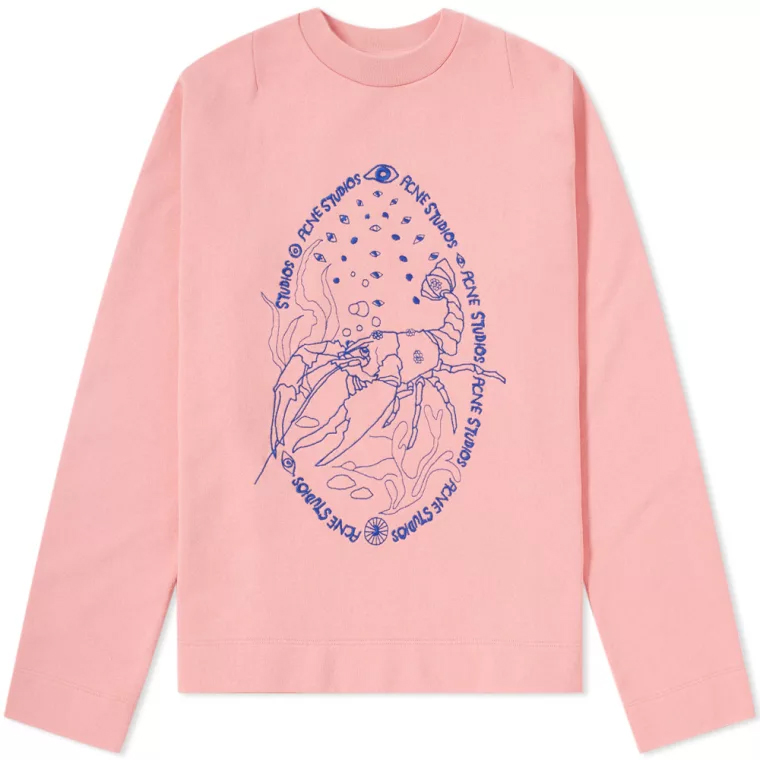 6 OF 6