What: SETTINGS˚studio party
When: Friday 10 August, 2018
Where: aMBUSH Gallery, Sydney, Australia.
On the heels of their event with Virgil Abloh, the SETTINGS˚ team pulled together an intimately packed party at the stripped-back aMBUSH Gallery exhibition space, USBs equipped with Astroworld and Scorpion records.
On the decks were Jordan, TM, aywy, BBGORLAMBS and Tennessee.
Fuelling the night were Canadian Club, SAMPLE Brew and REDDS' Midnights.
Things got rambunctious well before midnight. Play catch-up, below.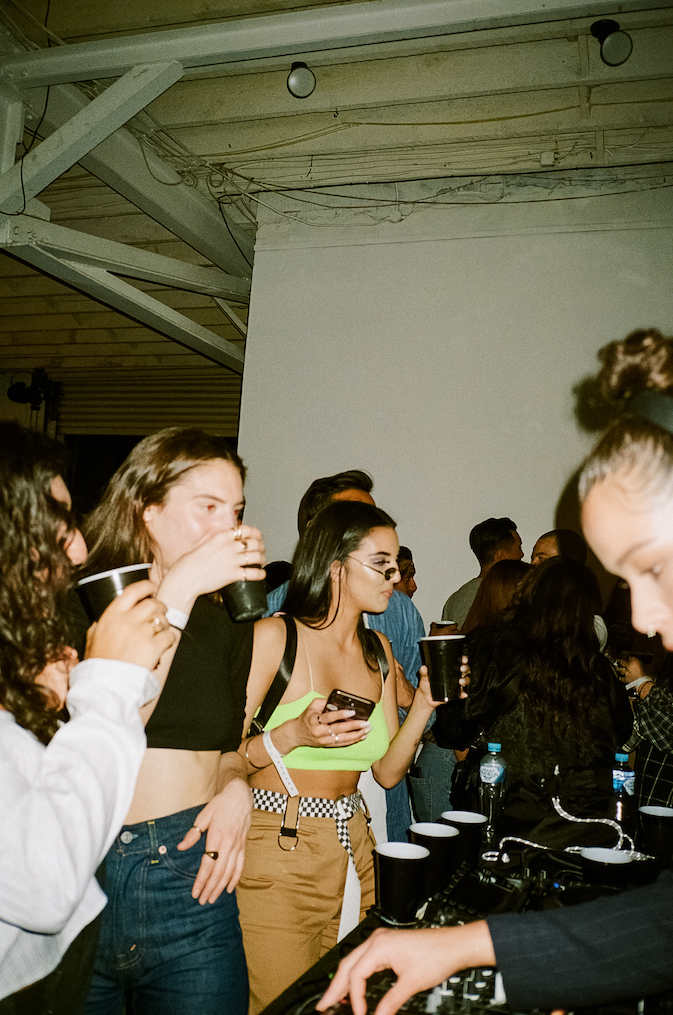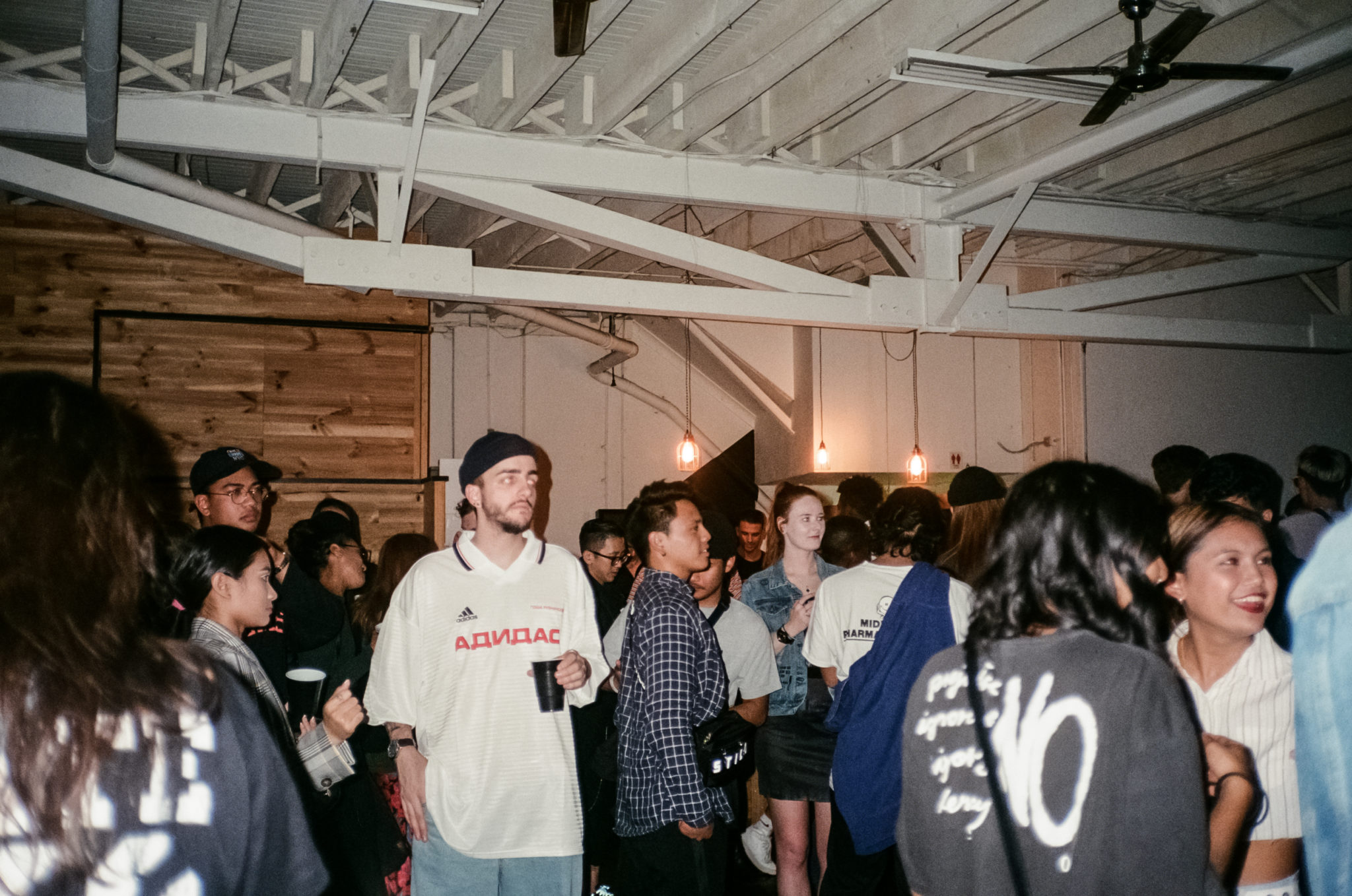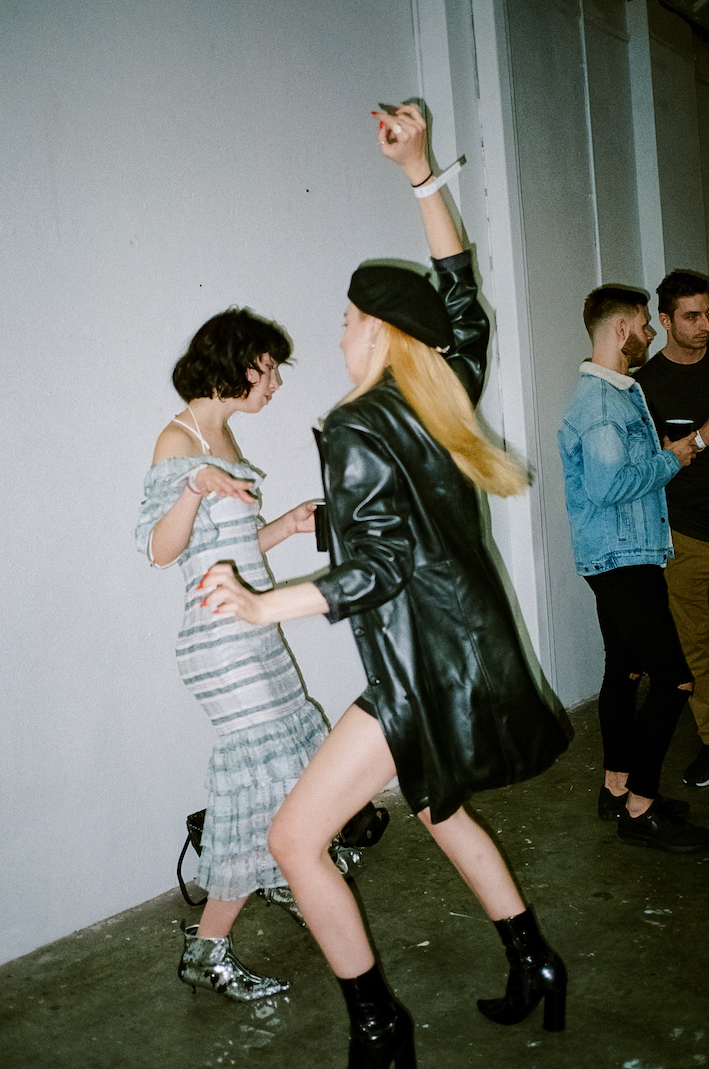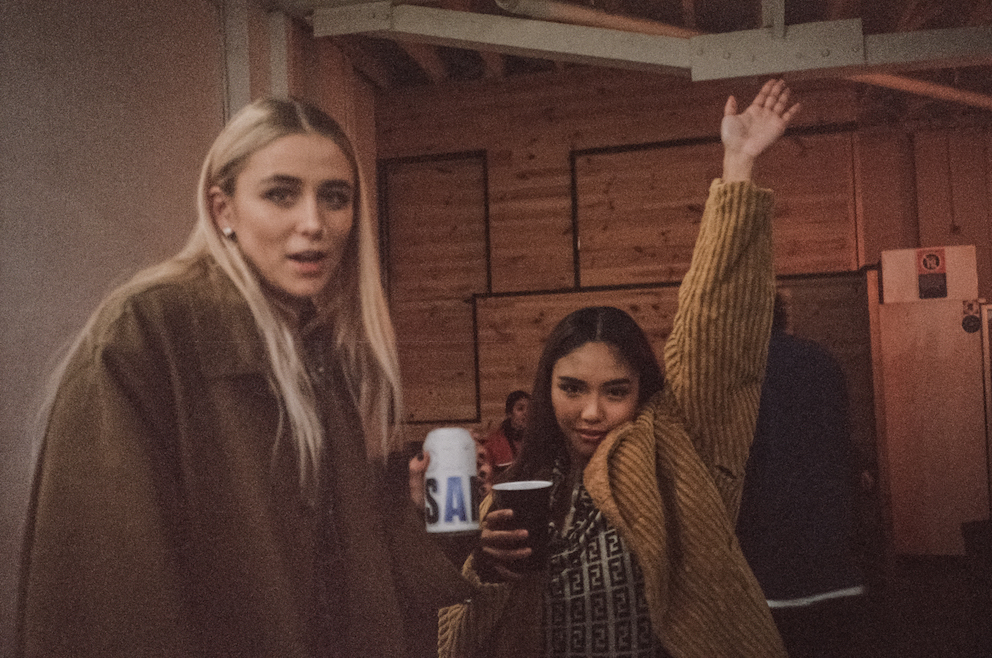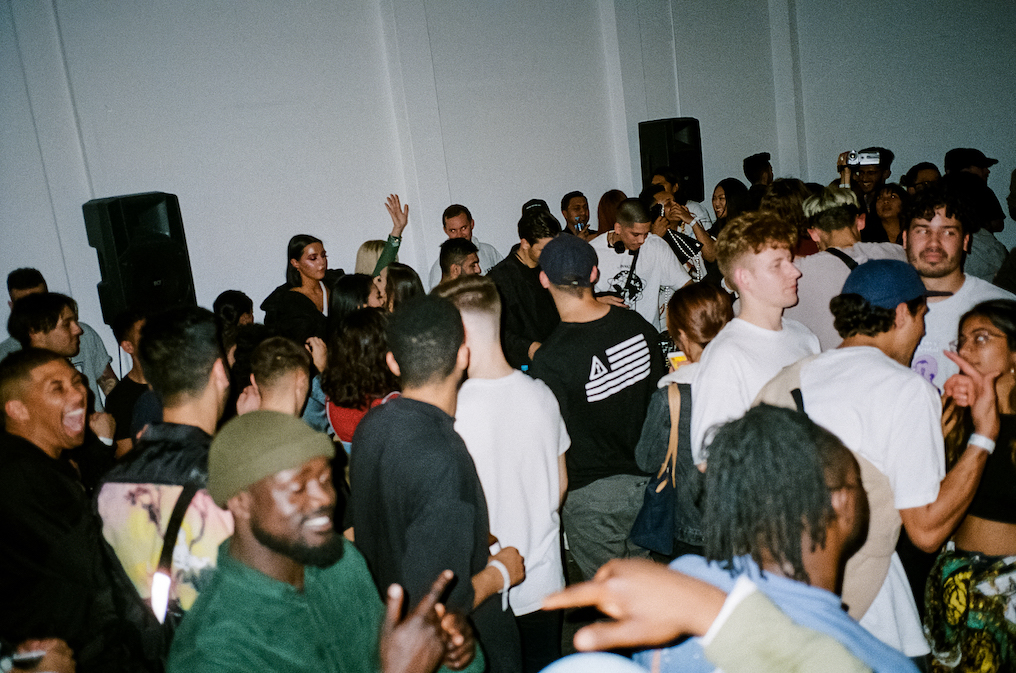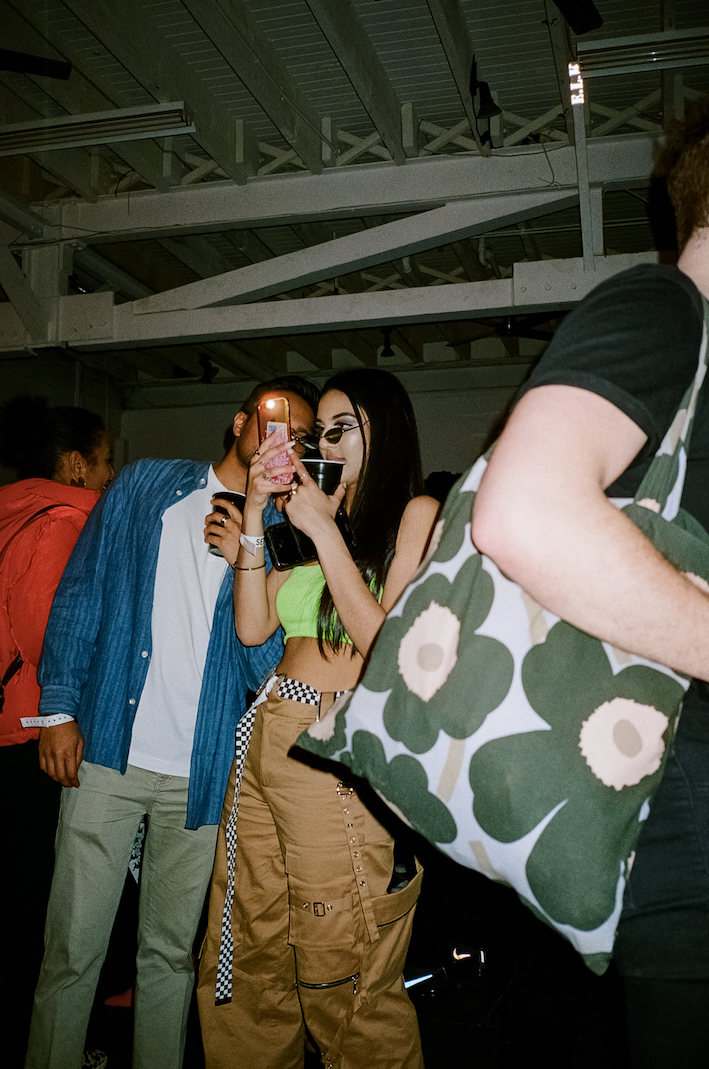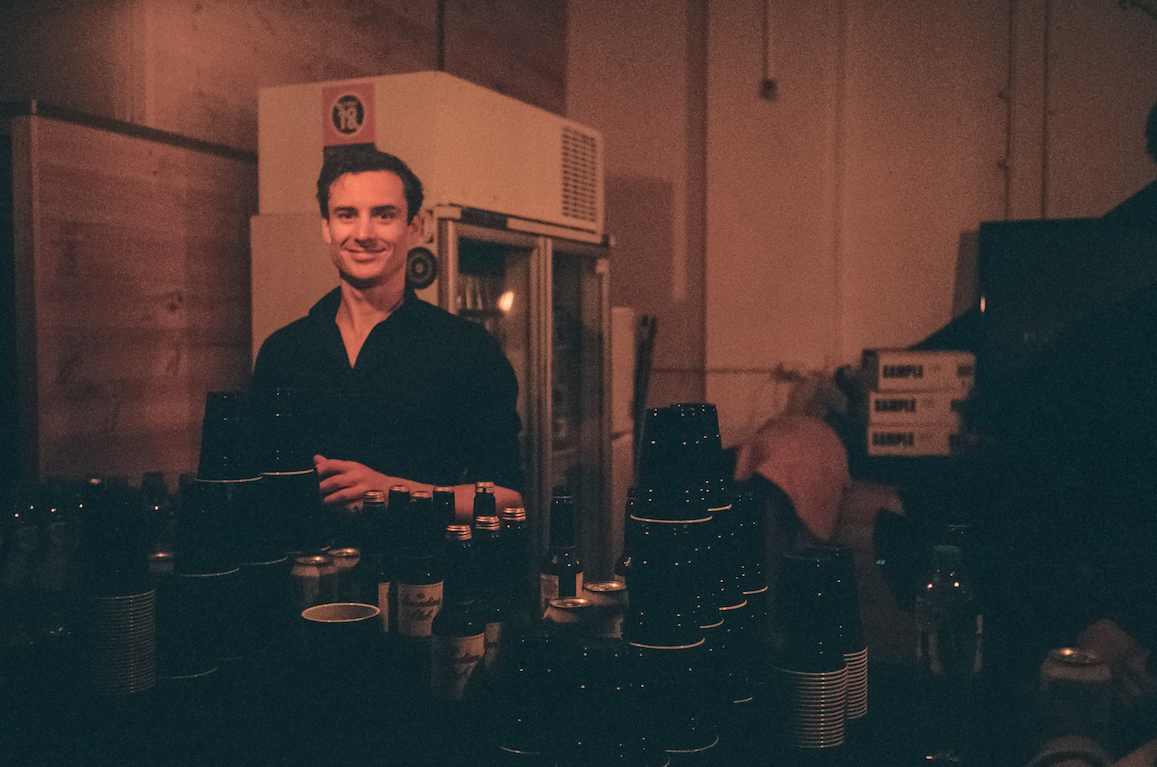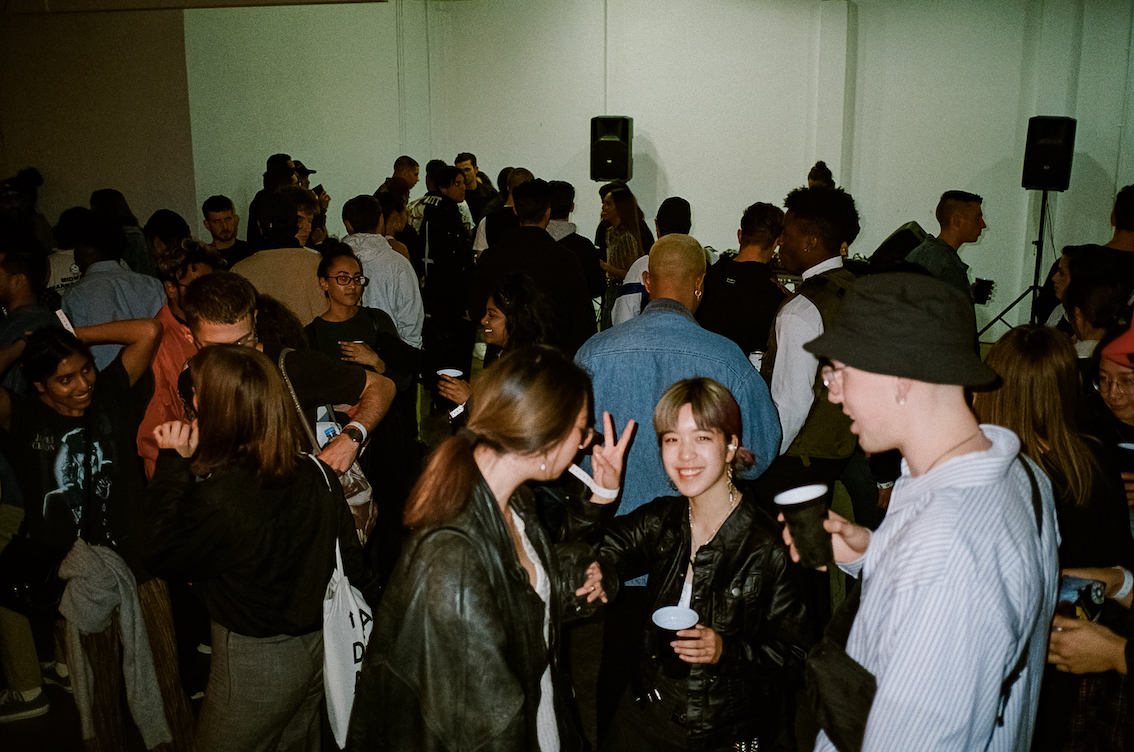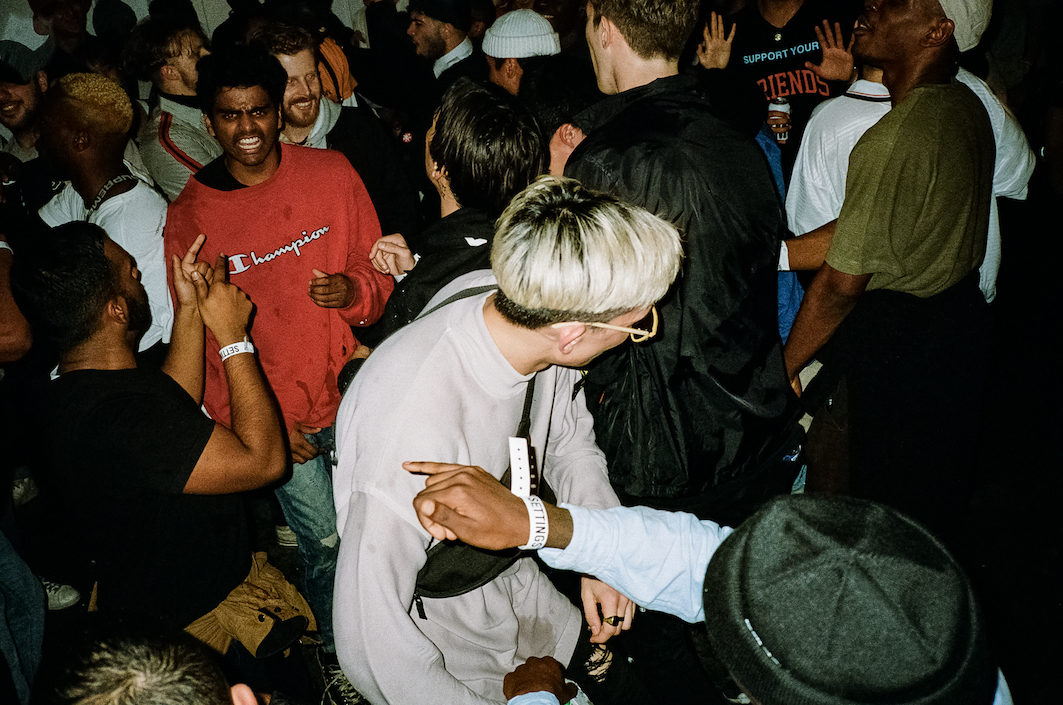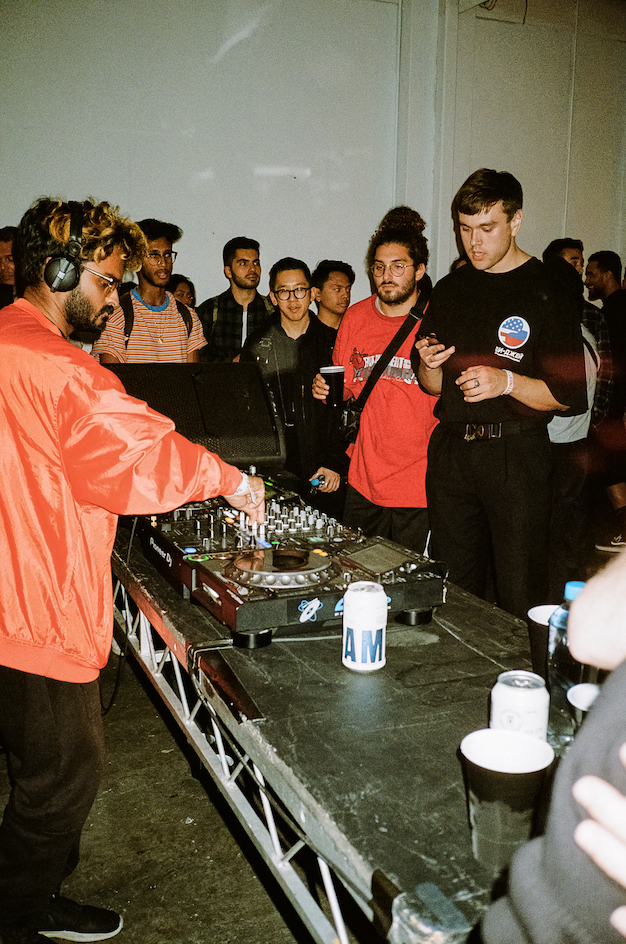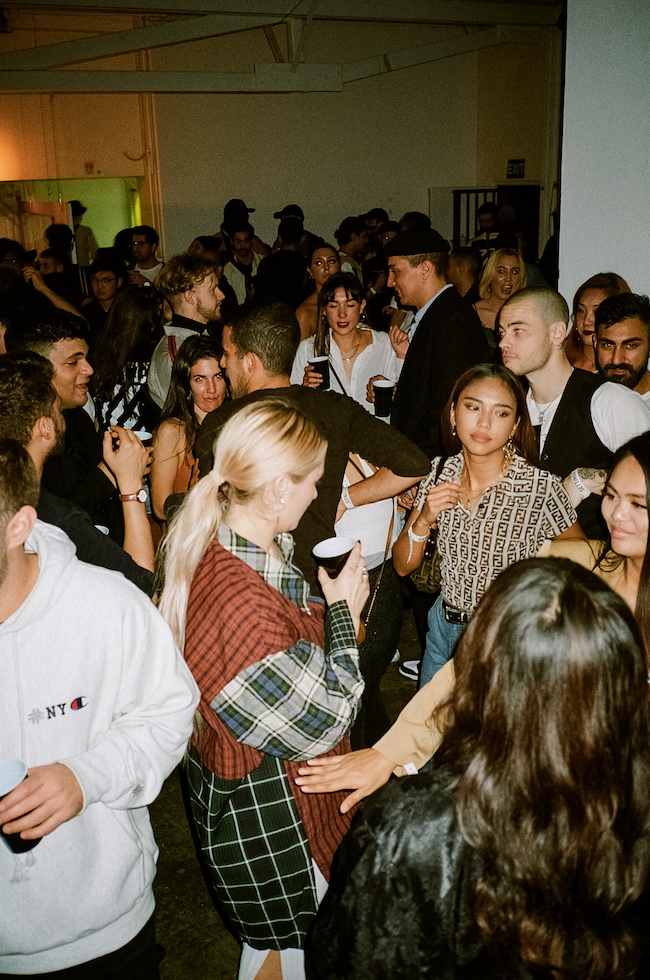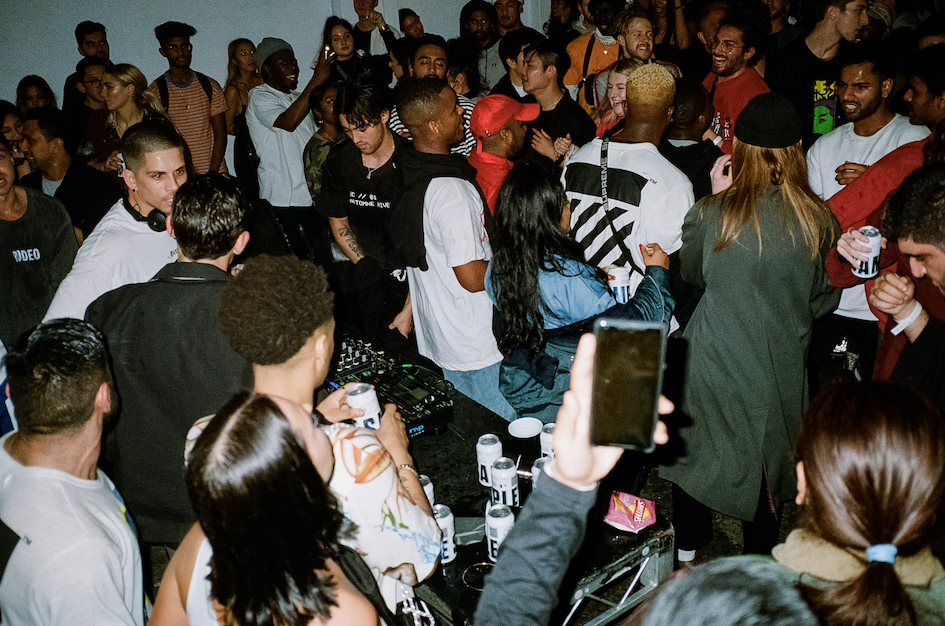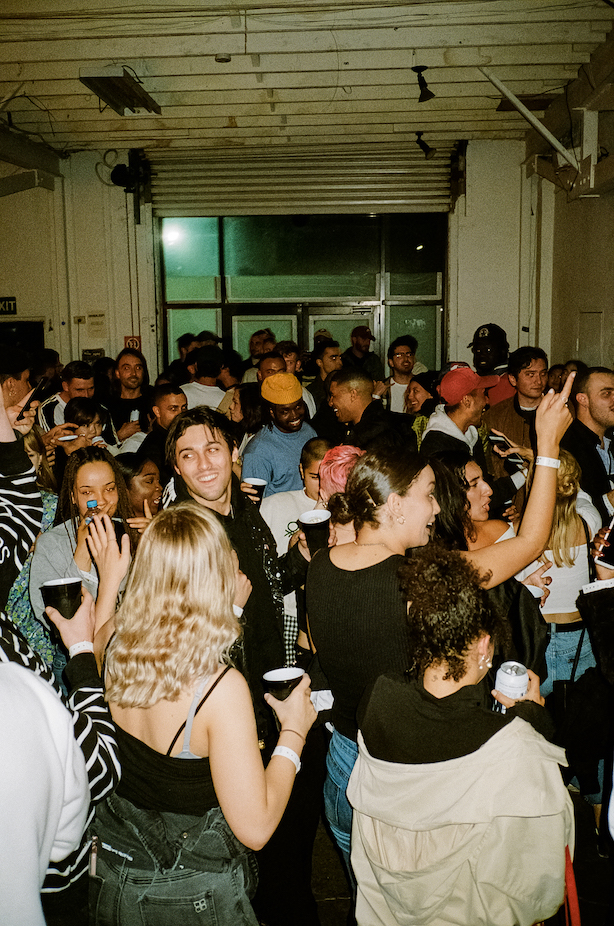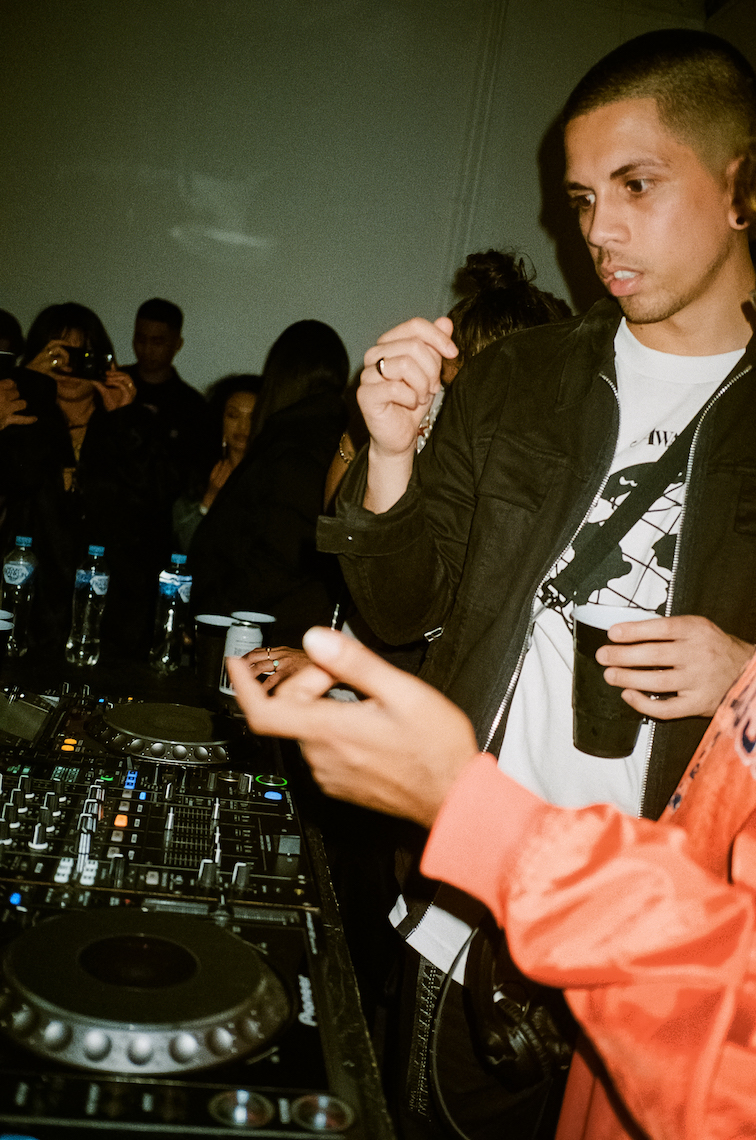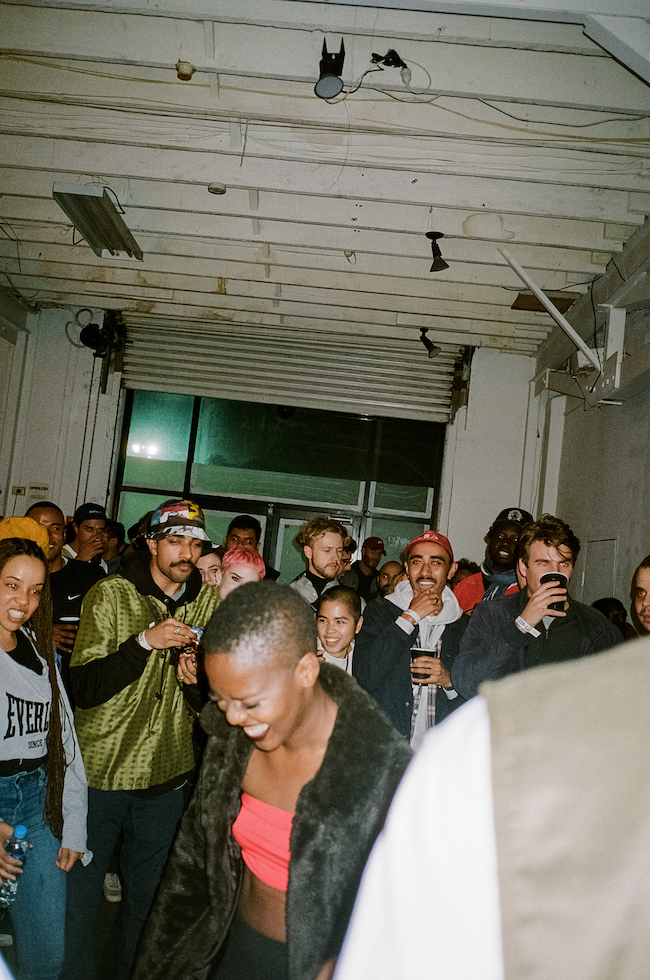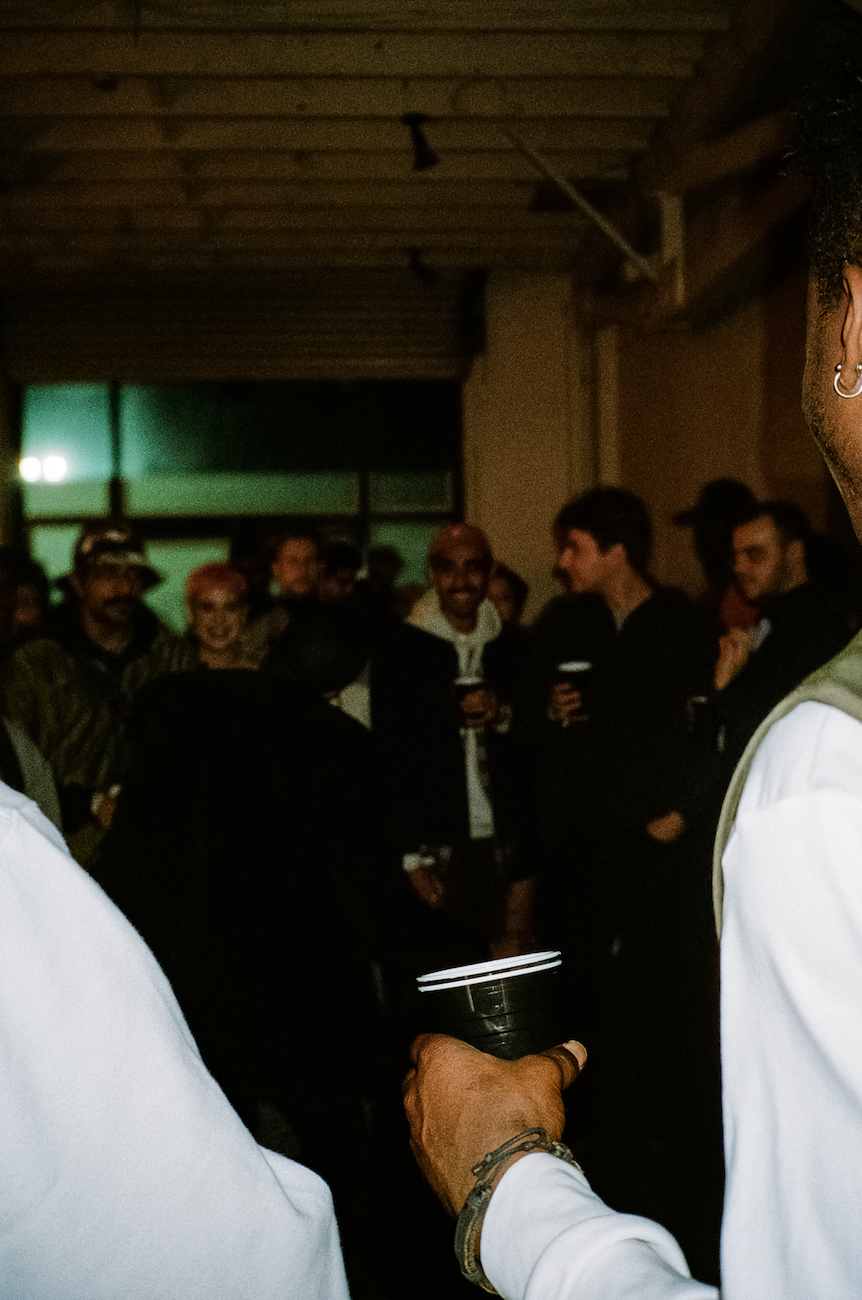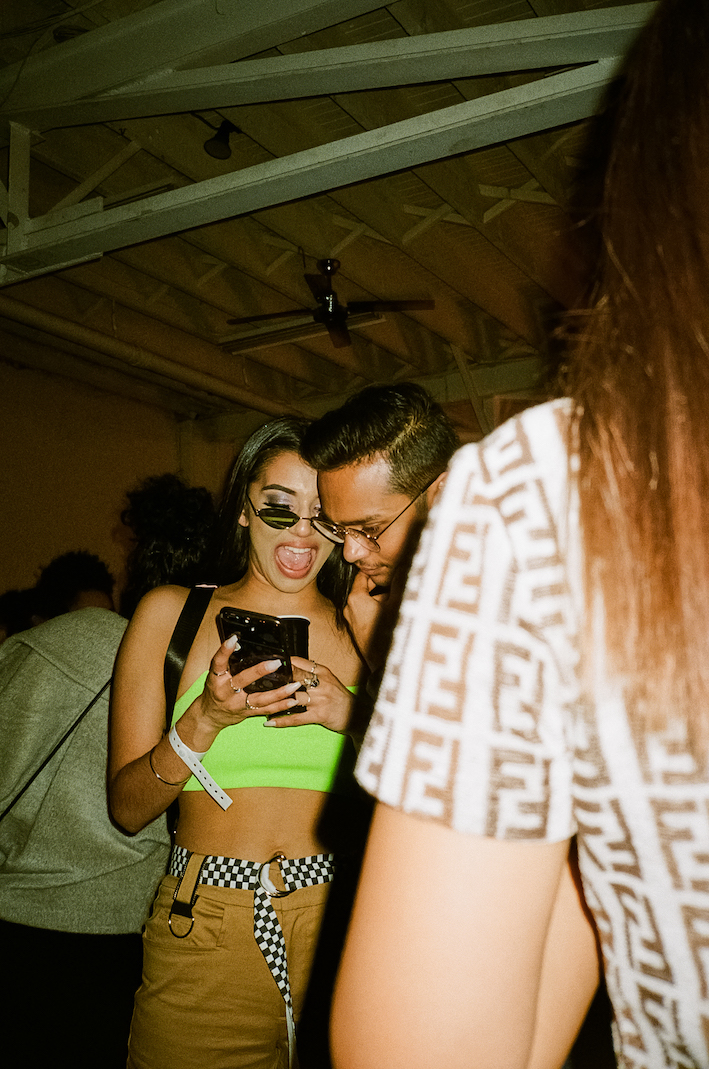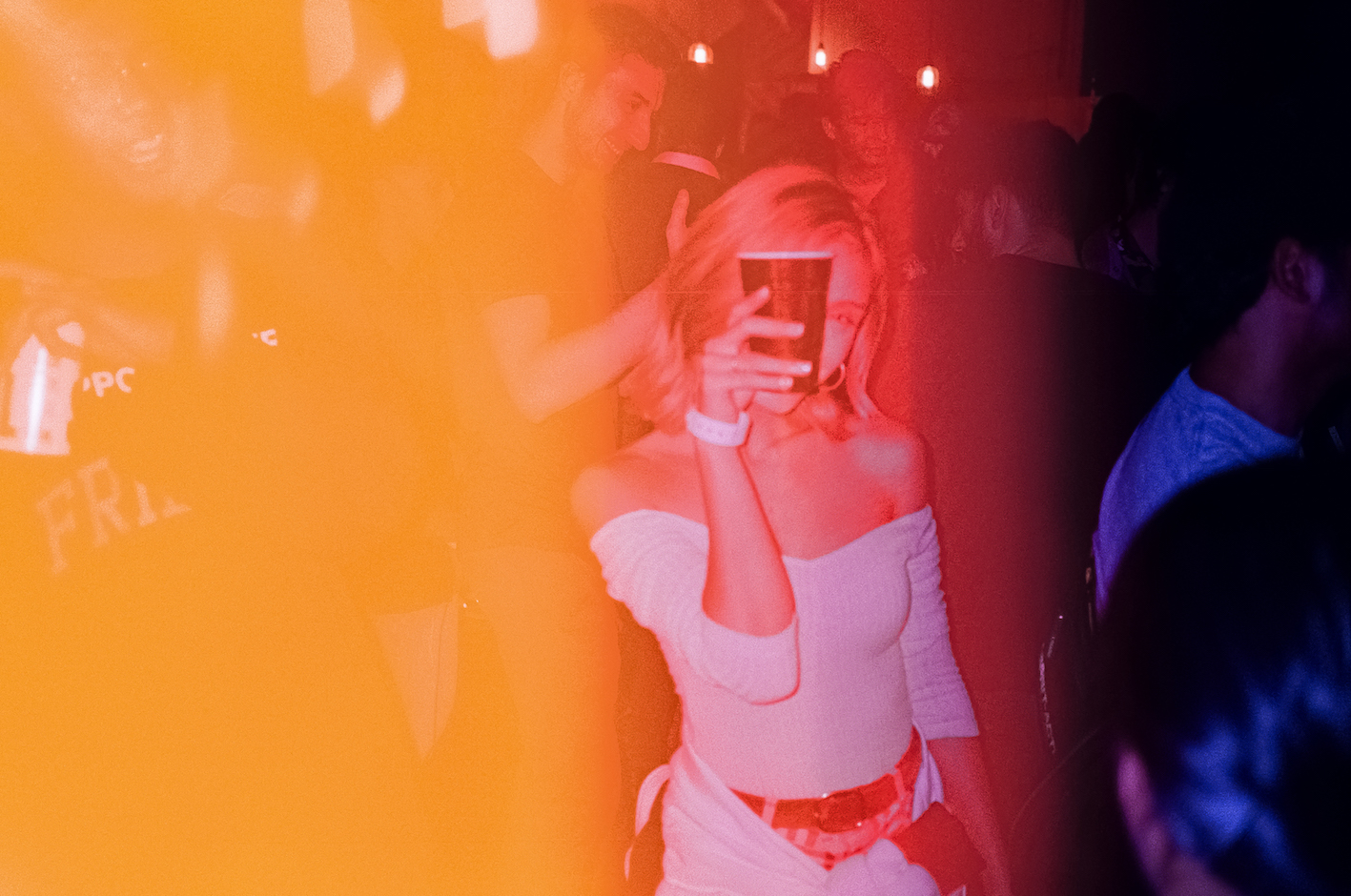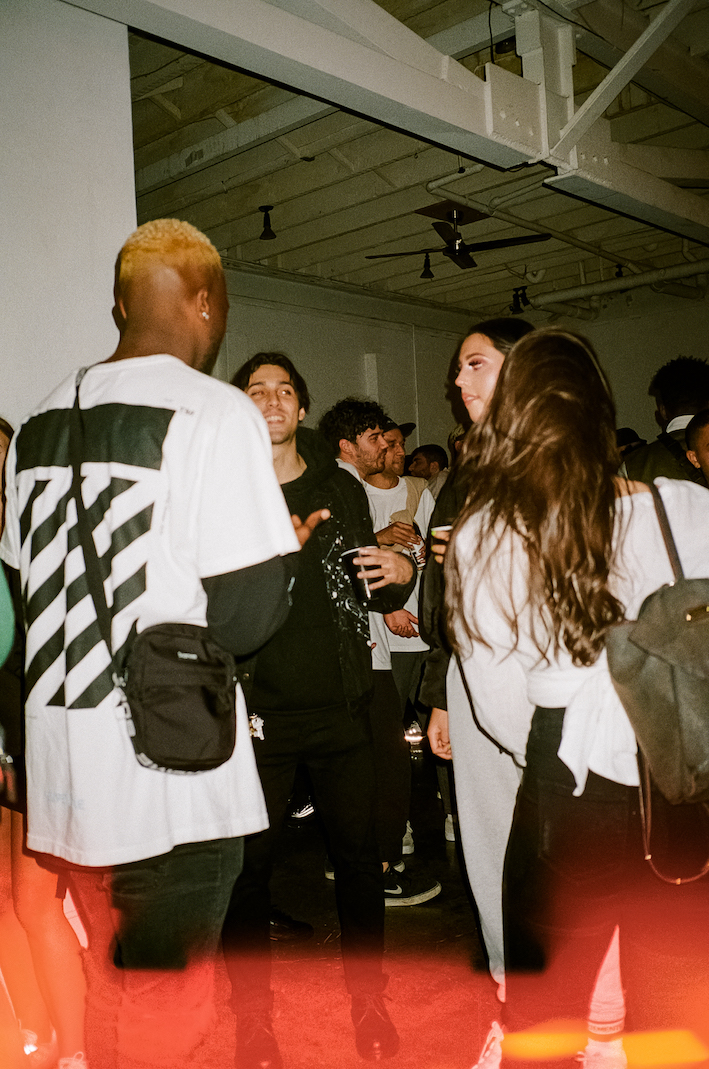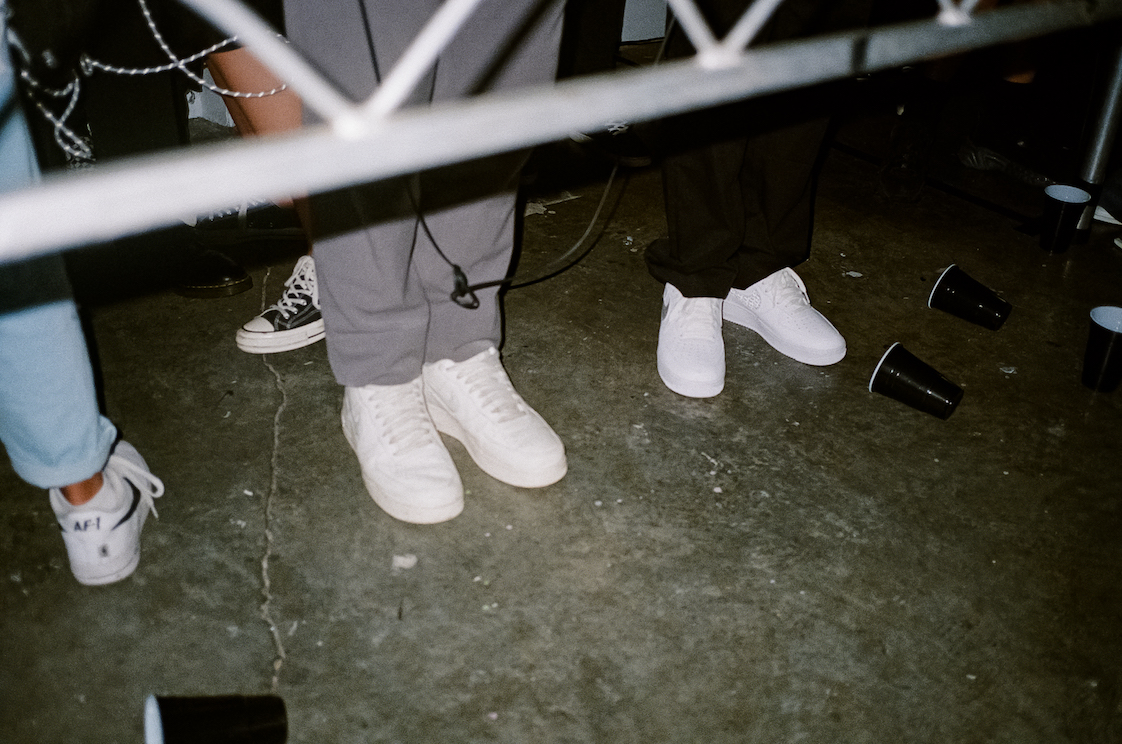 All images supplied.