Selena Gomez has recently undertaken numerous Puma campaigns and shoots with the sportswear giant, but now, Sel has taken things into her own hands by creating her very own full-blown collection.
With word floating around that a collaboration was in the works, Puma announced the official title of the capsule made by their very own brand ambassador: Strong Girl, taking a nod to Selena herself's initials (S.G.). The collection is made by women, for women; Puma describes it as utilising "the legacies of strong women from the past to create classic pieces for today's girl.".
View this post on Instagram
Strong Girl includes sneakers, tracksuits, sports bras, jackets, hats, and more, all with Selena's personal touch and brand details like "Strong inside and out".
The full collaboration drops worldwide on December 12, 2018, via Puma's official website as well as selected Puma retailers.
Check out the pieces below and start writing your wish list.
All images via Puma.
1 OF 23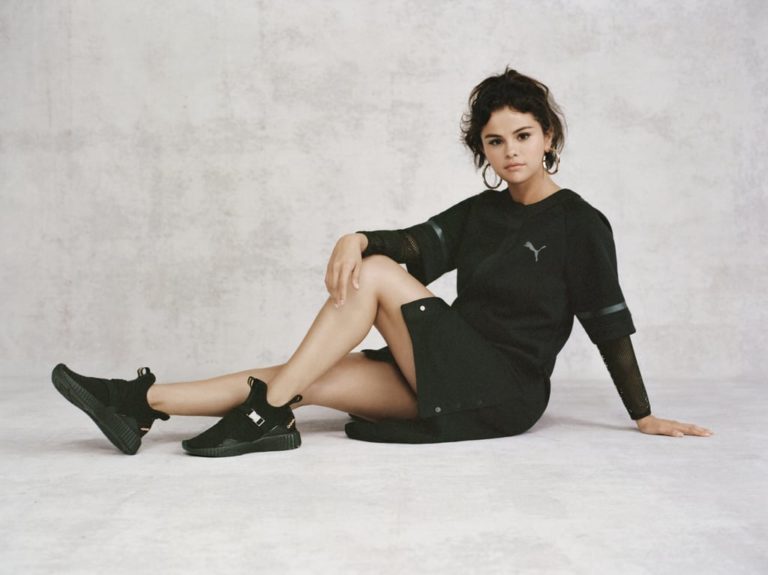 2 OF 23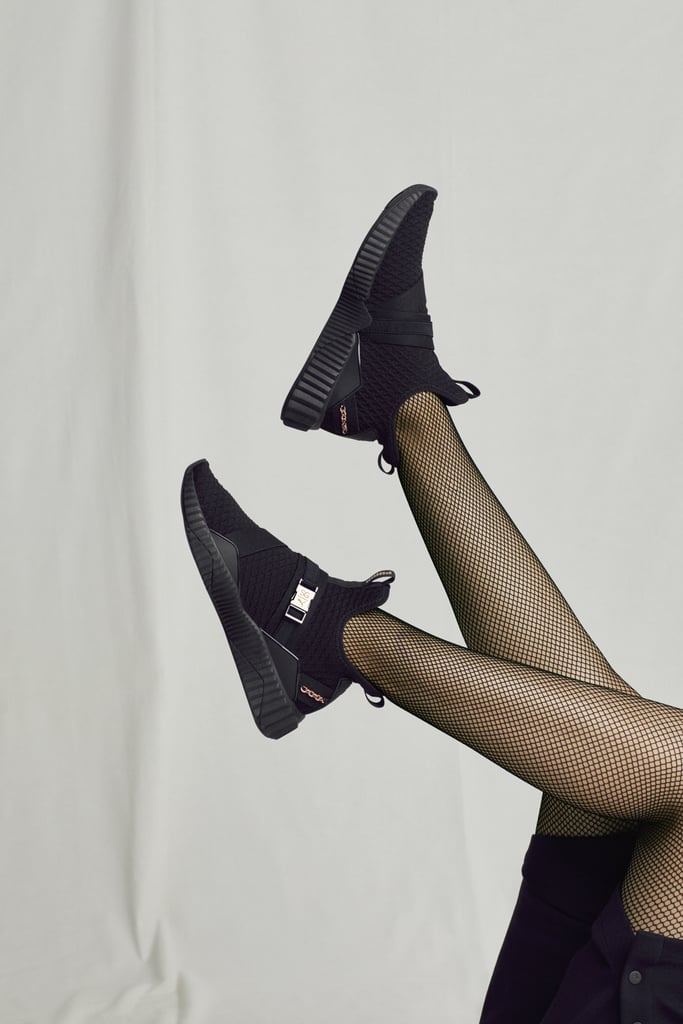 3 OF 23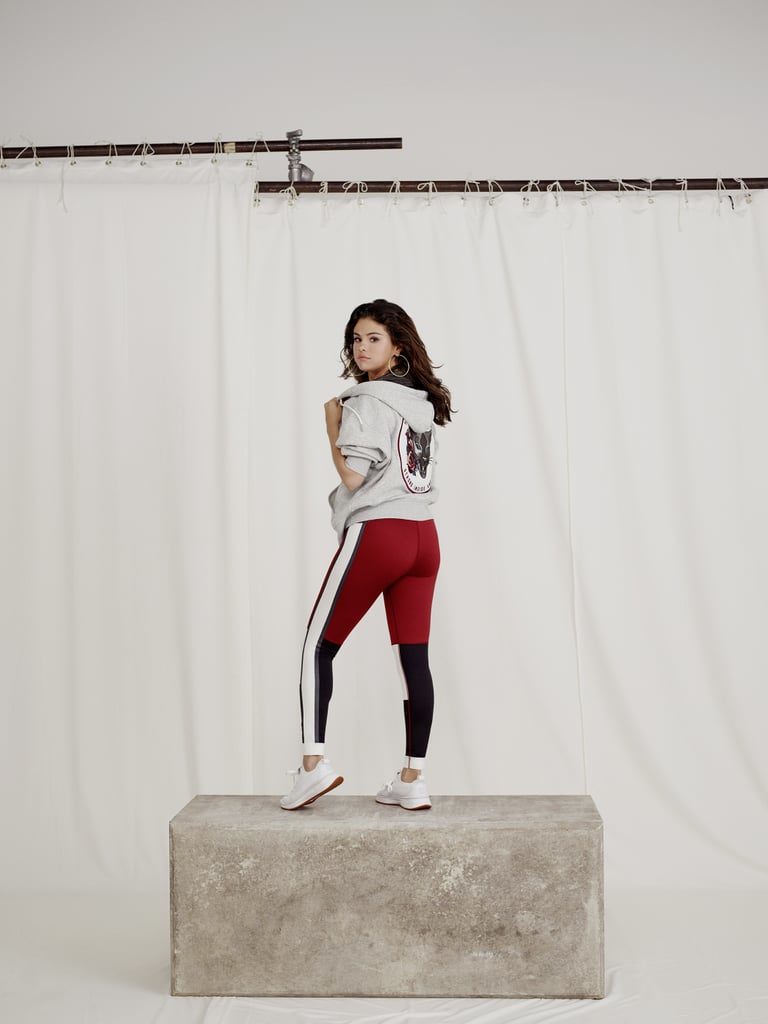 4 OF 23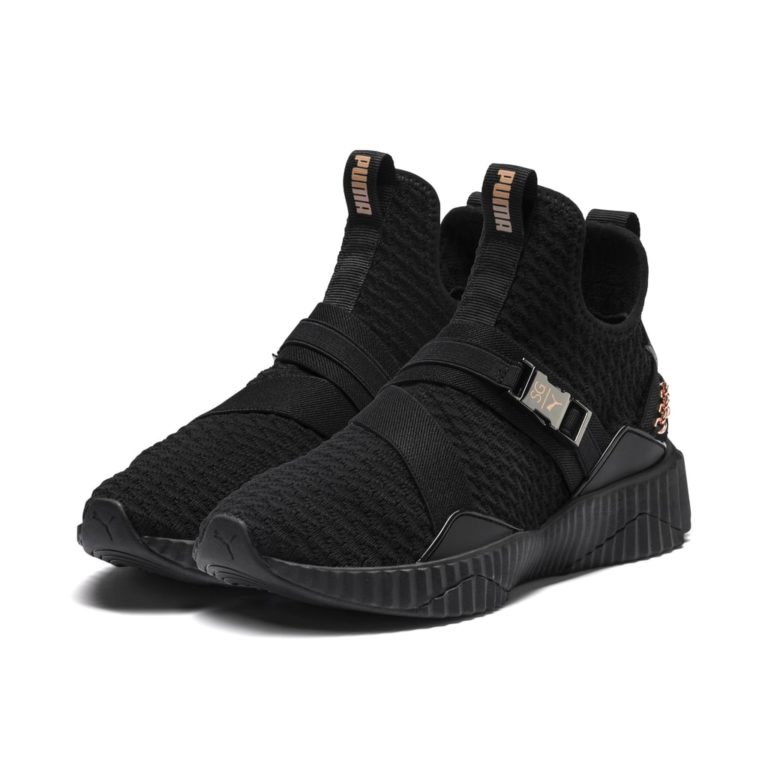 5 OF 23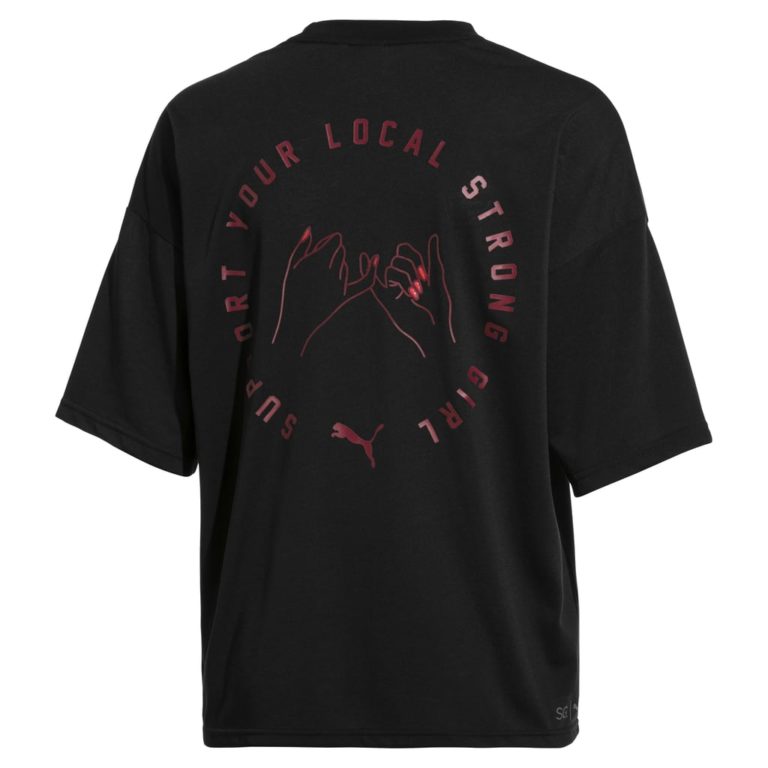 6 OF 23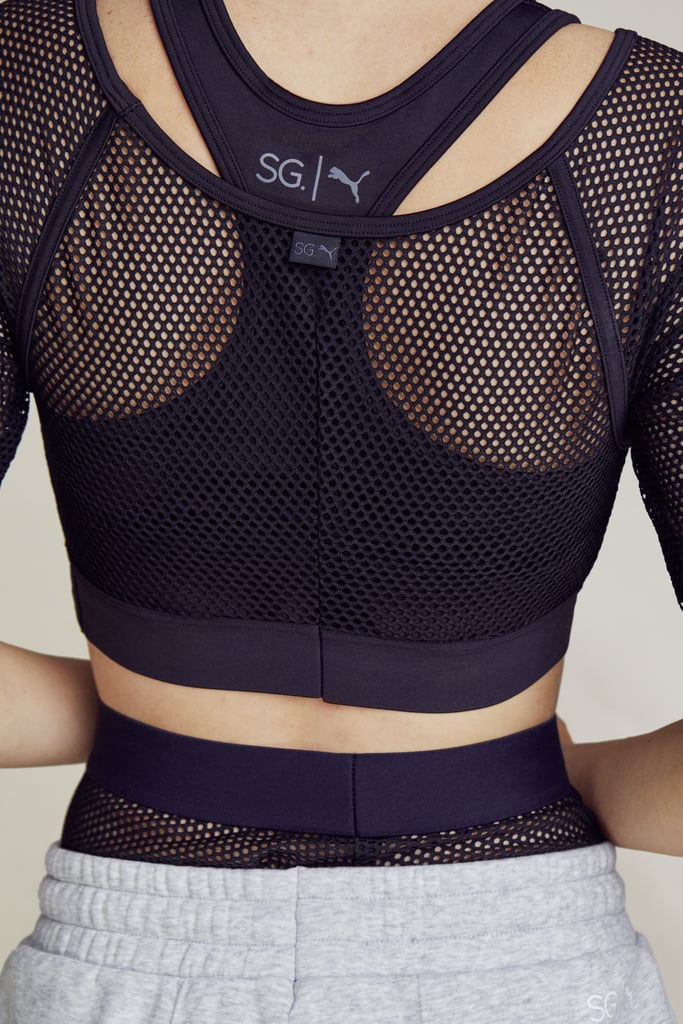 7 OF 23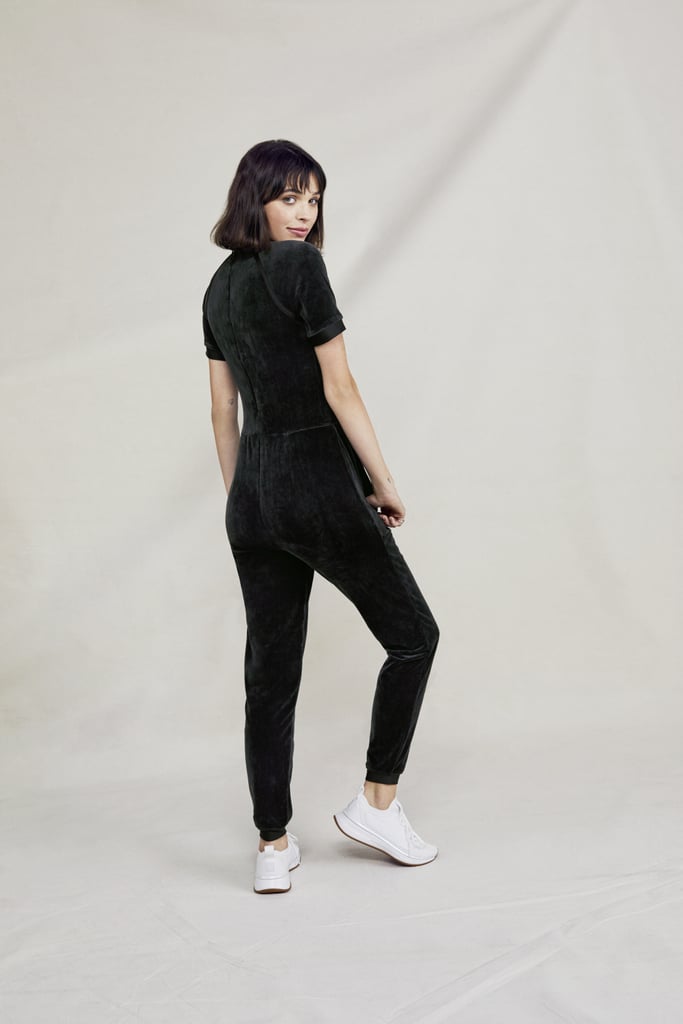 8 OF 23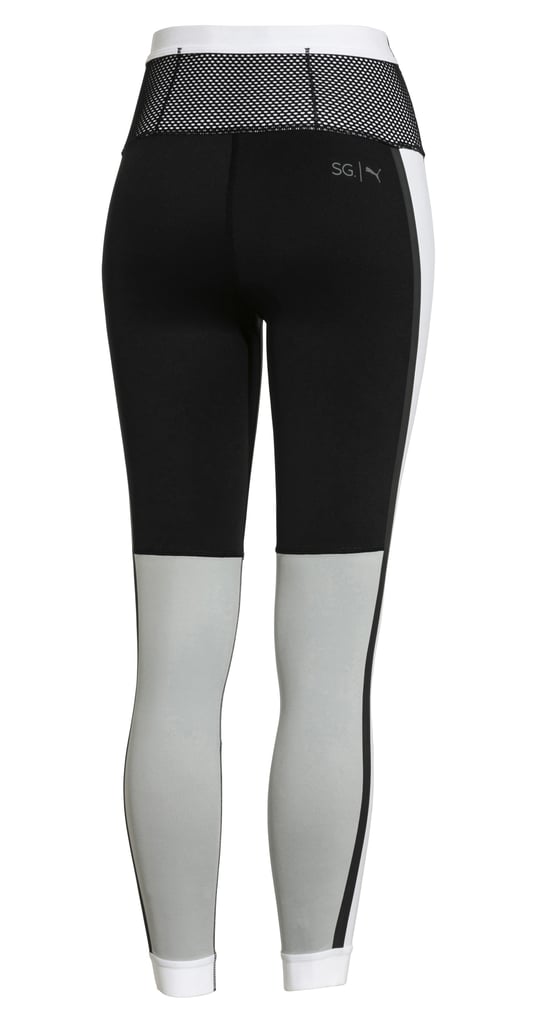 9 OF 23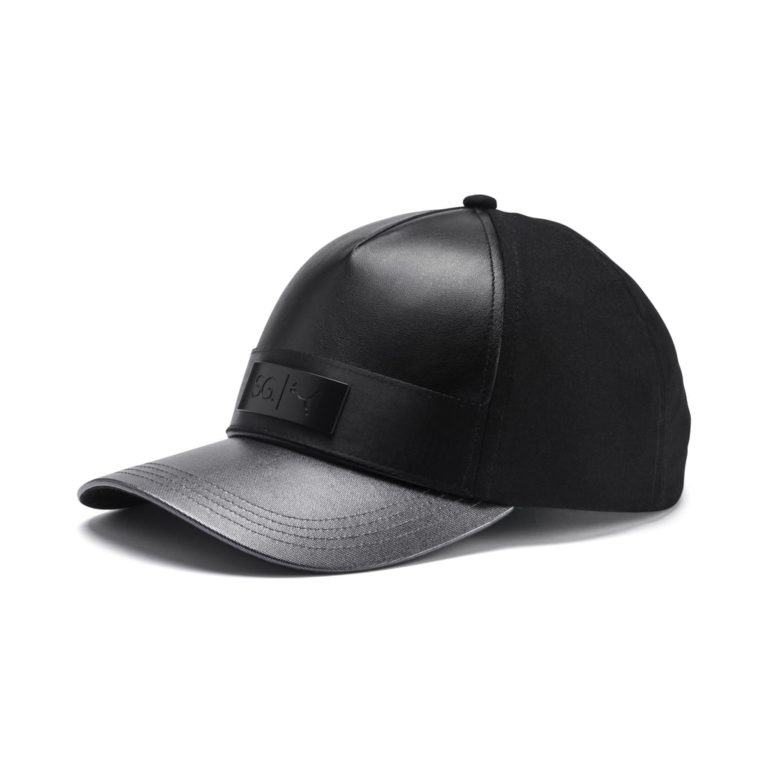 10 OF 23
11 OF 23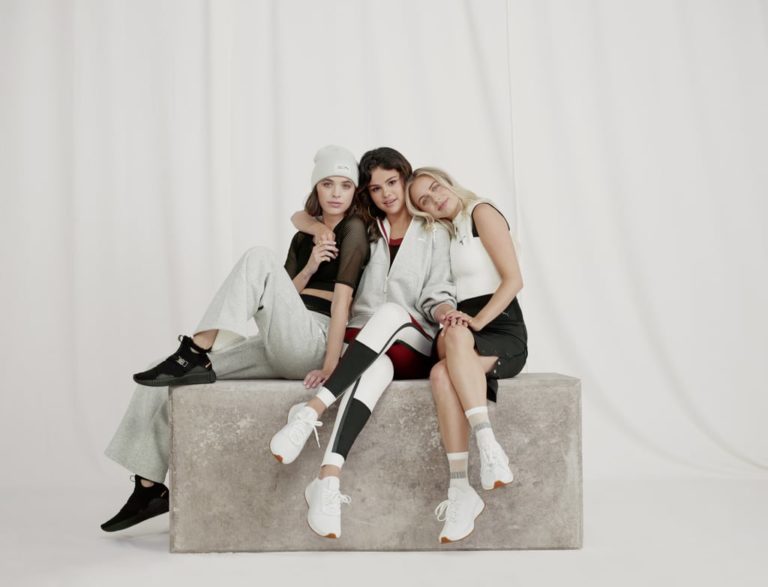 12 OF 23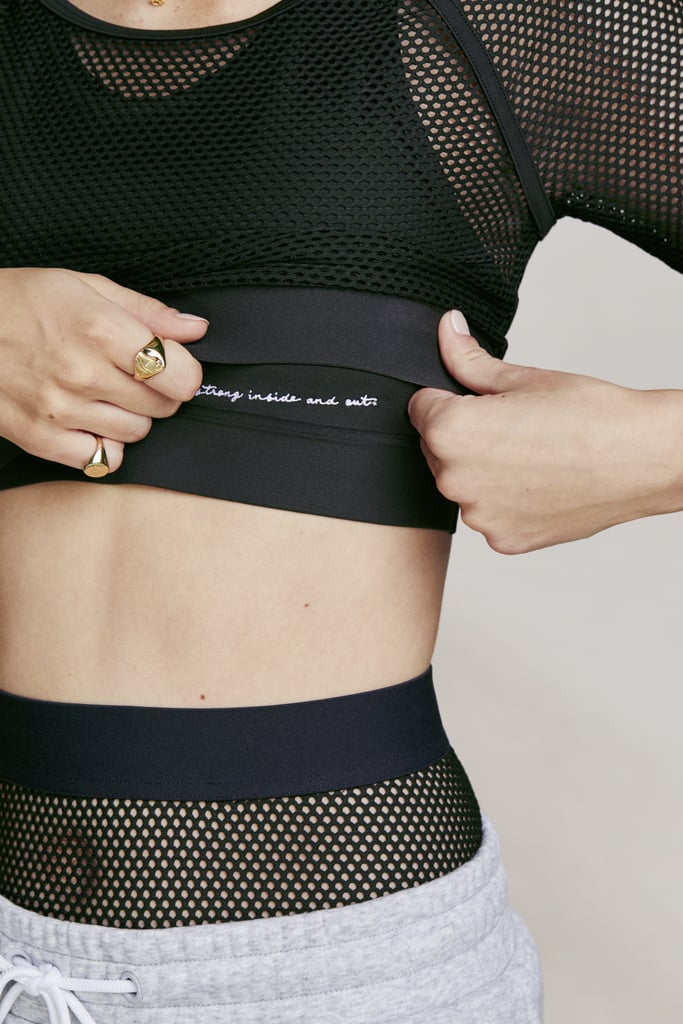 13 OF 23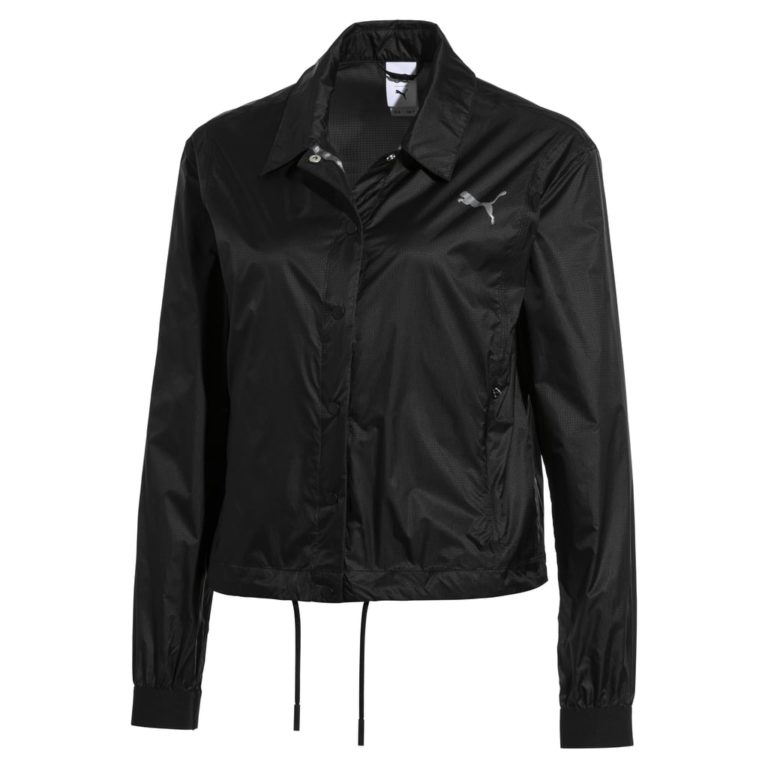 14 OF 23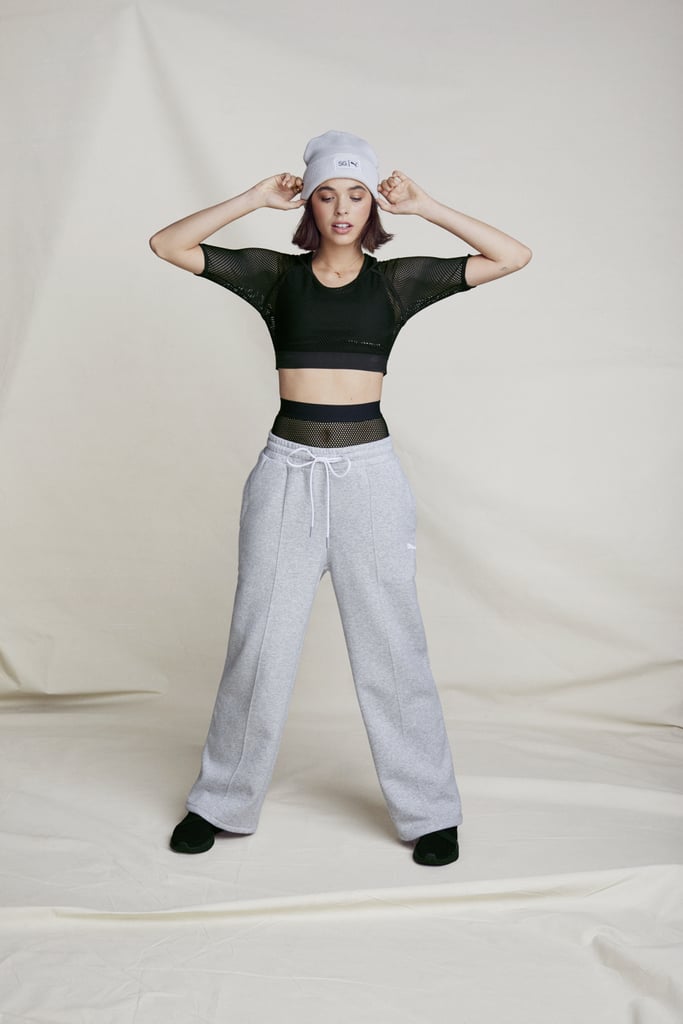 15 OF 23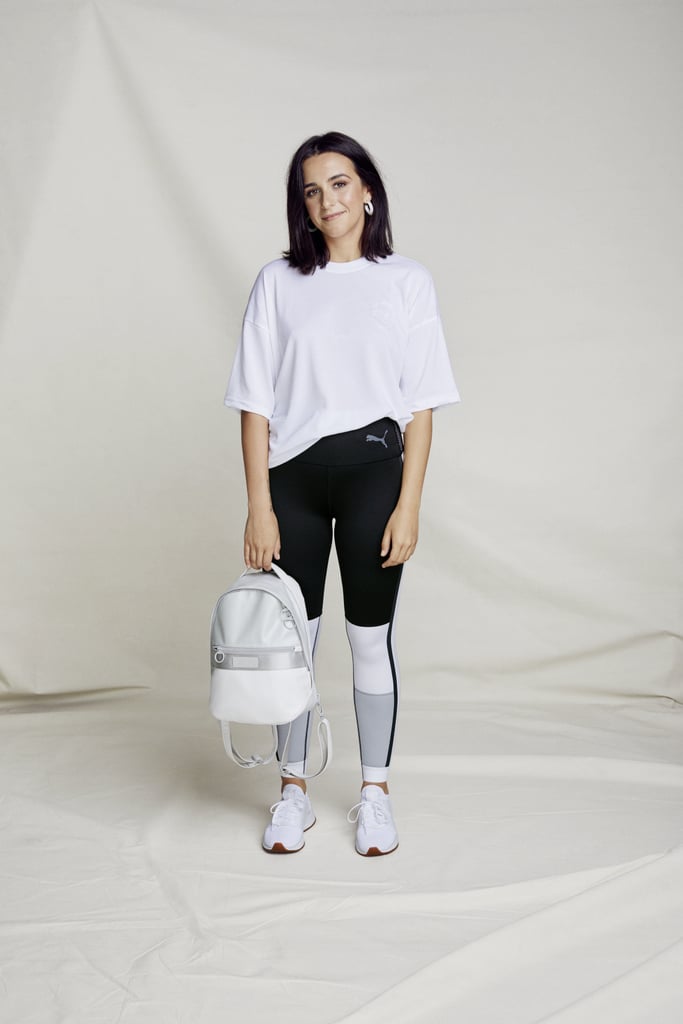 16 OF 23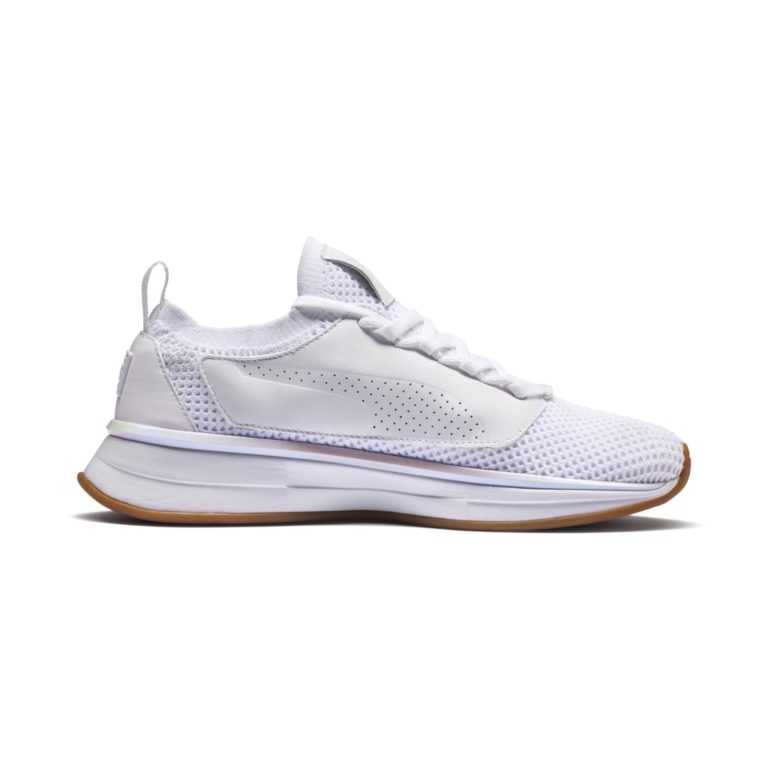 17 OF 23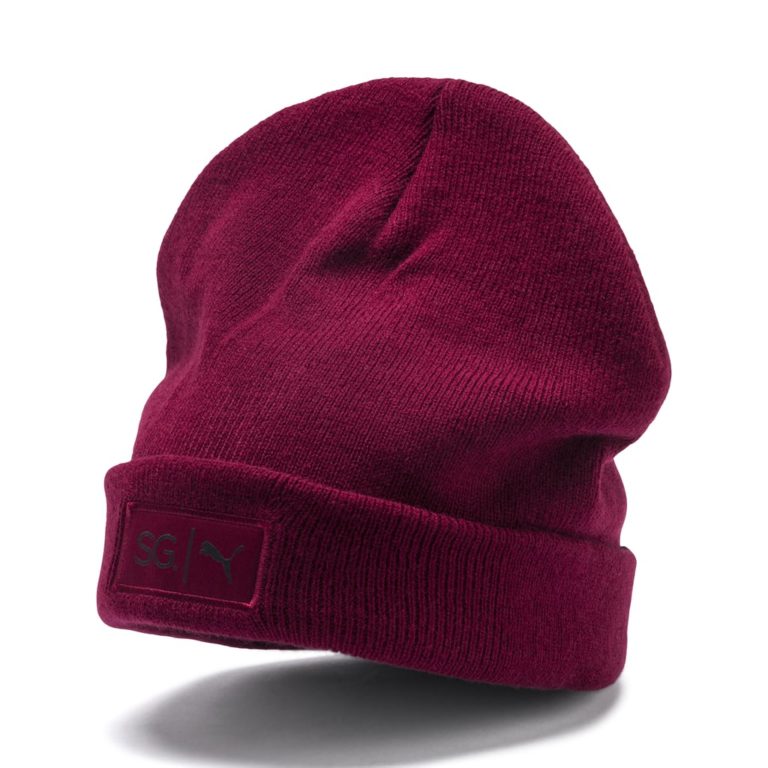 18 OF 23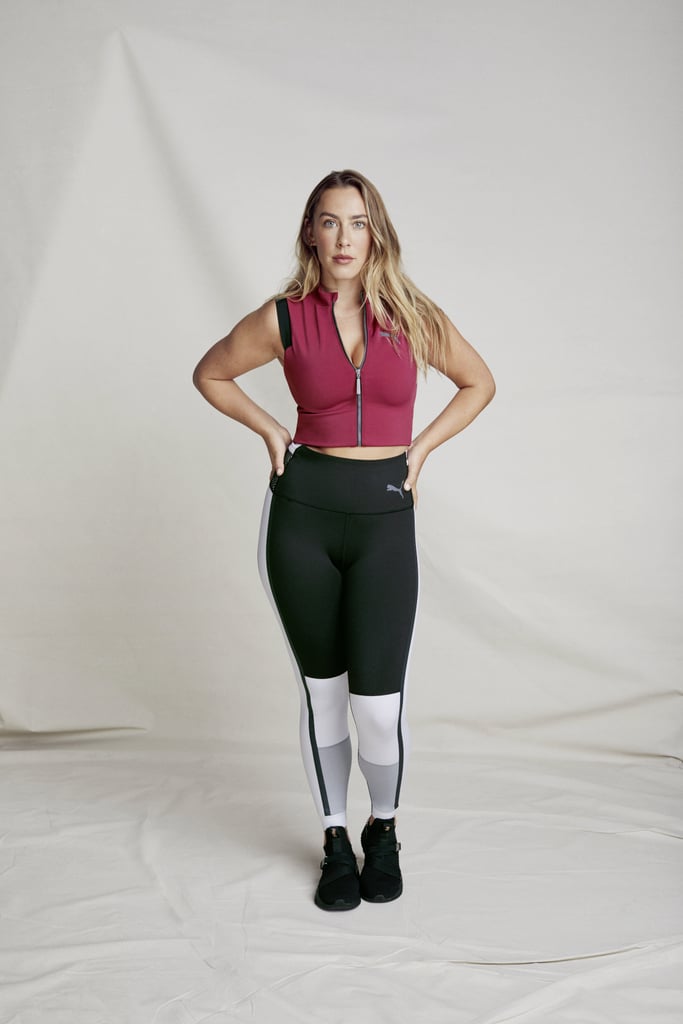 19 OF 23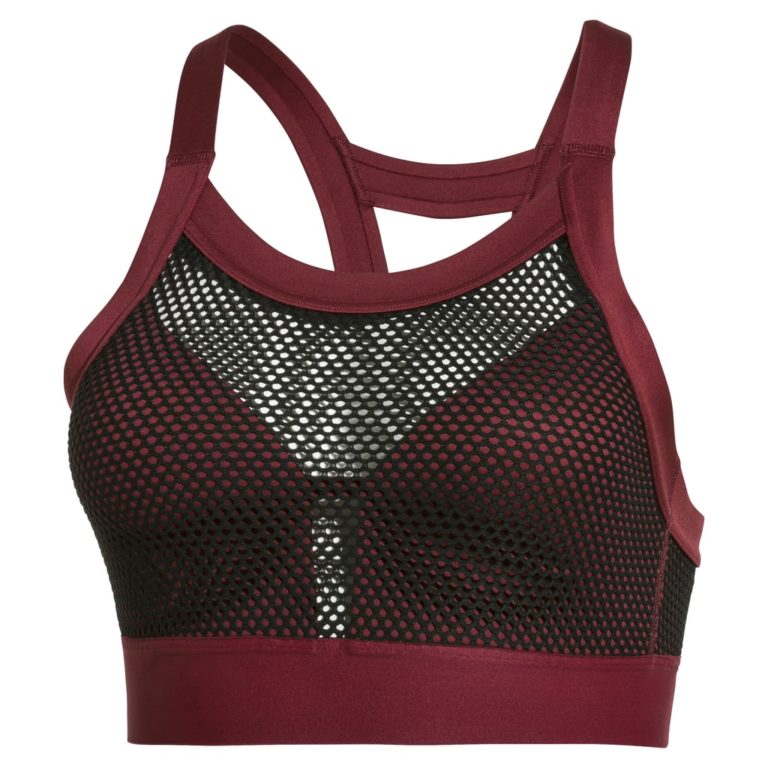 20 OF 23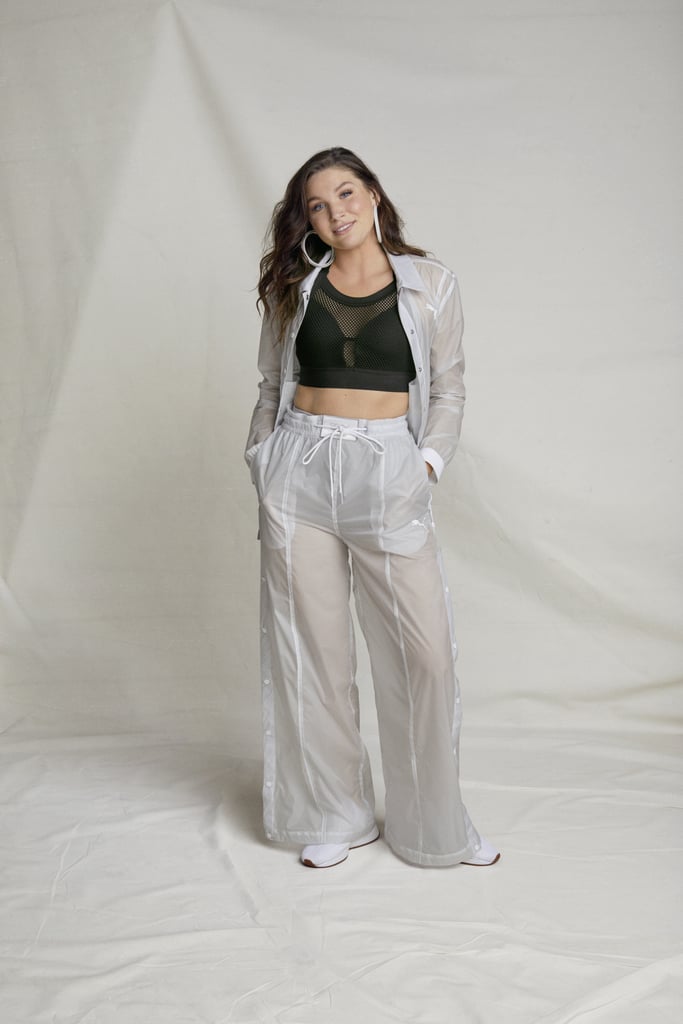 21 OF 23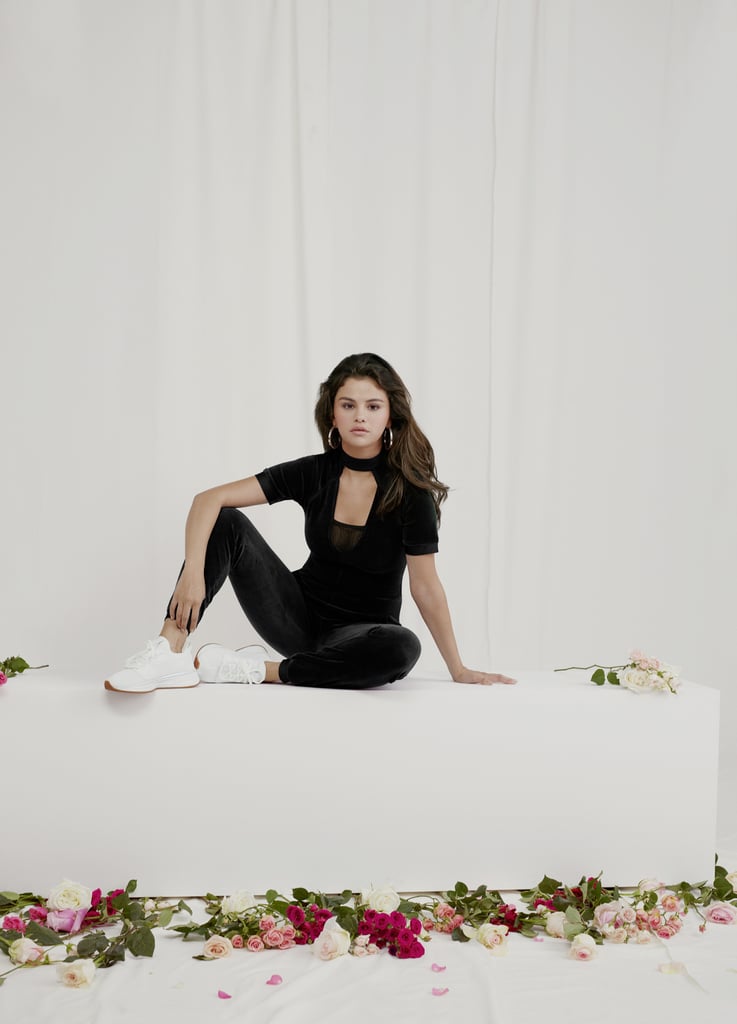 22 OF 23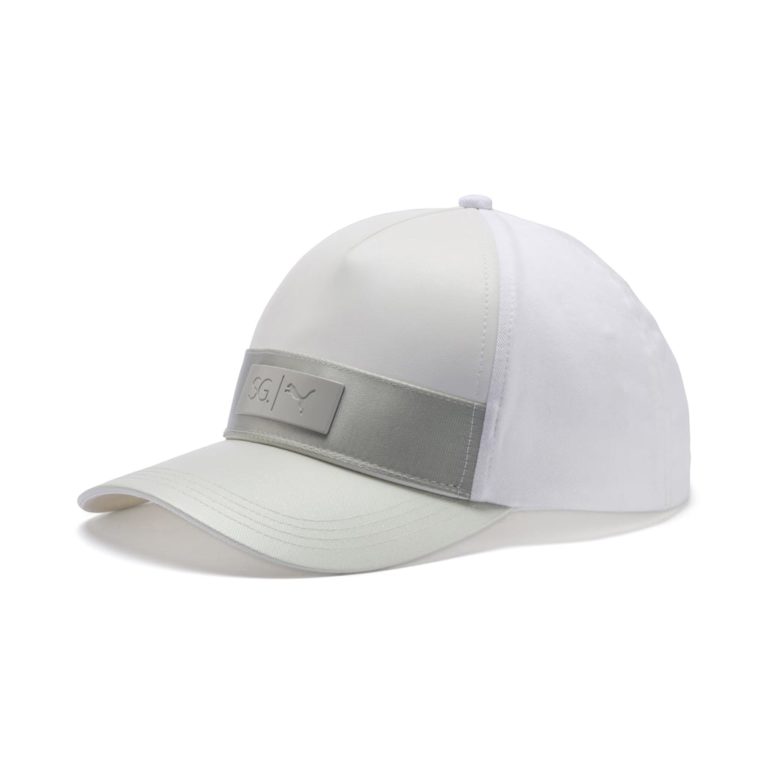 23 OF 23