We are seeing double, and it aint the weed.
Love it or hate it, AI is here to stay, and we'll happily accept it if it means more Snoop Doggy. AI is currently basking in the limelight, captivating the world with its latest advancements. The recent introduction of GPT-4 and the awe-inspiring text-to-video generators have ignited a frenzy of excitement across the internet, showcasing the limitless possibilities of these cutting-edge technologies and their ability to induce laughter.
Enter the ingenious fusion of Snoop Dogg and popular TV shows.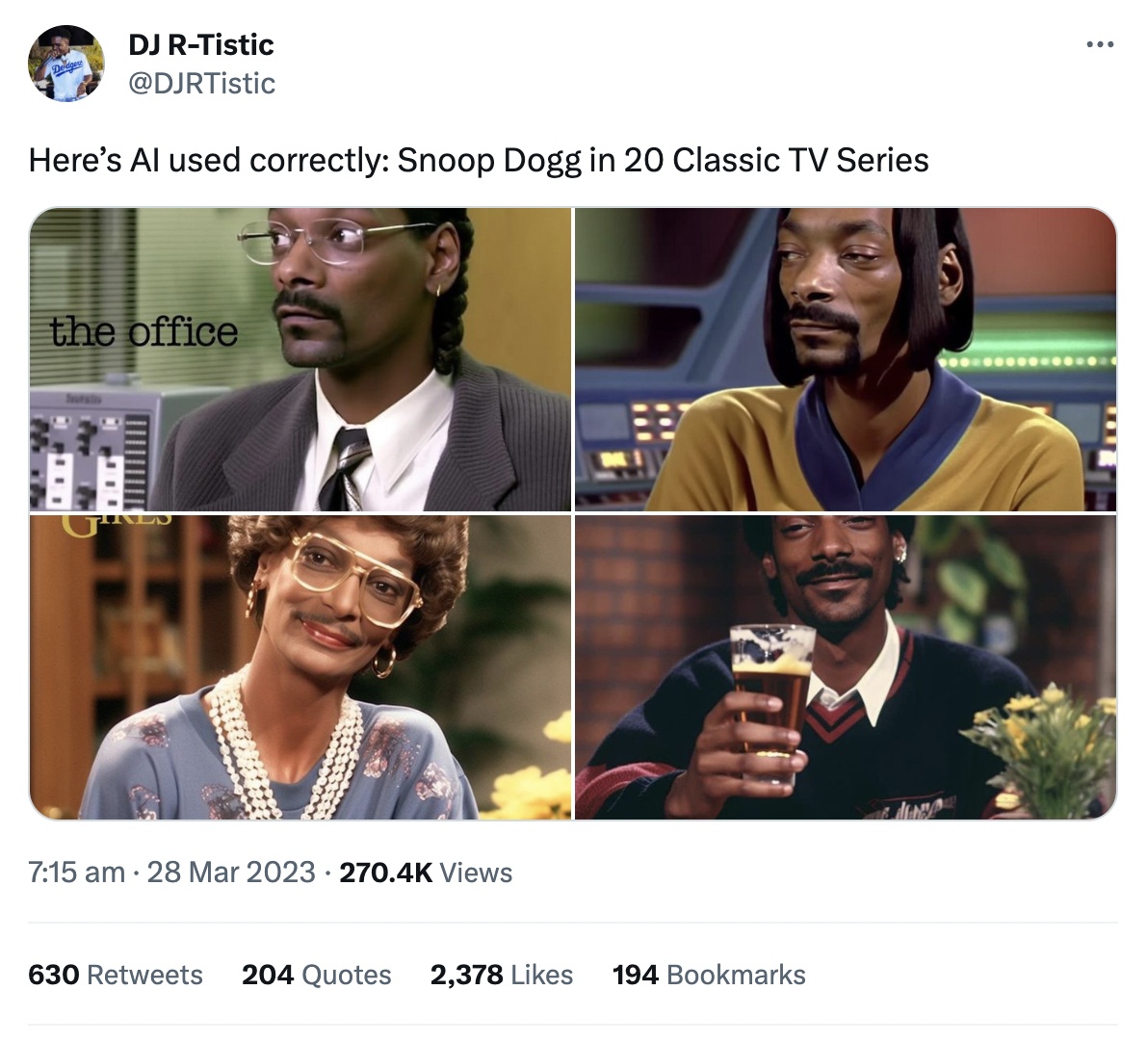 Twitter user @DJRTistic has astounded us with a stroke of creative genius, sharing a remarkable collection of 20 images. These masterpieces skilfully integrate Snoop Dogg into iconic television classics such as Seinfeld, The Office, The Sopranos, Breaking Bad, The Mandalorian, and yes, even The Golden Girls. The visionary behind this captivating artwork is none other than the enigmatic Larry-Fine-Wine.
Hold on tight, my friend, because what you're about to witness is pure gold. These images capture the essence of the internet's wholesome vibes in the most remarkable way. People are raving about this brilliant transformation of beloved shows, with Snoop Dogg thrown into the mix, as the indisputable showcase of AI's incredible power. Trust me, it's a tough argument to challenge.
Without further ado, let us present a selection of our personal favourites from this extraordinary collection. But don't stop there! Make sure to dive into @DJRTistic's Twitter thread to experience the complete set of these delightful creations. Trust us, it's an adventure worth embarking on.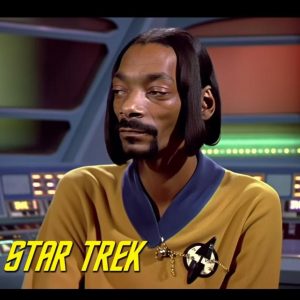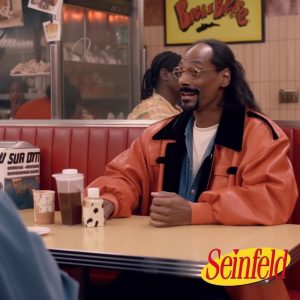 Featured image via Twitter @DJRTistic