Things weren't looking good for the Houston Rockets. Despite James Harden's commanding 41-point performance, an ultimately lacking support cast eventually saw the Rockets fall 119 – 106 to the Warriors in Game 1. The Warriors were mesmerising – capped by Kevin Durant's efficient 37 points.
Everyone was a little worried – except maybe Mike D'Antoni. Houston's coach fired back at criticisms after the heavy Game 1 loss.
"We can't get off who we are. Embrace it. Just be better of who we are and don't worry if somebody else solves the puzzle a different way. . . . we know our strengths and we've just got to do it better."
His team obviously felt a similar way.
The Rockets stood over the Warriors today in a dominant 127-105 victory, with the support cast adding to Harden's impressive 27. (Eric Gordon scored 27, while PJ Tucker chipped in with 22 valuable points.)
data-lang="en">

PJ Tucker was 🔥 tonight!

✔️ NBA Playoff career-high 22 points pic.twitter.com/bbKzl2PN6J

— Houston Rockets (@HoustonRockets) May 17, 2018

The series now shifts to Oakland, where the Warriors will hope to take advantage in one of the NBA's loudest venues.
Get involved with the basketball beer pong table and make it a real series – even if the LeBron and the Cavs can't.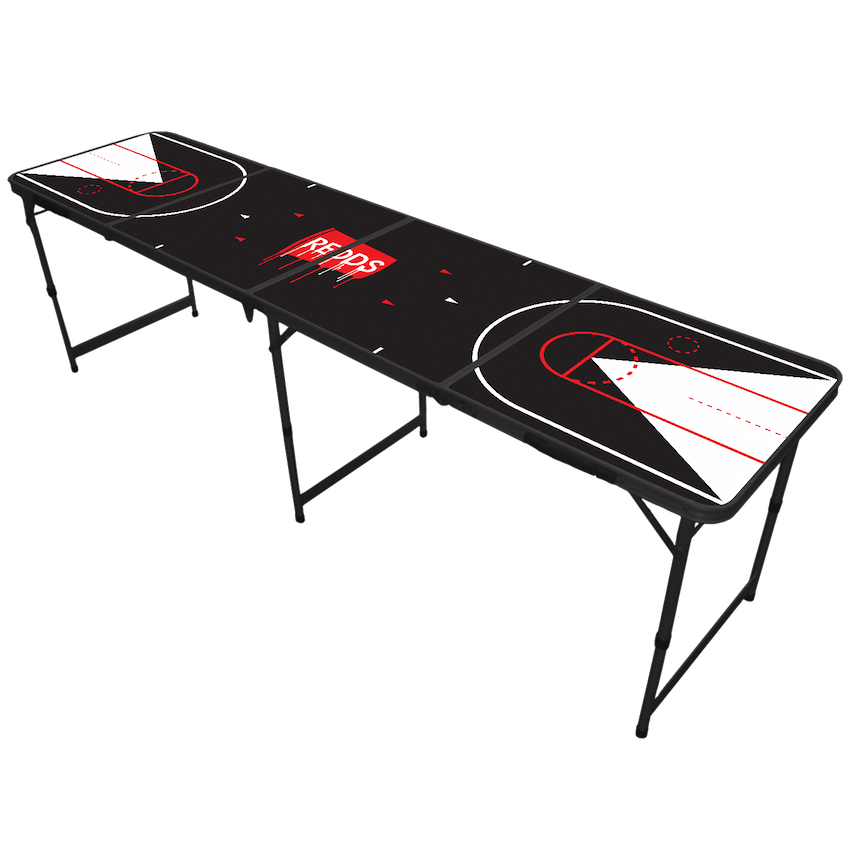 Cover Image: Instagram | @jharden13