End of the night? Fight the biological sensation to crash.
REVIBE is an edible gel formula designed specifically to give you energy to kick on and dance for longer. Keep the protein shakes for the gym, and REVIBE for the weekend.
This is perfect for BYO parties. Equip yourself for the long haul with MIDNIGHTS and REVIBE to get you through to the other side of the night. 
The flagship product fuses carbohydrates, electrolytes and b-vitamins into a nifty yoghurt sachet. It's caffeine-free and vegan-friendly.
REVIBE gels combines "the proven benefits of sports nutritions to the music festival [and] club scene" to allowing you to go harder, for longer "…by helping to replenish muscle glycogen stores and give you the real energy you need to keep going." 
It's currently available in a lemon-lime flavour so you can take a break from the heartburn of sinking five Red Bull vodkas in a row. Flavours orange, blackcurrant and strawberry are on their way.
For more information, head over to REVIBE's website, here.
Need an excuse to kick on? We've lined up the best upcoming BYO warehouse parties on either side of midnight.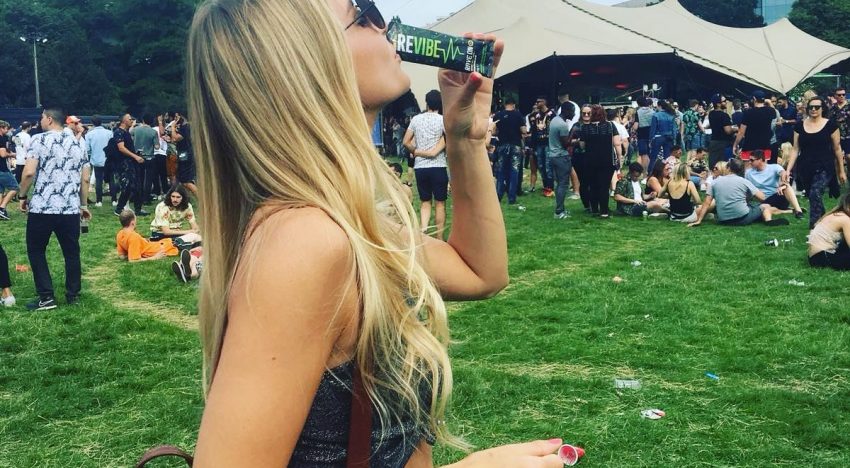 All images via Facebook @revibe.club