15,000 people entirely made up of sequence, glitter and those Hawaiian shirts your dad wears piled into the Newcastle Foreshore on the weekend for This That festival.
Unlike the usual festival limited to chips on a stick and those questionable hotdogs, the grounds were filled with premium food trucks and never ending rows of mystical stores from healing tents to Henna. The sounds of a strong Australian and International contingent could be heard with Koi Child, ScHoolBoy Q and Peking Duk among the line up who took to the stage.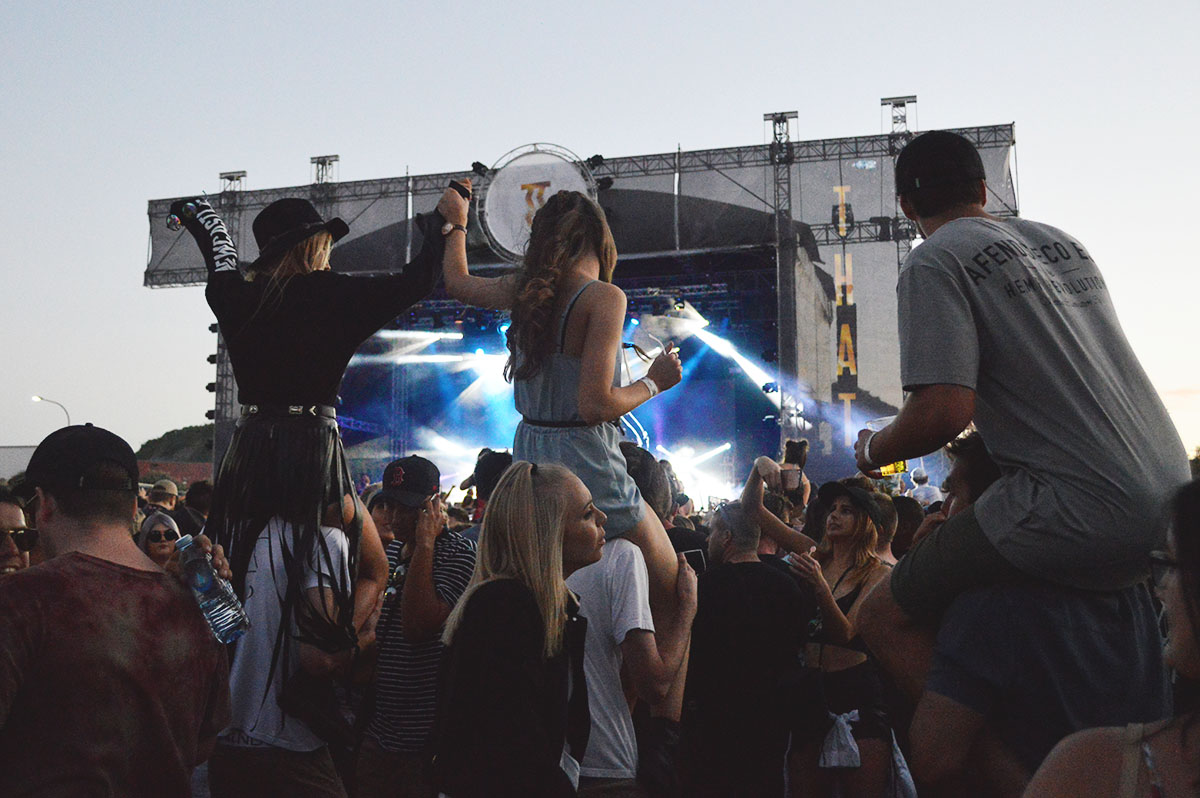 With the sun starting to set over the Australian rock band Ball Park Music, a surprising amount of glow sticks lit up around the very scattered people who had survived the heat.
The night brought on the dance music with SAFIA letting loose with confetti, Elliphant bringing on the electricity with her tribal sounds and LDRU packing out the stage as always.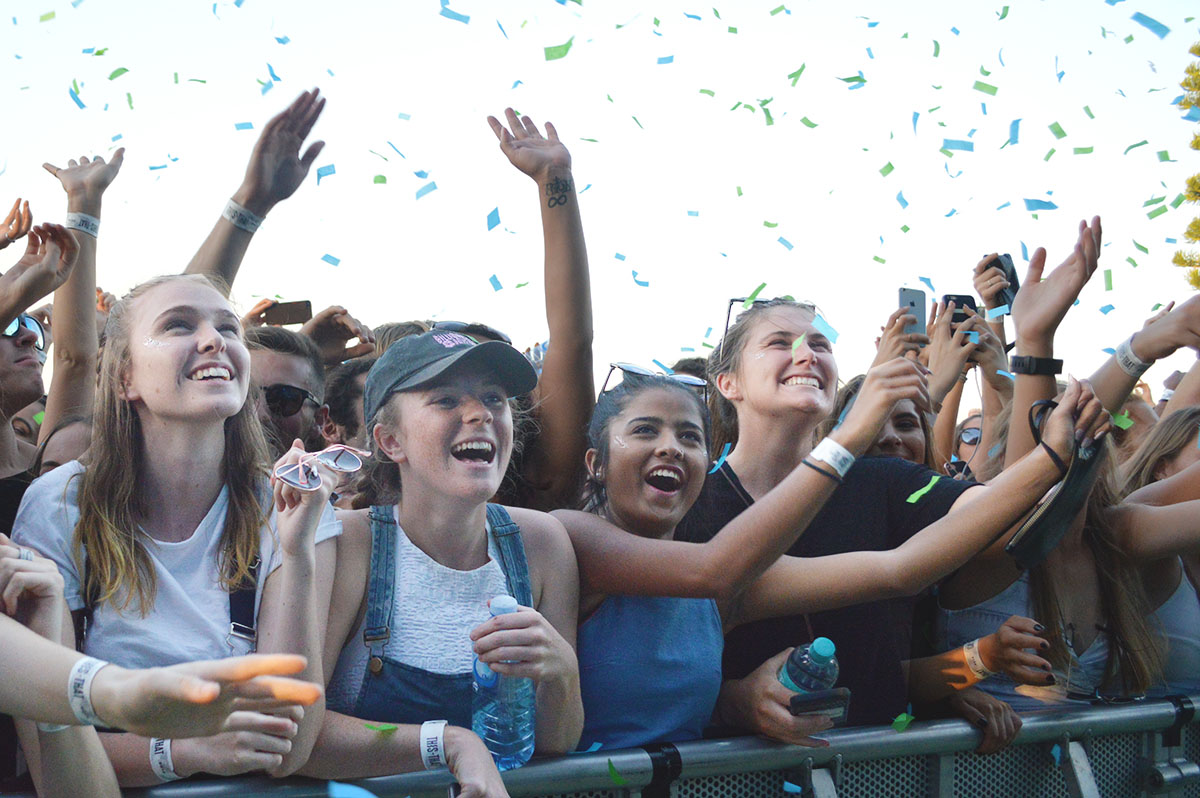 ScHoolBoy Q broke up the strong electronic contingent with his deep LA style Hip Hop beats and wrapping the night up in fireworks with Peking Duck and Hermitude.
With the REDDS team dwindling down to a mere few with hefty hangover on Monday, it was a weekend well spent.
Check out what you missed out on below…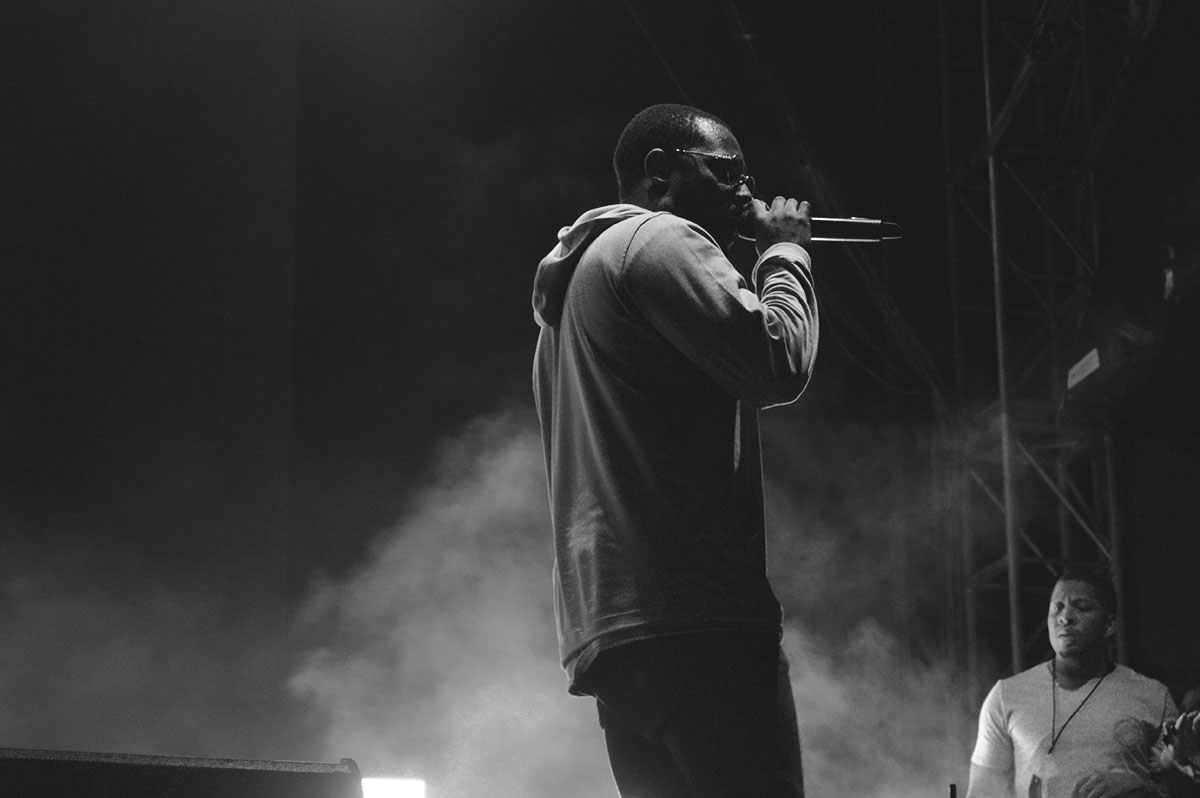 ScHoolBoy Q taking to the stage with his Hip Hop beats.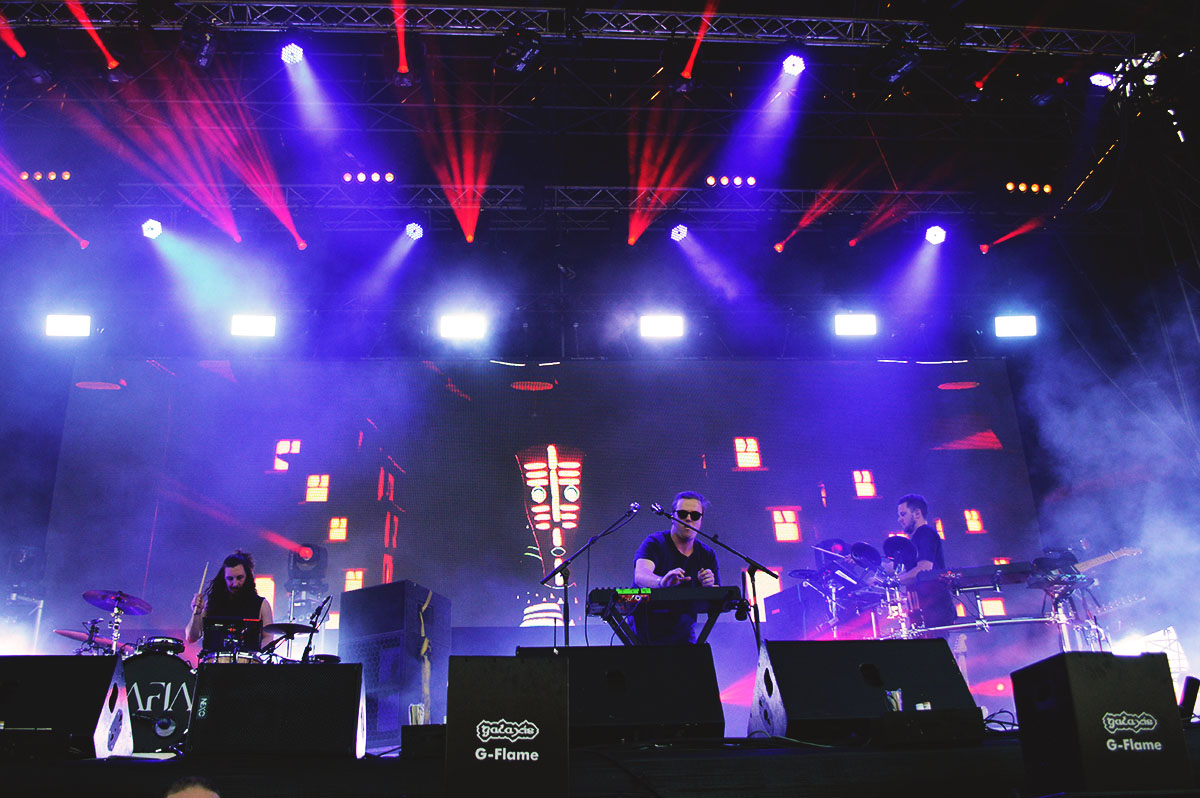 Safia packing out the stage with their new sound.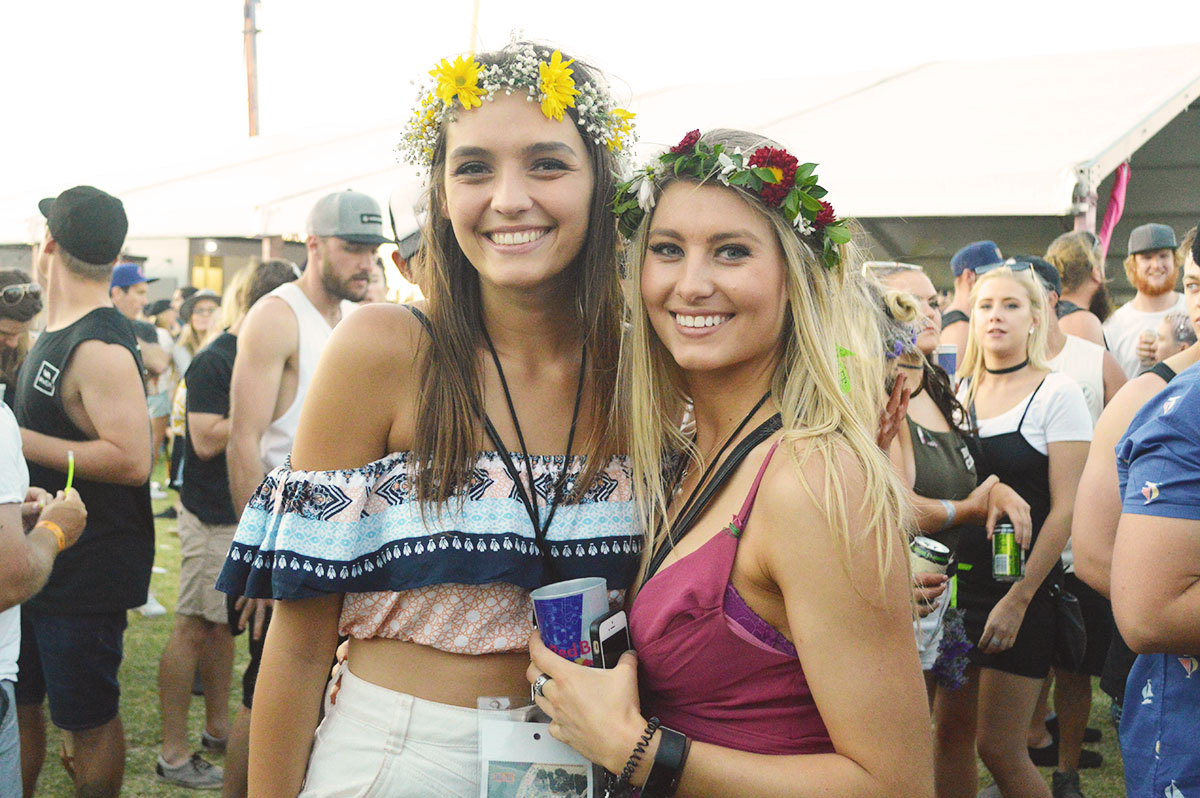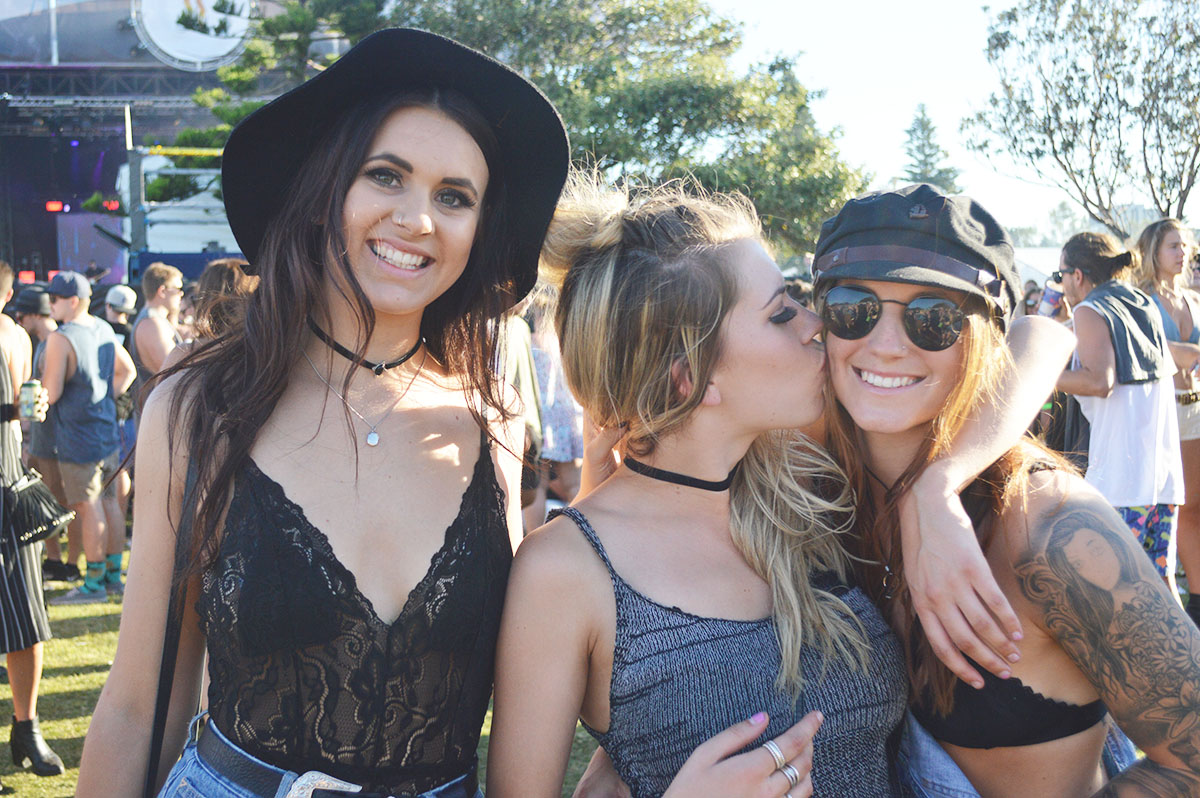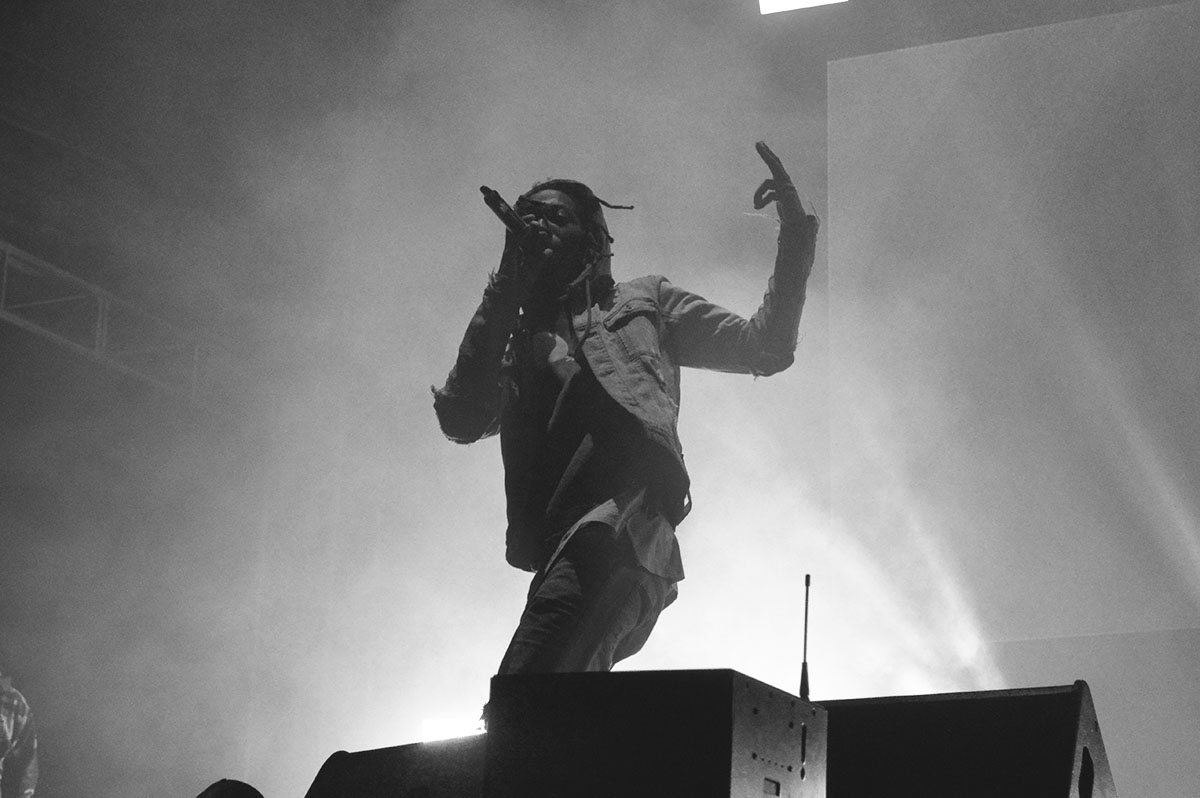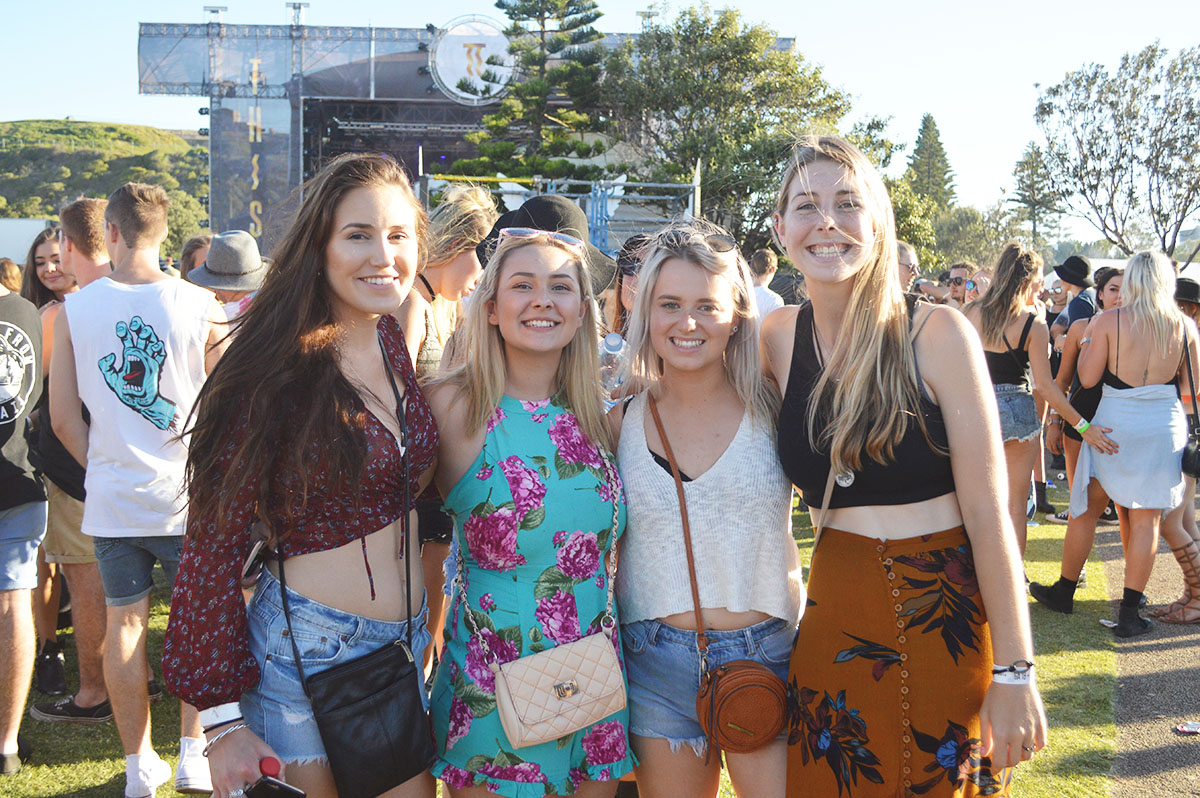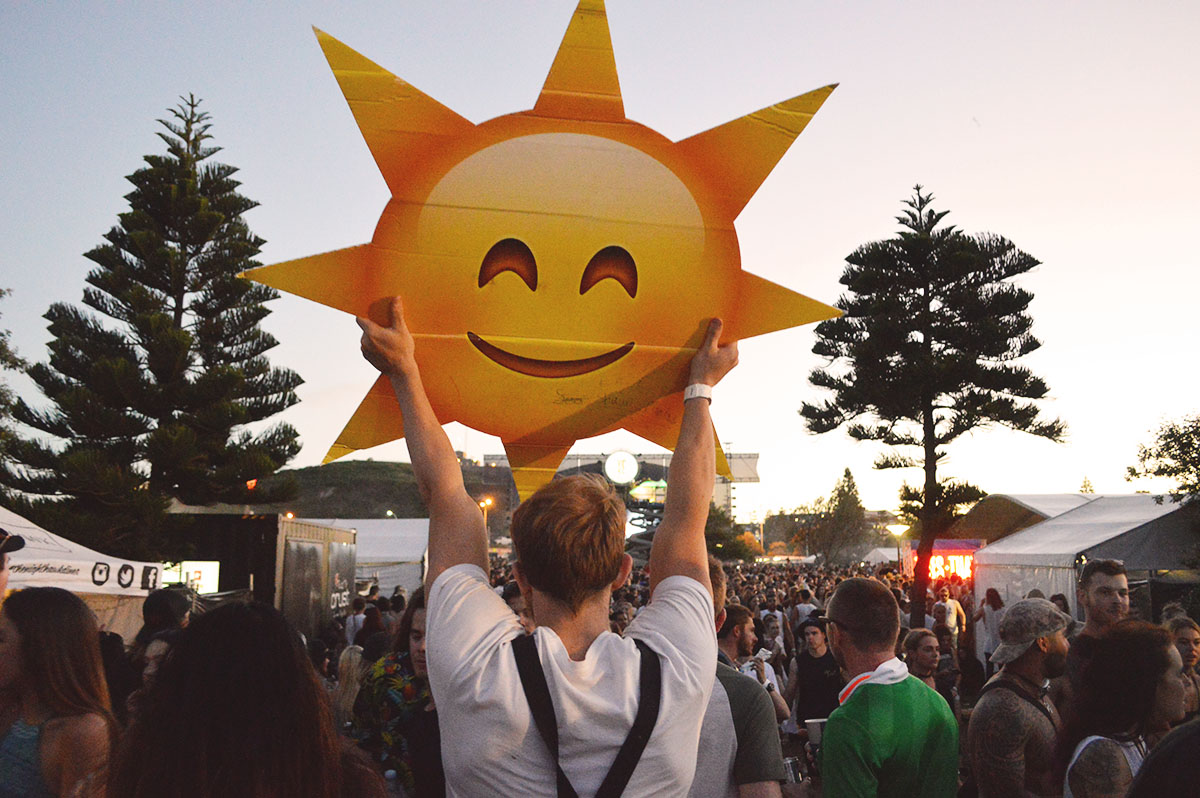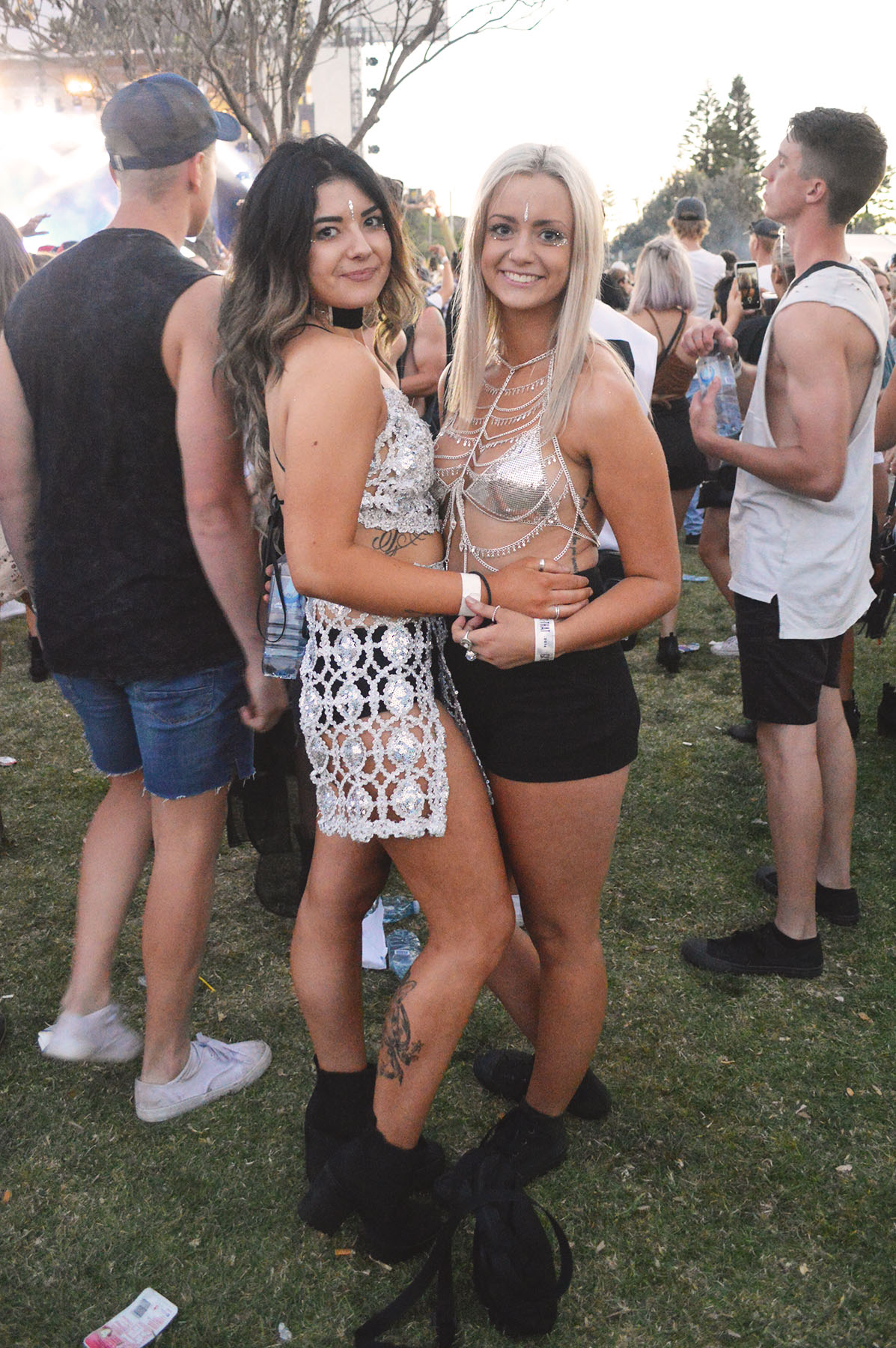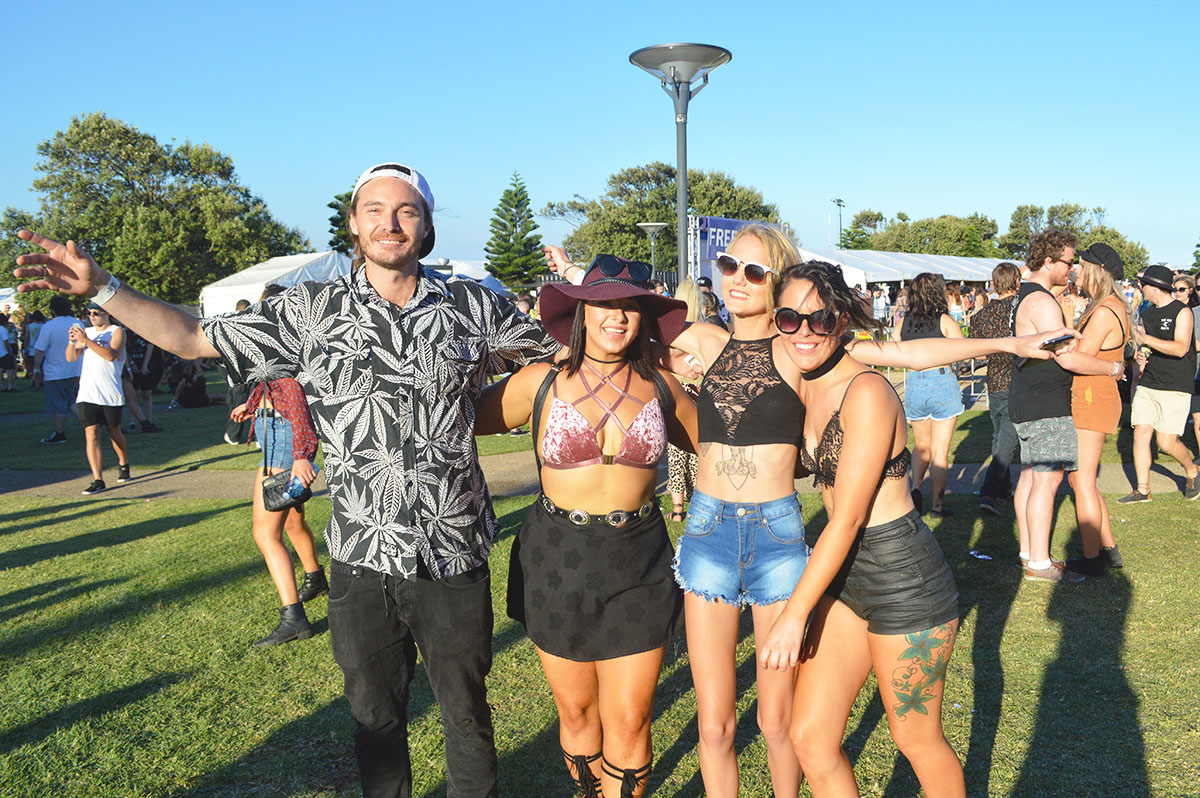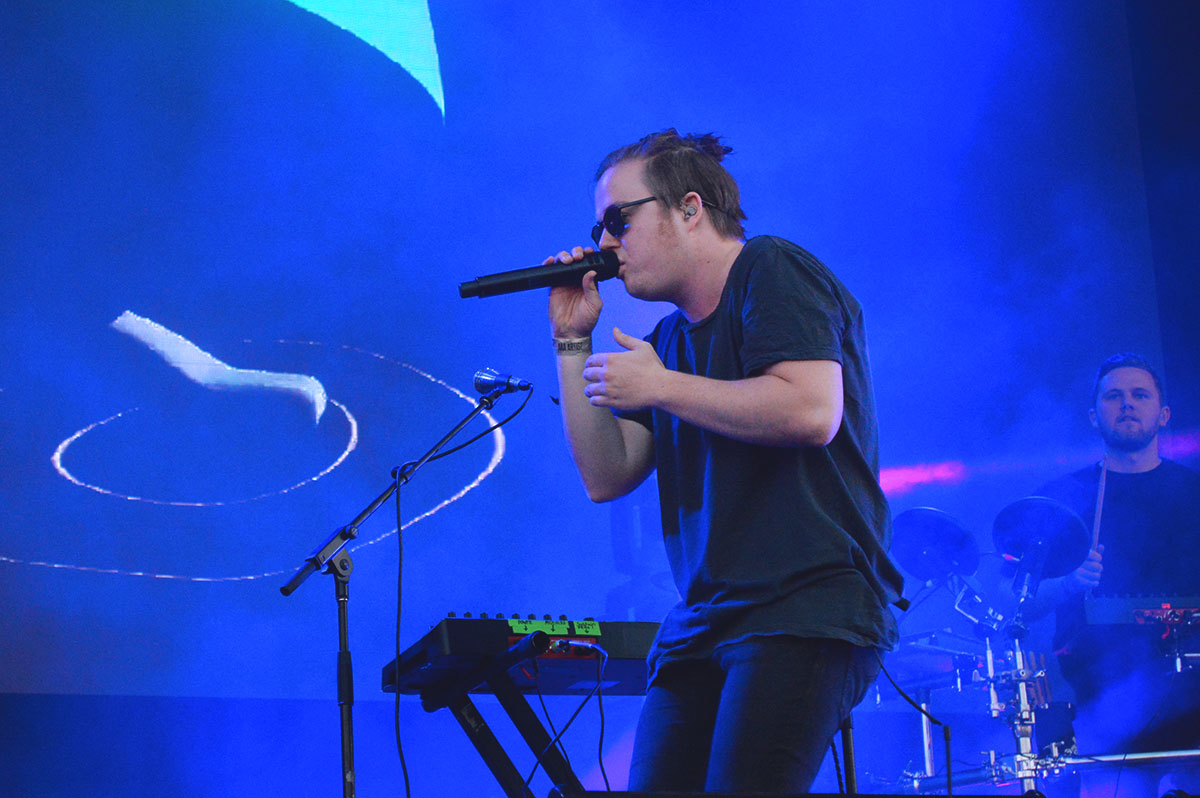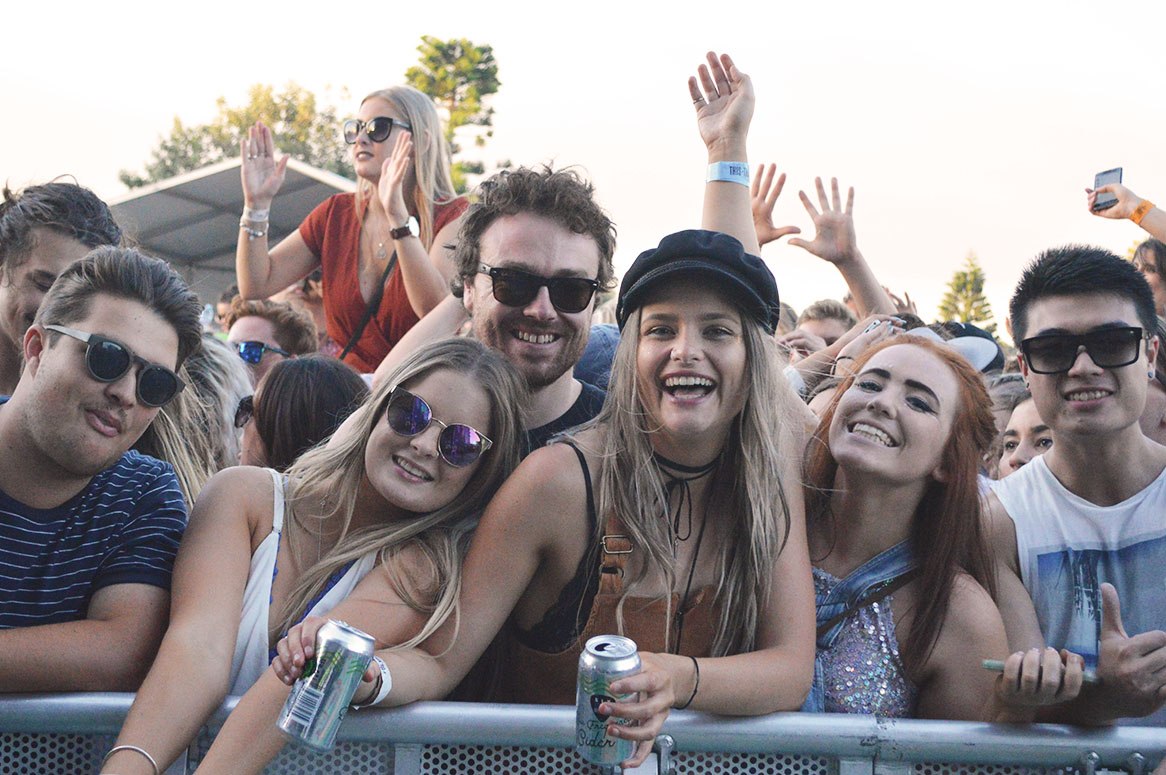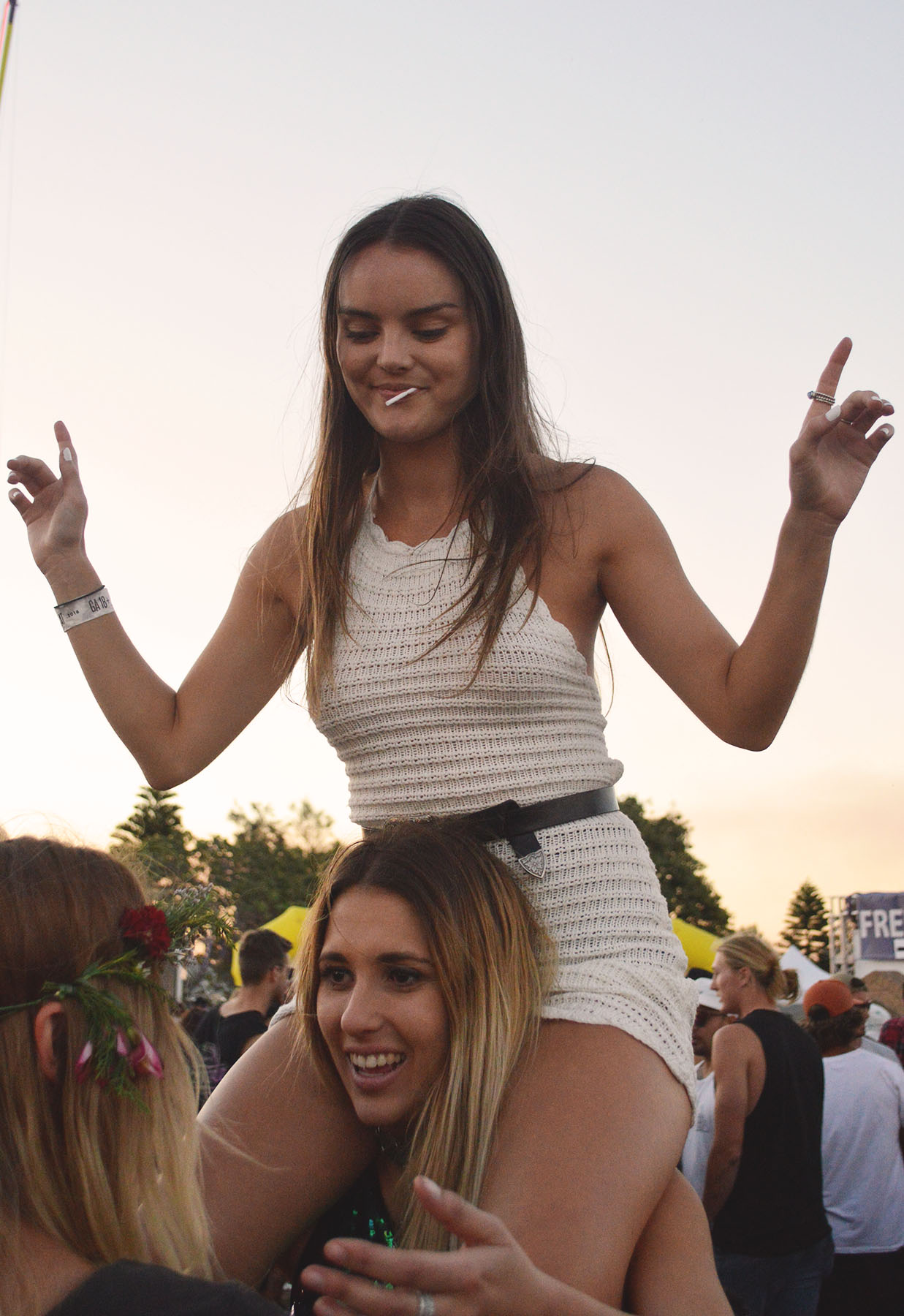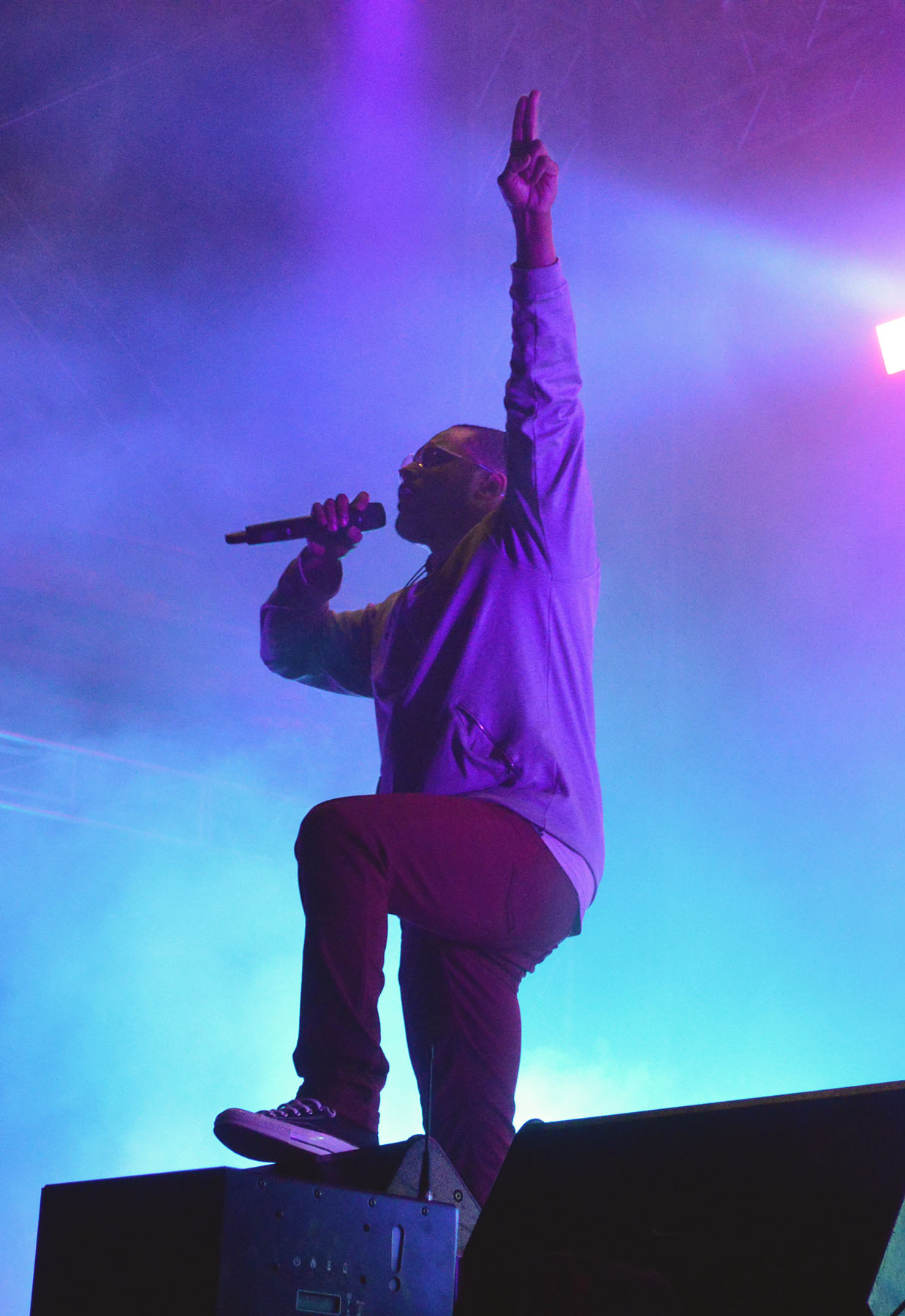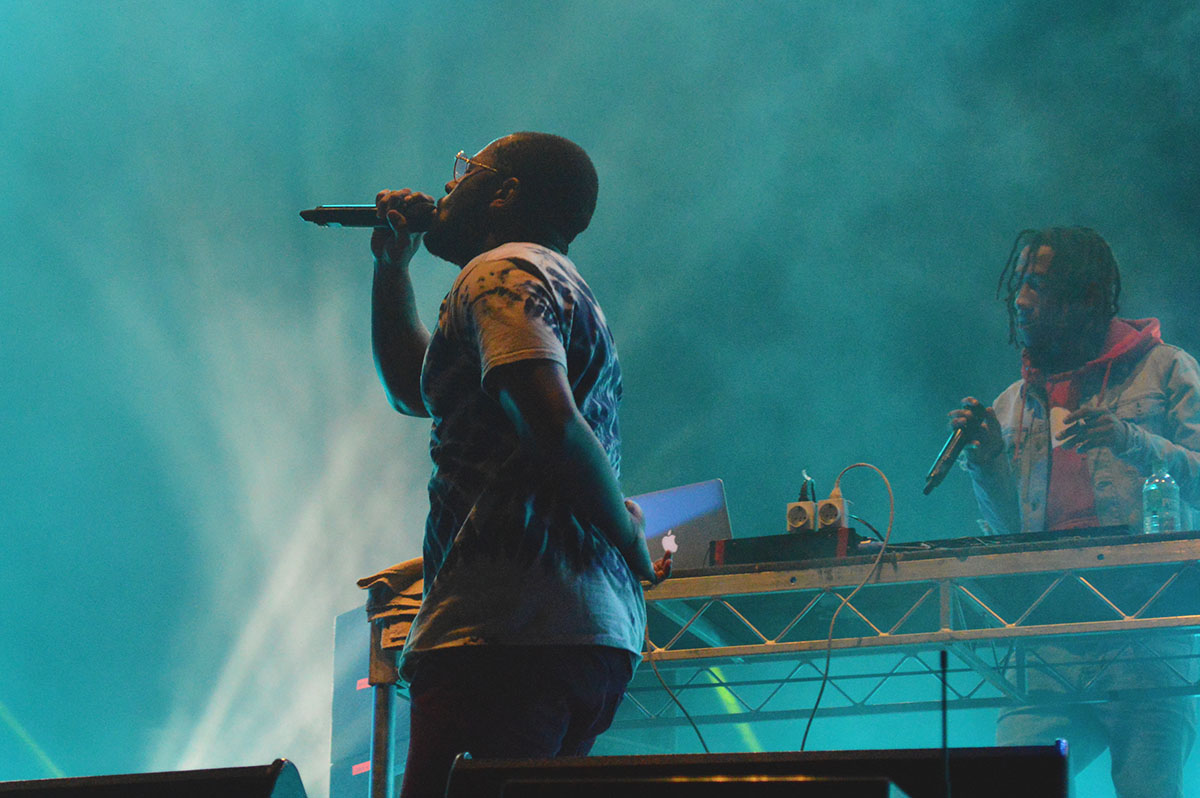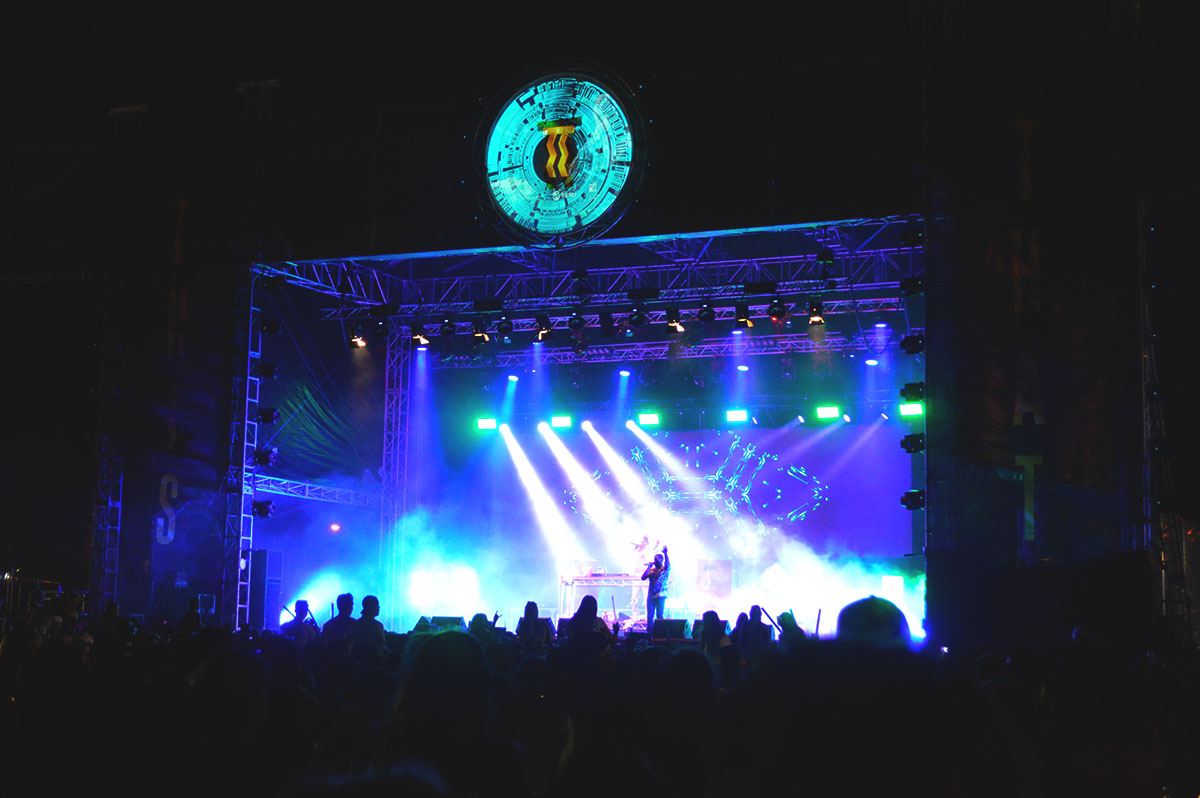 ---
Words and Photos by Edelle Gettings