At REDDS, we believe the best way to get to know someone is through a good old fashion game of beer pong. Although interviews do pose the opportunity to reveal deeply intimate details, we thought a game of truth or dare beer pong might be a better way  to get acquainted with one of Australia's leading electronic duos, Cosmo's Midnight.
Known for sending festival punters into hysterics, the boys will be touching down at Vanfest Festival this weekend. To get them ready to get loose amongst the festival grounds, we got our friend FlexMami onboard to dish a few telling truth questions and instigate some cheeky dares.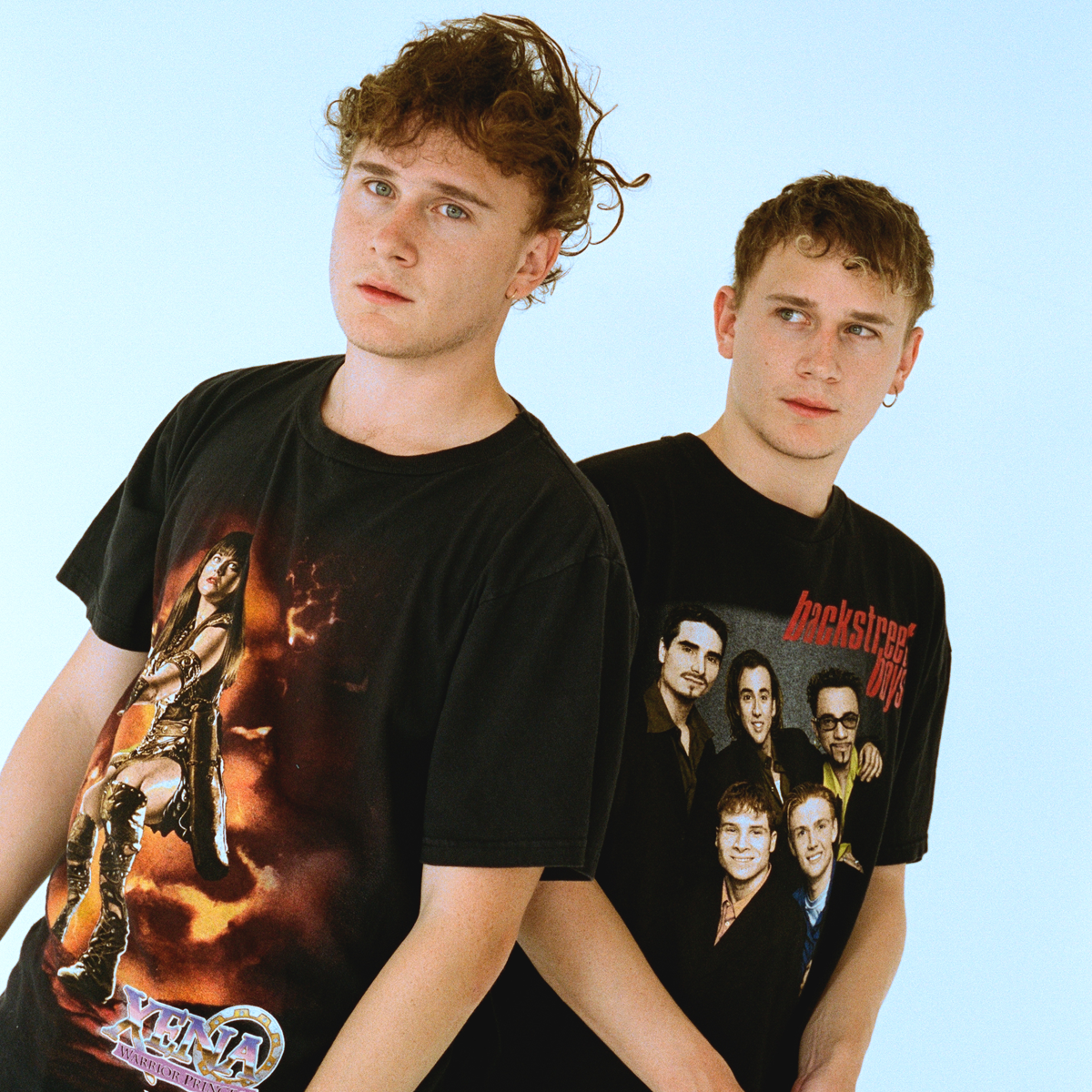 Noticed something new? Introducing our brand new ~portable~ REDDS Cup Pong Pack – perfect for festivals.  Kick off your summer with a game of Beer Pong any time, anywhere, available at all Woolworths Supermarkets.