Across two sun soaked stages (and a hell of a lot of wind), everyone who managed wanted to avoid a long weekend in Sydney joined together for Yours & Owls Festival in Wollongong.
Walking into the festival we were met with the smooth electronic sounds of Nicole Millar, and about 5,000 Sydneysiders — all looking as though they were cut out of a 70s Woodstock ad… think porno moustaches.
The vibe of the festival was electric with everyone celebrating great music, decently priced booze (none of that overpriced, half strength shit) and finally escaping the rat race for the long weekend.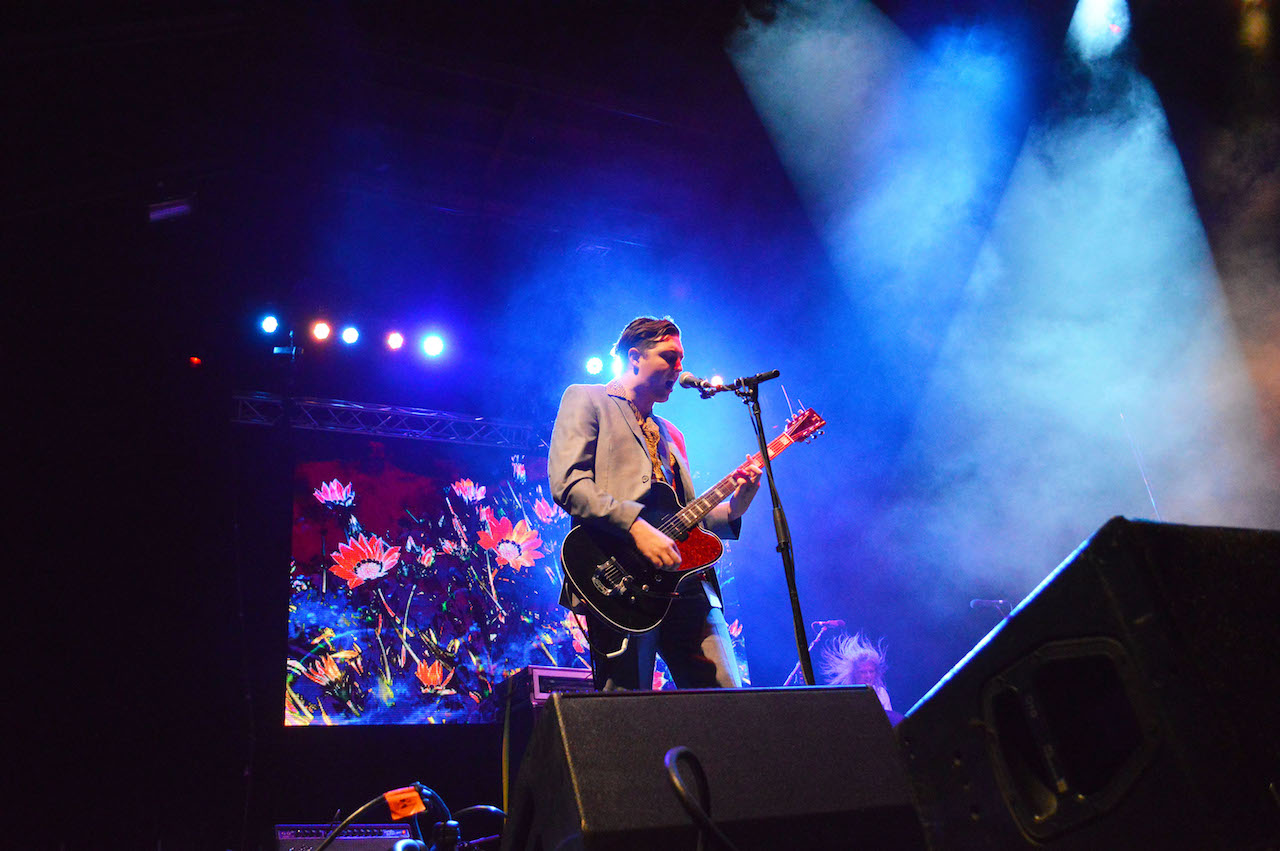 As her opening set rolled on, Millar amped it up playing her track Signal from her new EP released later this month. REMI then turned it up even more with his renown Sangria, soothing it down with his smooth melodic raps in For Good. Client Liaison changed moods, bringing funk along with their trademark eccentric dance moves and sparkled outfits. While Hockey Dads suited up dad style, making the crowd dance and head mosh at the Jeb Taylor Stage.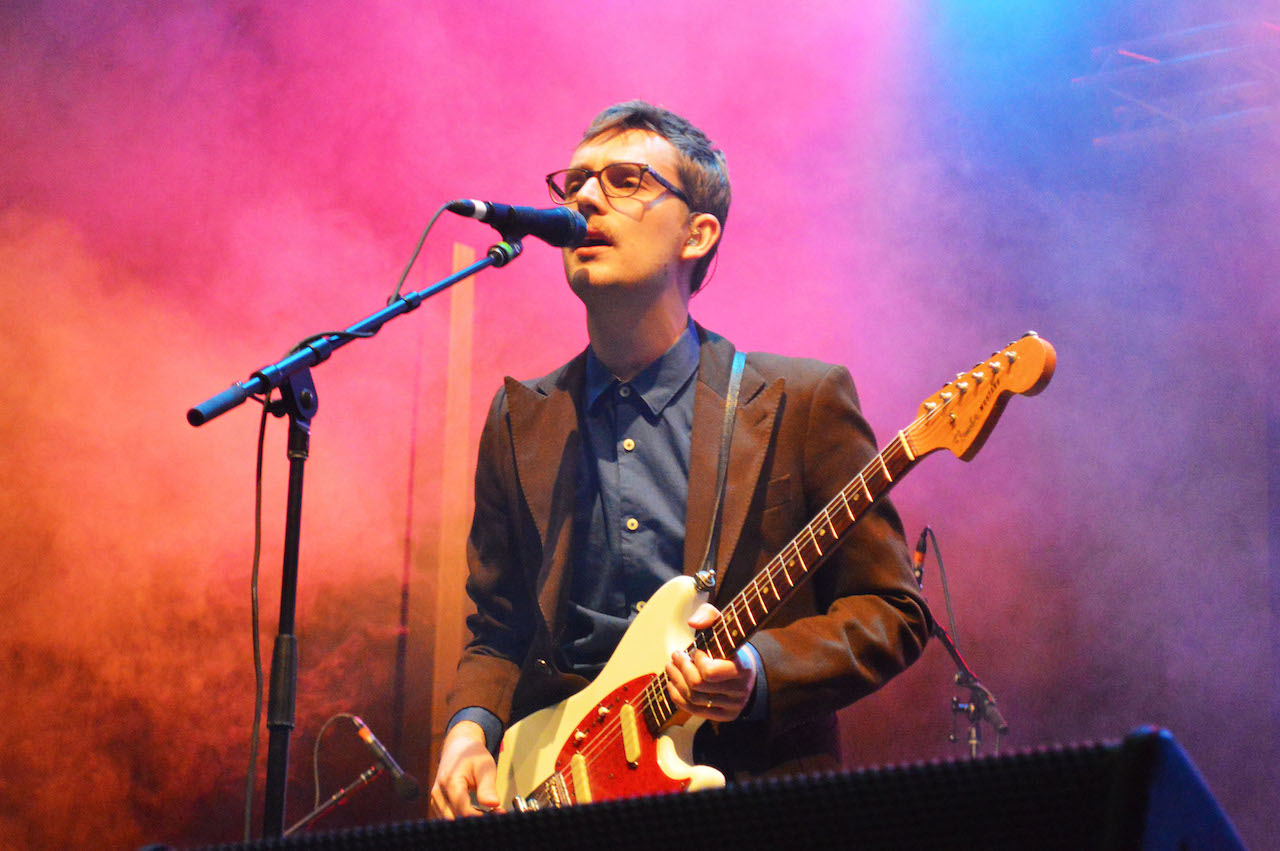 Ball Park Music rounded off the first night with the crowd jumping and butting cigarettes all over each other to Everything is Shit Except my Friendship With You. Following up the track with psychedelic songs from their new album as though it were an introduction to acid.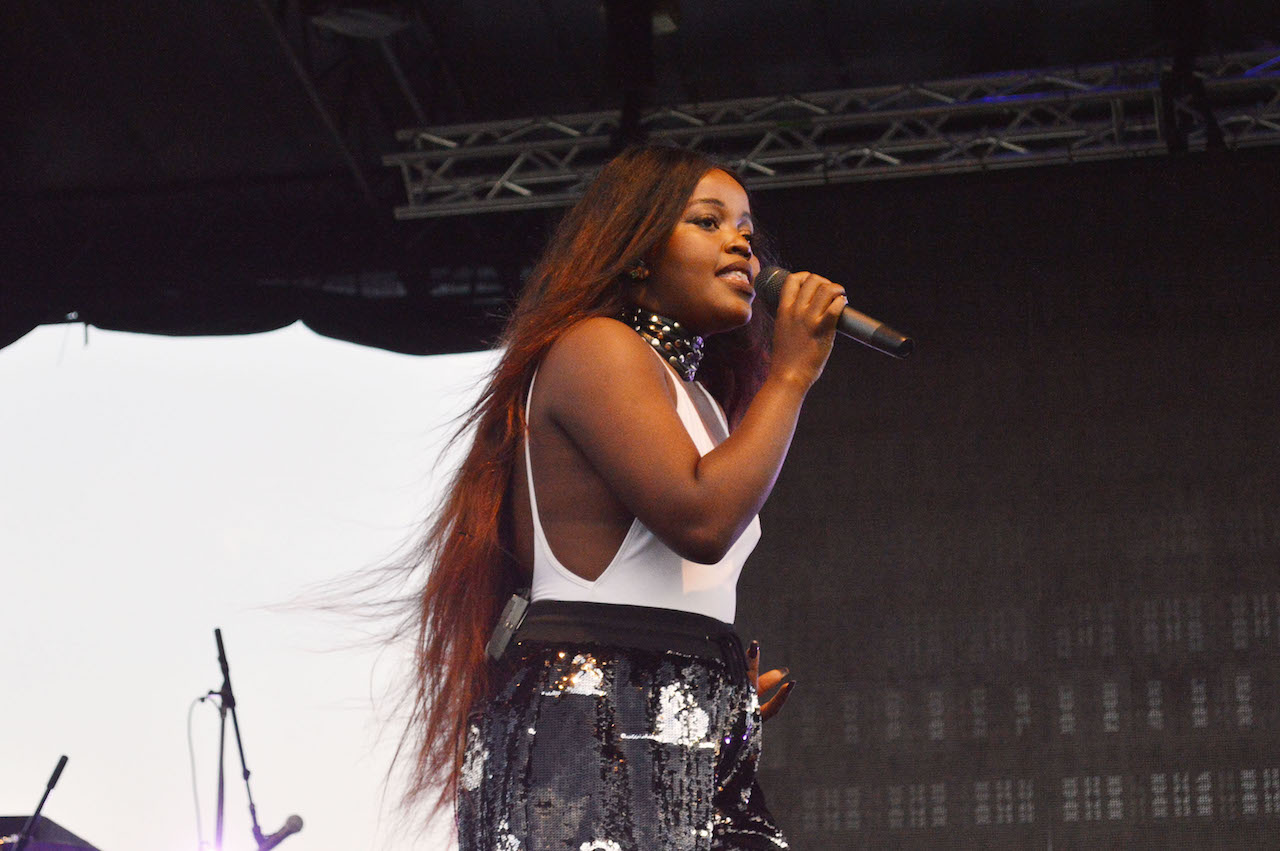 The second day started on a chilled note with Big Scary and Little May, soothing the second day hangovers. Tkay Maidza then scaled it up a notch with her energetic performance where the whole festival shifted to the main stage— tearing friendship groups apart with the hard decision of Tkay vs Skeggs. The Living End made us nostalgic of the days when we were just angsty teenagers with ~edgy~ hair colours and myspace pages.
Hermitude ended the festival on a high note for the remaining punters who survived the two day bender with their electronic beats.
It was a big weekend. At the start of the week the team dwindled down to a mere few who had survived without hangovers and we're all still recovering in office to say the least.