Two weeks into December and all you've accomplished is regret? You still have time to get that shopping list sorted.
We've teamed up with Lost The Plot, Butter Sydney, Ultimate Ears, Fireball, Seaquatix & Local Supply to help us deliver the best Christmas Cop List known to 2017…
by Kate Howells & Friends
Gift it to: The friend in a quarter life crisis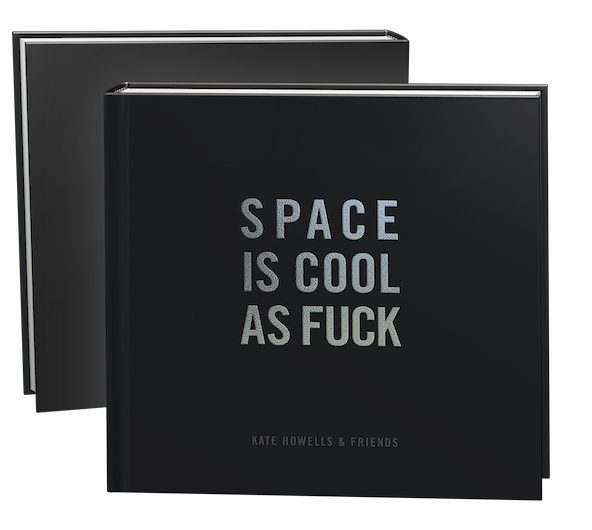 We've found the perfect alternative to your Netflix vortex, or even your existential quarter-life crisis where you inadvertently find yourself staring up at your ceiling fan. Because there's nothing that puts our own problems in perspective more than contemplating the vastness of space, you know?
Art shouldn't verse science, they should collaborate. Lost The Plot's (cooler than most) coffee table staple, 'Space Is Cool As Fuck', explains everything you thought you could never understand about the universe, such as:
Black holes
Time travel
The things you take for granted until you really think about them; like matter – what the fuck is all this shit that we are?
40 international young artists are featured, including Kate Kurucz, Chrissie Abbott and Joel Van, each bringing their interpretation of the total mindfuck that is the universe.
FYI: Doubles as a lifesaver when you have absolutely nothing to talk about at 3AM kick-ons.
Price: $75 
Shop 'Space Is Cool As Fuck': here
Gift it to: The OG hip-hop head
Migos and 21 Savage, who? This one goes out to all the the "fuck mumble rap" friends in your life and on your gift list.*
Our go-to for all things fried chicken, champagne, sneakers & streetwear, it only makes sense to add Butter Sydney to our Christmas hit list. Their range of Stance socks pays homage to some of the most beloved old school rap and cultural icons: Tupac, Notorious B.I.G., Aaliyah and Death Row Records.
Fit for a stocking filler, this collection won't break the bank, which means mo' money, mo' problems. Time to bin those novelty holiday socks and invest in some all year round heat for the feet.
*Guys, kidding, we know some of you roll with both Yachty and Wu-Tang. 
Gift it to: Your housemate (i.e. so you can steal whenevs)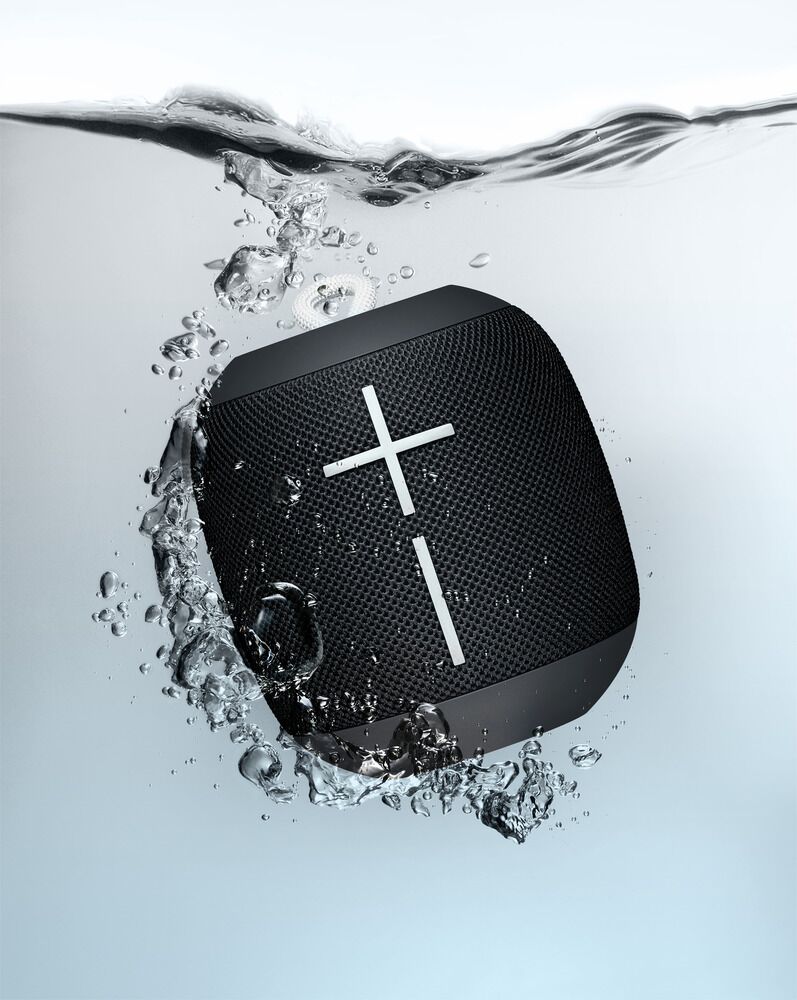 Taking pool parties, pre-drinks and festival camping setups from 0-100 – enter Ultimate Ears WONDERBOOM.
The WONDERBOOM is waterproof, floatable, super-portable, pint sized speakers with a surprisingly big sound. They might be small, but with crisp, non-stop 360-degree sound, there's no compromise on bass (a prerequisite for bumping Travis Scott's entire "BITTSM" project on repeat).
Available in a variety of ~hues~ to match with any aesthetic, this baby has a 10-hour battery life and 100-foot wireless Bluetooth range.
Hot tip: Buy any Ultimate Ears product from an authorised partner and register with Ultimate Ears for the chance to win one of the 1000 Ultimate Ears Essentials Packs. Summer sorted. 
Price: $129
Shop the Ultimate Ears WONDERBOOM: here
If you don't have a cherished recollection from a shared Fireball-fuelled night, then you're doing it wrong. Give the ultimate gift of experience this Christmas: Fireball Cinnamon Whisky. 
Fireball will ignite your holidays with that iconic cinnamon kick that is best served in a shot. Both hot and cold; the whisky is smooth and sweet with a bite. This isn't for the weak.
Added bonus: any leftover from Christmas can carry them through the first week of January when everyone is too poor AF for overpriced drinks on a night out.
… And do we really have to say it? Please drink responsibly.
Price: $52
Shop Fireball at Dan Murphy's: here
Gift it to: The one that is always doing the most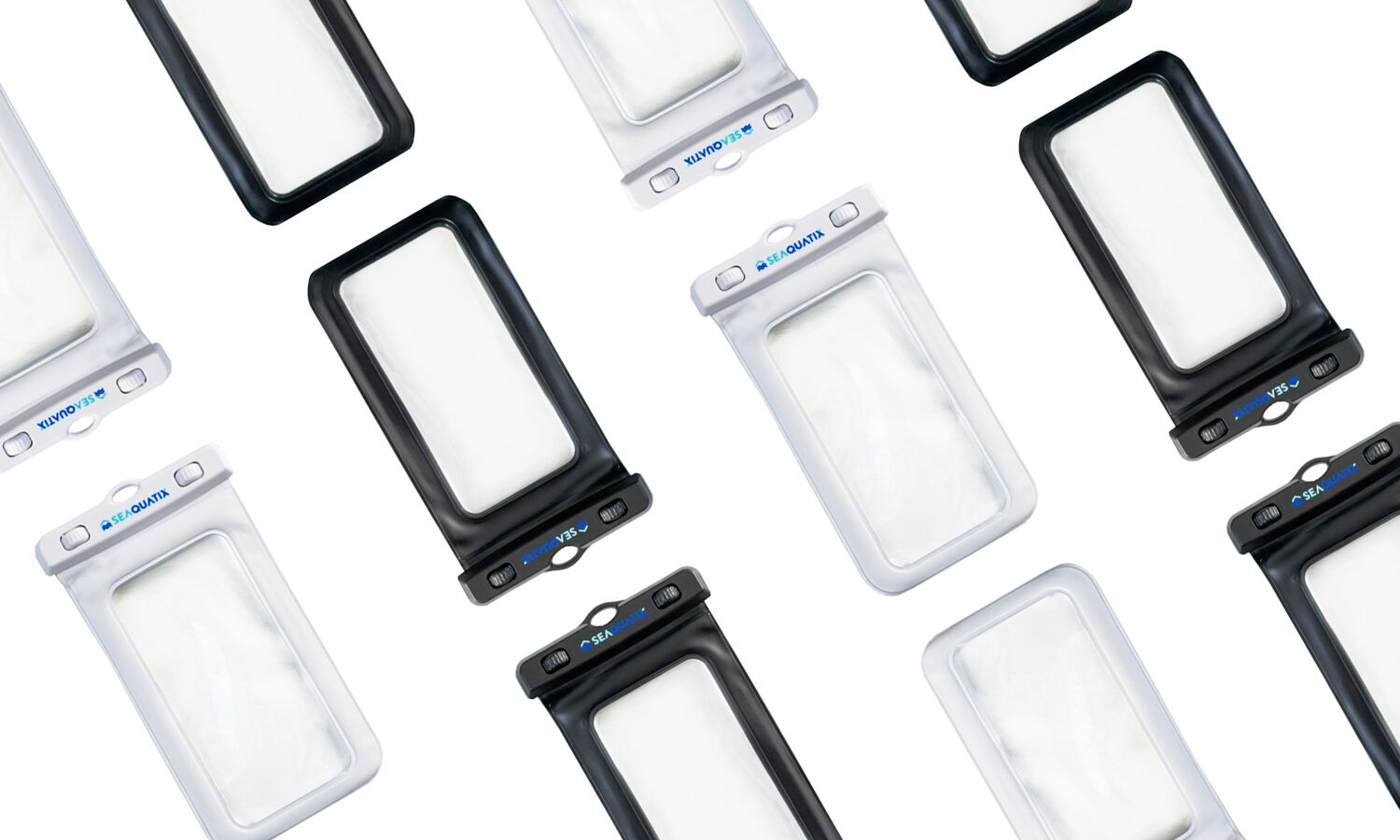 BREAKING: YOU CAN FINALLY USE YOUR PHONE IN THE SHOWER.
Seaquatix is 100% water-proof, snow-proof, dust-proof and sand-proof; this means that you can upload photos and videos in real time no matter where you are (answering the prayers of millennials everywhere).
There are 2 types of people in your life this gift is perfect for:
1) That one friend who has dropped their phone in the toilet bowl more than once and also likes to livestream at festivals despite the high risk of mosh pit 'beer spray'.
2) The other who is part of a select group of higher beings who will actually utilise their summer to explore the wonders of the world, in daylight, sober. From paddle-boarding and waterfall-chasing to road-tripping down the coastline, we are all across their superior choice of activities because they're almost always accompanied by an Instagram geotag.
Seaquatix is for both people in your life — just pick their favourite colourway and you're good to go.
Price: from $54.95
Shop Seaquatix: here
Gift it to: The festival fiend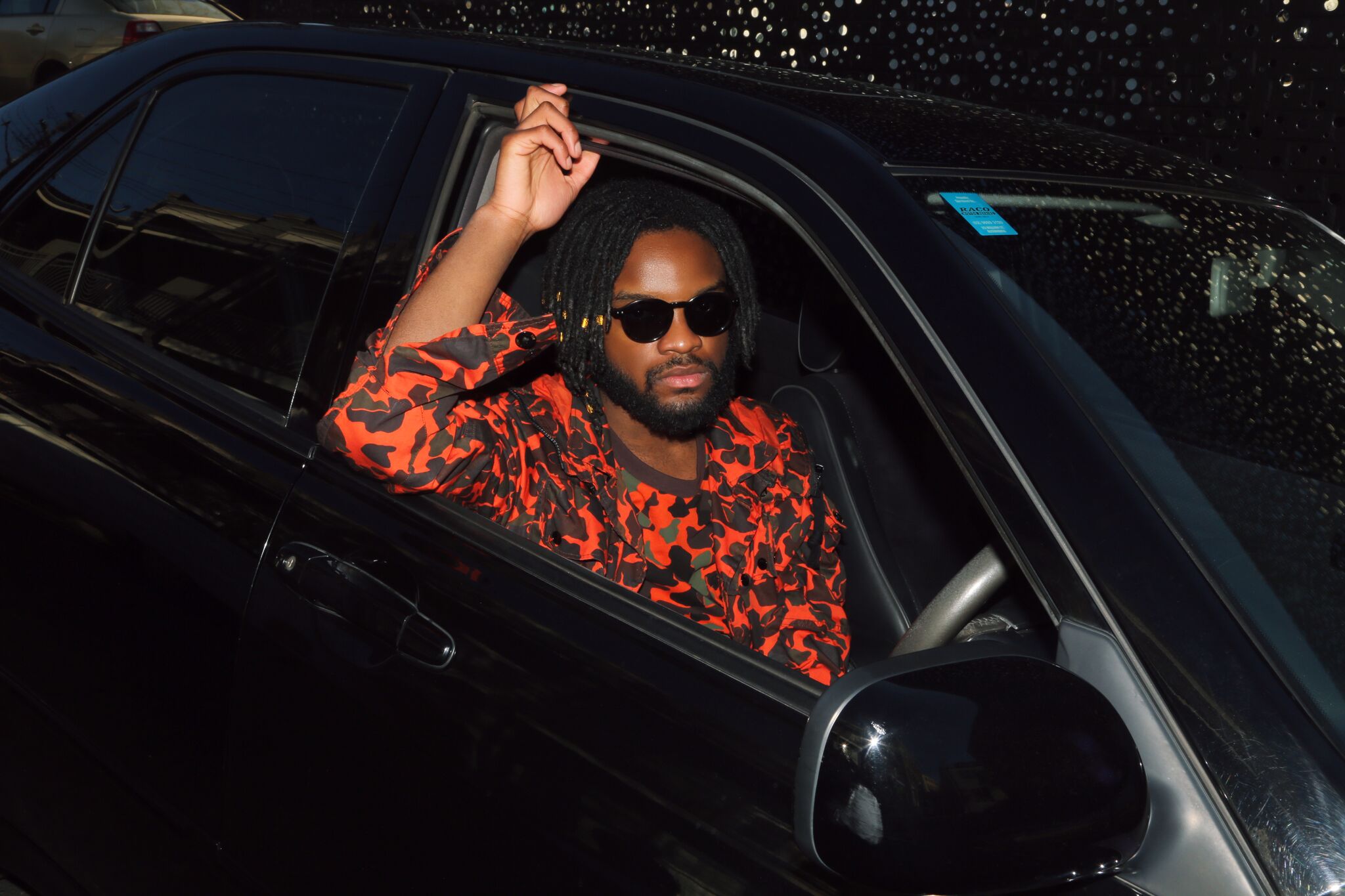 Off the back off a killer campaign that has sort of taken over Sydney, our favourite locals have produced the perfect everyday polarised sunnies.
These are for the mate who loves festival season, sans the typical bro-ey attire (Stereosonic days are over, guys). 'The Station' features a slimline frame, minimalist circular silhouette, keyhole bridge and rounded brow. As with all Local Supply sunnies, the Stations are A1 quality at a price that leaves more for the doing. Also, your giftee will look good, which means you'll look good.
Price: $89.95
Shop 'The Station': here