The 2017 Met Gala is happening rn at the Metropolitan Museum of Art in NYC. It's the most wonderful time of year where rappers / soul / hip hop artists brighten up the serious red carpet with their antics. Re: Jaden Smith wearing his cut off dreads as an accessory.
So to celebrate rappers turning dapper, we have picked the best of 2017 — followed by the ultimate throwback list to our favourite rapper / hip hop / soul artists Gala threads over the years.
Amongst them is a bazillion dollars in diamond chains, white suiting, grillz and knuckle busting rings. Take notes. You can thank me with a plane ticket to NYC next year.
2017 MET GALA.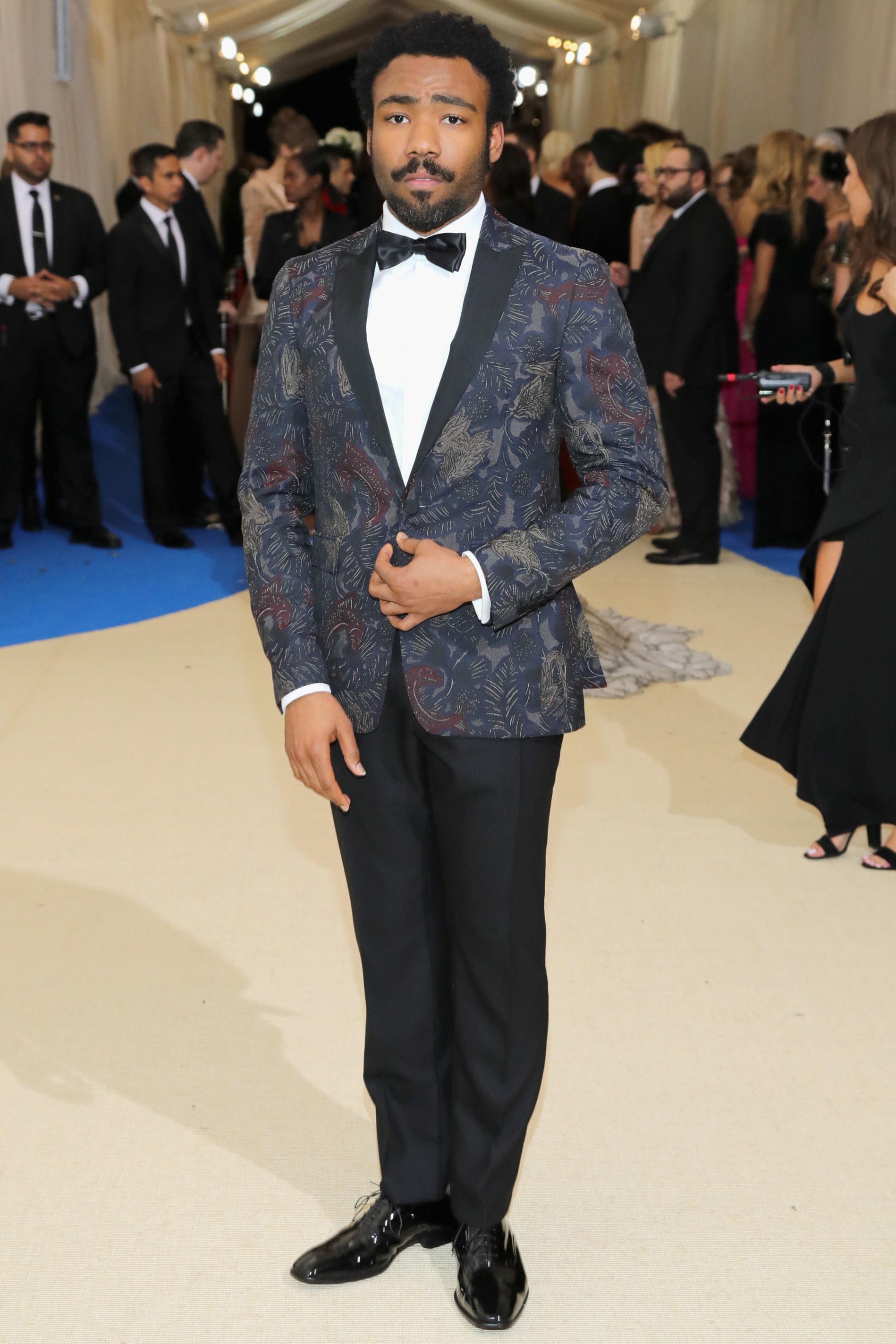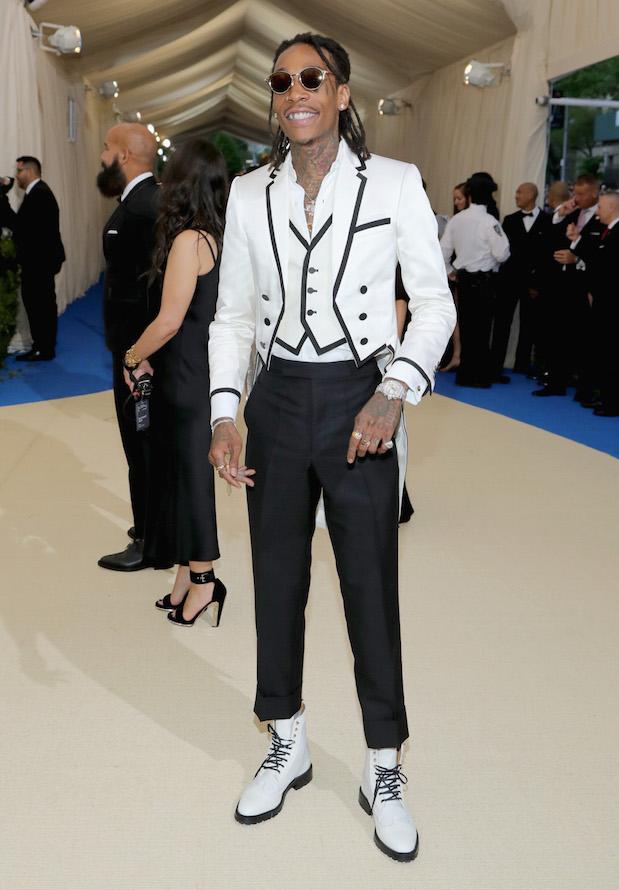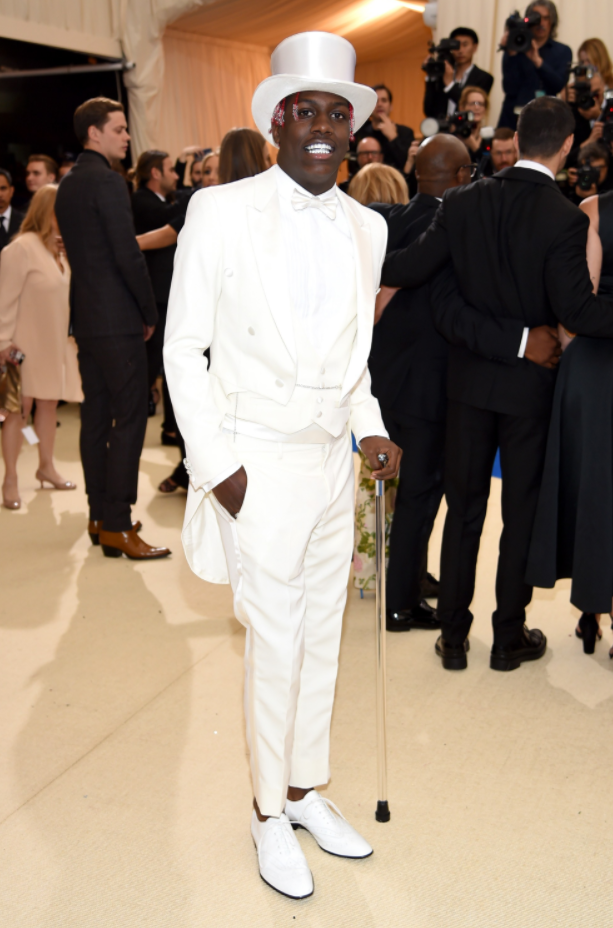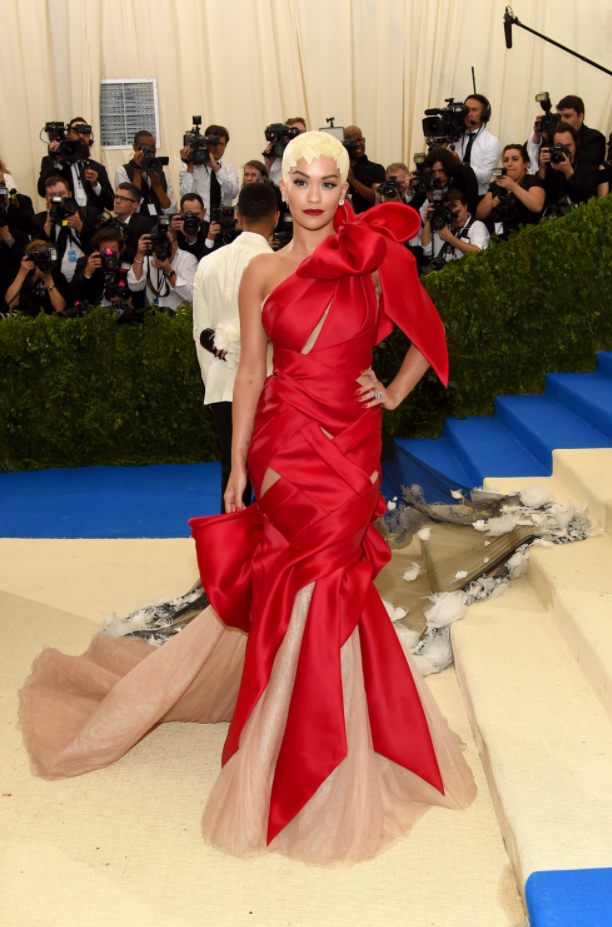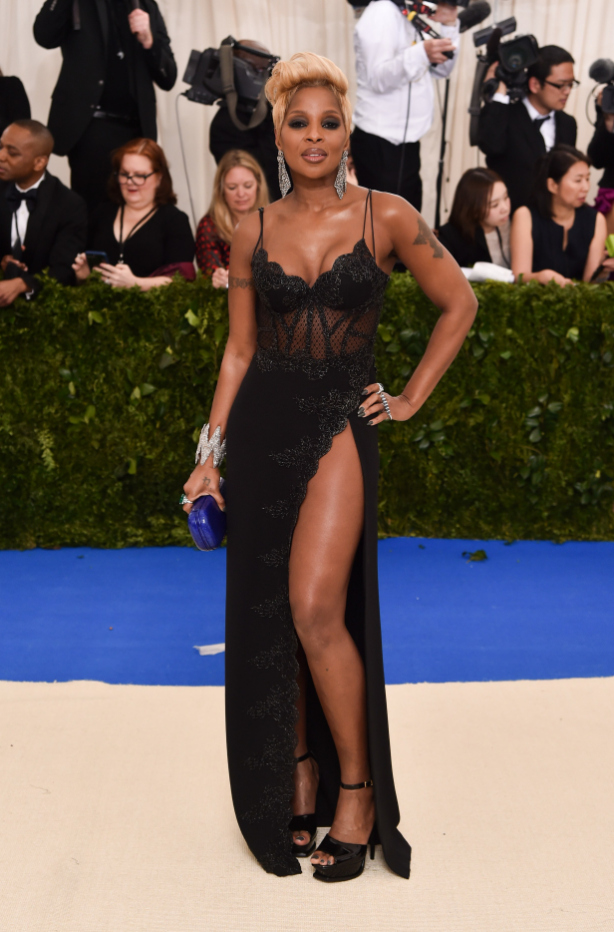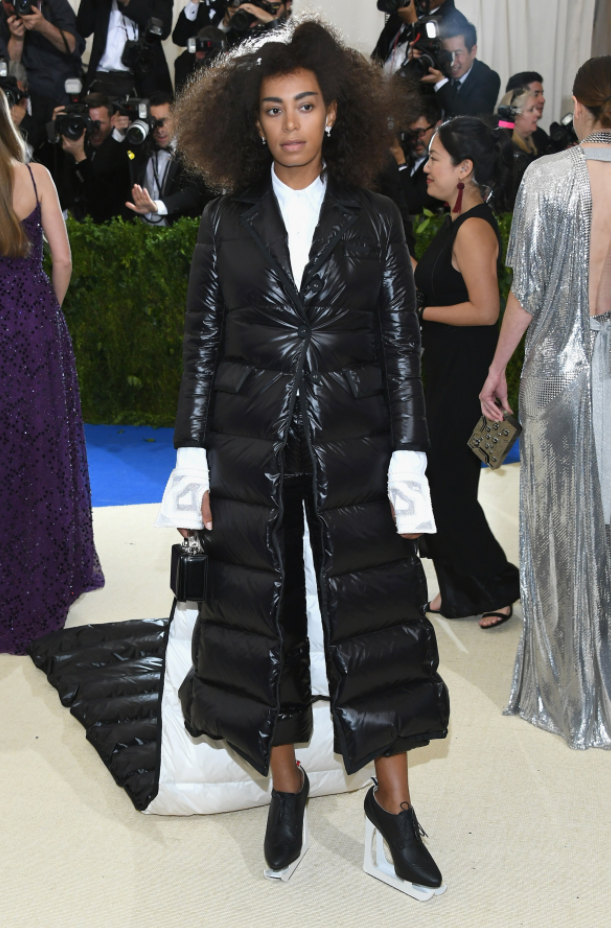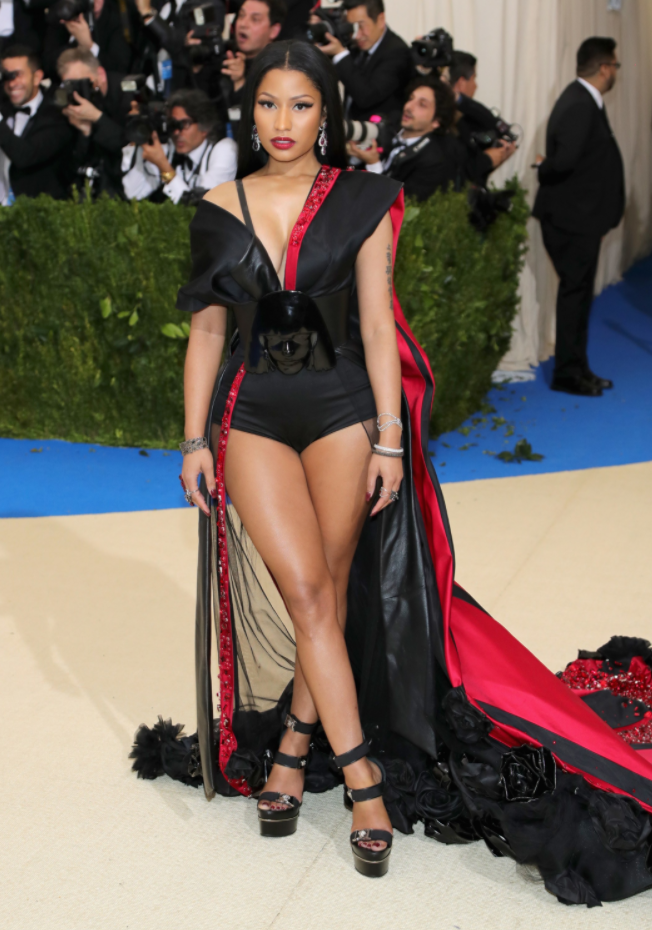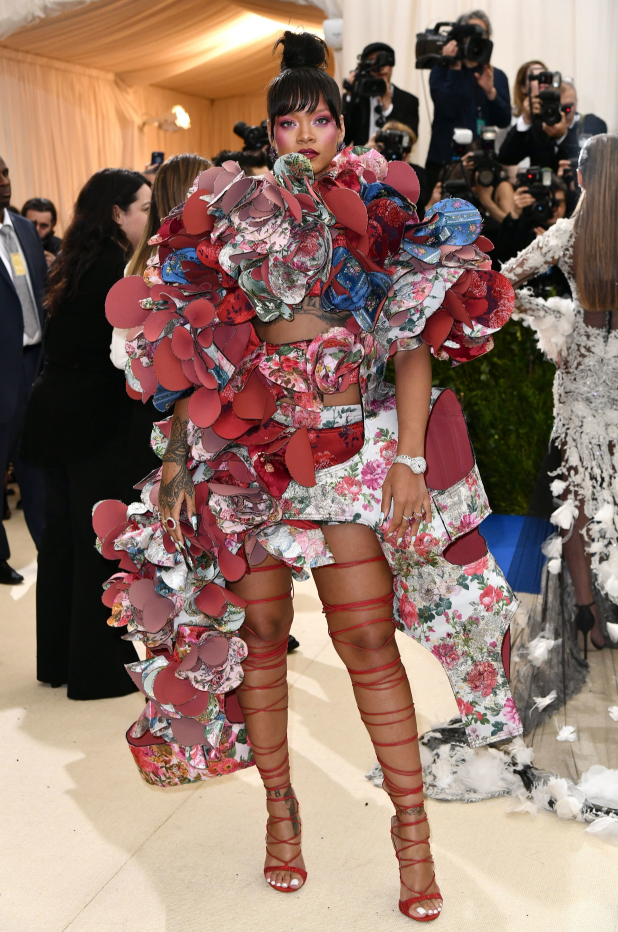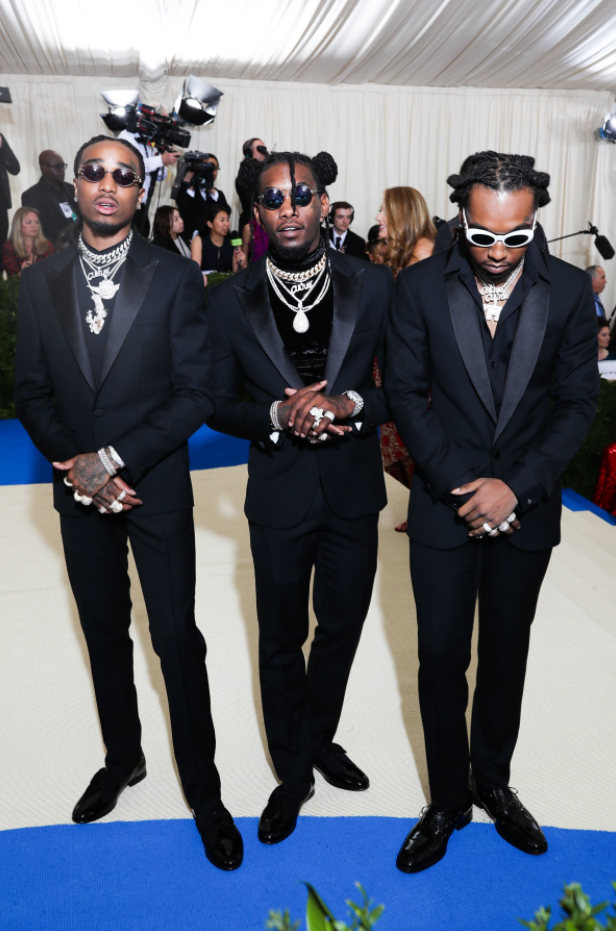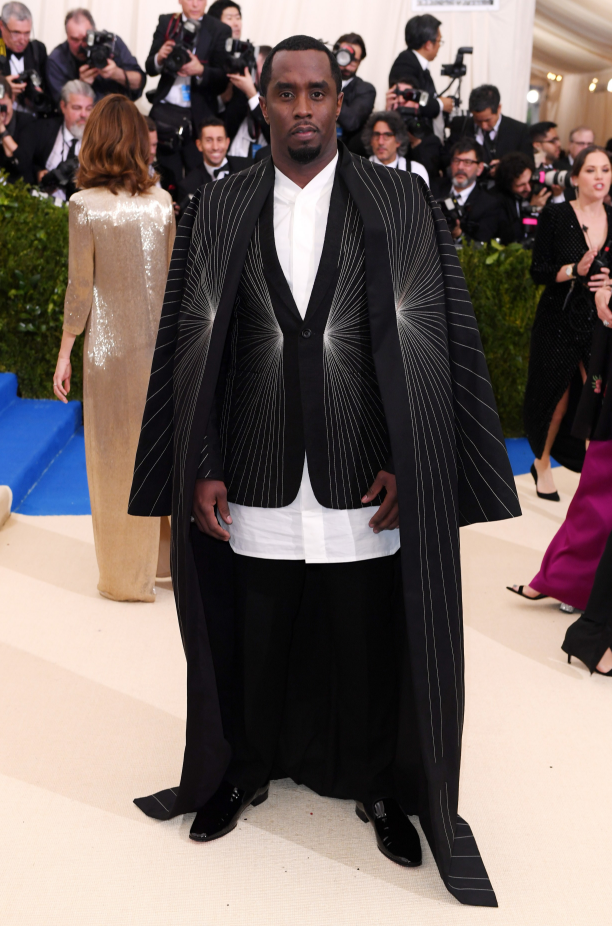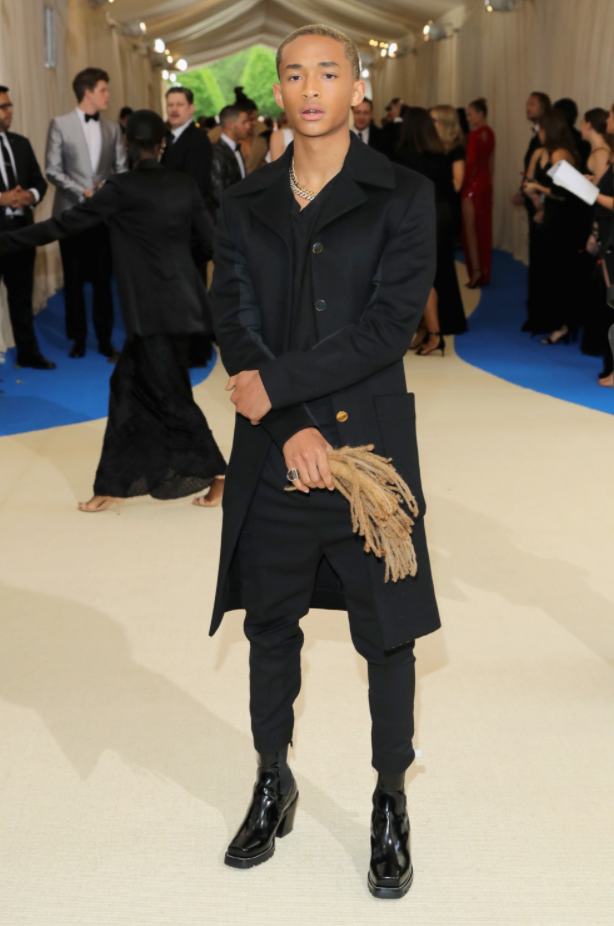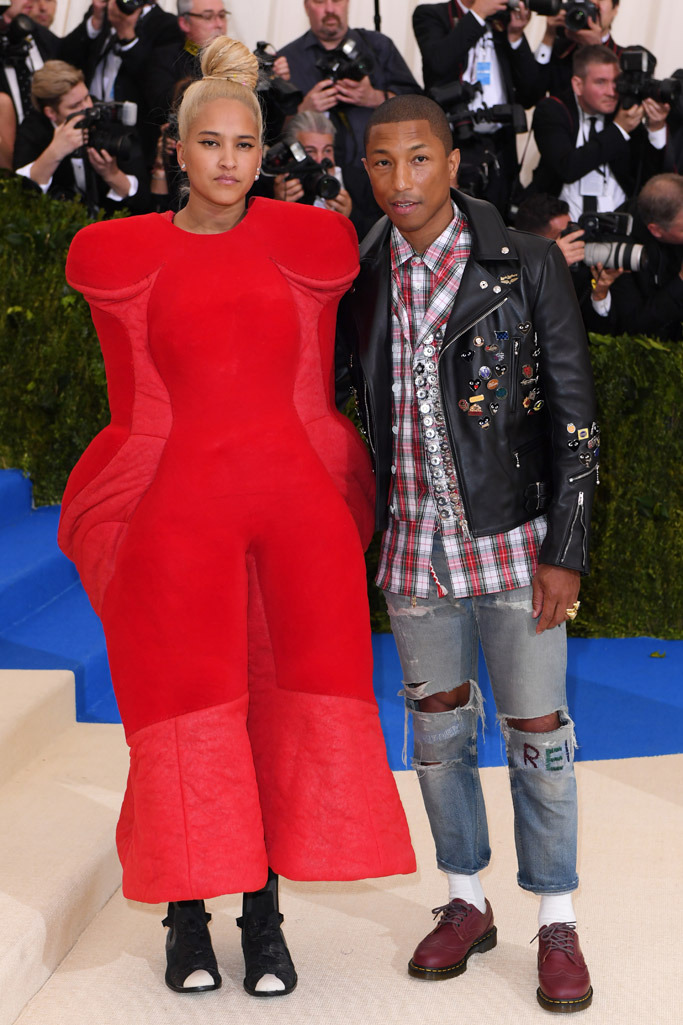 THROWBACKS FOR GOOD MEASURE.